Sometimes a visit to Lilypons Water Gardens produces multiple opportunities to photograph birds, and sometimes not. It almost always offers multiple bird sightings. I was there yesterday and took the following photos.
The first of a pond covered in aquatic vegetation. Whether algae, duckweed, or some other plant life it is probably useful as a food source for muskrats and certain ducks...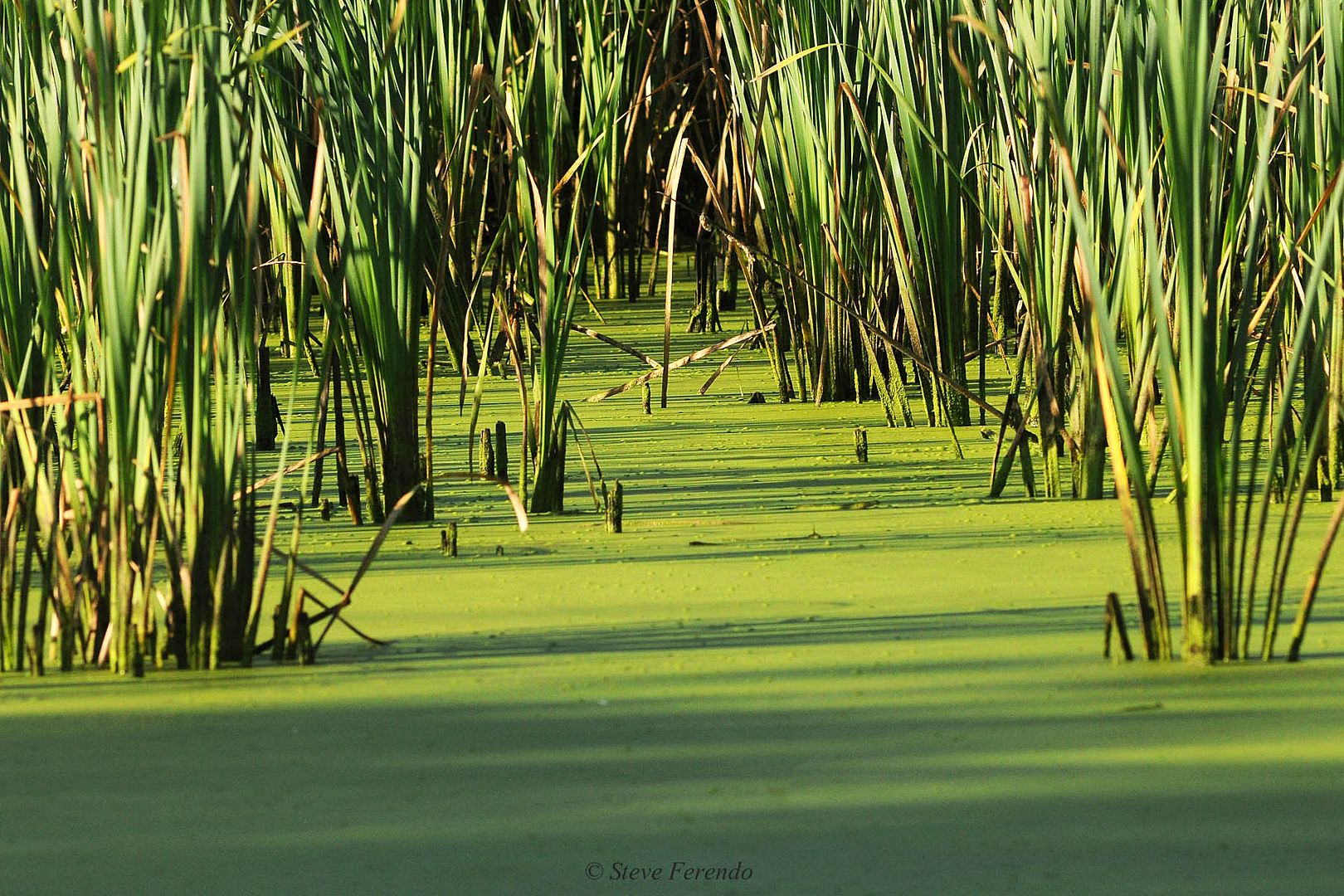 Other ponds were so clear that it's hard to tell where the land ends and the water begins...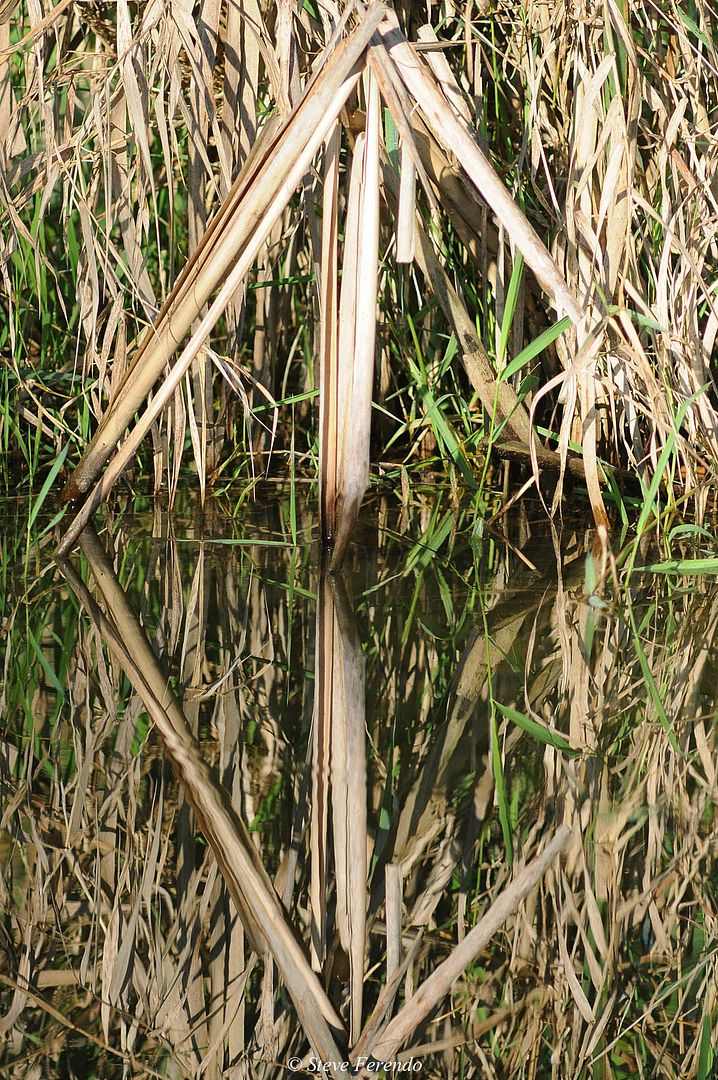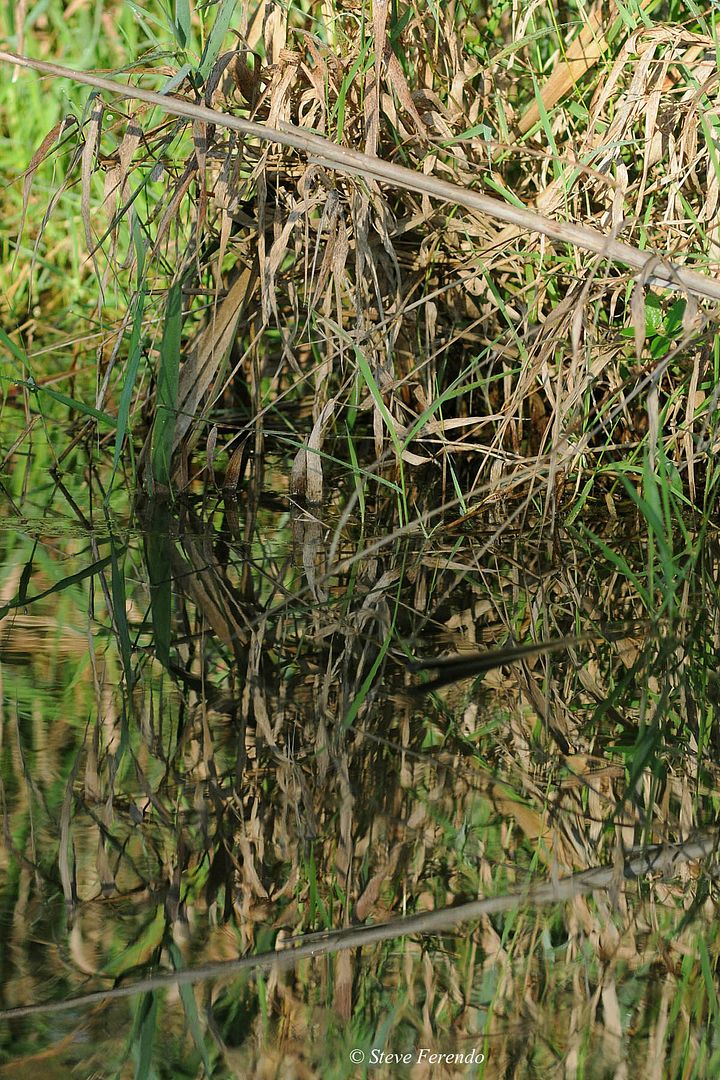 This Cedar Waxwing was cooperative long enough for me to take one photo of it...
Anyone who enjoys the outdoors and seeing nature will enjoy a visit to Lilypons. It is a unique location to visit and a treasure for the folks who live close enough to visit.