Sometimes, when wildlife doesn't cooperate, we have to take photos of whatever nature offers. In this case it is spider webs on a dewy morning...
Usually the spiders weave intricate and fascinating webs...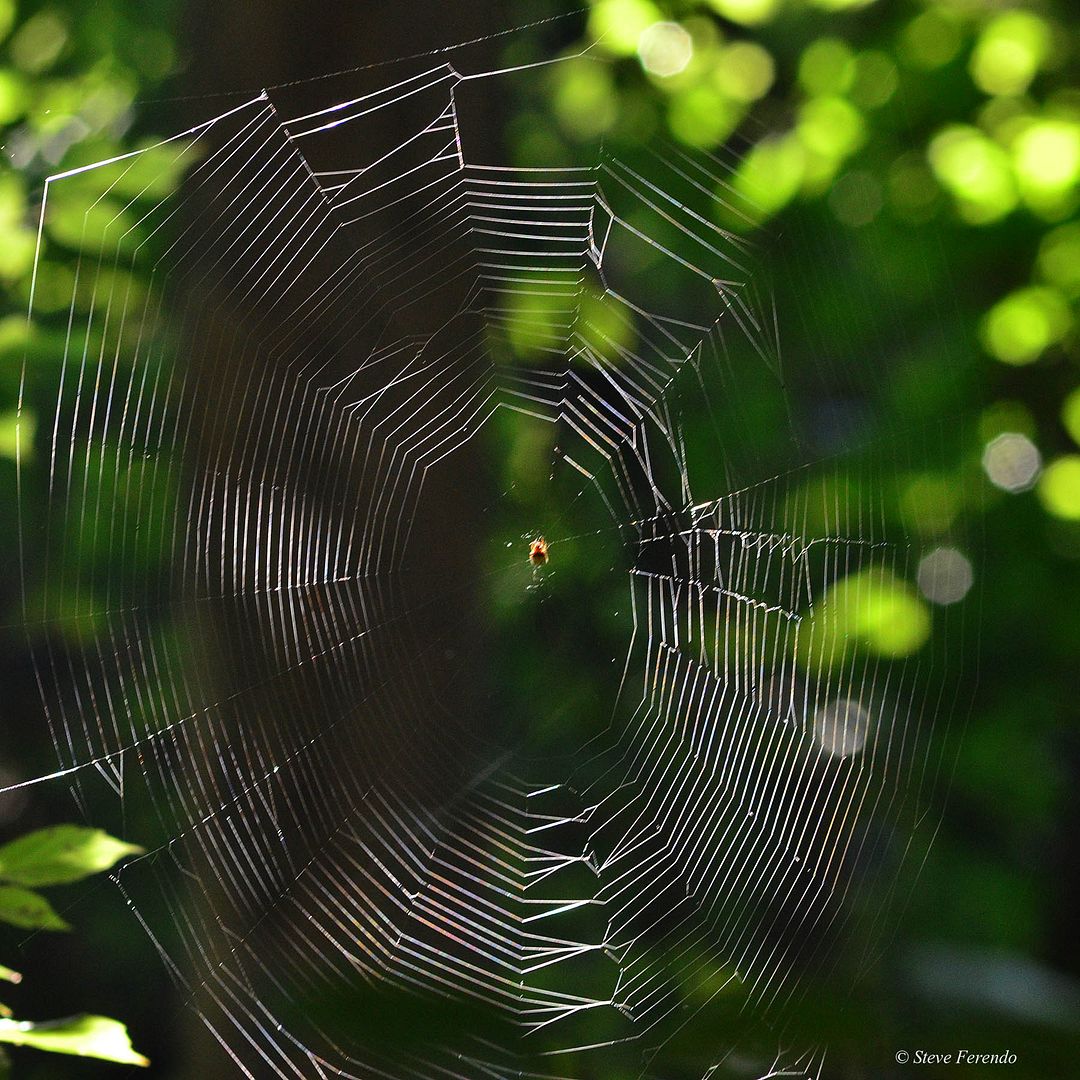 But sometimes it seems, they get out of control and the result can be chaotic...
When the light comes from behind the web, they are easy to see and interesting to photograph.