I often visit the Lilypons Water Gardens looking for birds to photograph. When feathered subjects are not visible I try to find other things. Recently, I have been mesmerized by the dragonflies that frequent the ponds. Watching their precision flight, especially when there is more than one flying together, reminds me of a squadron of helicopters flying in formation...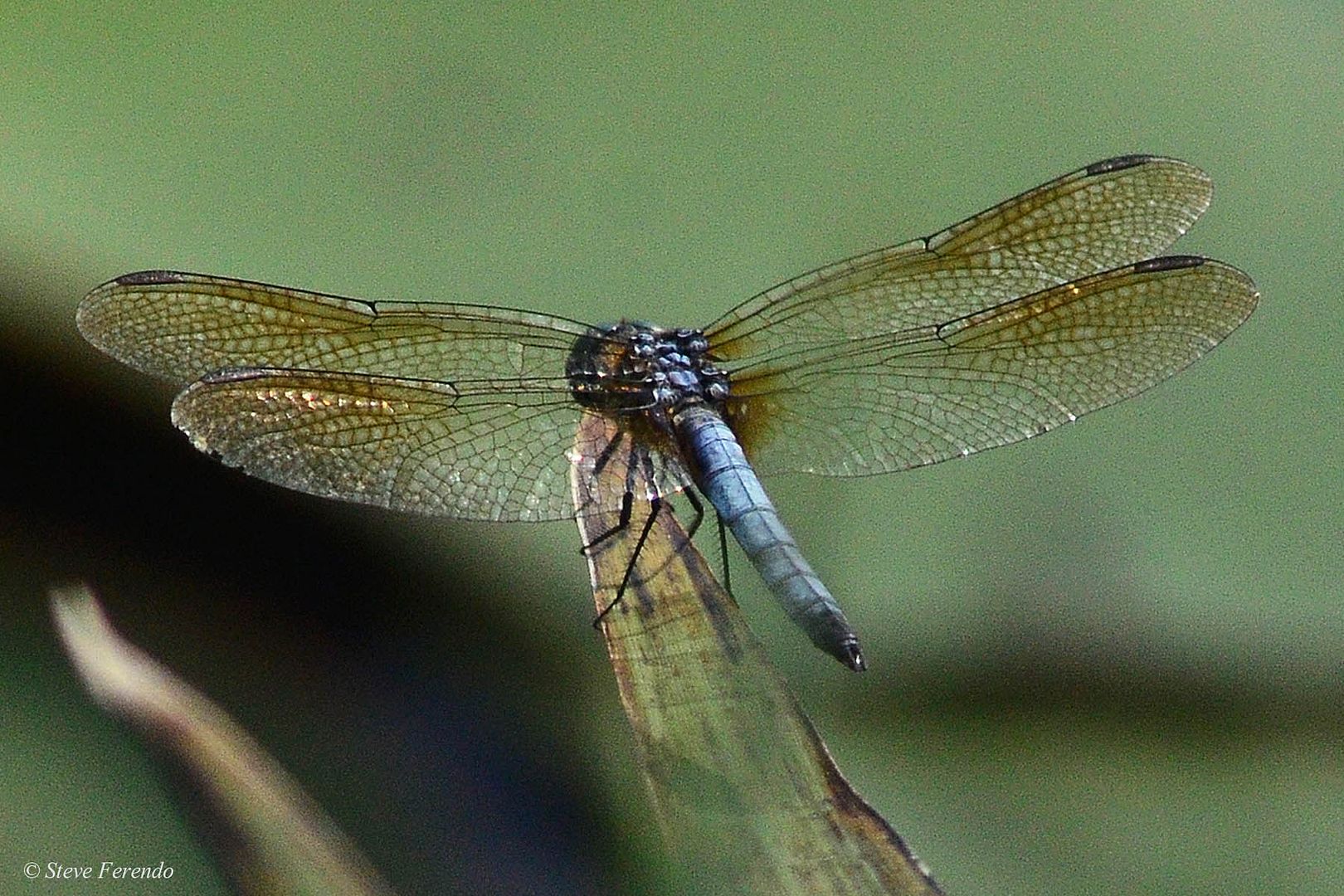 The beautiful flowers in the ponds add contrasting colors to the scene...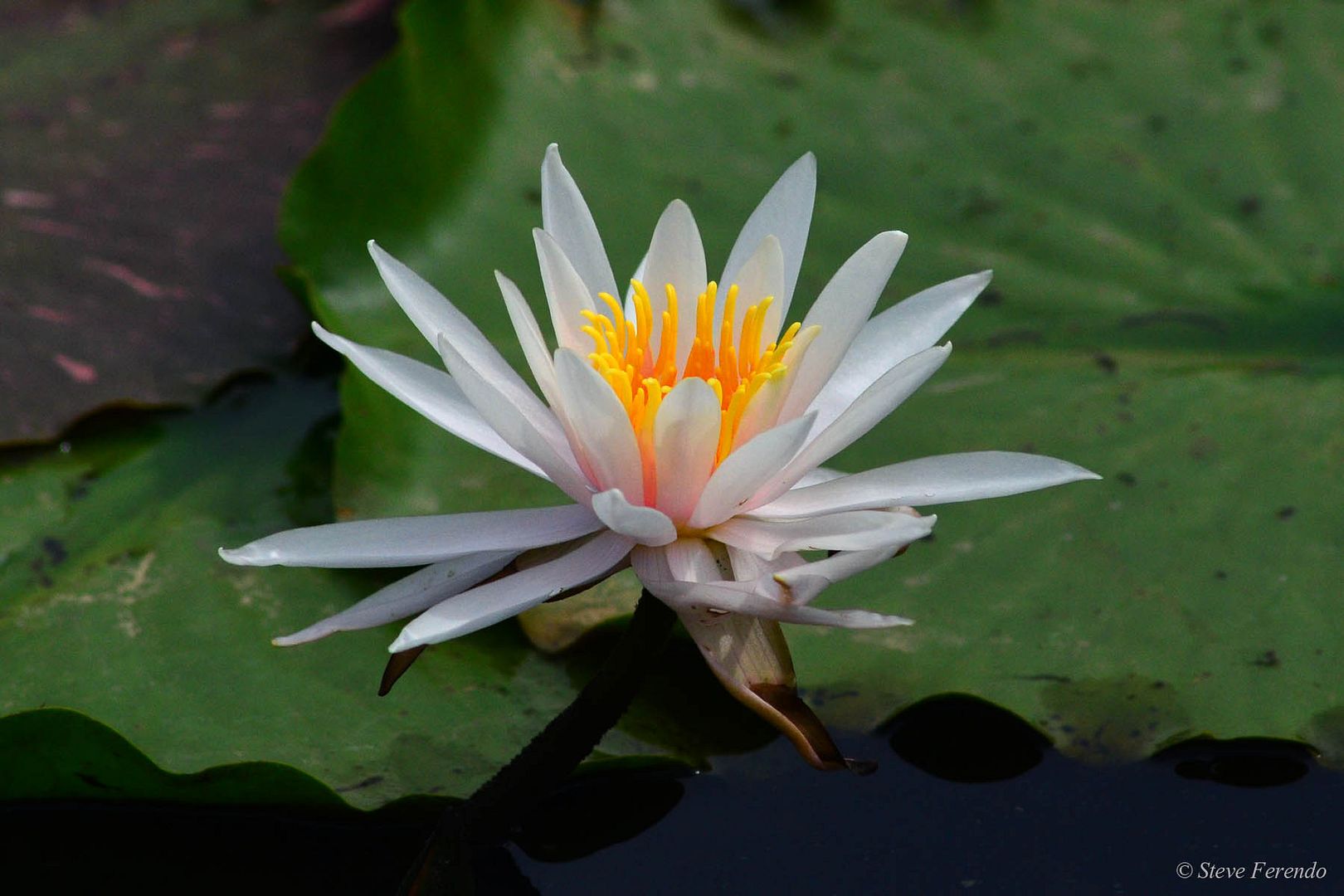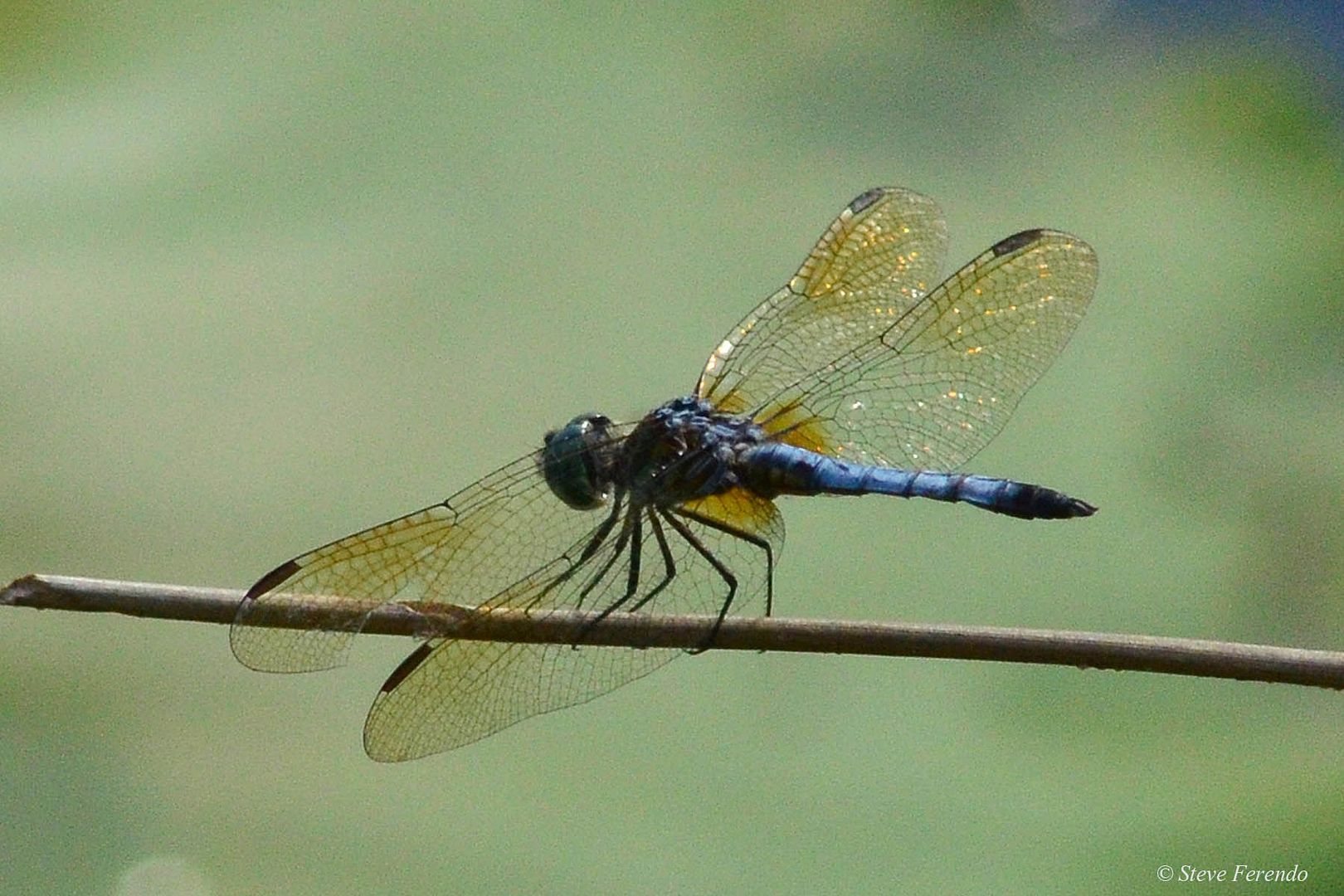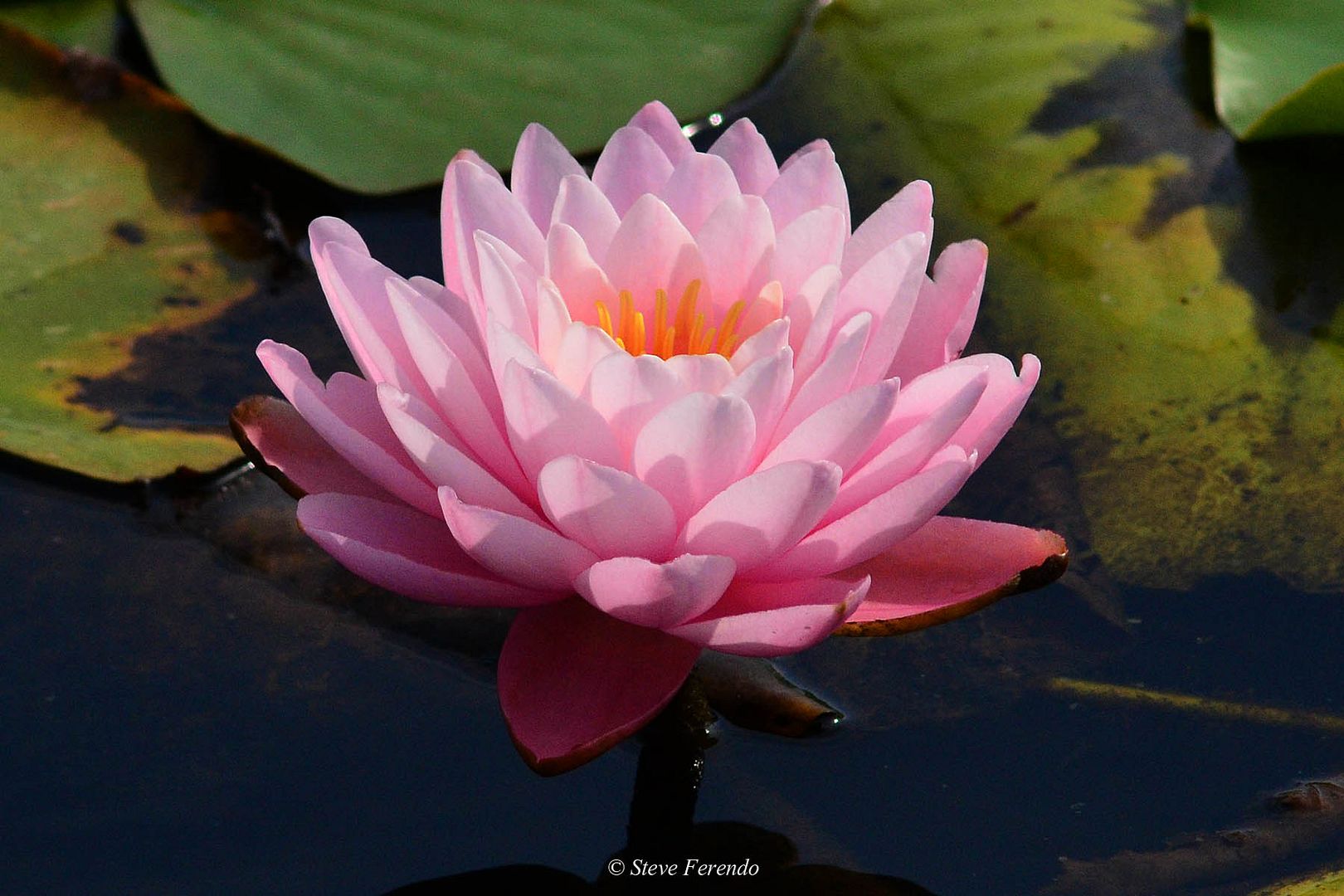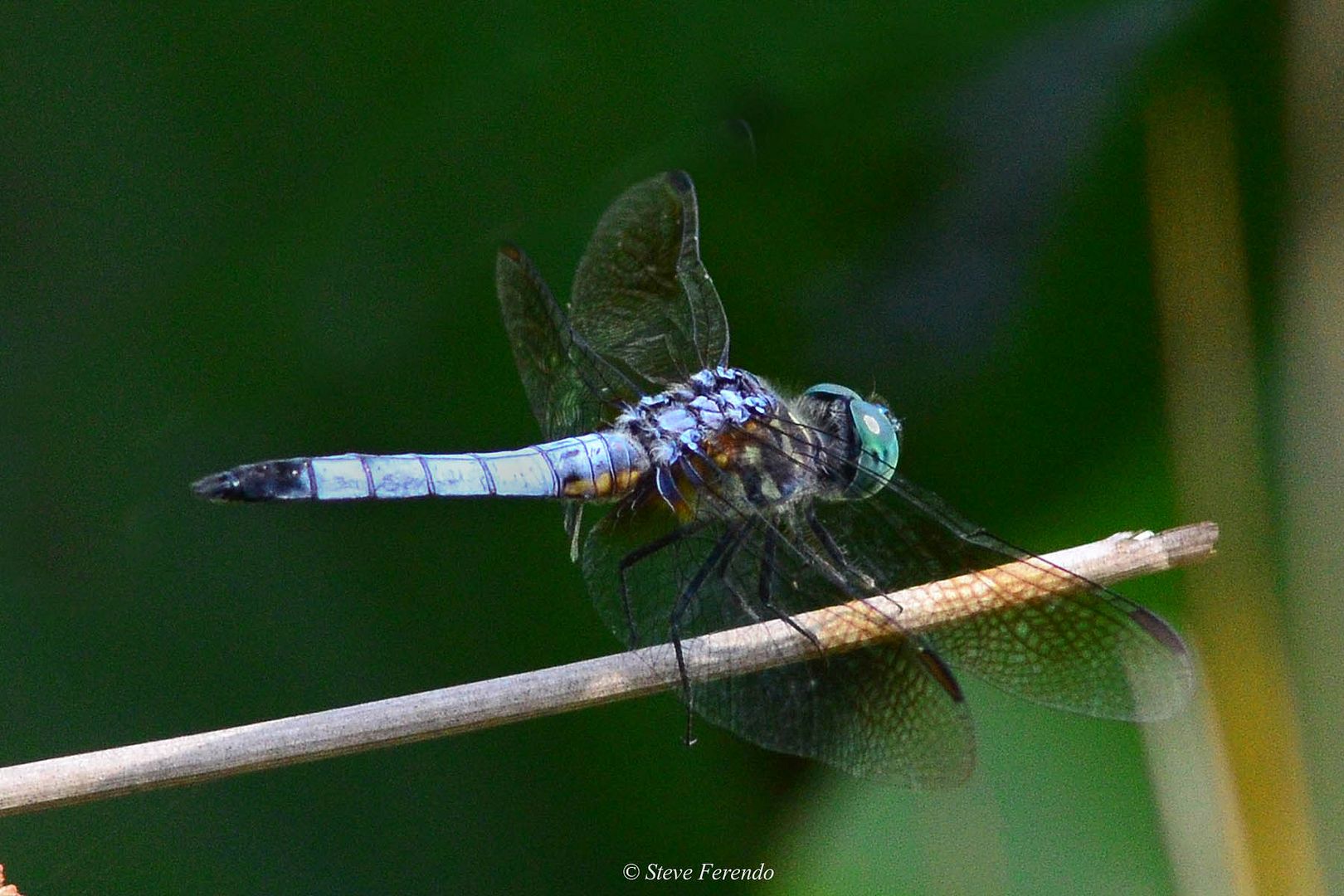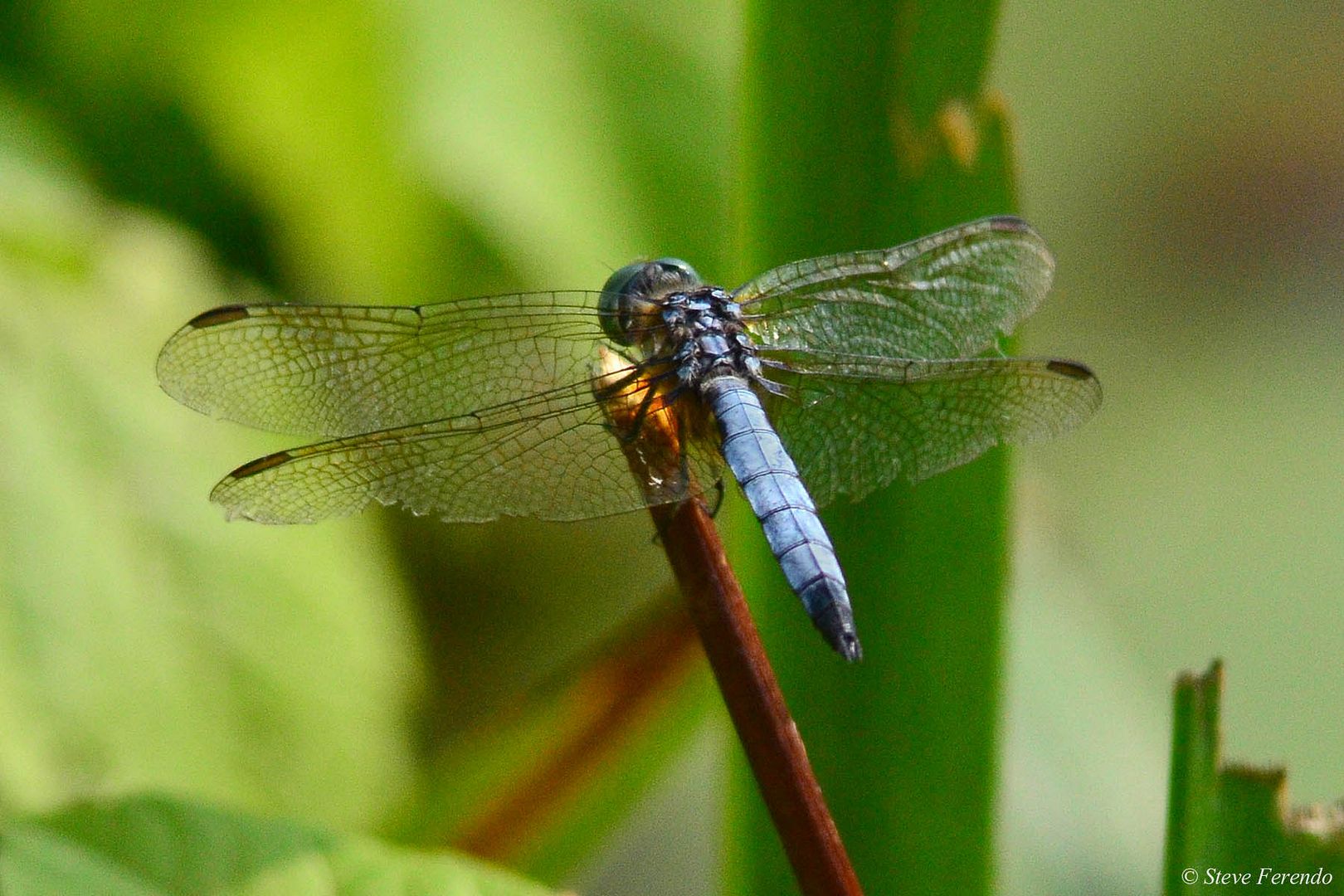 An occasional frog can sometimes be seen on a floating pad, hoping to catch a meal when an insect ventures too close...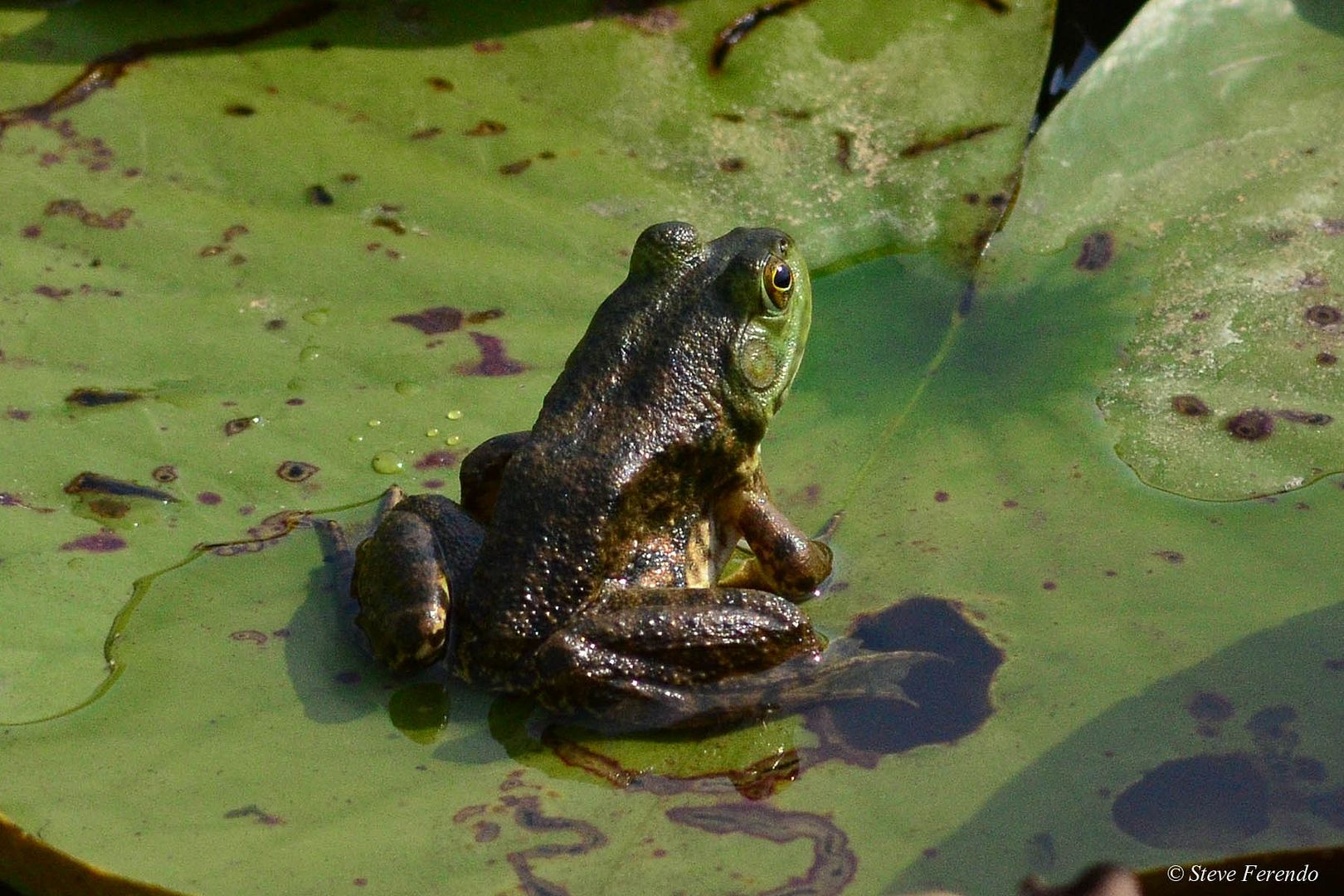 I hope you will be able to visit this peaceful place, and enjoy all that it offers, one day.