A recent visit to Lilypons Water Gardens produced the following photos of a Great Egret taking wing at my approach...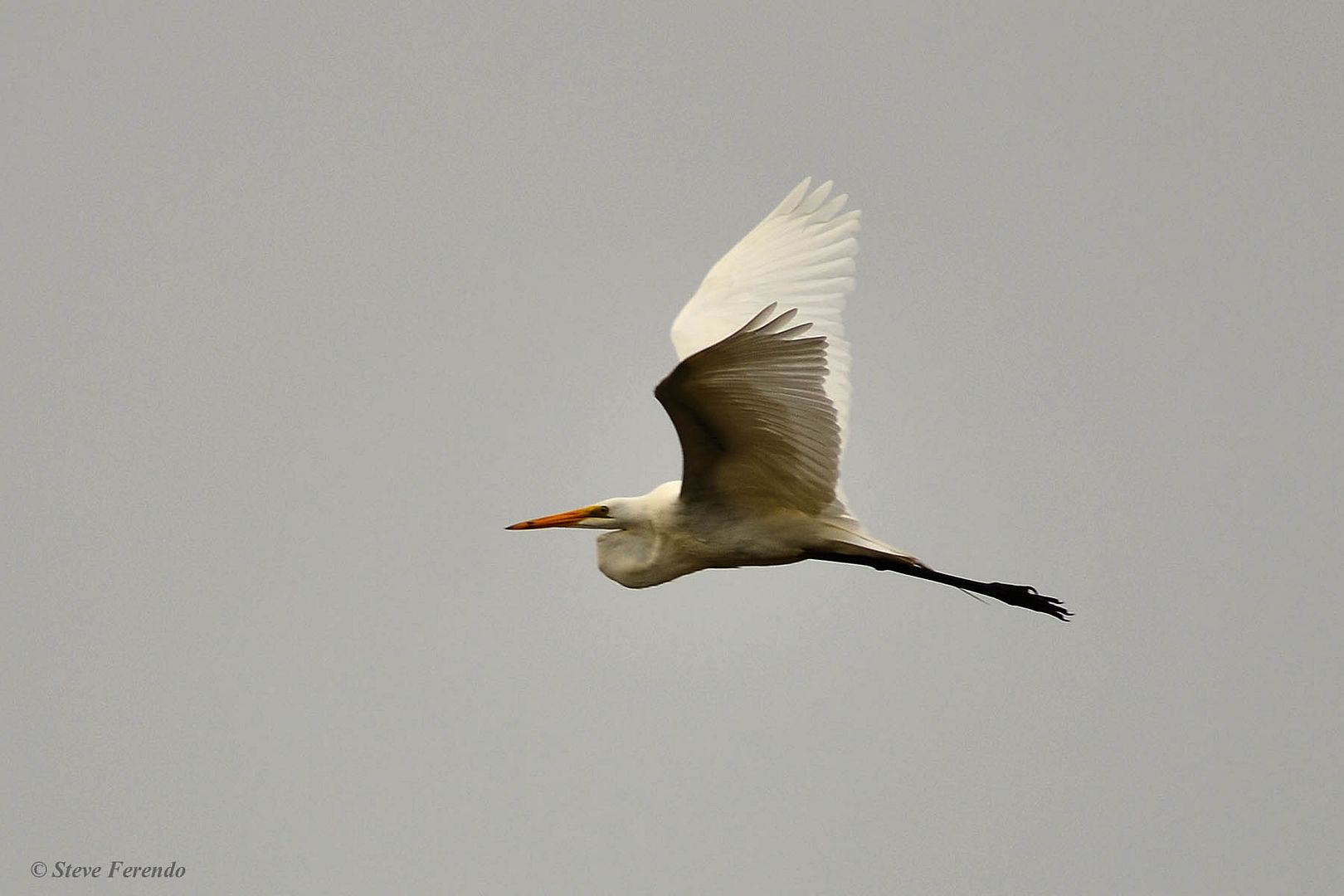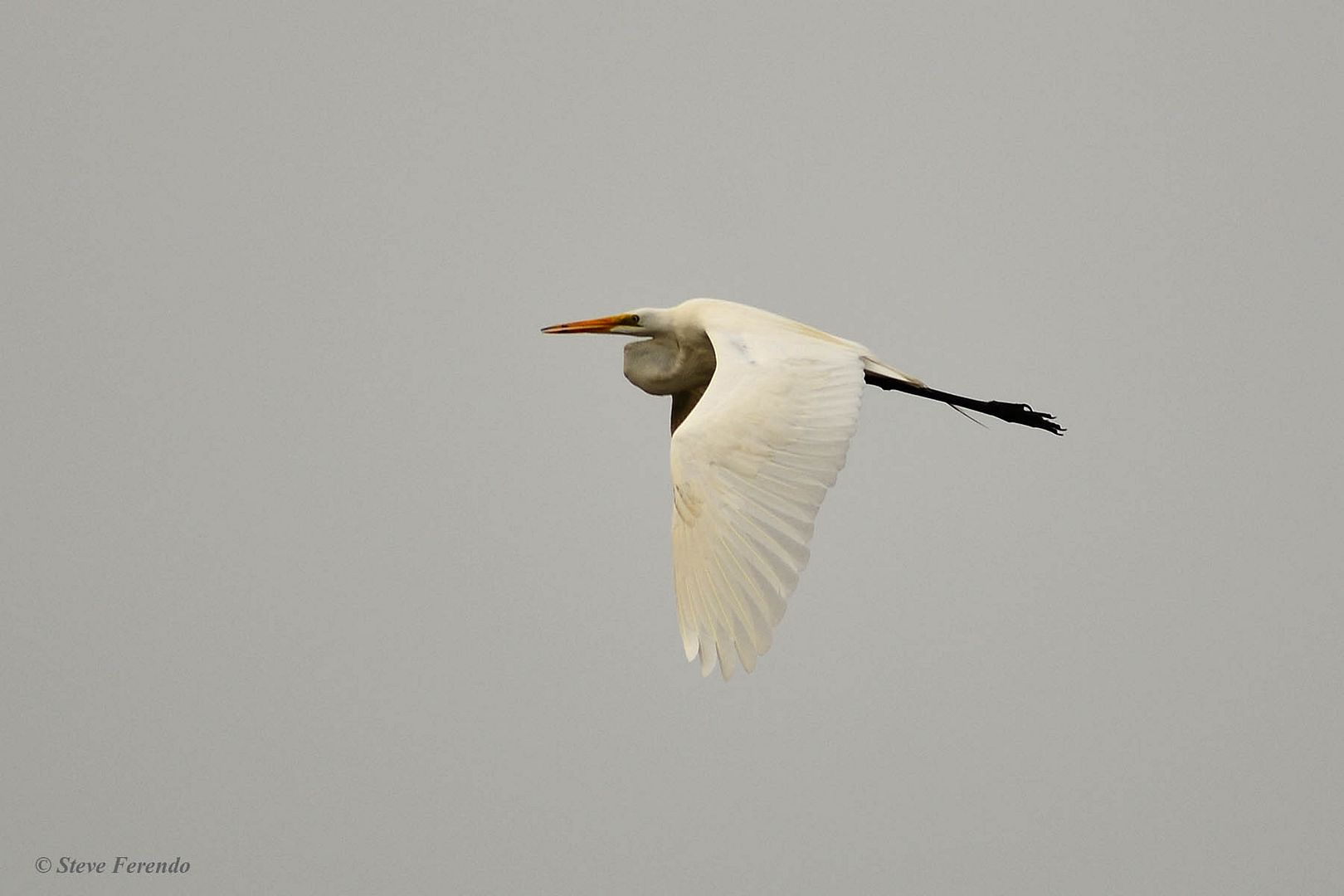 A bumblebee was busy pollinating some of the beautiful flowers...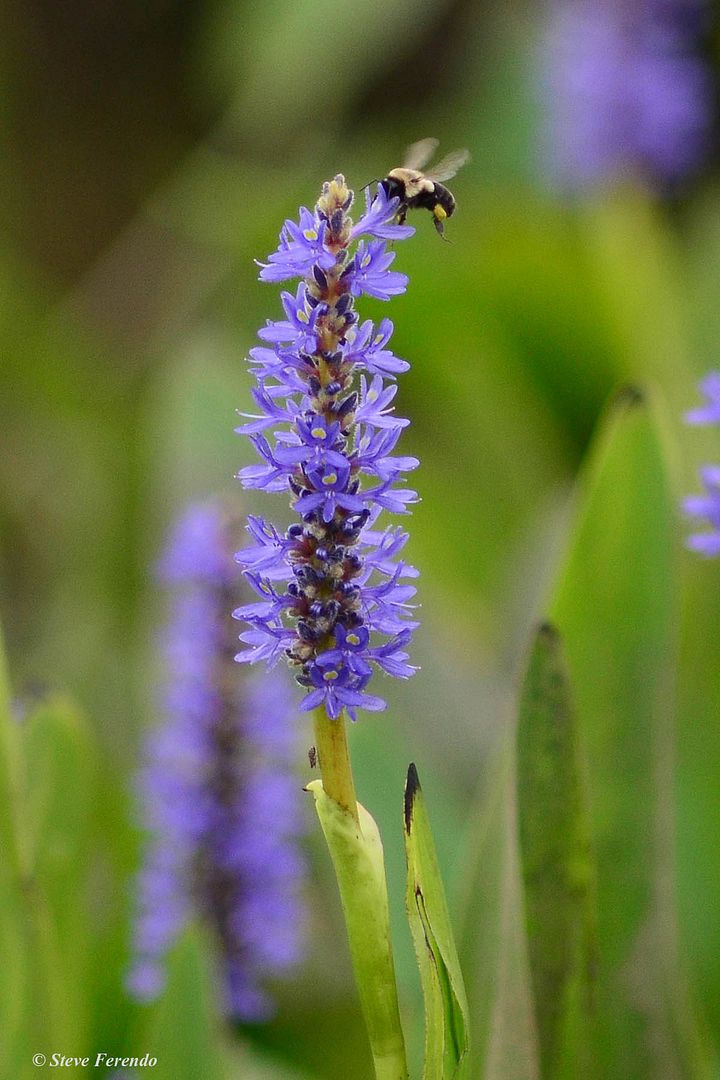 I found this group of Tree Swallows that appear to have roosted in some wild berry bushes the night before...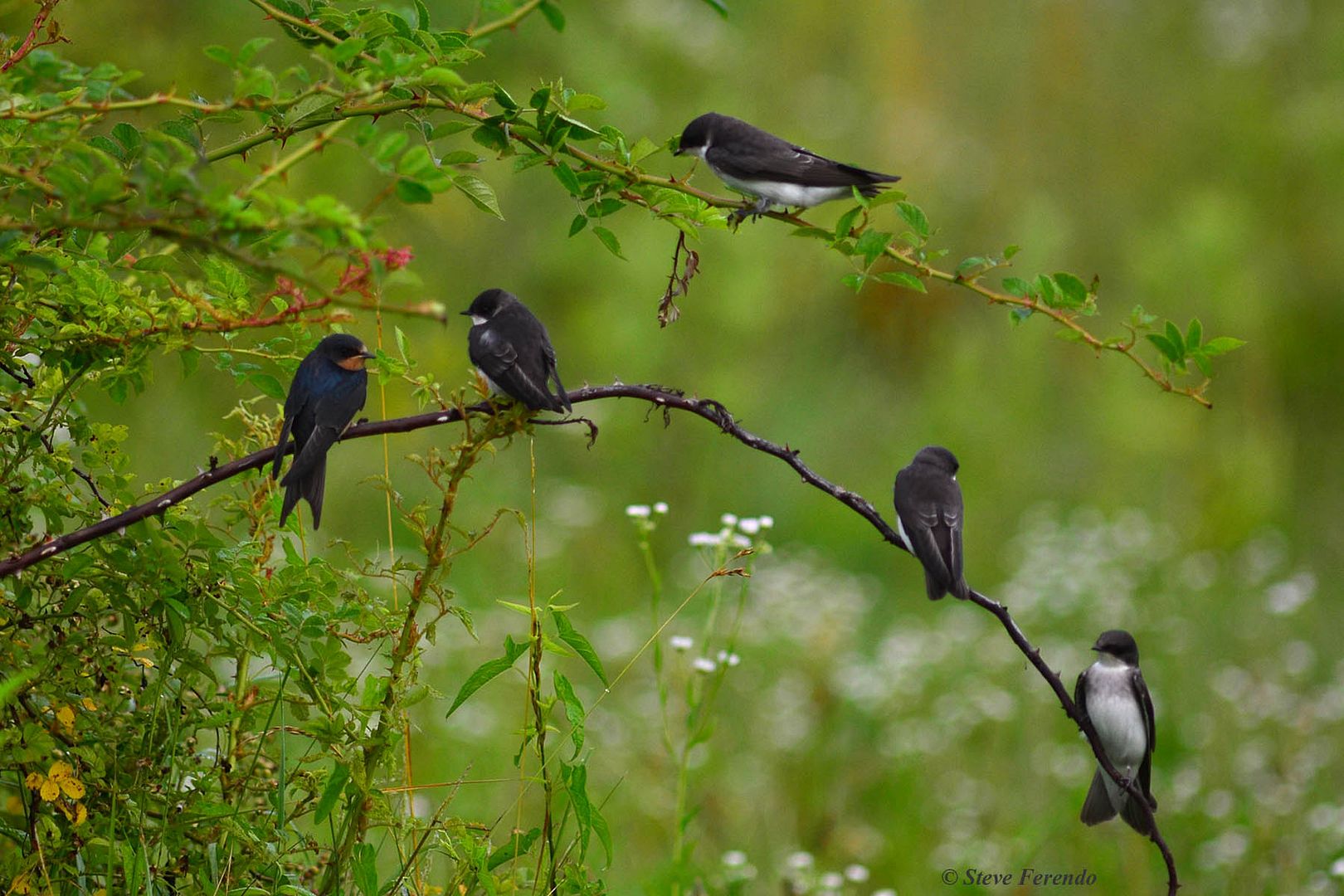 There was a lone Barn Swallow with the others. The Tree Swallows seemed to accept him cordially...
Never before have I been able to approach any type of swallow so closely...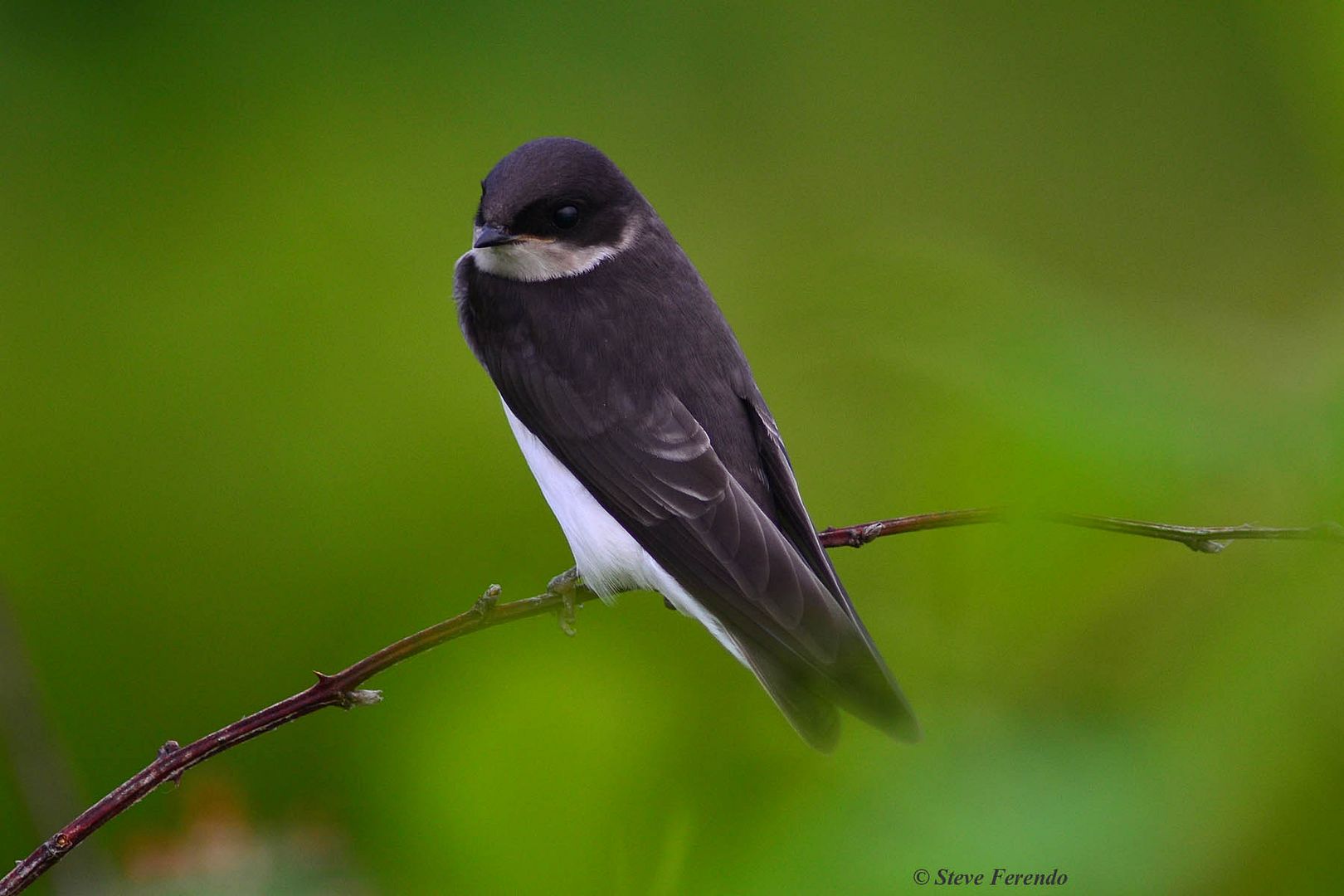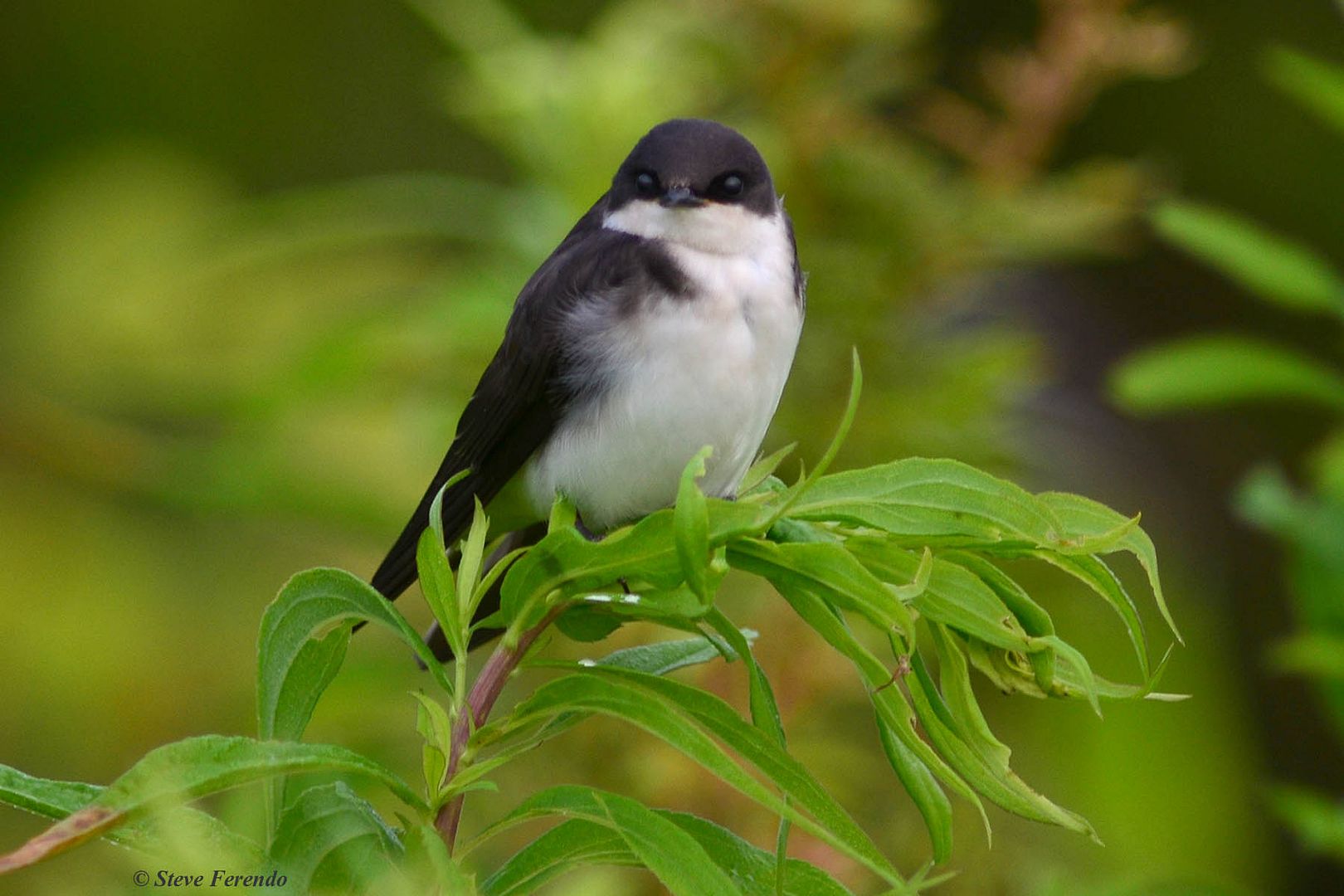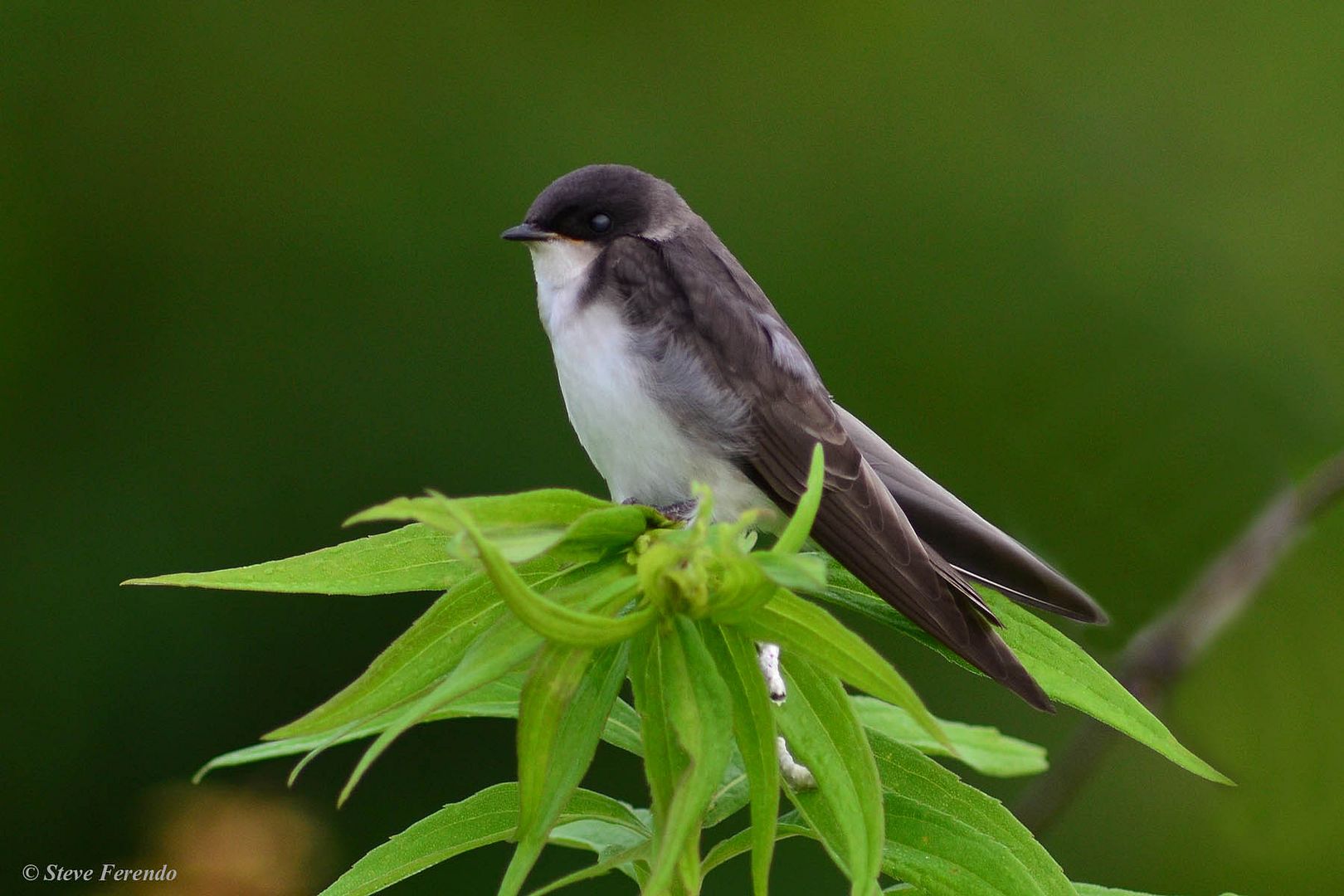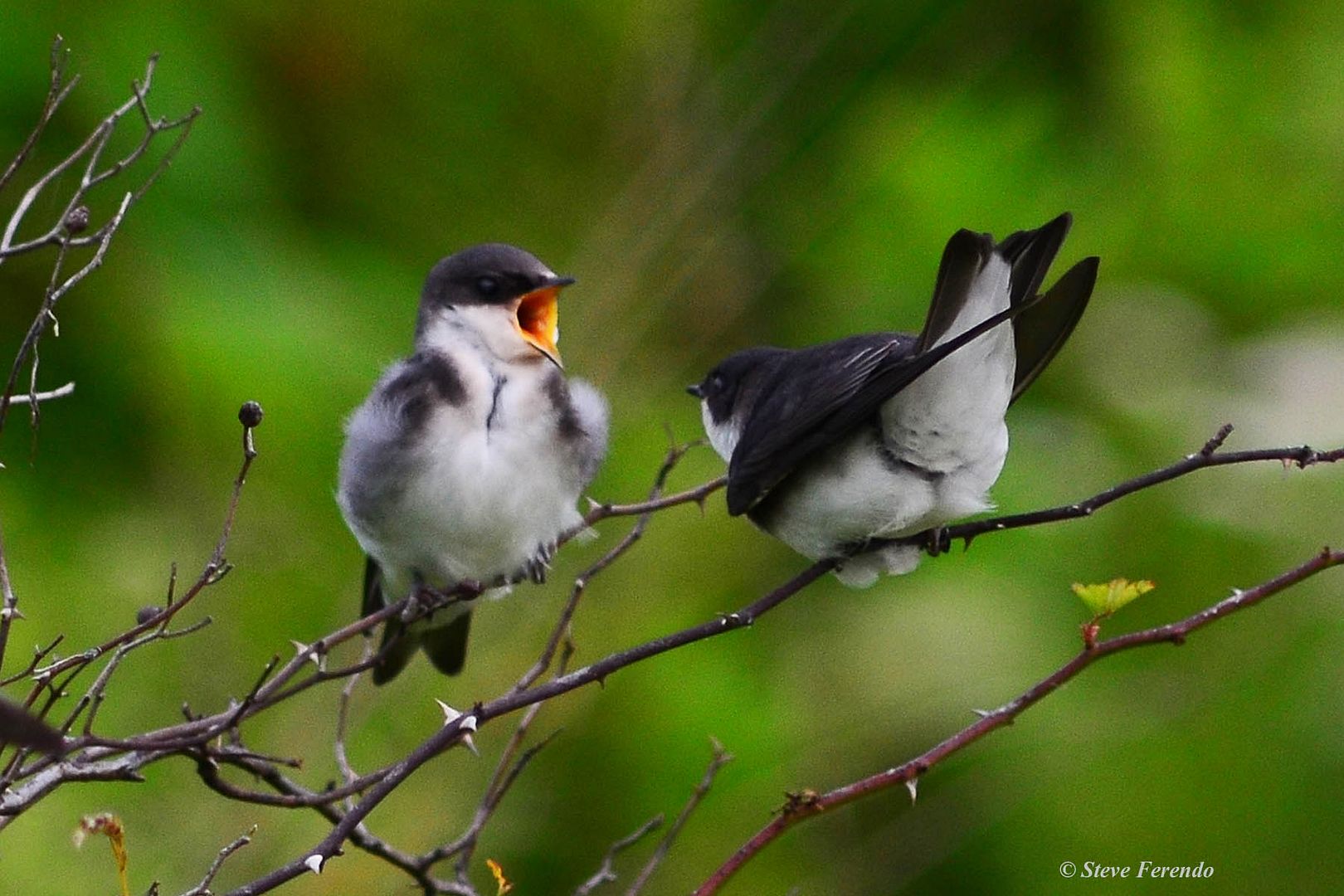 Before leaving I snapped a photo of this Great Blue Heron overlooking the Koi pond...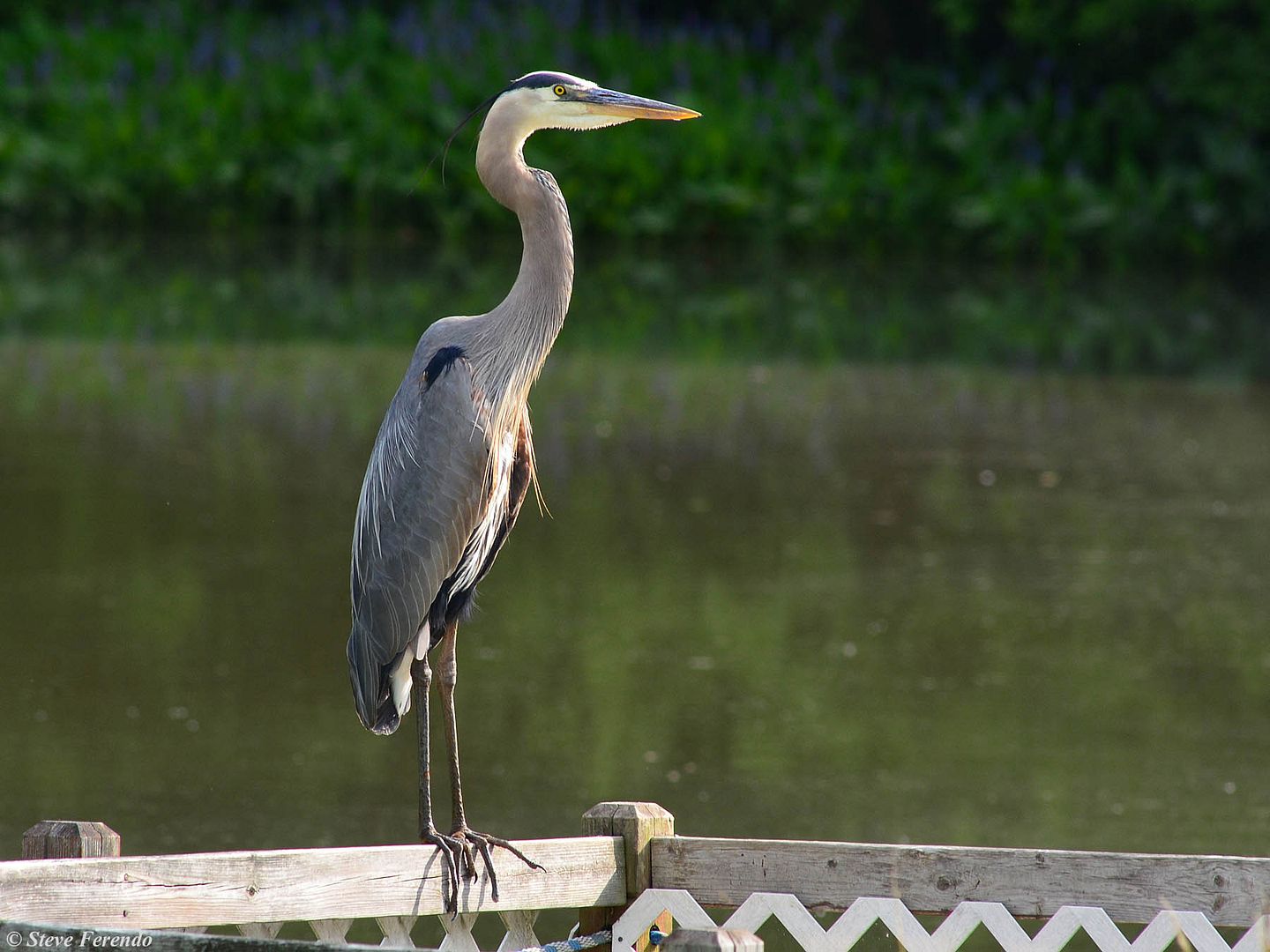 My next stop was in search of a Whitetail fawn. Although no fawns were seen, I did get this shot of a doe...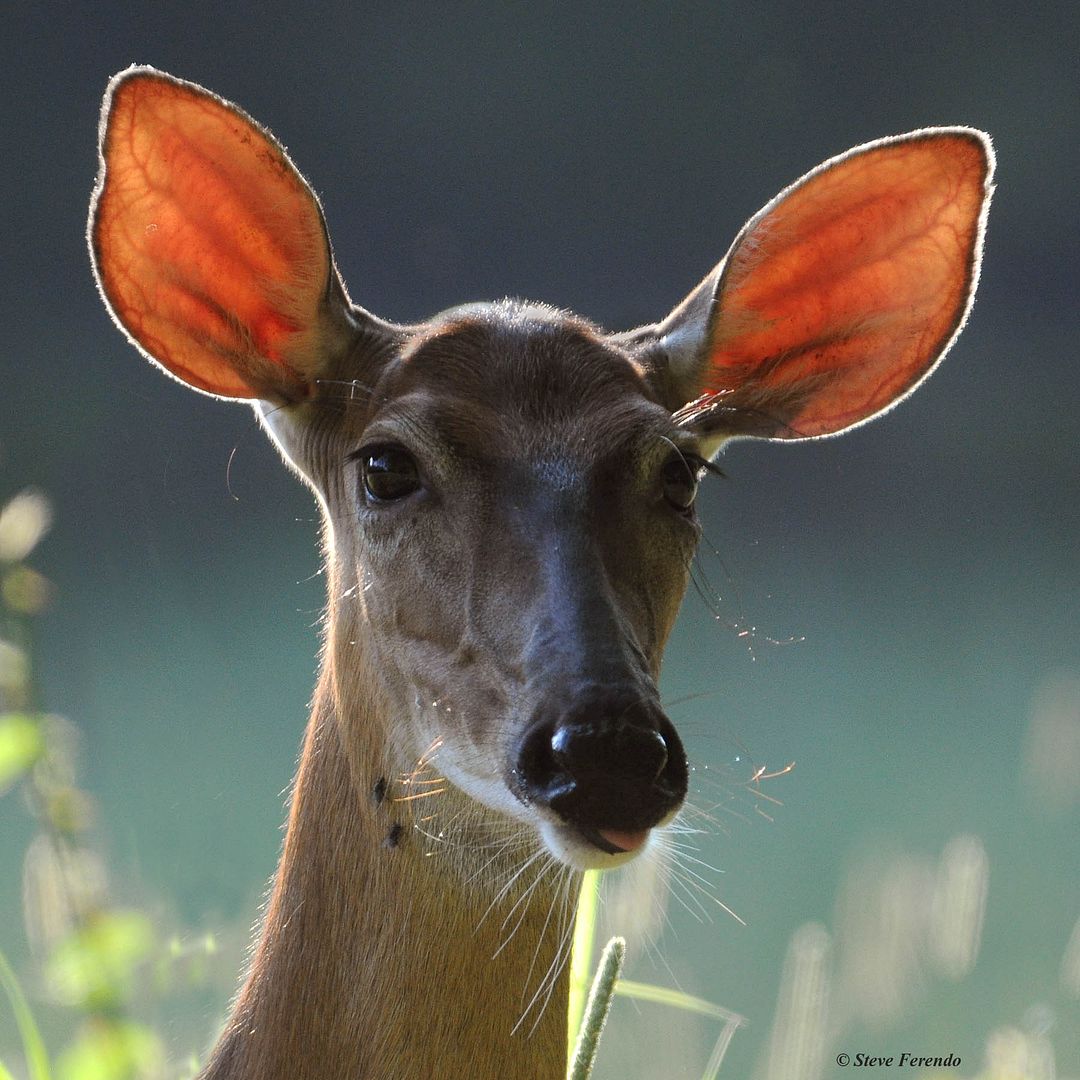 Before heading home I spotted this yellow wild flower. It is probably the blossom of an undesirable weed but the colorful bloom caught my eye...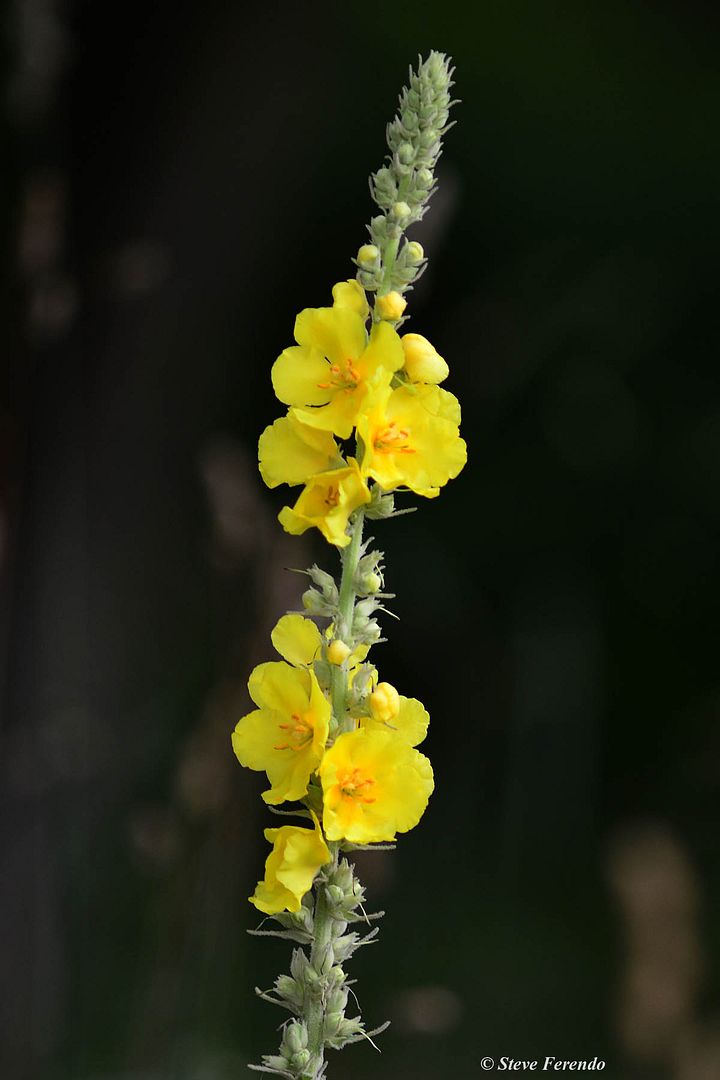 As always, thanks for visiting, come back soon.