Caspian Terns are not a species that I expected to see while visiting the Lilypons Water Garden recently, but there it was.

It flew in large circles over the ponds searching for fish.

They are the largest species of tern in the world and occasionally migrate through our area...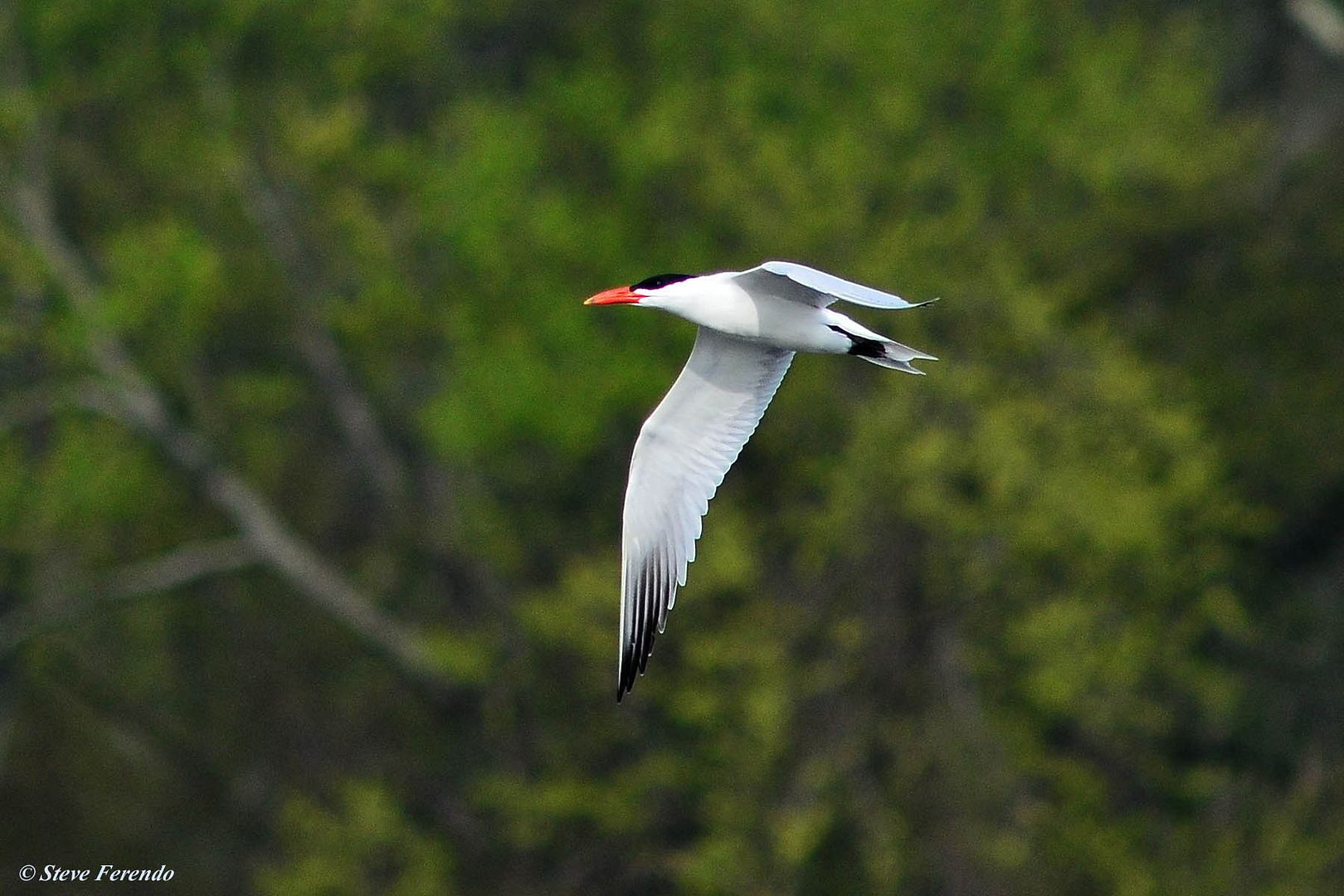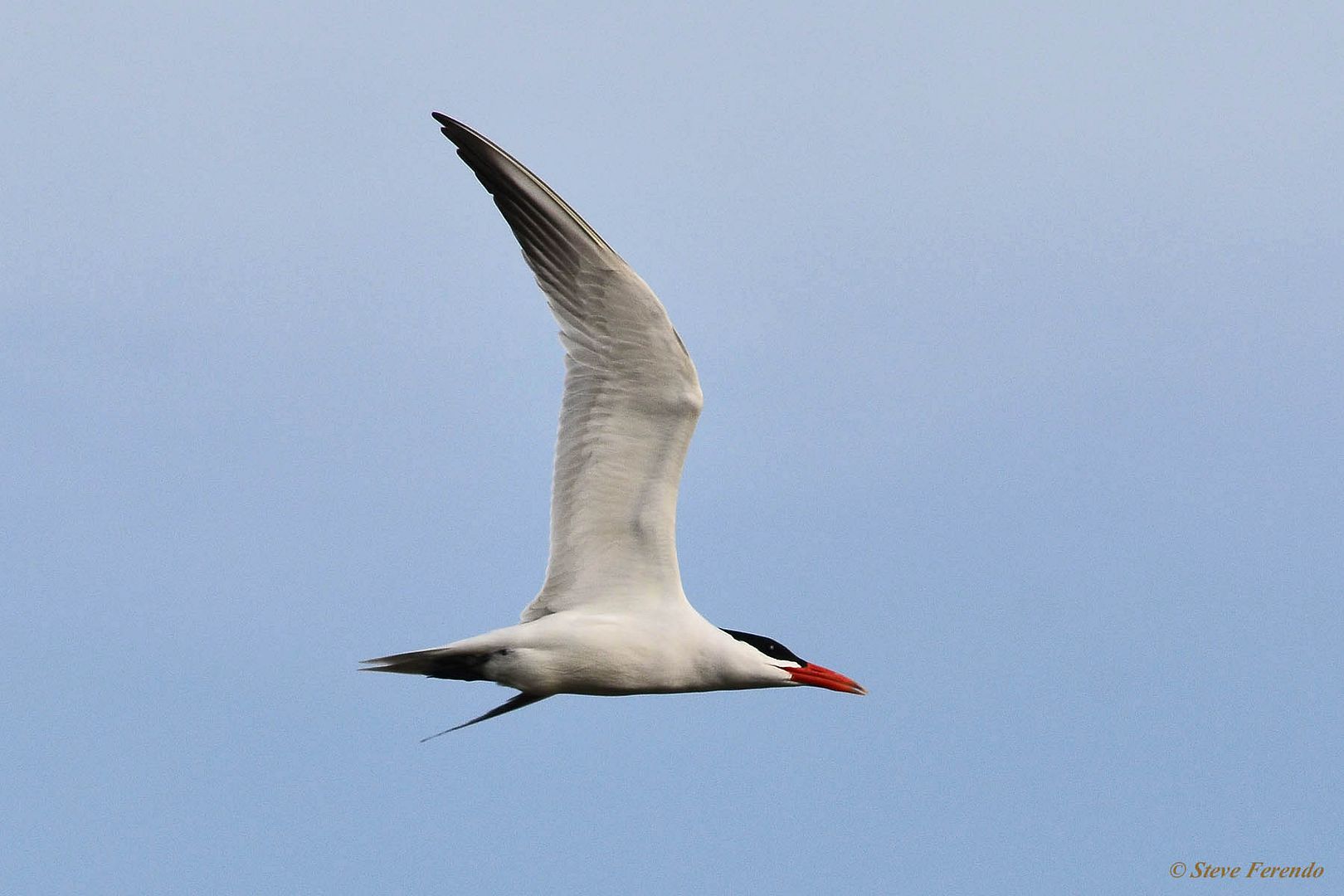 Thanks for visiting.