I don't usually set out to photograph birds, but when they present themselves I rarely refrain from taking a photo or two. The following images were taken recently not far from home...
Red-bellied Woodpeckers, possibly a mated pair...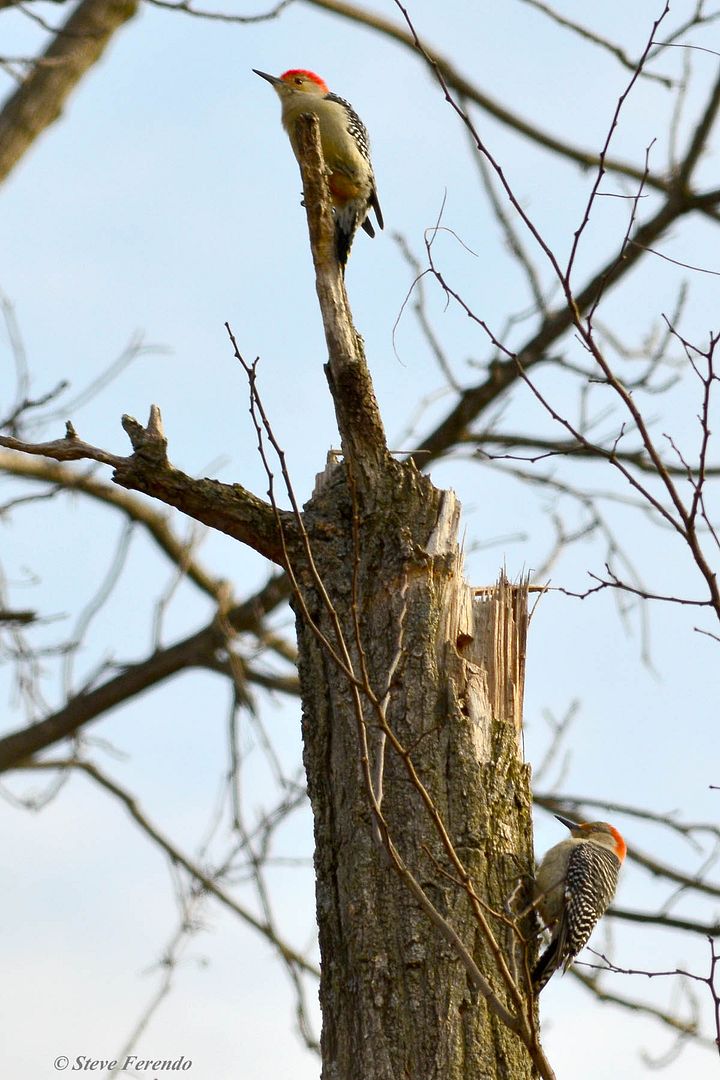 Like most woodpeckers, these are cavity dwellers often living in trees like this one...
This Sharp-shinned Hawk paid me little mind as I stopped to take a photo...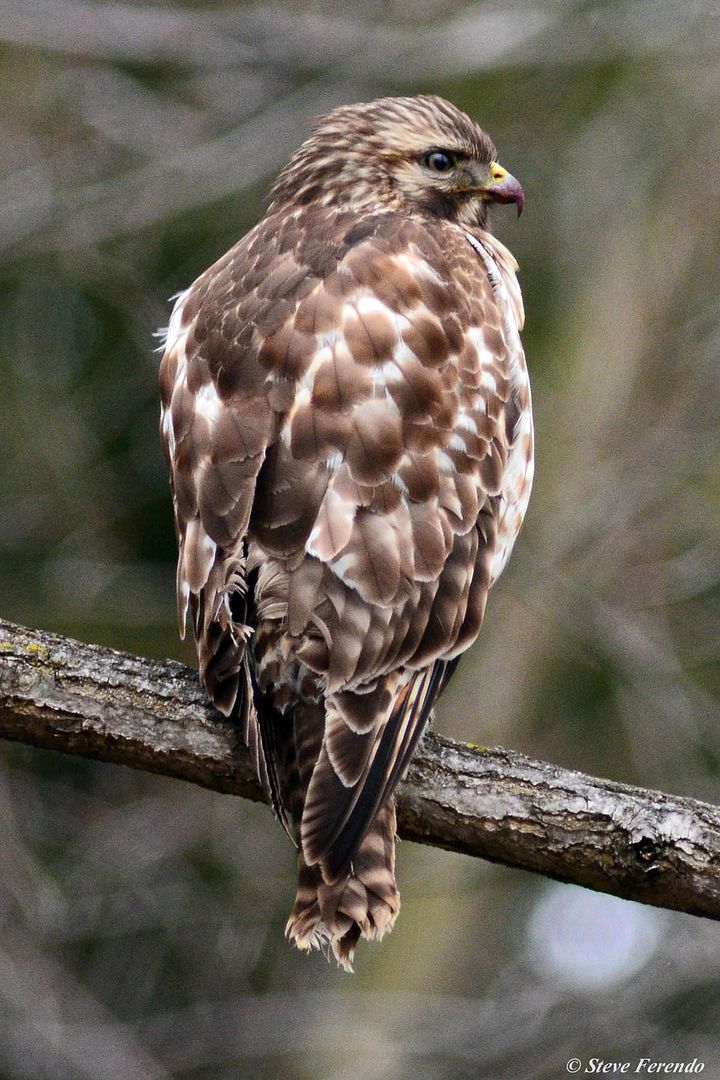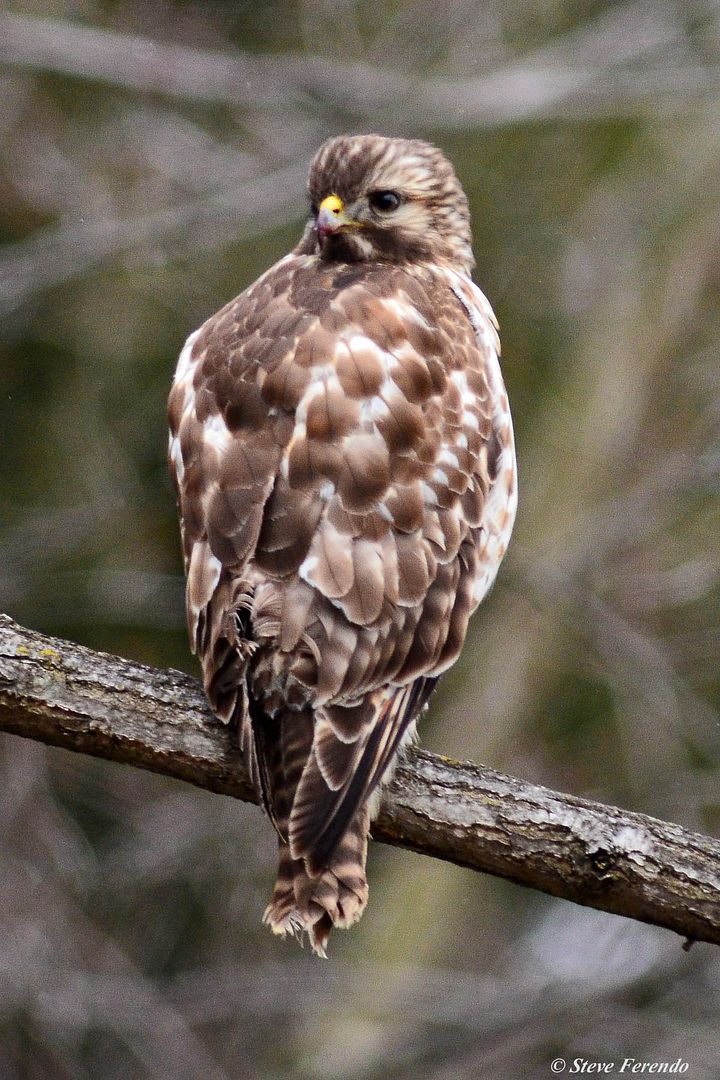 I often see Belted Kingfishers along creeks and streams...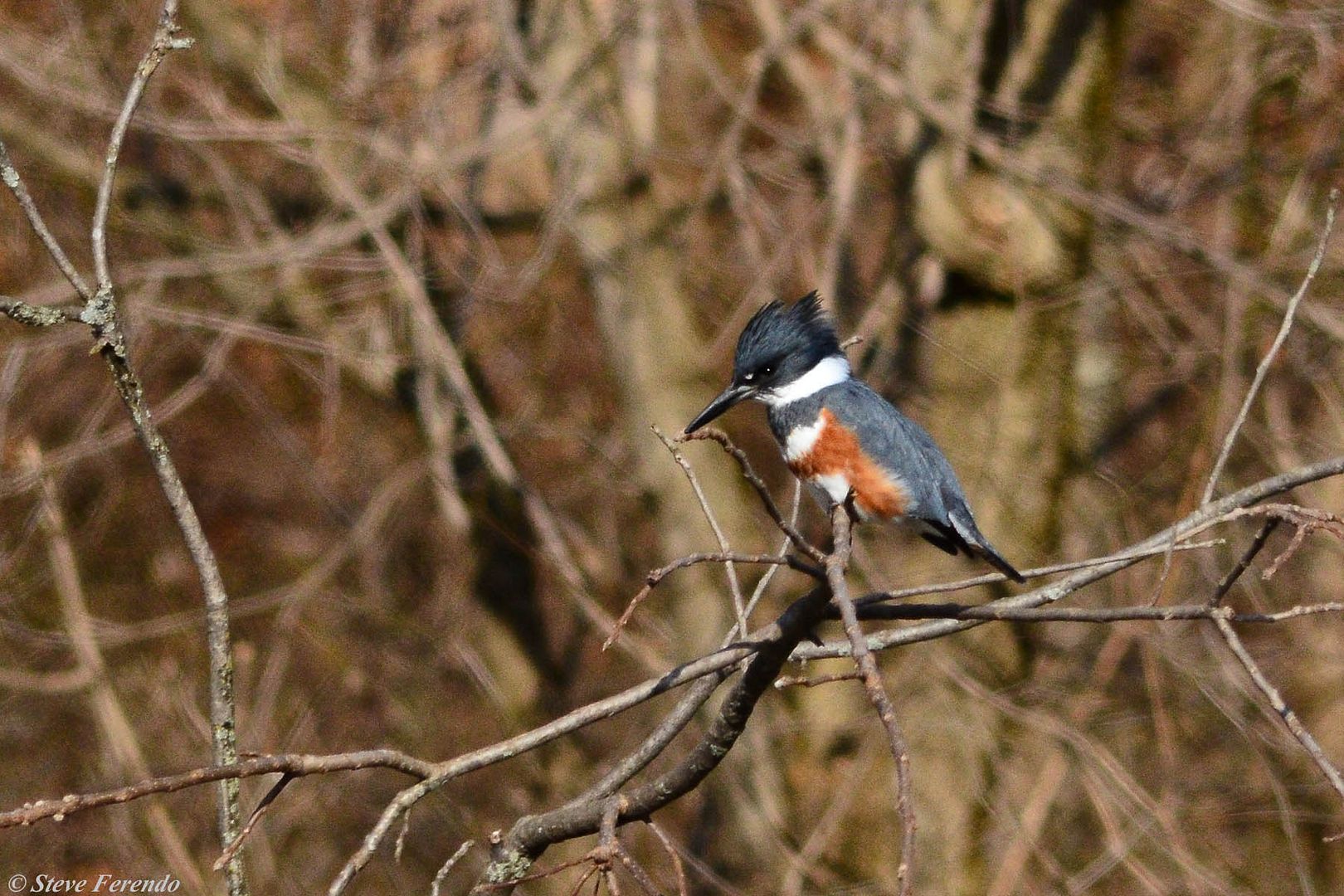 Tufted Titmice and White-breasted Nuthatches are cheerful and welcome sightings...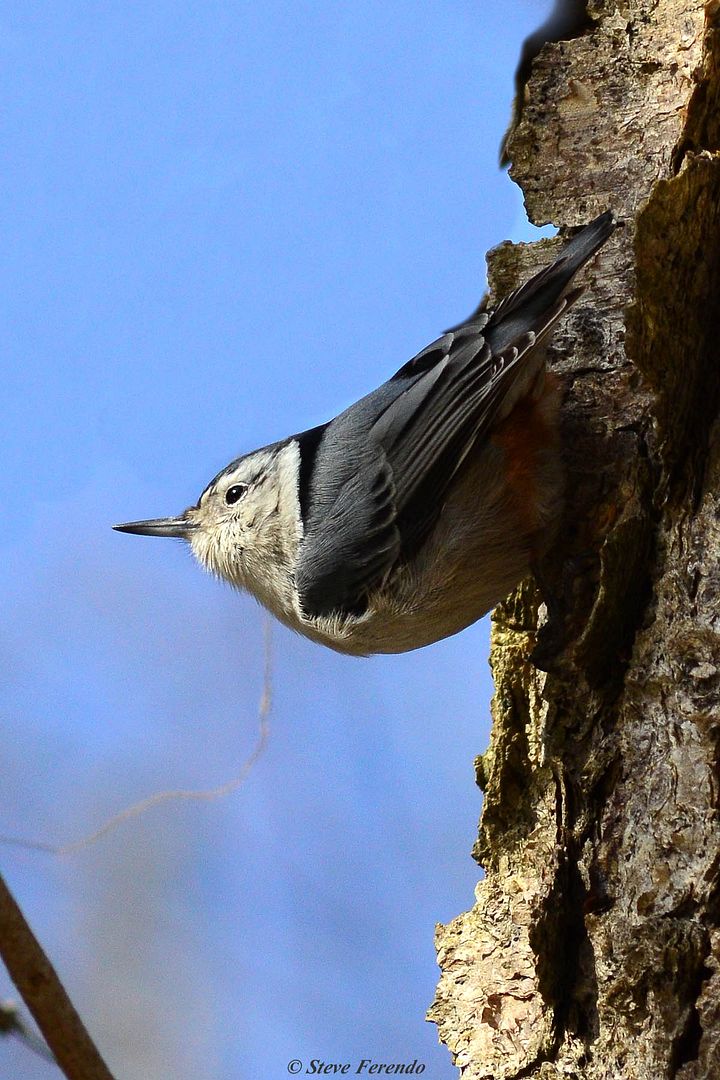 This Red-tailed Hawk was photographed through the moon roof in my truck as it sailed overhead...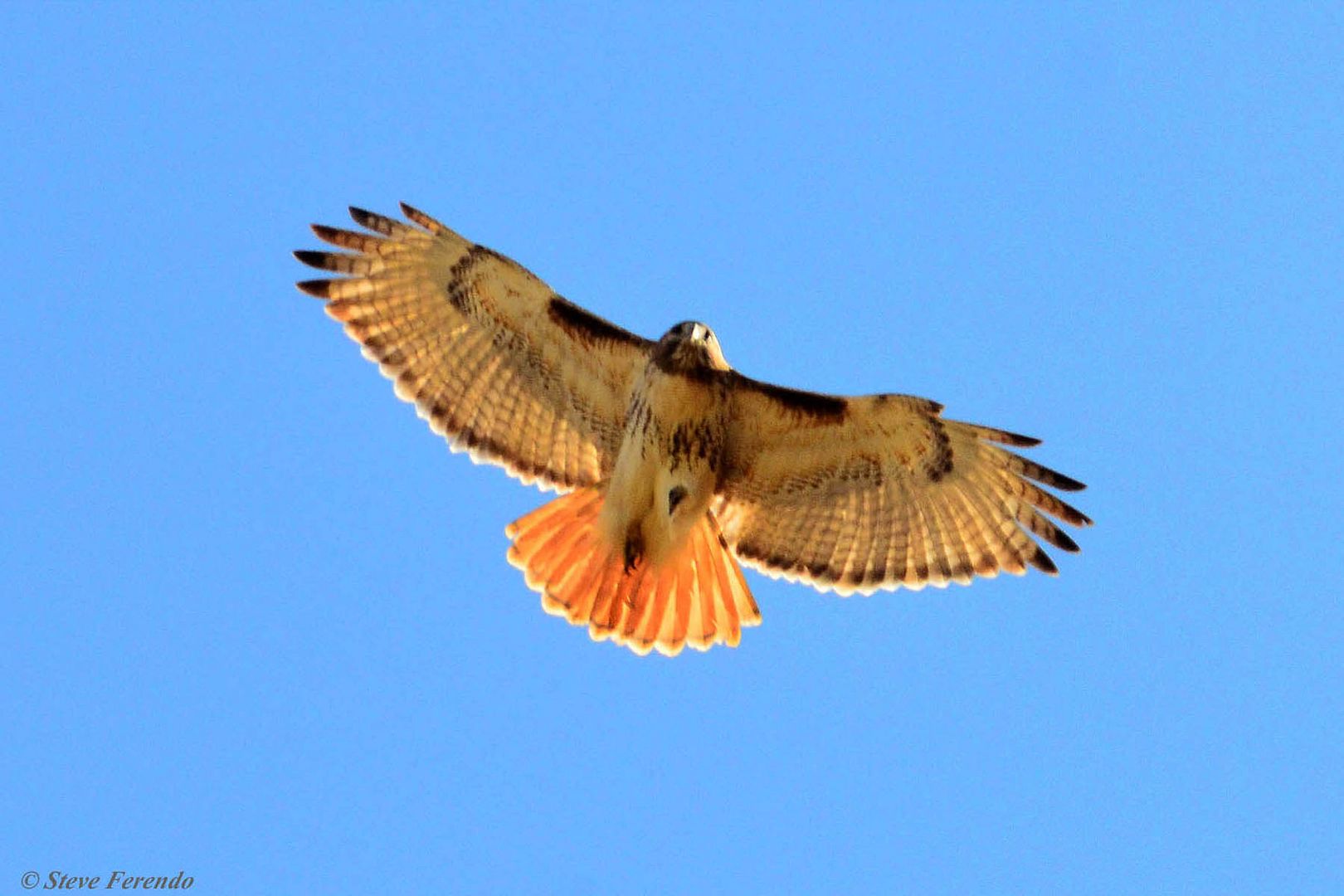 Most folks wouldn't consider Black Vultures attractive or affectionate...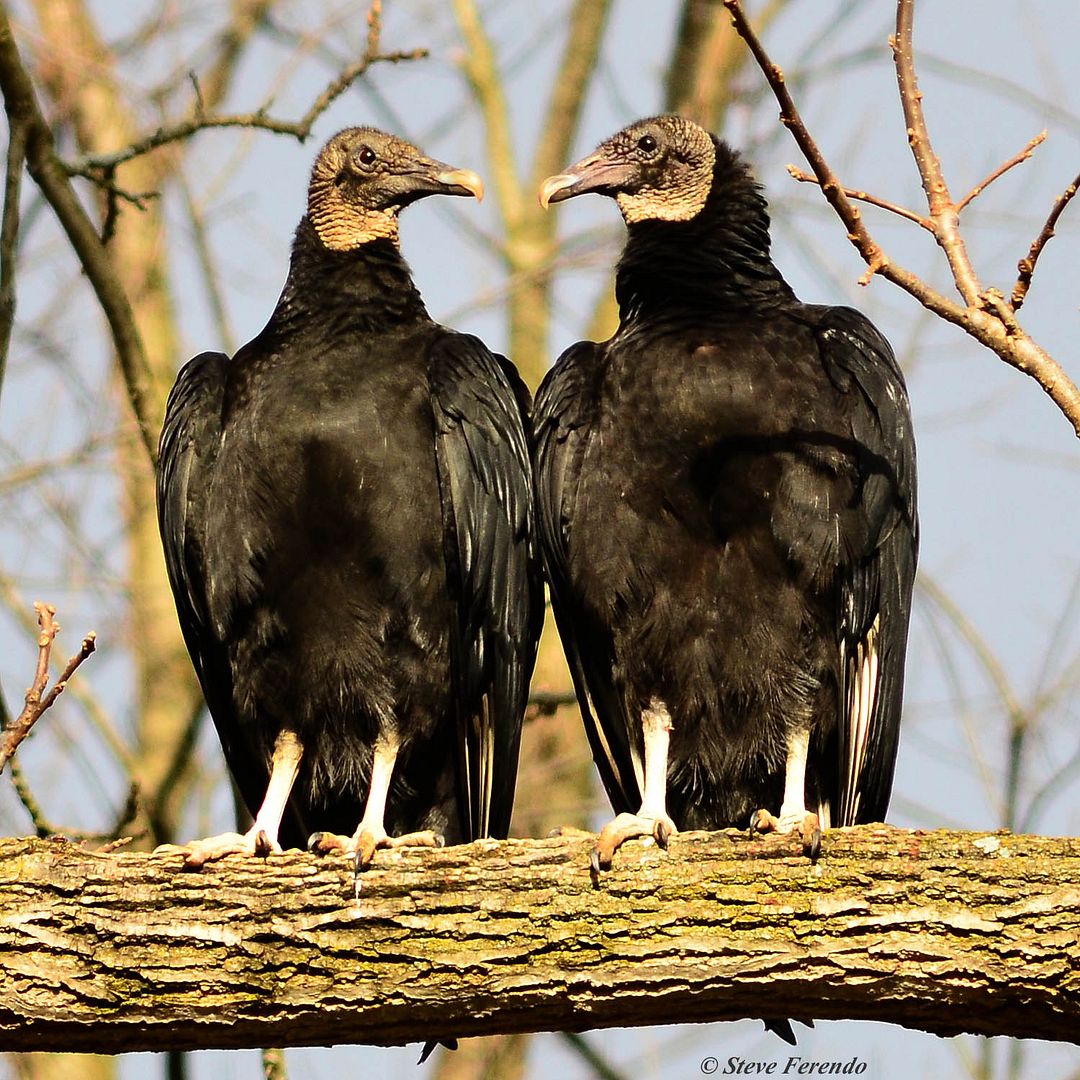 These two, photographed at the Catoctin Creek Park and Nature Center, were acting more like love-birds than vultures...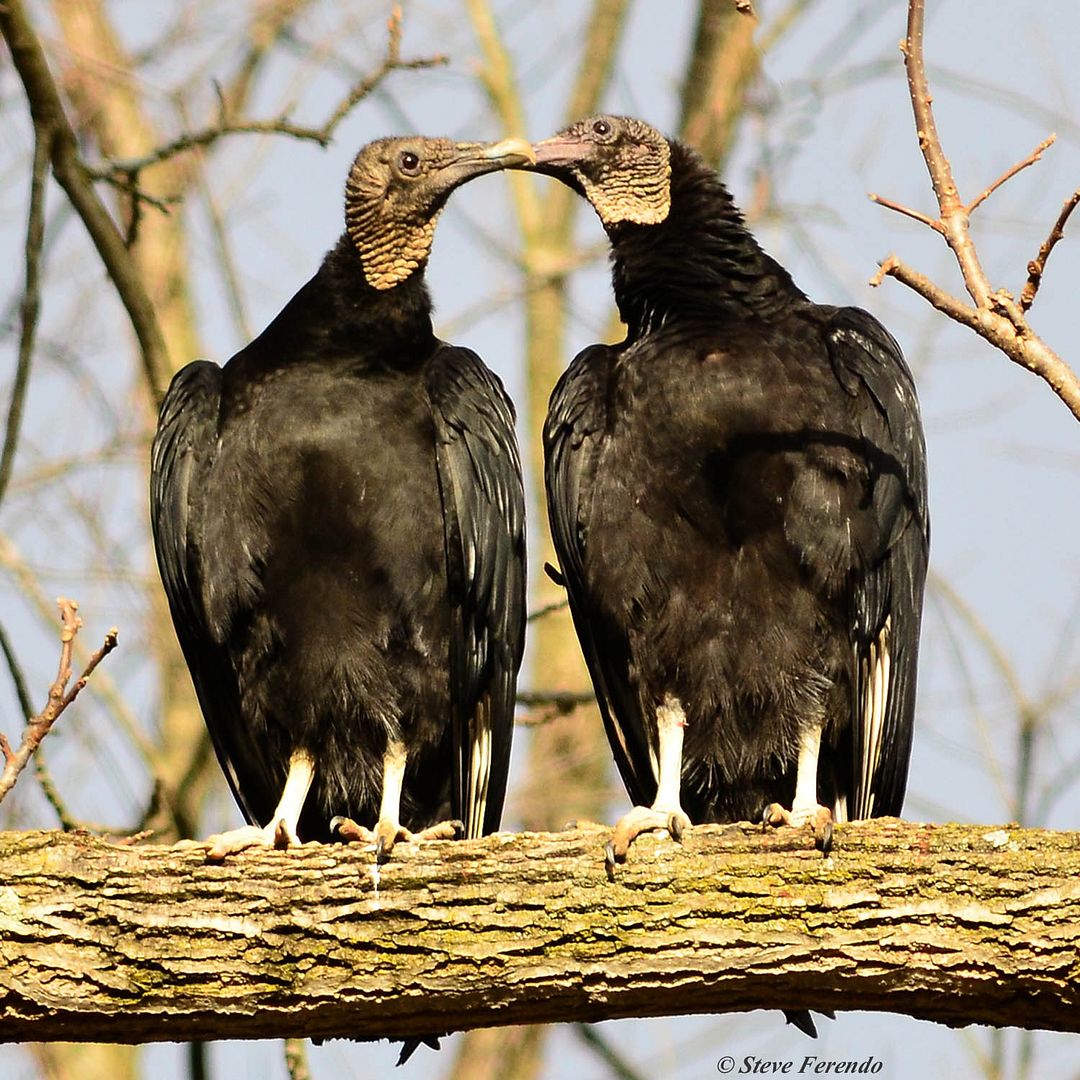 Thanks for stopping by. Come back again soon.