I didn't set out to photograph birds this week but one has to take advantage of opportunities as they are presented.
The Double Crested Cormorant is a fairly common sight in this area.

Although considered a seabird, they often are found on the tributaries of the Chesapeake Bay.

I was attempting to photograph a female Common Merganser when these cormorants popped out of the water, only a few yards away, squabbling over a catfish…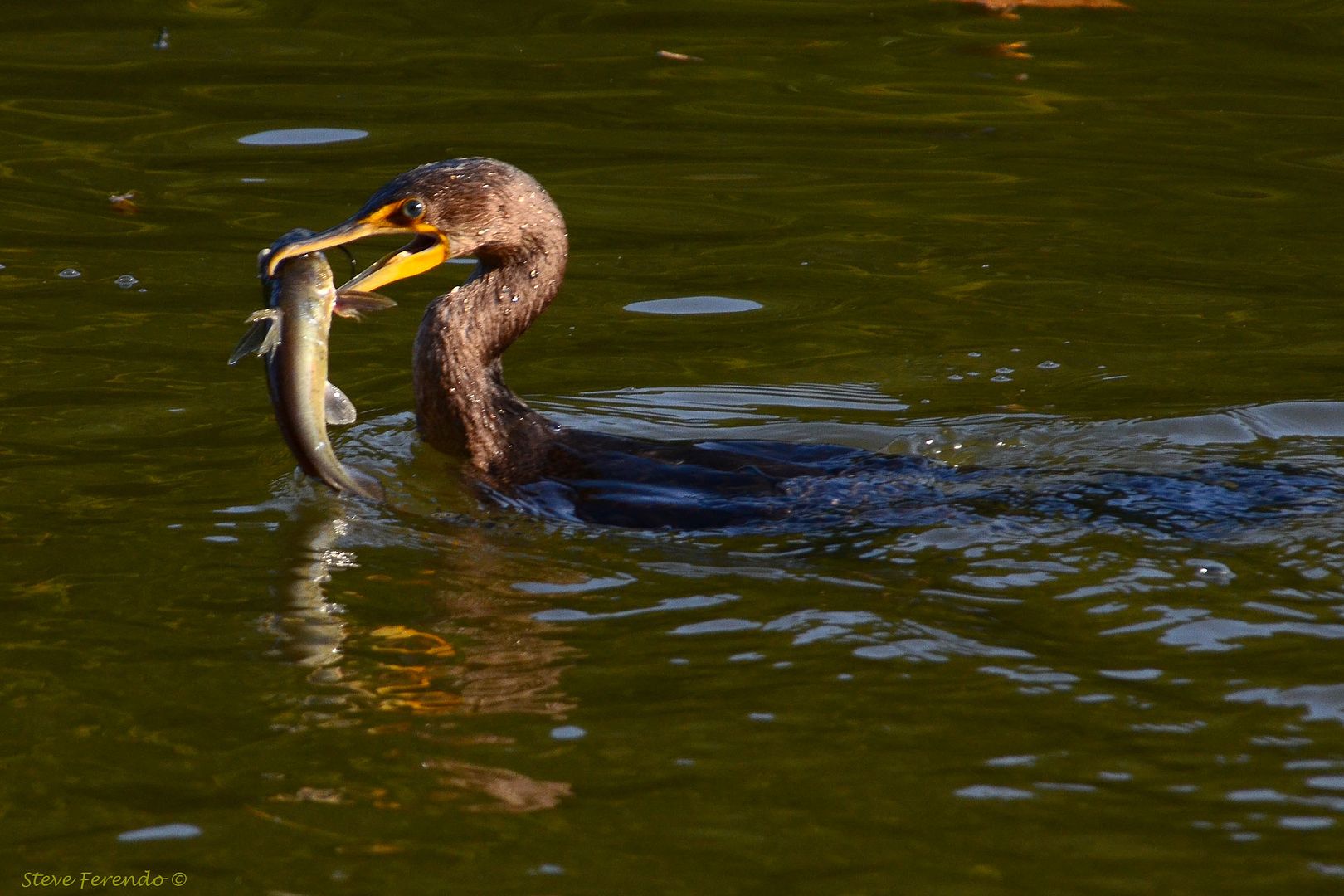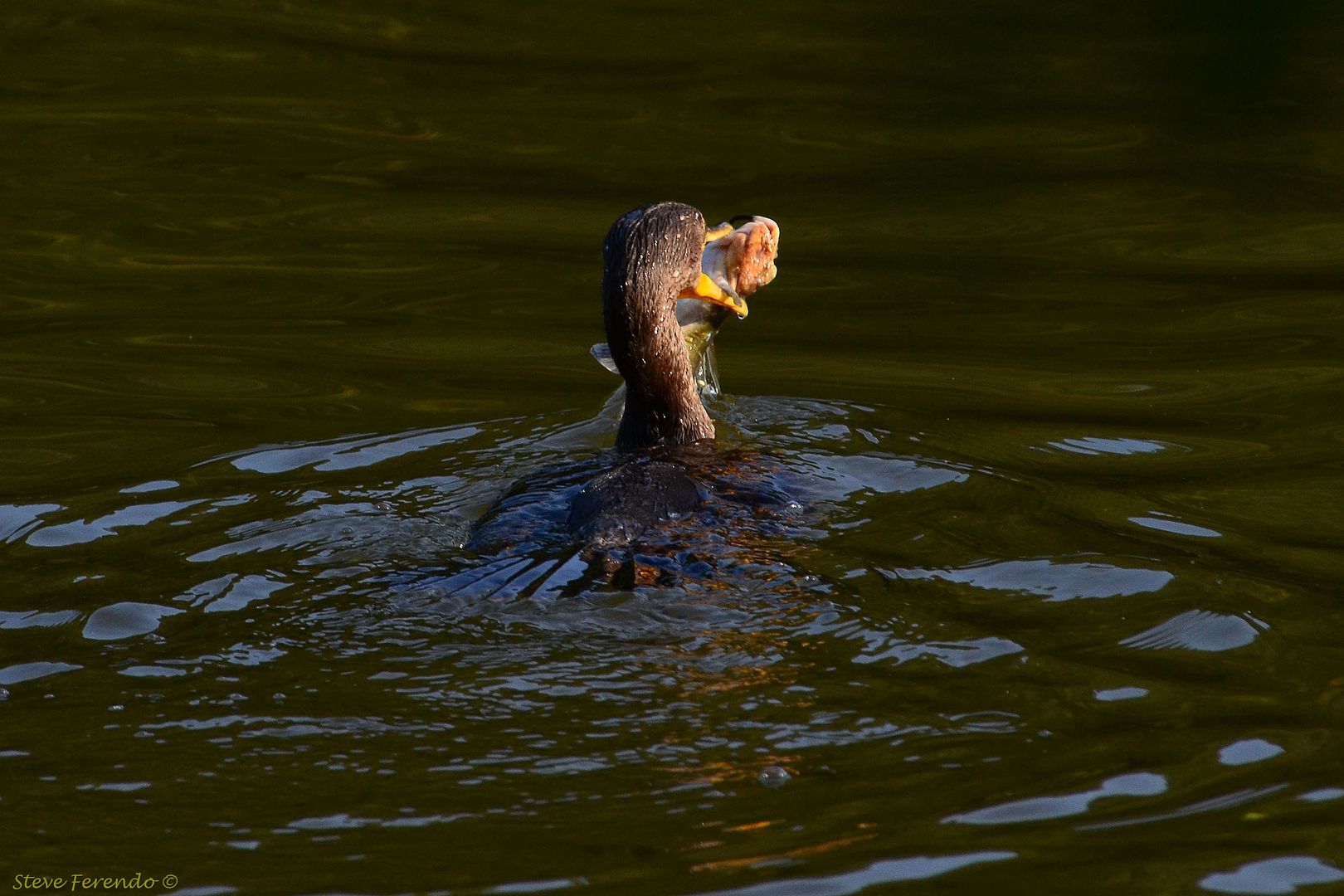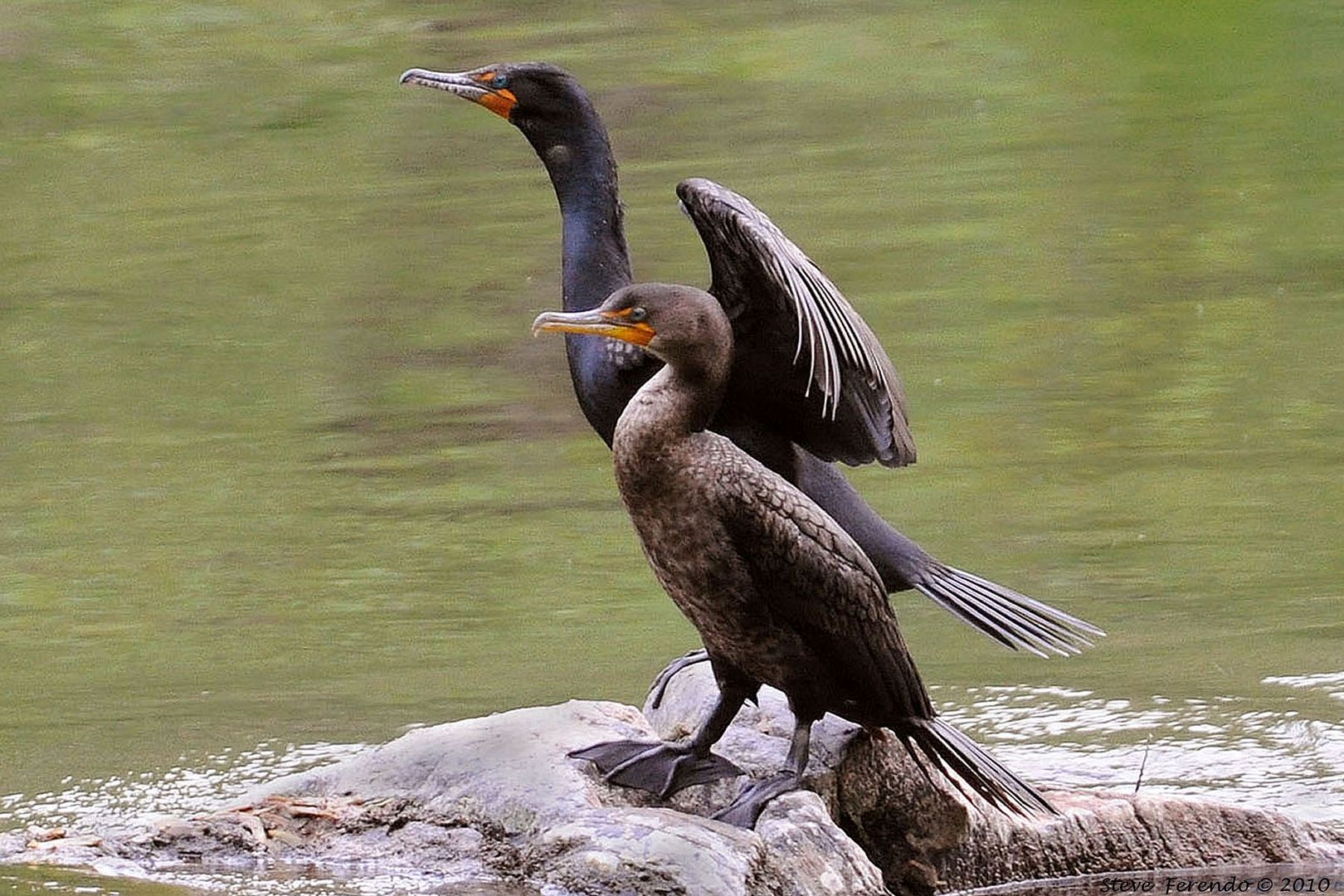 This is the merganser mentioned earlier.

She almost seems to be posing for me, offering first one side and then the other.

The morning air was cool, and it seemed like the heat of the sun reflecting off the rock was lulling her into a state of lethargy…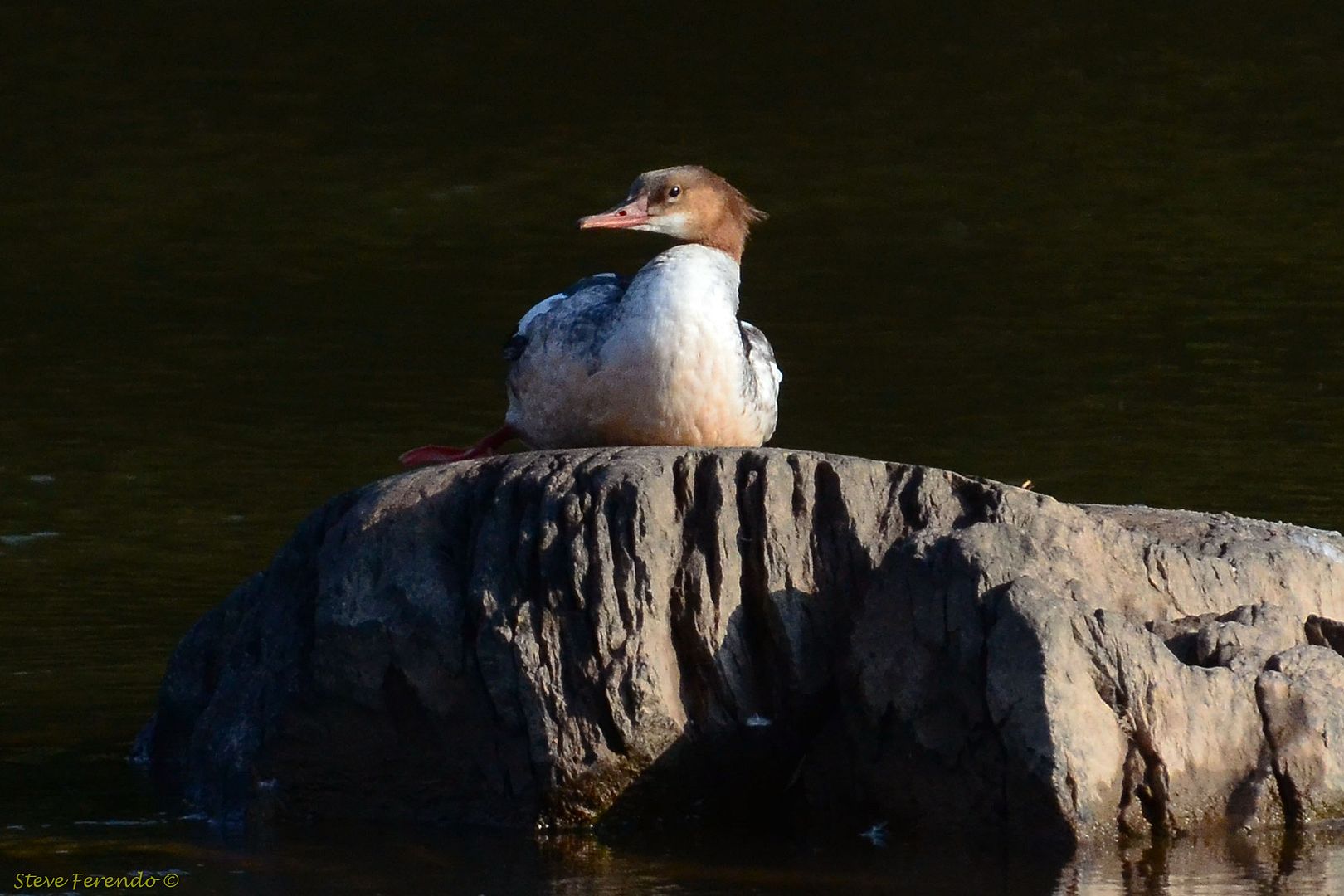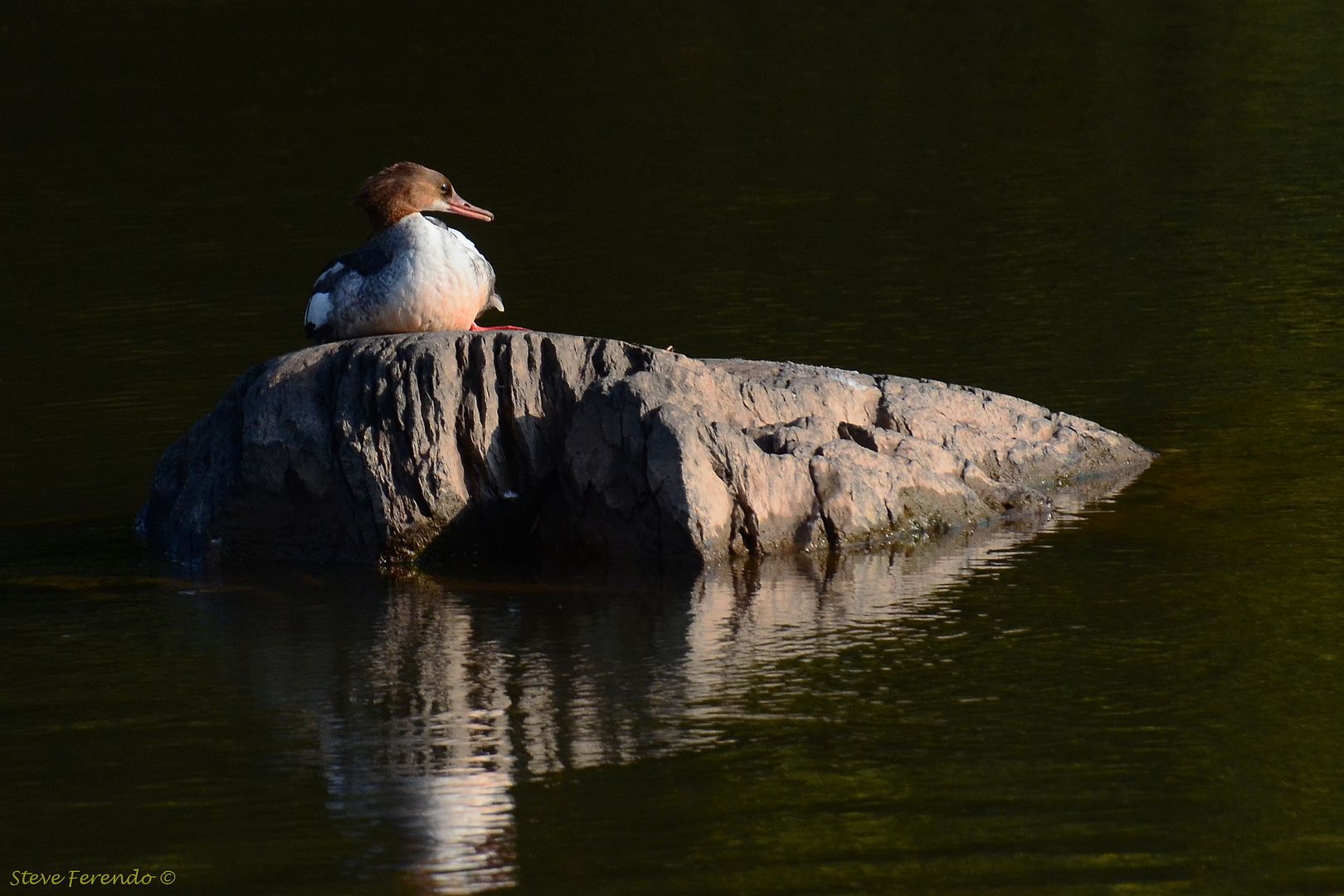 Usually they quickly fly, or swim, away when encountered...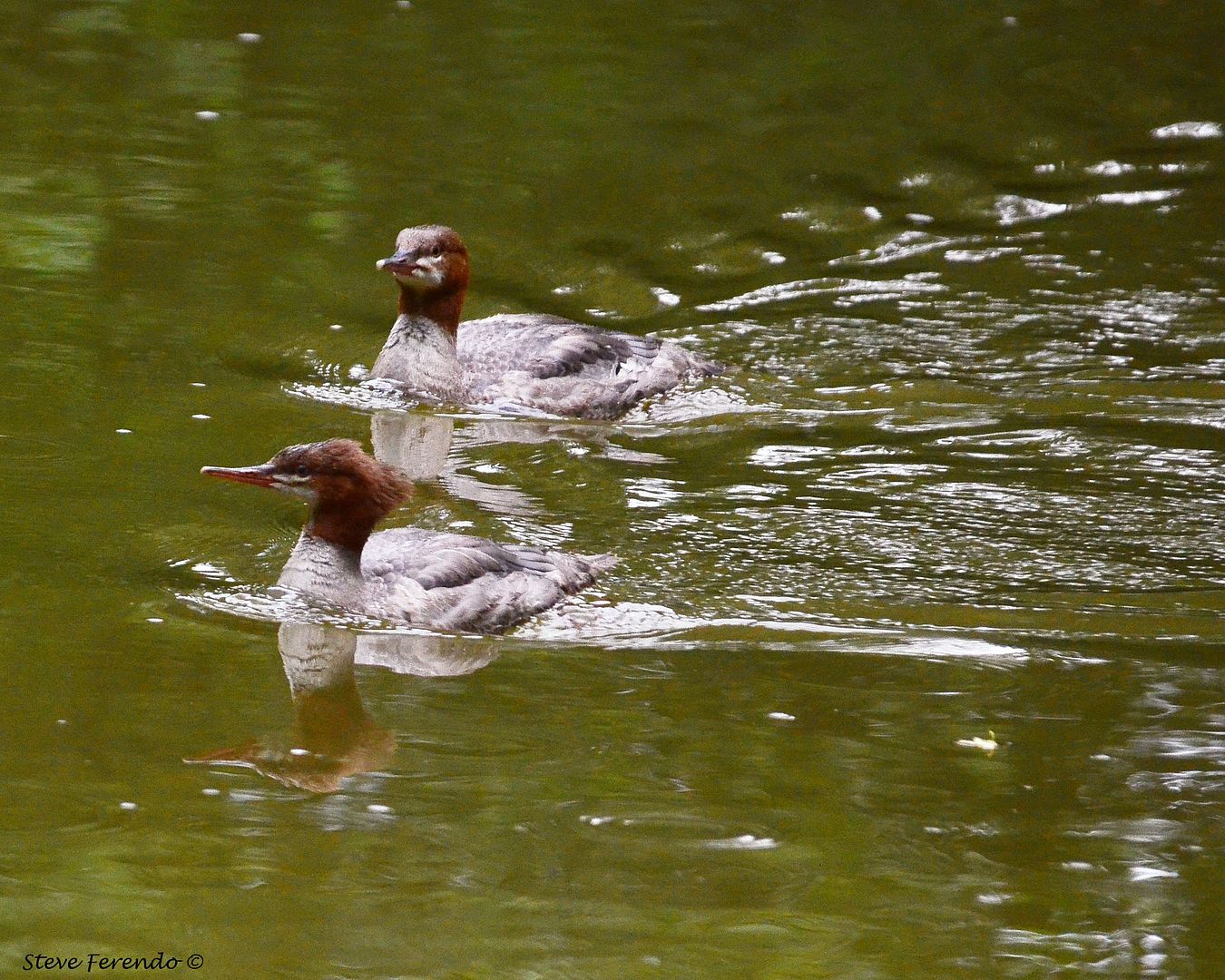 Another bird often glimpsed along our waterways is the Belted Kingfisher.

These birds perch in branches to watch for minnows, crayfish and other prey.

Although more frequently seen than either the merganser or the cormorant they are difficult to photograph due to their shy nature and tendency to avoid humans…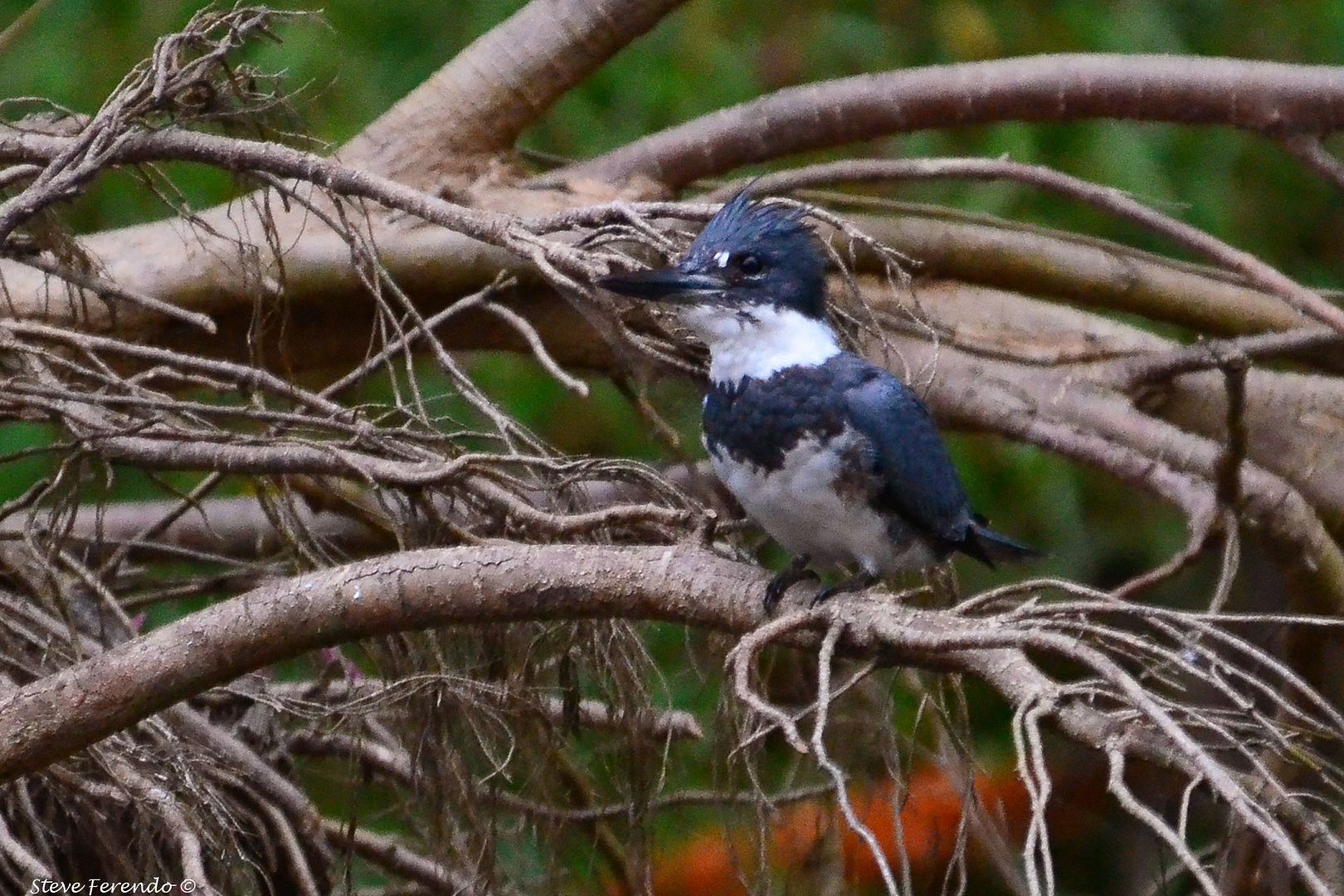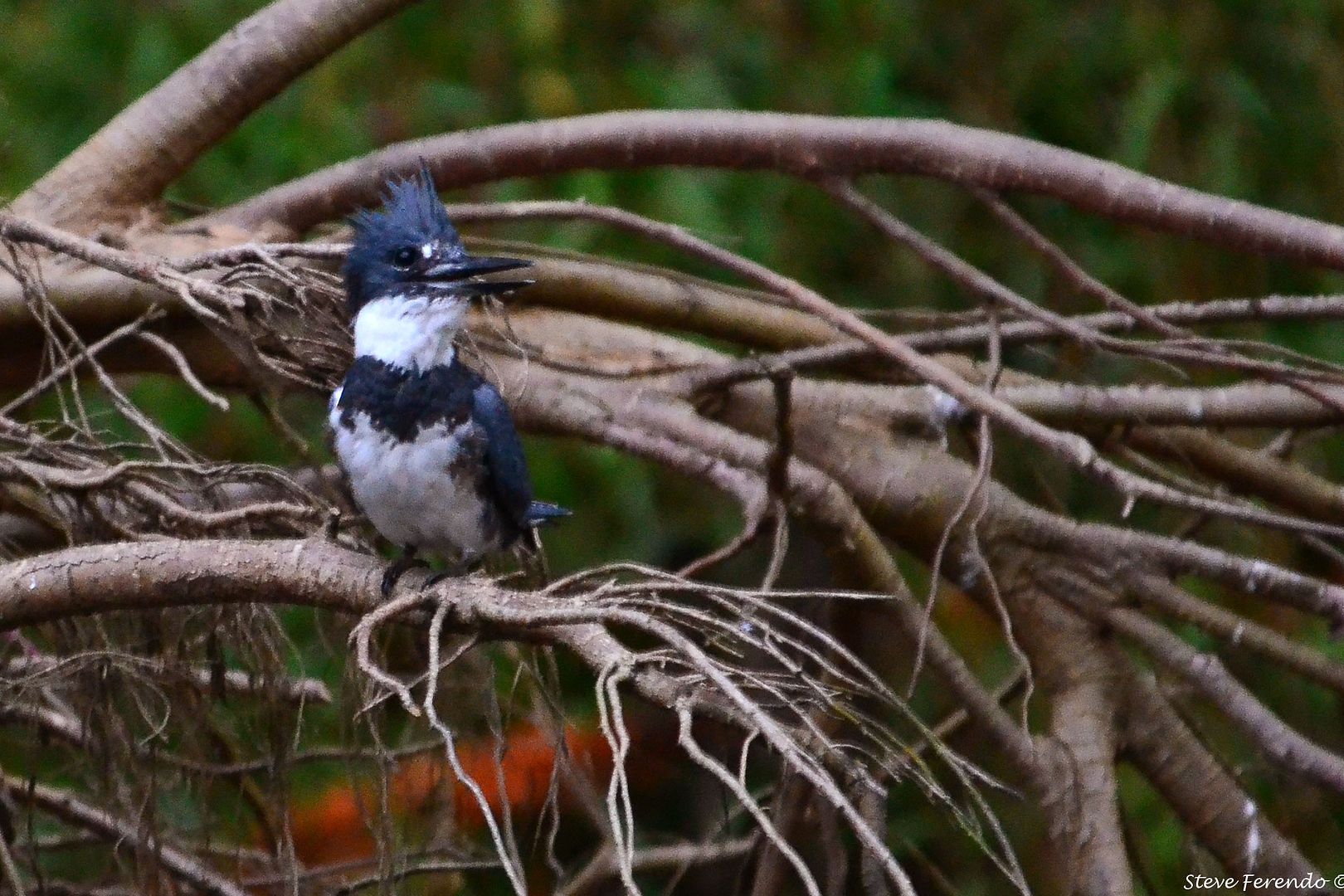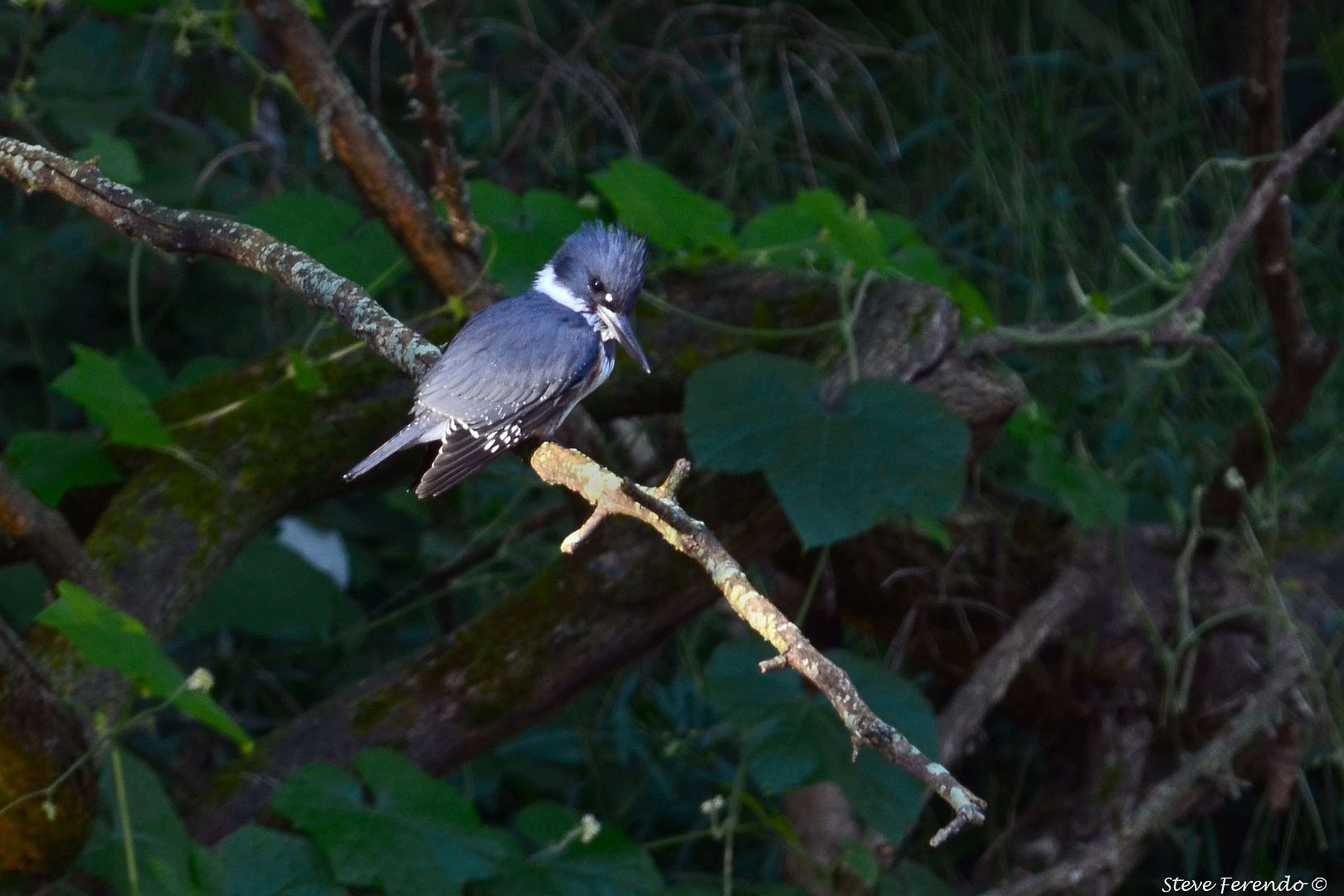 This Northern Harrier landed on a nearby stump while I was watching for deer.

They rarely stick around long enough to be photographed, so I consider myself fortunate to have this opportunity…
Thanks for visiting, stay well and come back soon.