We have been fortunate to have a number of these beautiful hawks in our neighborhood. This year they seem to be more numerous than ever. These photos were taken over a two day period. I hope to continue documenting their presence and activities...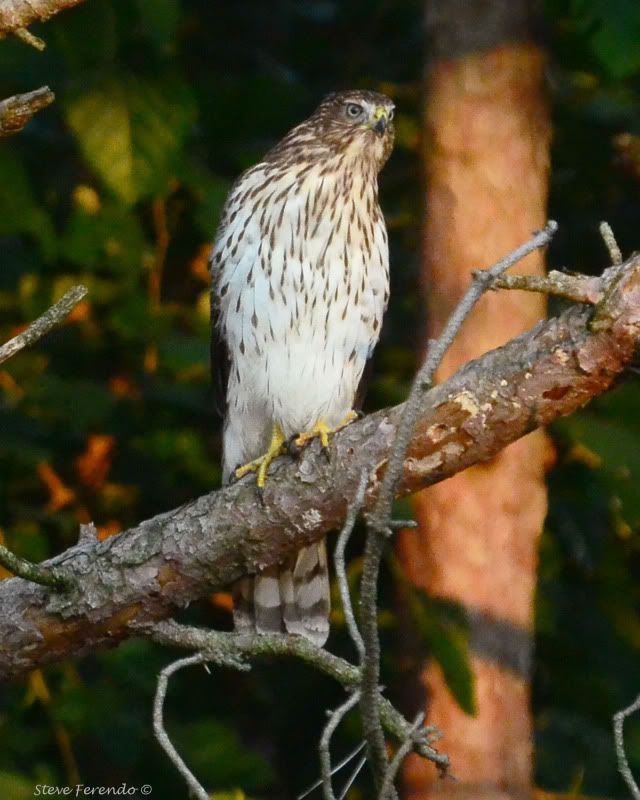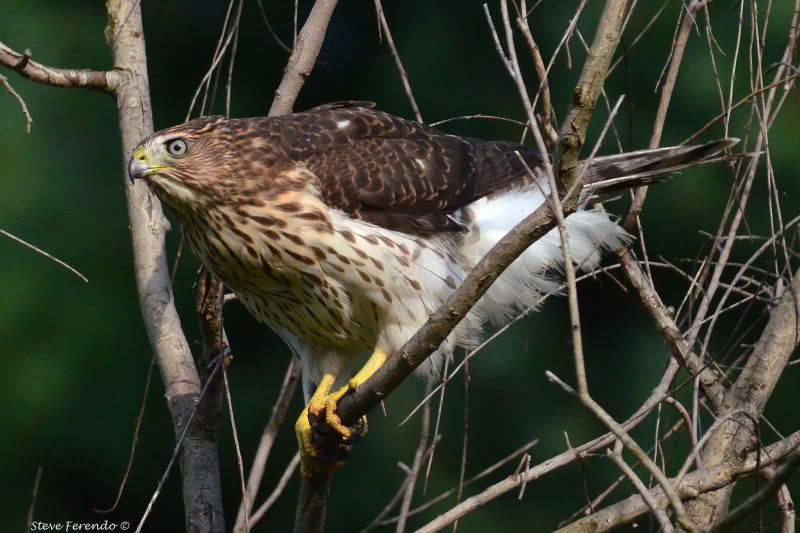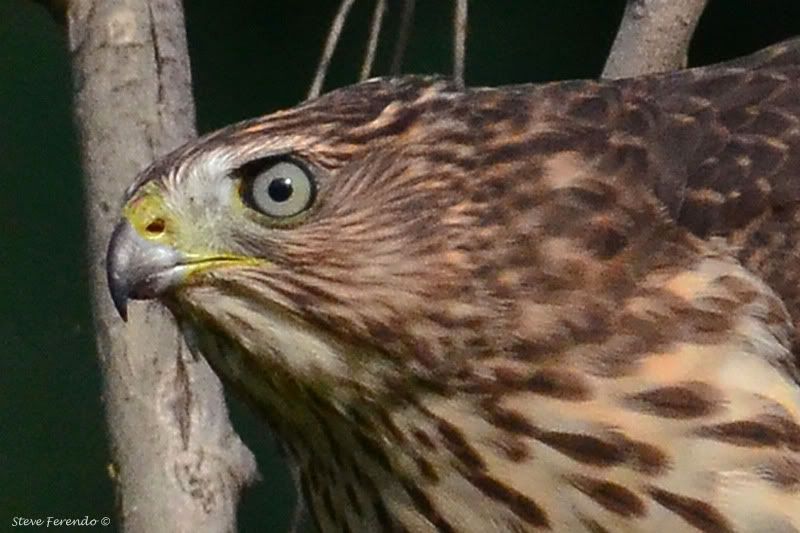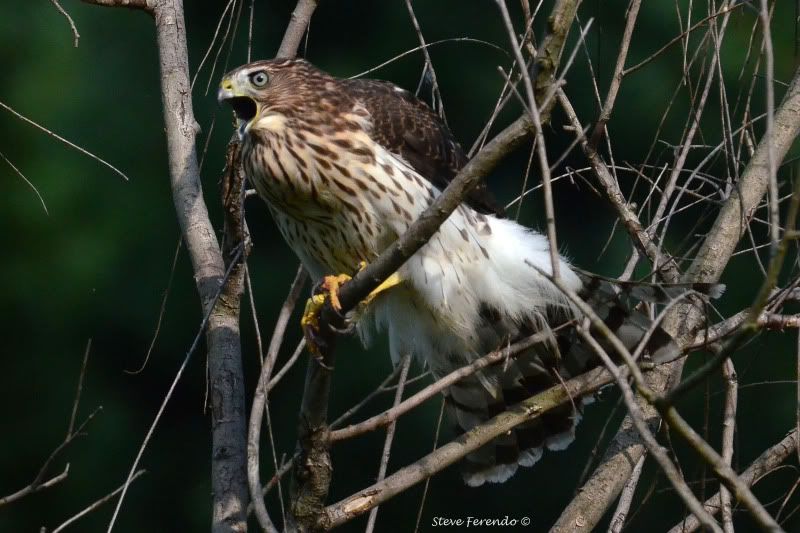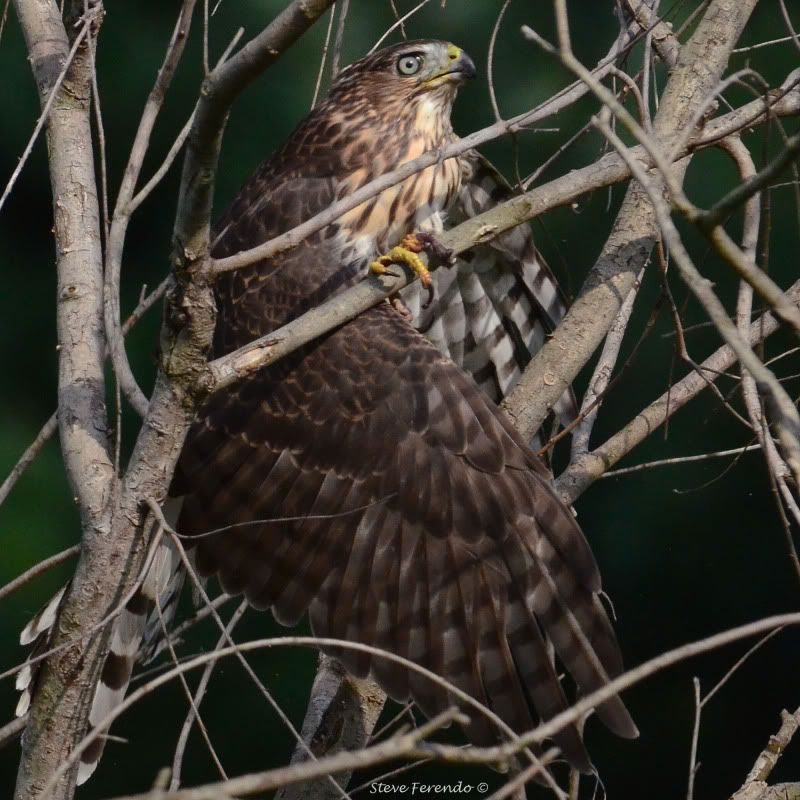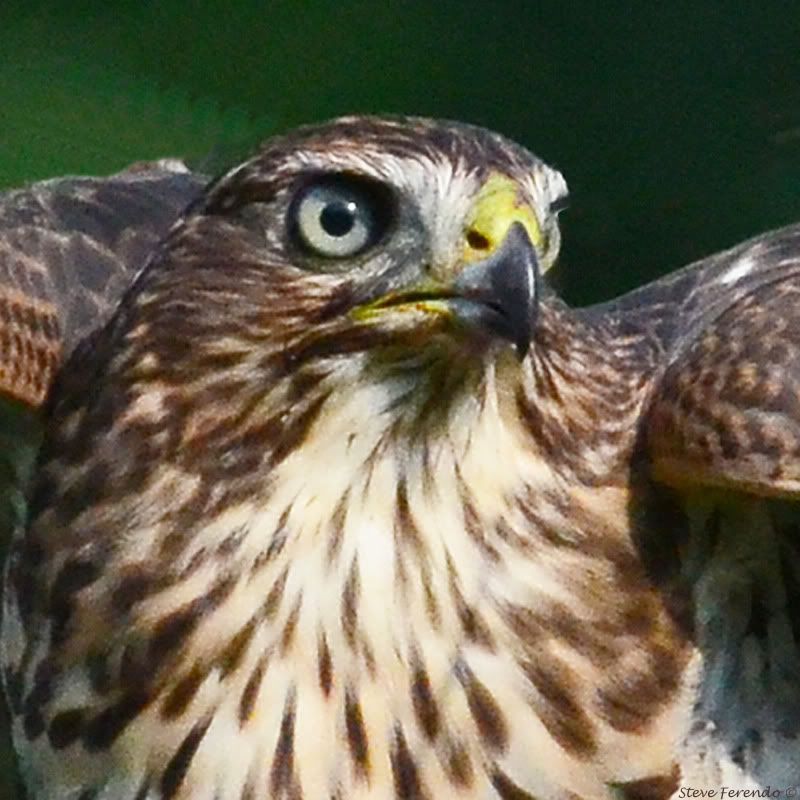 The setting sun creates a surreal color as the bird takes flight...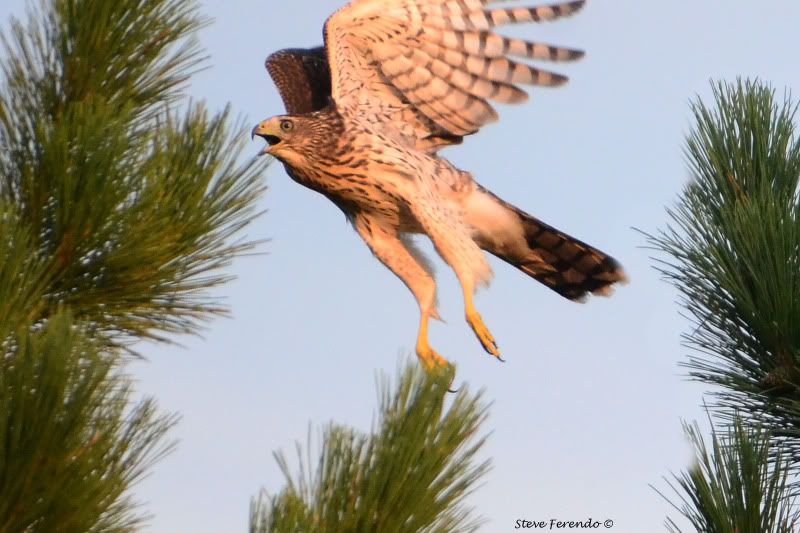 Thanks for visiting, and stop back soon.