Whether I find the species that I am looking for or not, there always seems to be some willing subject available if I just stay alert. This tick infested rabbit is just a little fellow living in our yard...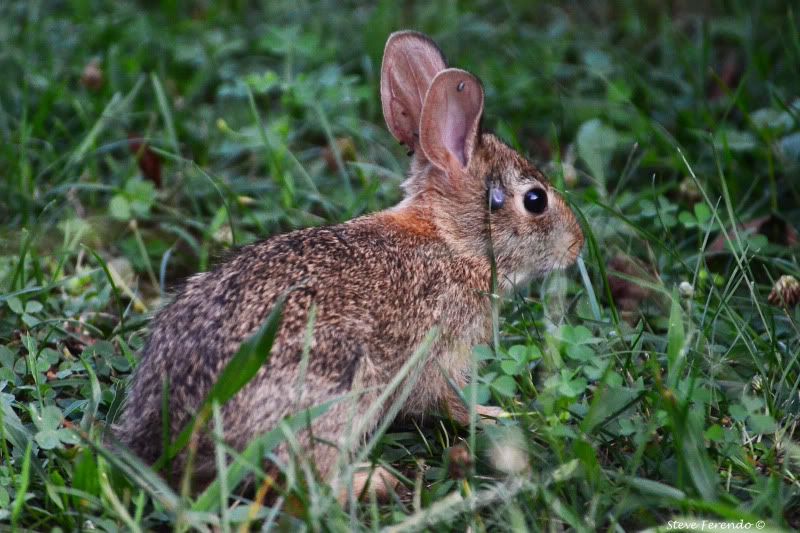 A short distance from home these young Wood Ducks were grooming on a fallen log...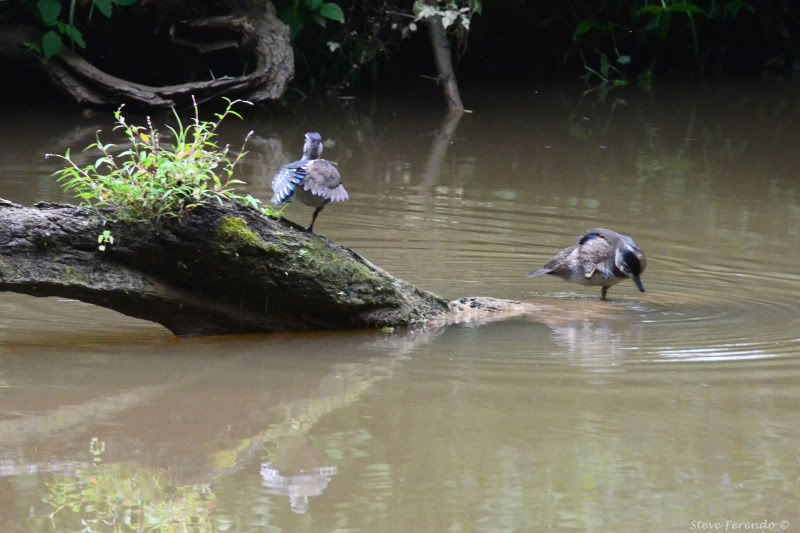 This young fawn is checking me out with a curious look...
An older doe is using a more unorthidox stance to look my way...