The number of brightly colored birds in our area is a beautiful thing to see. I have been photographing many in the past days and thought I would devote a post to some of them...
Many folks think the Eastern Blue Bird is our only blue bird...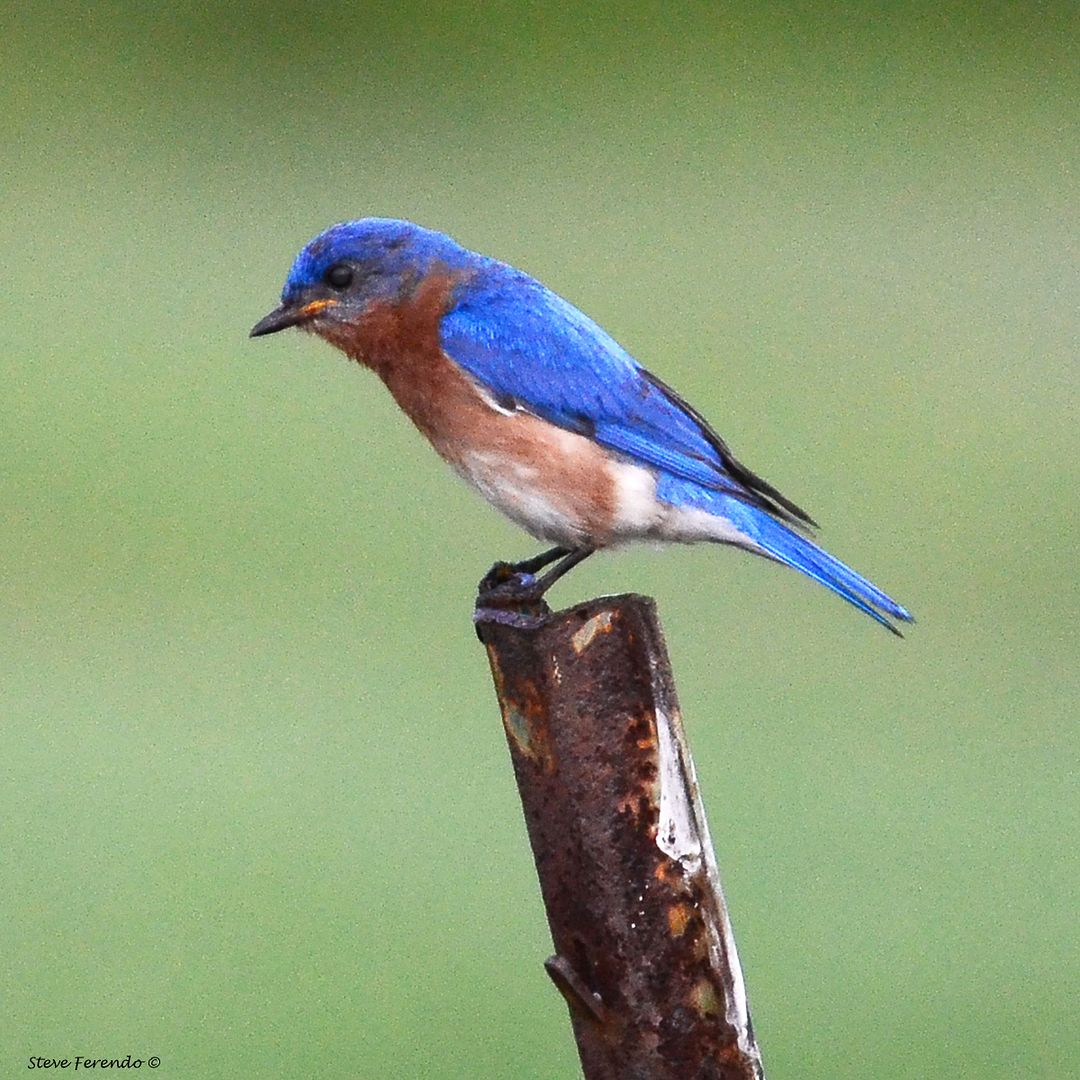 We also have the iridescent Indigo Bunting...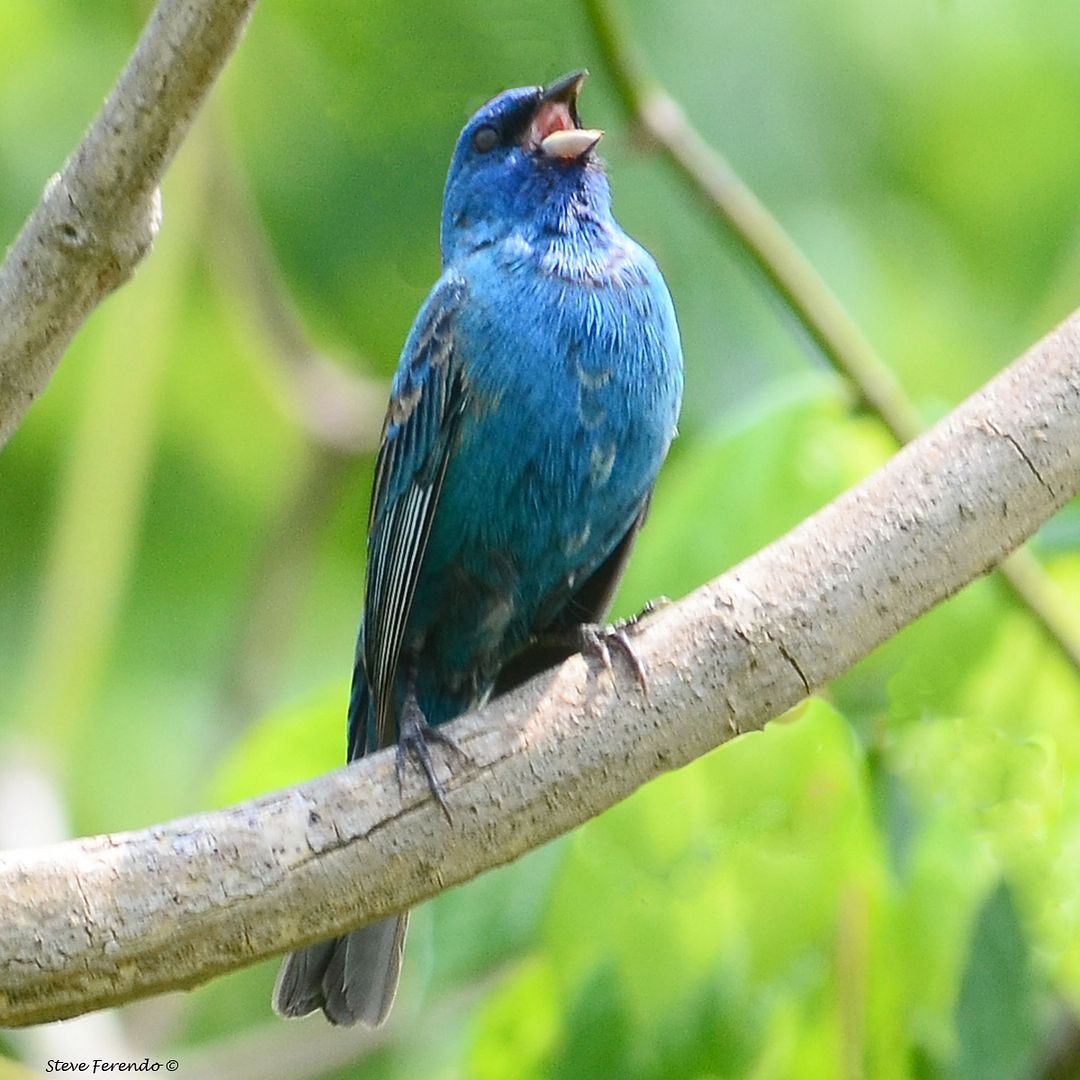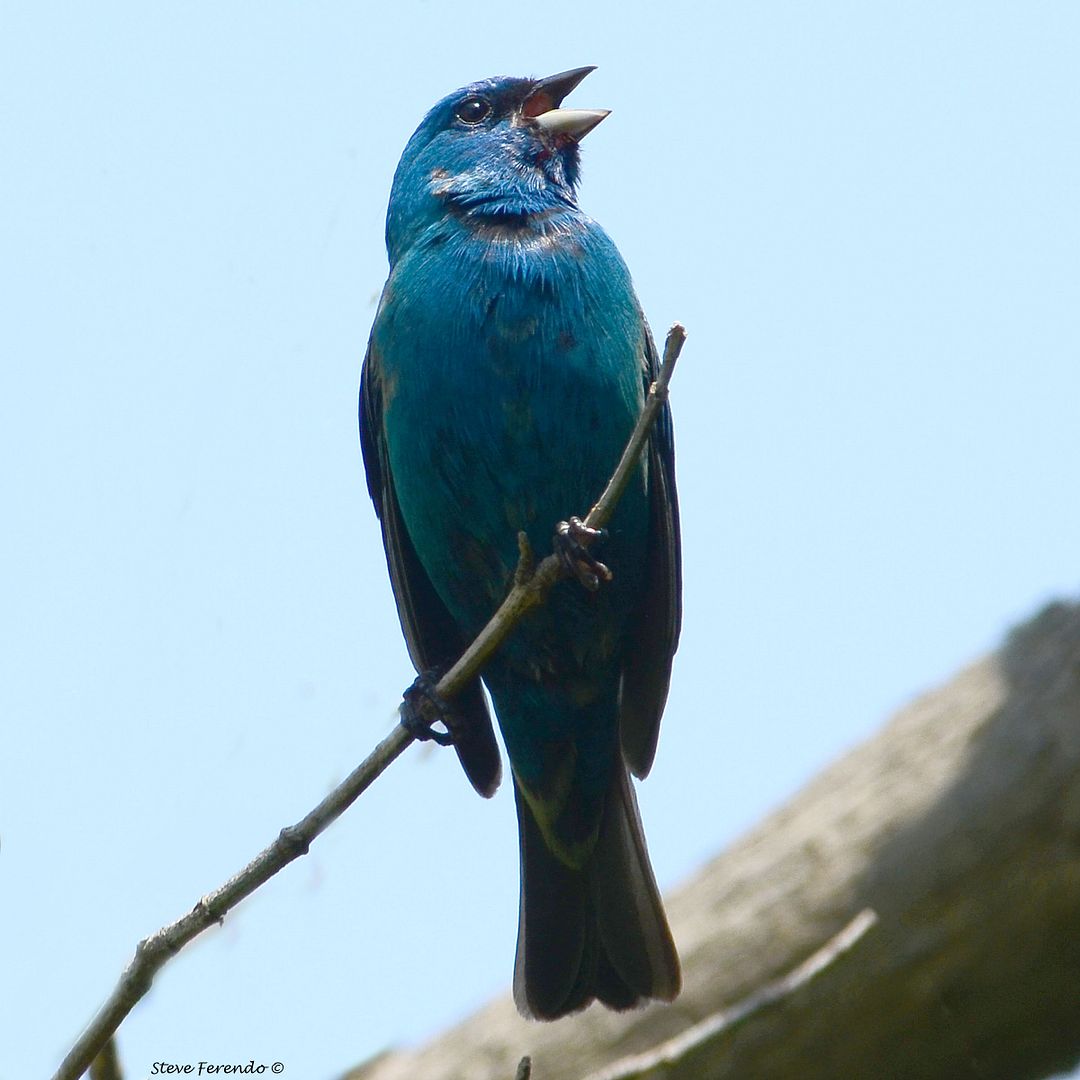 And the Blue Grosbeak. Note the broad tan wing bars on the wings. This feature makes it easy to distinguish from the Indigo Bunting...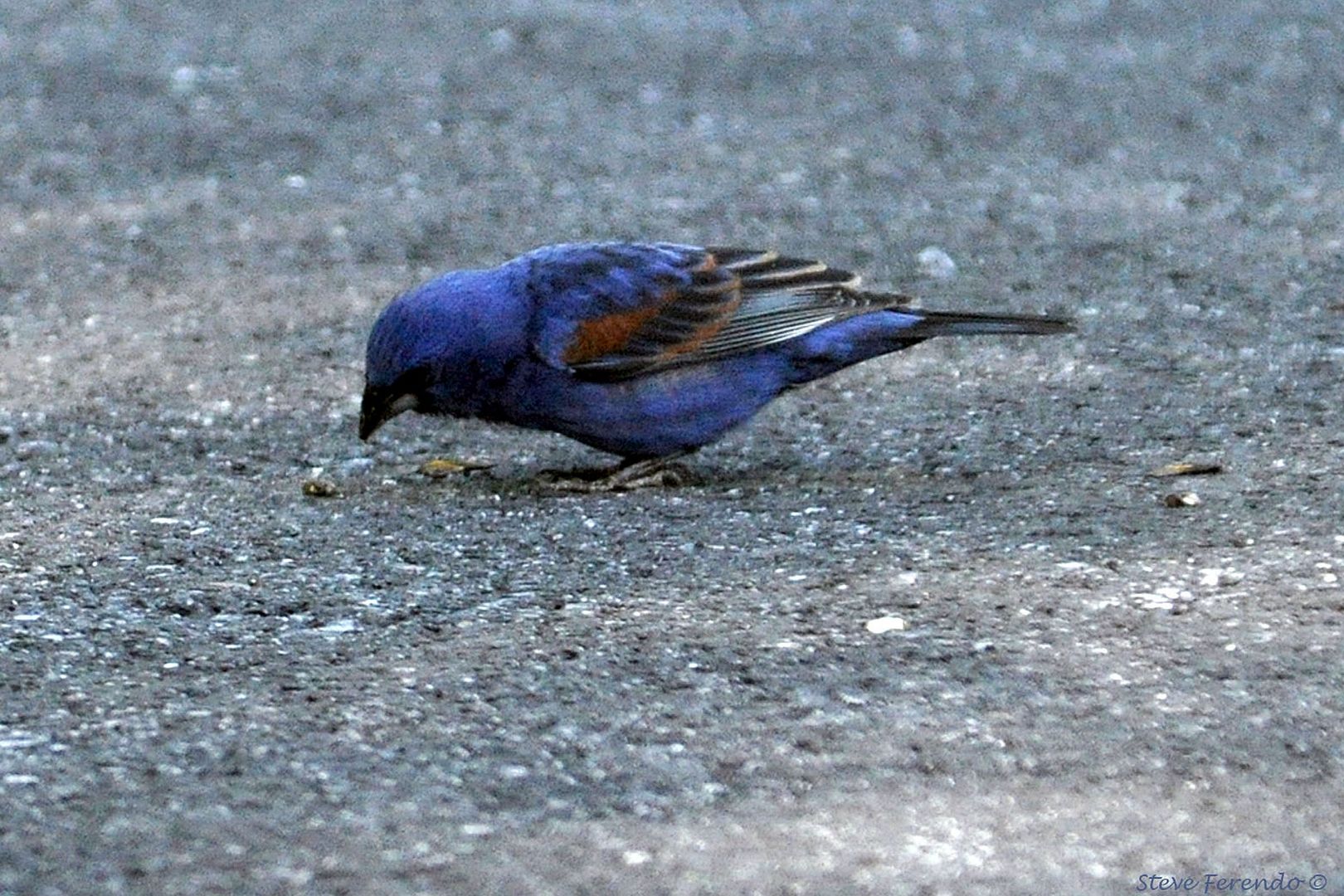 Many times when I catch a glimpse of a yellow bird I assume it is a Goldfinch...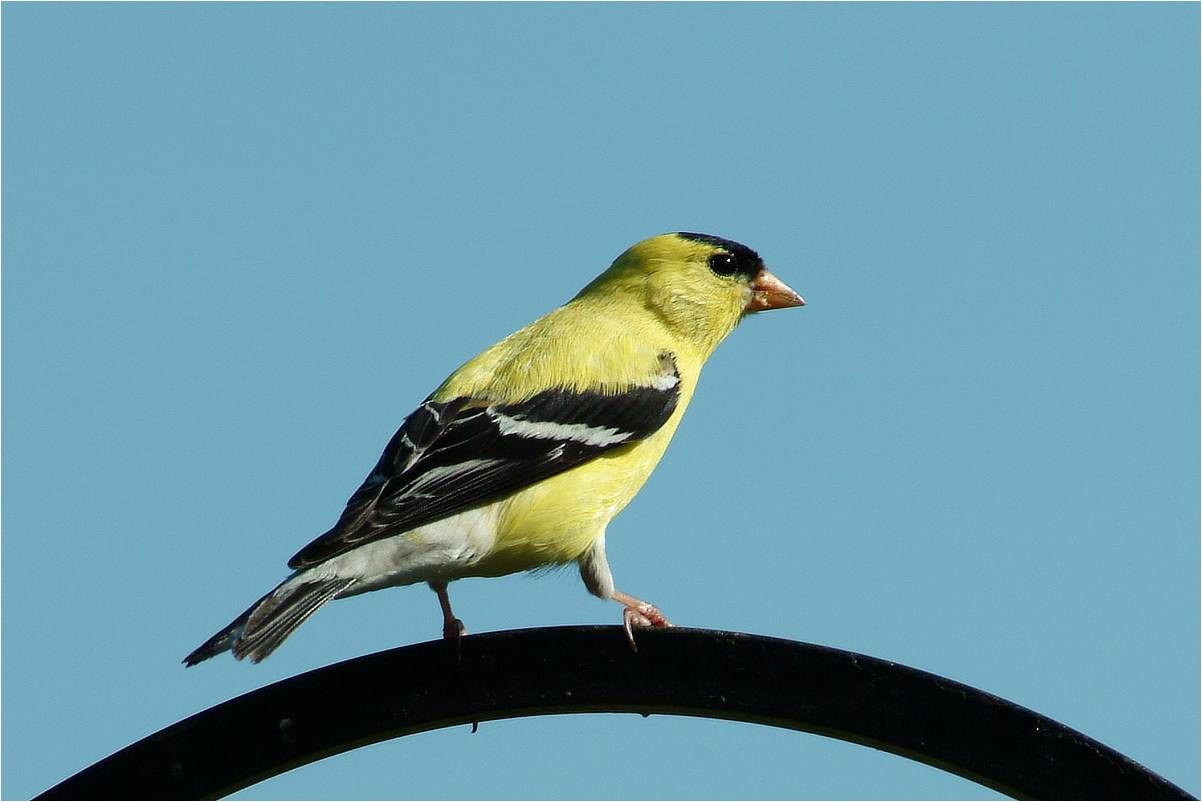 On occasion it turns out to be a female Orchard Oriole...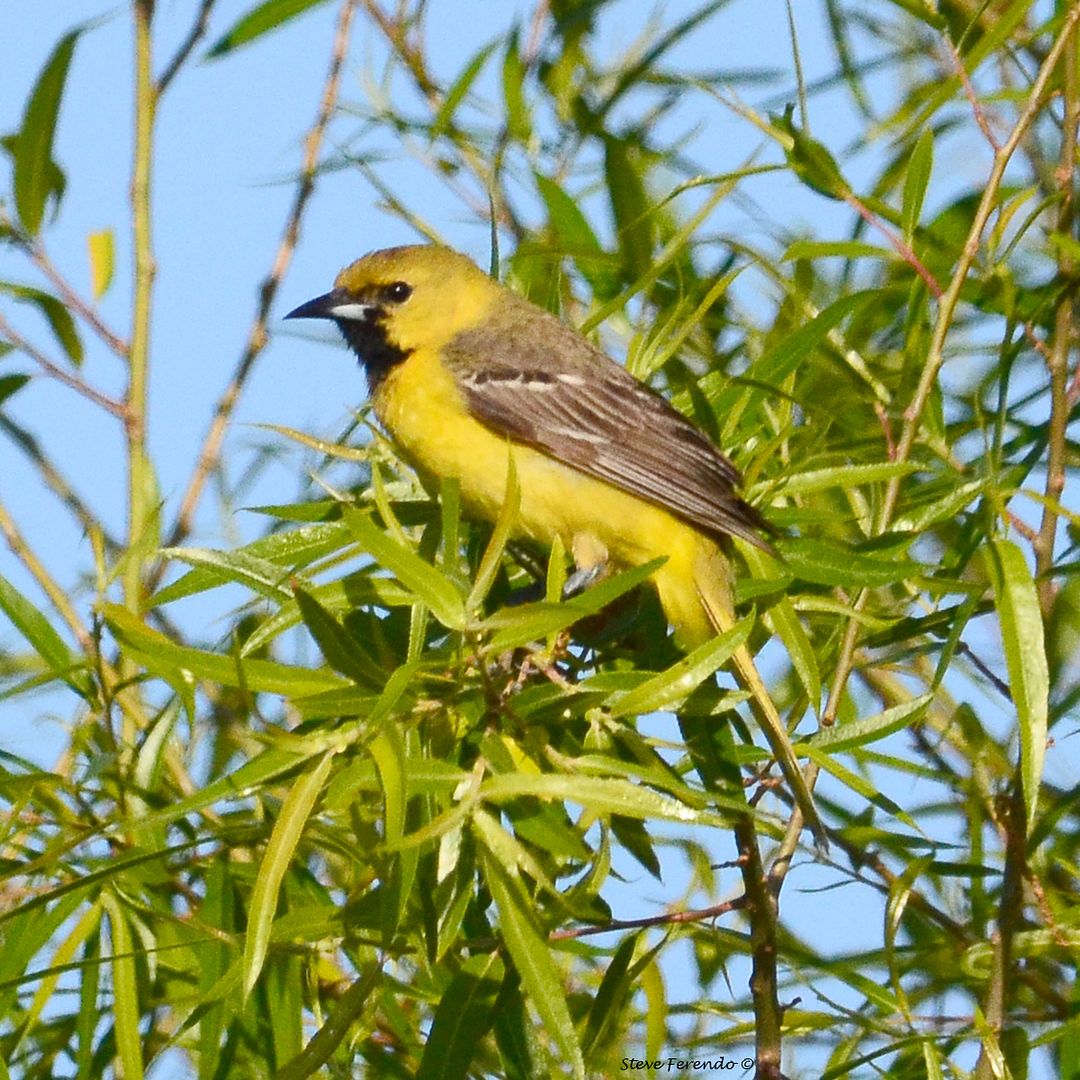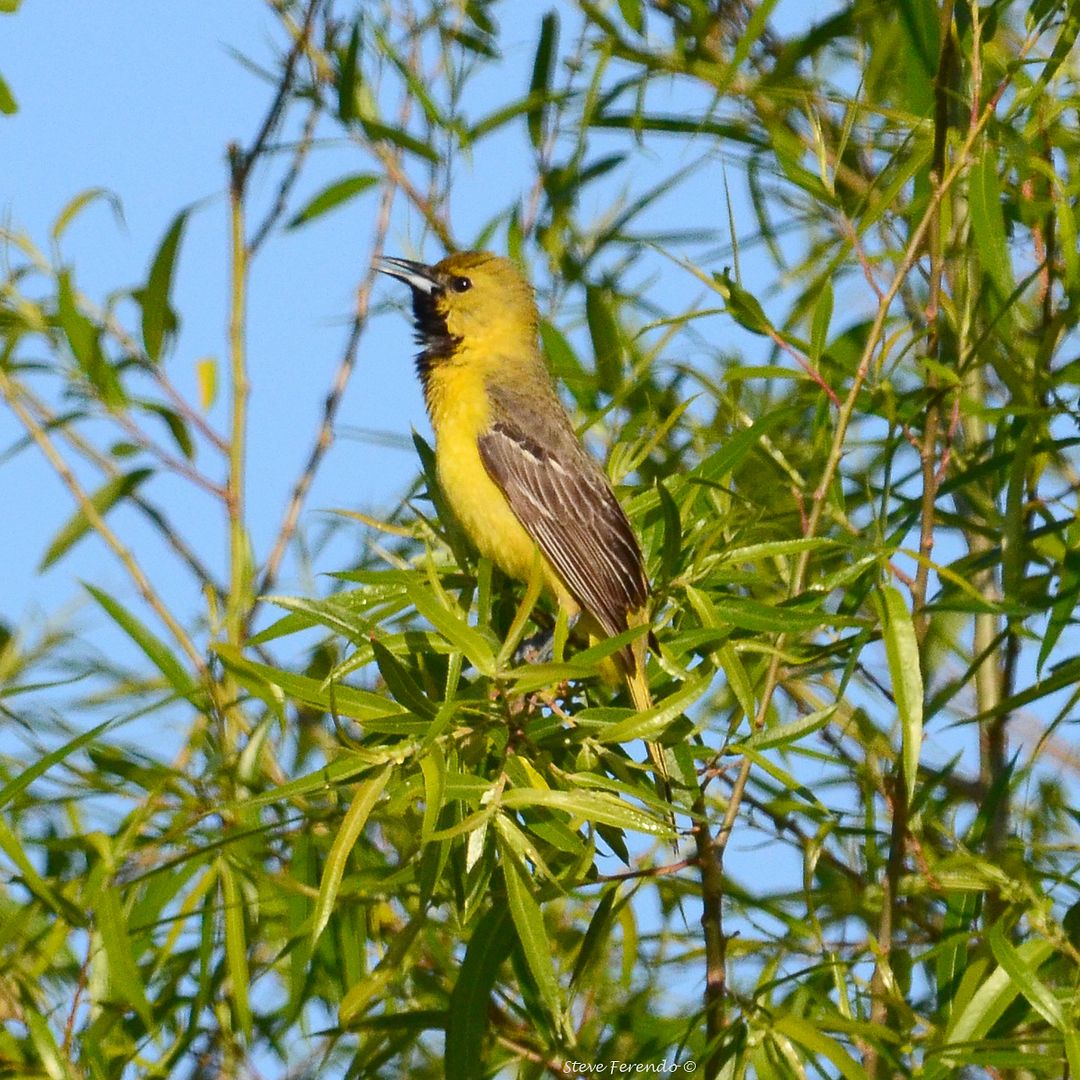 Or perhaps the diminutive Yellow Warbler...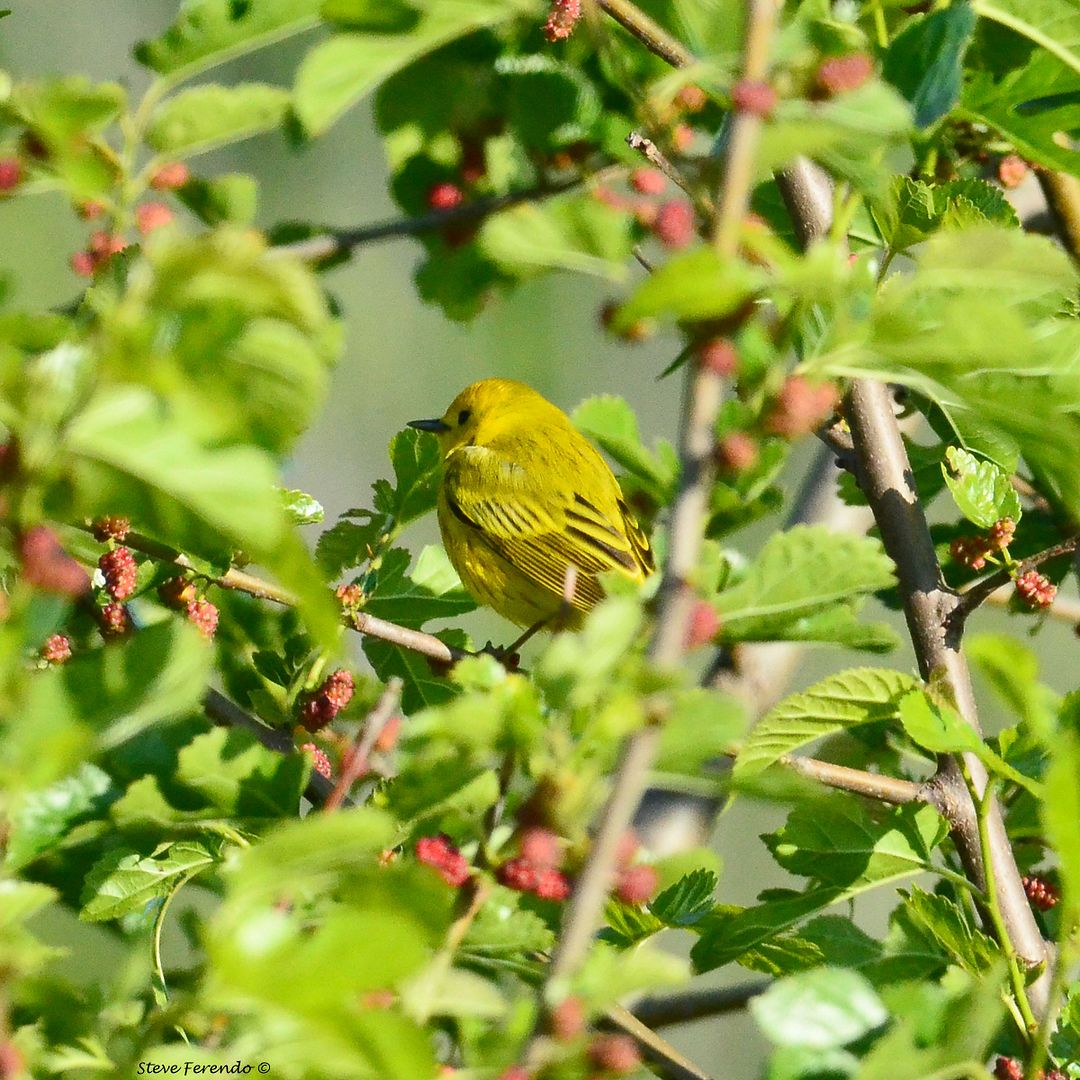 Among our most brilliant birds is the Baltimore Oriole...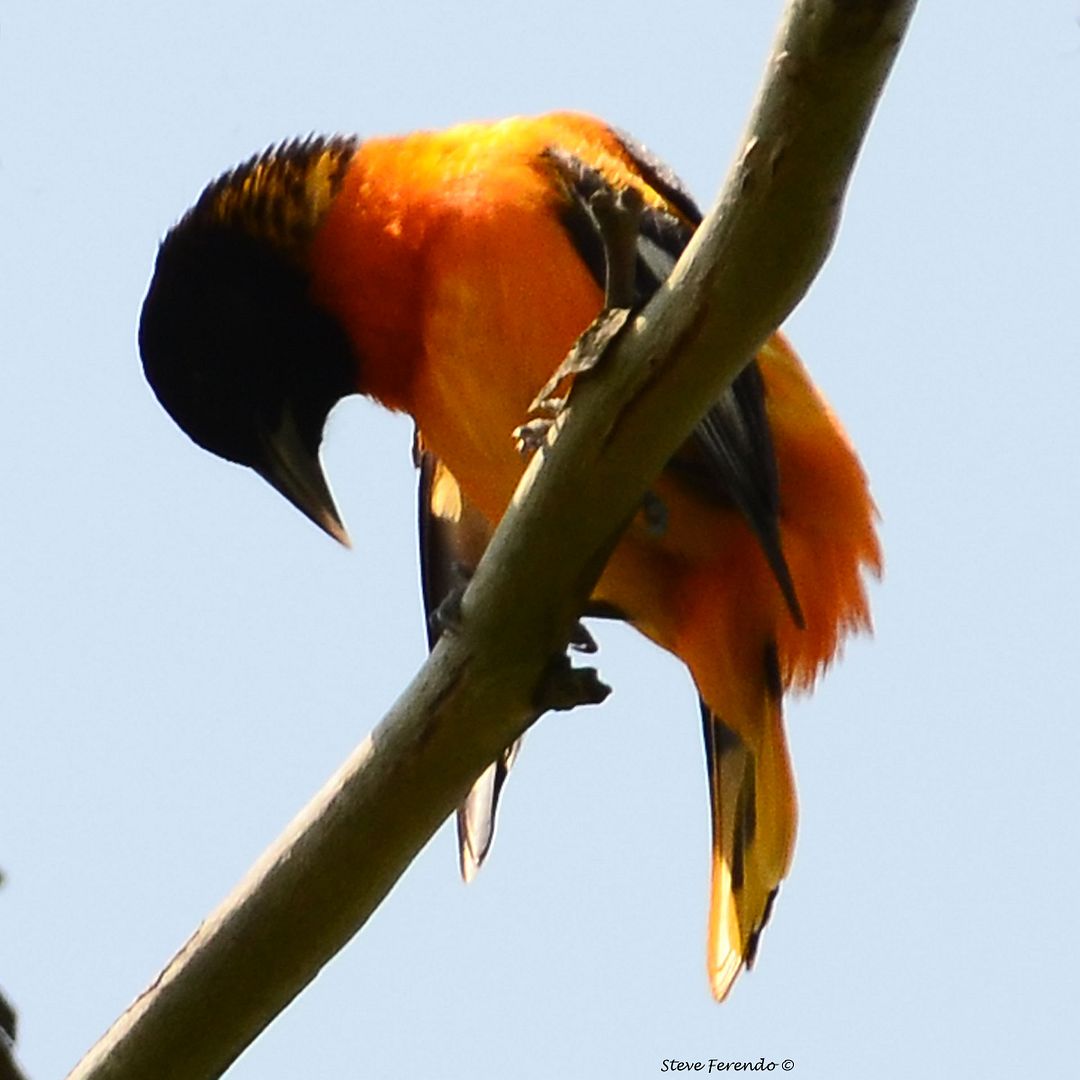 Even drab birds can be dignified and stately as the Great Blue Heron demonstrates...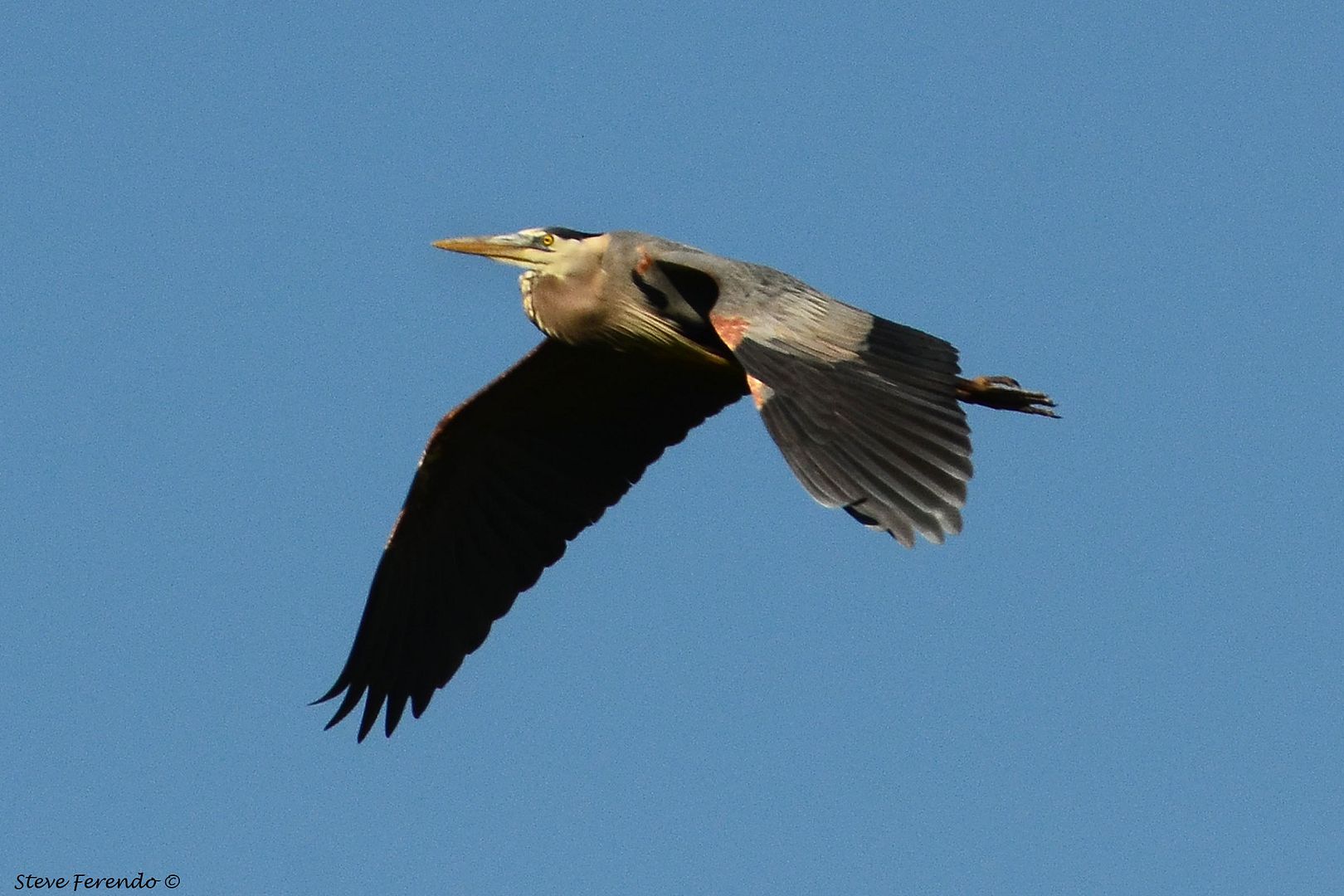 The much maligned European Starling helps eliminate pesky insects from its habitat...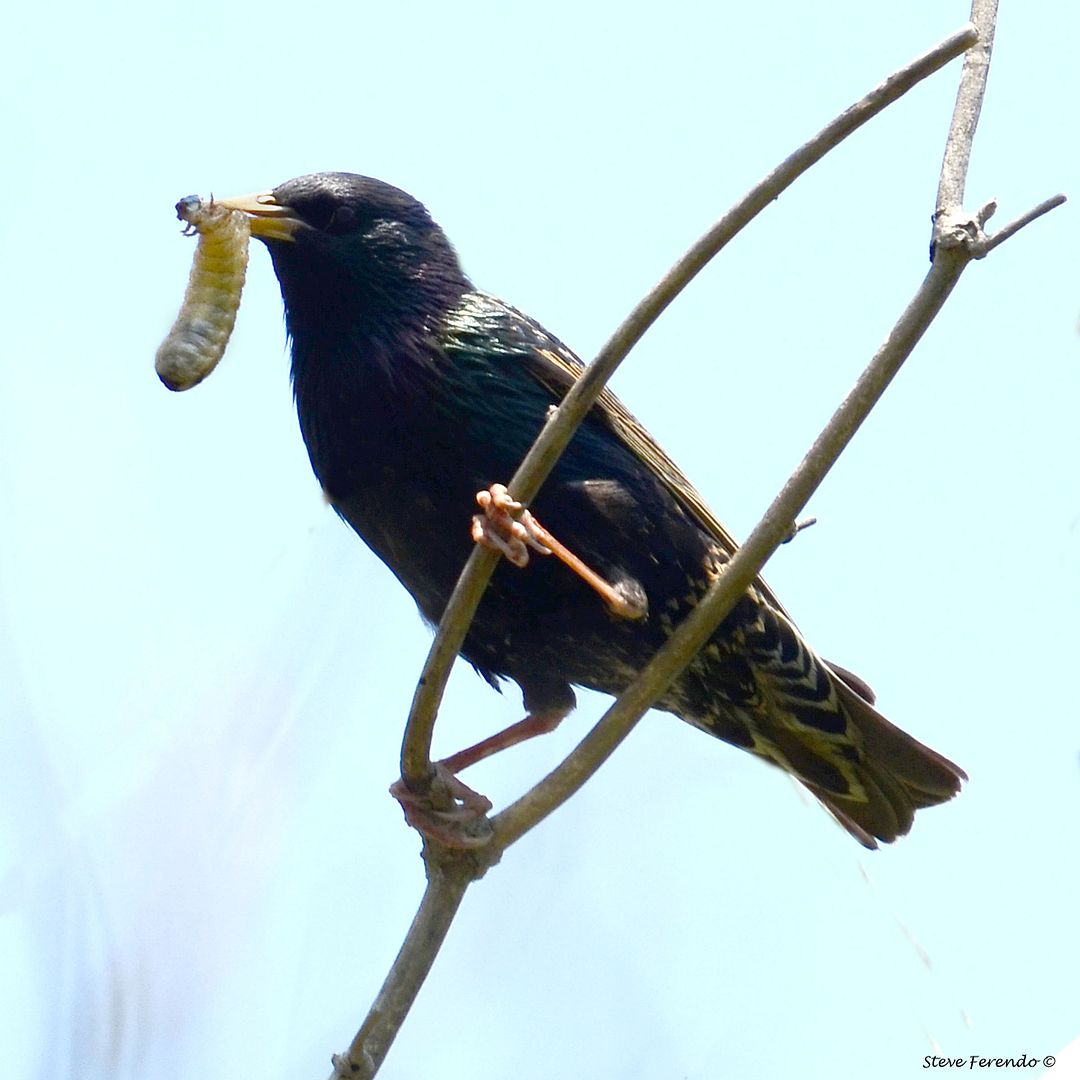 The early morning sunlight gave this Mocking Bird an unnatural tint...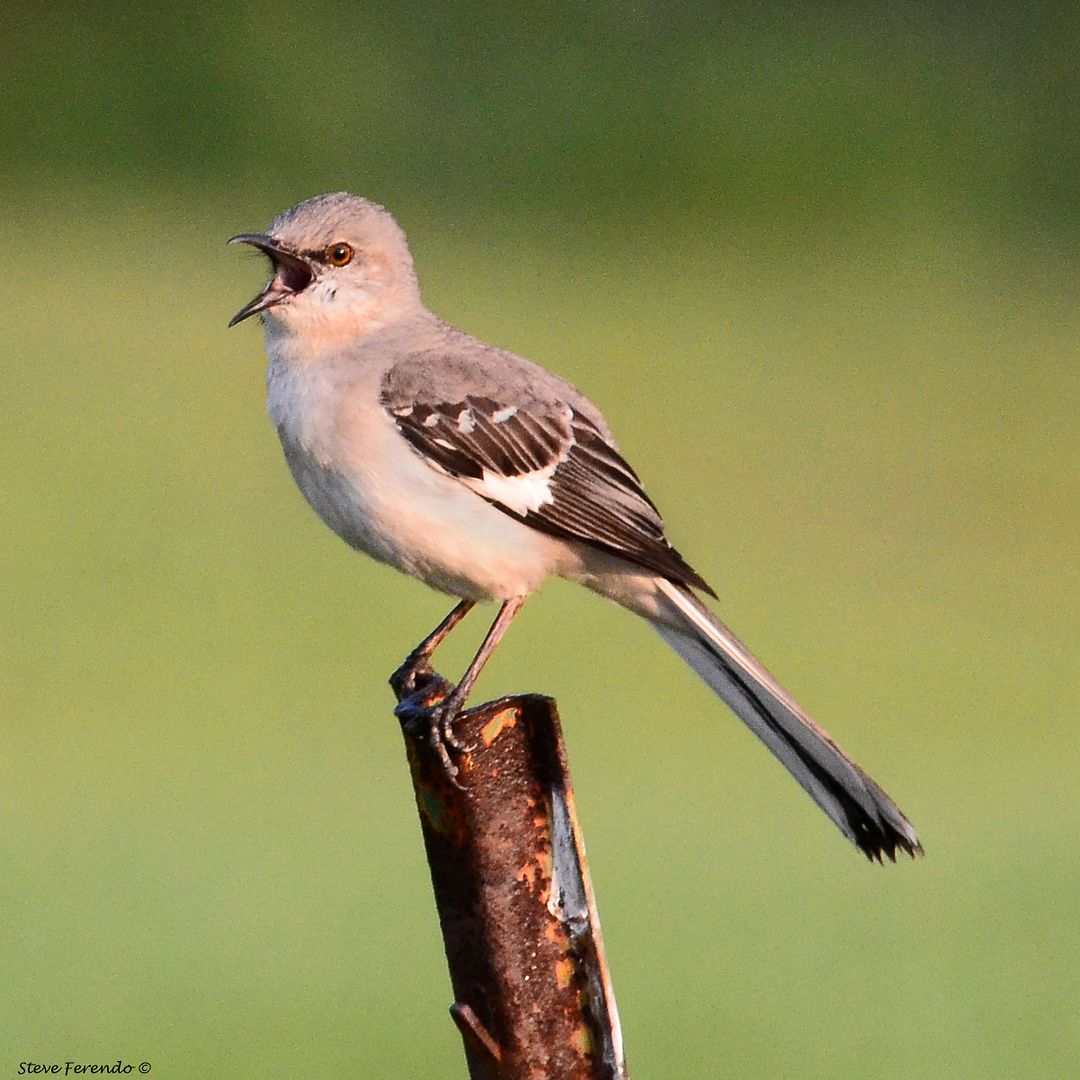 Thanks for visiting and please come back again.