After yesterday's rain I was out before the sun this morning...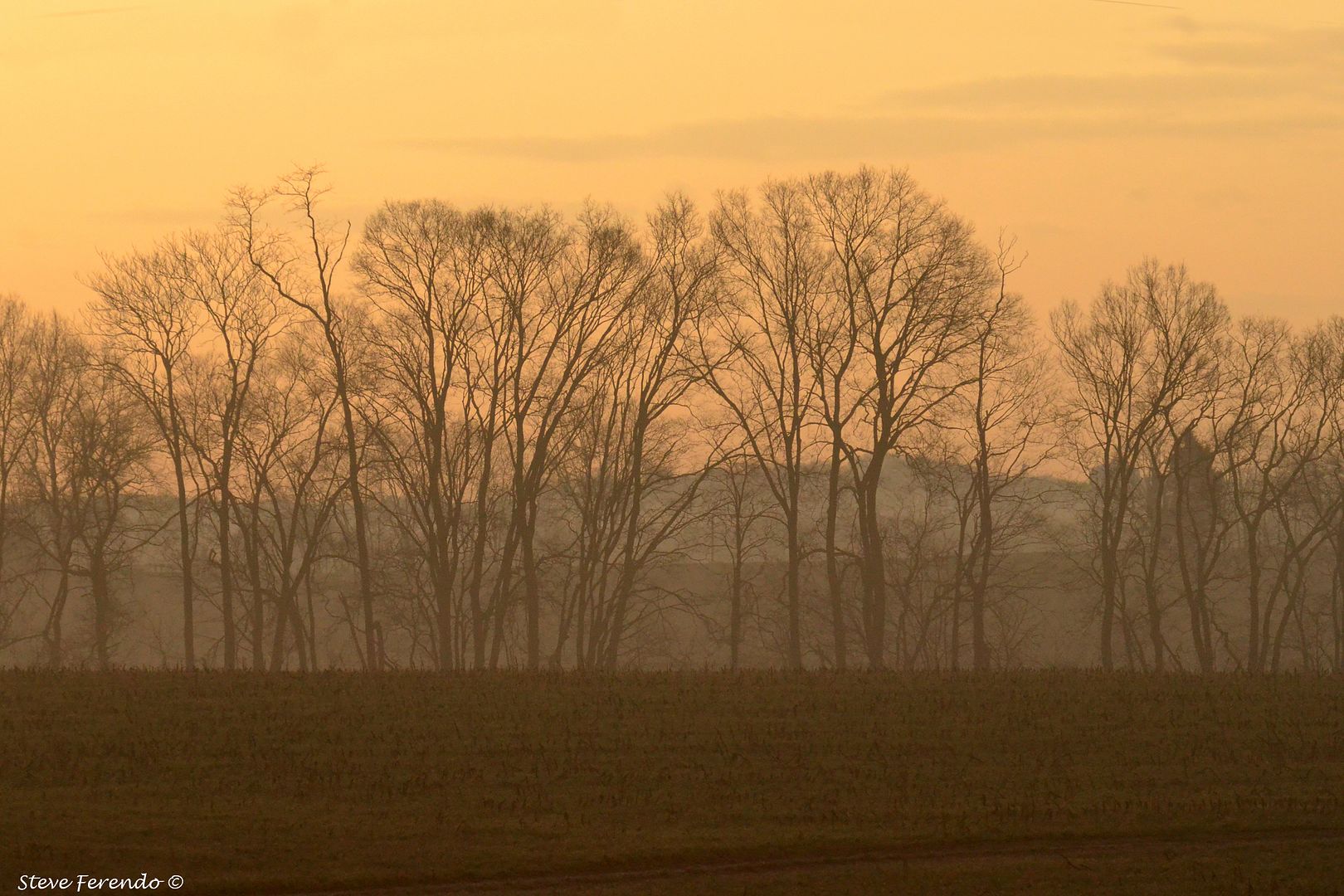 First, I went to the location of a Bald Eagle nest. If you look closely you can see one of the adult birds head peaking over the edge of the nest...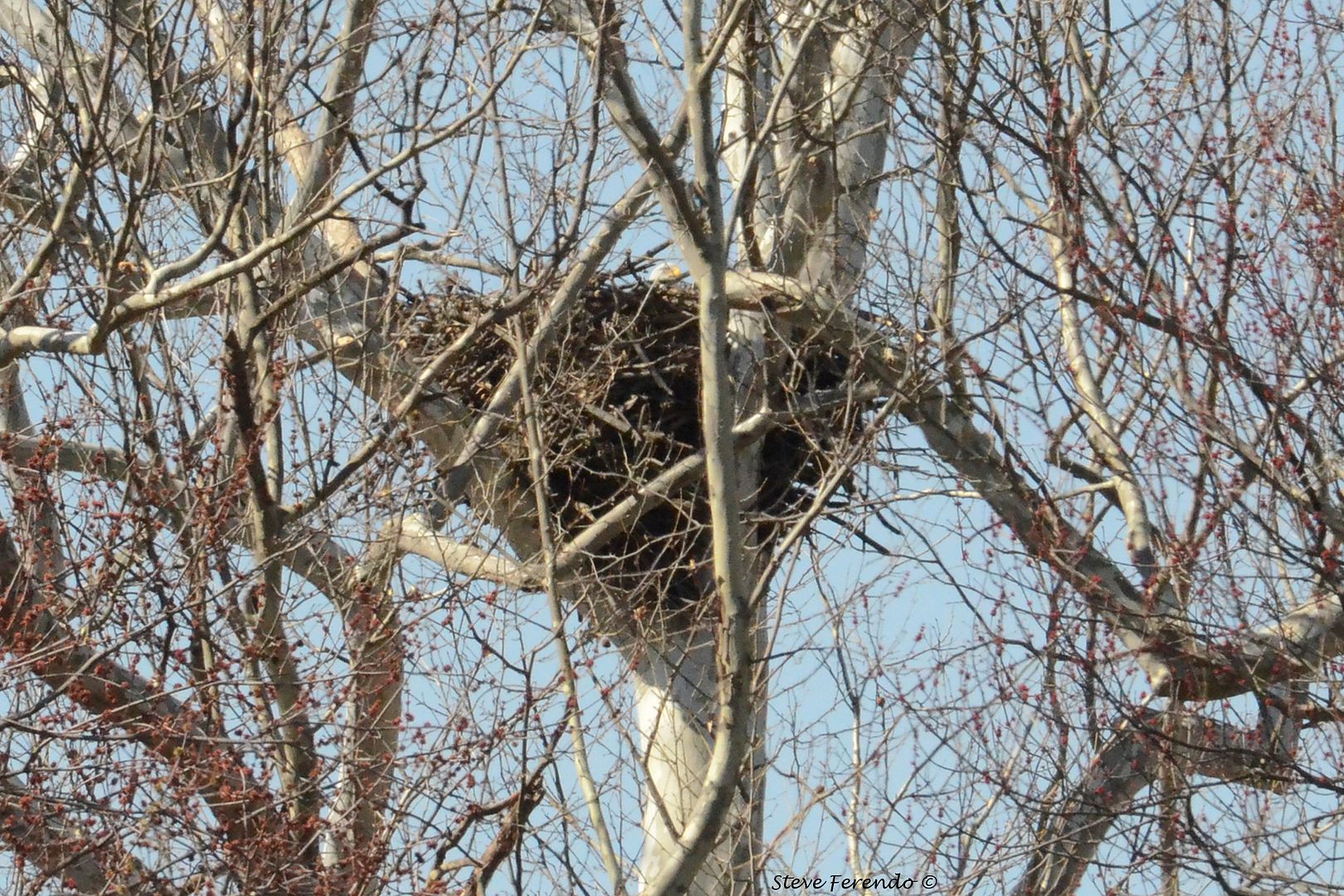 I watched as the eagles took turns sitting on the nest and looking for food...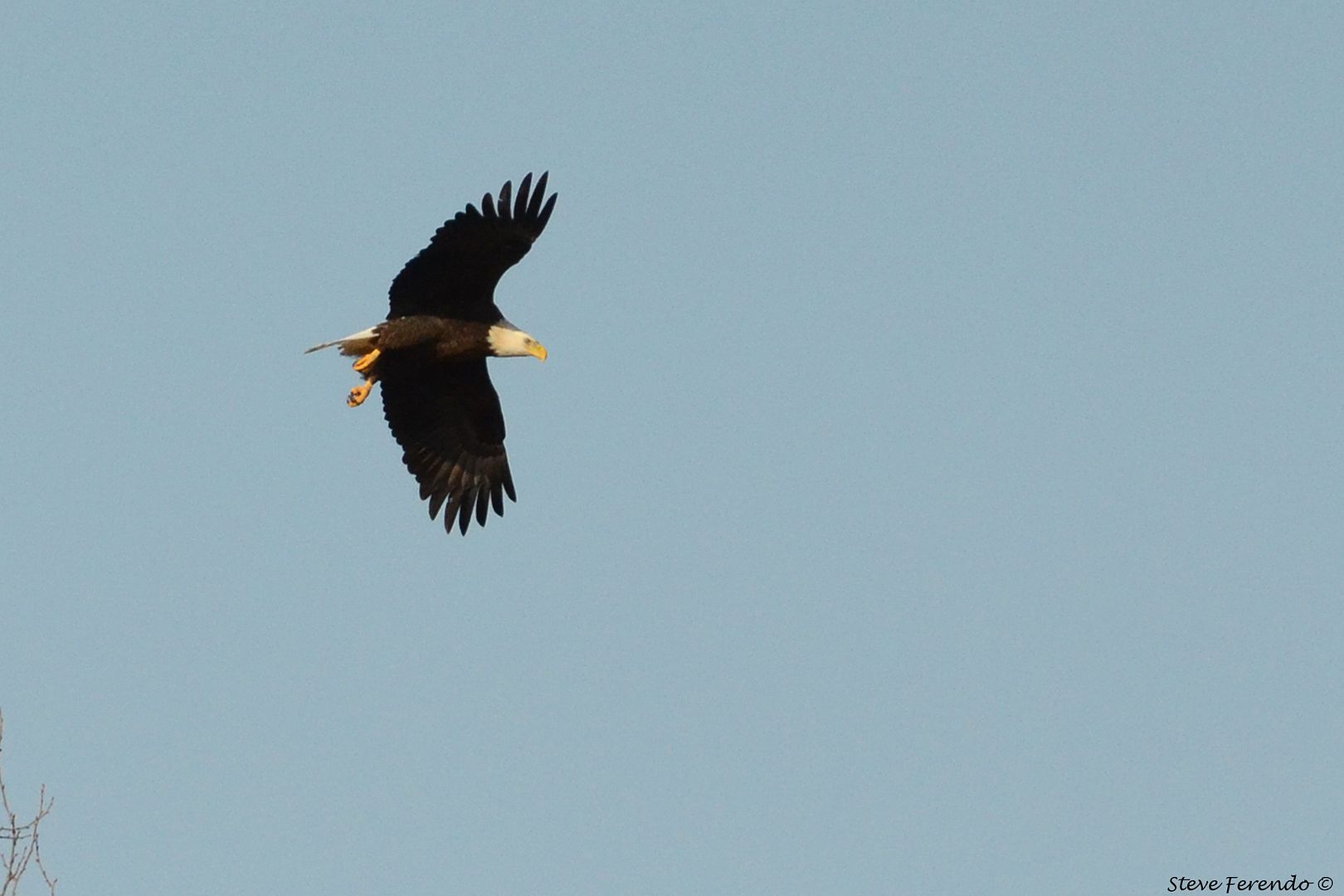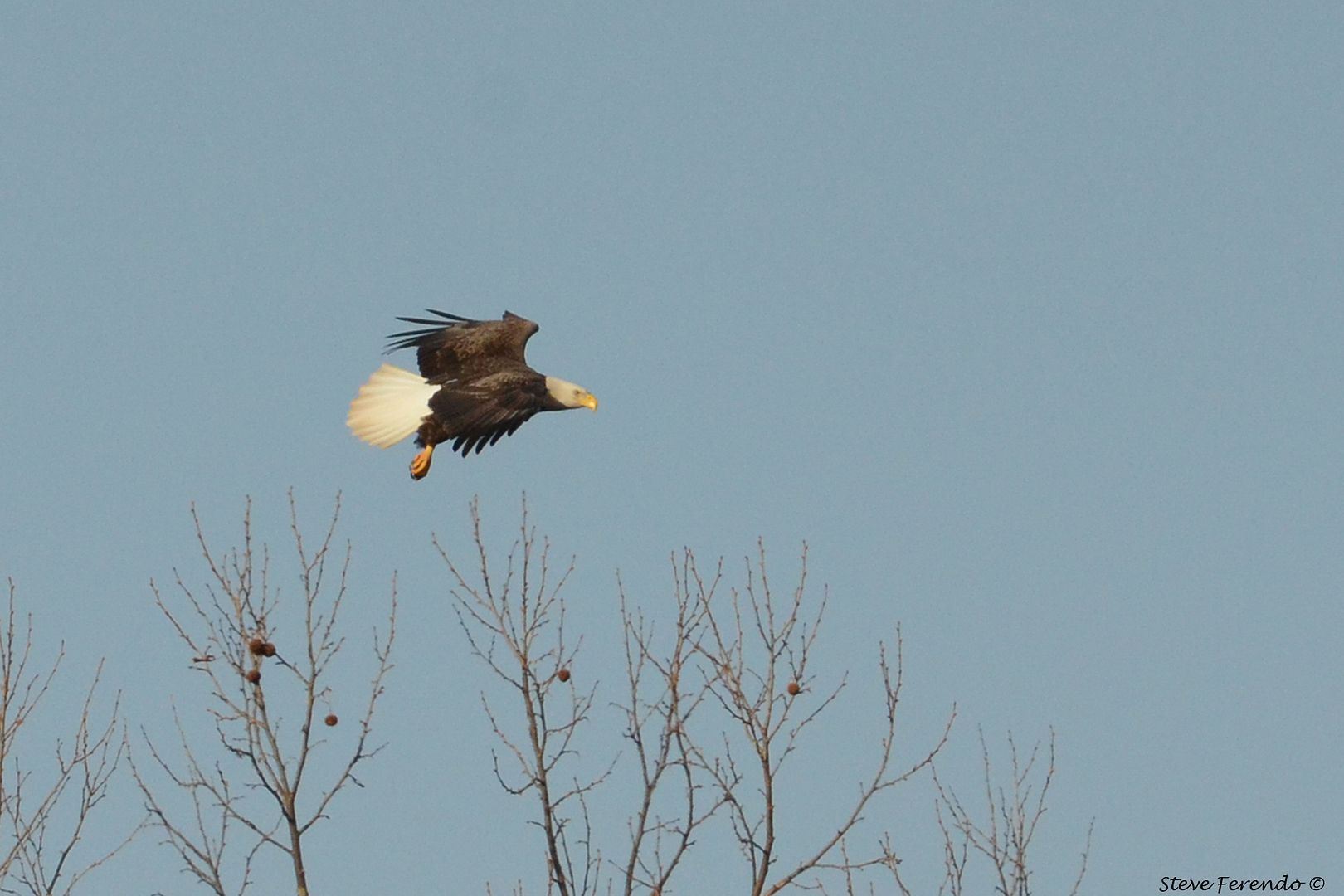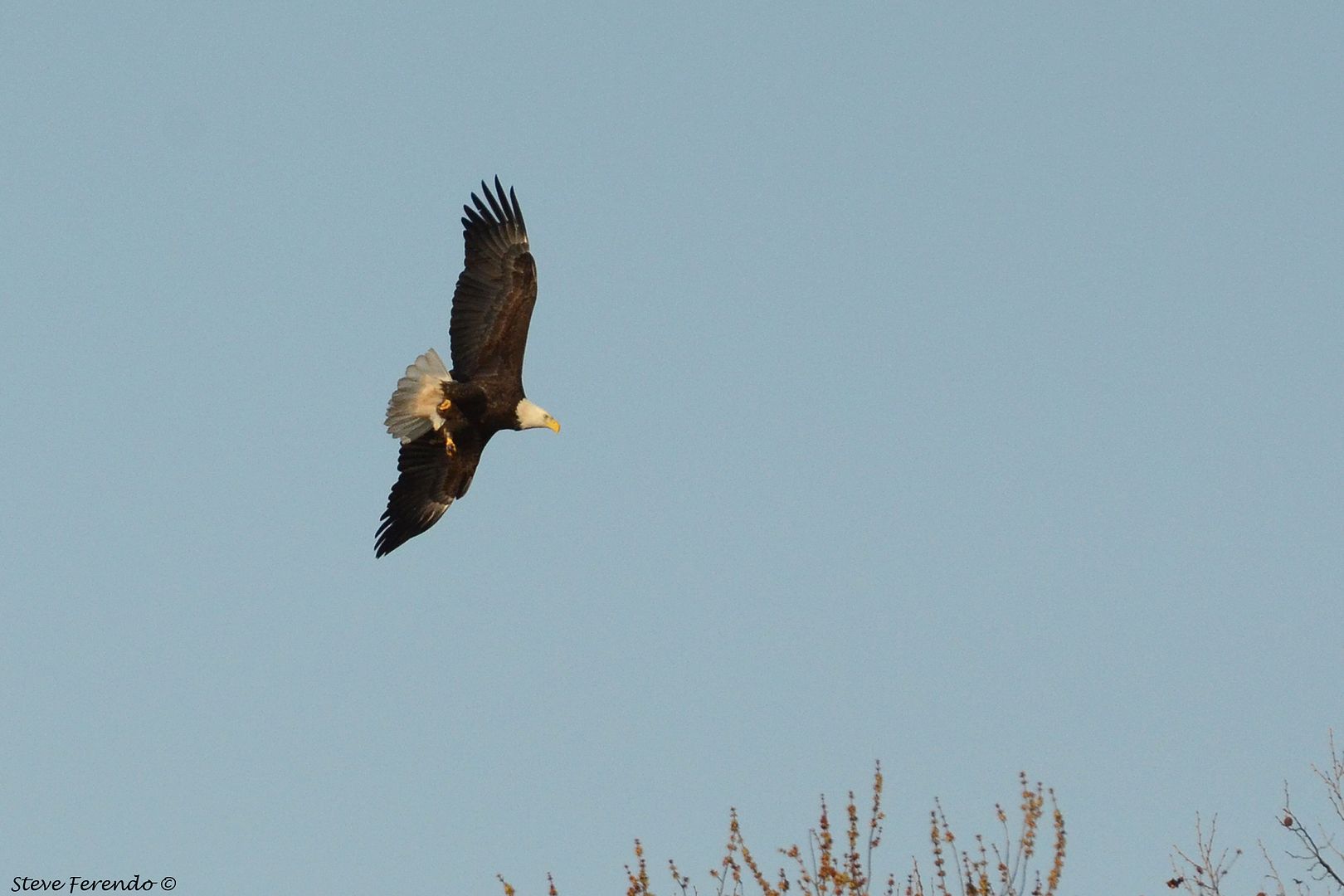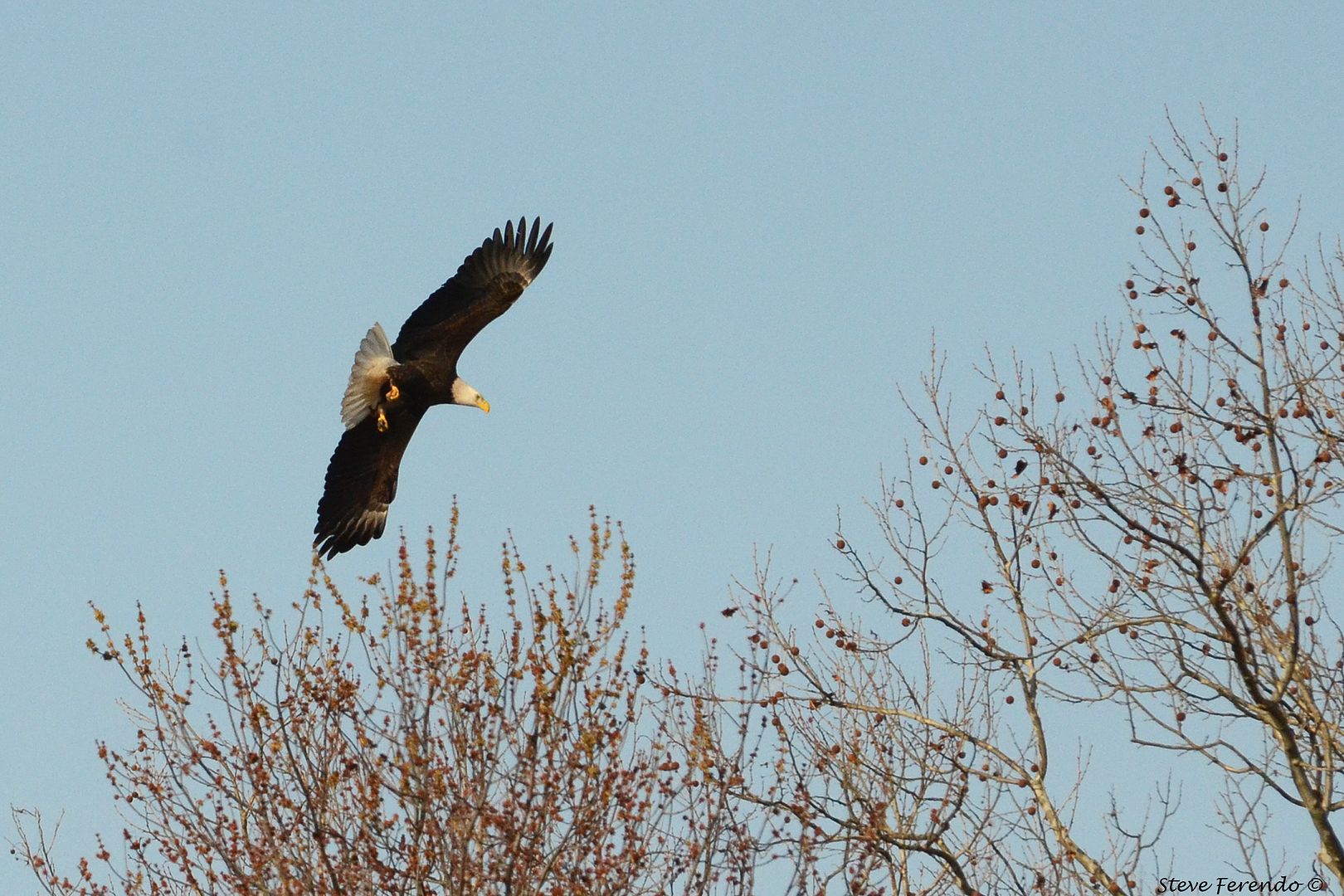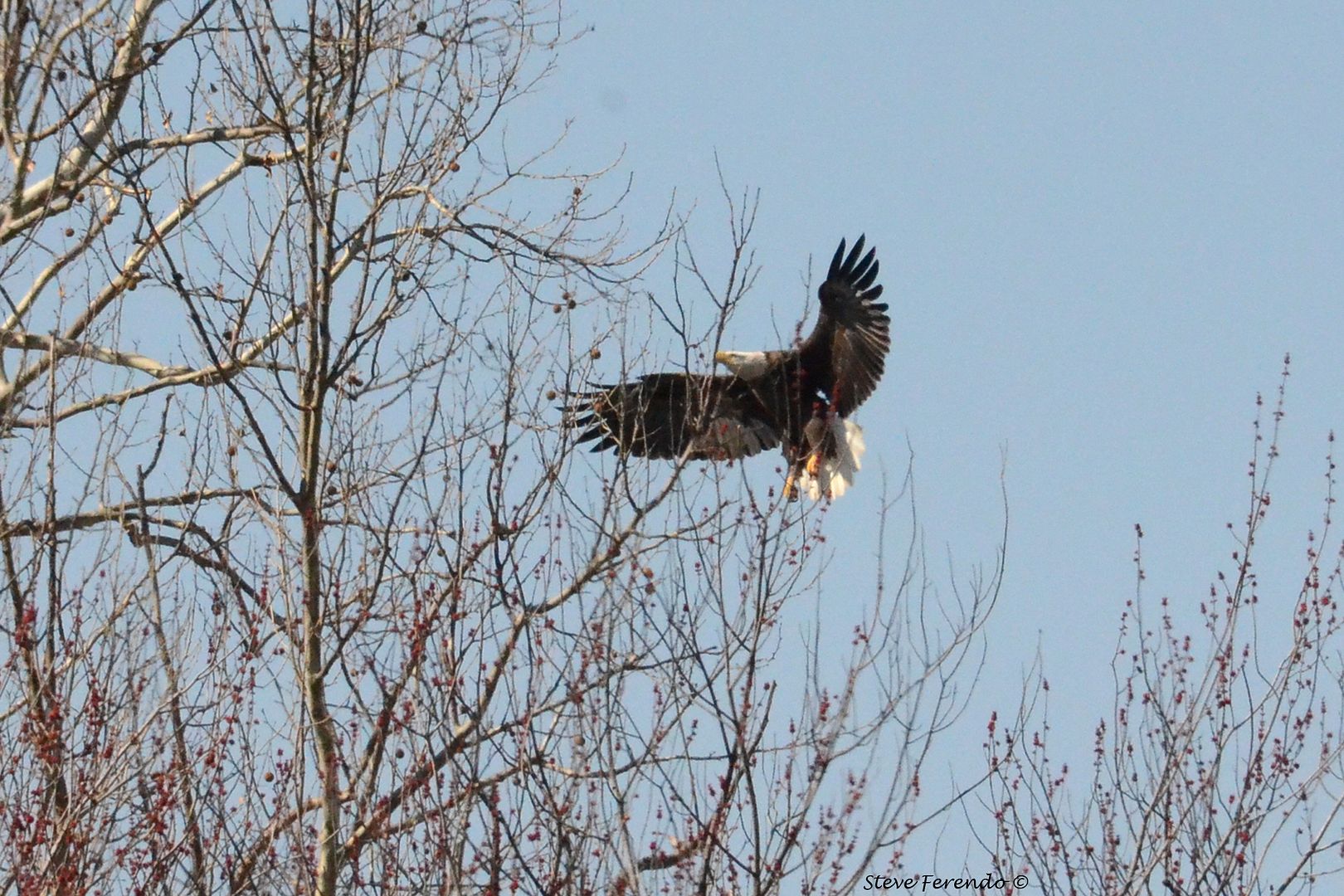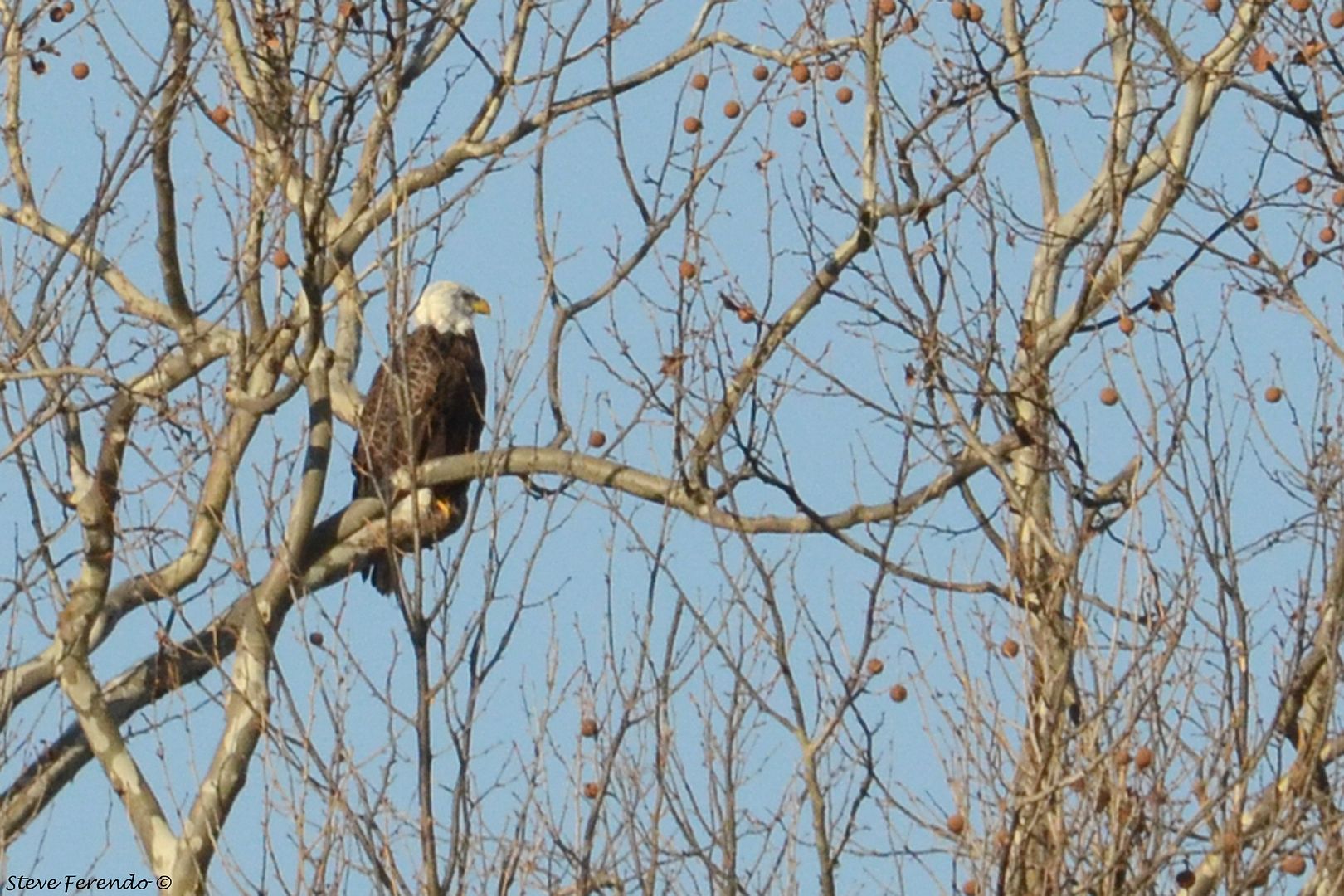 After leaving the eagles I came upon a Bluebird that was perched on a road side fence post...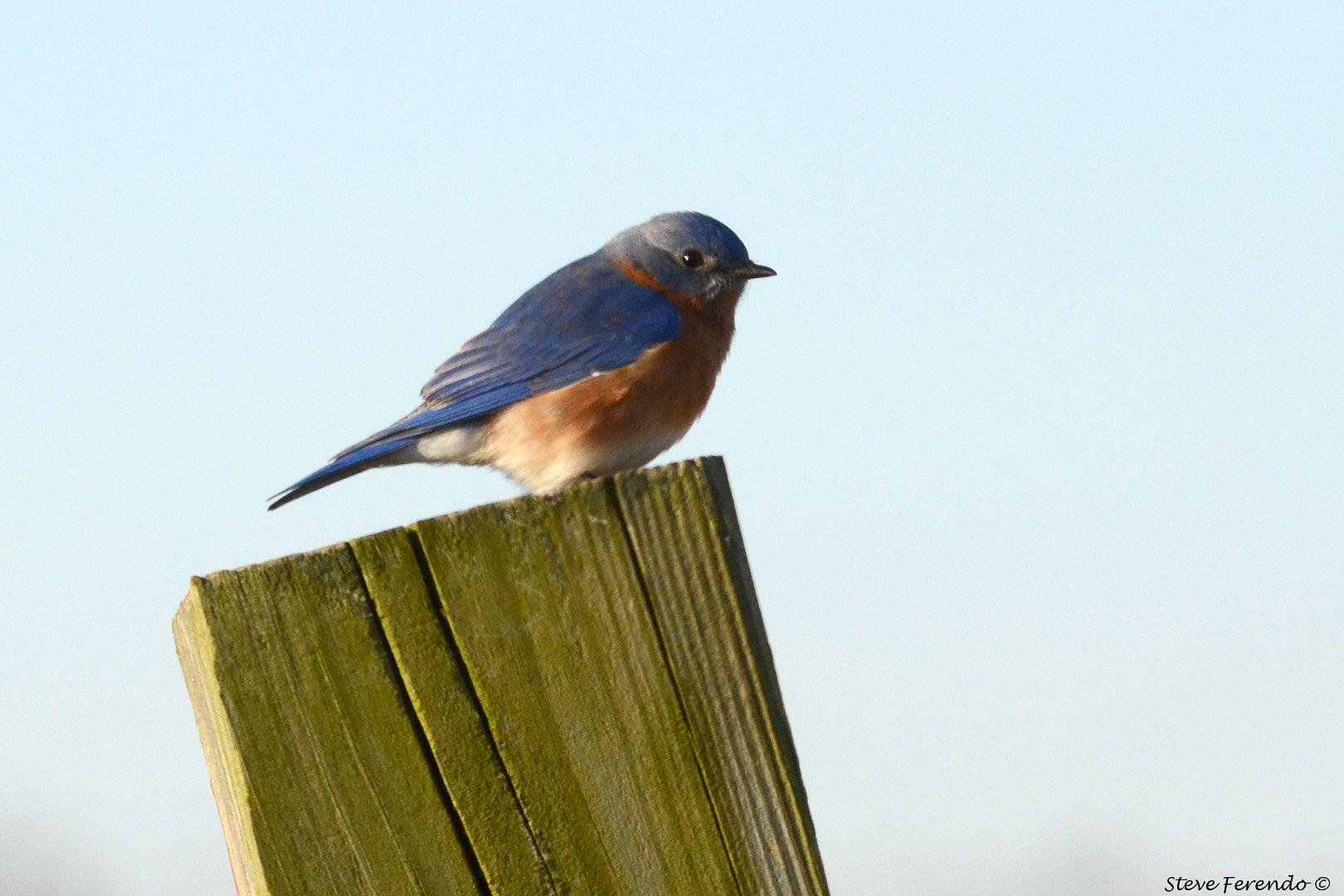 After snapping the first photo, it flew to the next fence post and more favorable light...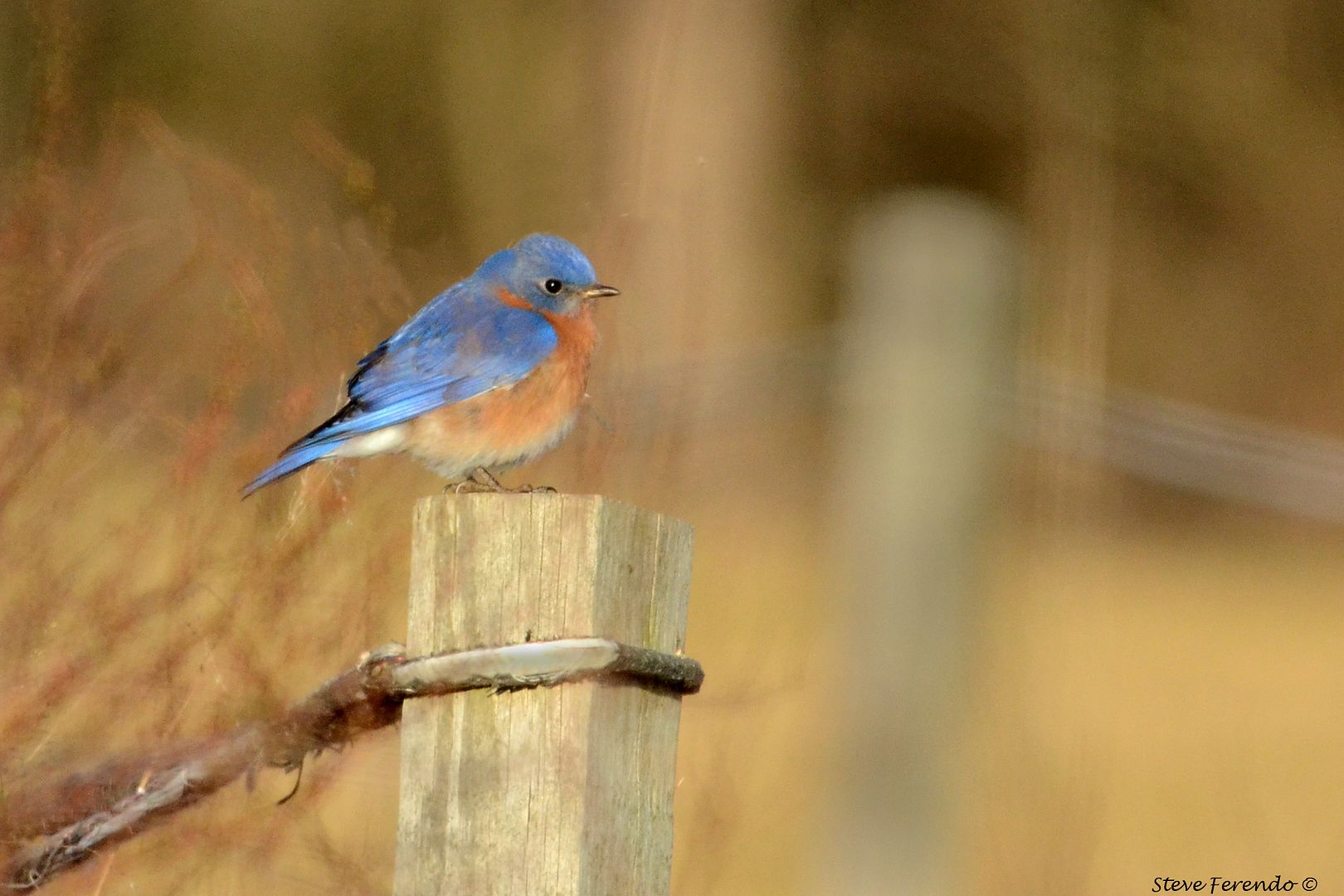 Next, it hopped to a bush before flying off...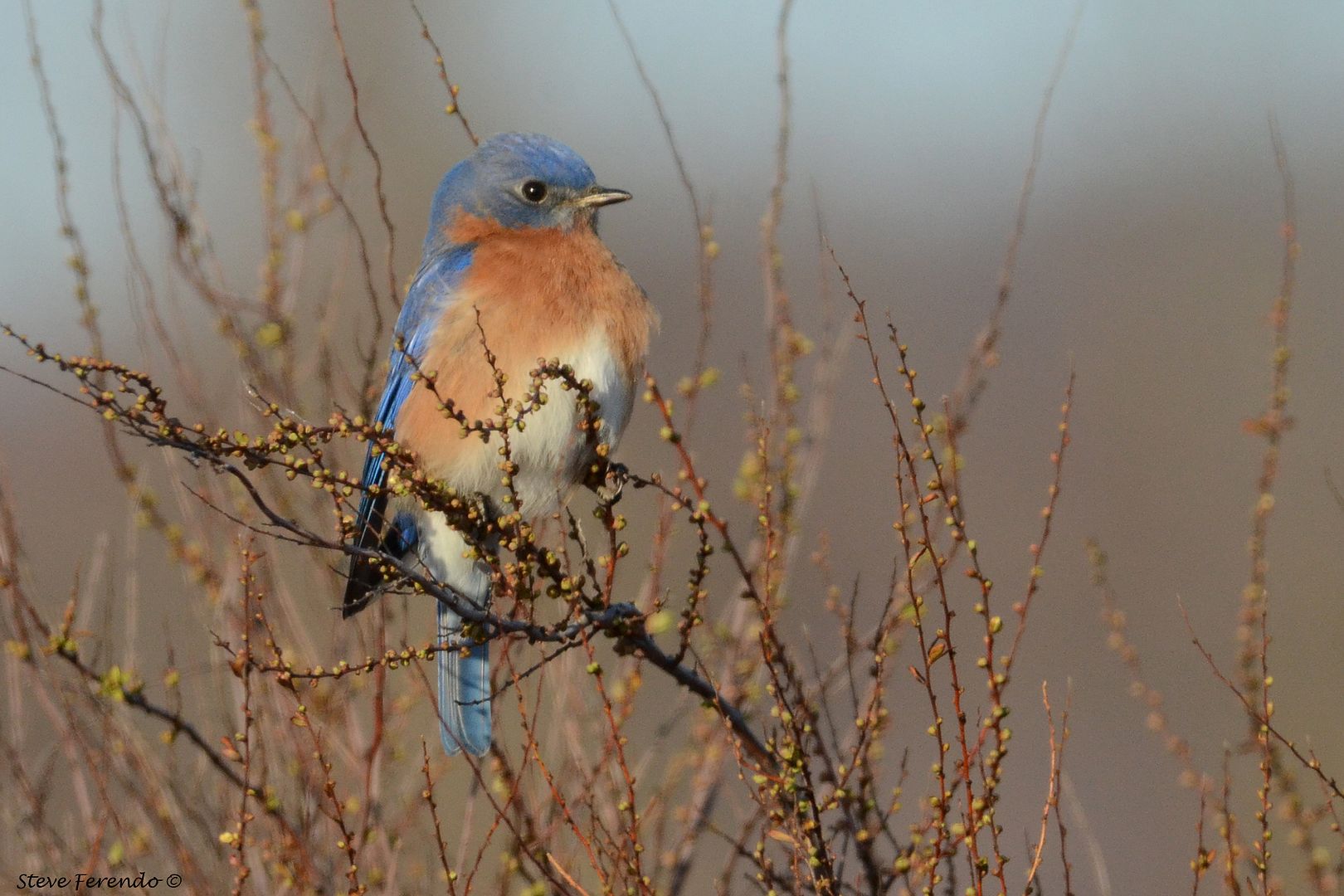 Then I came upon this beautiful Wood Duck...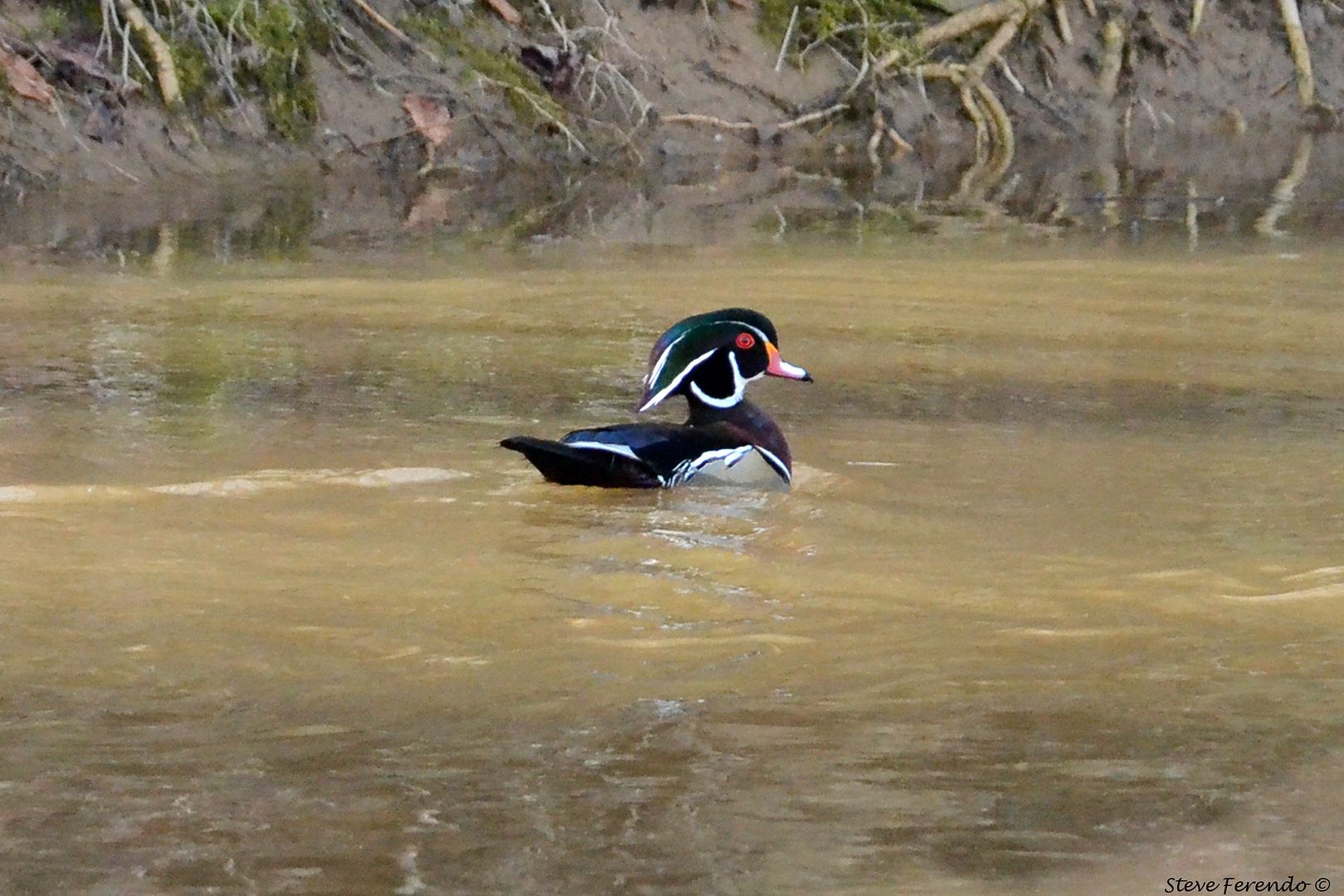 Just a short distance upstream I found these Common Mergansers...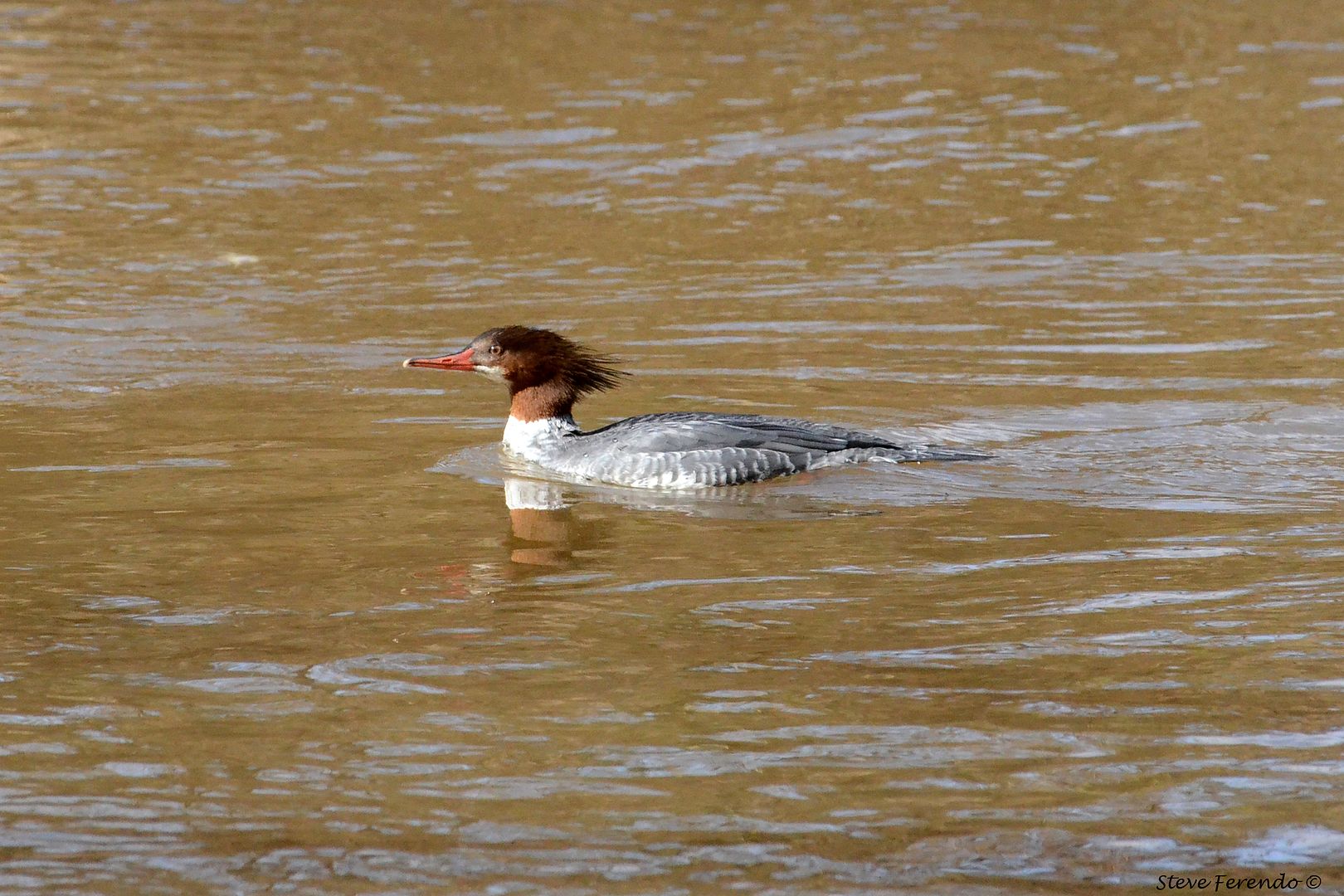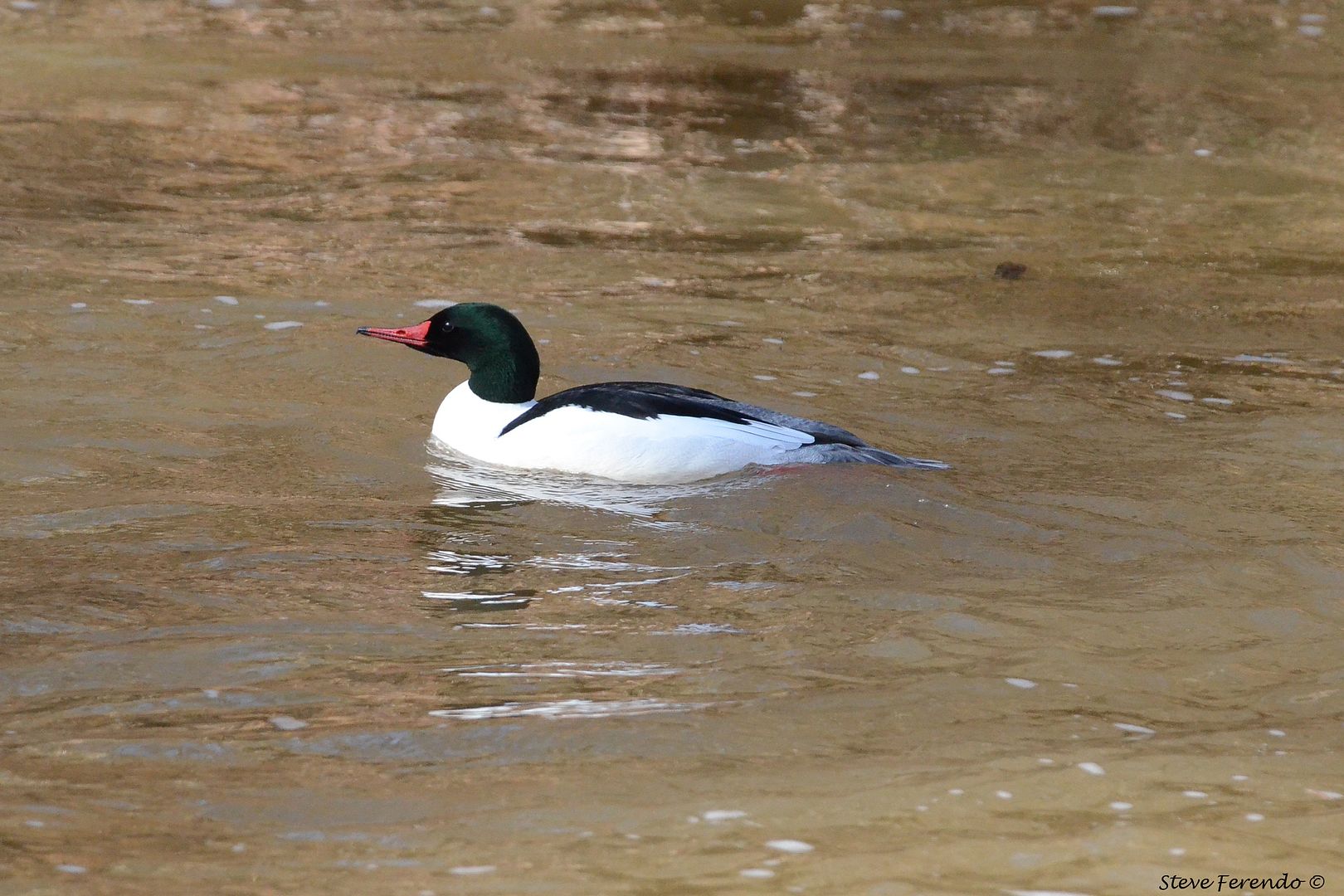 These Cananda Geese are winging their way North to their nesting grounds...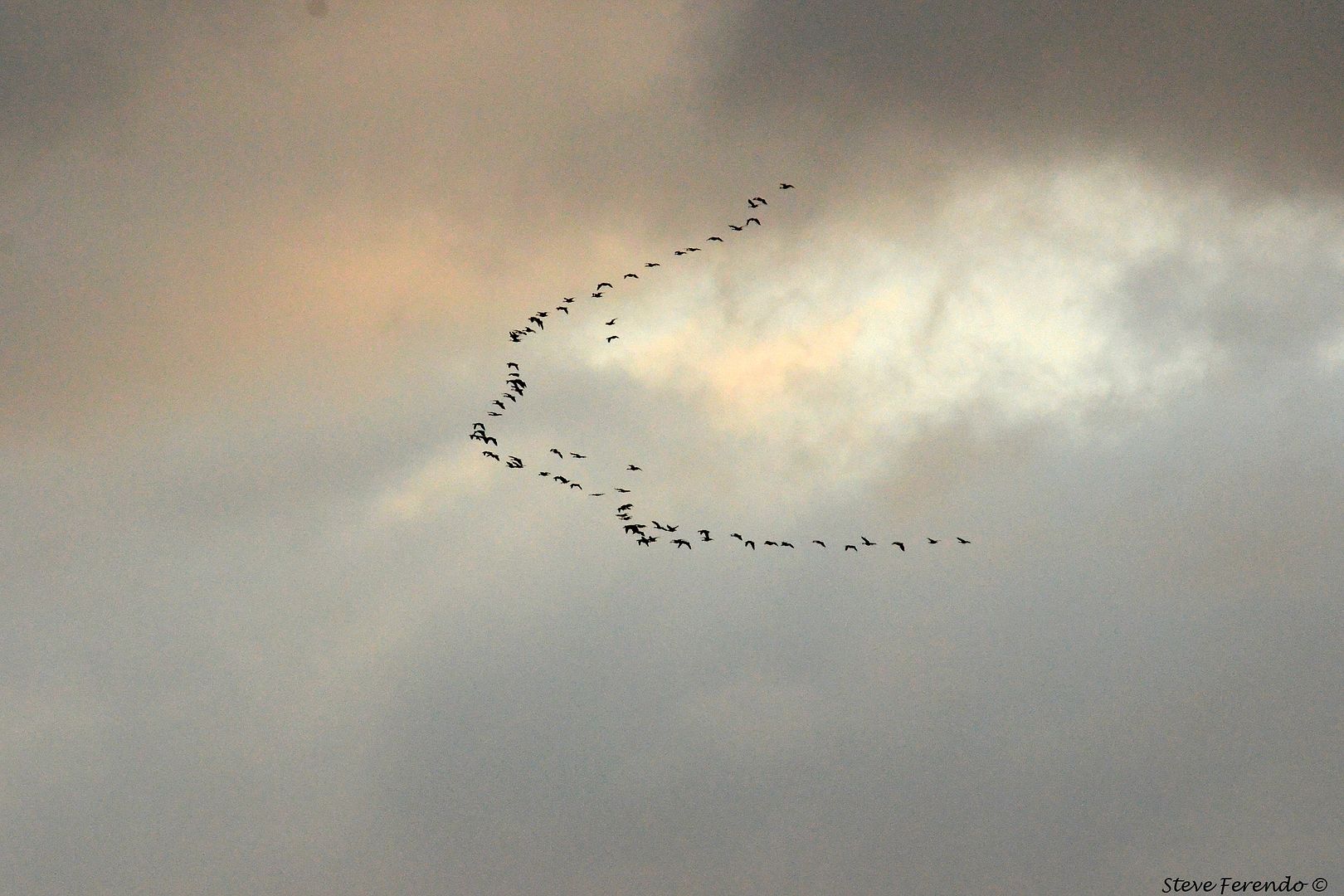 Thanks for visiting.