The big fox squirrels must have been hungry this morning. I went to my usual spot and had three arrive to eat at the same time. Too bad they did not get close enough to each other to allow me to get them all in the same photo...
The first, and boldest, one scampered around the base of a tree and eyed me closely to see if I was friend or foe...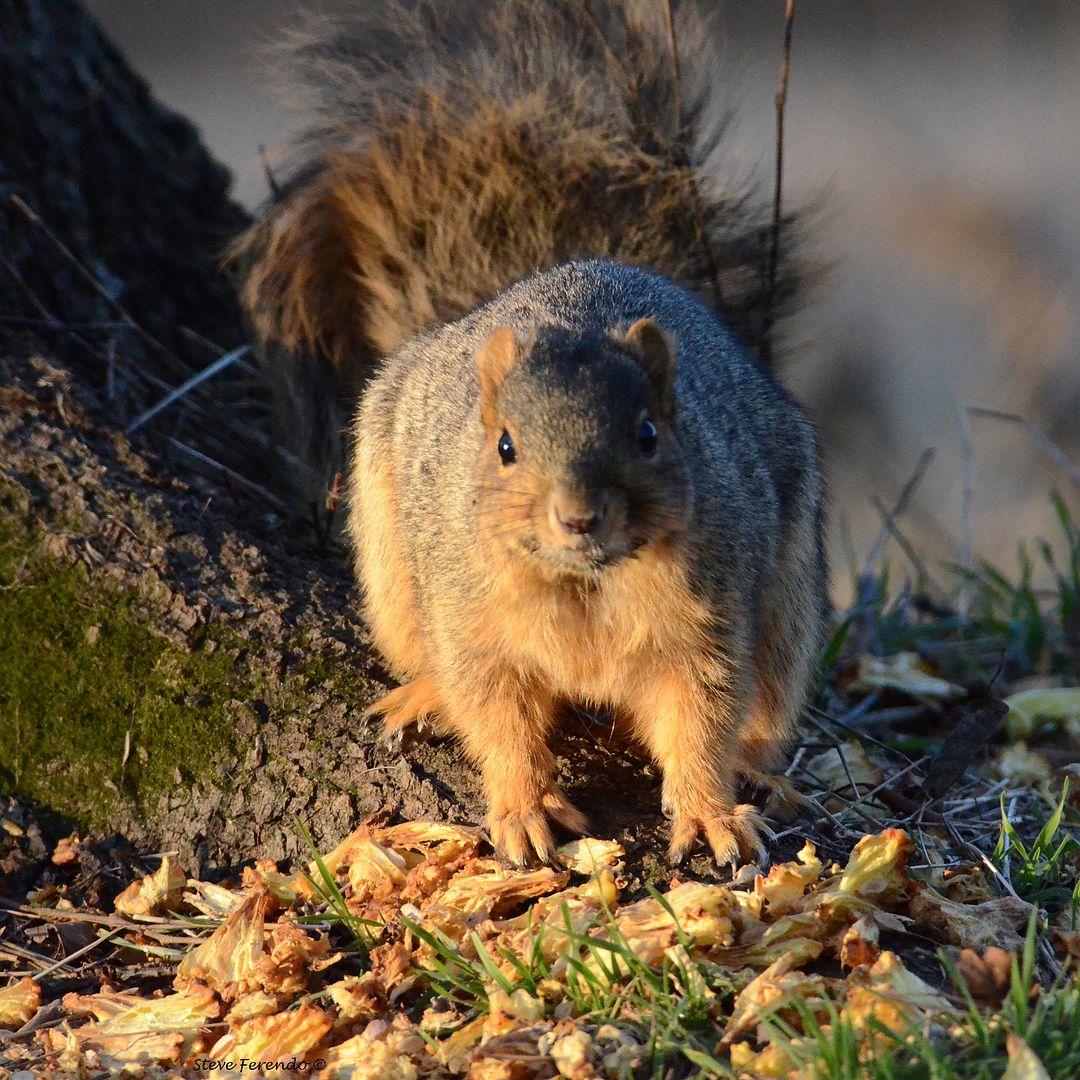 After deciding that it was safe to eat with me nearby he began looking over the osage oranges to determine which one was to his liking...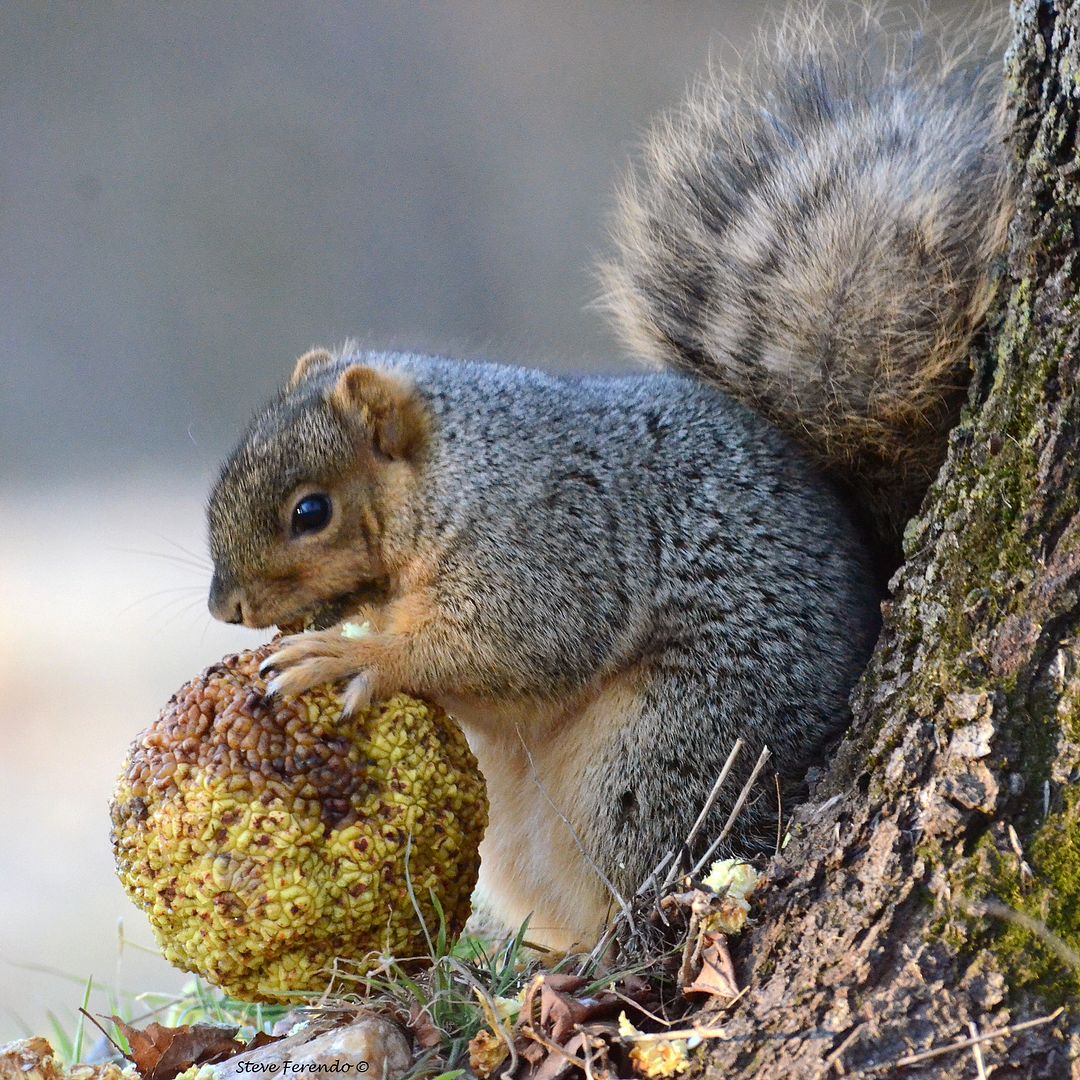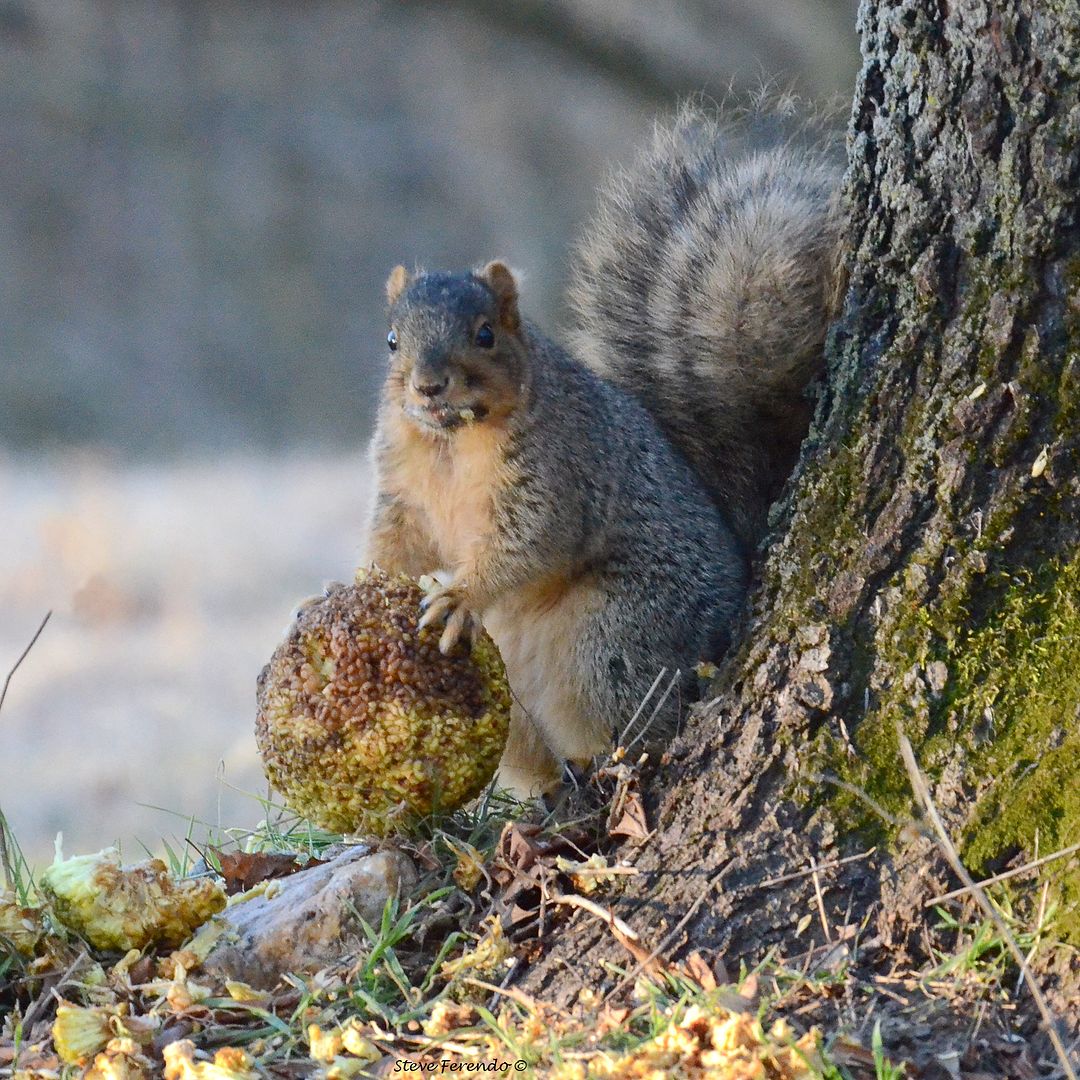 In this photo it almost seems as though he is asking me if I thought he made a good selection...
Once his selection is made he goes to work gnawing at the tough outter part of the plant...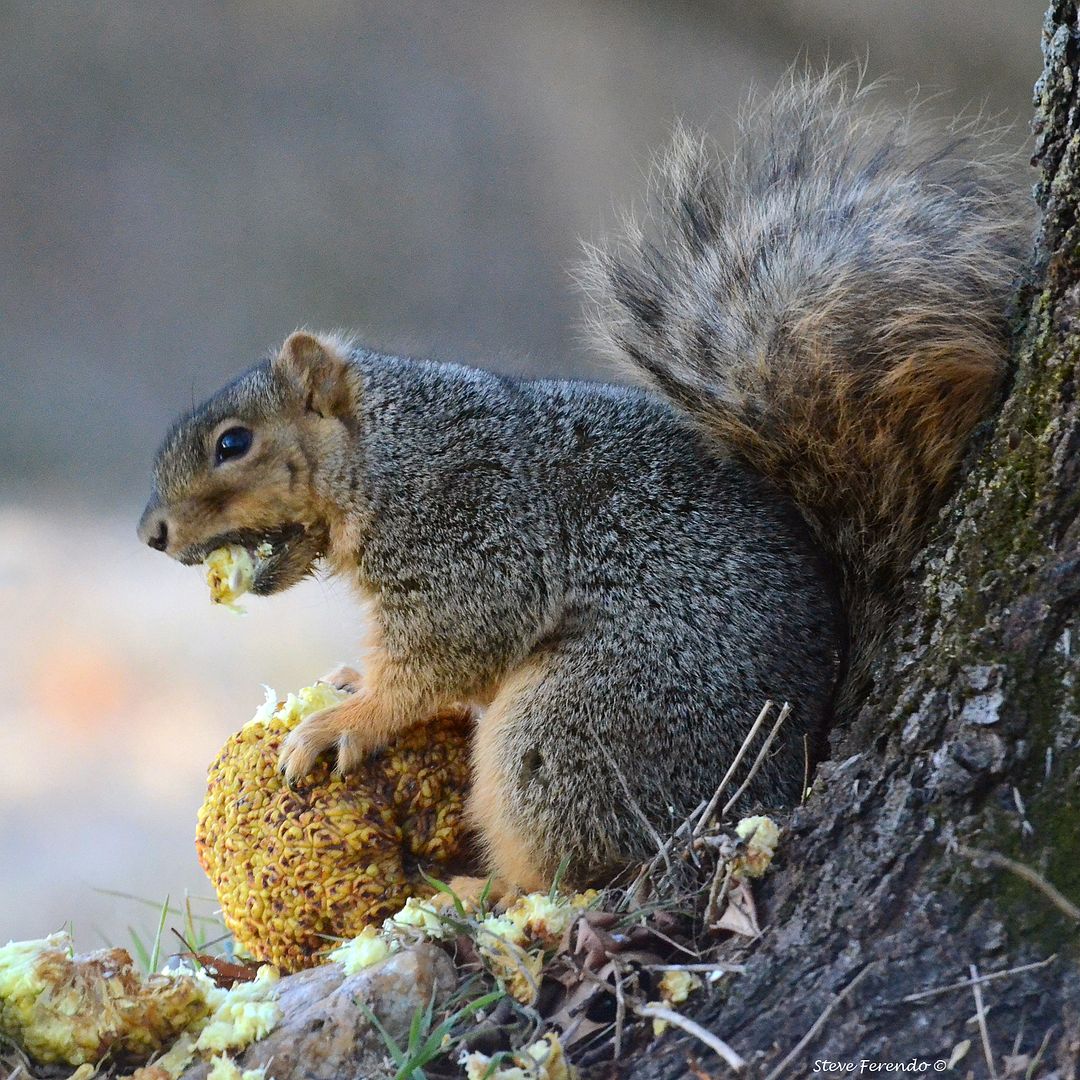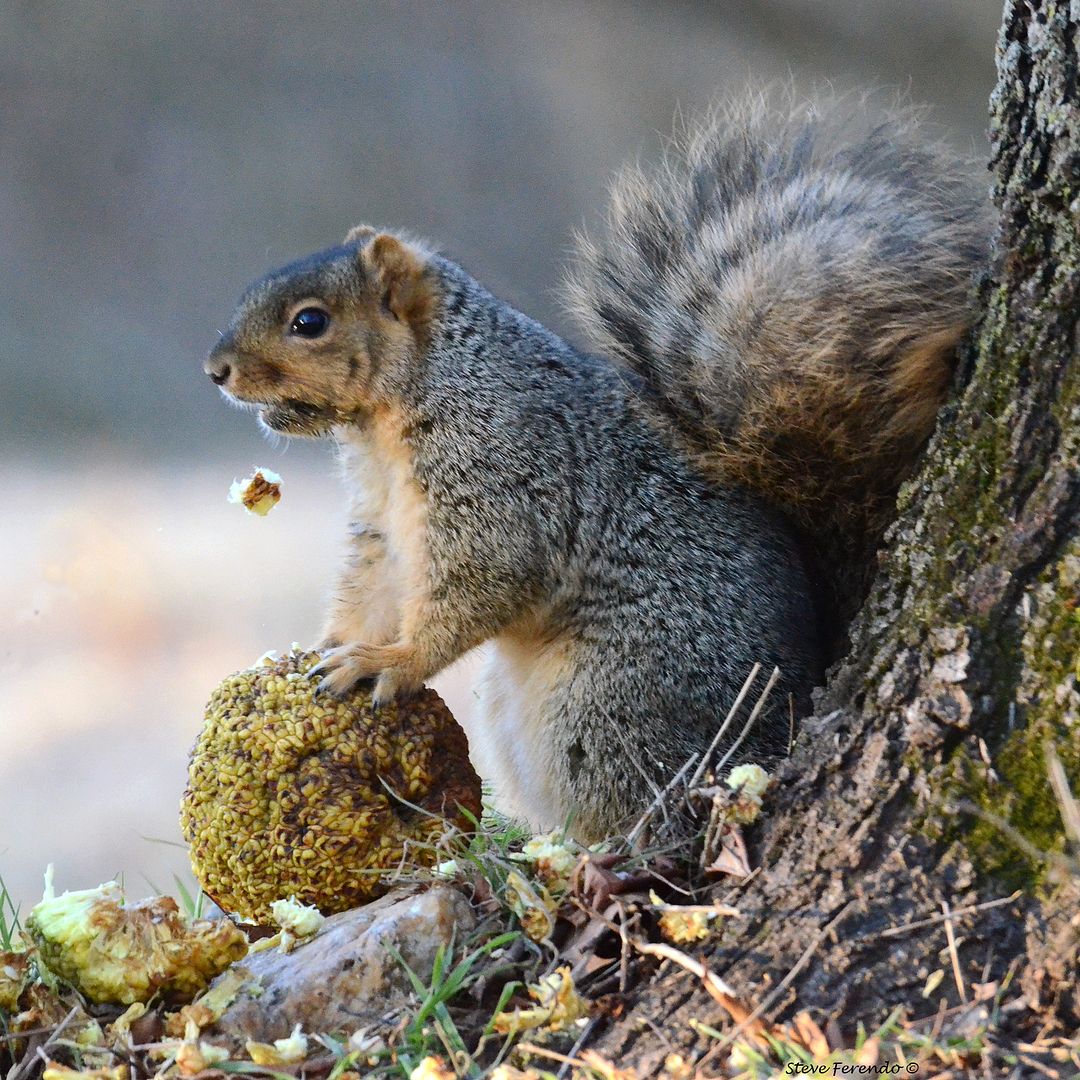 Soon, the desired seeds are exposed and the meal begins in earnest...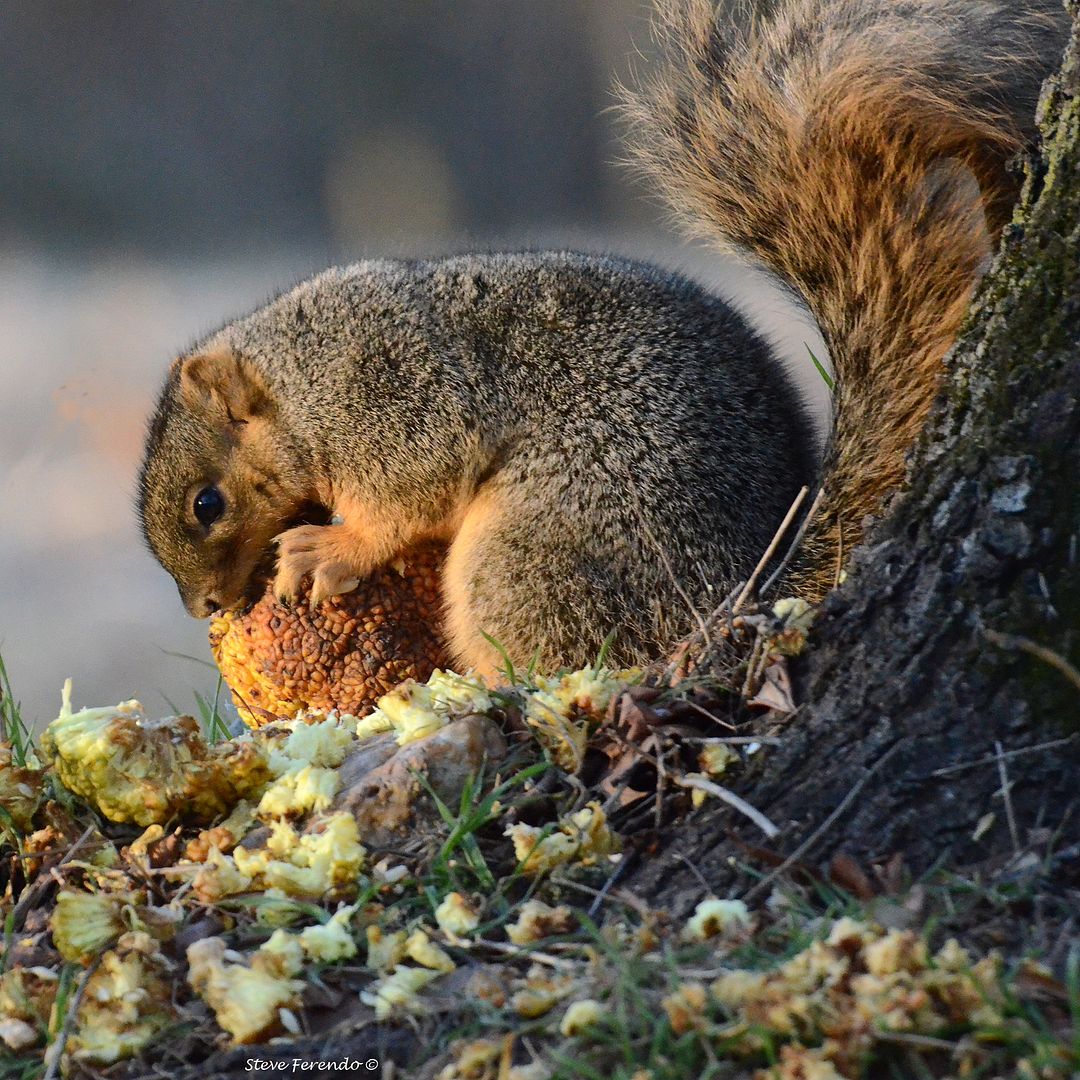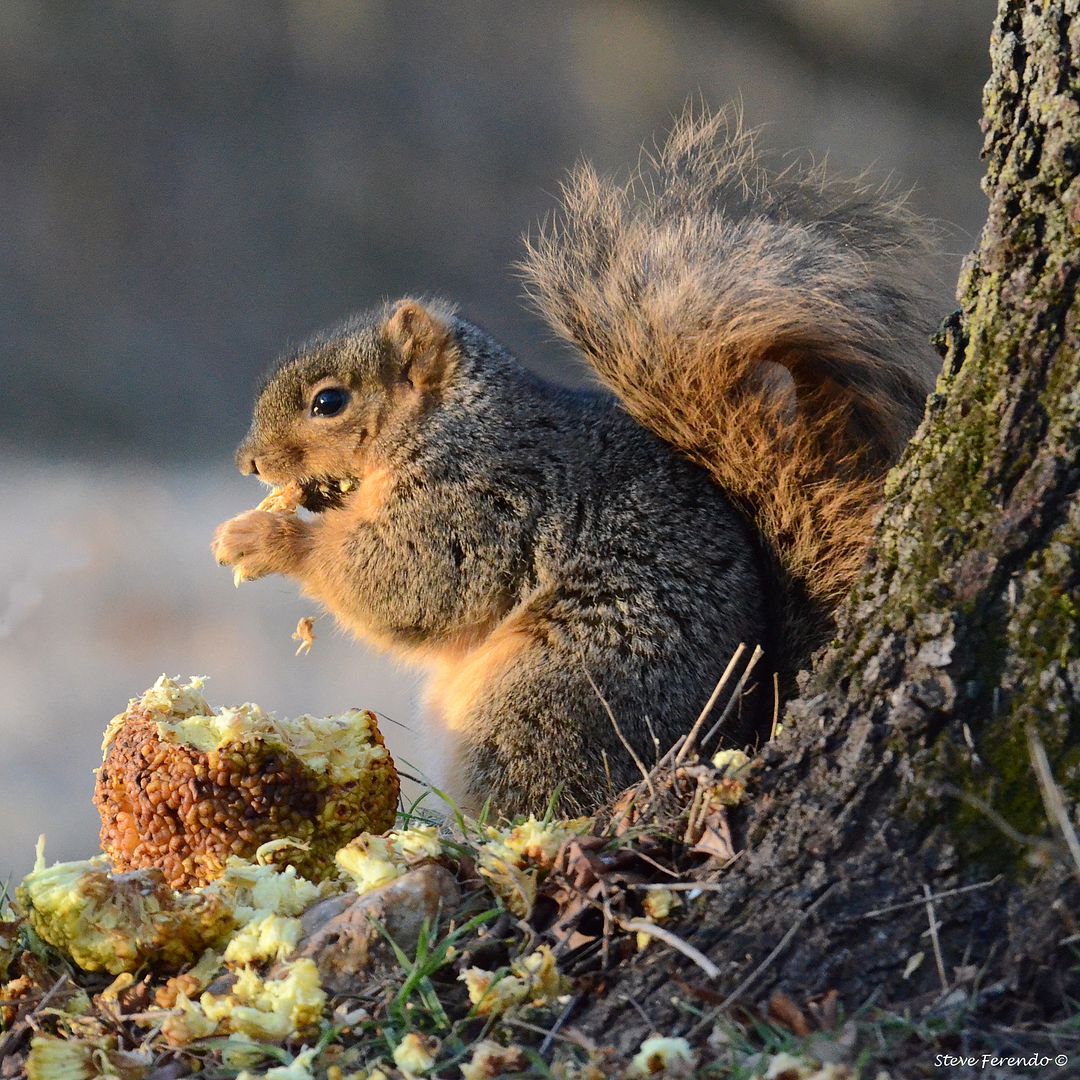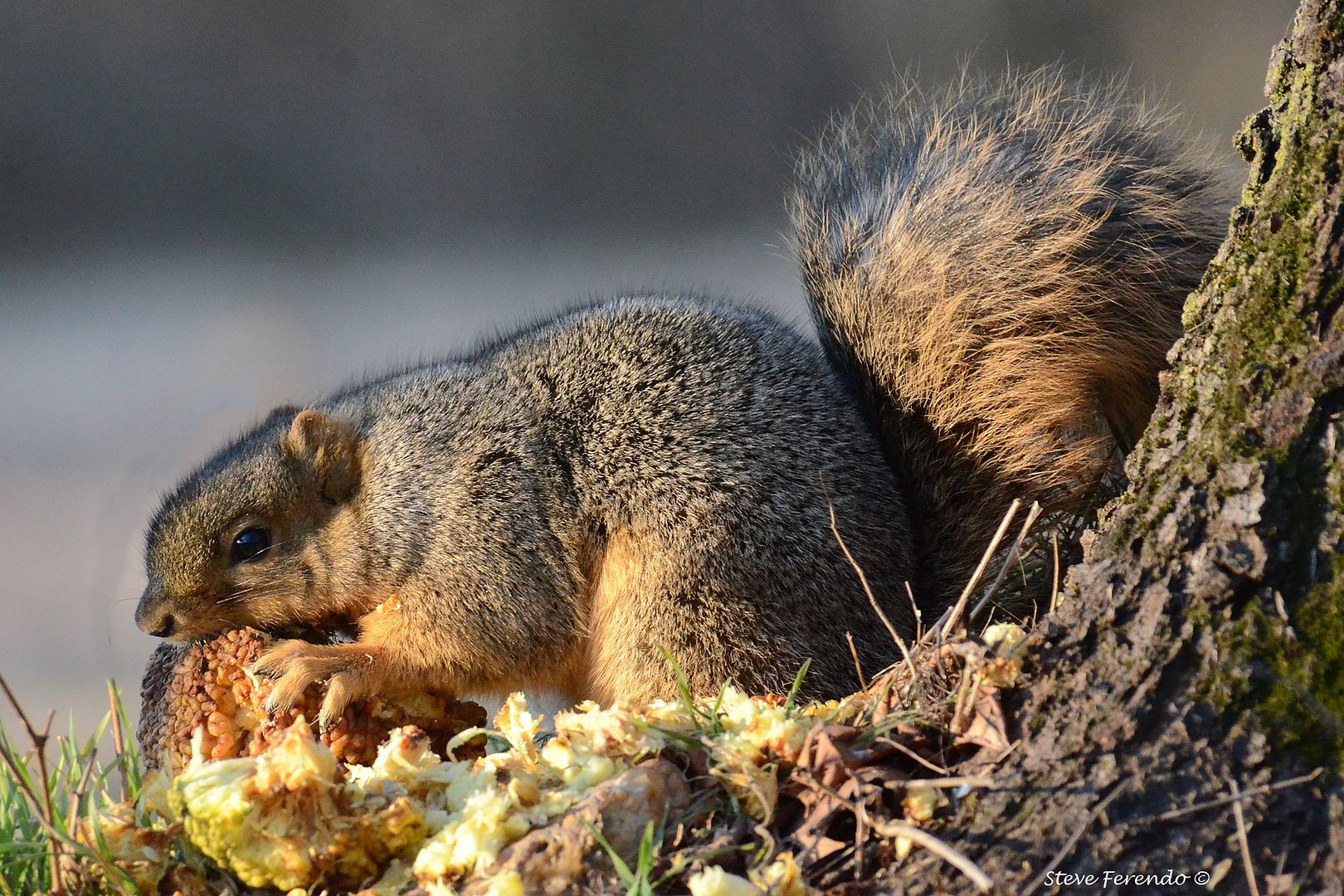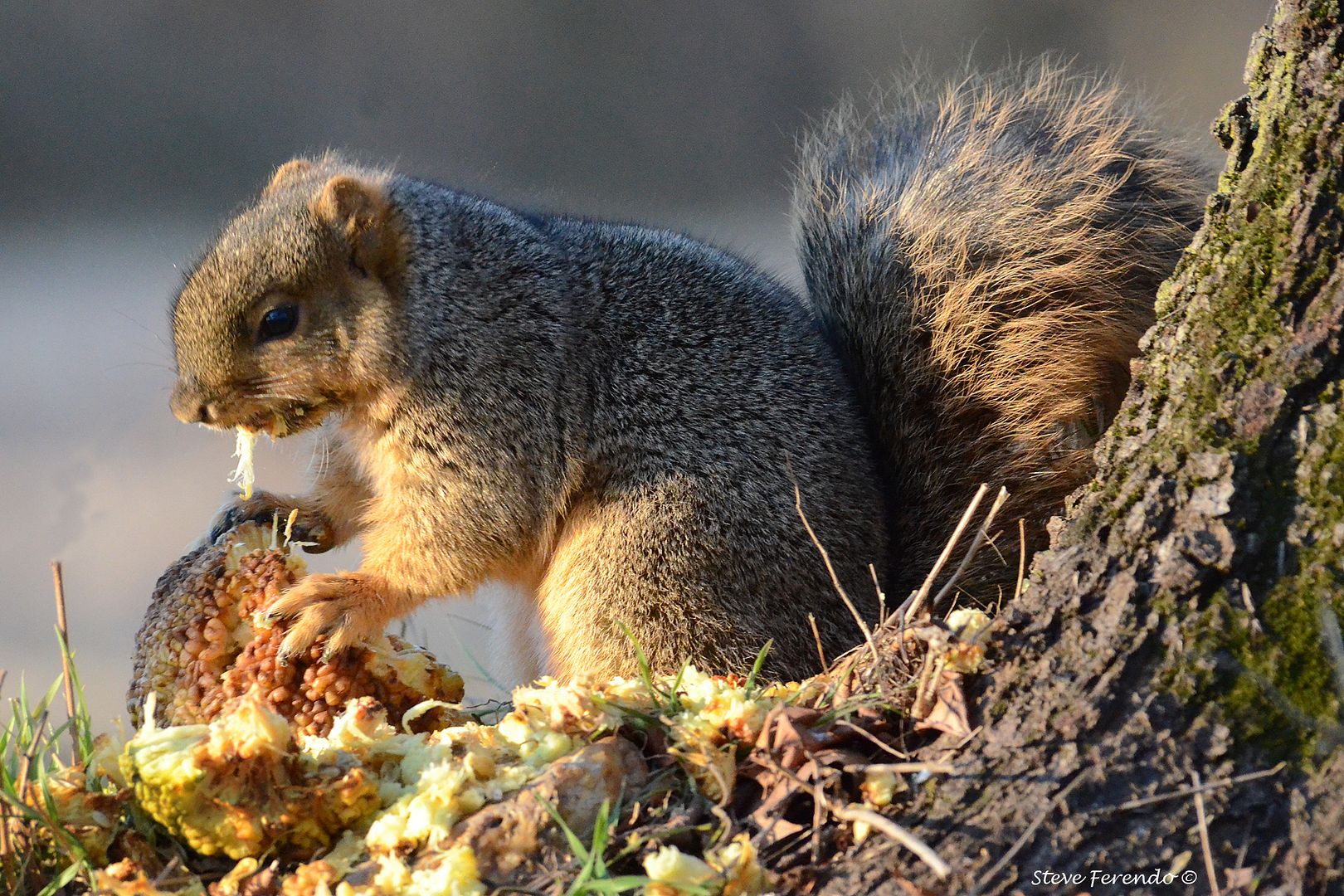 After the squirrels have had their fill the birds arrive to clean up any remaining seeds...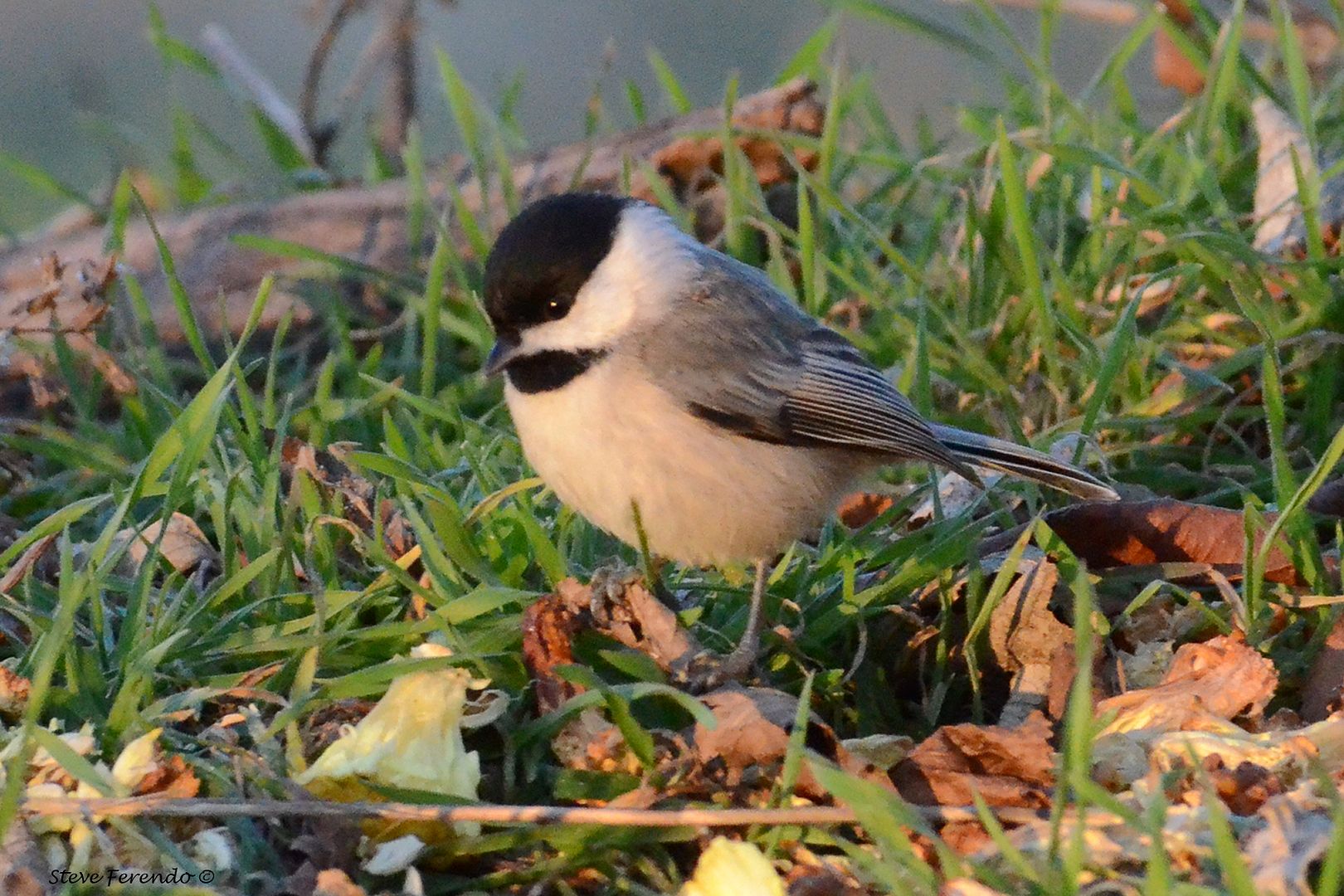 Thanks for visiting. I hope you enjoyed watching the squirrels eat as much as I did.