The title says it all. Dreary weather with few wildlife sightings. Today I did see this thoroughly soaked hawk looking for prey in our neighborhood...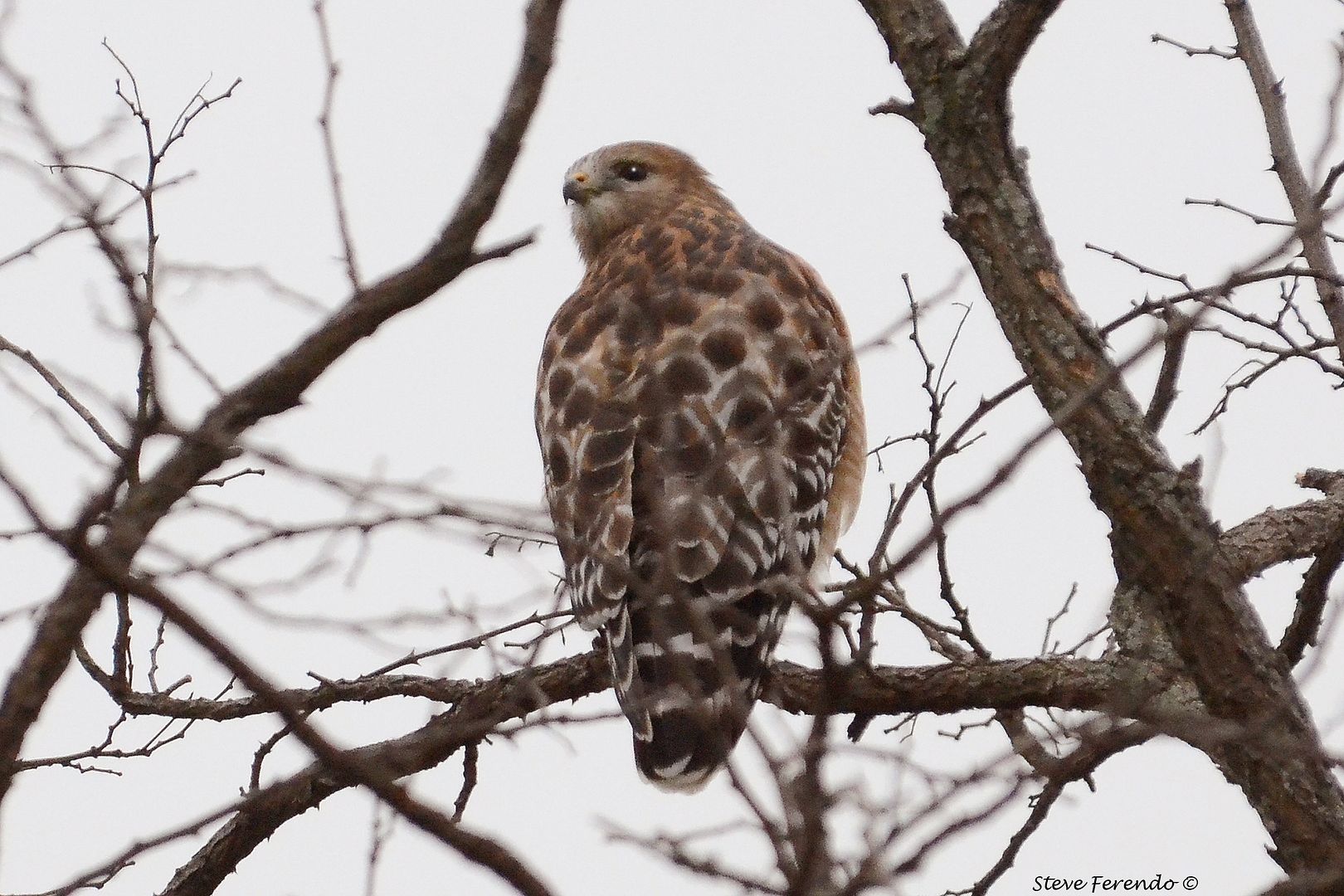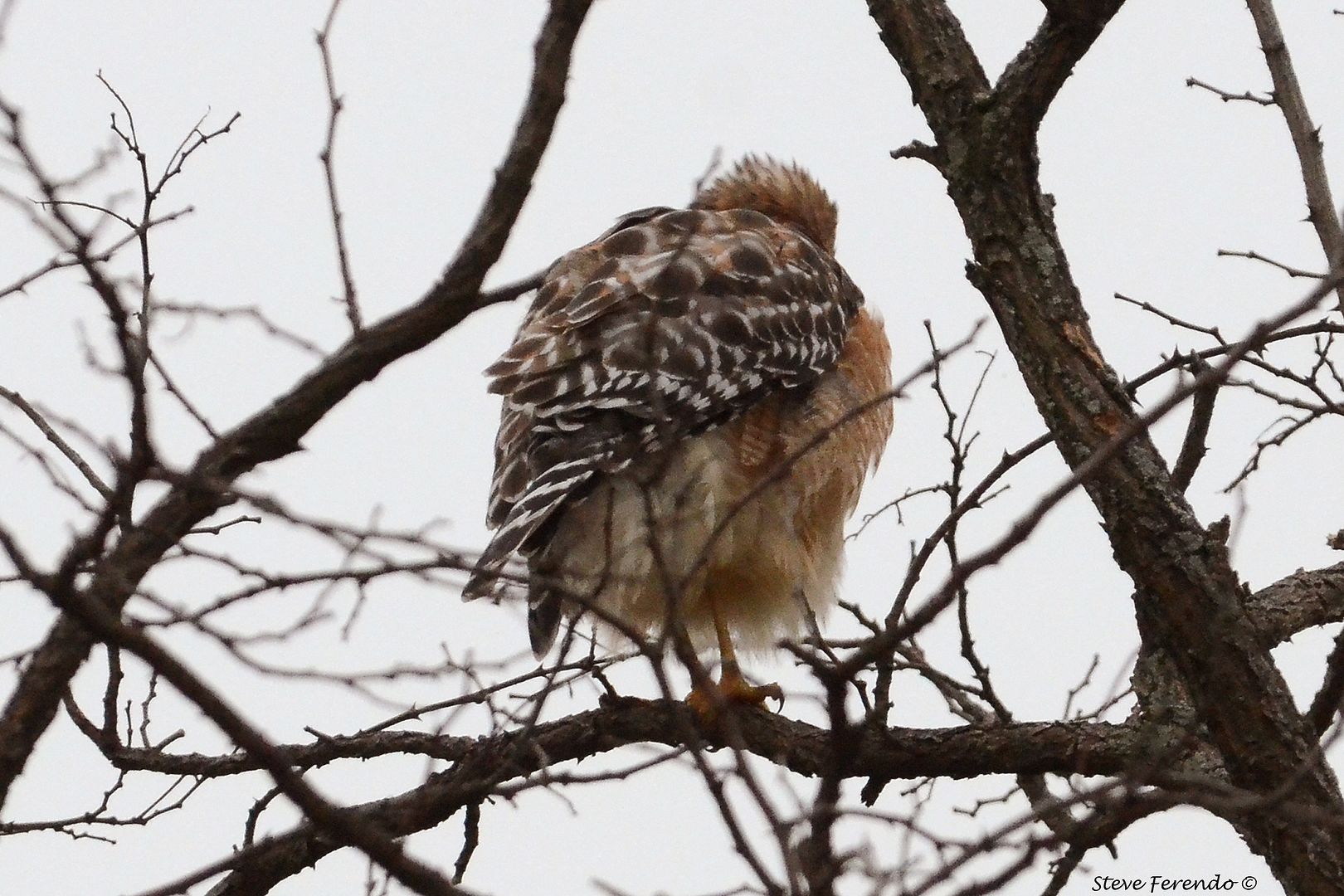 A little later I came upon this doe, resting and chewing her cud and perhaps trying to avoid danger. She lowered her head and tried to blend into her surroundings as I approached...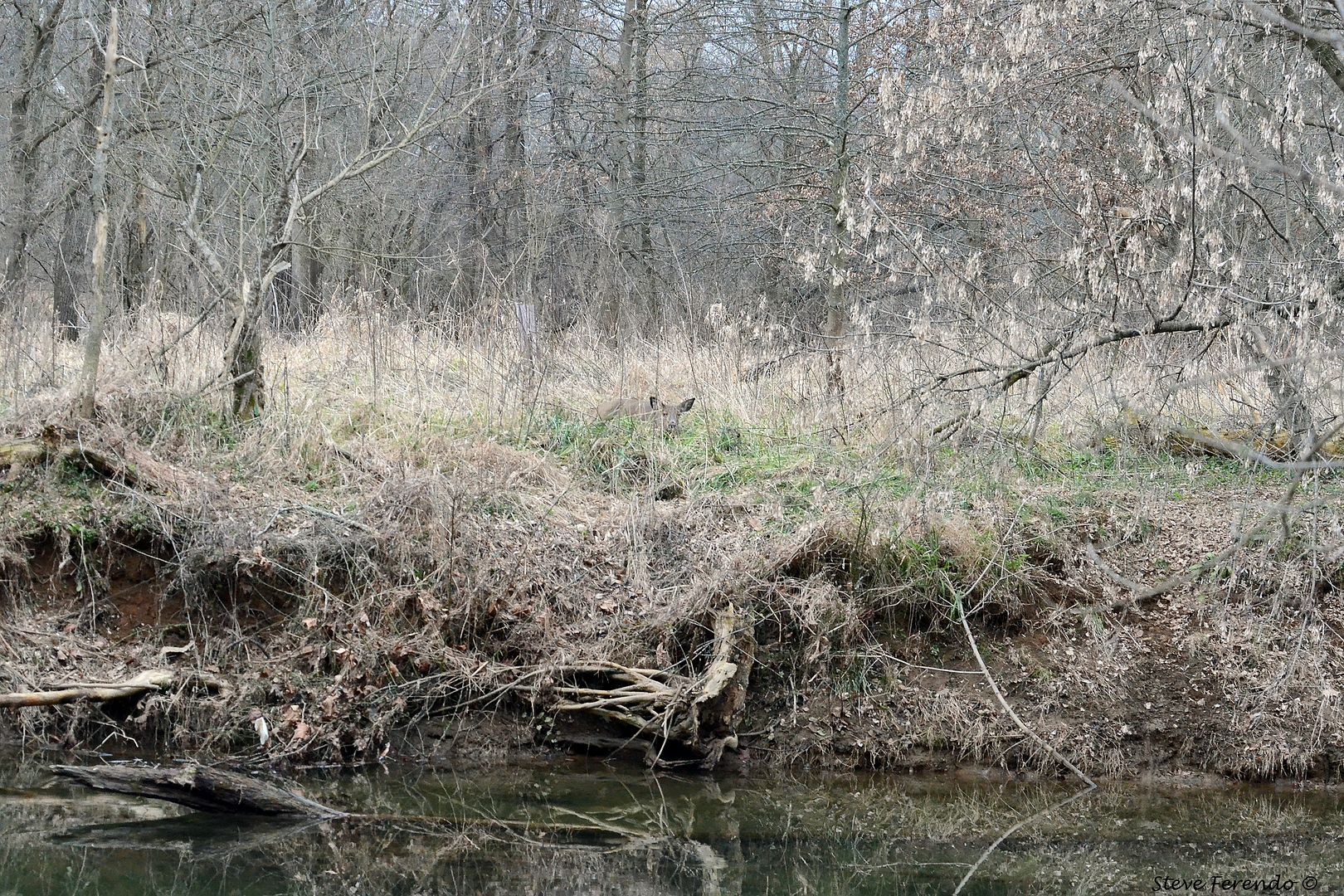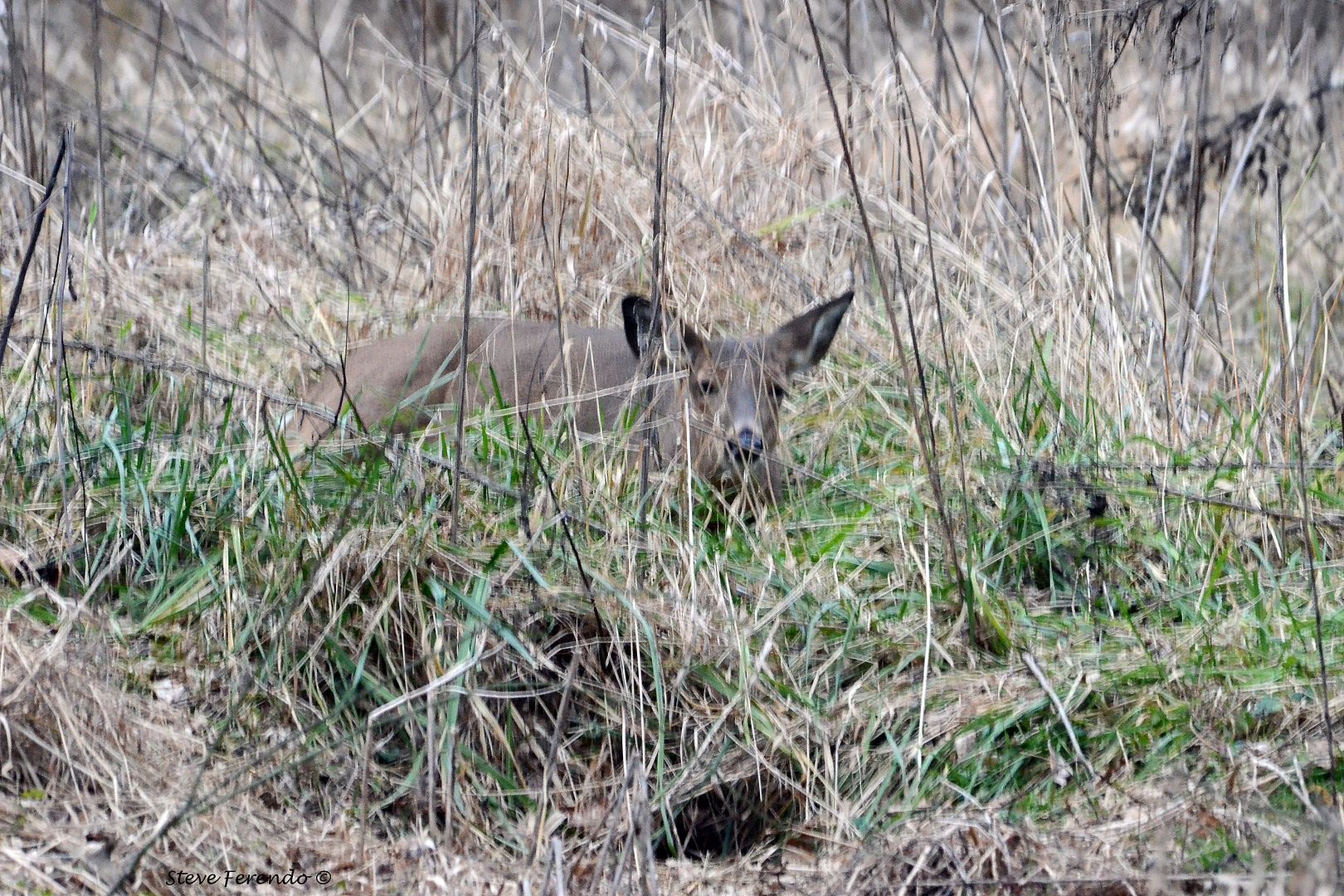 This could be my last post before Christmas. In case it is, I hope you all have a wonderful holiday and thanks for visiting my blog and helping to keep me motivated to continue posting.