Went out for some wildlife viewing recently but the critters didn't want to be seen.

I found these deer eating in a field late in the day.

I wonder if they know that muzzleloader season starts today?

After a while they drifted back into the woods.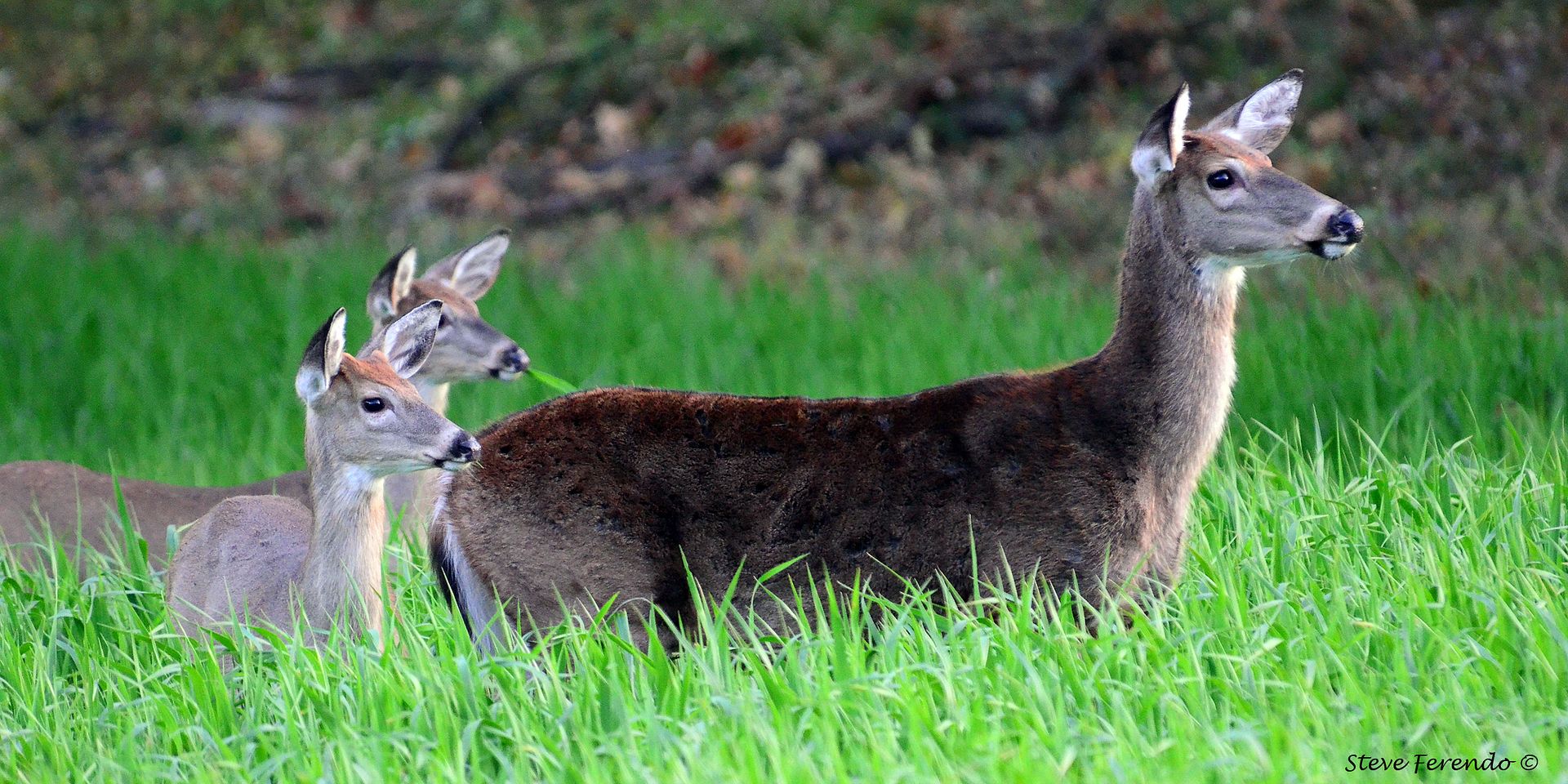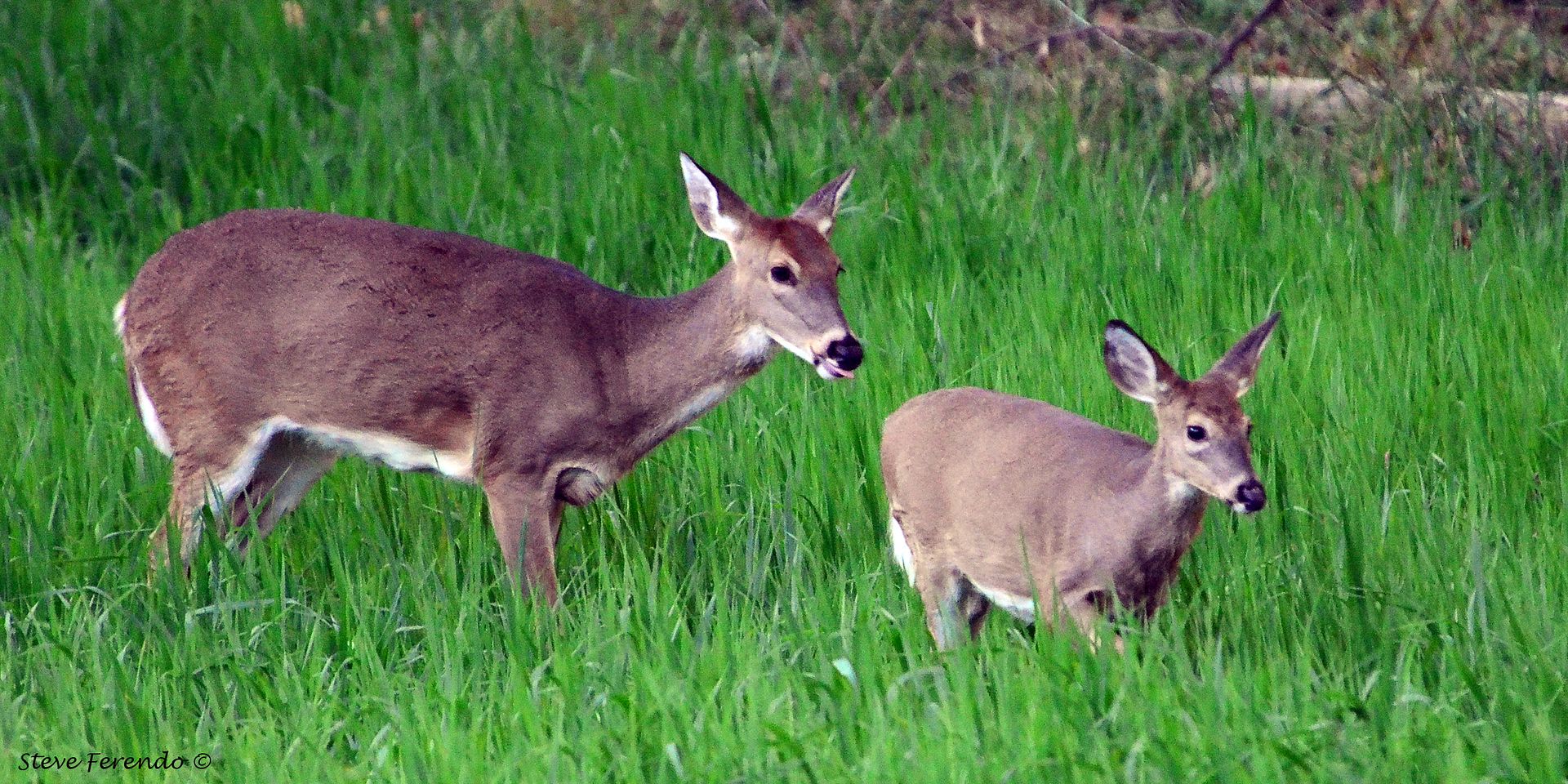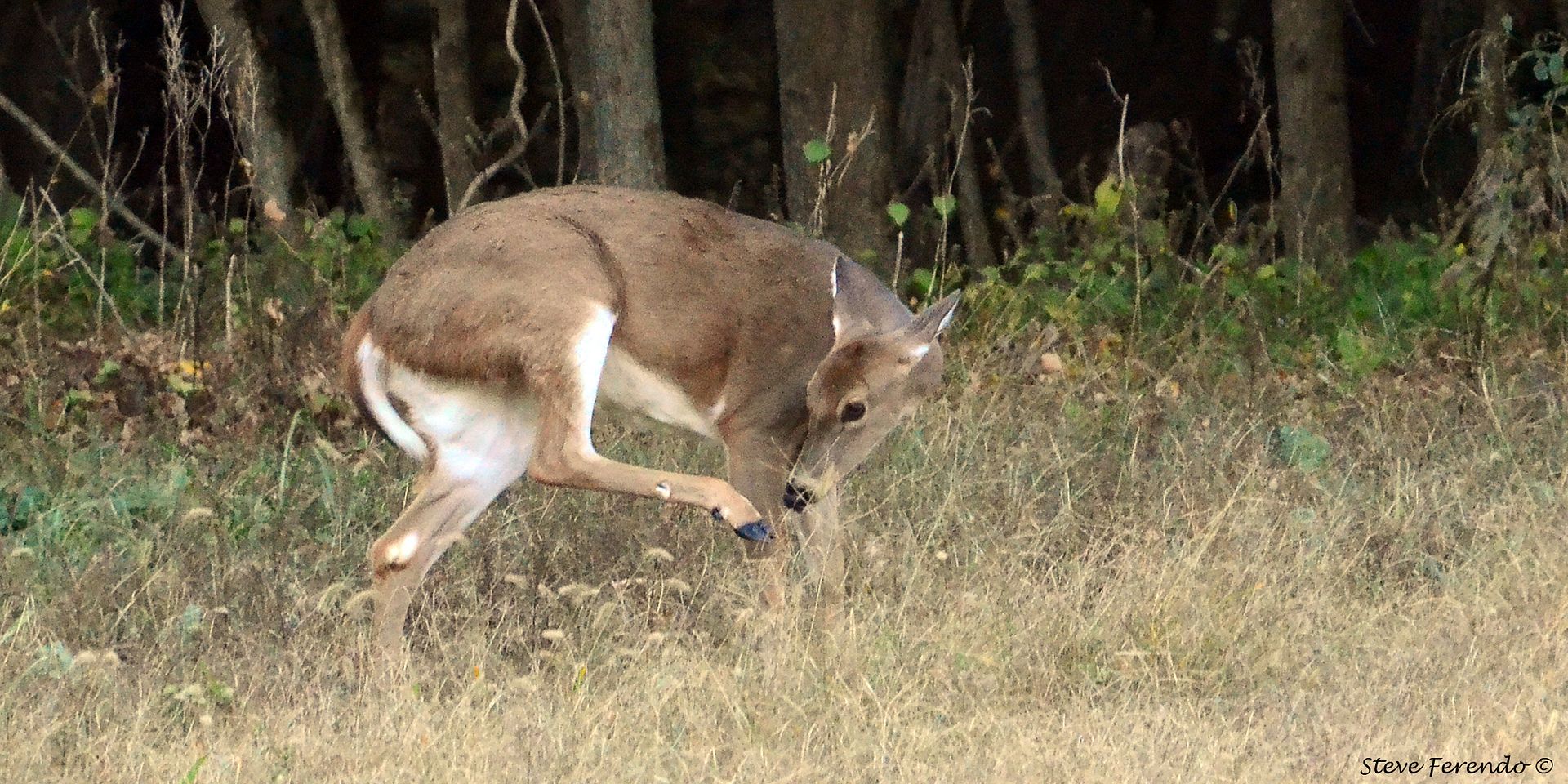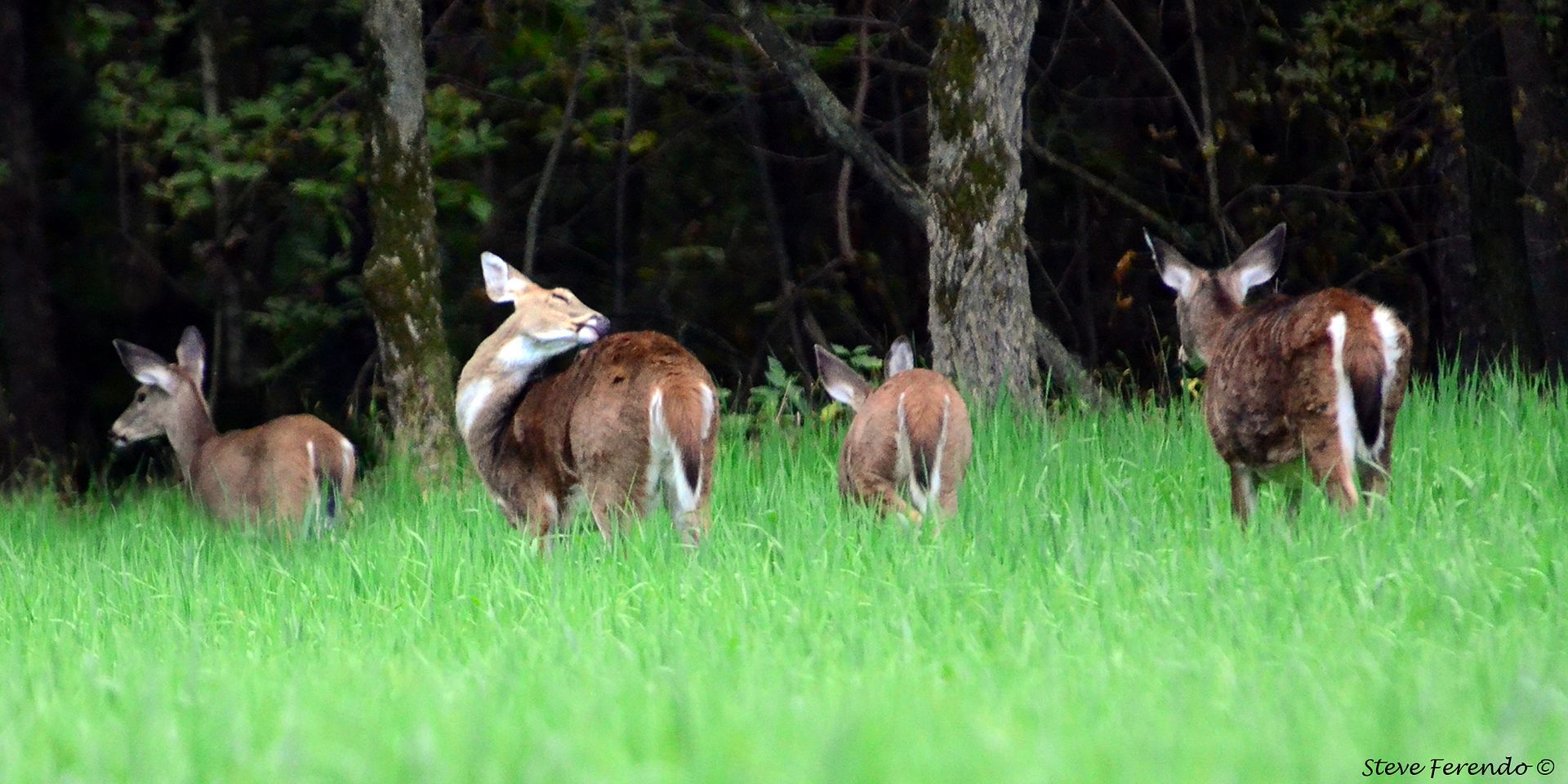 There always has to be someone who gets behind the rest of the group...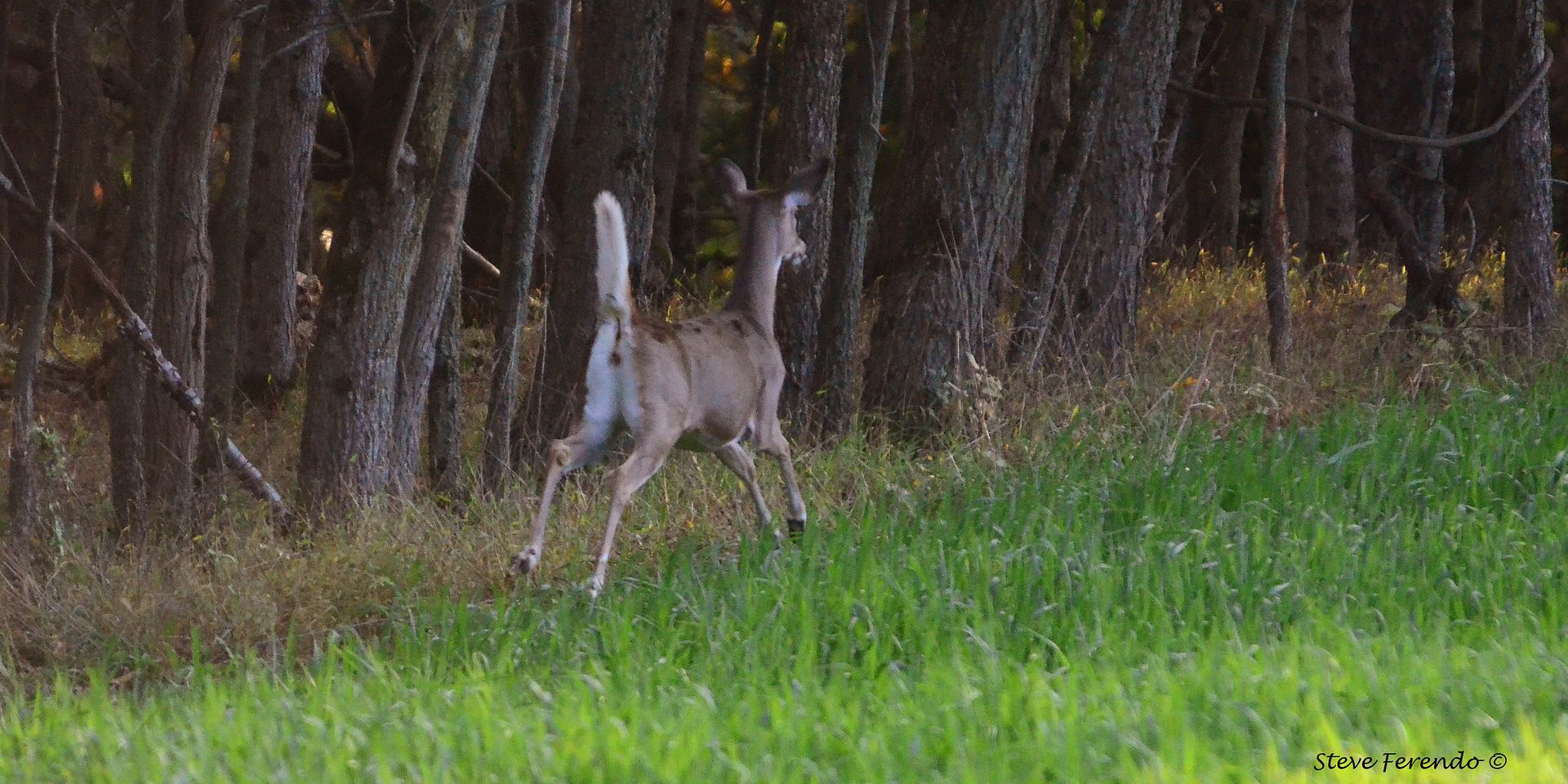 I saw this cat prowling for mice. I don't know if it is a feral cat or just one who strayed far from home...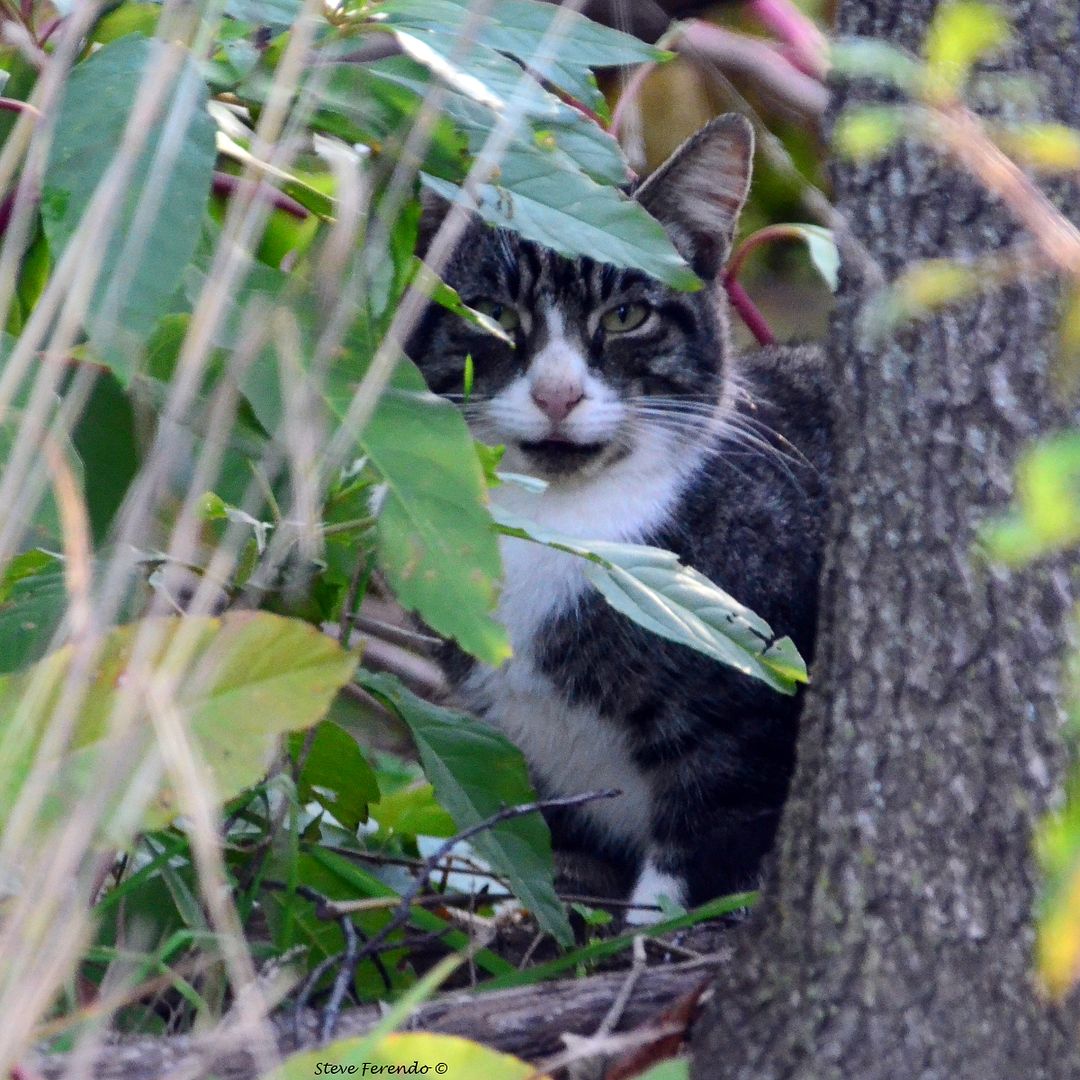 Thanks for looking. Keep checking back for new photos...