I visited Culler Lake during the evening hours yesterday. Most of the Black Crowned Night Herons were napping in anticipation of their upcoming activities when darkness fell, (why do you think they are called "Night Herons")? The mallard drakes were feeding, bathing, preening and trying to interest the hens...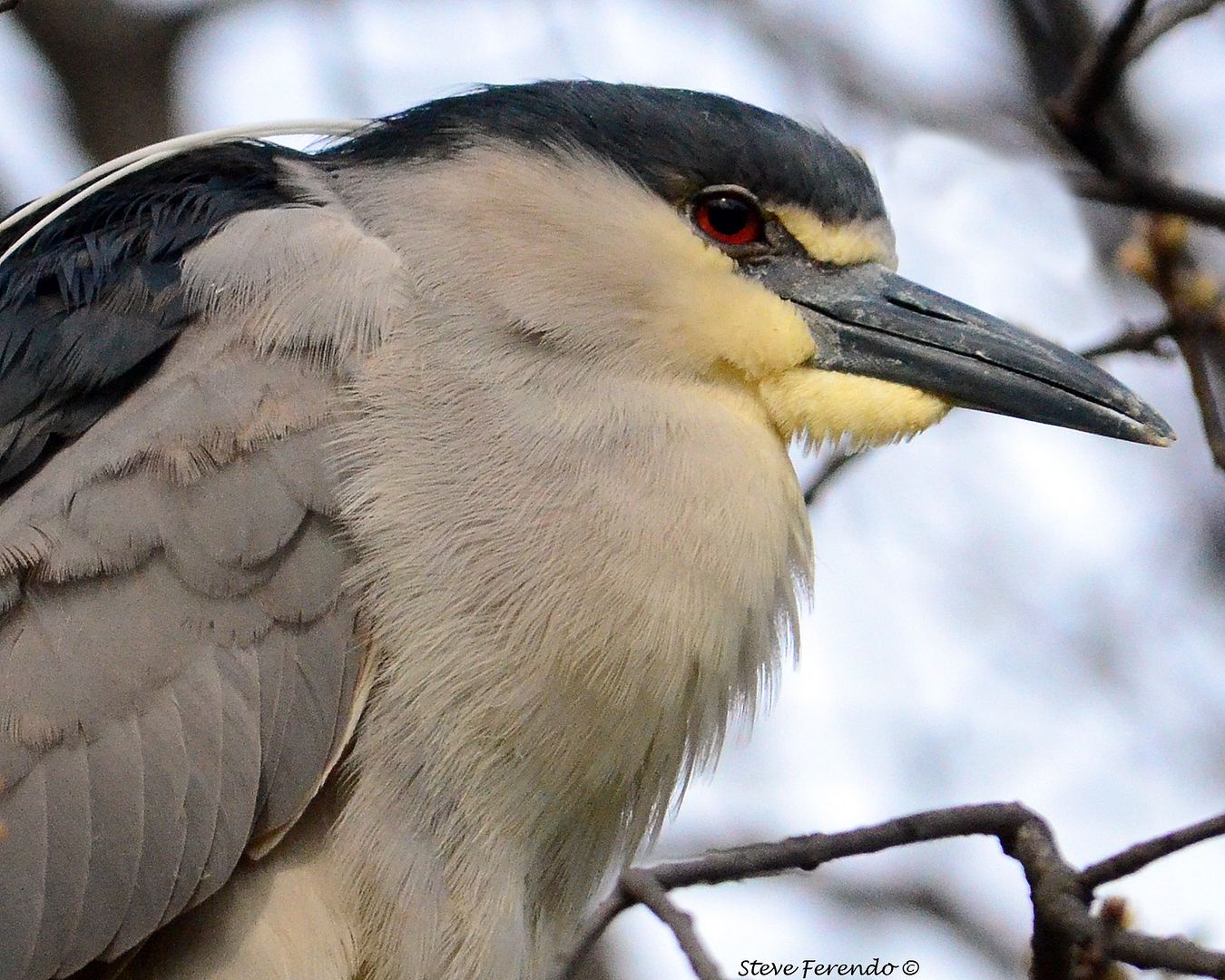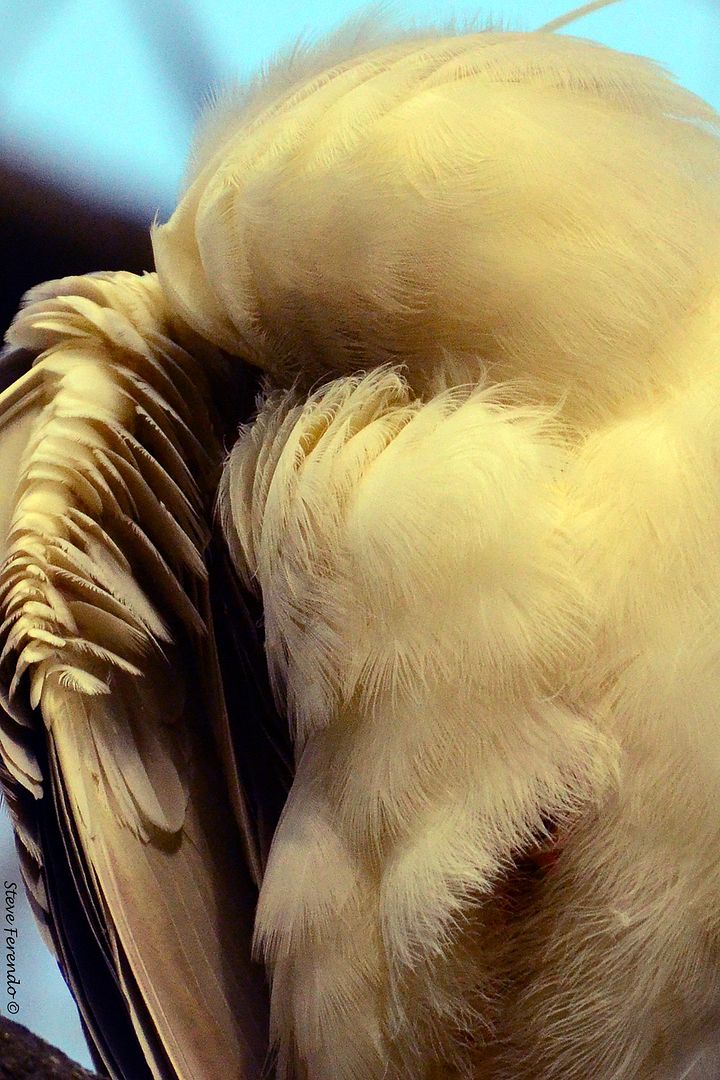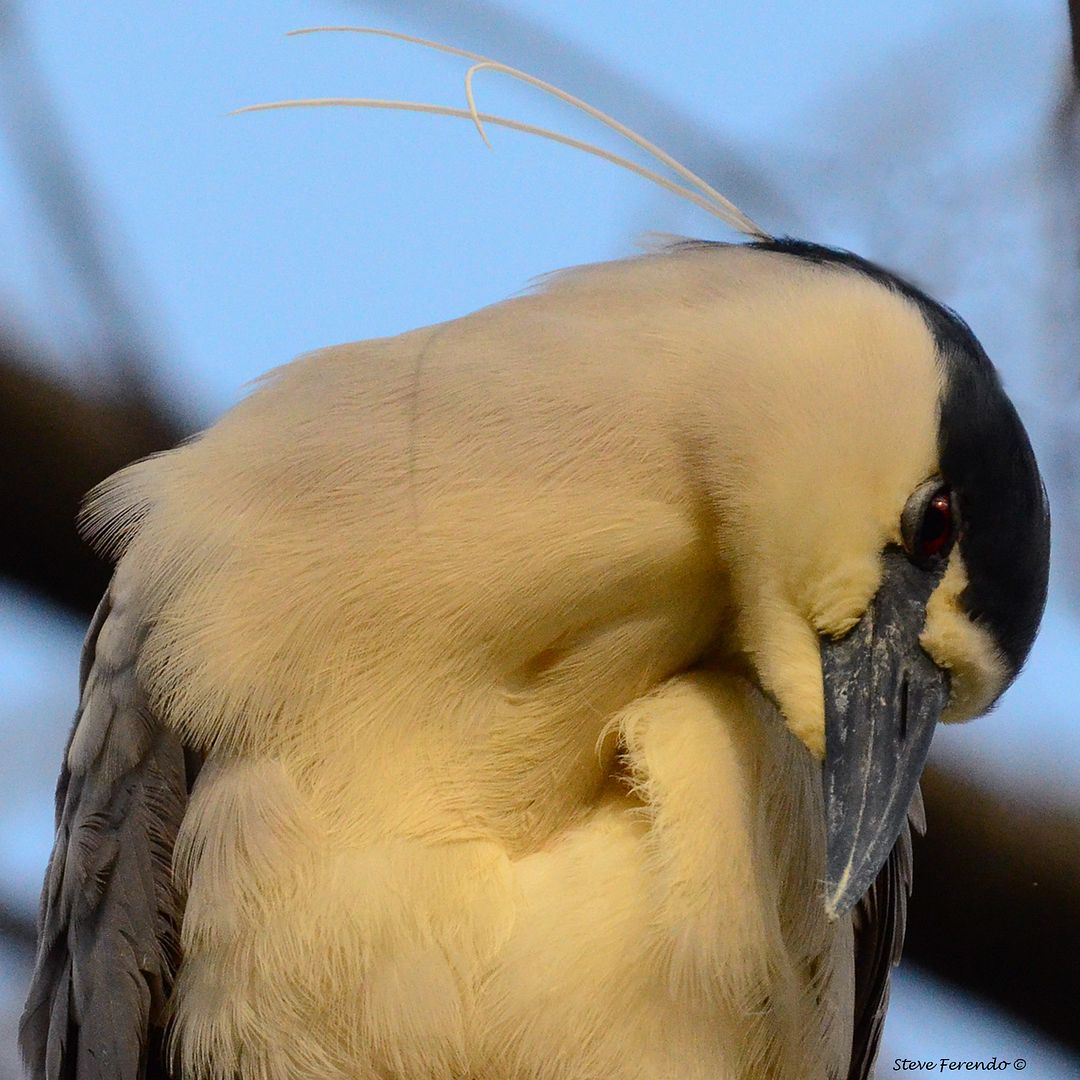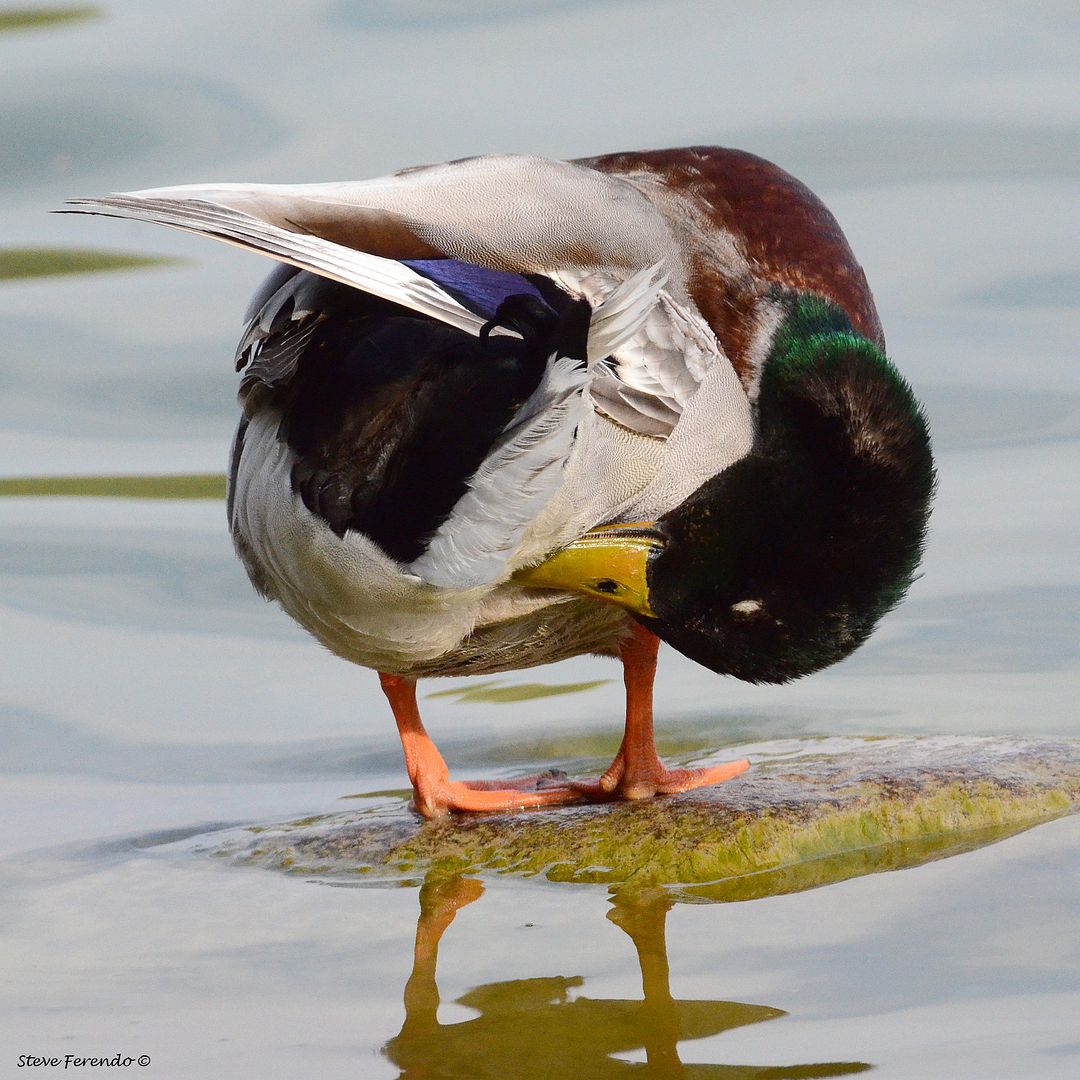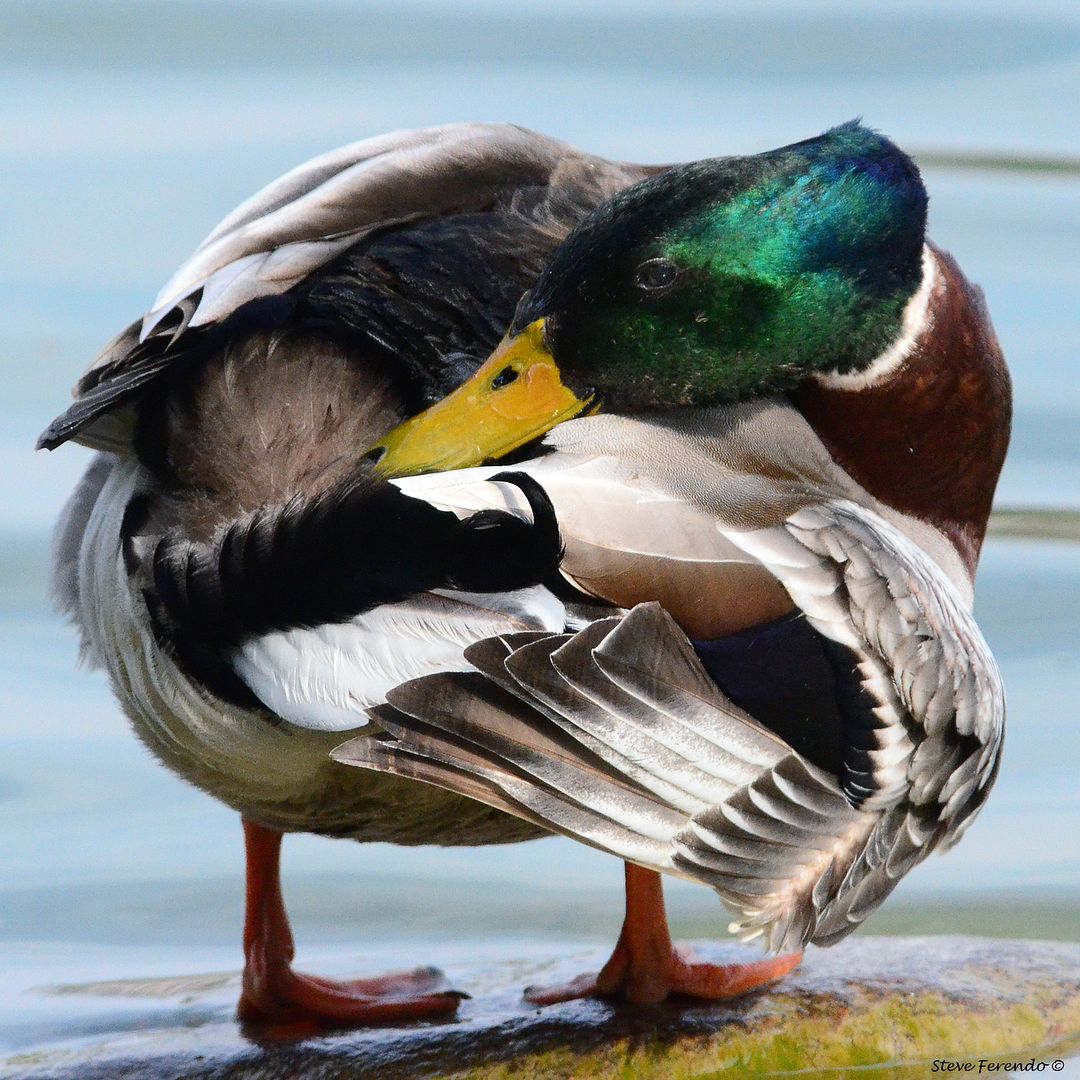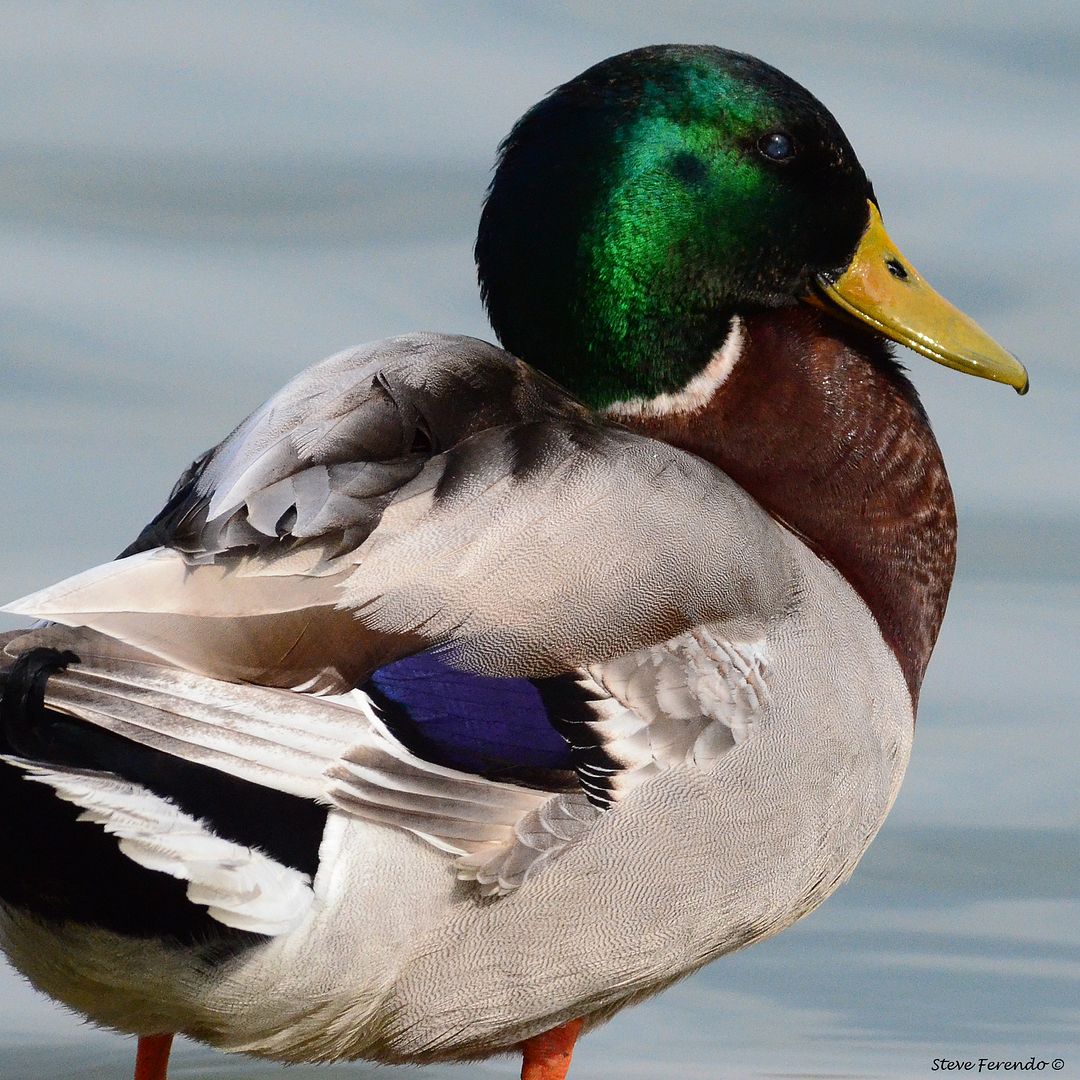 It looks like it was getting near nap time for this young squirrel...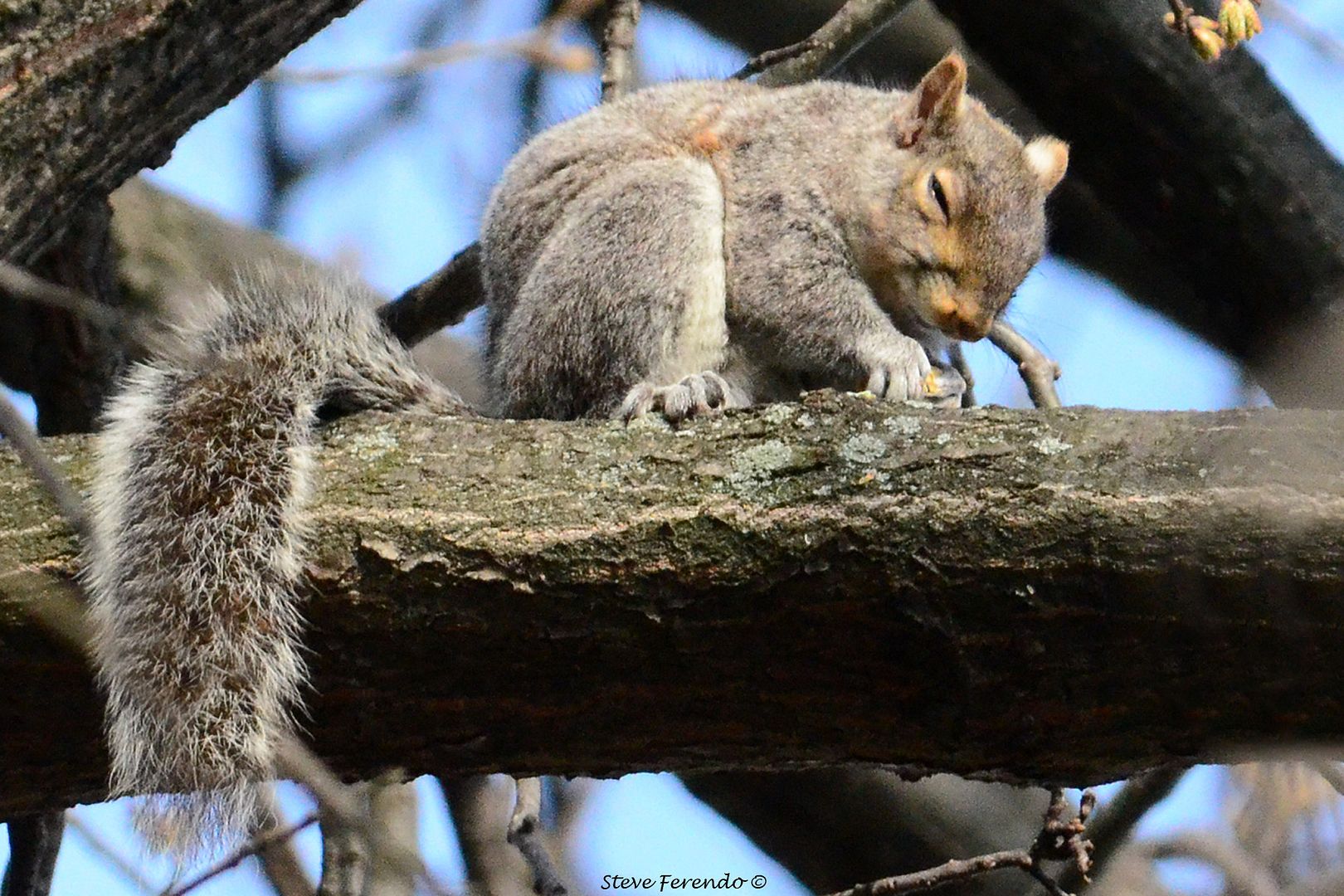 The interesting pattern in the bark of this River Birch caught my eye...