I have gone by this tree hundreds of times over the years. Each time I glance at this hole and think "what a great spot to see an owl"...
Each time it has been empty...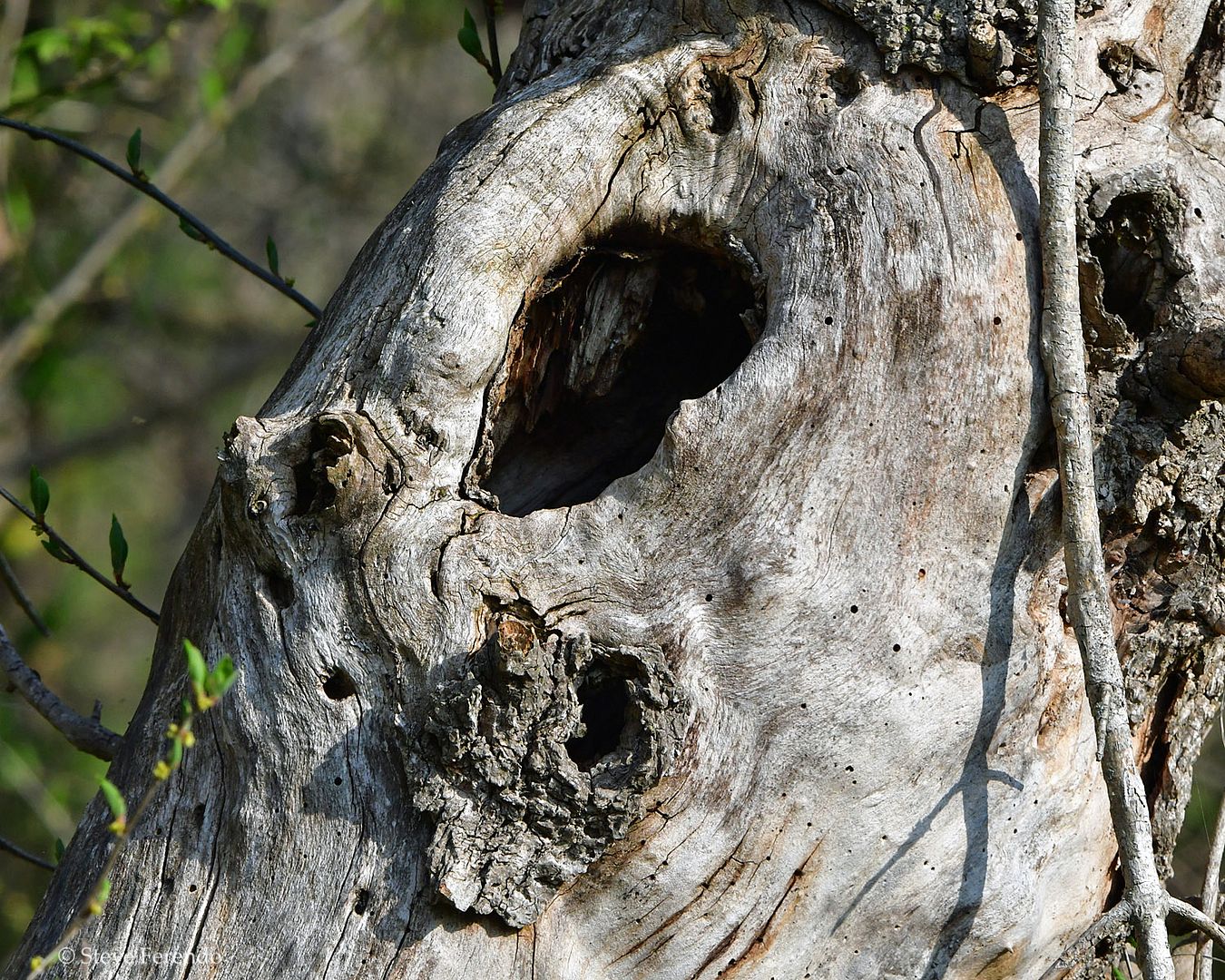 Last week I caught a glimpse of an owl's head...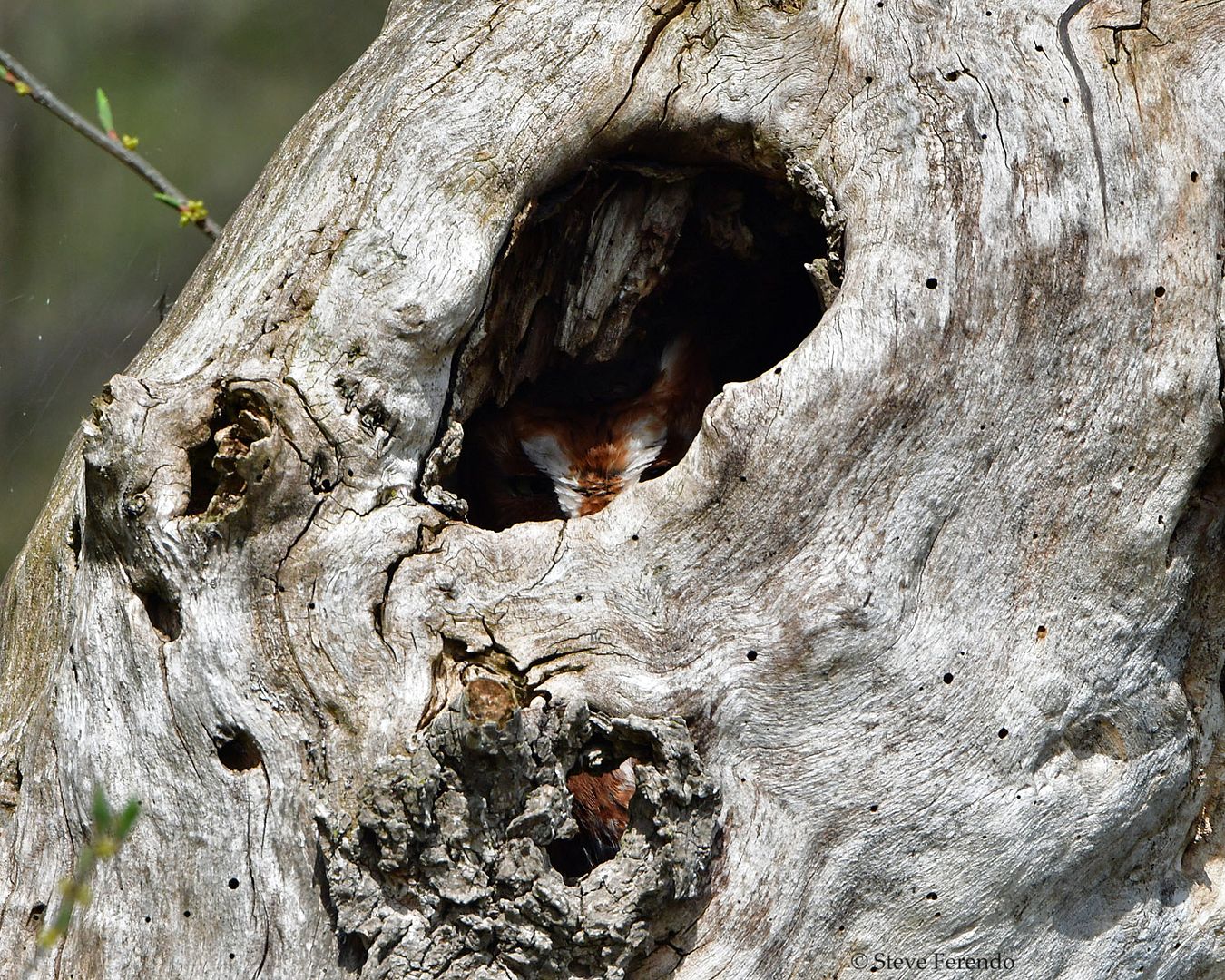 I returned each day hoping to see more of the owl. It remained elusive for a few days until finally...
I have no idea why it lost it's bashfulness, but I am glad that it did...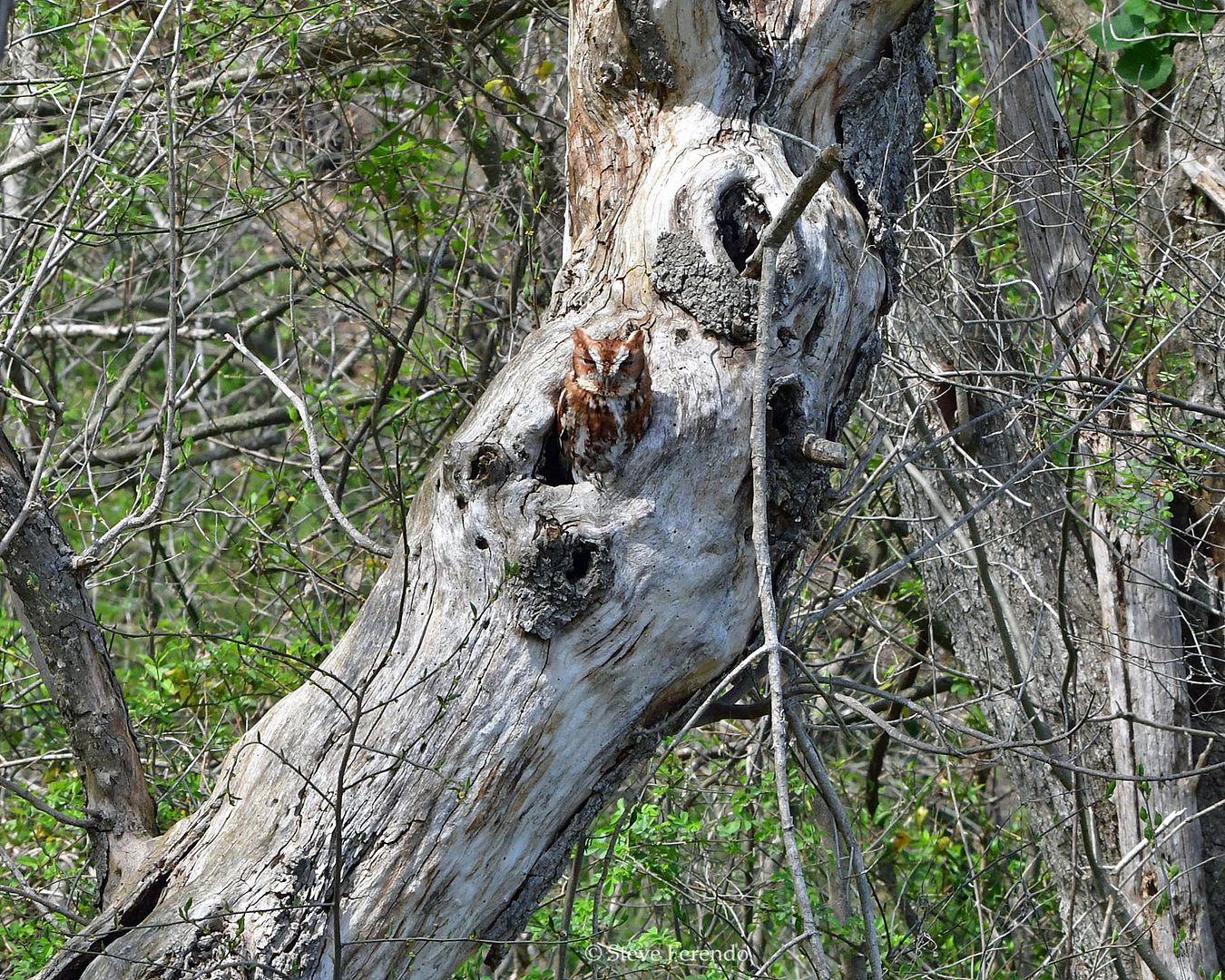 I was able to park about fifteen feet from the owl and zoom my lens to the maximum focal length...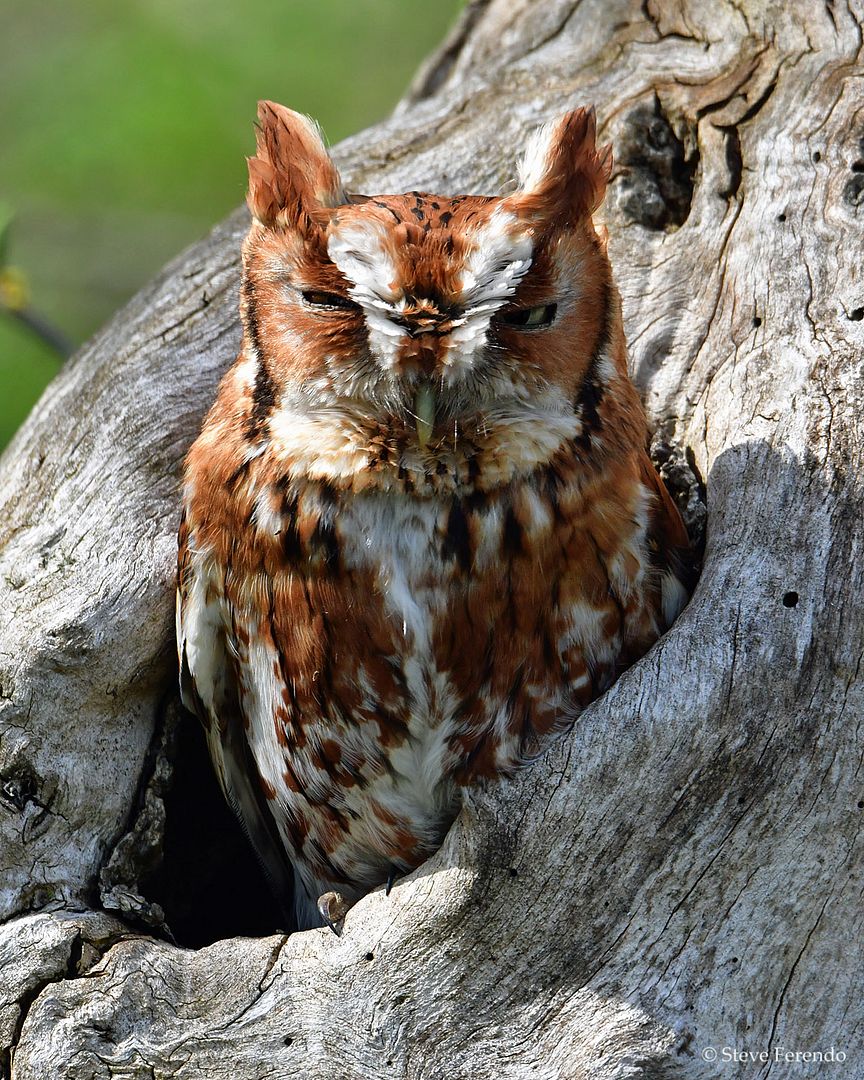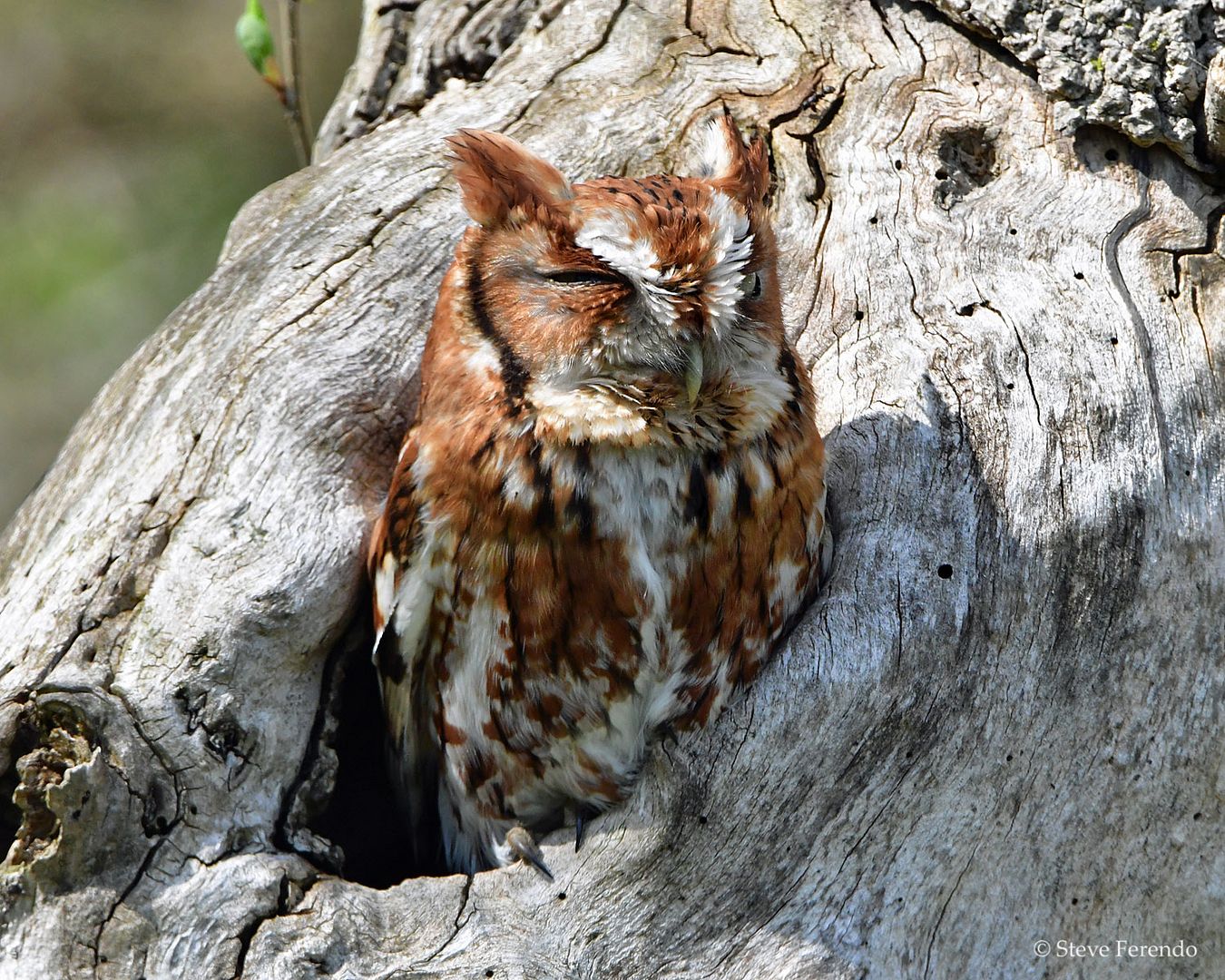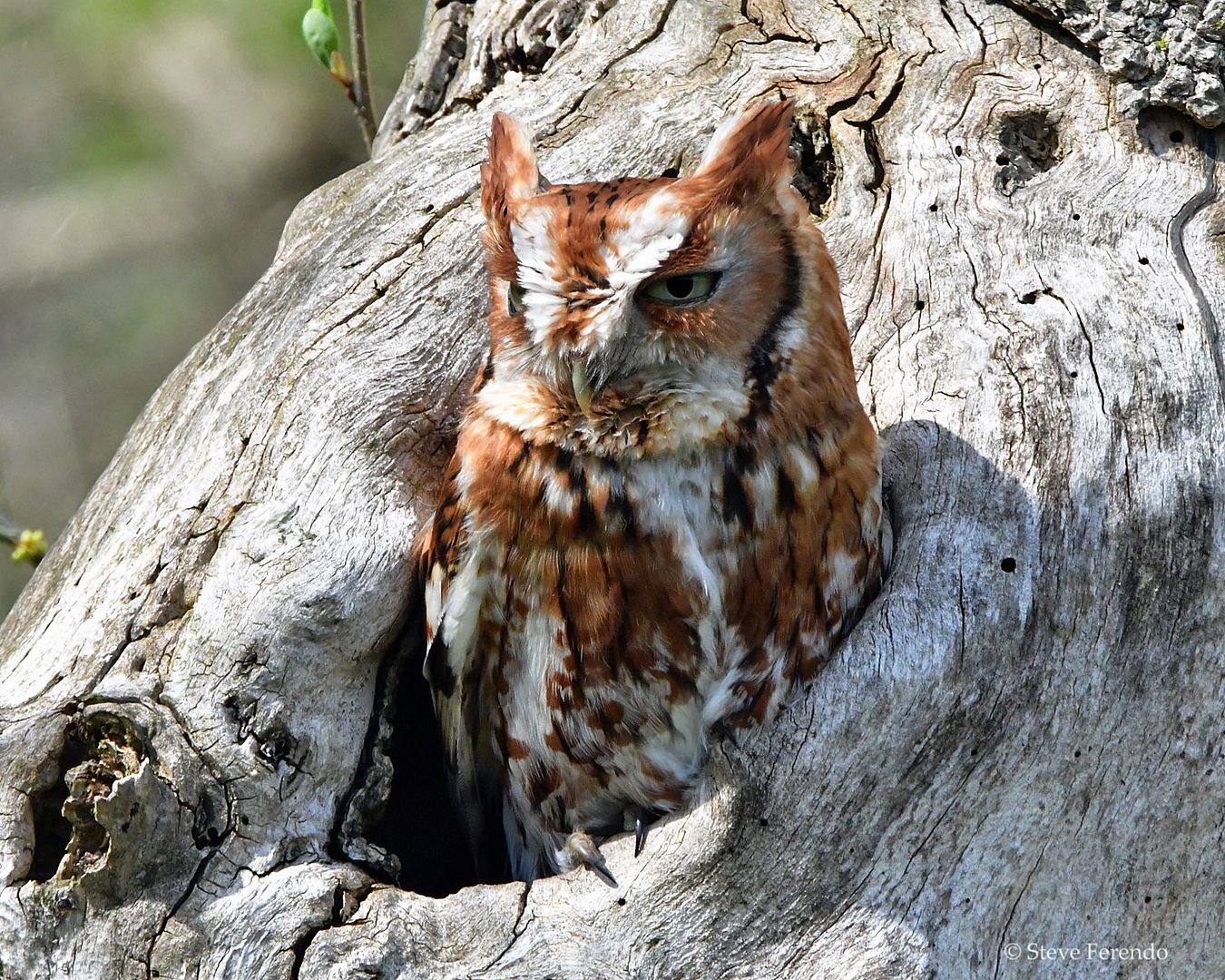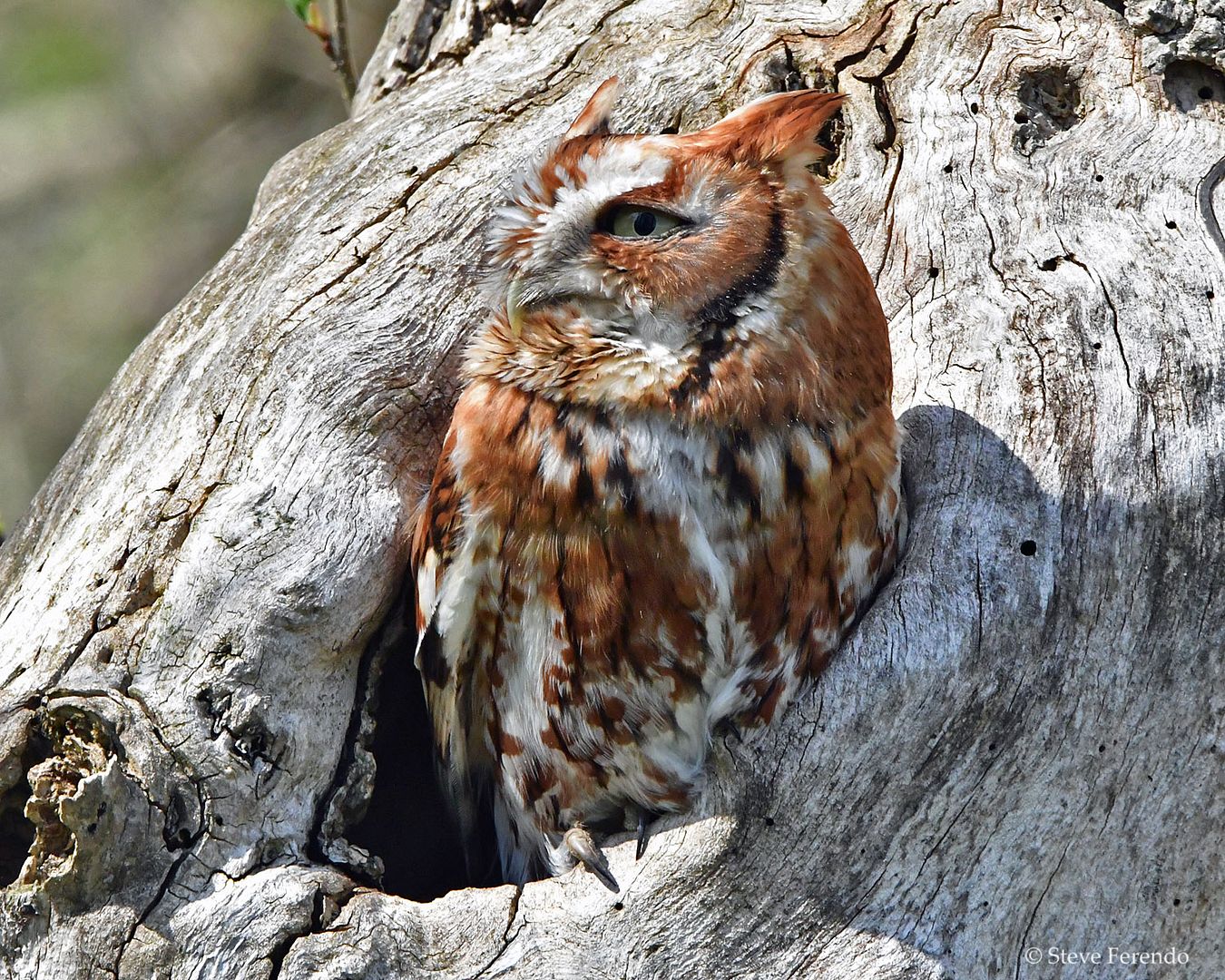 I observed it for two hours before moving on. For the last two days the owl has been absent, but a Carolina wren is interested in using the space...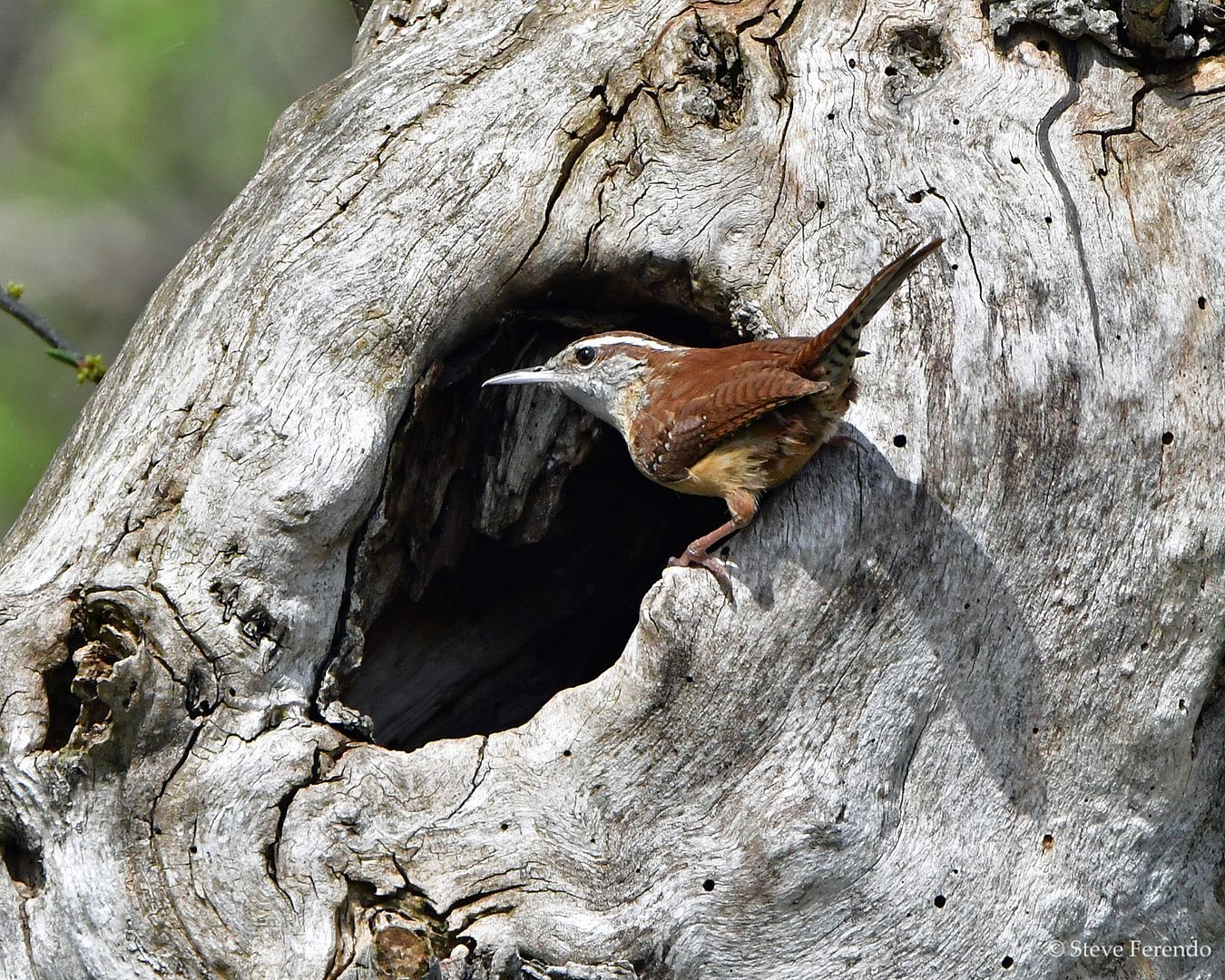 Thanks for visiting, be well, and come back soon.