It seems as though the snowy owls have avoided our area so far this winter. I had to find these images in the moldy, oldie photo files.
Taken in nearby Pennsylvania in 2014...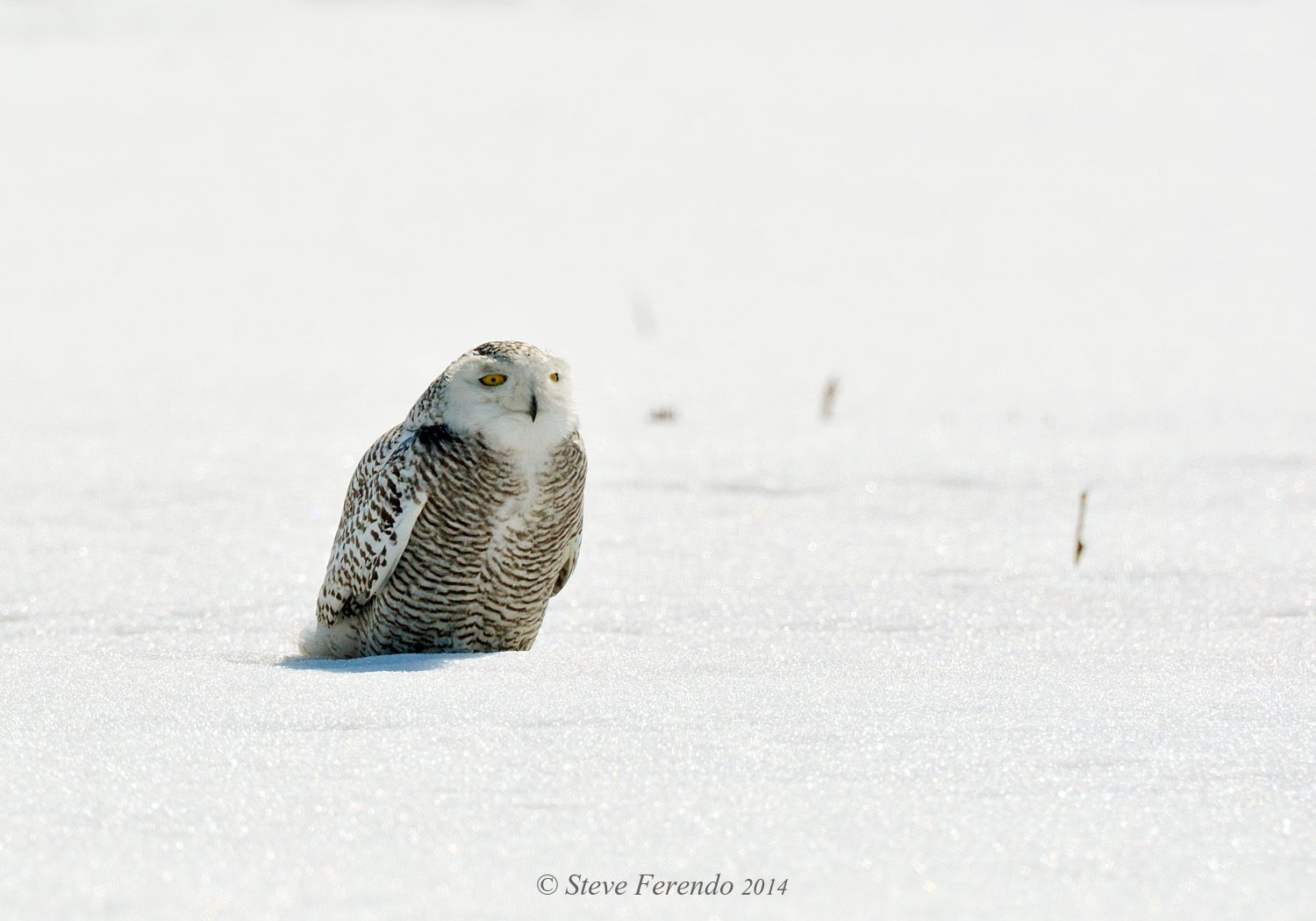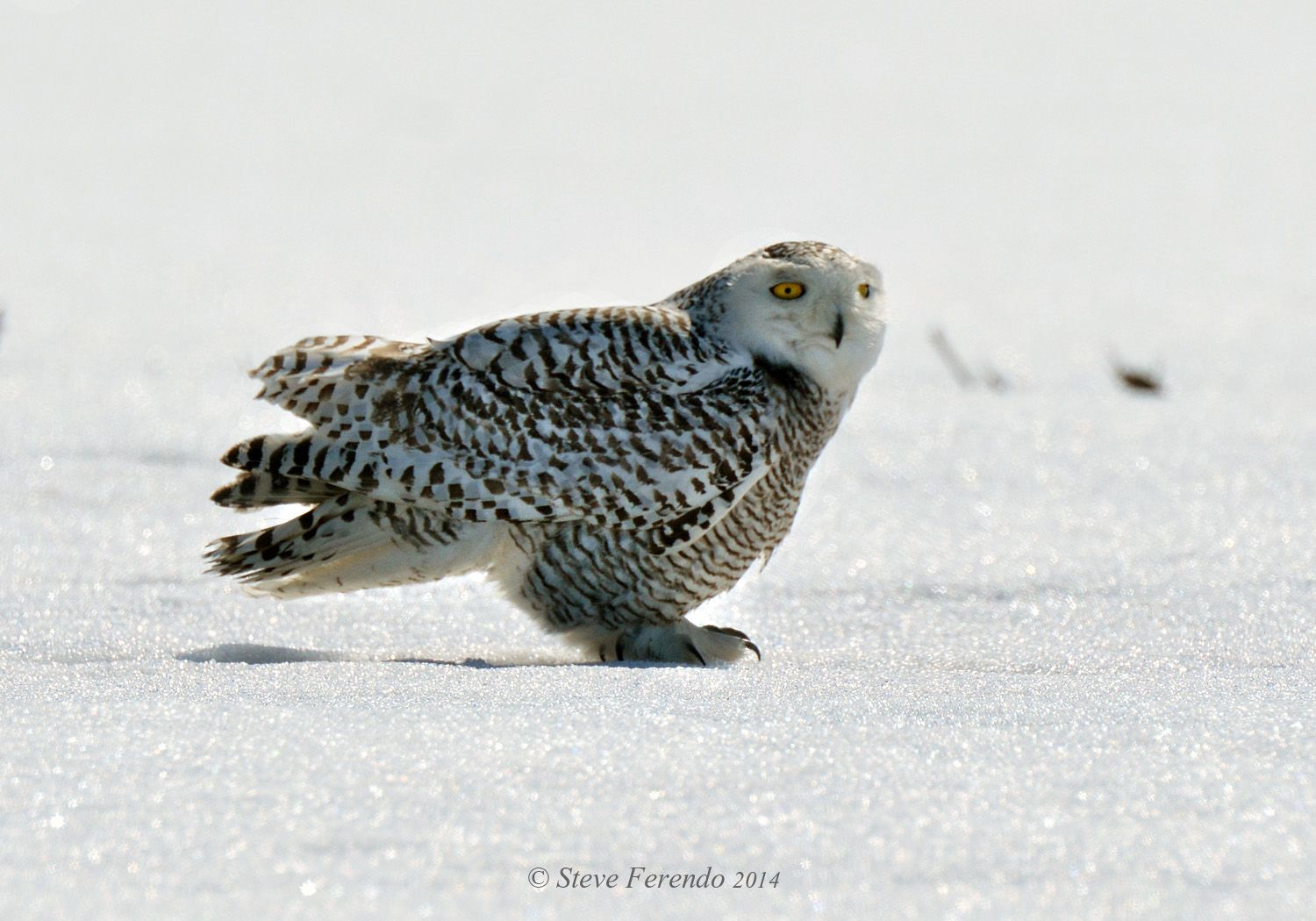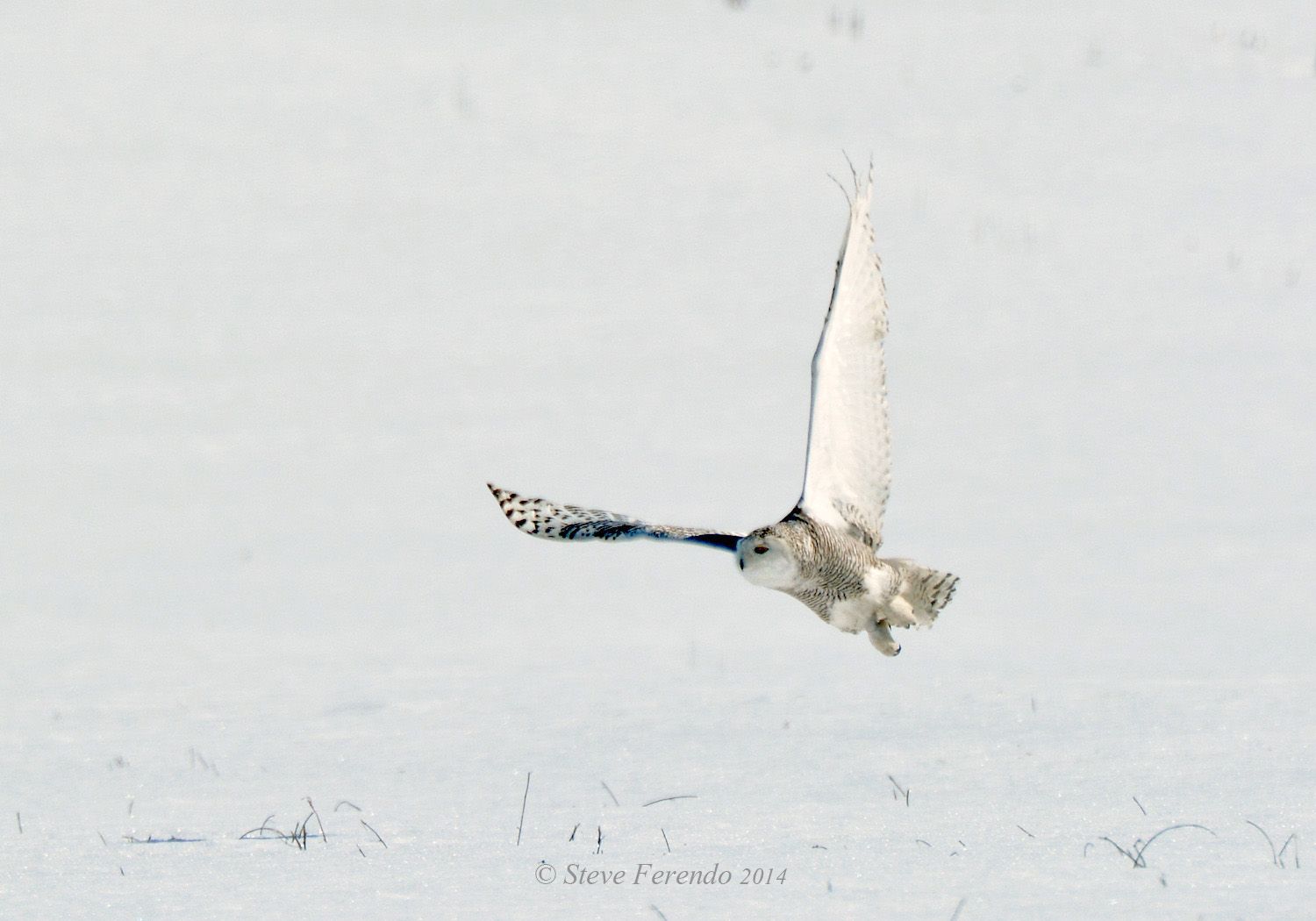 With a little luck a snowy might visit us yet this year.
Thanks for visiting, be well and come back soon.