While checking my favorite local stream recently I spotted a beaver having a late breakfast...
The beaver was eating the bark from the limb just in front of it...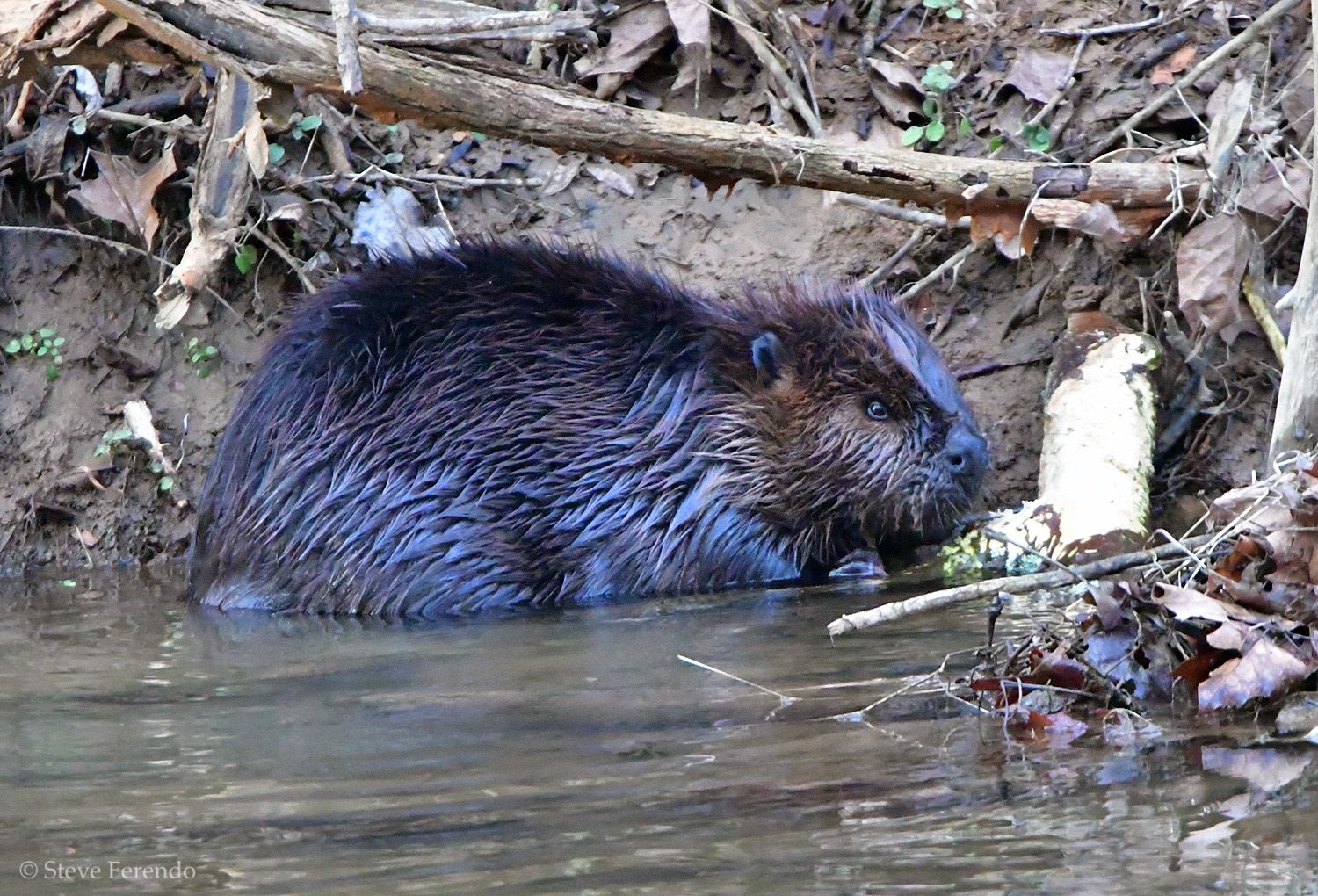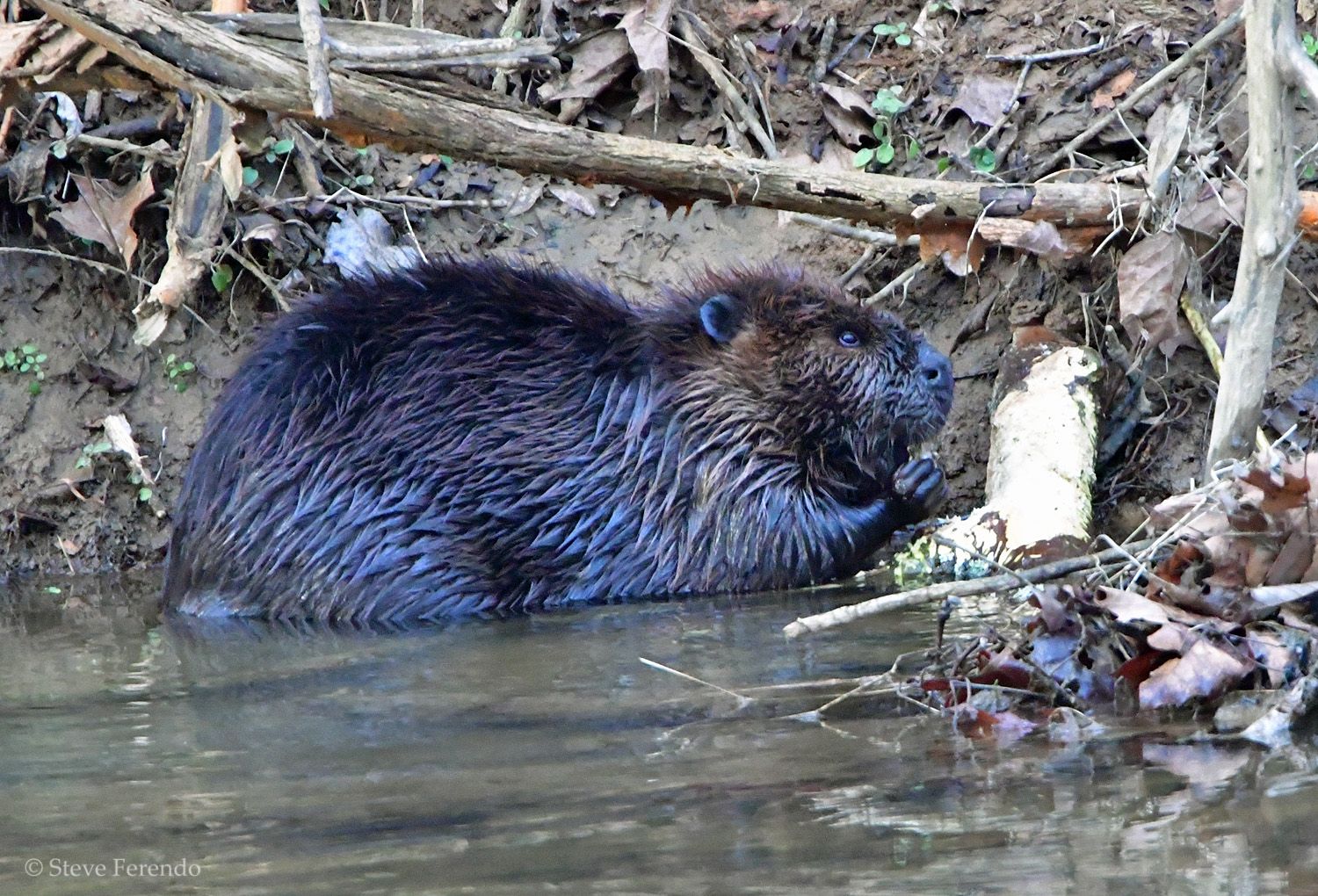 When it had eaten it's fill the beaver headed up-stream to a den...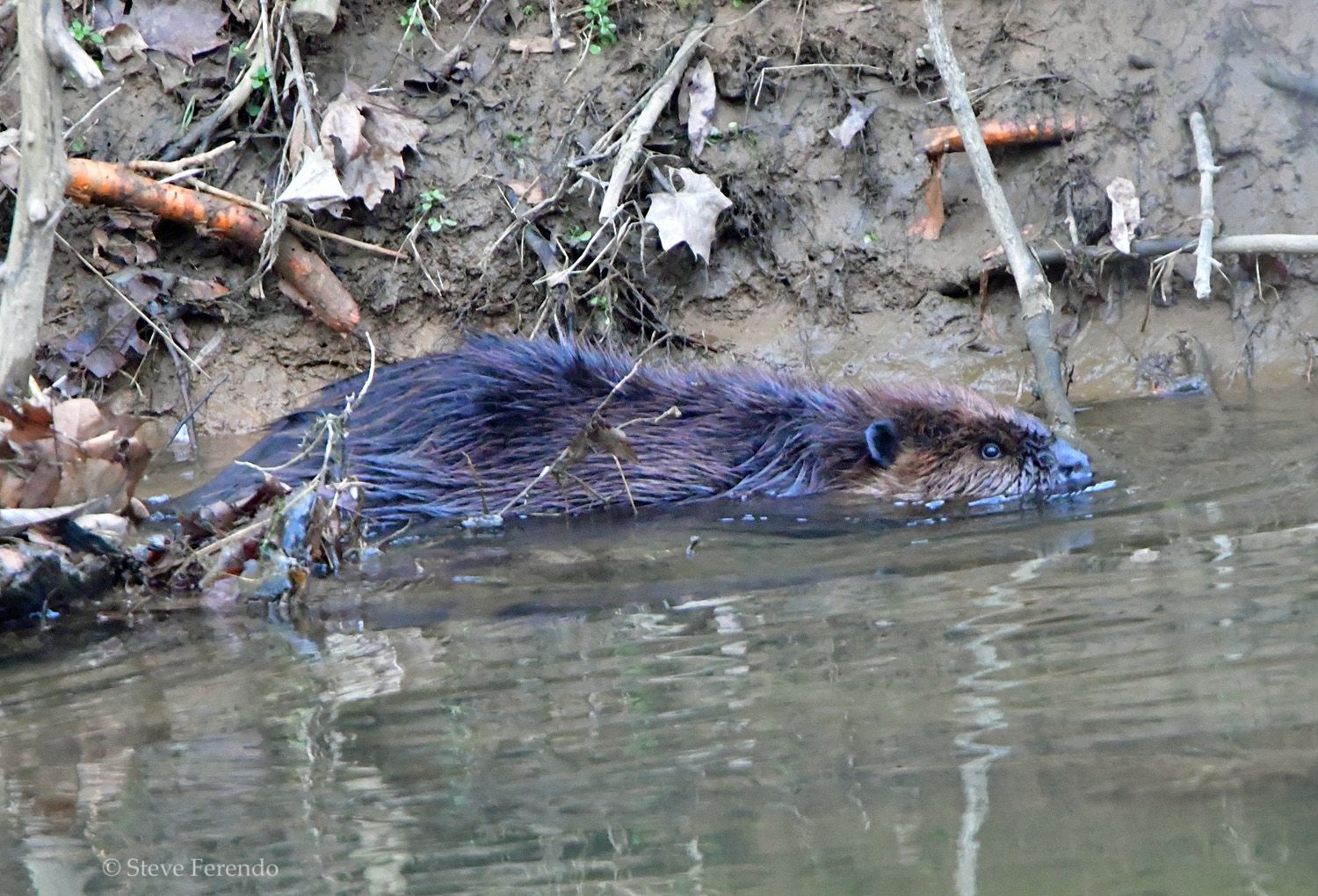 This area has been home to beaver families for many years. I am looking forward to seeing young ones in the spring.
On route 15, north of Frederick, this very dark red-tailed hawk was perched on a telephone pole...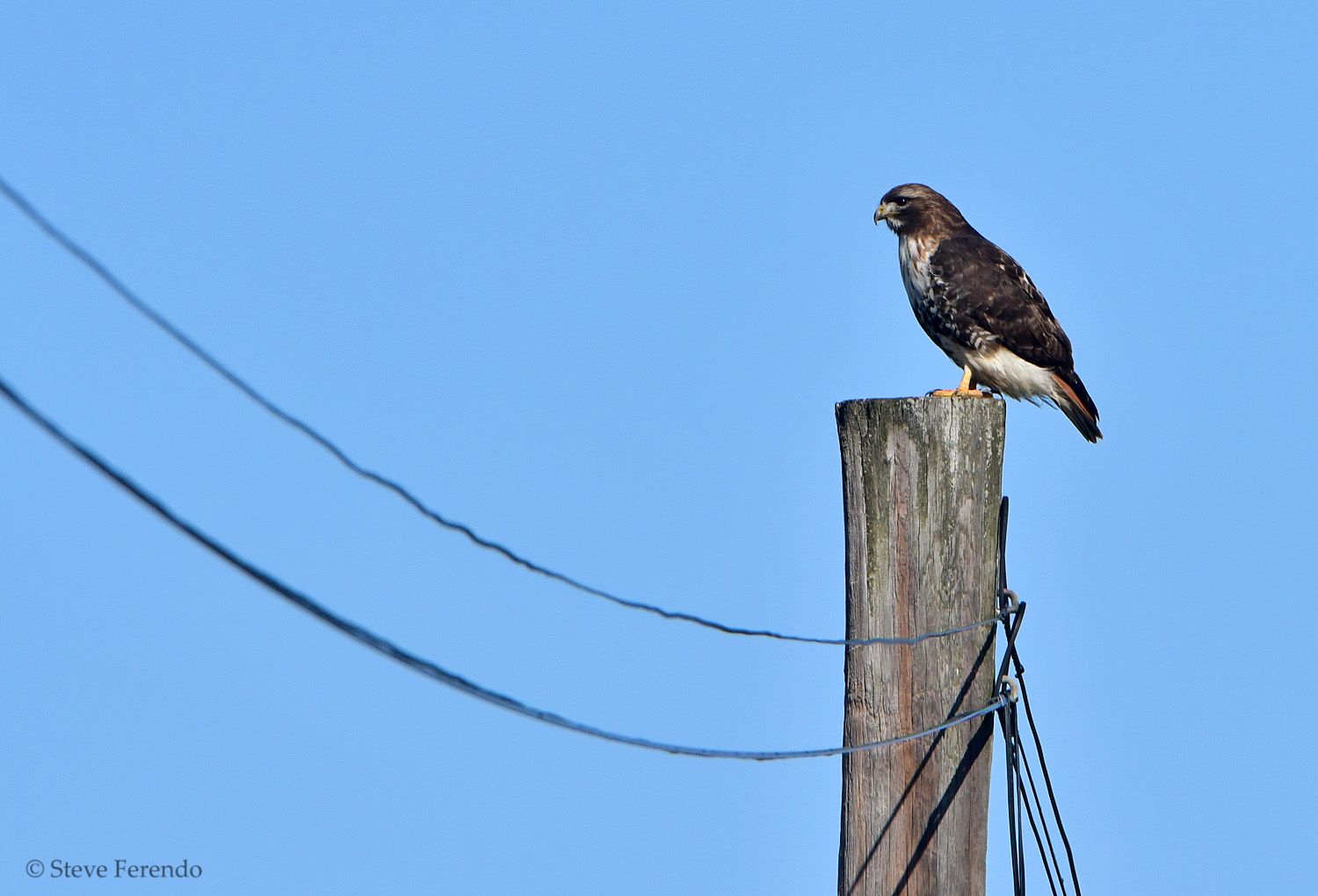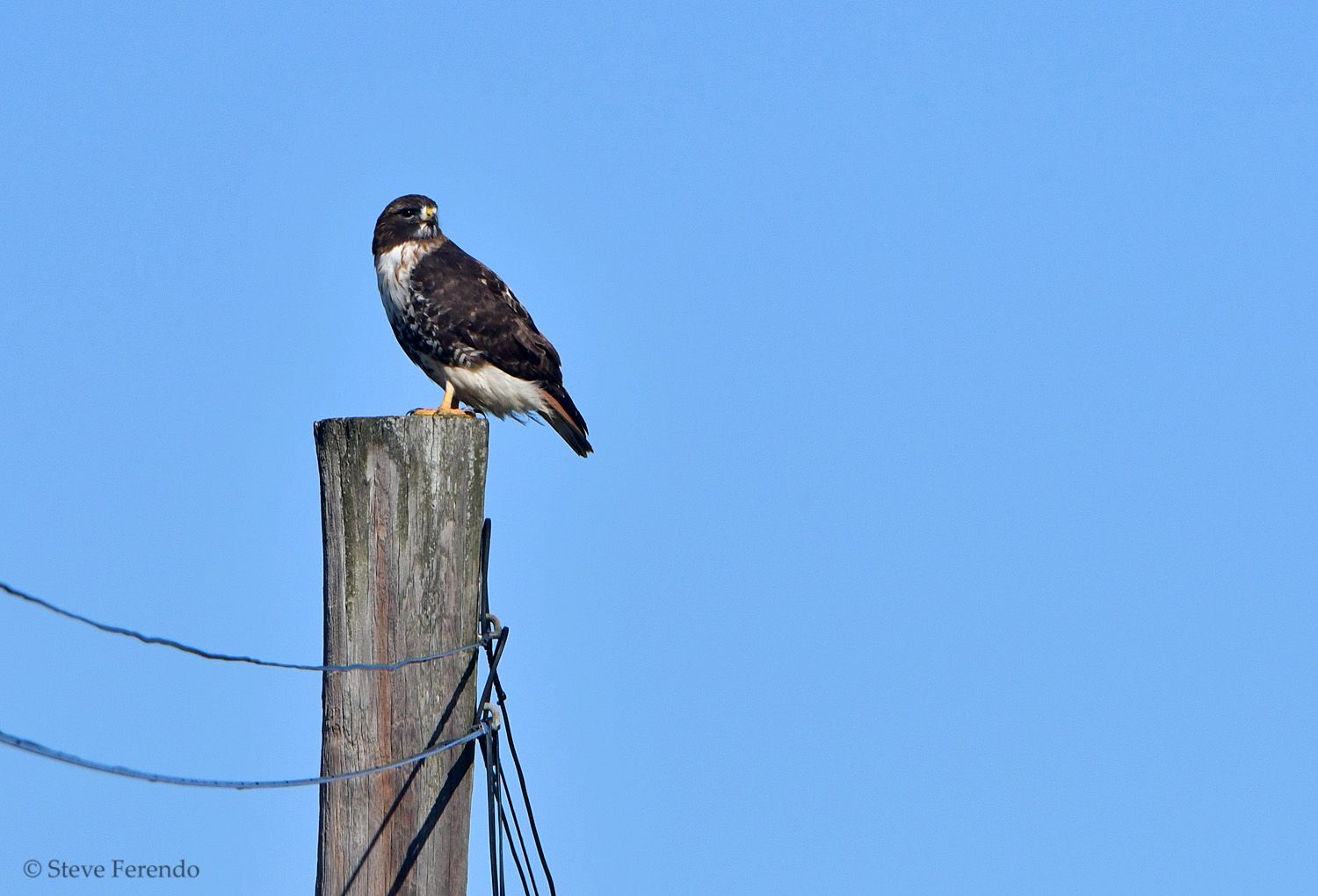 For reference, here is a different red-tail hawk taken at the Monocacy Battlefield last week...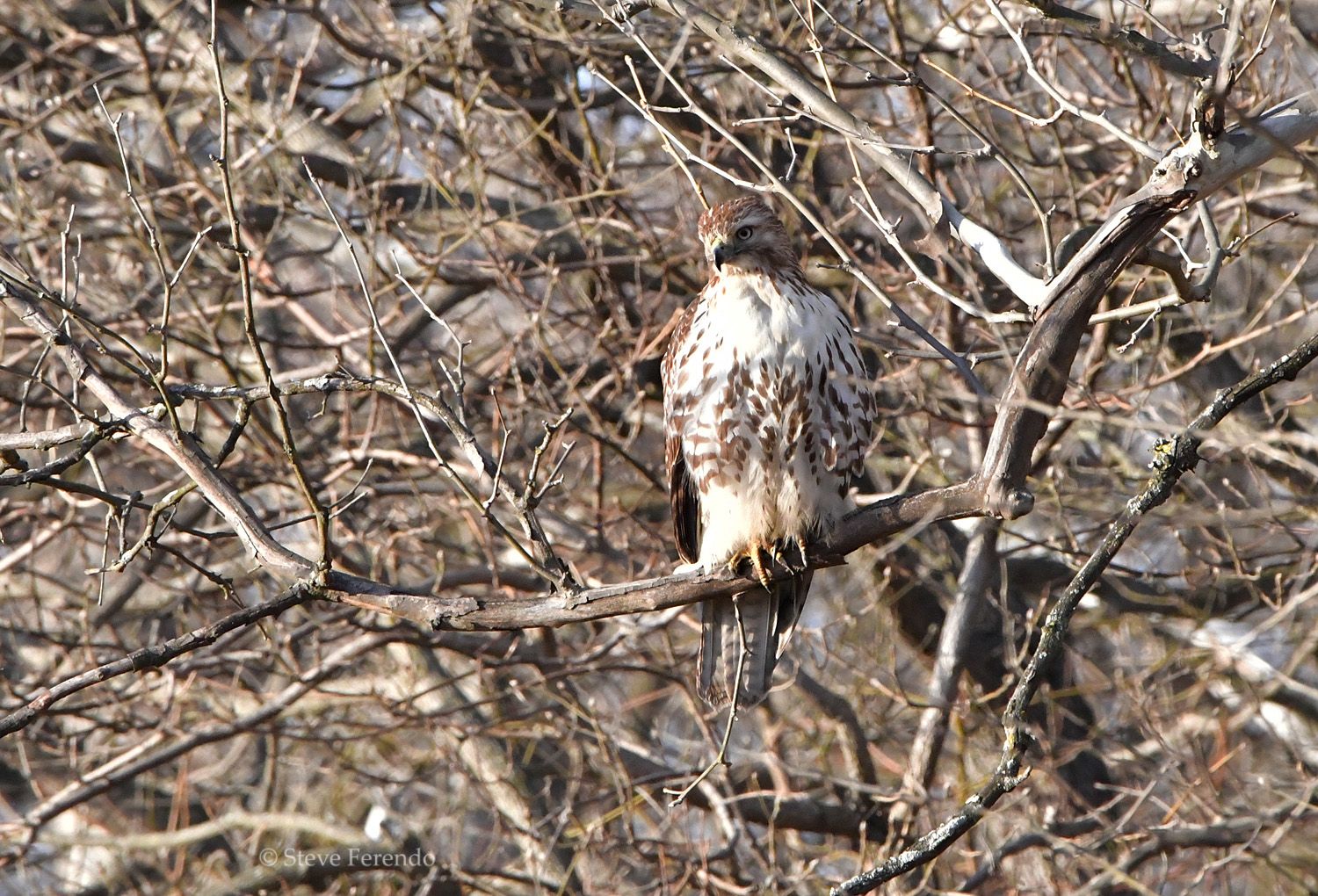 A belted kingfisher surveys the water below for a minnow...
This red-shouldered hawk is one of a pair that call our neighborhood "home"...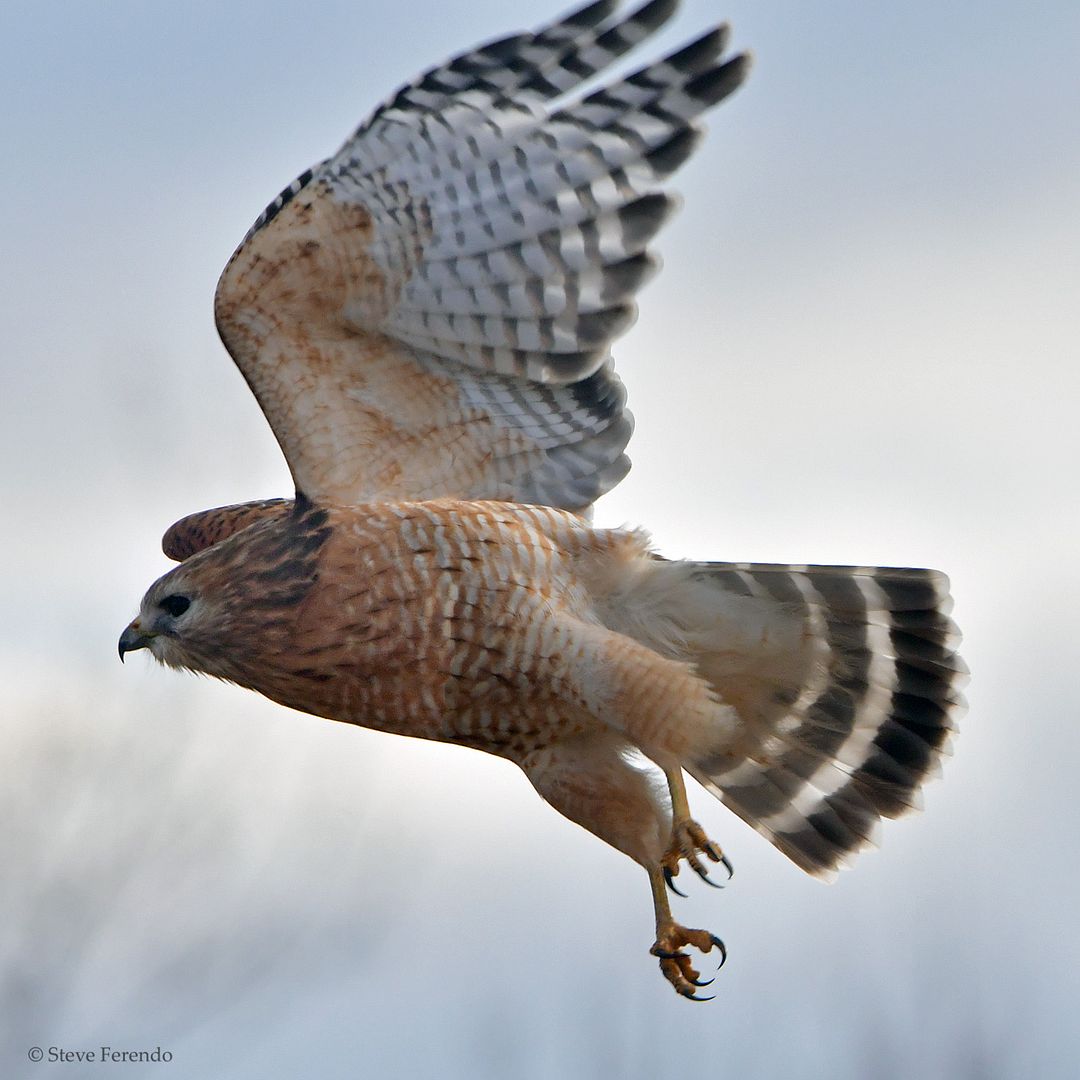 Thanks for visiting, be well, and come back soon.