Despite being out everyday wildlife has been hard to find. The late muzzle loader season has been in for the last two weeks so deer are making themselves scarce.
I have been able to take some bird photos, including these bald eagles from yesterday...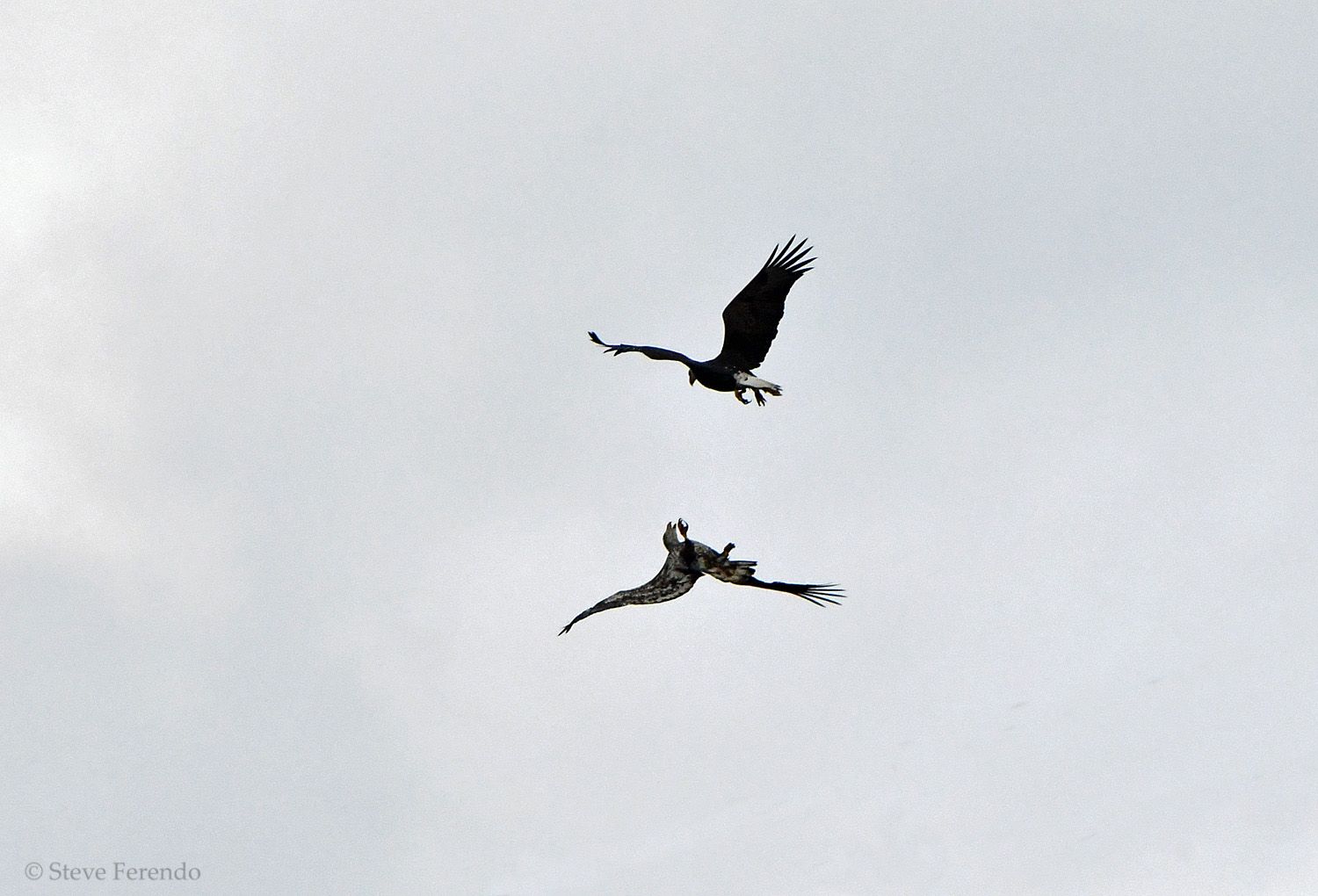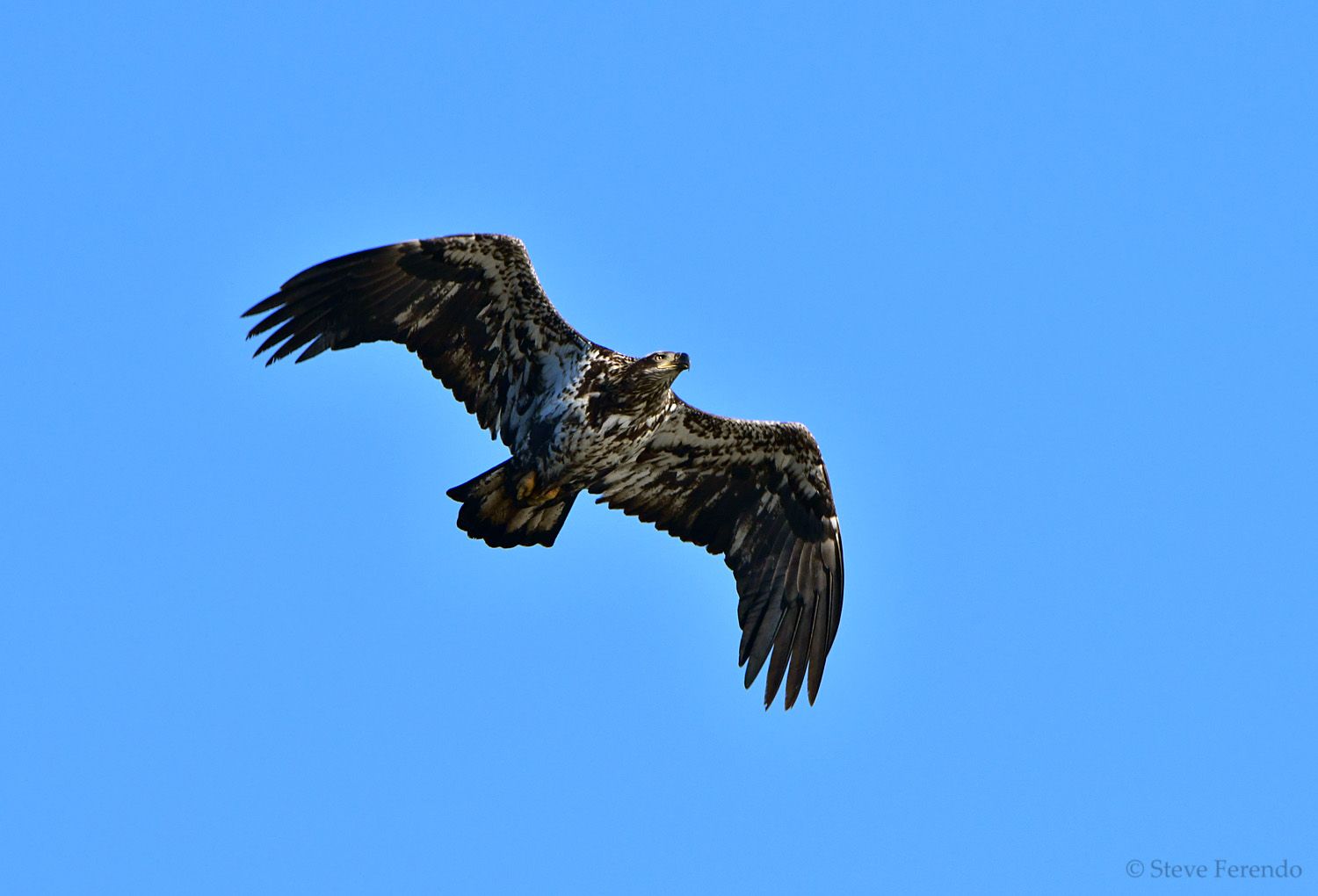 A pair of ravens found on Summantown Road...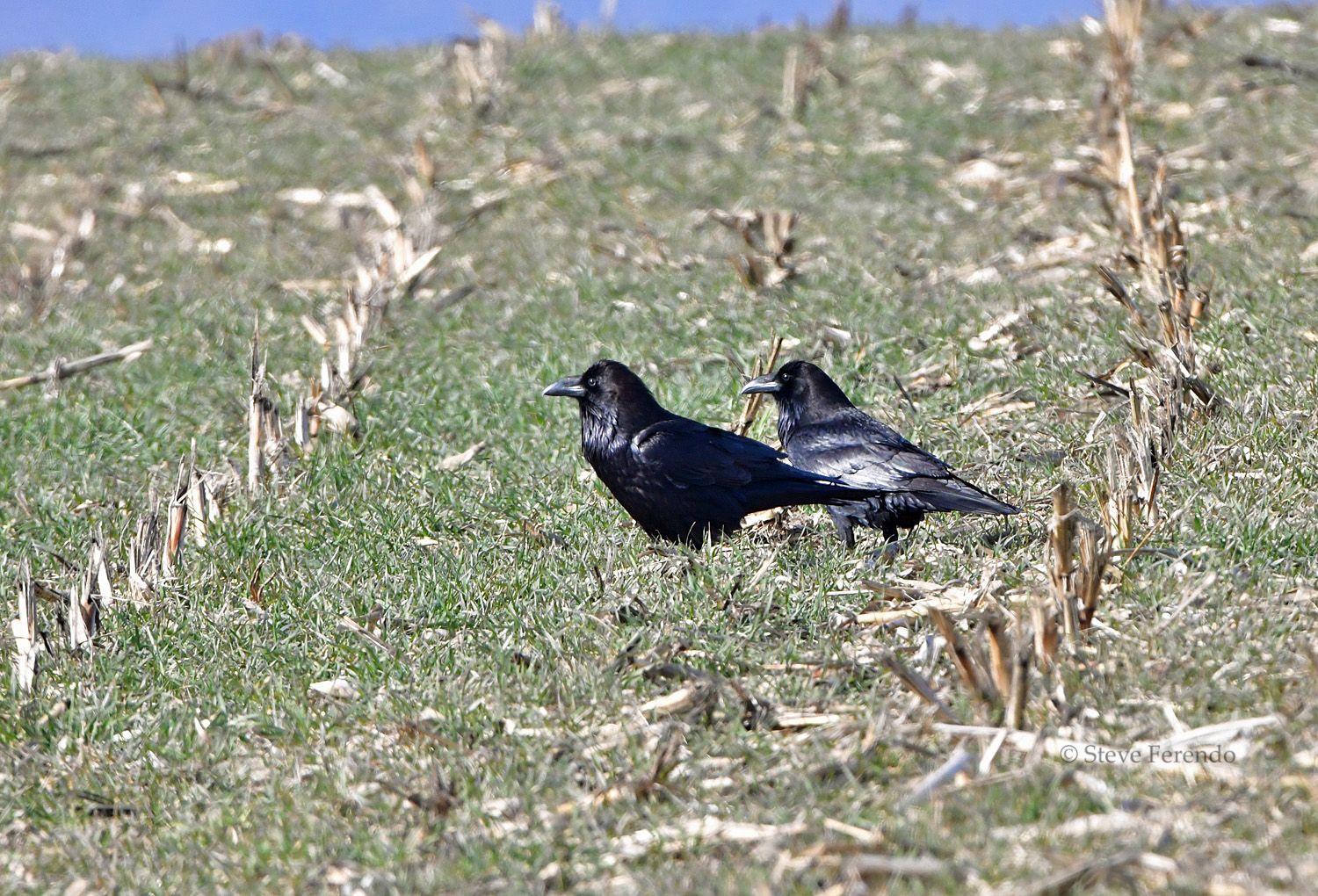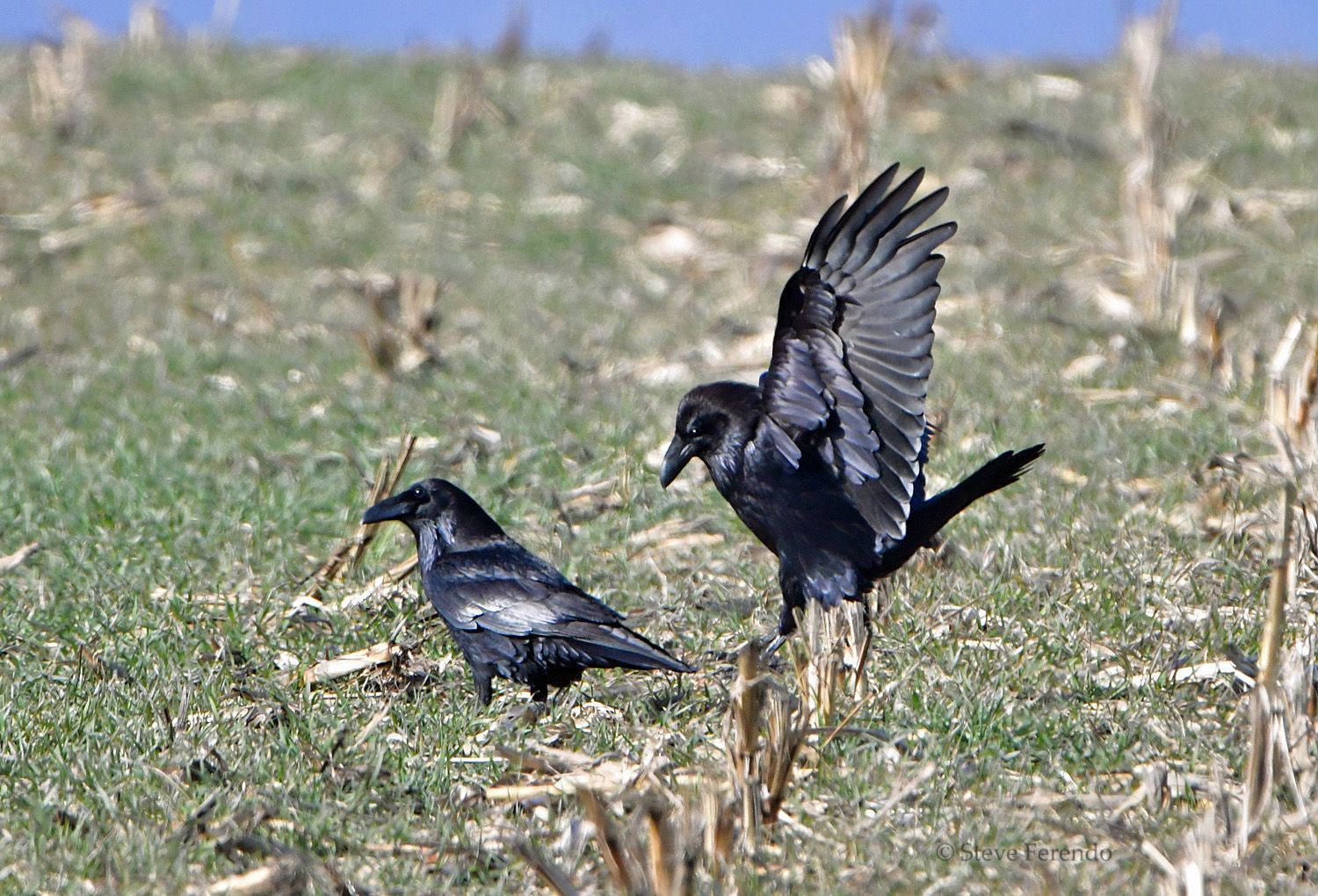 This red-tailed hawk was taken this morning...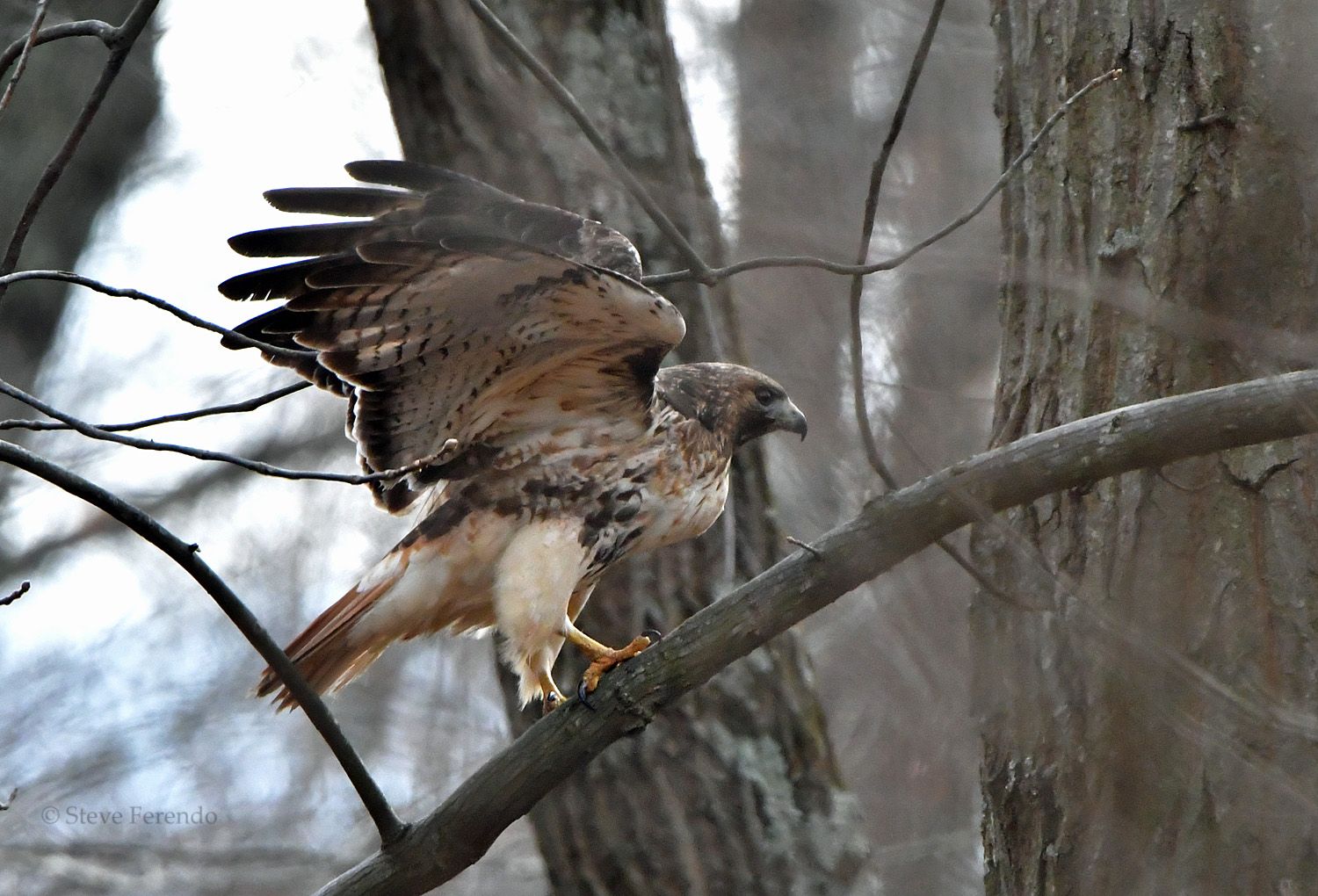 Our neighborhood coopers hawk in the light of the setting sun...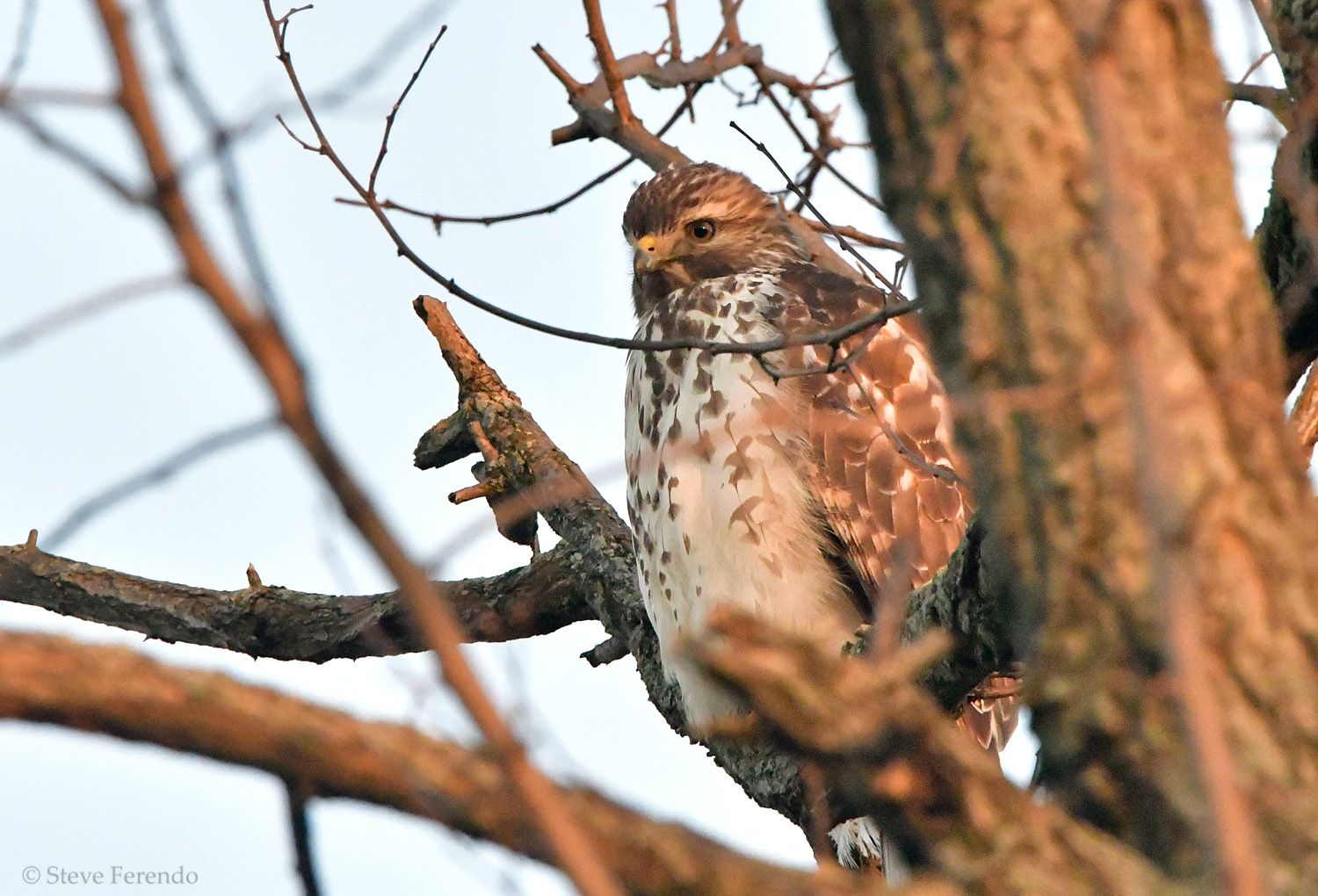 A kestrel perched on a wire...
Portrait of a great blue heron...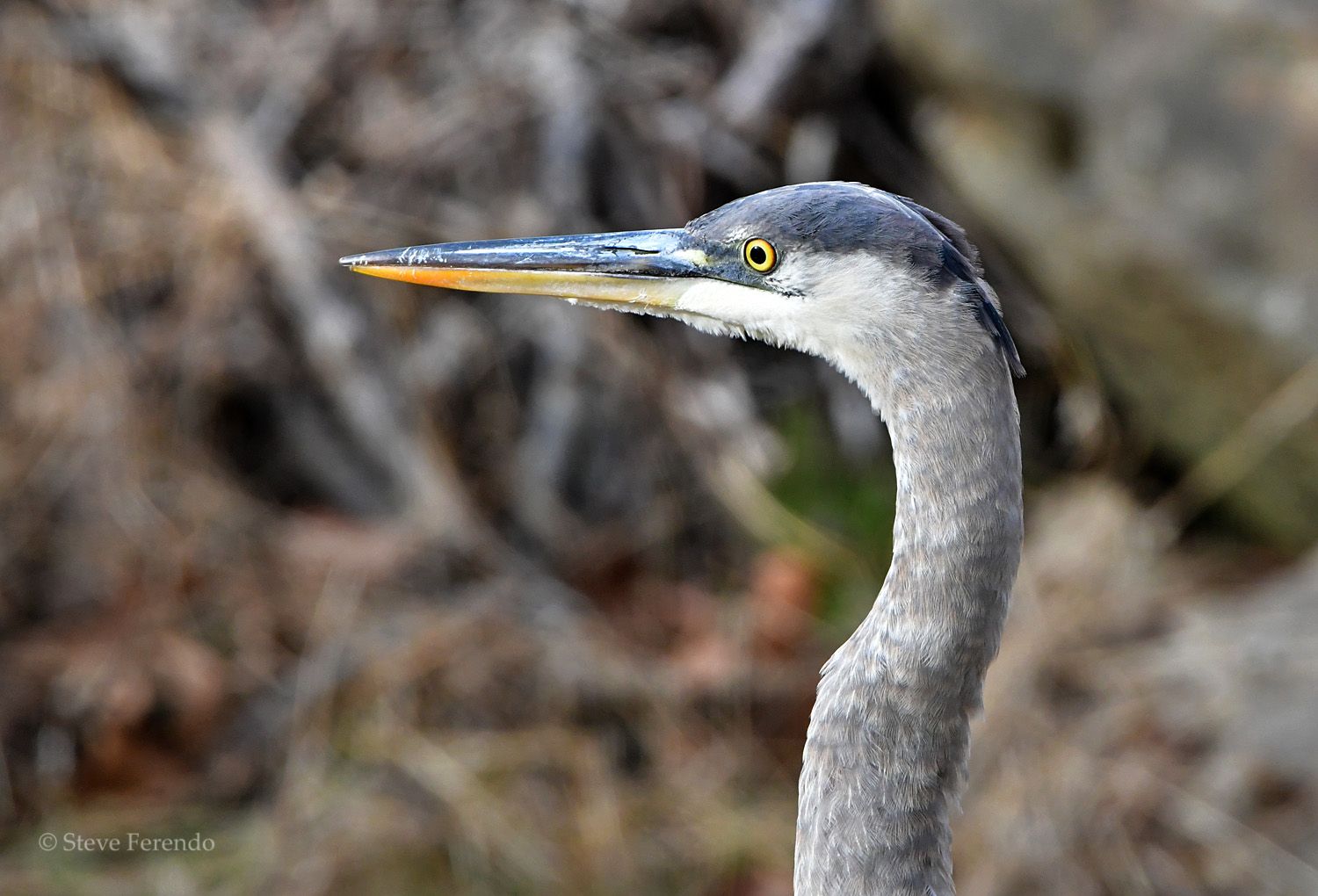 A white-throated sparrow scratching in leaves...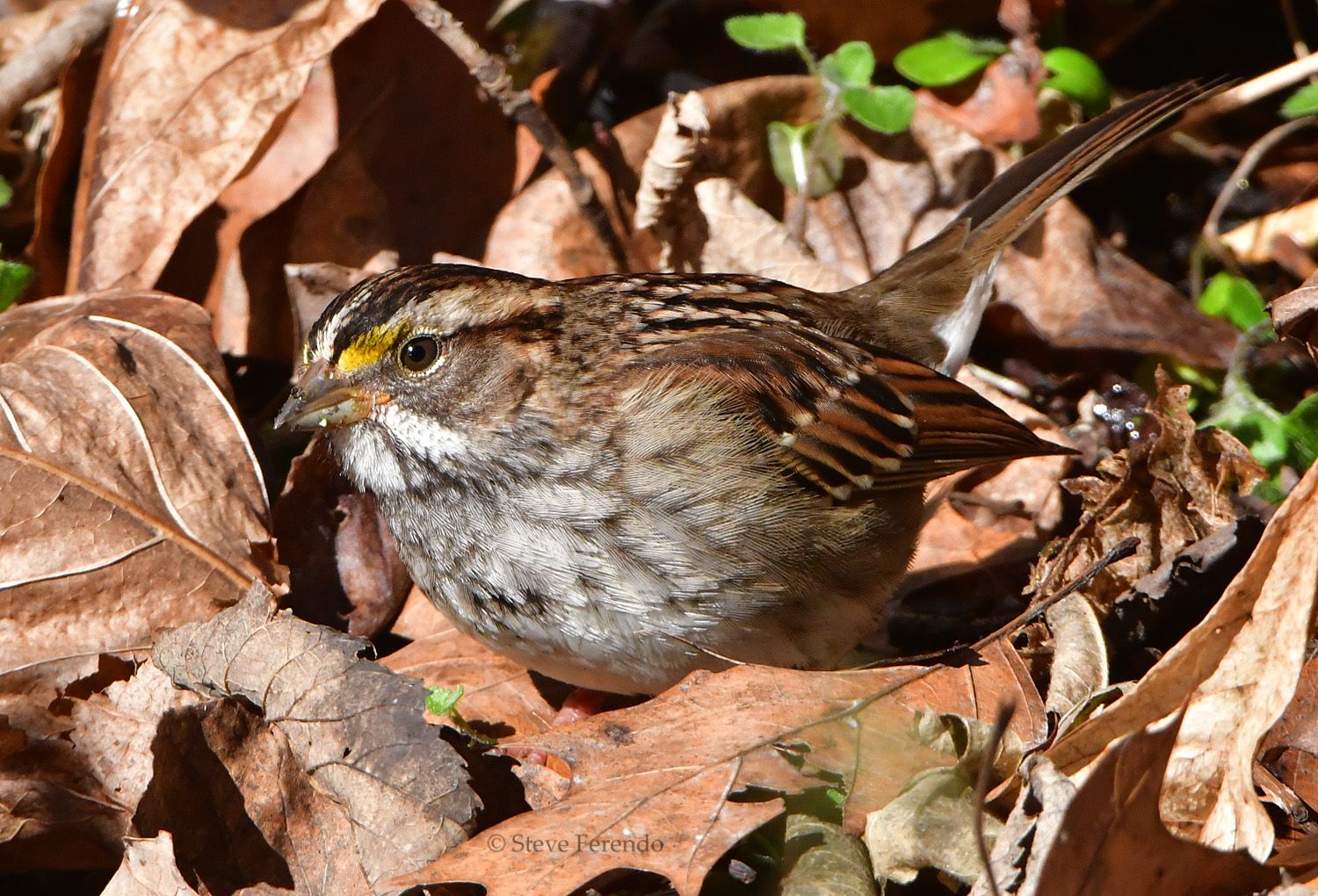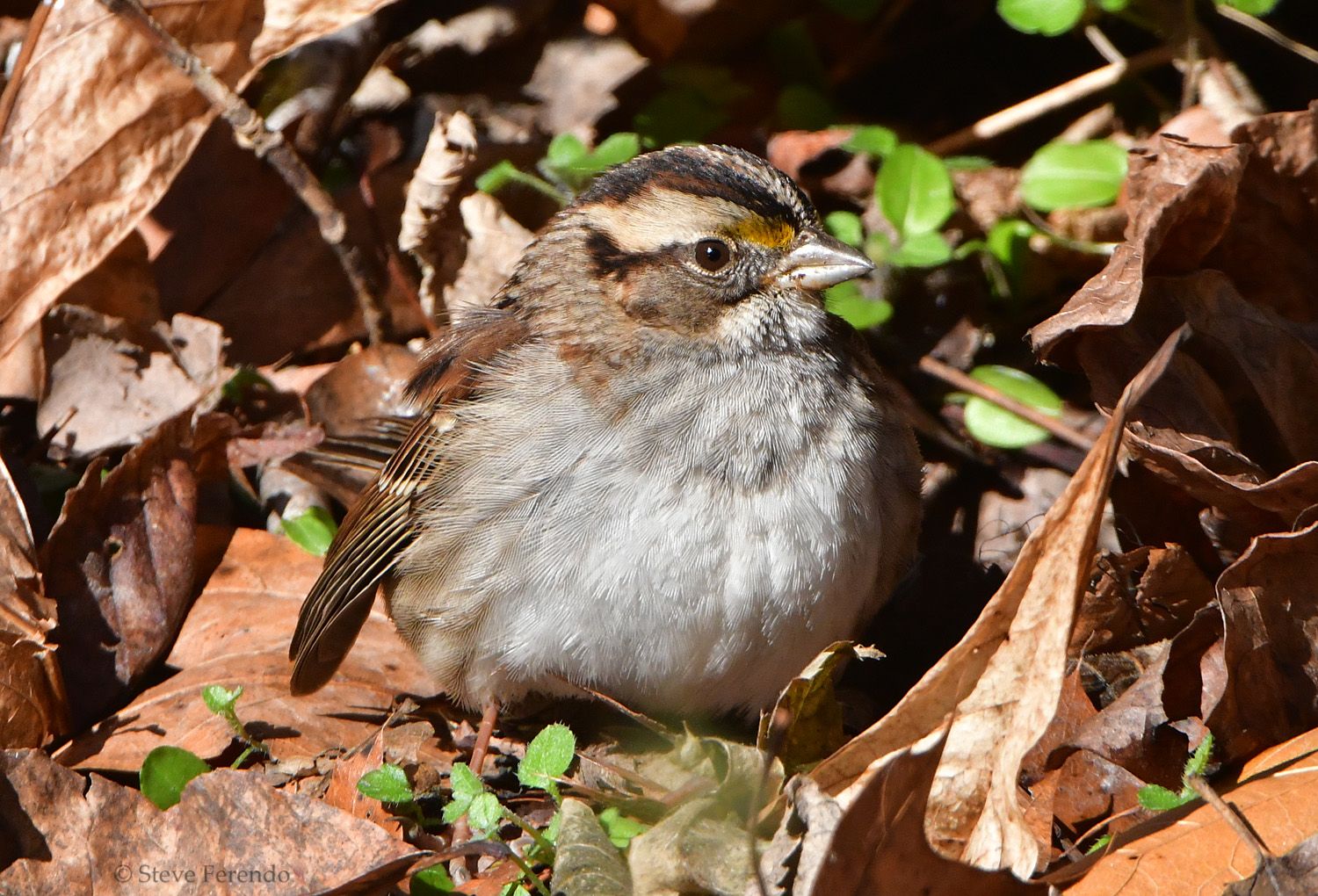 A great horned owl from this morning...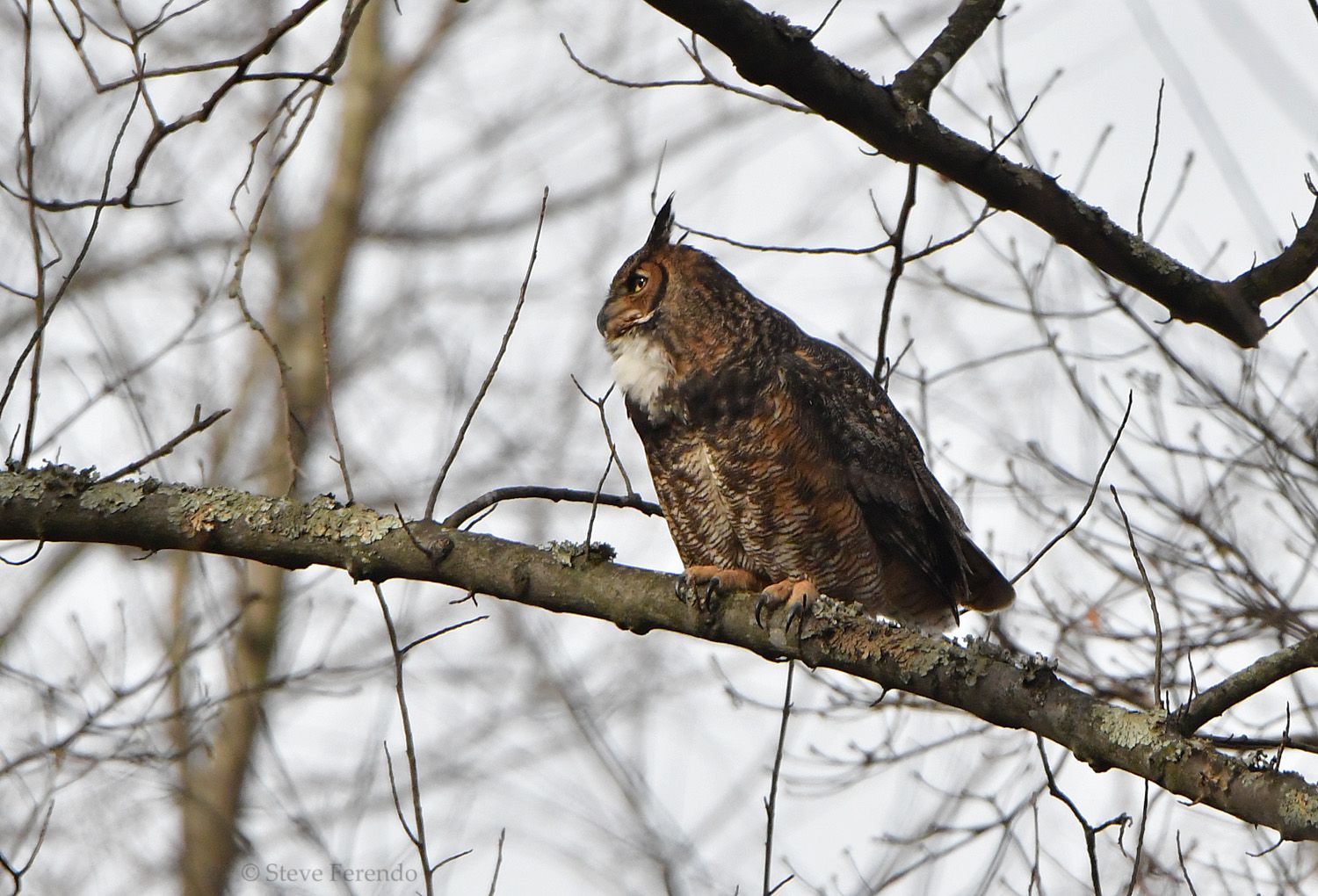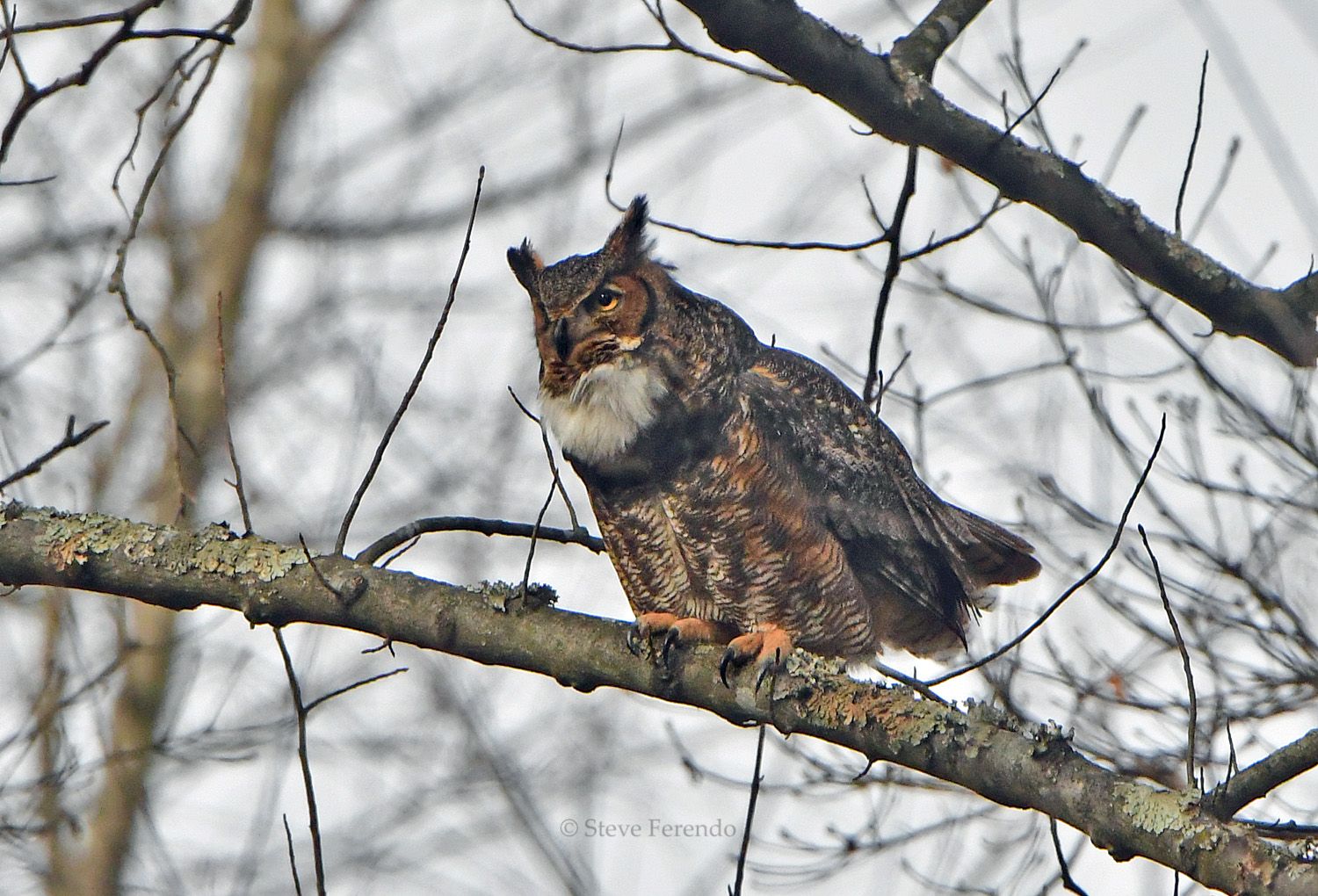 Thanks for visiting. Here's wishing everyone a "Happy New Year". Be well and come back soon.