What Will Help You Find Wildlife In Yellowstone and Grand Teton National Park?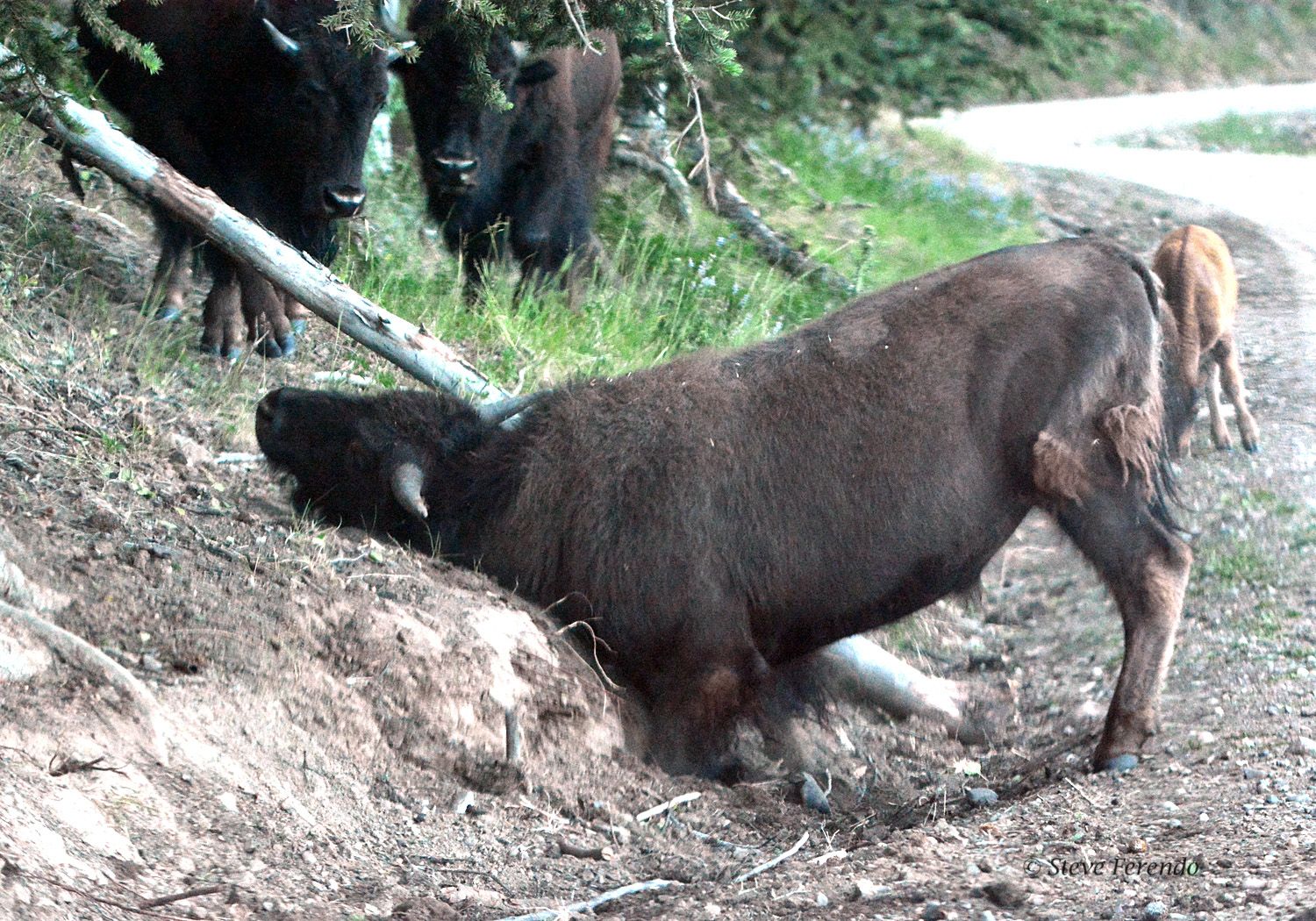 Read forums that discuss these parks. Some of my favorites are:
There is a lot of good information on these sites, but you will have to put in the time and effort to find it. When a location is mentioned that might be a good place to find a particular animal, make a note of it, and search for it on Google. Don't forget to look for information on Face book. Lots of what you find will be general locations, but keep digging and bit by bit more information will become evident.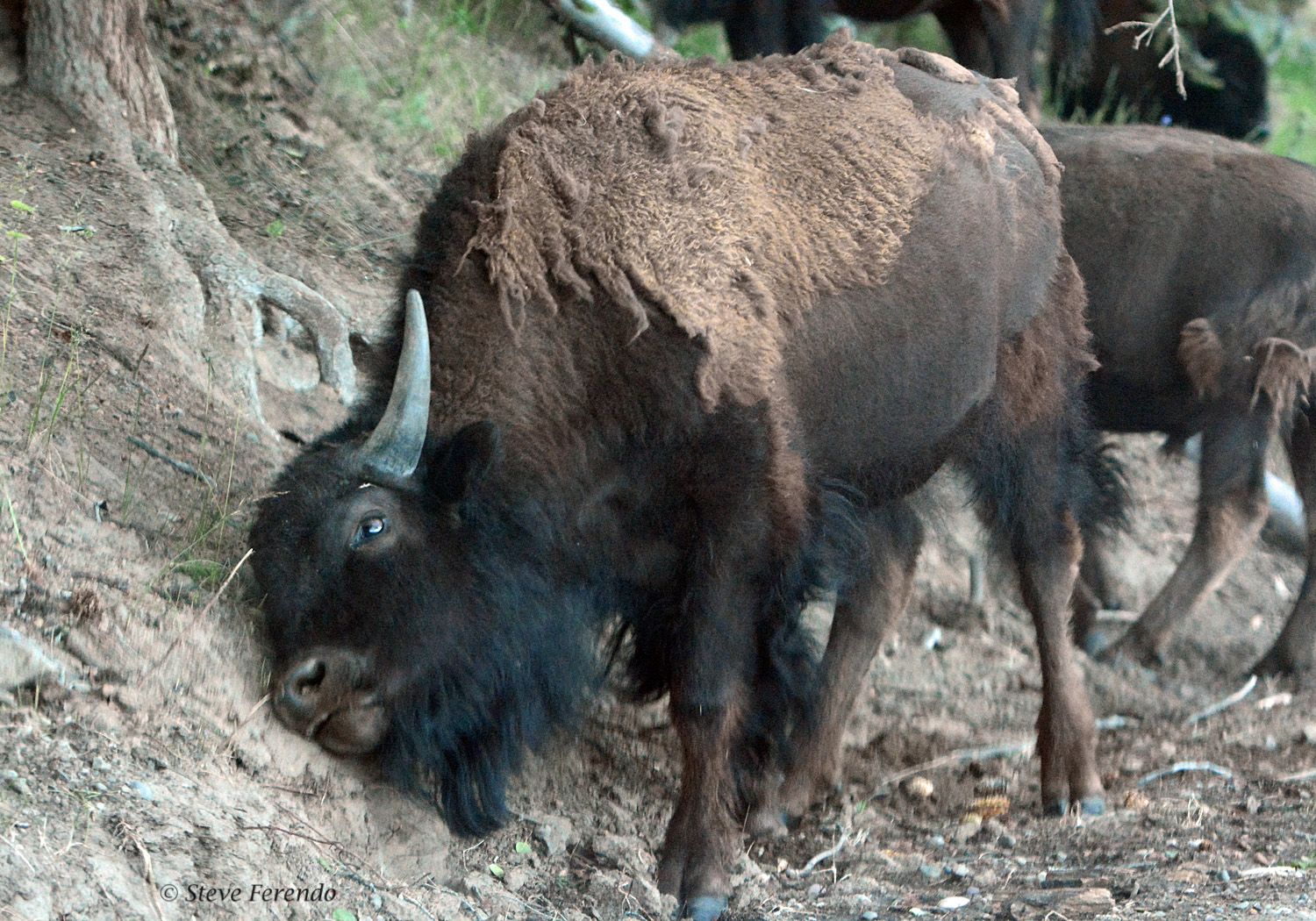 Learn all you can about the animals you want to locate; preferred habitat, food, and the times that they are most active.
As you travel around the parks you will come across groups, sometimes large groups, gathered on the side of the road. Watch for photographers with long telephoto lenses or others with spotting scopes. These folks aren't just socializing, either they see something, or expect to see something of interest. Politely asking what everyone is looking for will usually get a polite response.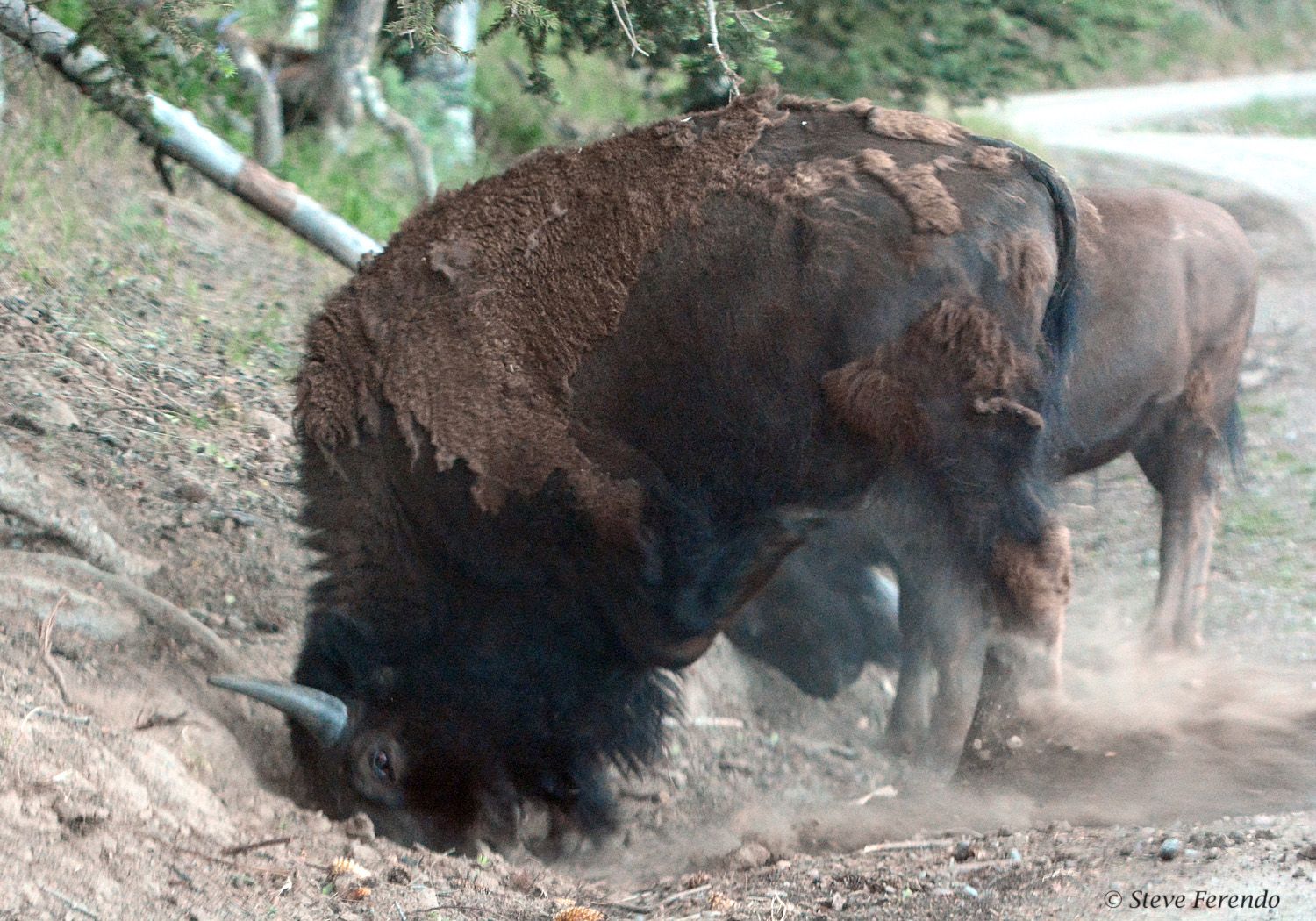 Try to break the ice with other visitors. You will find that most people are excited about seeing wildlife and are eager to share the details of what, where and when their sighting took place.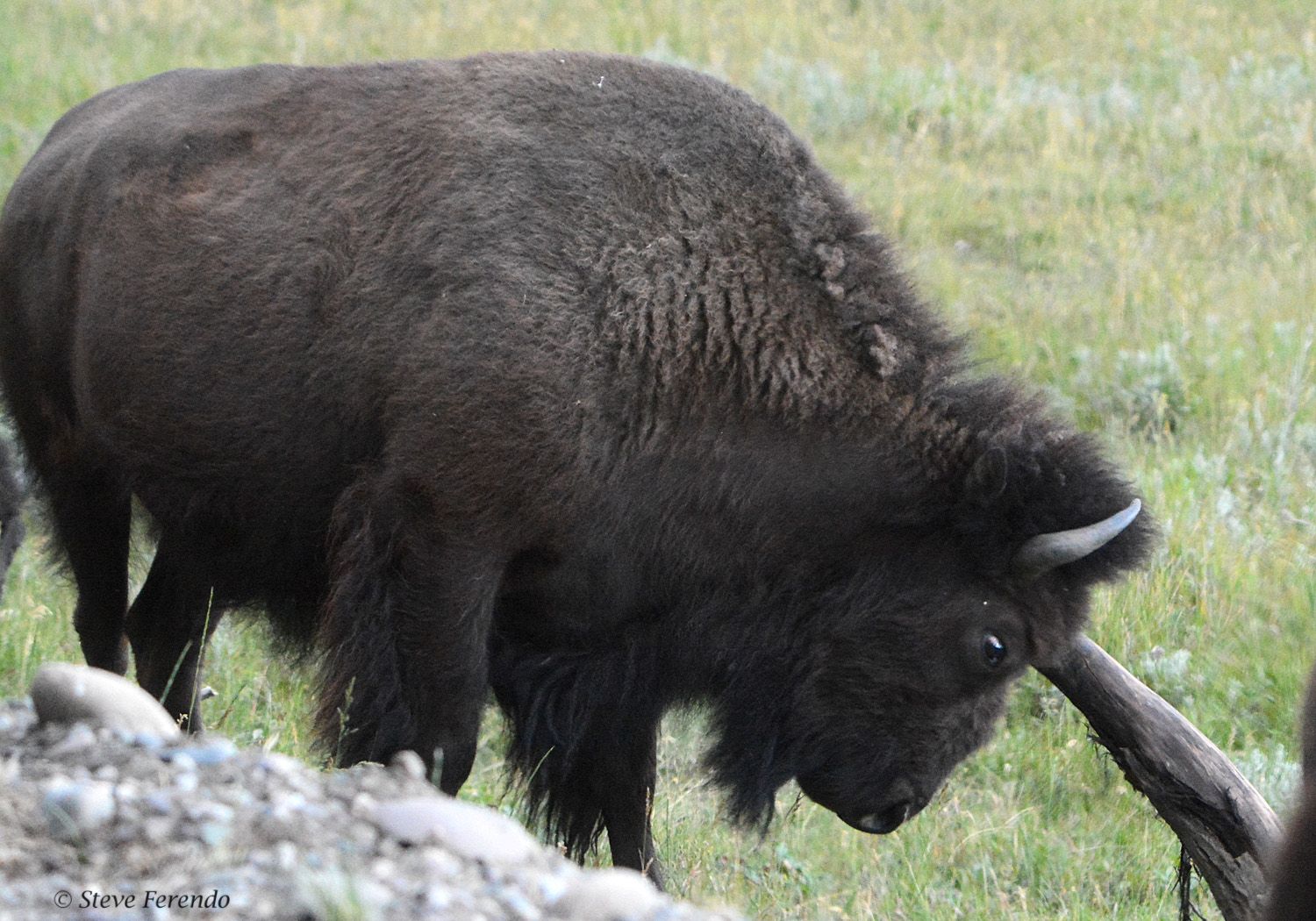 Buy a radio scanner. A scanner will allow you to hear the park dispatchers when assistance is needed with traffic control due to an animal jam. If you are near enough you can head in that direction instead of driving randomly hoping to locate an animal. The most basic scanner will do the job. You should be able to find one for under $120 new. I bought mine at a pawn shop for $50 and it works great. Be sure to get a mobile hand-held scanner, not one designed to be used in your house.
The most useful frequencies for Yellowstone that I have found are 165.5875, 166.875, 165.590, and 166.325. The wolf watchers use 464.500 or 411.775. In Grand Teton the most used frequencies are 171.675, 167.150, 166.375, and 166.975. There are a lot of secondary frequencies if you want to listen to everything that is going on. If you want a full list contact me at stevefinmd@gmail.com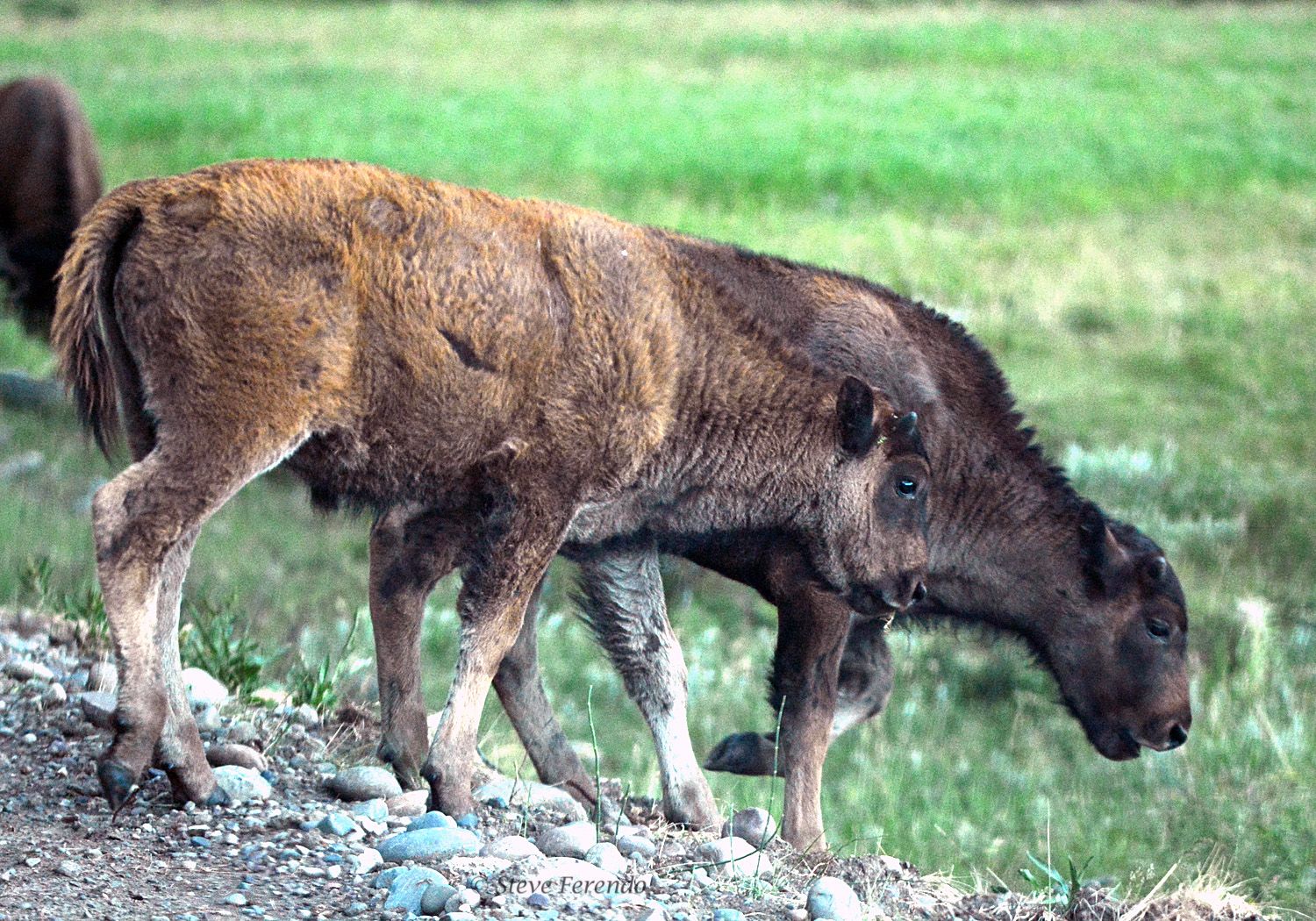 There are numerous professional tour companies that can take you to wildlife hot spots for a fee. I have no experience using them so I will not comment on them.
If you are planning a trip to either Yellowstone or Grand Teton National Park I would be glad to answer any questions that I can at the e-mail shown above.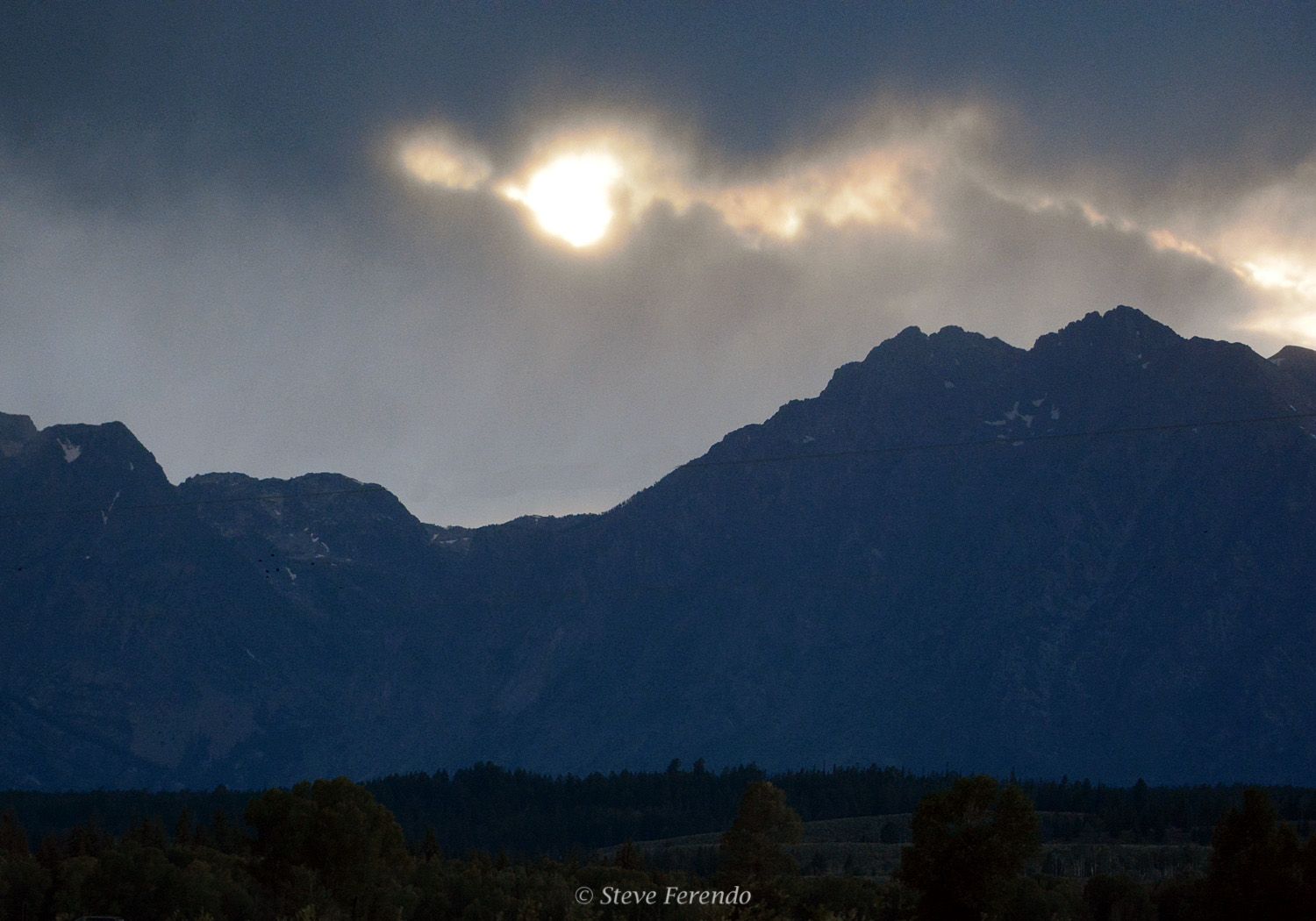 Thanks for visiting, be well and come back soon.