I am falling behind with blog posts and e-mail due to the limited web speed here. I will do my best to catch up when access to the net gets better.
On an evening ride near Kelly we saw short-eared owls hunting in the sage brush flats...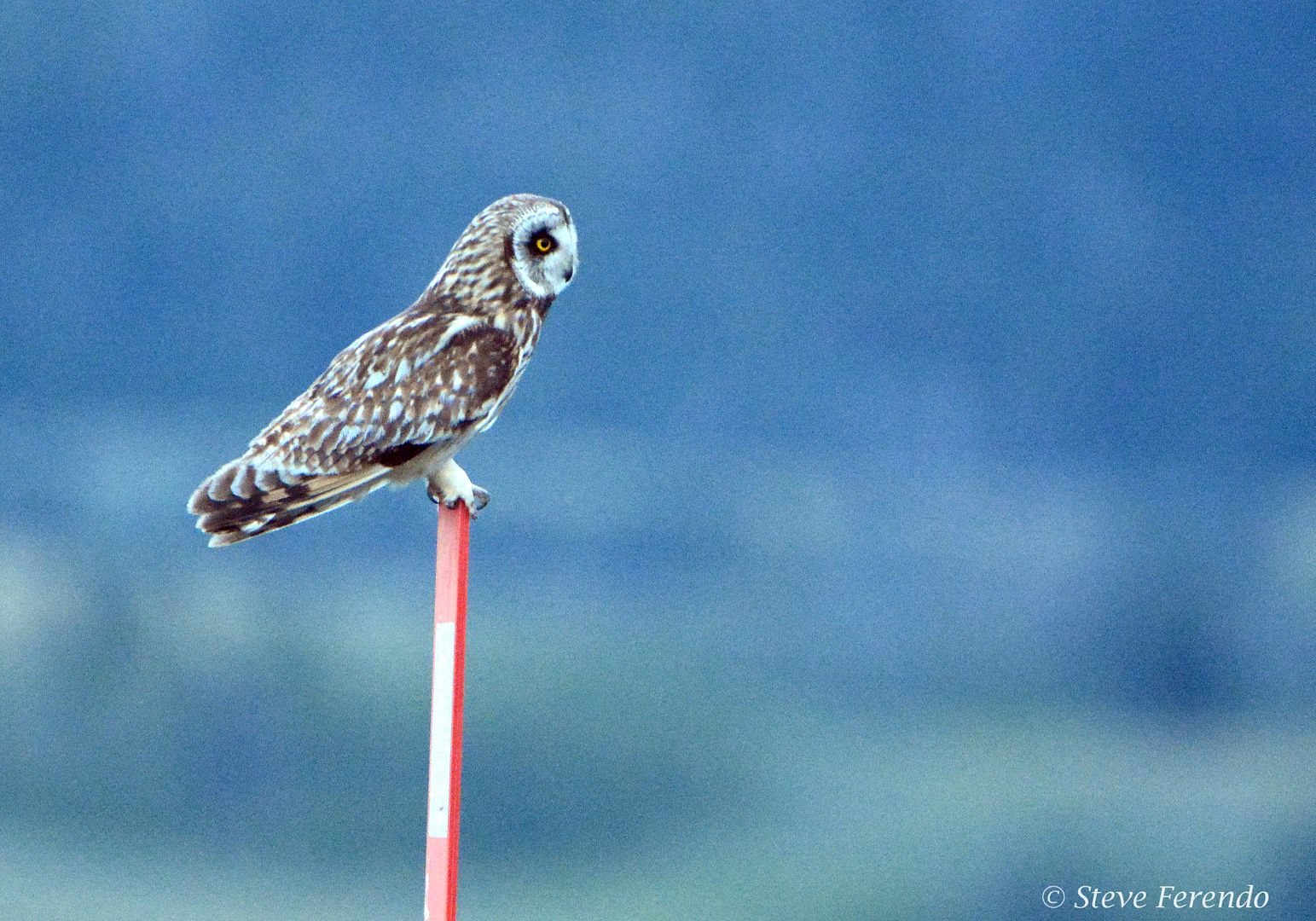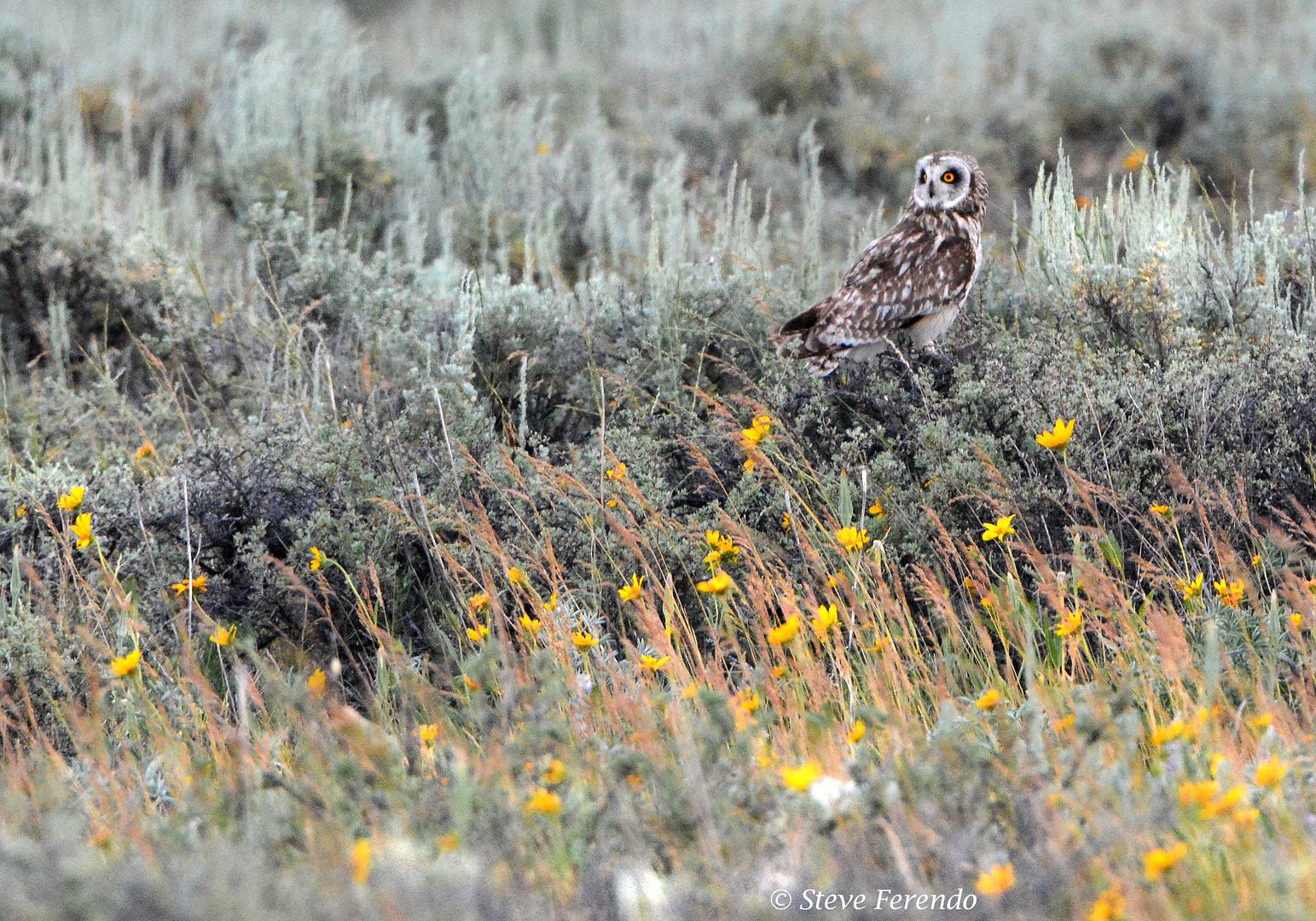 A mule deer doe is bedded down to avoid the heat of mid-day near Spaulding Bay...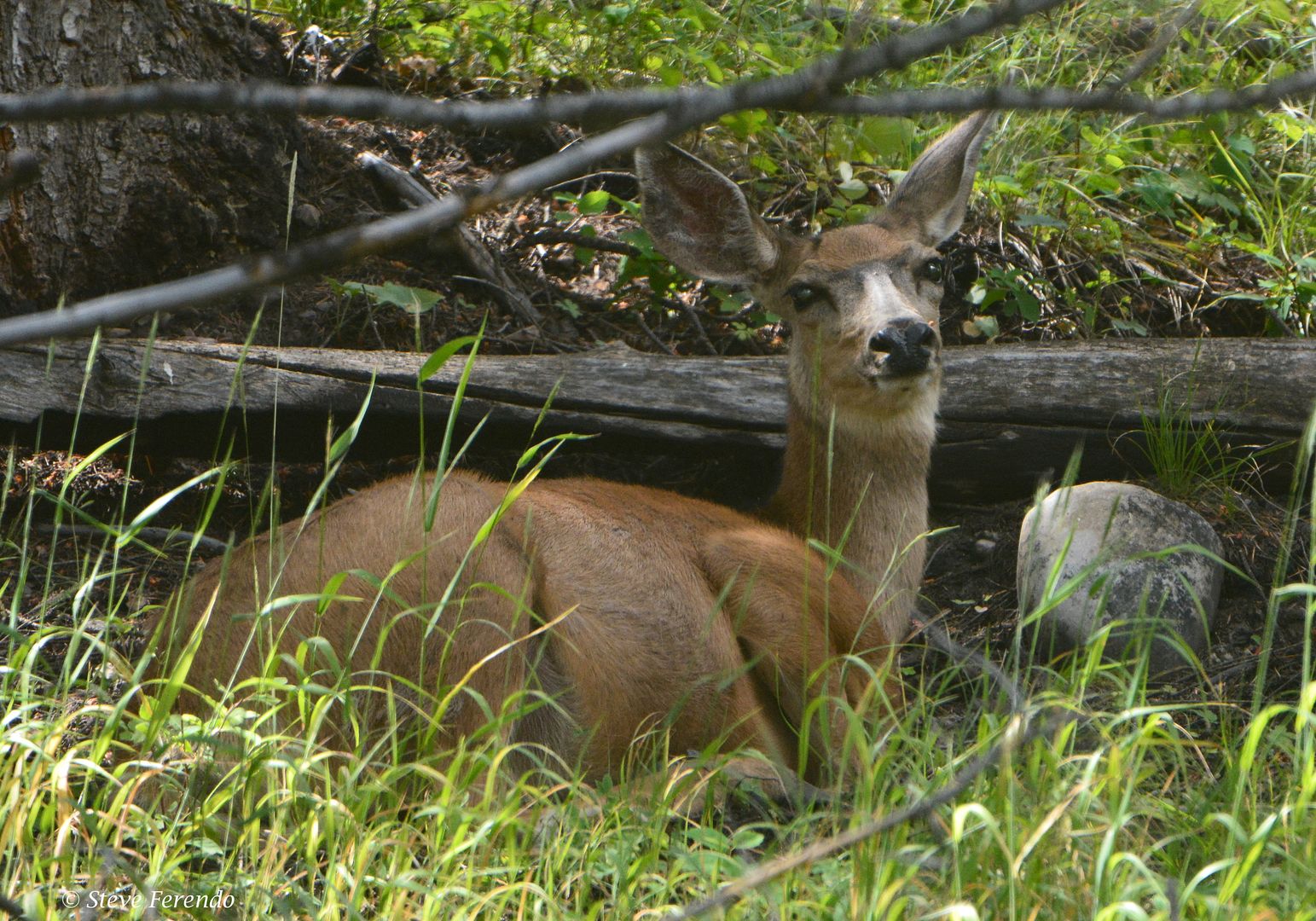 A sunset scene over the Tetons...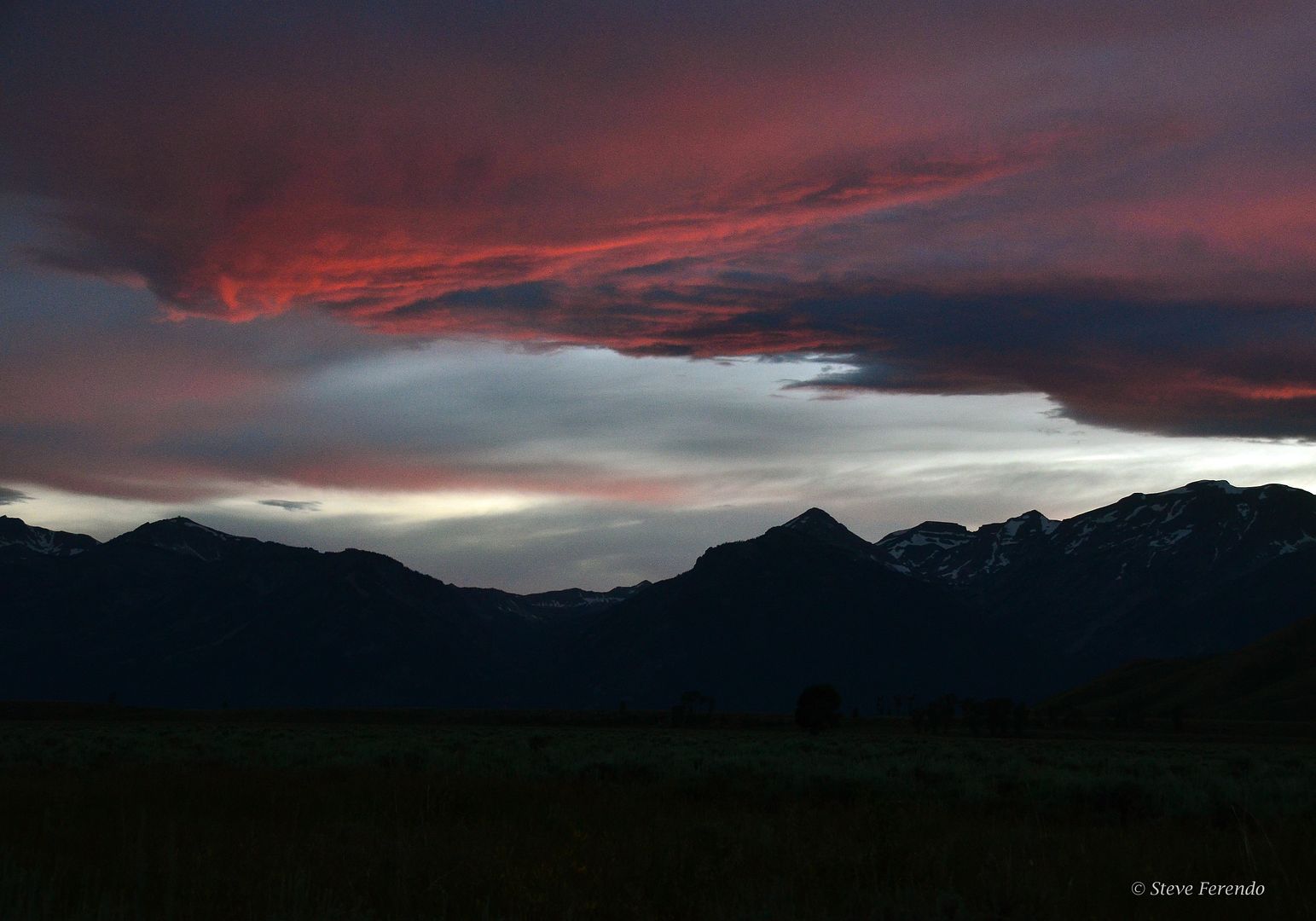 The evening insect hatch on the Snake River...

A greater sage grouse family on Mormon row...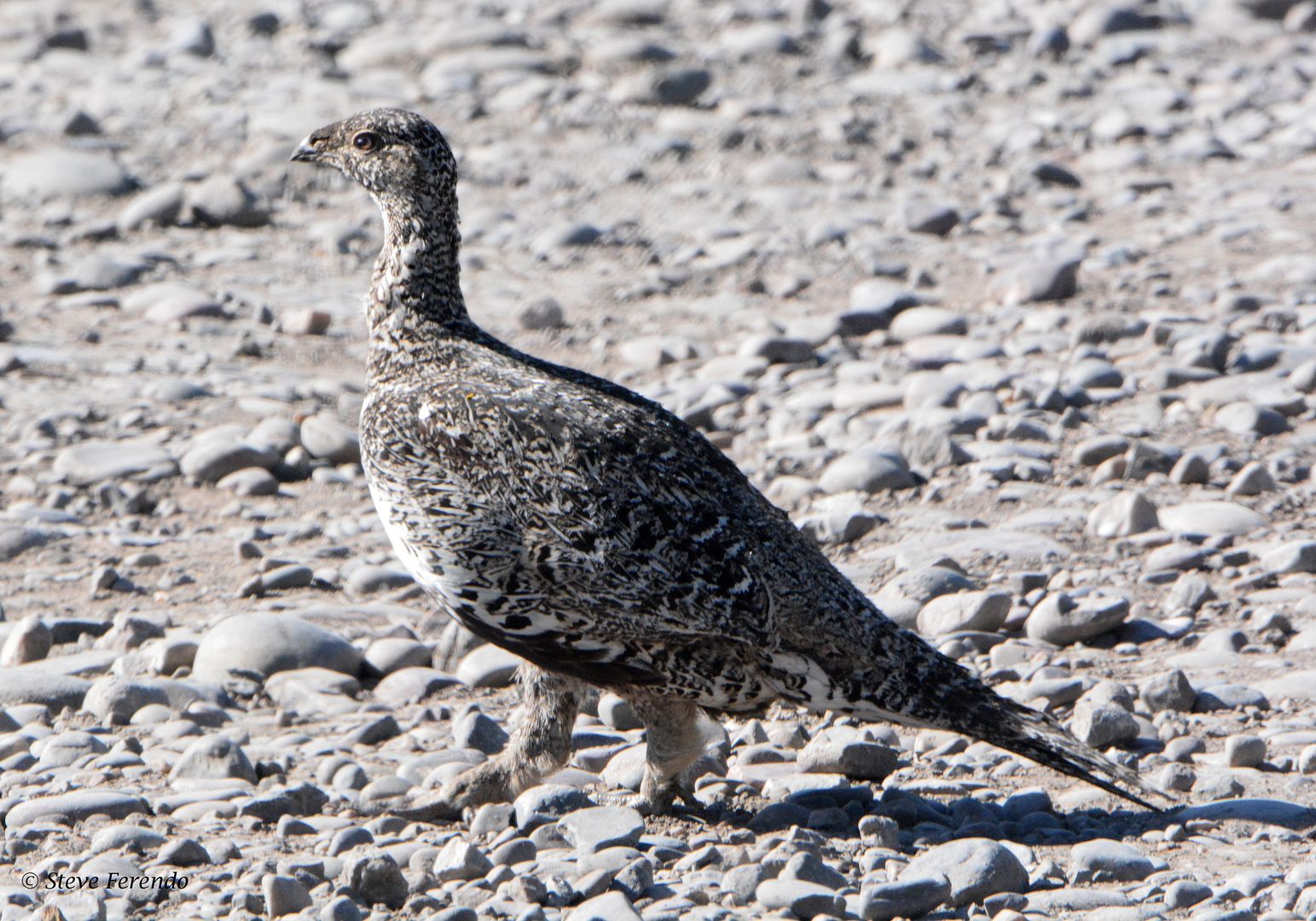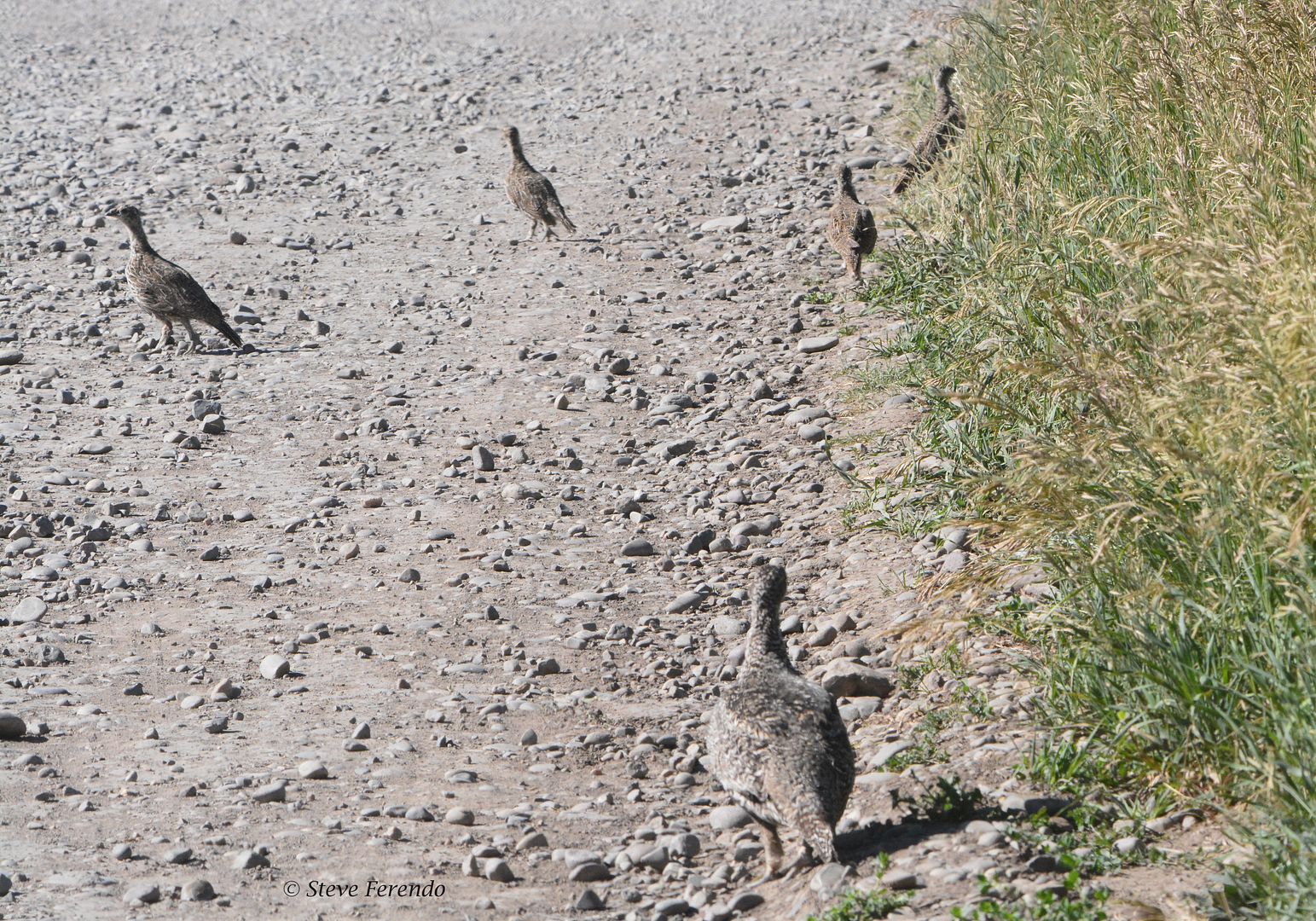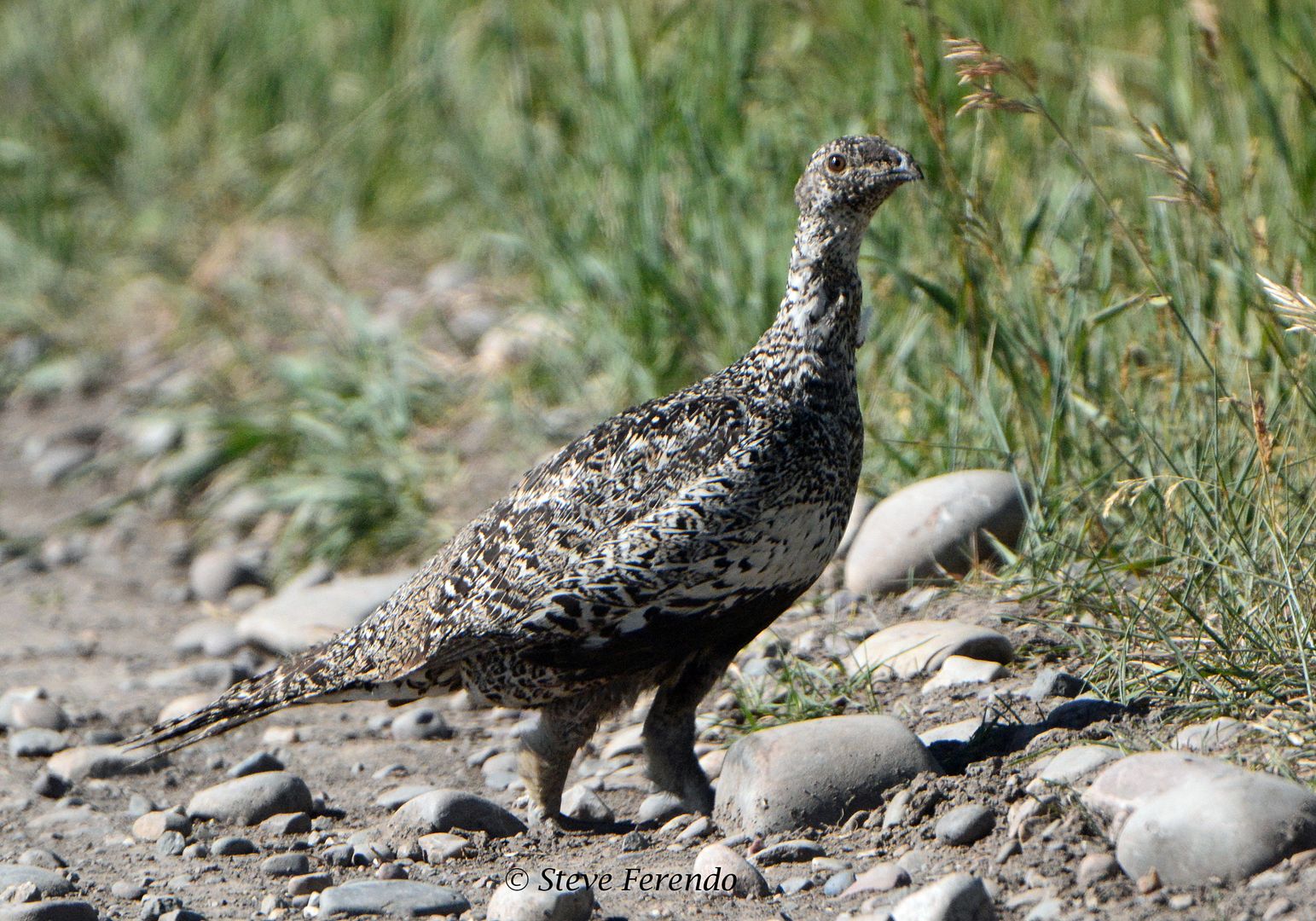 In Cache Creek there are two trumpeter swans with cygnets...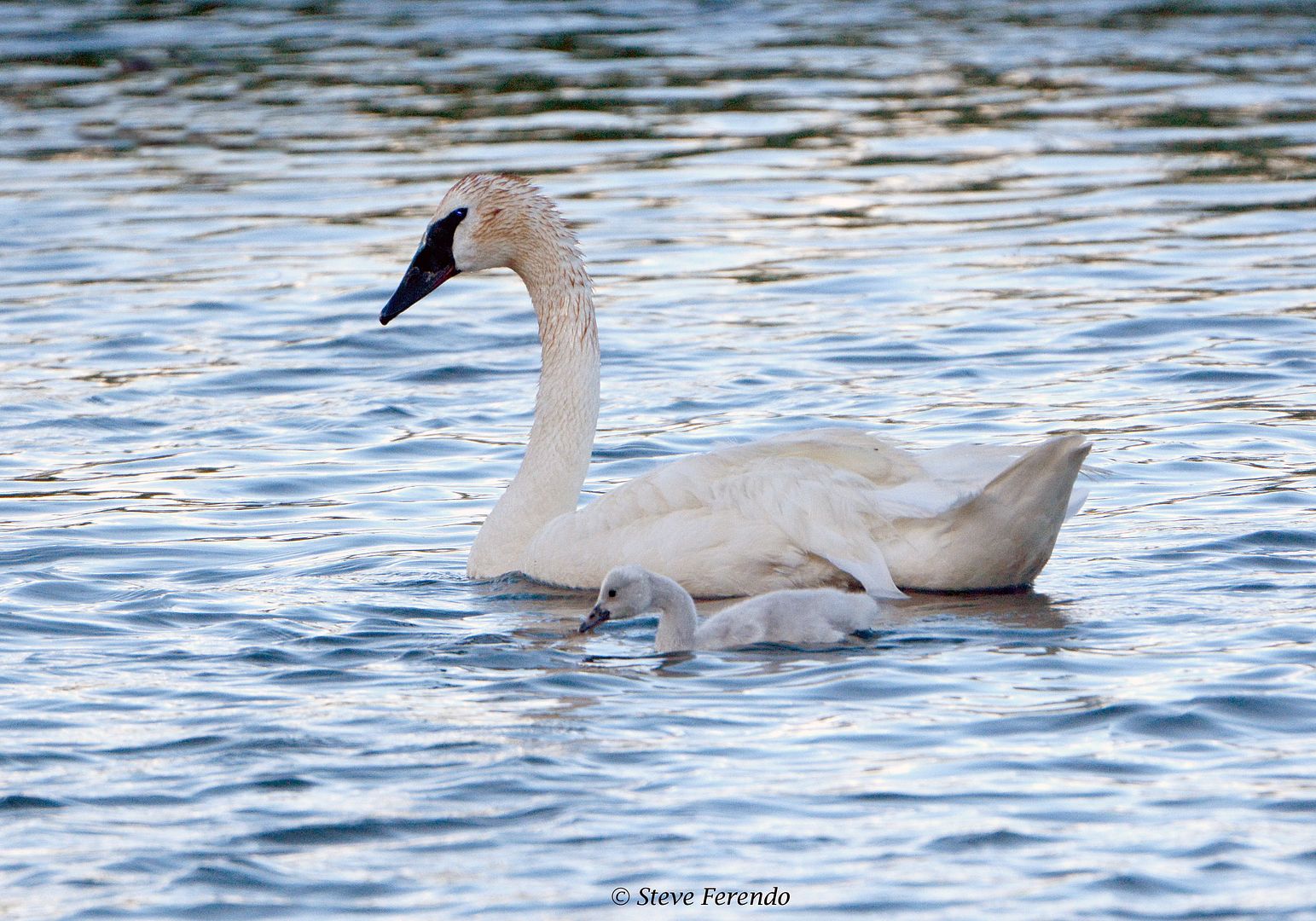 In beautiful evening light this mule deer buck paused for a photo...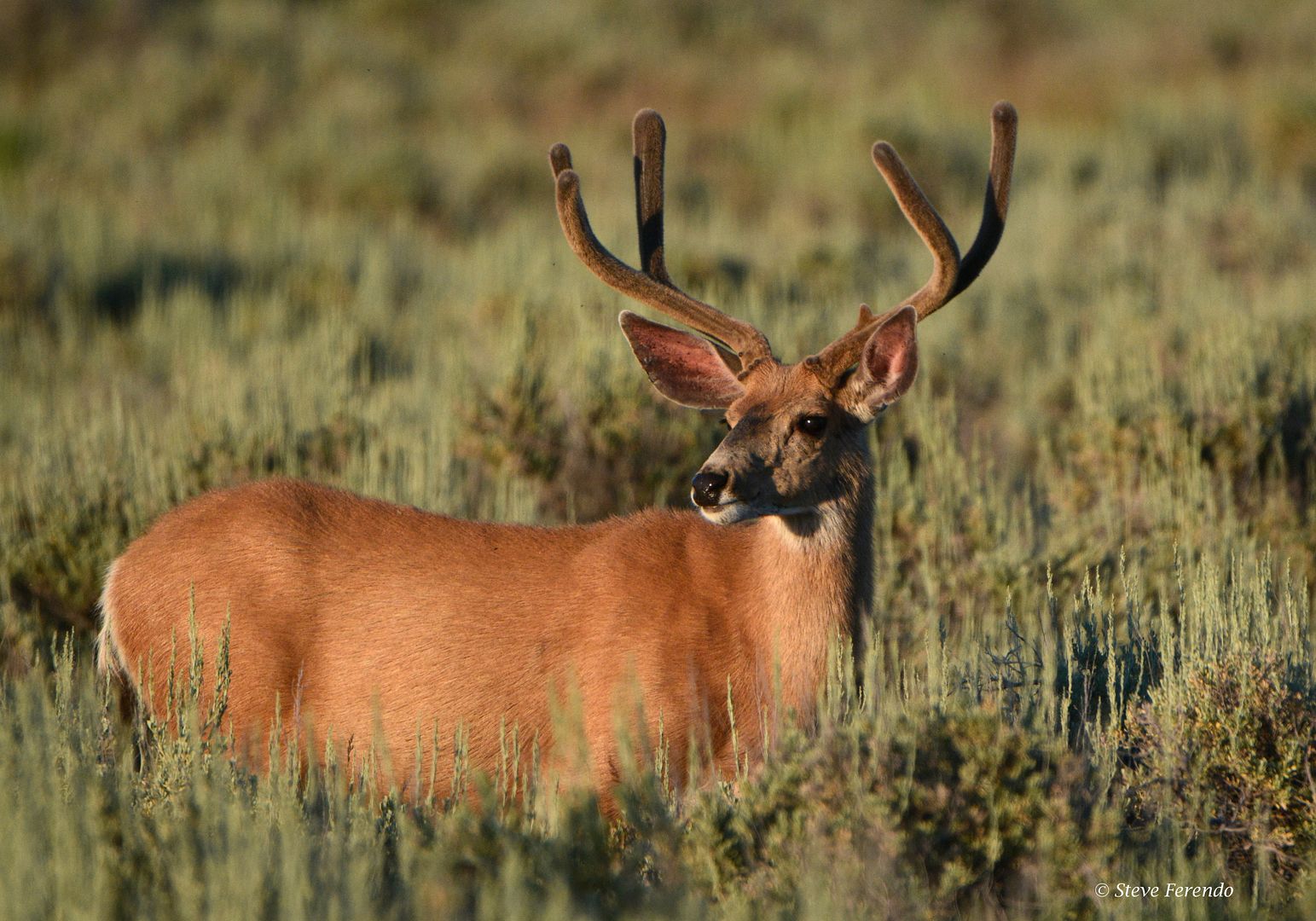 Another shot of the Teton twilight...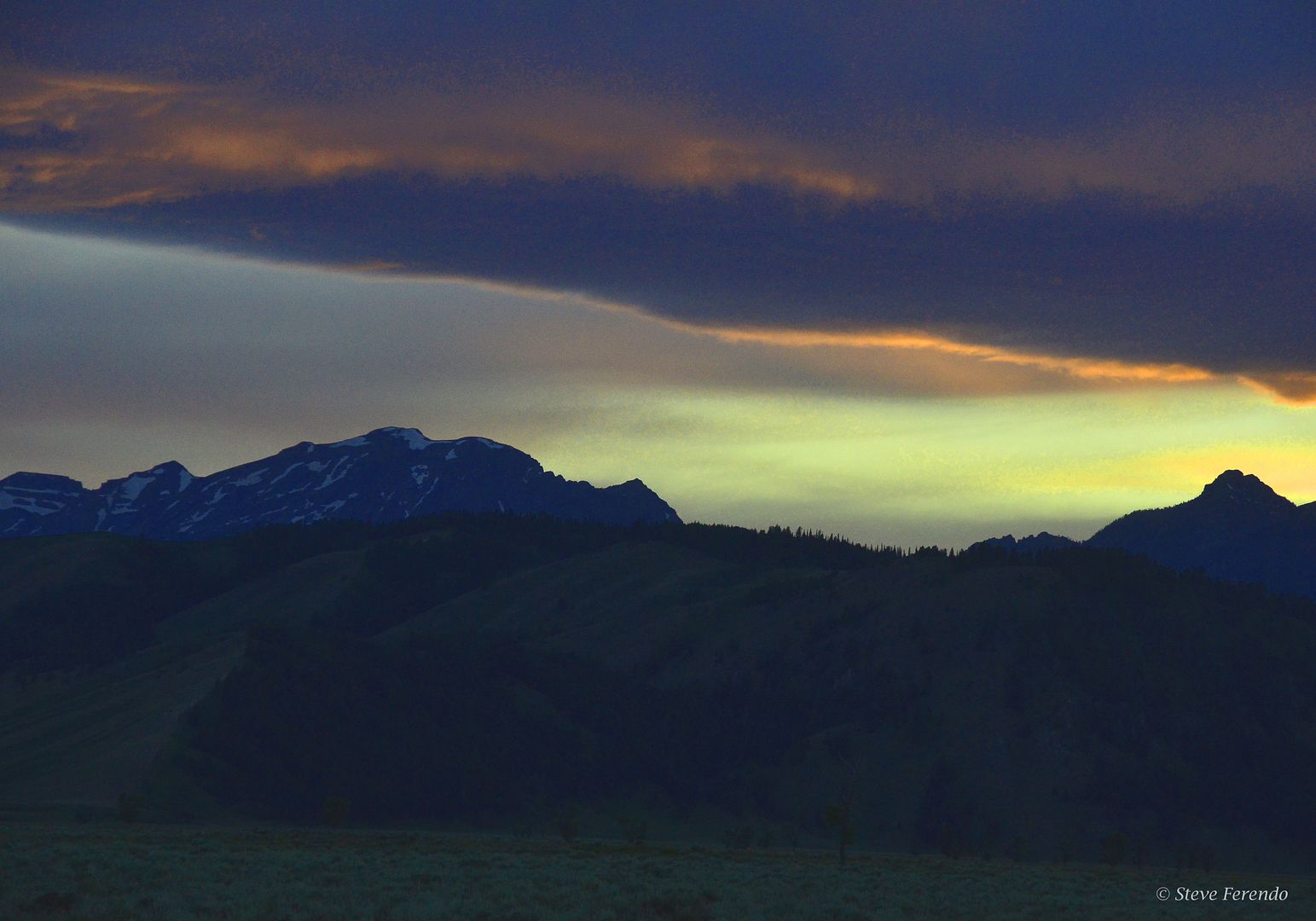 There are lots more photos to come. Thanks for visiting, be well and remember that a photograph not shared is a photograph wasted.