We will be moving to Yellowstone tomorrow. Depending on which campground we end up finding a site in, I anticipate Internet availability to be poor to non-existent.
One of the most common offenses that we observe in the parks are people not heeding the signs. Some are posted for the safety of the wildlife, some for the safety of visitors, but they all have a message whether it is obvious or not...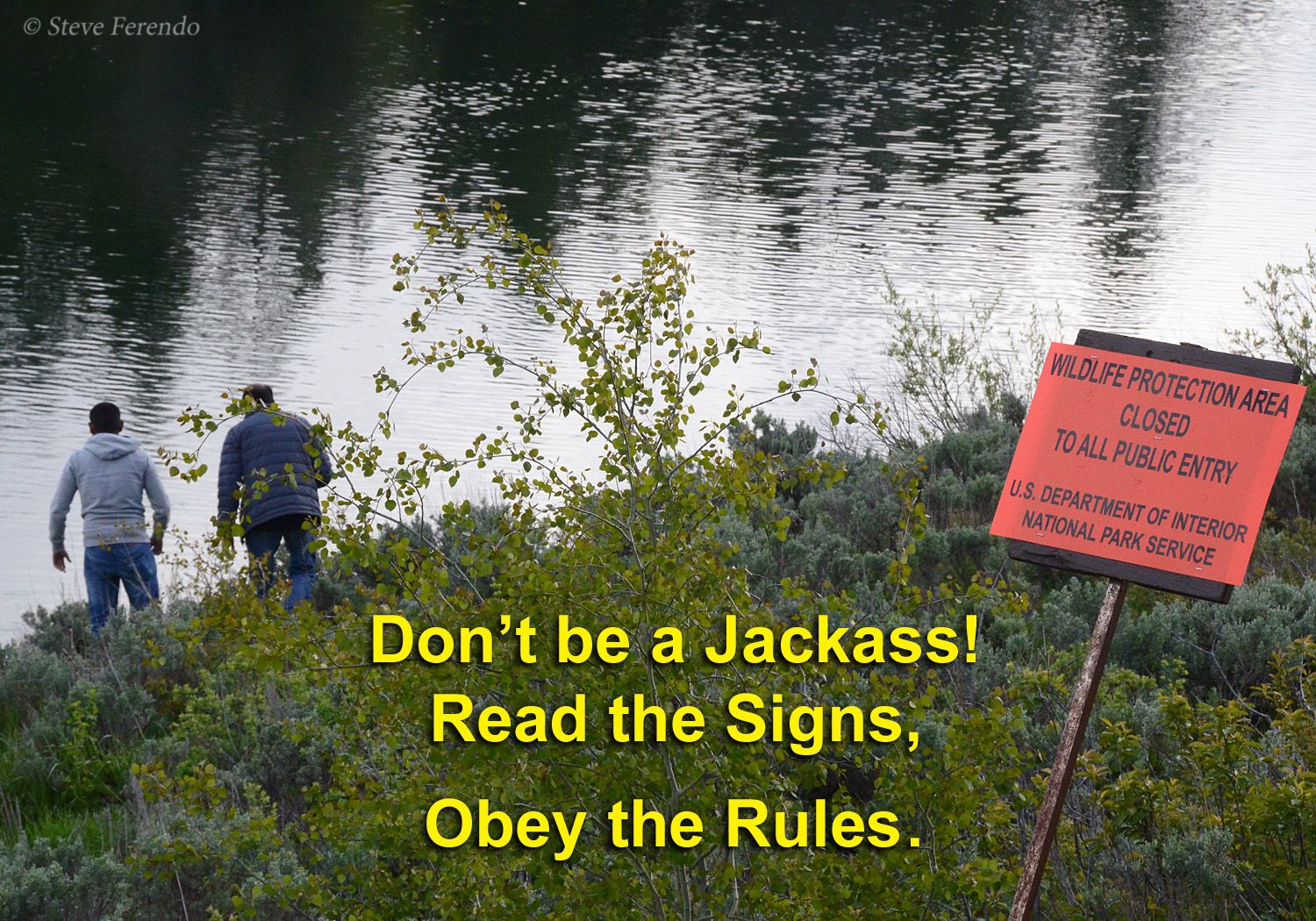 Thinking about leaving Grand Teton N.P. makes me realize that I have been negligent about posting photos of the mountains...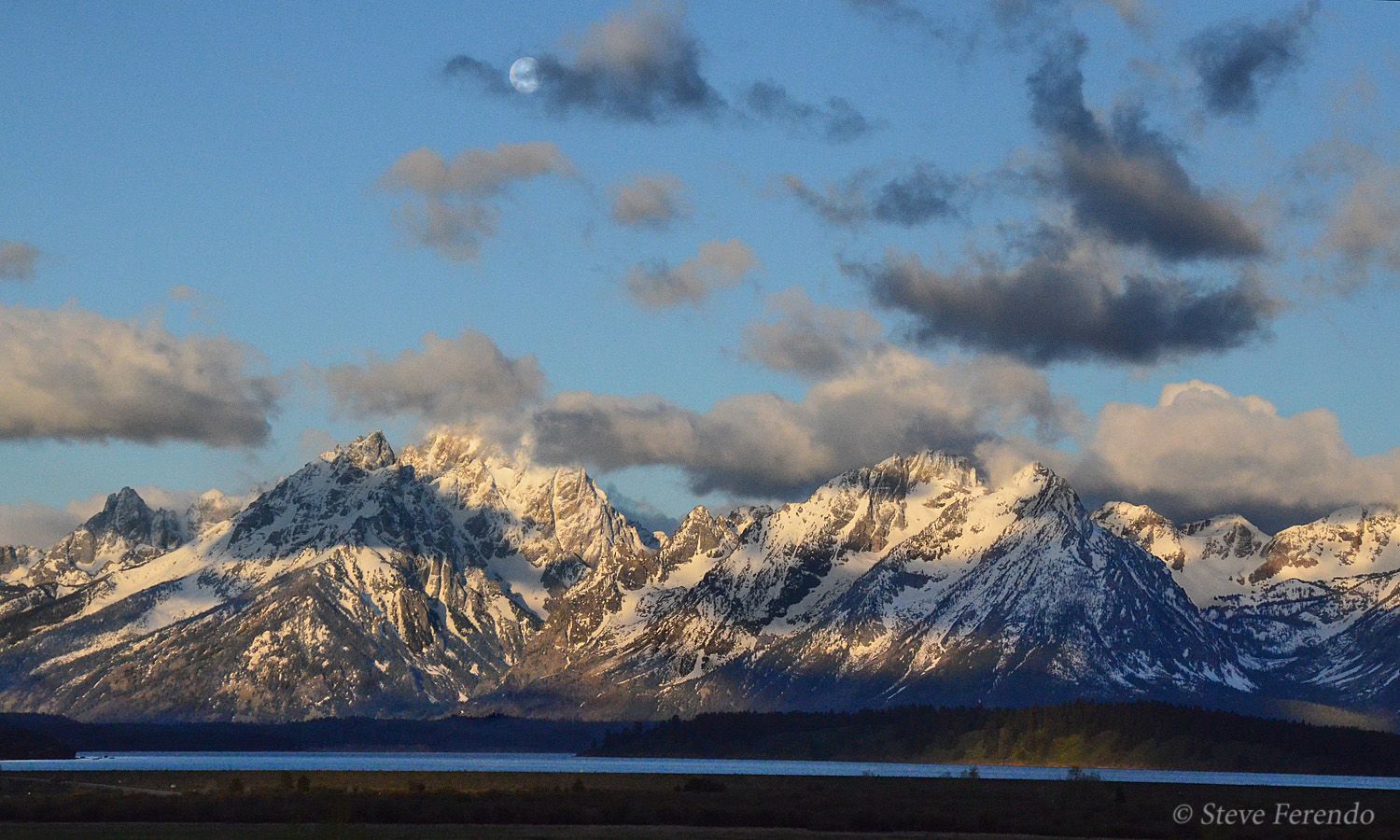 We found this immature bald eagle perched on a dead tree near the University of Wyoming Research Facility...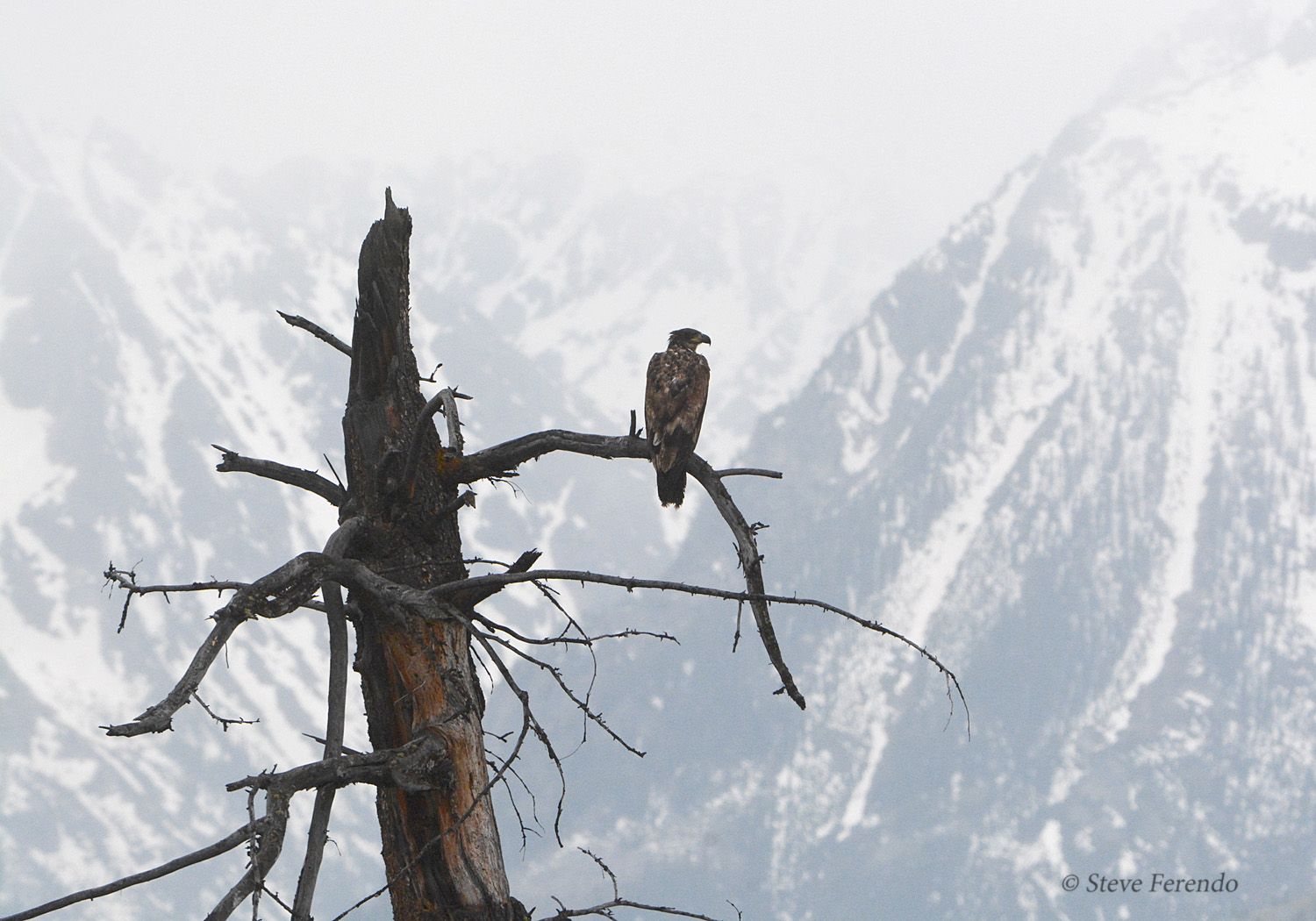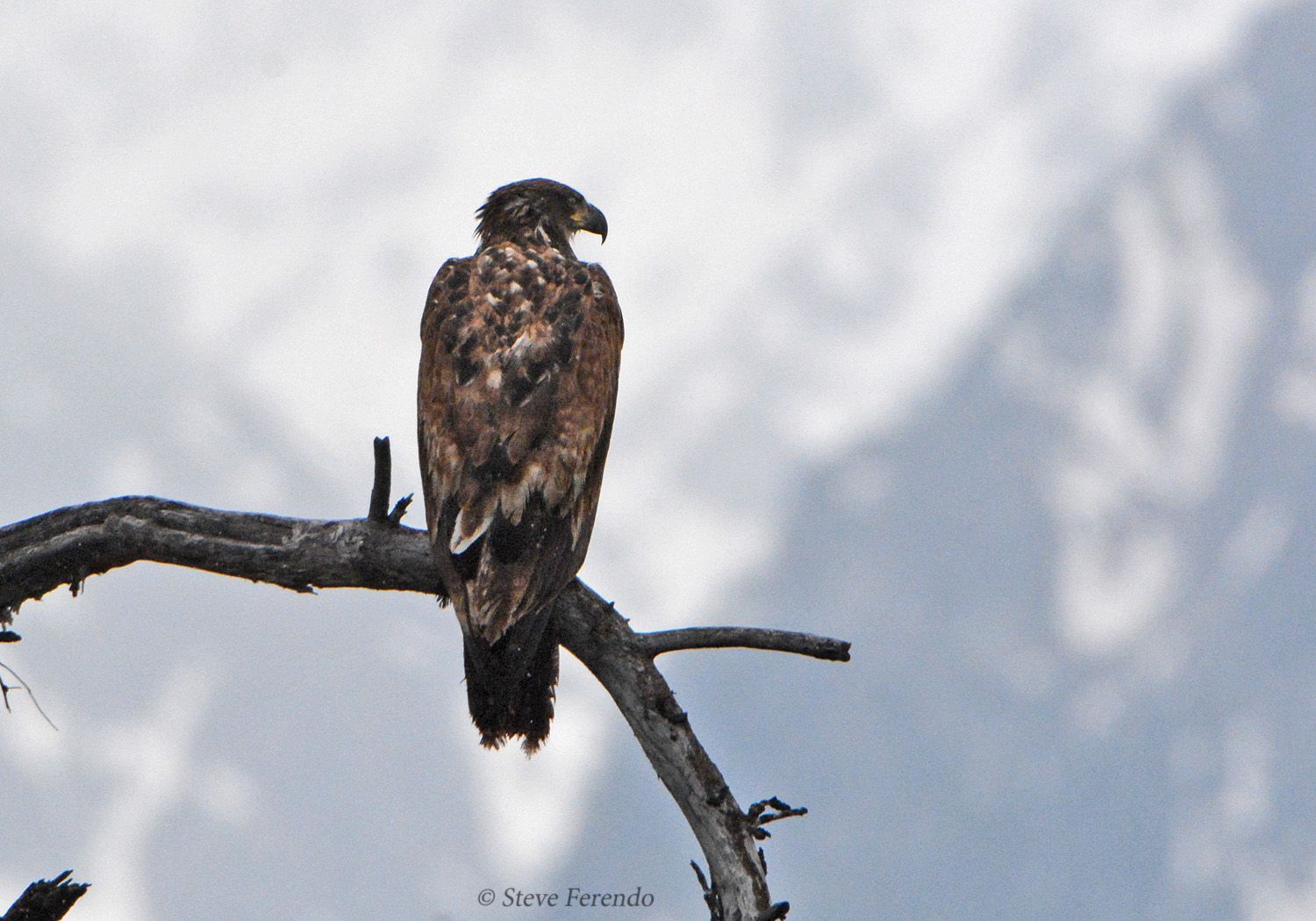 Mountain bluebirds are seen frequently in open areas...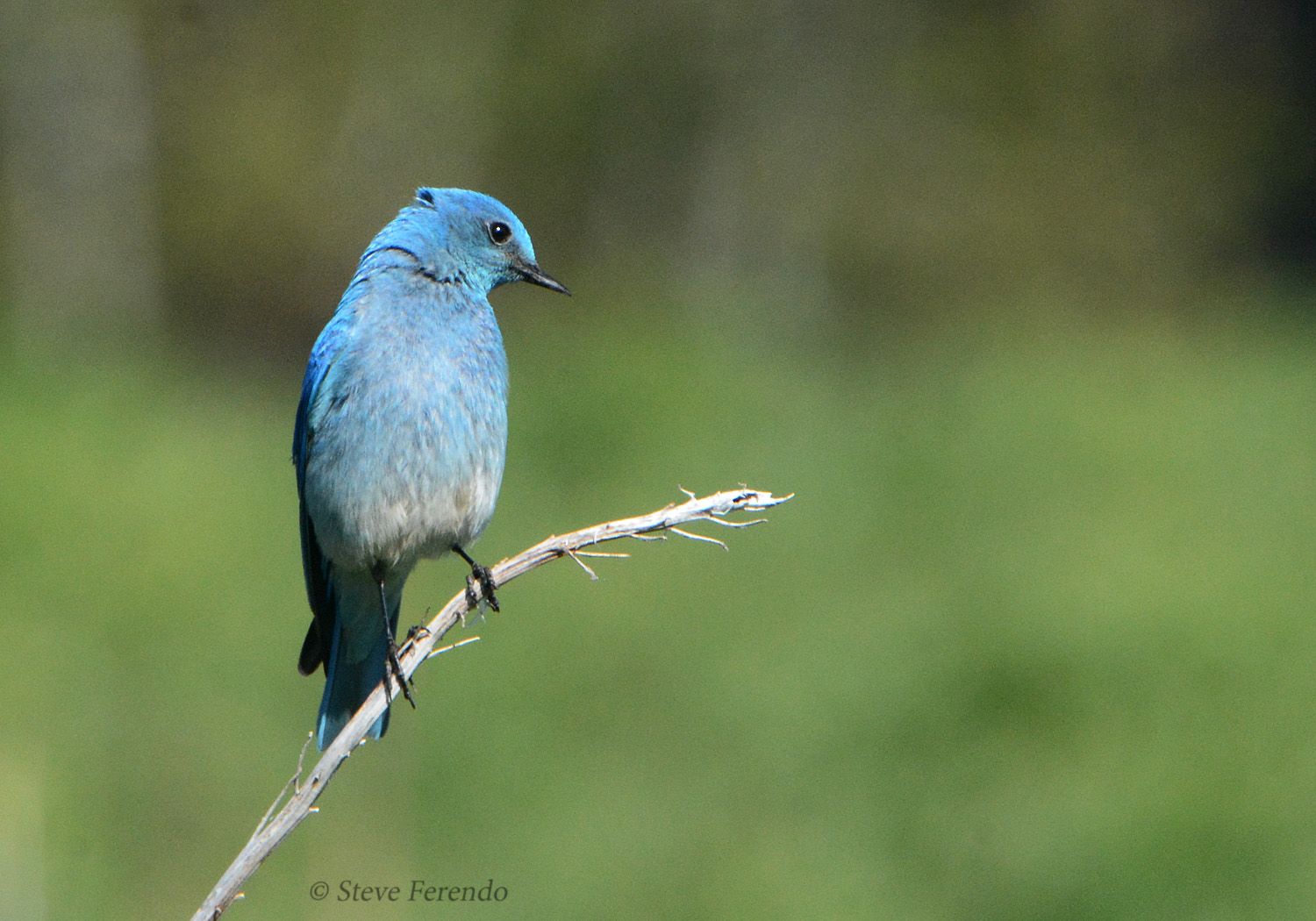 This is the last photo of a wolf that I took on Two Oceans Lake Road. It seems that with the increase in park visitors the wolf sightings have become more distant...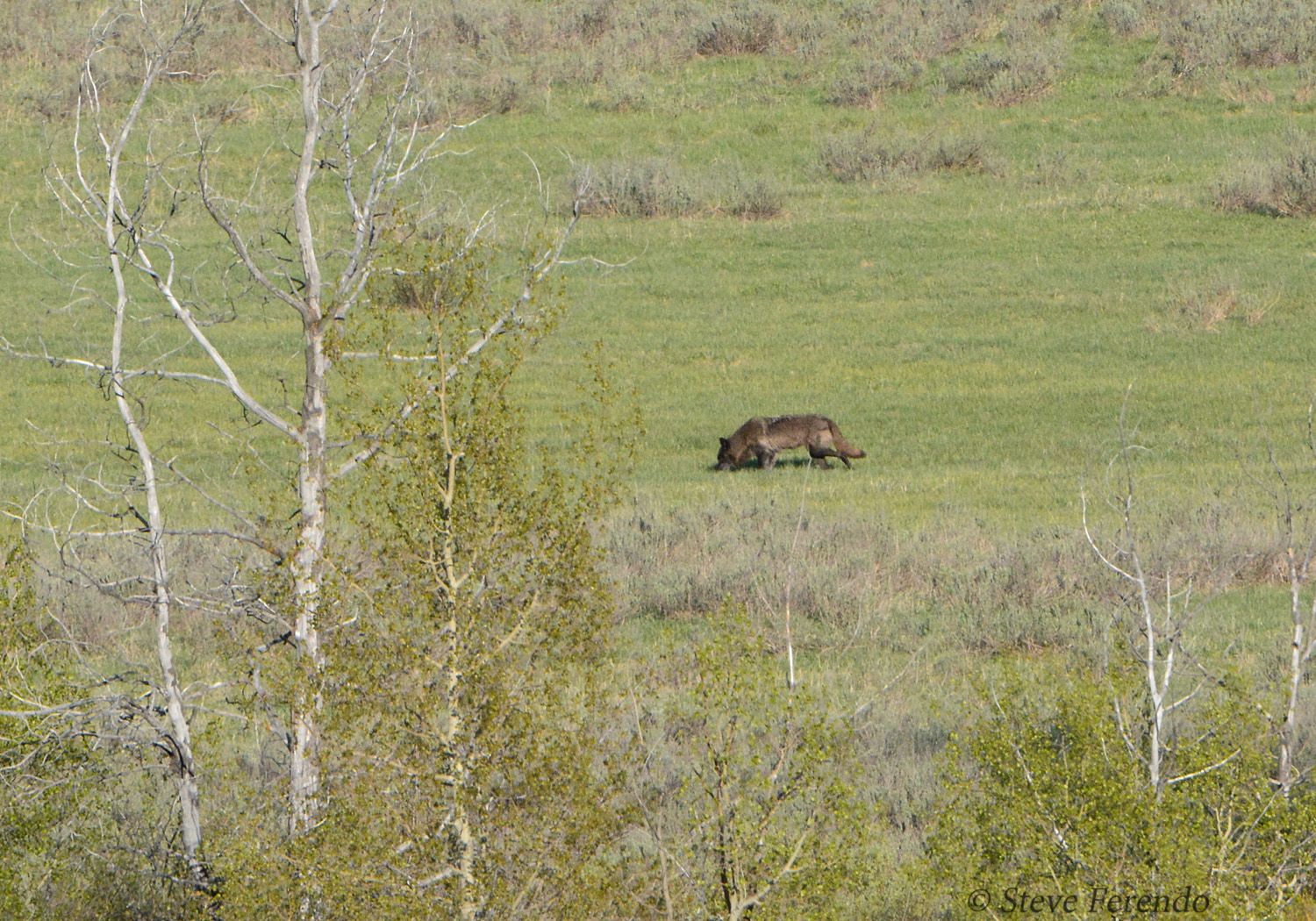 This hawk, a red-tail I believe, was found near Cattlemans Landing...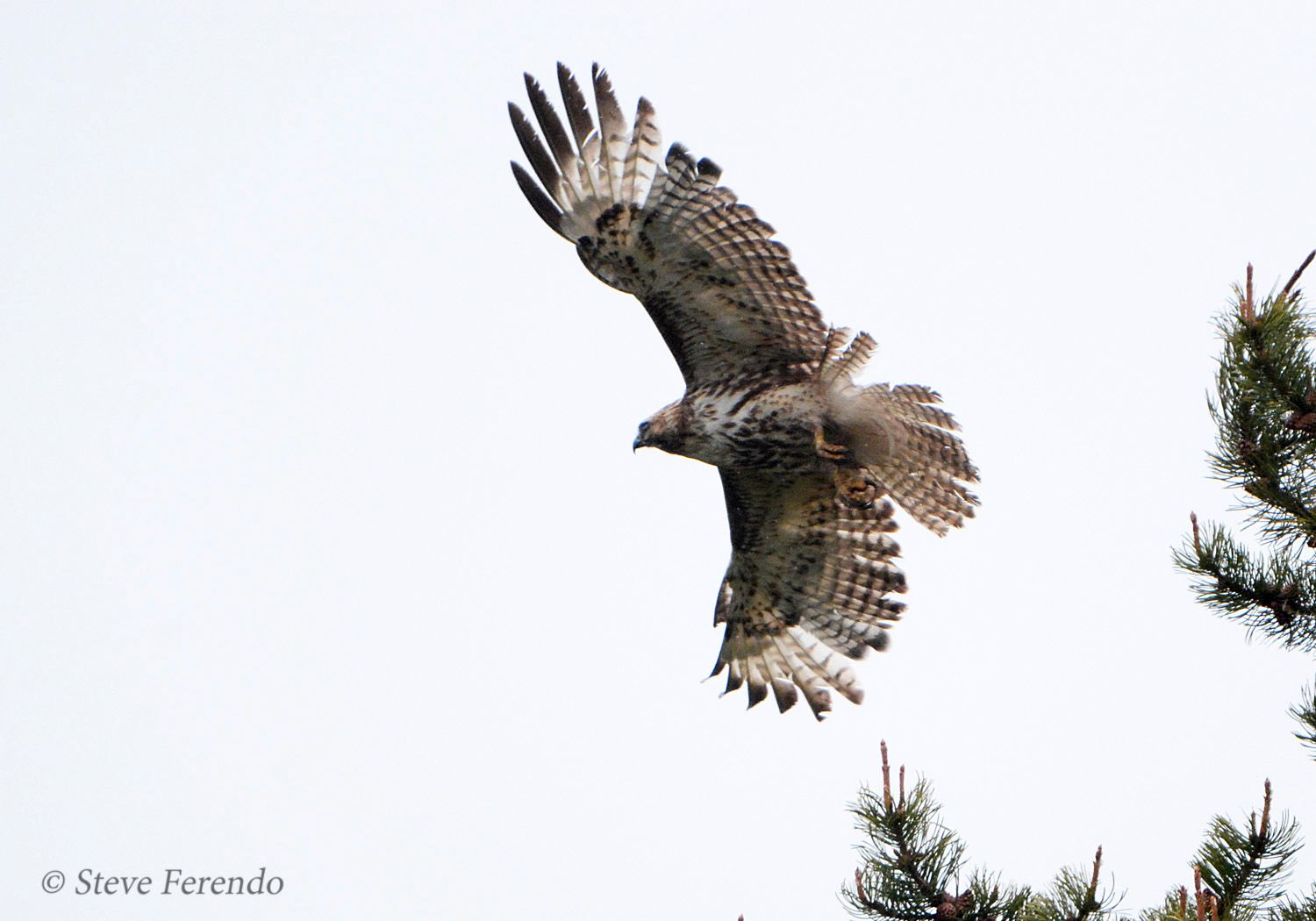 I will close with one more scenic view...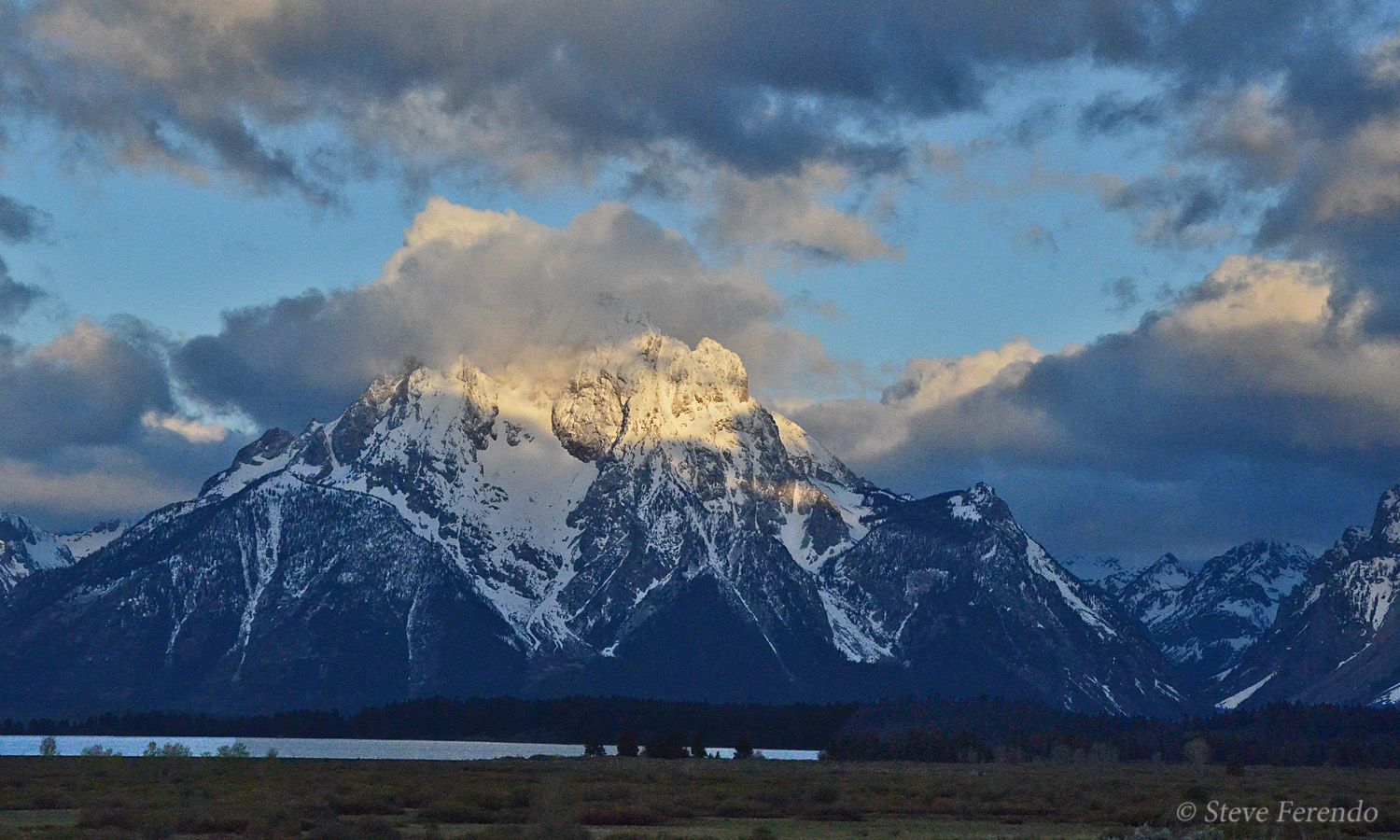 Thanks for visiting, be well, and come back soon.