There are well known grasslands, just south of the Gettysburg National Park, that were visited by an abundance of short-eared owls and northern harriers last winter. We looked forward to their appearance again this year. For reasons known only to them we did not see a single owl or harrier there this year.
The images that follow were all taken last year...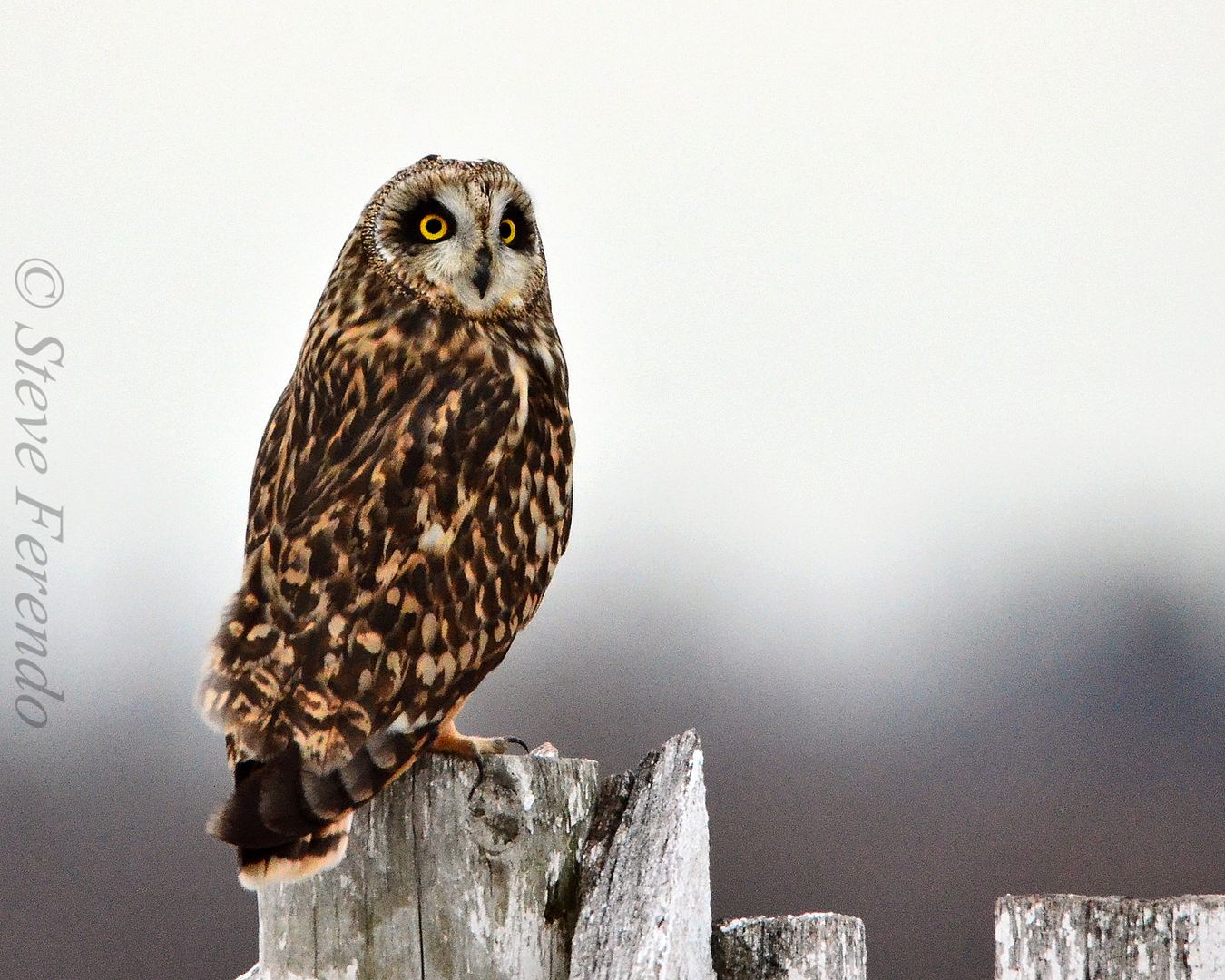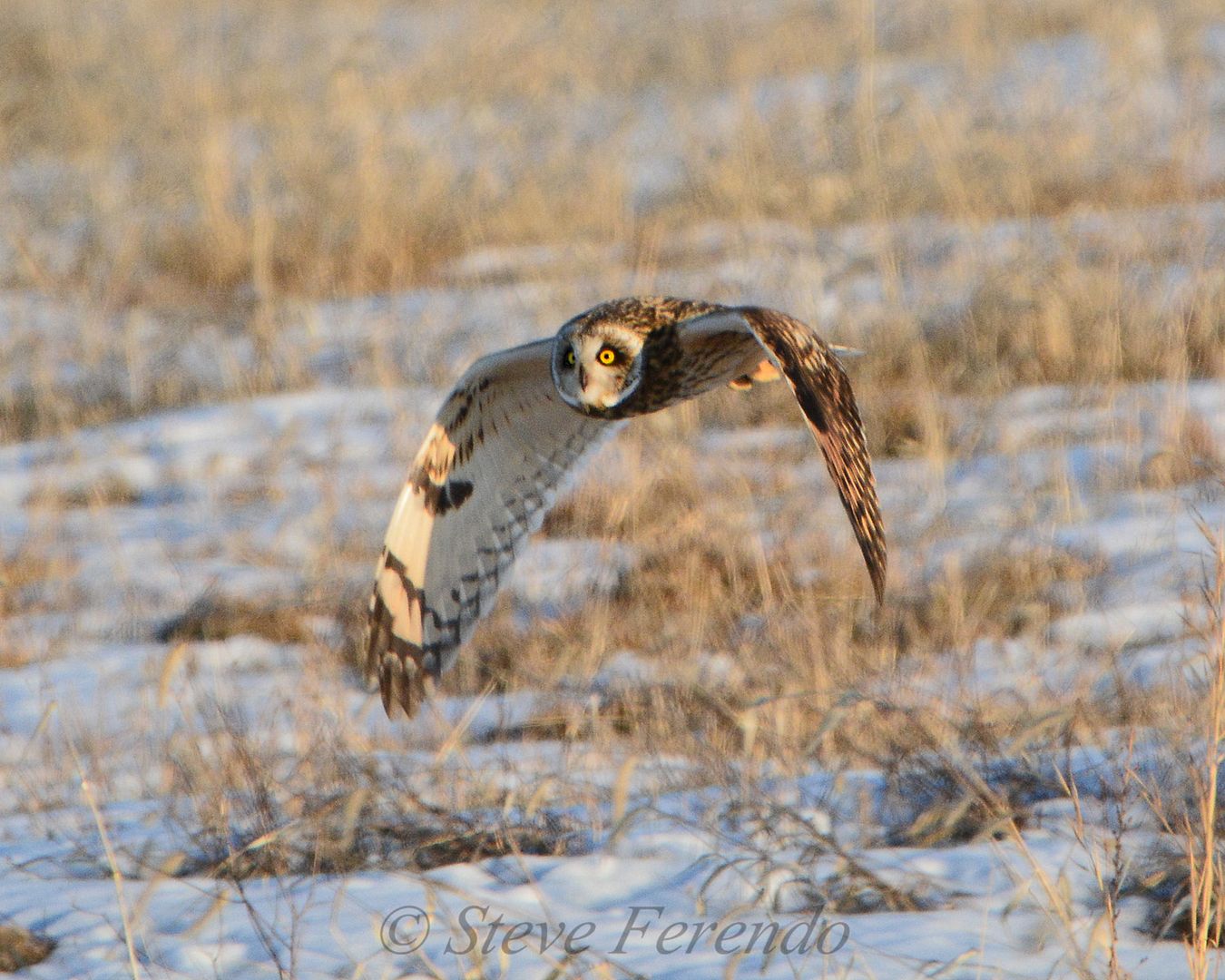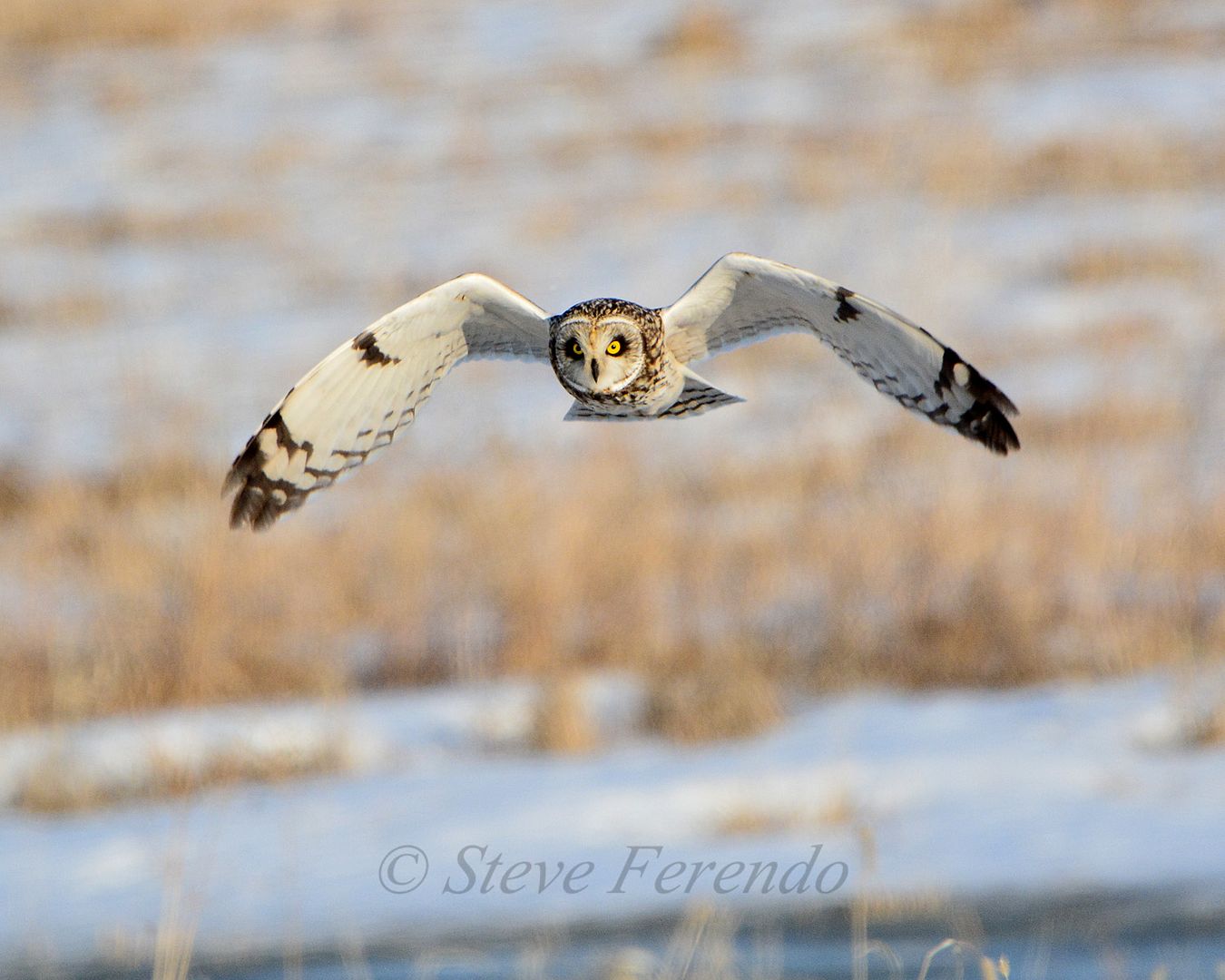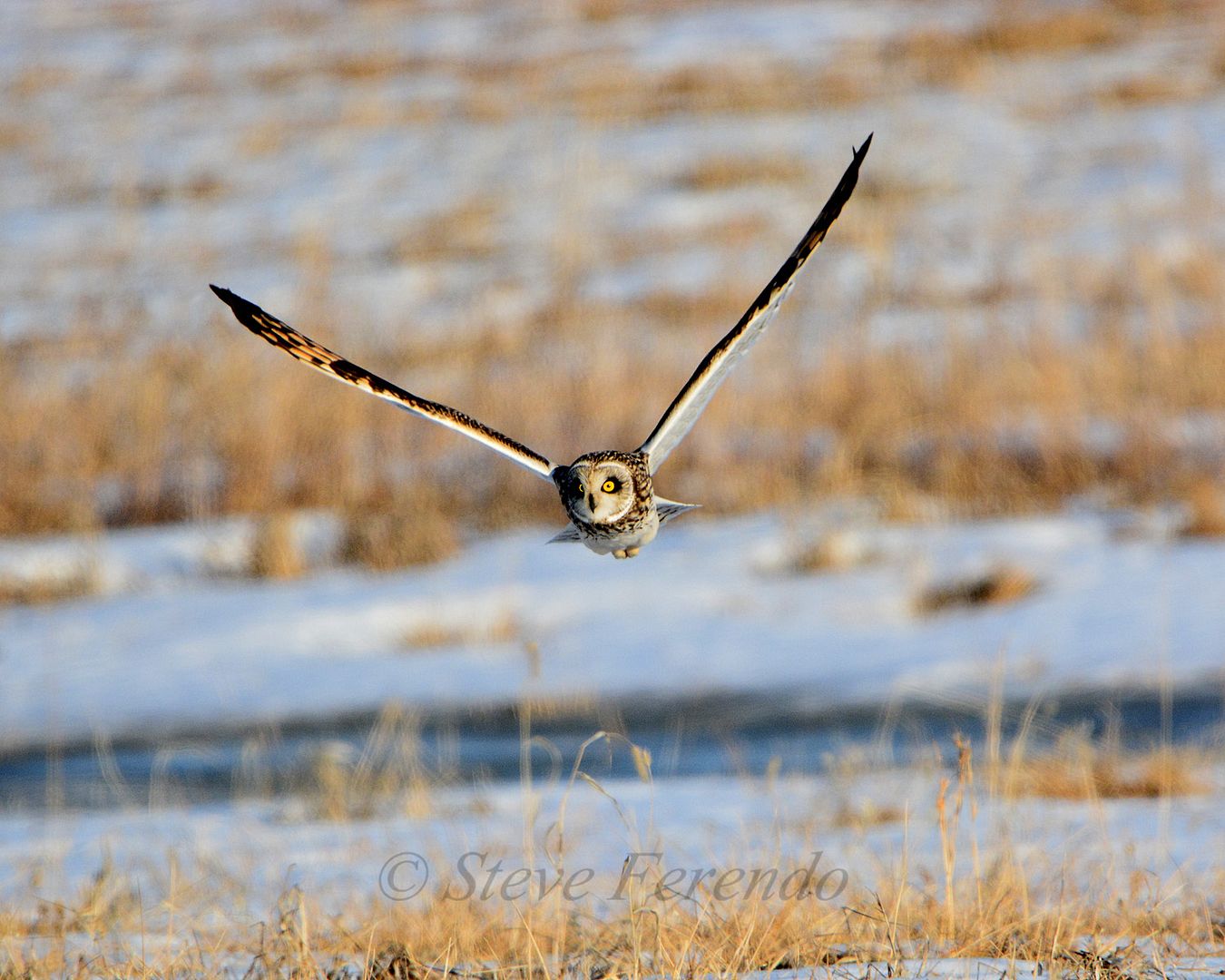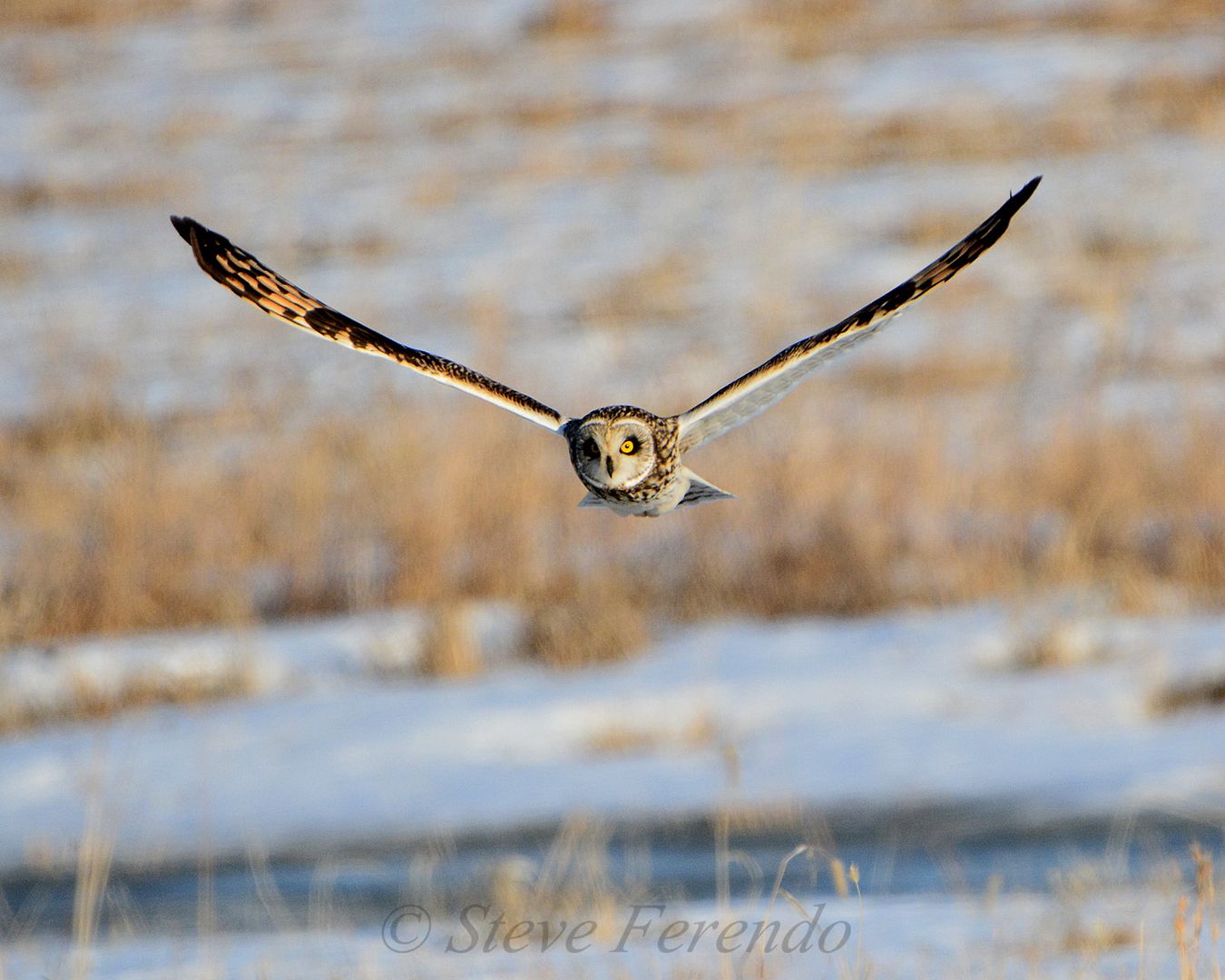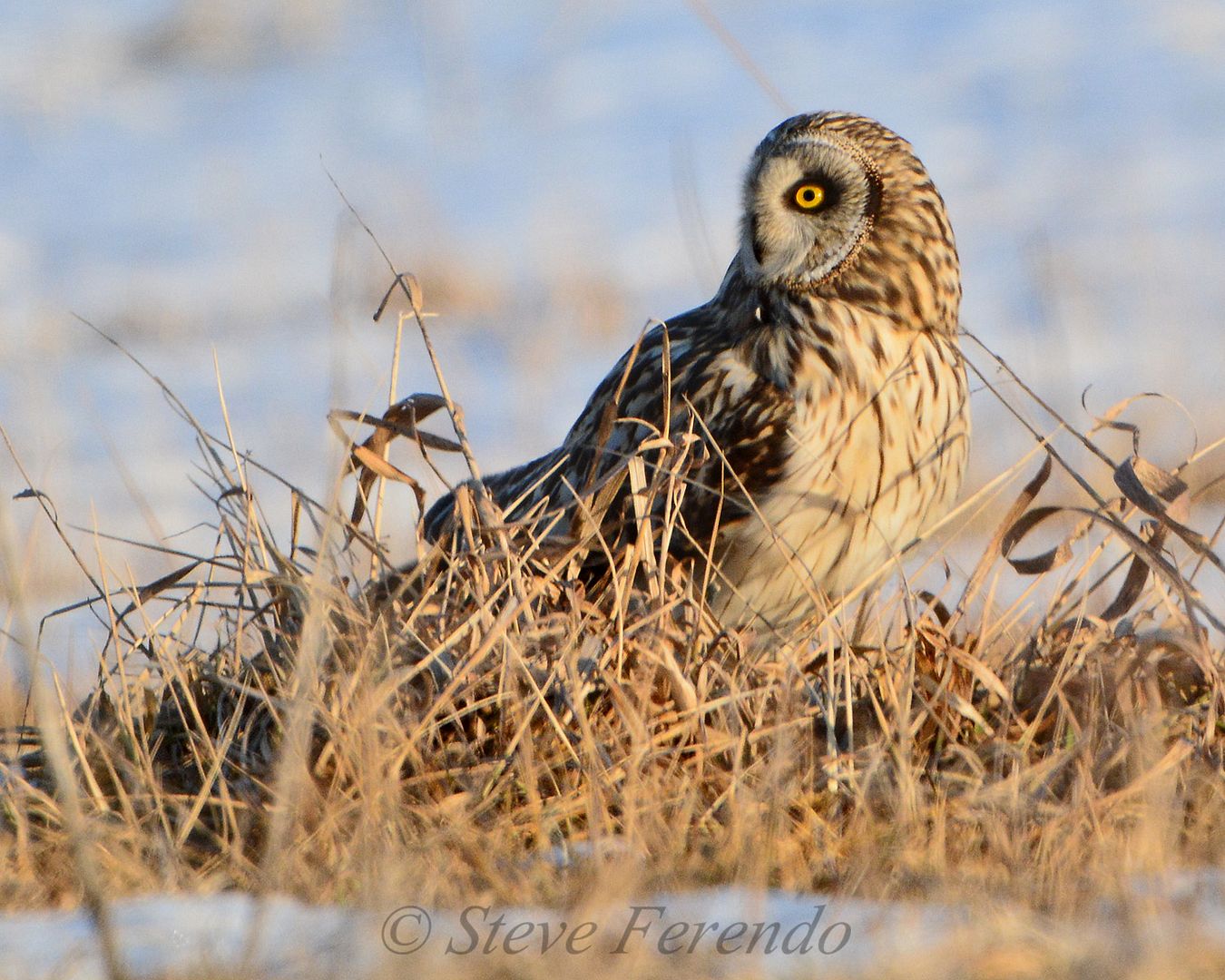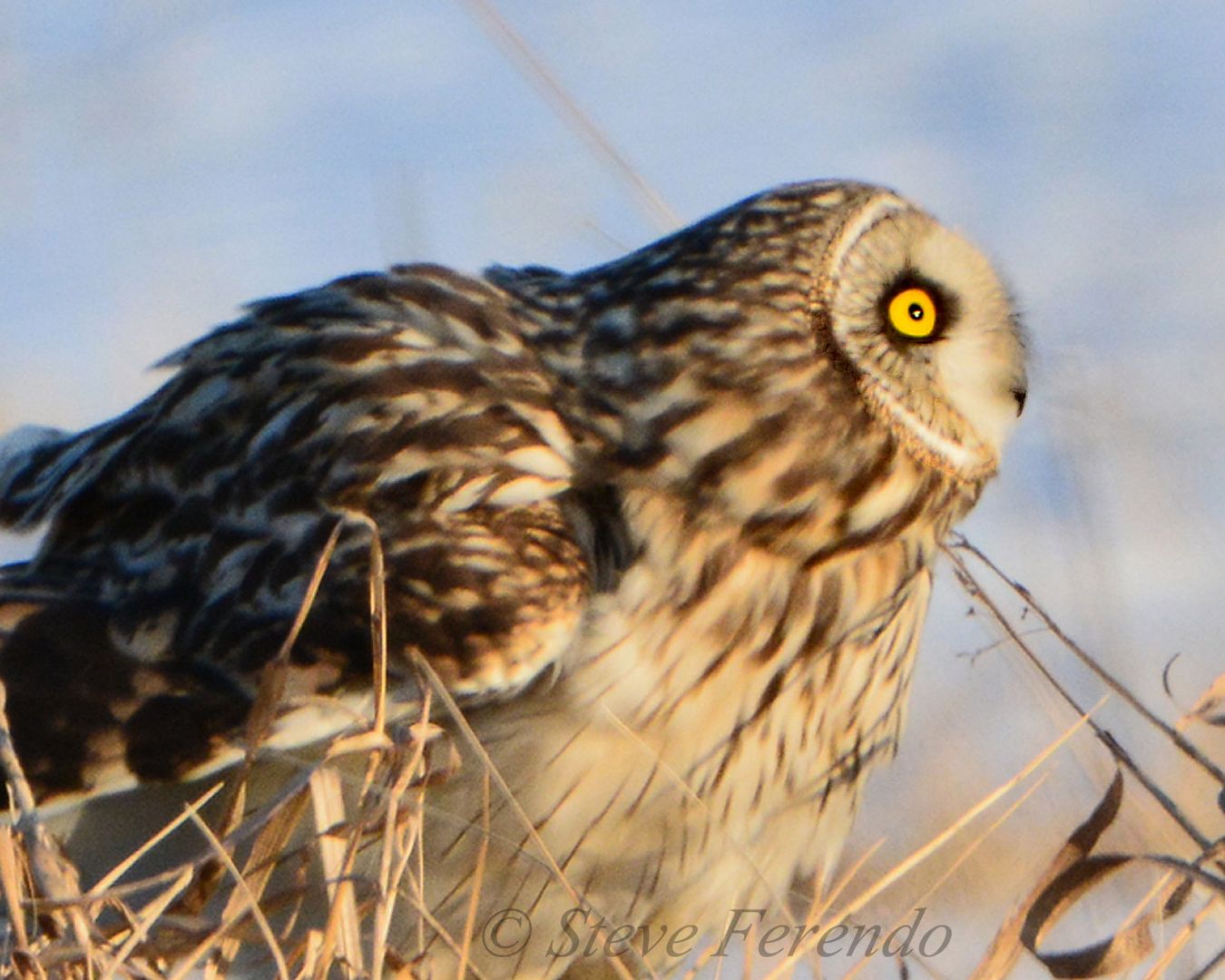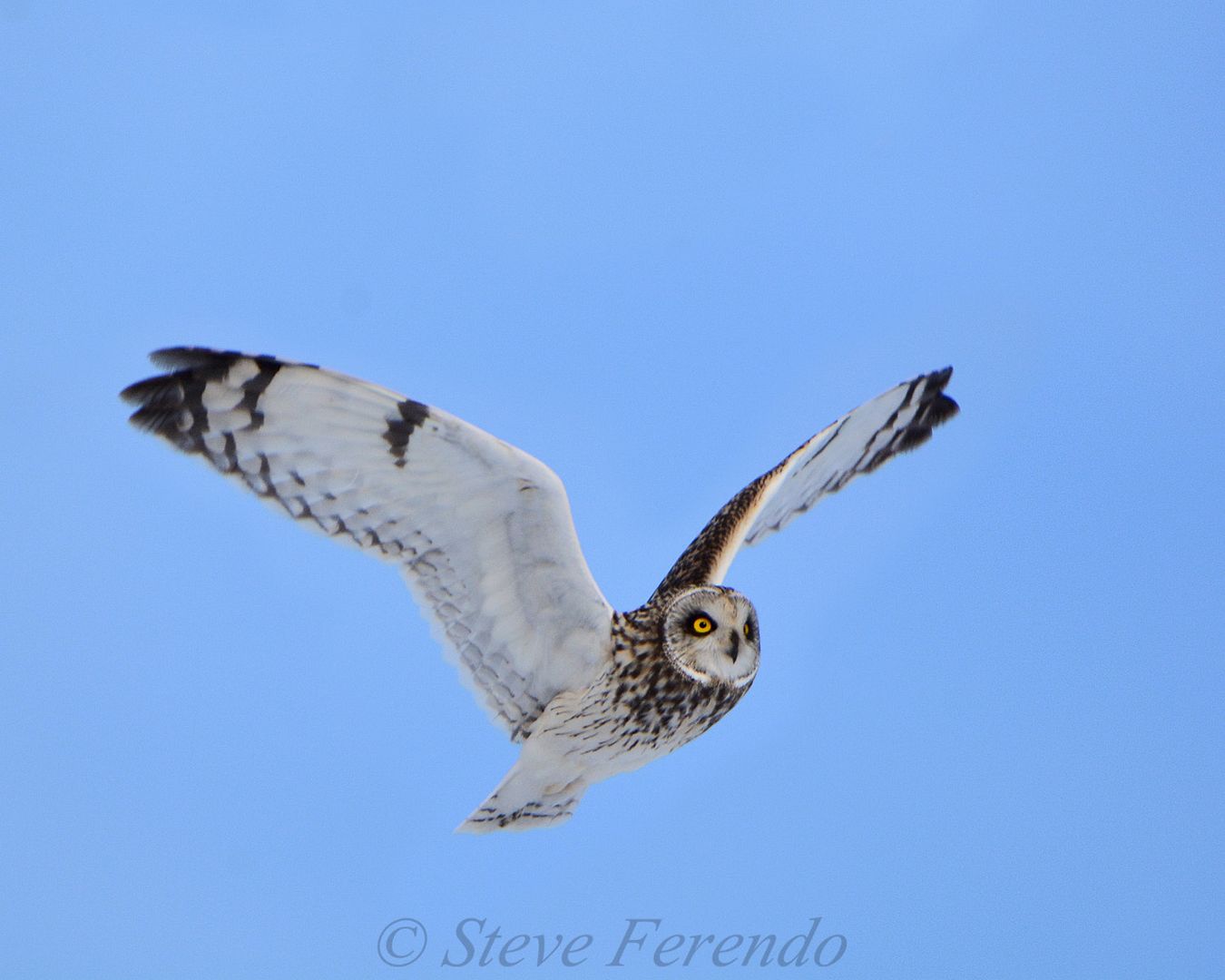 Owls are especially interesting to me because they are mostly active after sunset. The chance to photograph them during daylight hours is a rare and special opportunity.
Thanks for visiting, be well and come back soon.