In the wildlife photography community there is an ongoing, and sometimes bitter, controversy about whether or not one should reveal the location of wildlife. Like many areas where personal opinion dictates behavior, sharing information is multifaceted and there is no "one size fits all" rule.
Many of my wildlife photo opportunities happen along a small, sparsely populated, country road. The folks who live there value their privacy and the ability walk alone, in safety, without dodging traffic. Because I respect their choices and lifestyle, I only reveal this location to those whom I know will also respect them...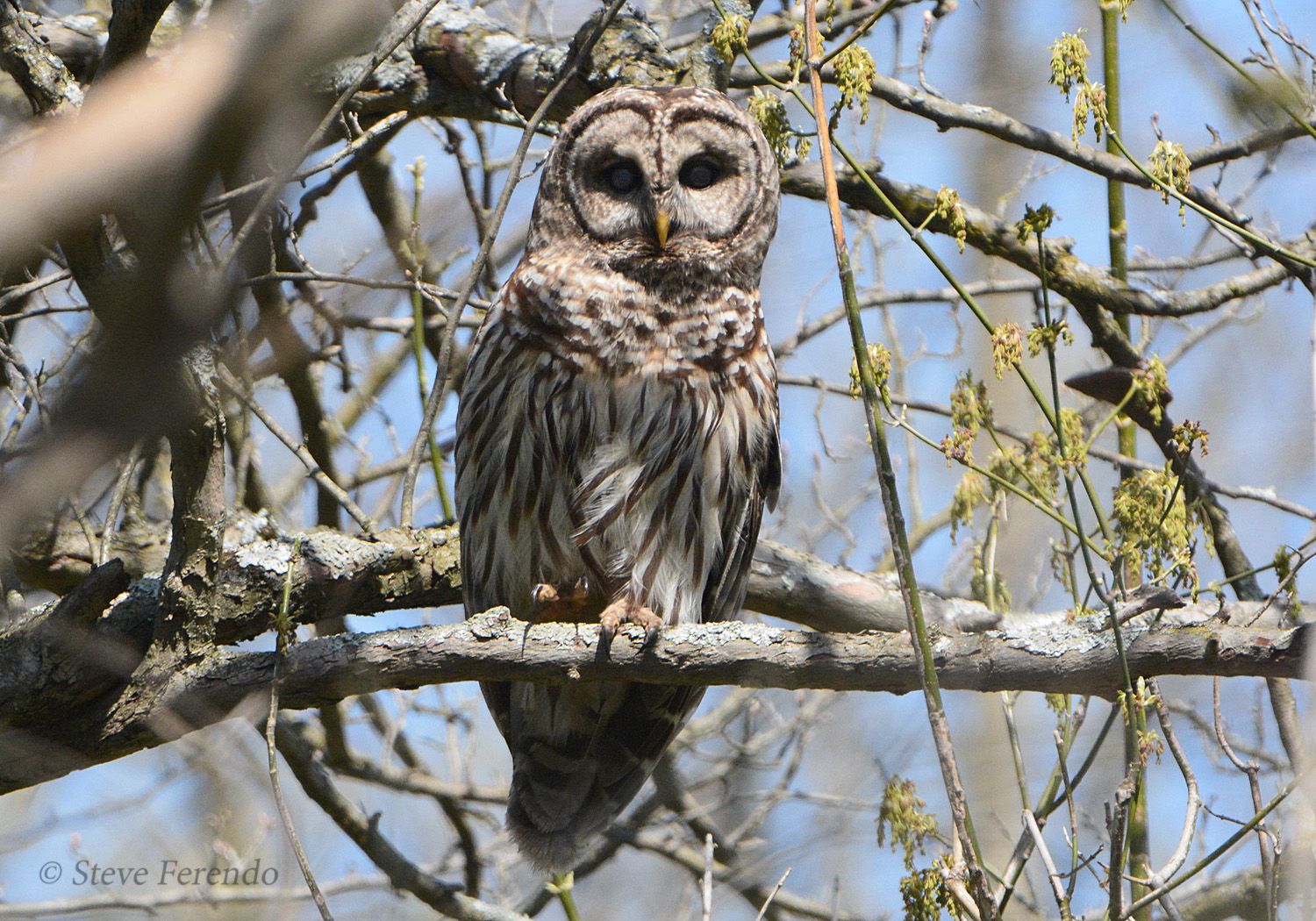 Often photo opportunities occur in public places with a great deal of human activity. One such place is "River Bend Park" not far from the city of Frederick. It so happens that this park provides attractive habitat for many species of birds, barred owls and great horned owls in particular. For the most part owls are nocturnal hunters and not often seen during daylight hours. This makes them especially attractive to birders and photographers.
Some in the wildlife photography and birding community believe that revealing the presence of the owls will encourage too much human activity which may "disturb" the owls. I find this argument lacking merit when the owls choose to live and nest in a place that has daily walkers, joggers, bicyclists, etc. all day long...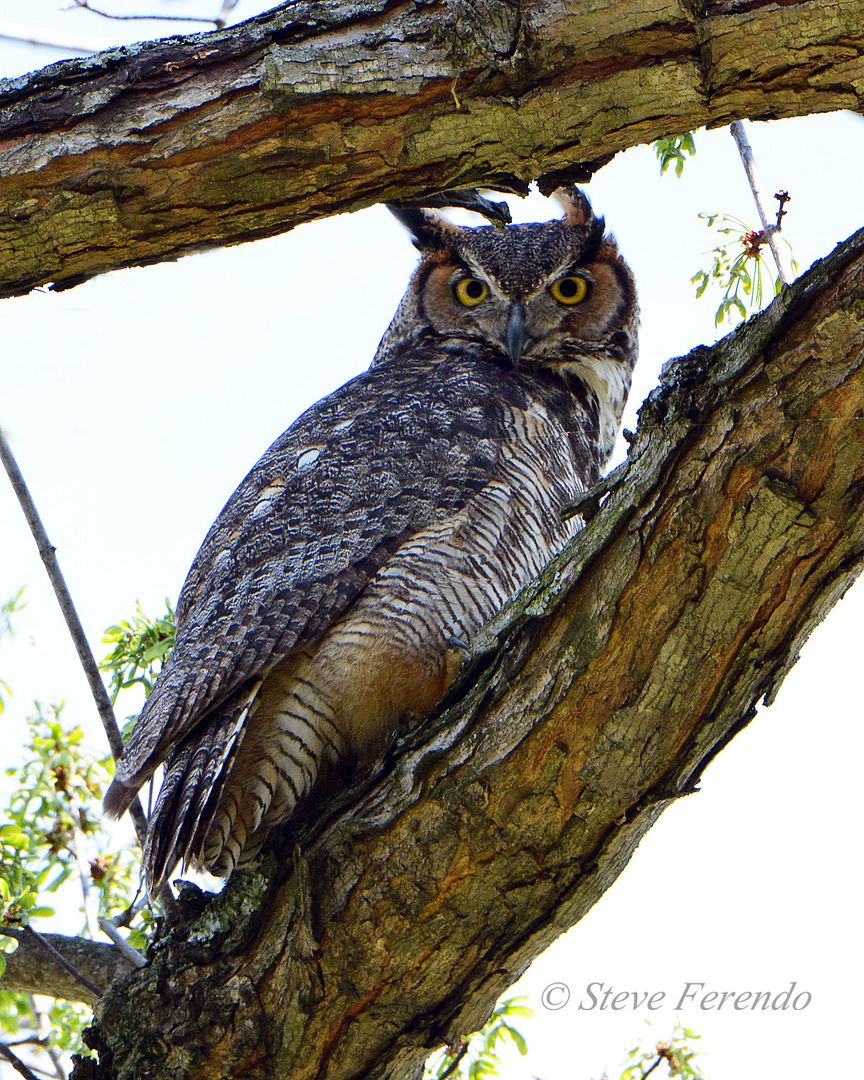 Photographers encounter this attitude in national parks regularly. Animosity arises among those who do not wish to share wildlife locations towards others who do, especially when the information is shared on social media. I believe there are many reasons for these differing opinions. The one that I find most distasteful is that many photographers are selfish and do not wish to share photo opportunities with others. They may feel that the value of their photos will be diminished if others take similar photographs...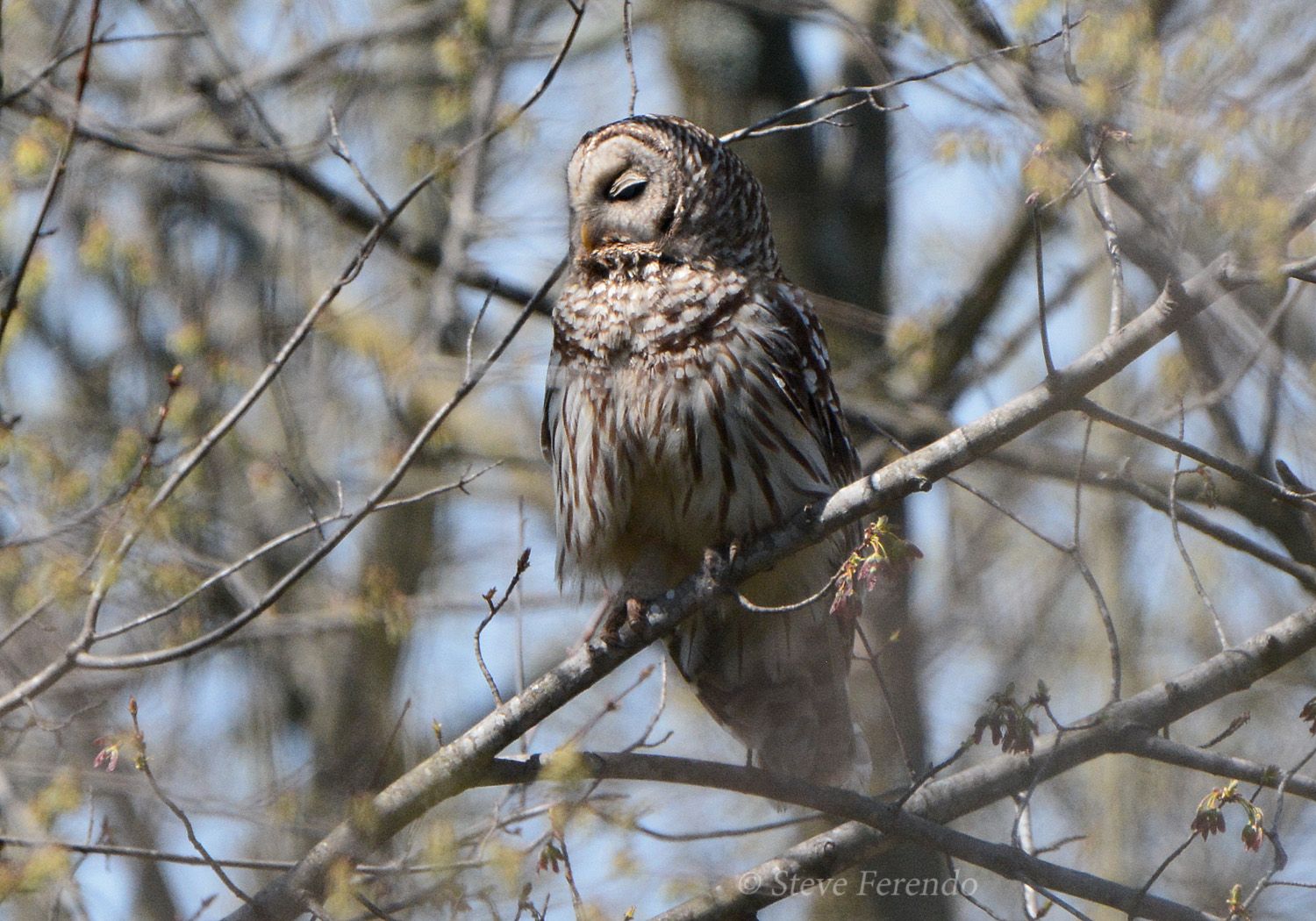 Another reason often given for not sharing information is that the animal will be habituated to humans. This argument is equally without merit when one considers that wildlife in national and state parks are around people from the time of their birth. If wildlife were in any manner disturbed, stressed, or otherwise uncomfortable with the presence of humans they need simply to walk a few yards into the forest to escape the intrusion.
I feel that sharing wildlife with others is likely to be beneficial to the animals. The more people are able to see and photograph wild creatures the greater the likely hood that humans will want to understand and protect the wildlife and their habitat. From personal experience I can say that having wildlife locations shared with us has enriched our visits to Yellowstone and Grand Teton National Parks. Even when the information is not shared directly, it is hard to keep a location secret when there is a mob of photographers with tripods and long lenses gathered on the side of the road.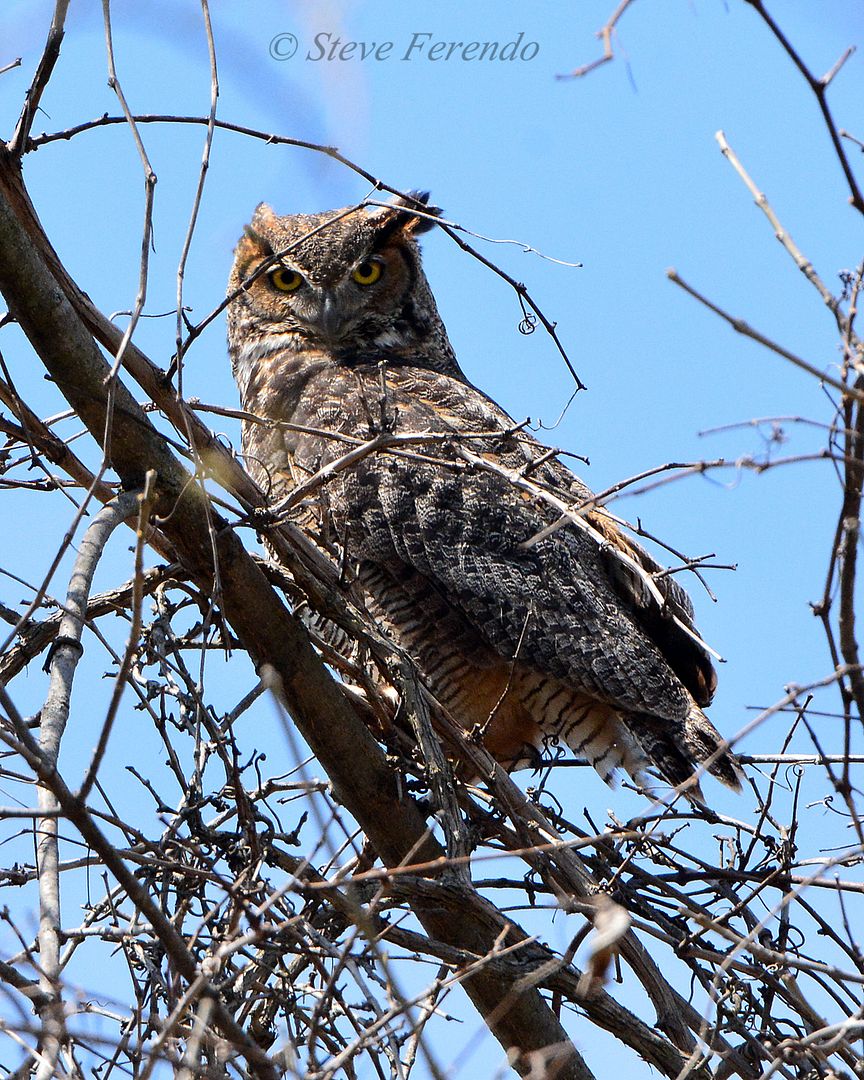 Ultimately, it is up to each individual whether to share a location or not. Bear in mind that we are all there for the same reason and being civil to each other will enhance the experience for all of us.
Thanks for visiting, be well, and come back soon.