This is a great time of year to see birds. Some have been here all winter and some are returning migrants, but they all provide welcome photo subjects. Mourning doves seem to be everywhere...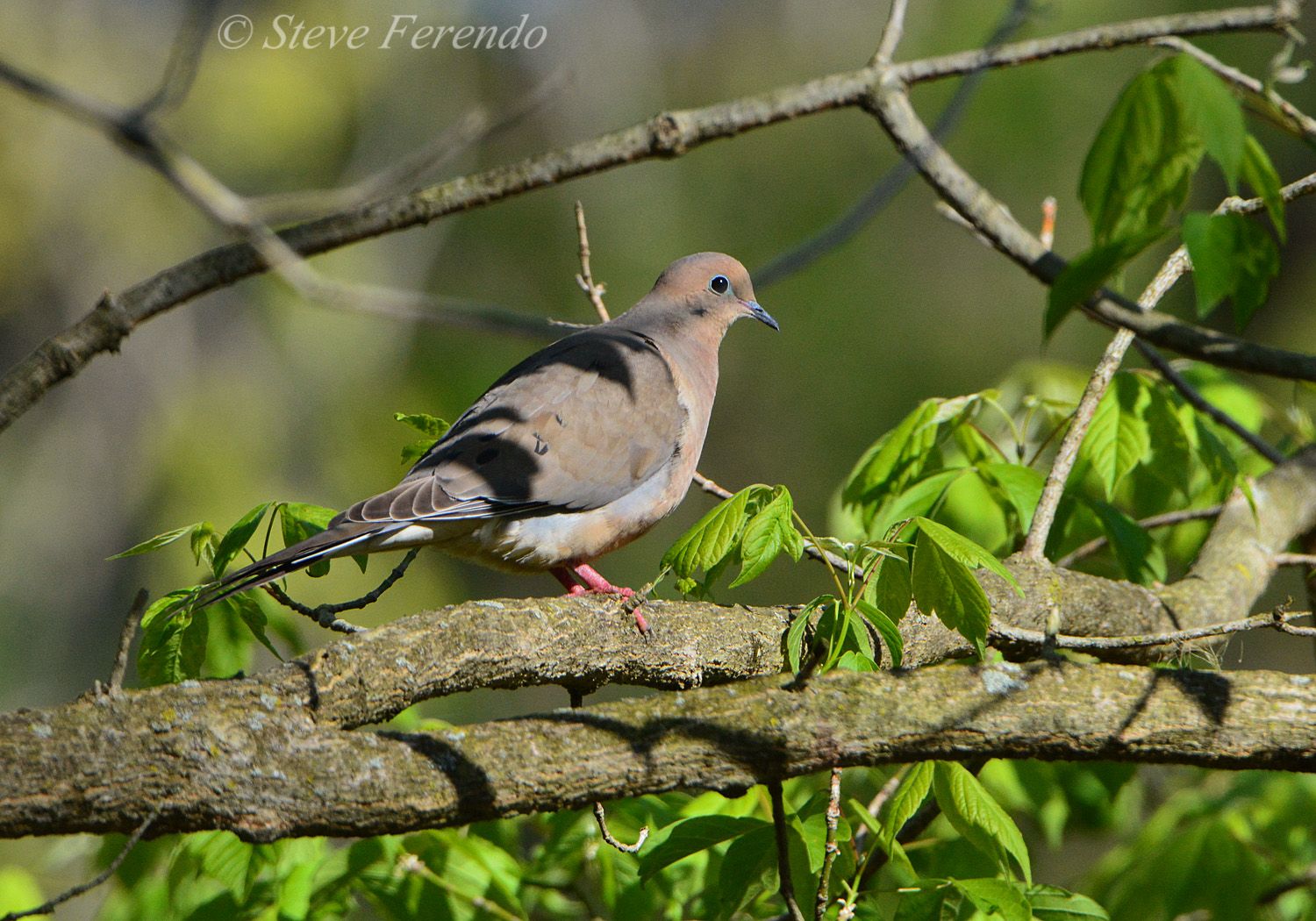 A brown thrasher calls from a brushy fence row...
A pair of tree swallows have claimed a bluebird house for their own...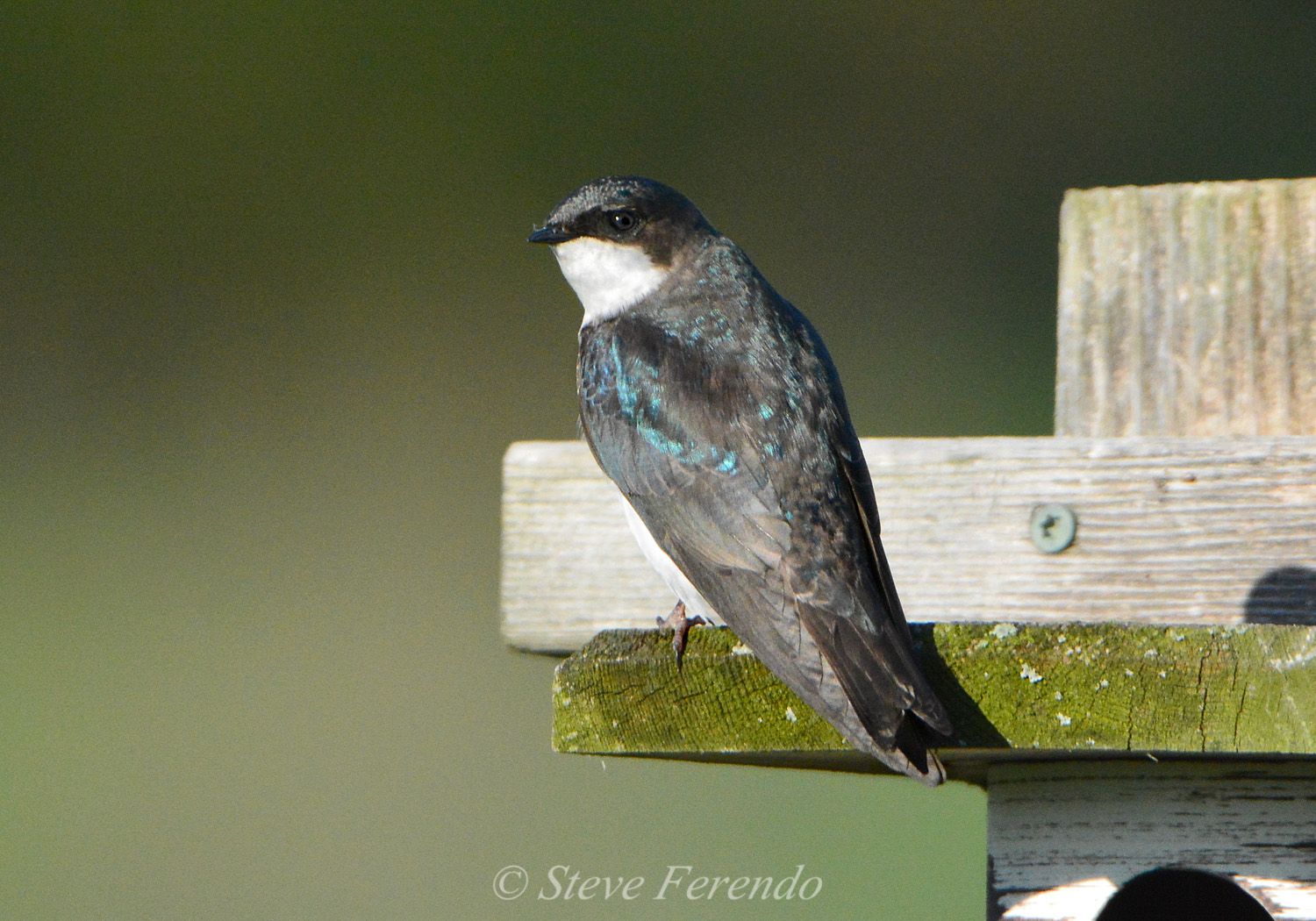 Goldfinches in breeding plumage...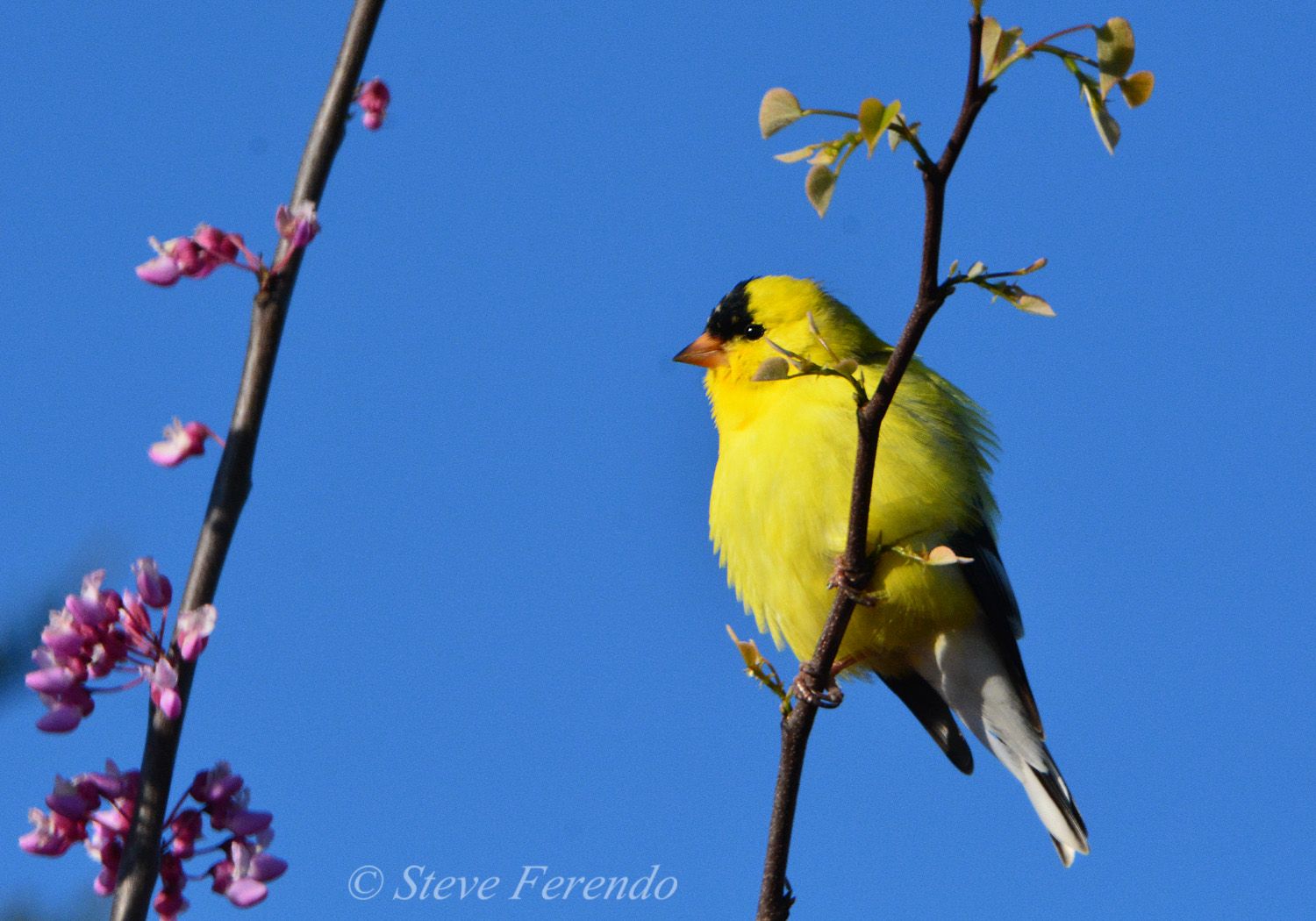 Eastern kingbird...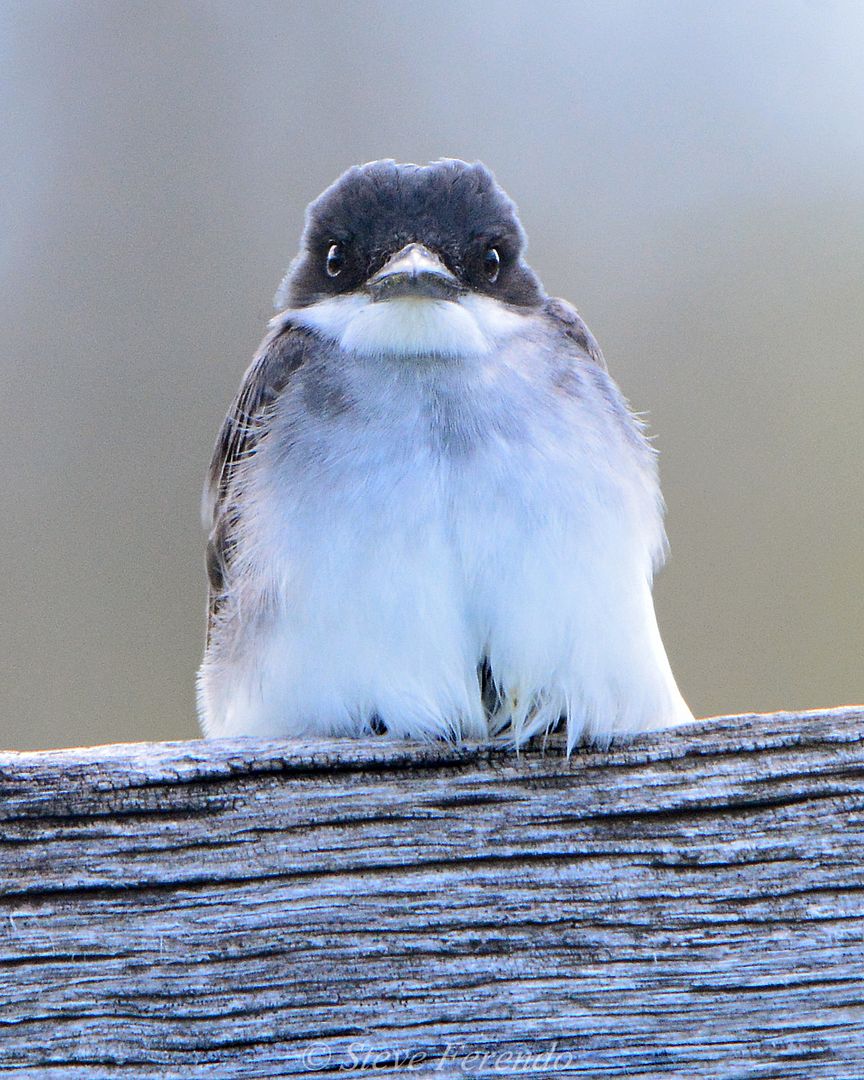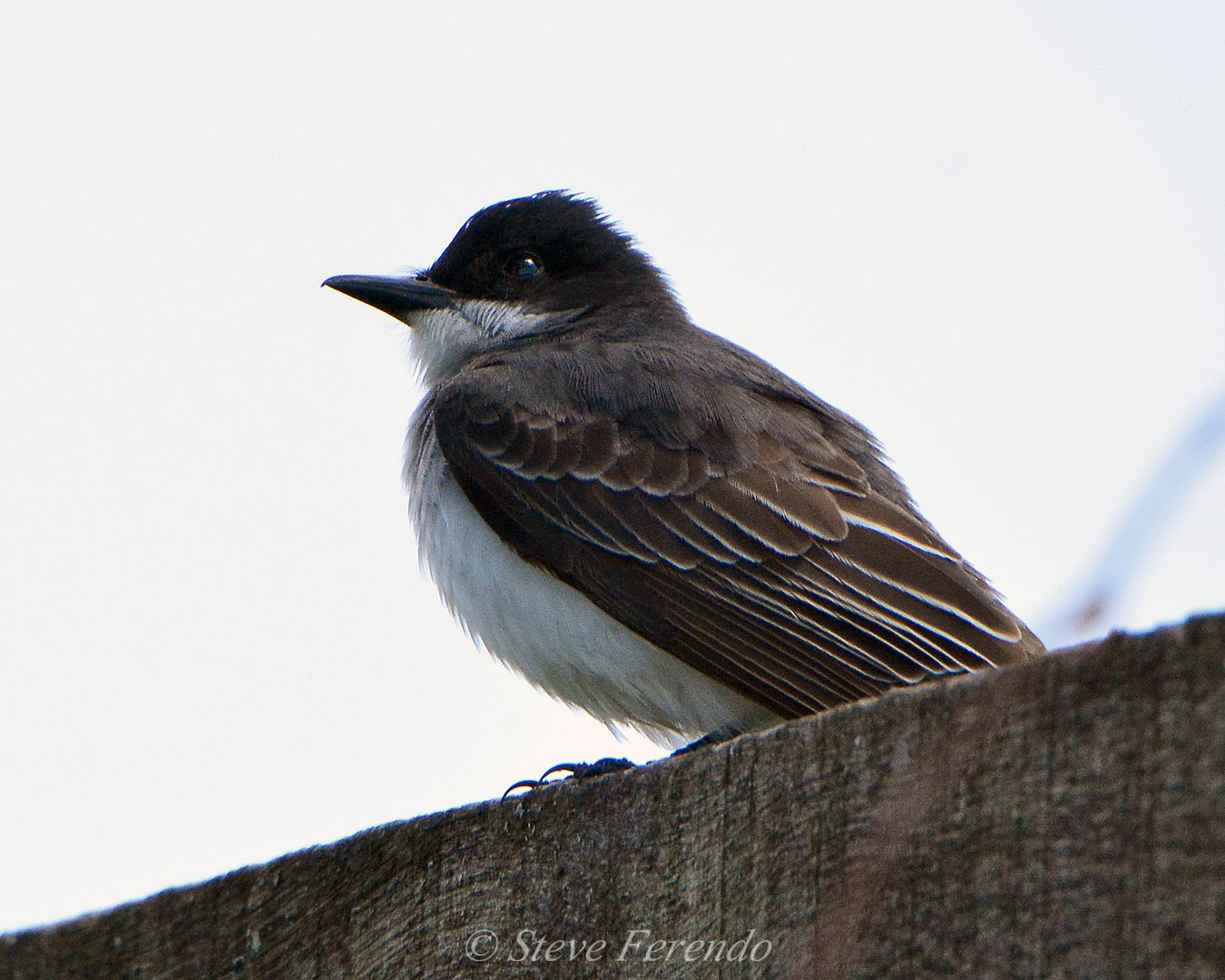 Juvenile red-tailed hawk...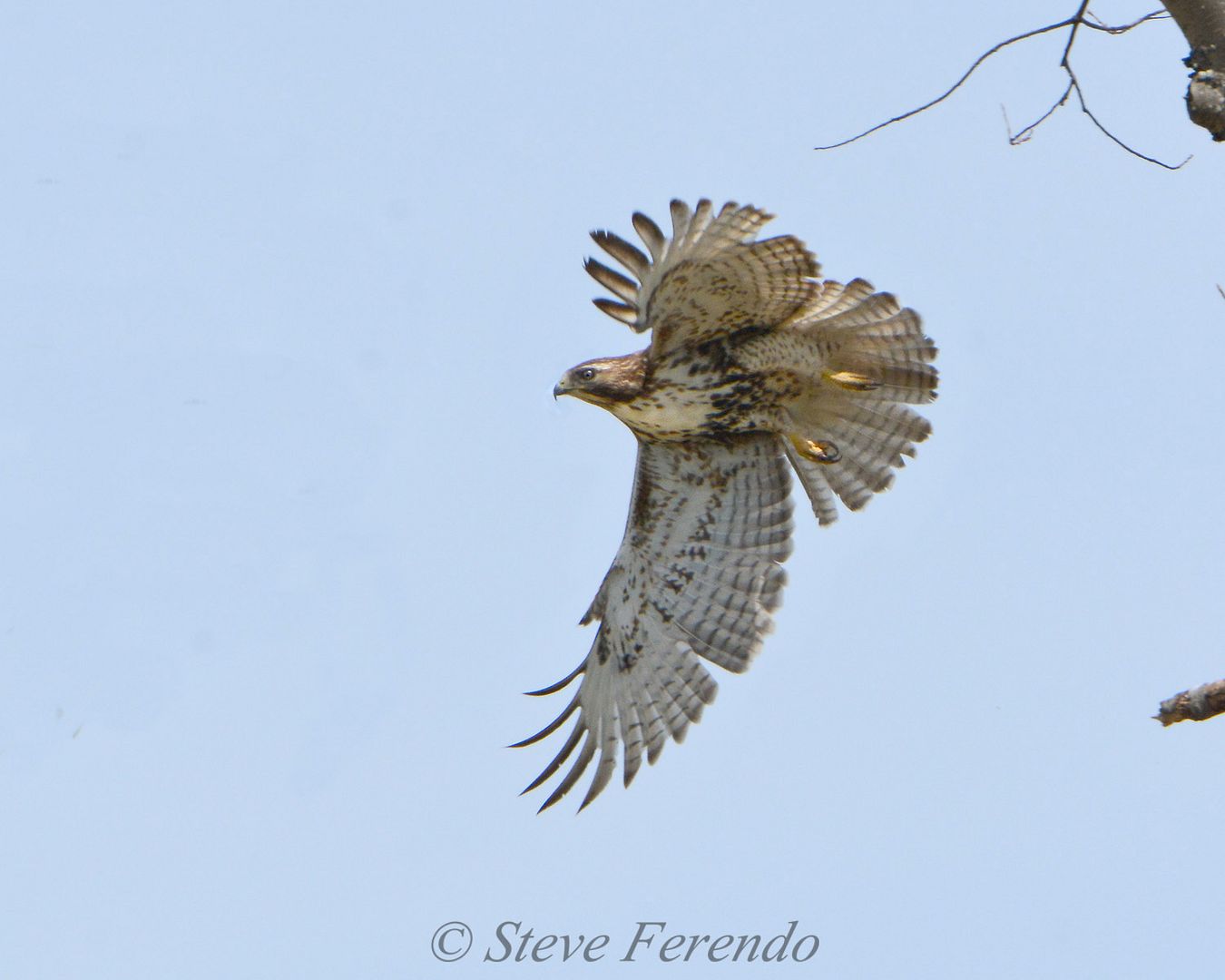 A solitary sandpiper preening and feeding along Catoctin Creek...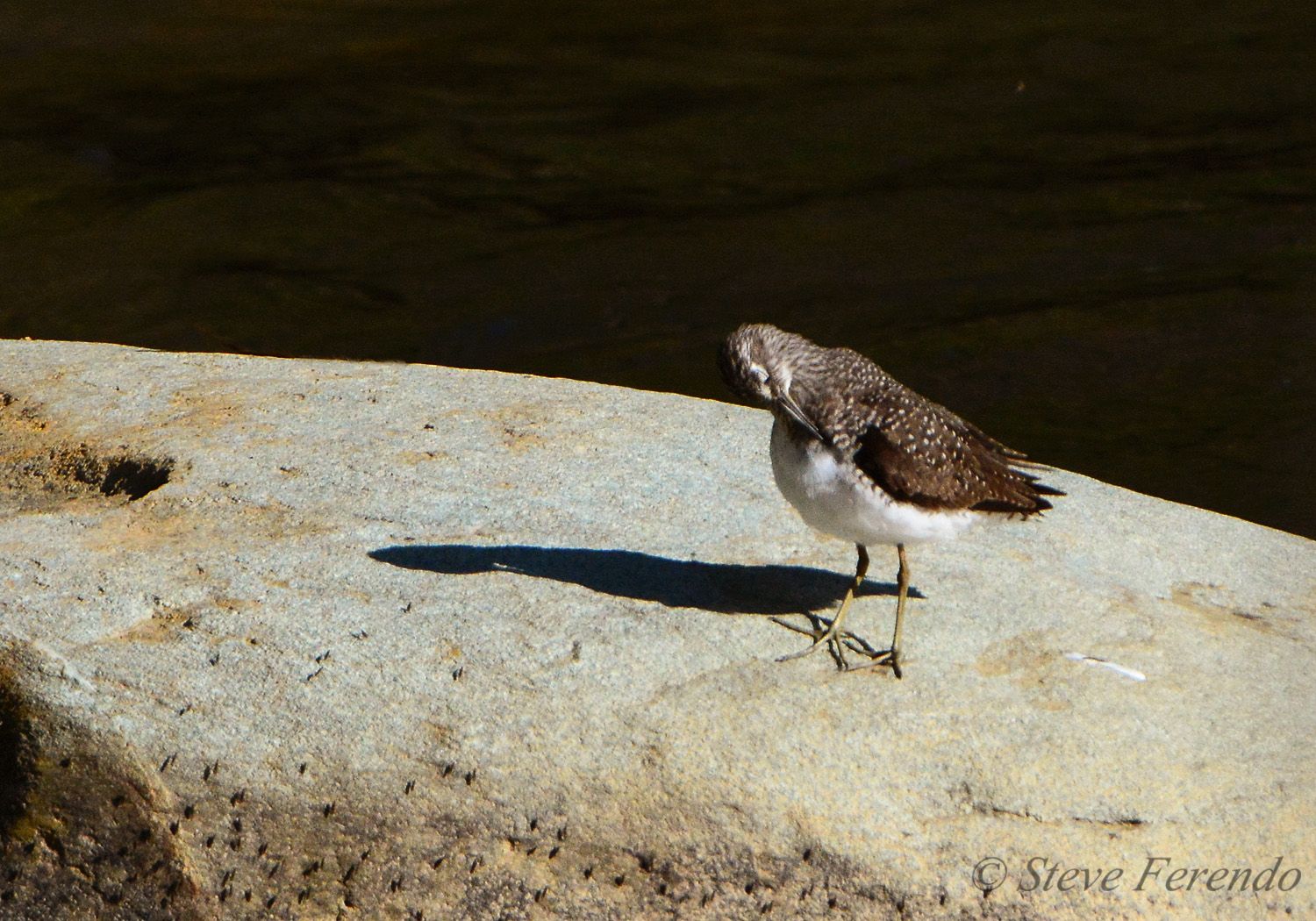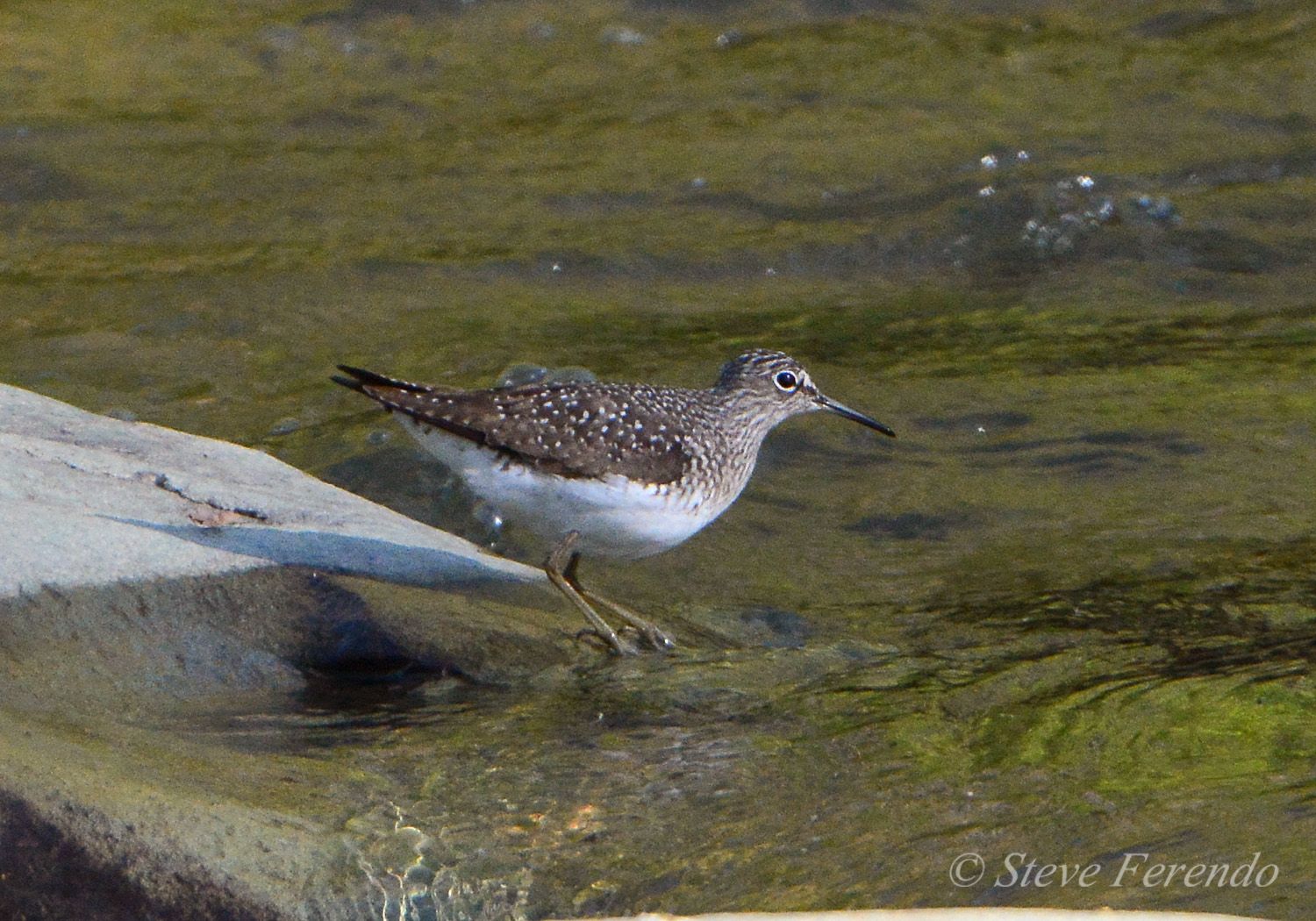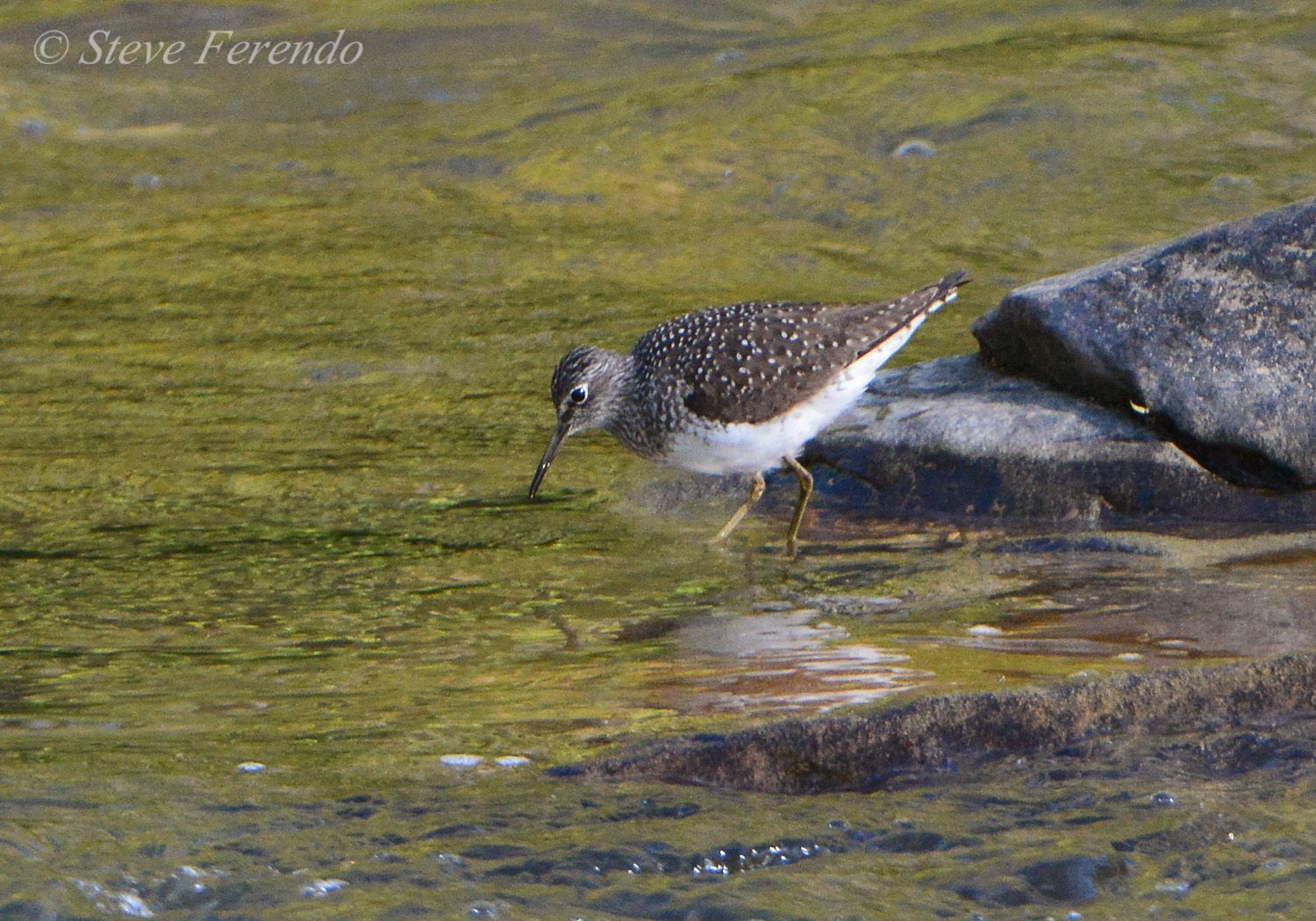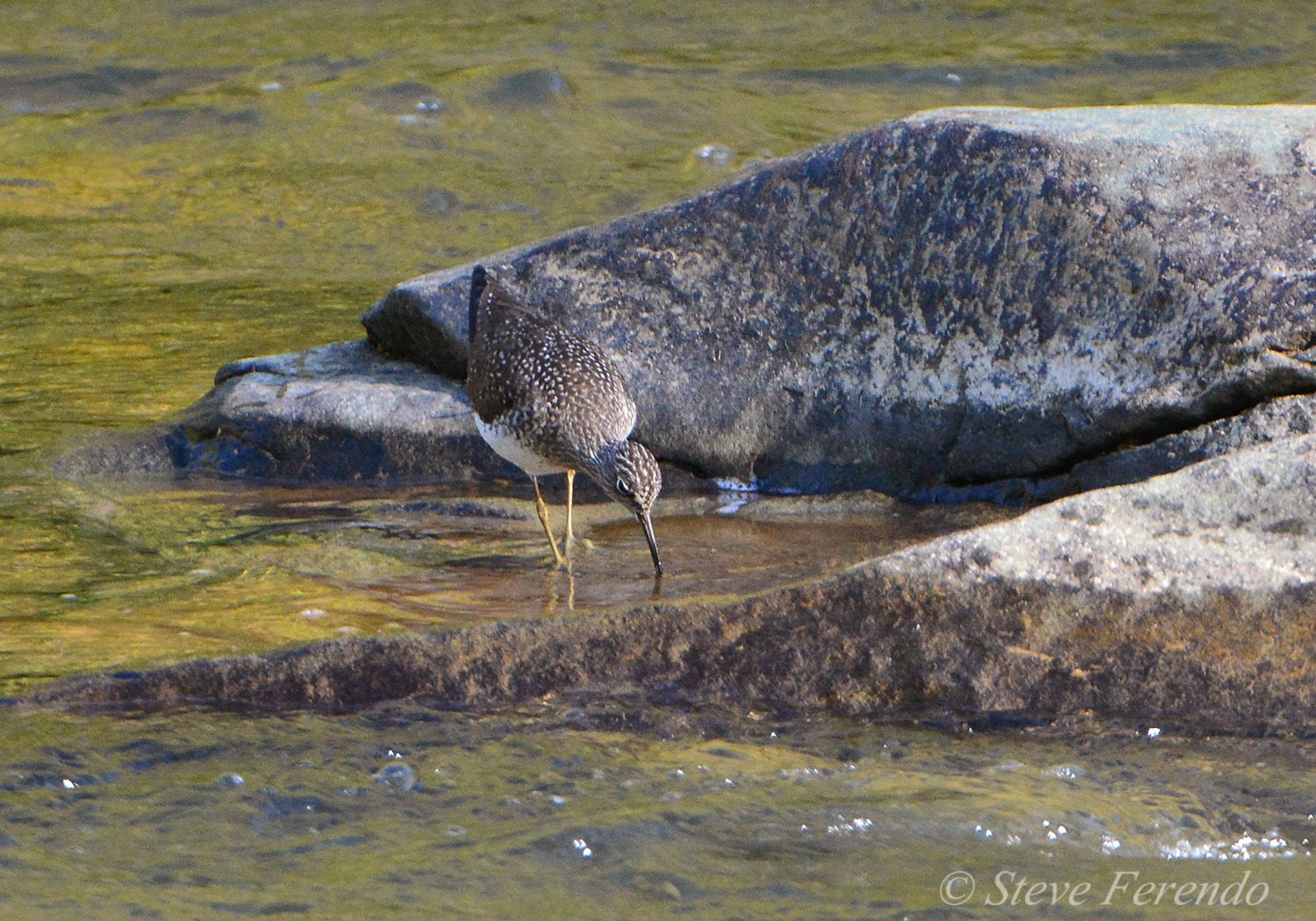 When other wildlife is hard to find birds can usually be counted on to make an outing worthwhile.
Thanks for visiting, be well and come back soon.