After learning of the presence of a family of great horned owls near the walking path of the Rivermist/Monocacy River Trail, Cheryl and I went over to have a look. On our first visit we only spotted the adult...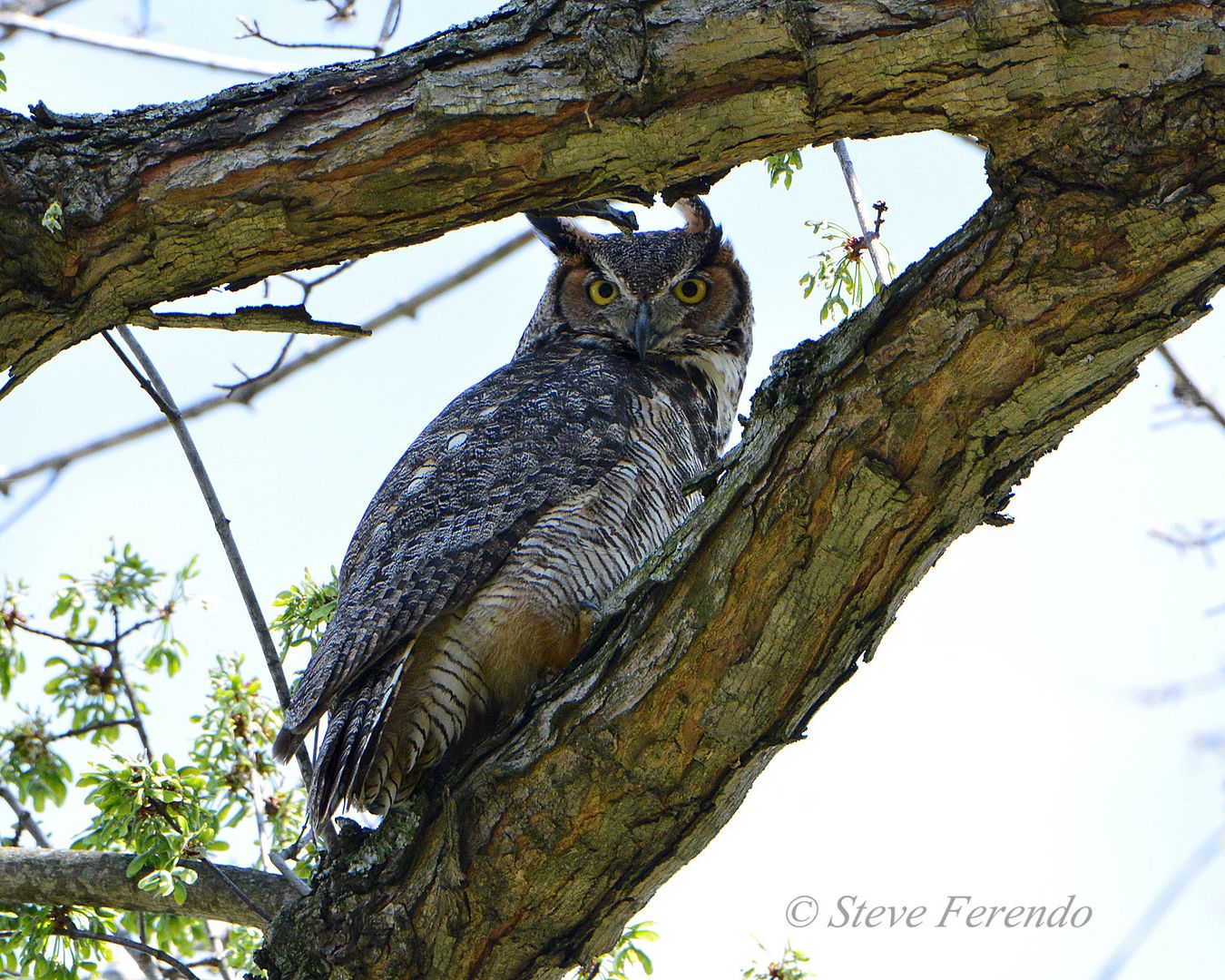 To be honest, we were happy to see and photograph the adult. Since the weather for the next day promised to be agreeable we returned early in the morning and were rewarded by views of the all three owlets as well as the adult...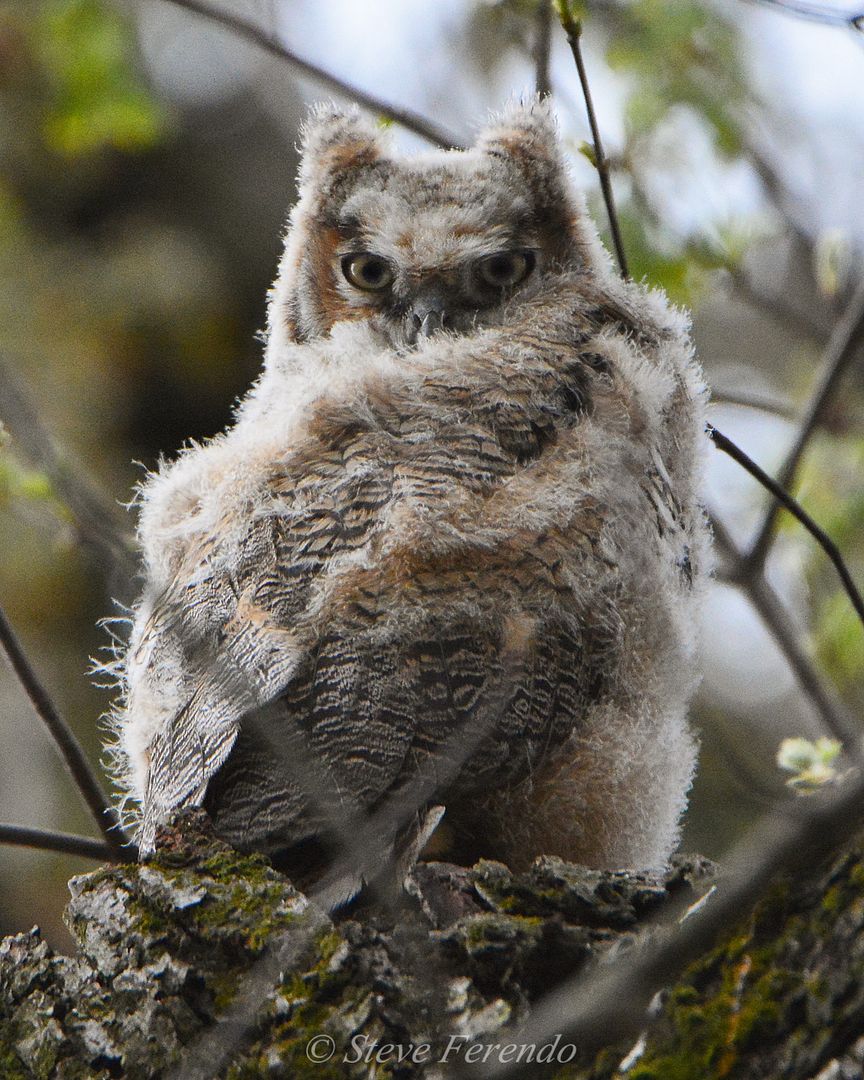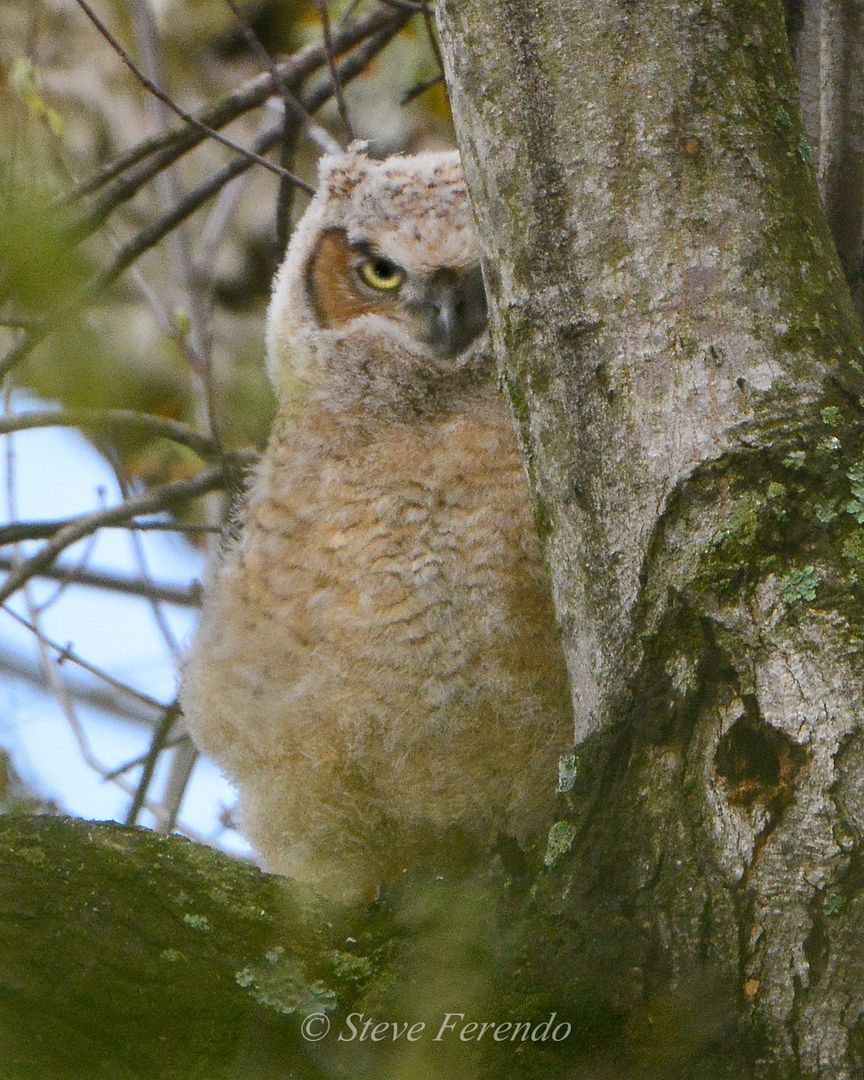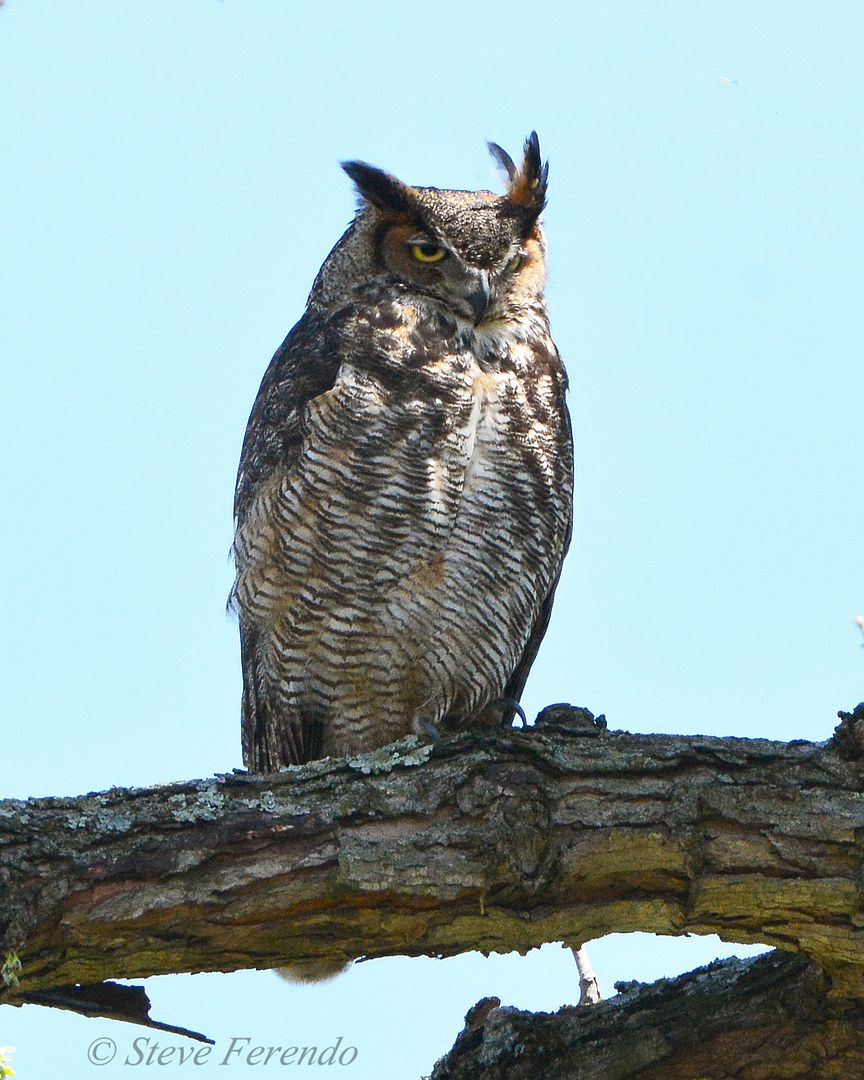 As we were leaving, we walked past a tree with a huge hole in the trunk. On the day before I questioned what might live inside. On the second day we found out...
We would never have known about the owl family if it had not been mentioned on a Facebook page for Maryland birders. If you are interested in finding birds I would encourage you to sign up for any similar sites for your area.
As always, thanks for visiting, be well, and come back soon.