I came across this red-shouldered hawk recently perched in a small tree. While watching and taking photos I was hoping that it would swoop down on prey while I was there...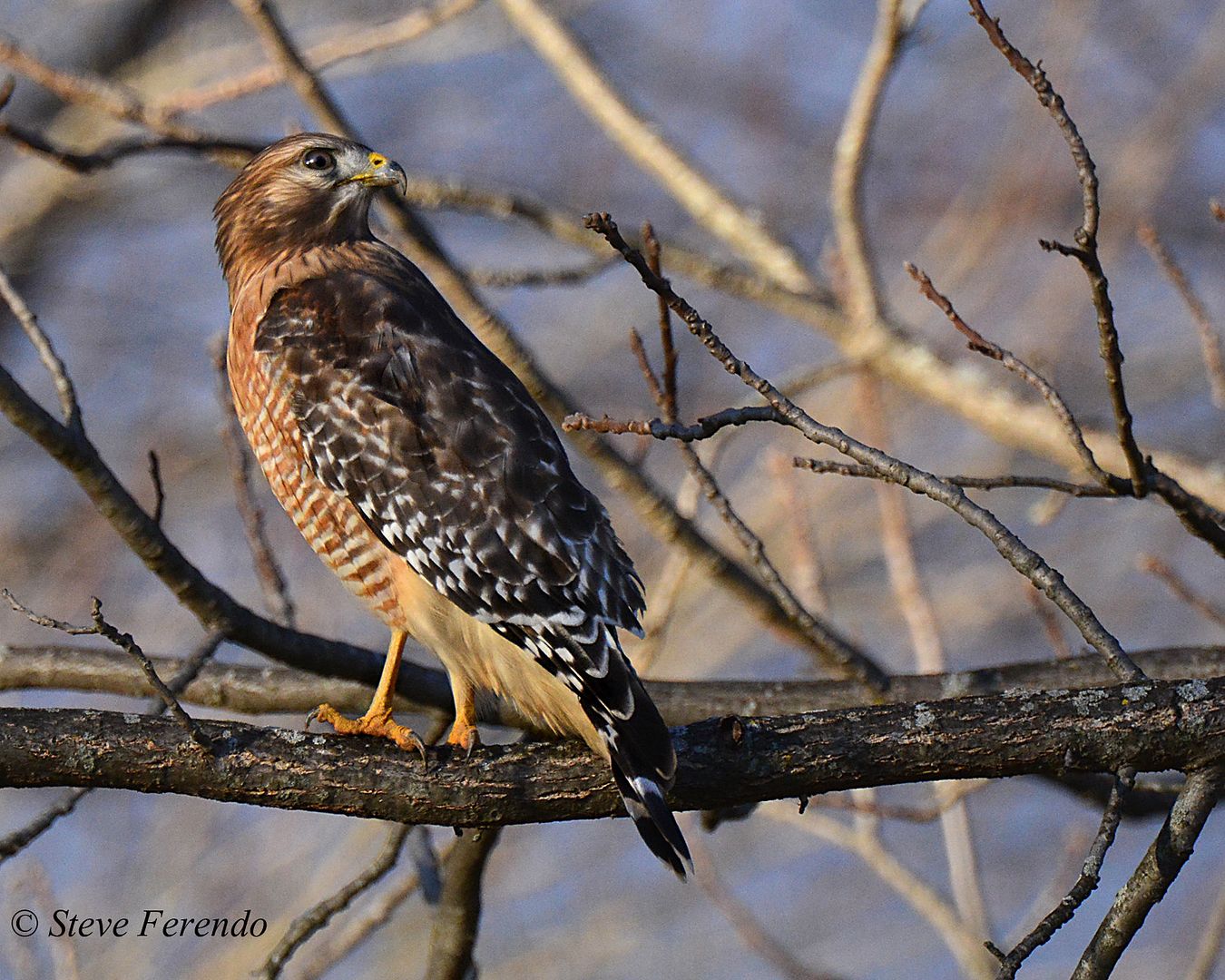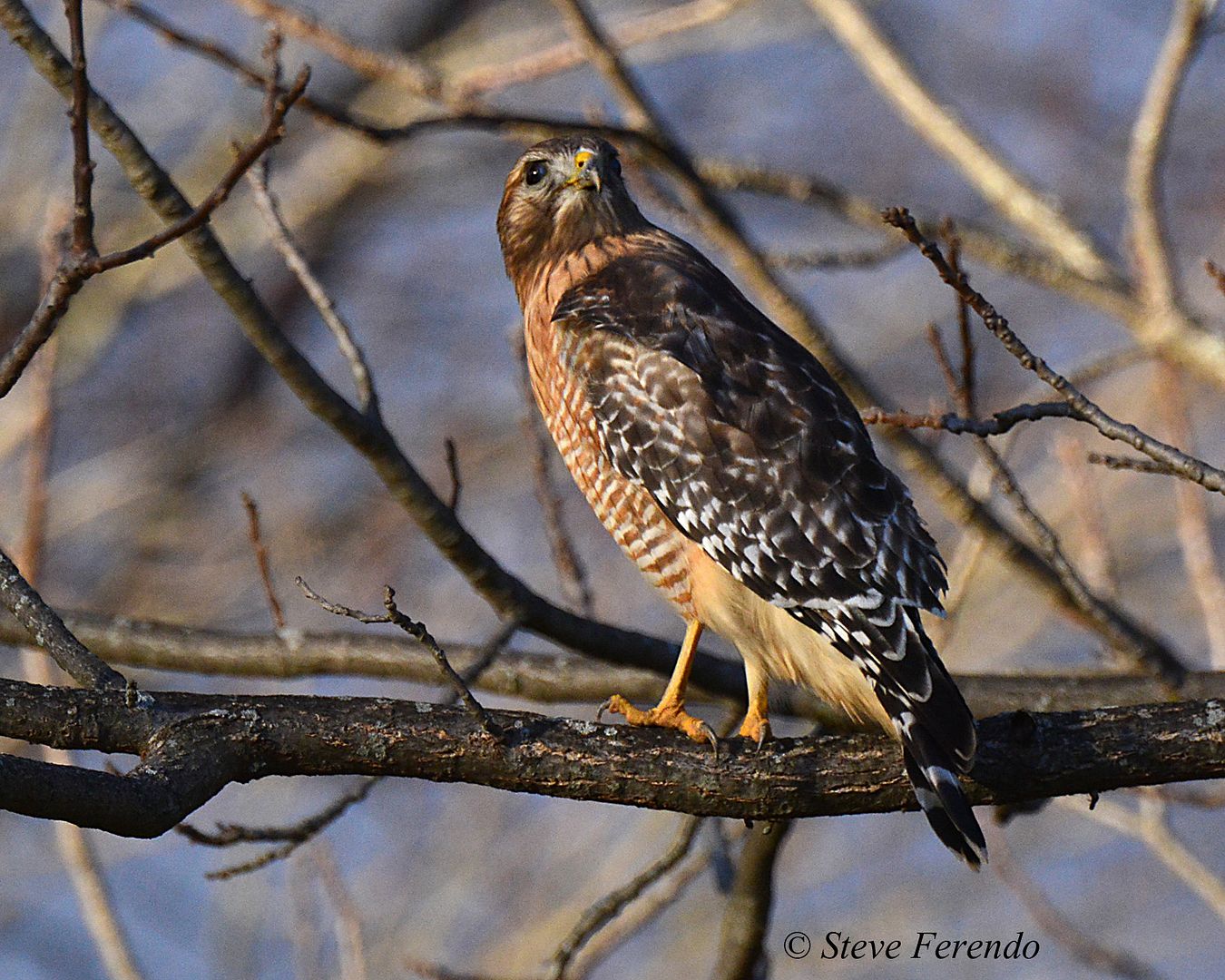 Suddenly, it dove for the ground, making me anxious to see what the menu item was going to be...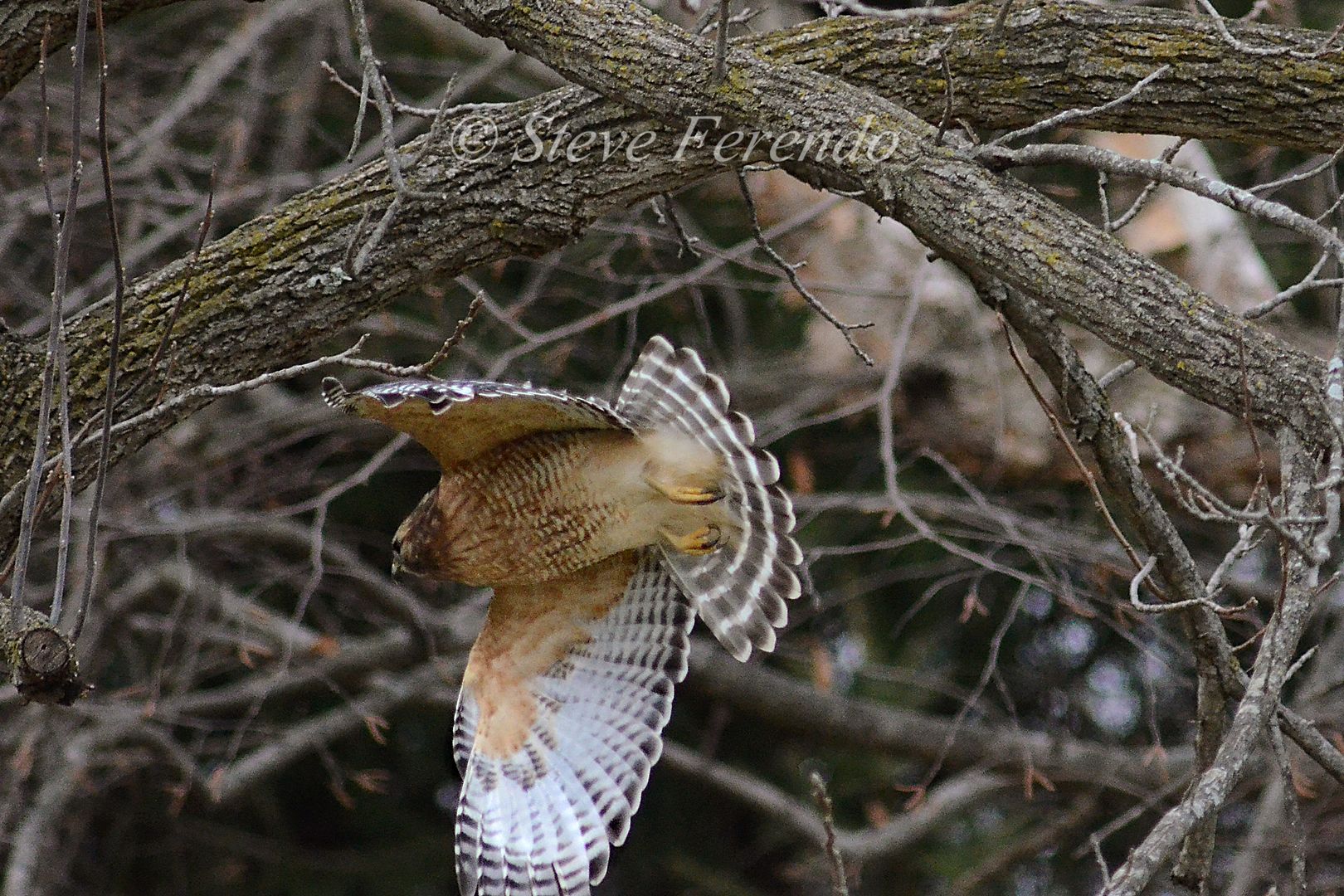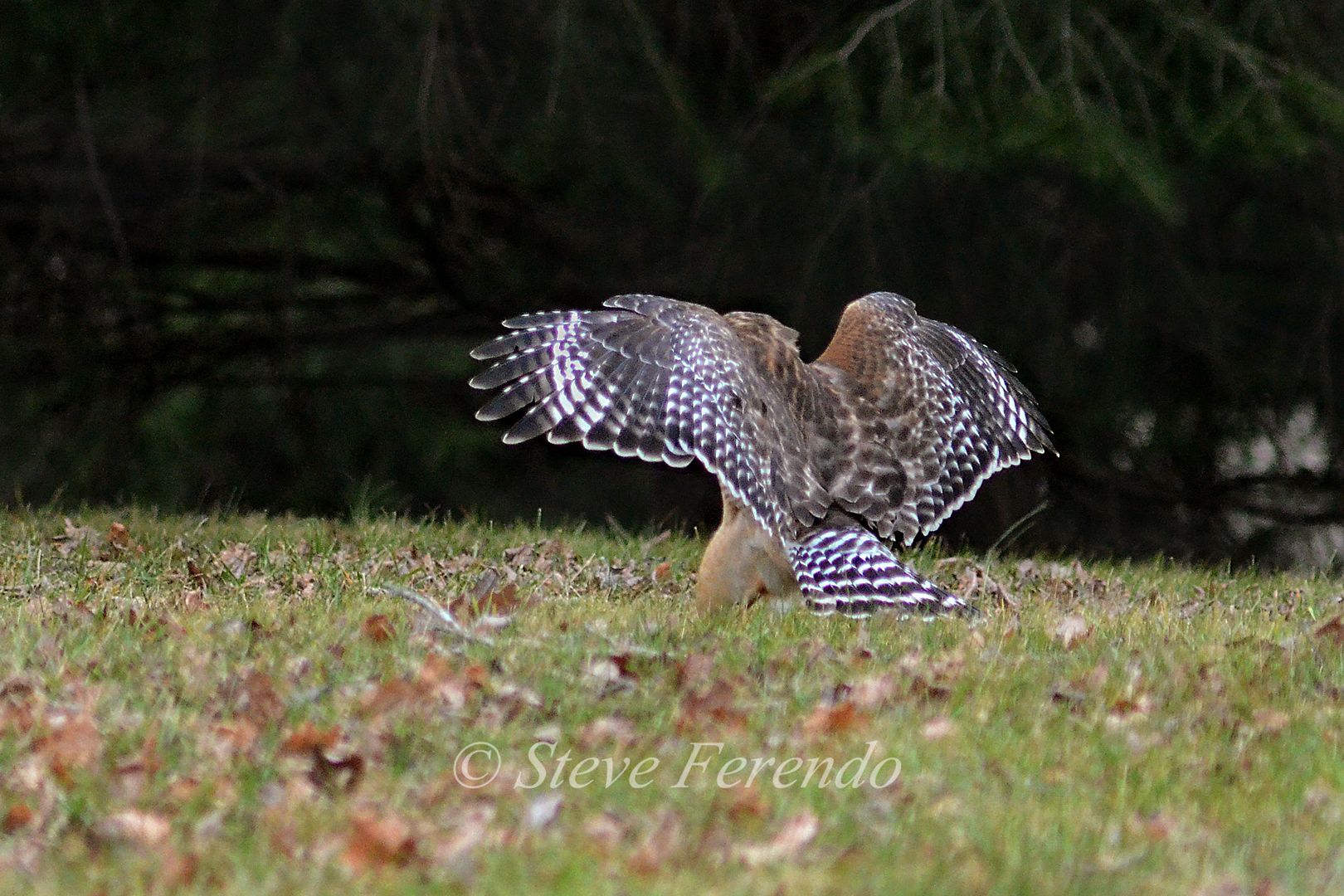 I was surprised to see a night crawler hanging from its beak...
The worm disappeared quickly...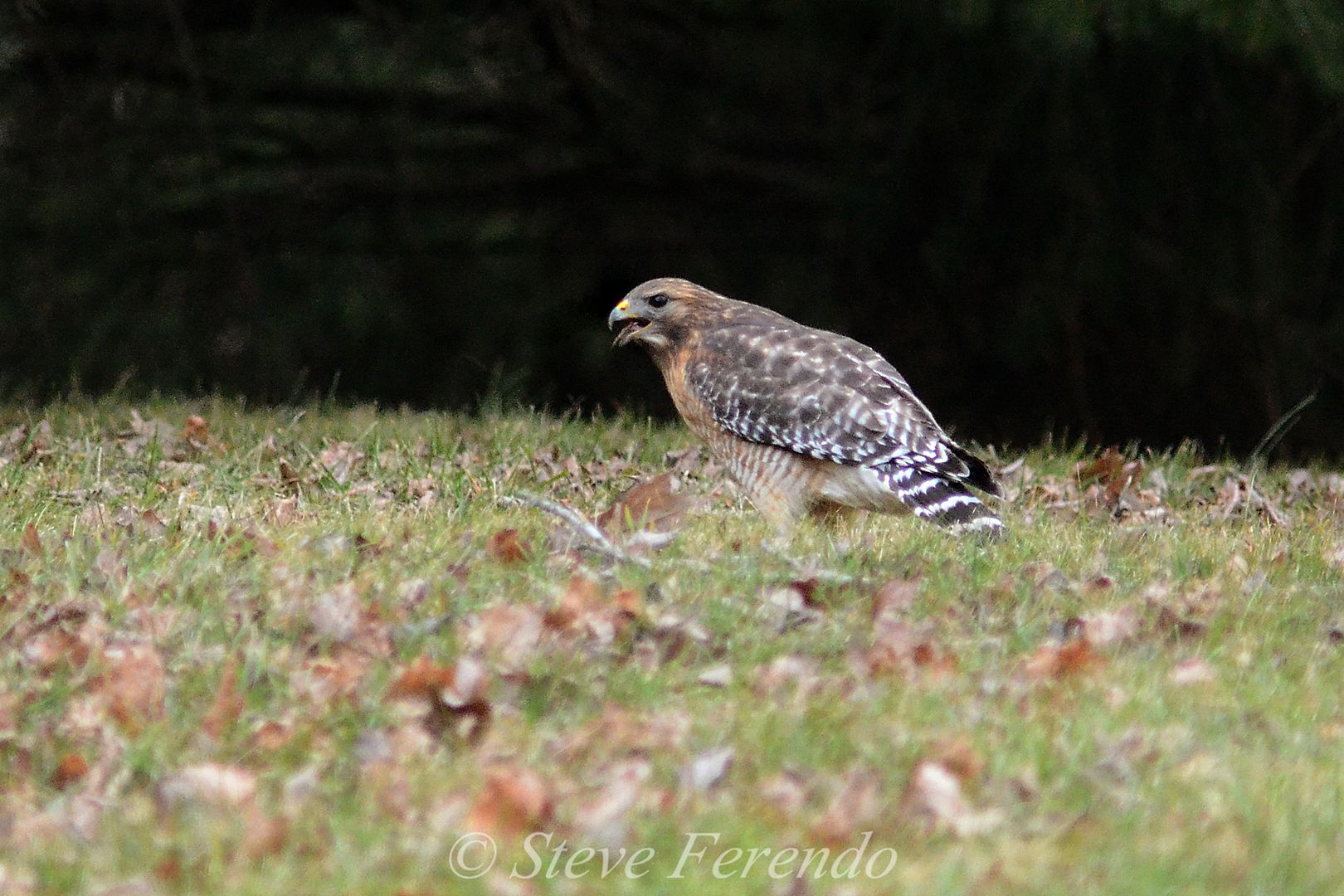 And the hawk left almost as quickly to continue the hunt...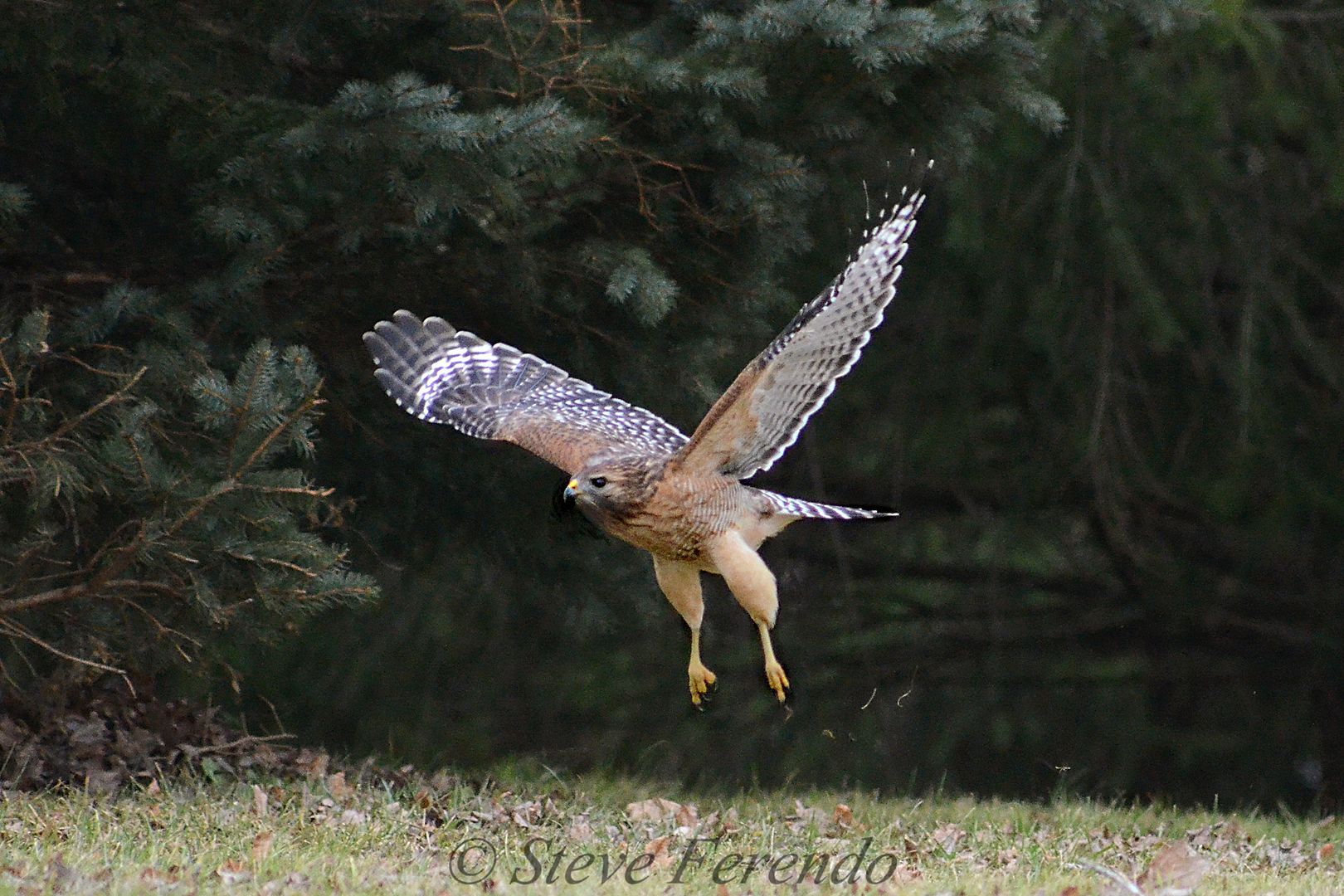 I last saw it in the glow of a setting sun...
I hope this bird hangs around for a while and provides more photo opportunities in the future.
Thanks all, for visiting.