The intensity of the elk rut is an incredible thing to experience. The bugling of the bulls, as well as their ritual of making wallows to attract the cows, is not likely to be forgotten by any who experience it. I took these photos of a bull elk in Pennsylvania last week...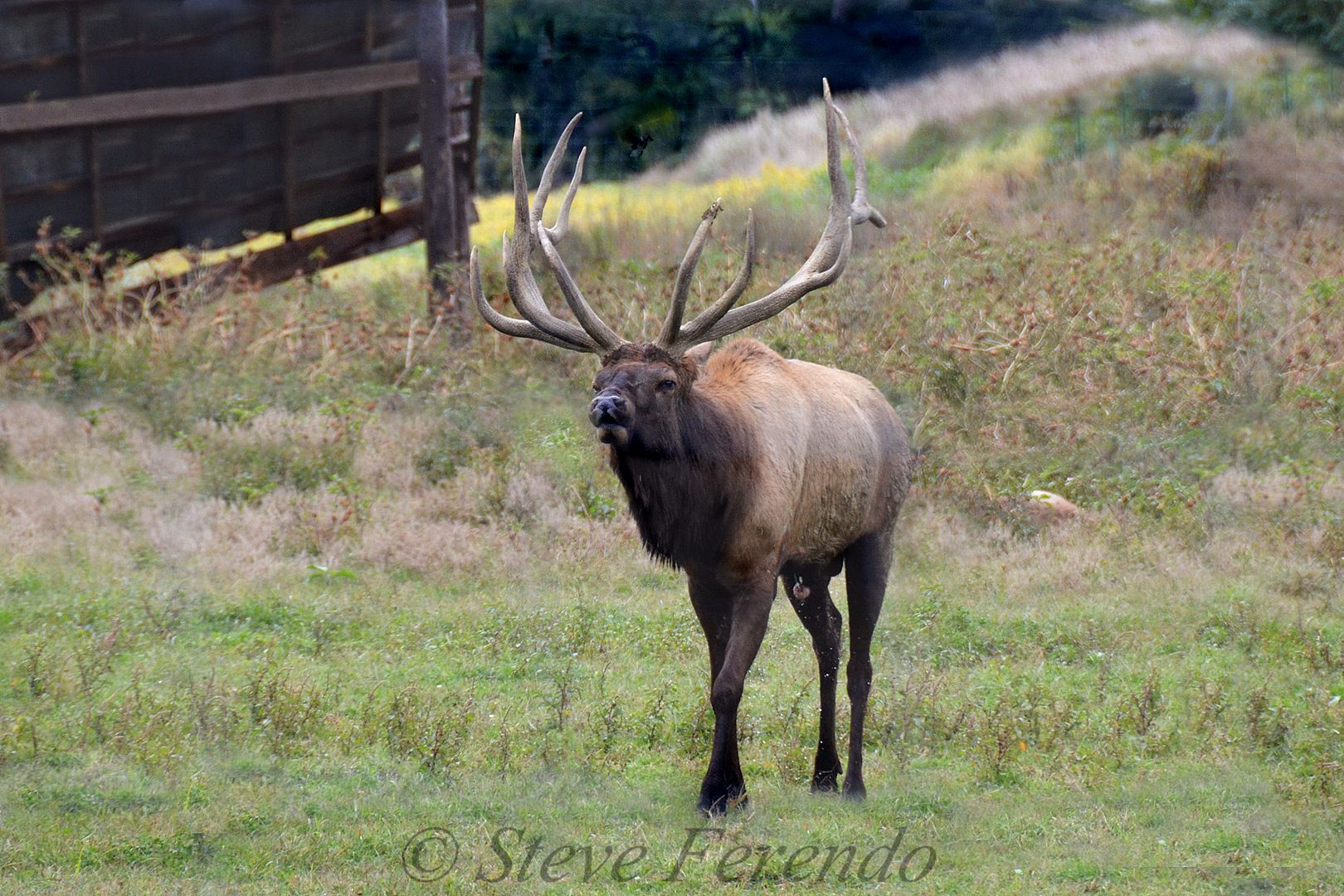 In the next two photos the bull is urinating on himself to attract cows that might be ready to breed...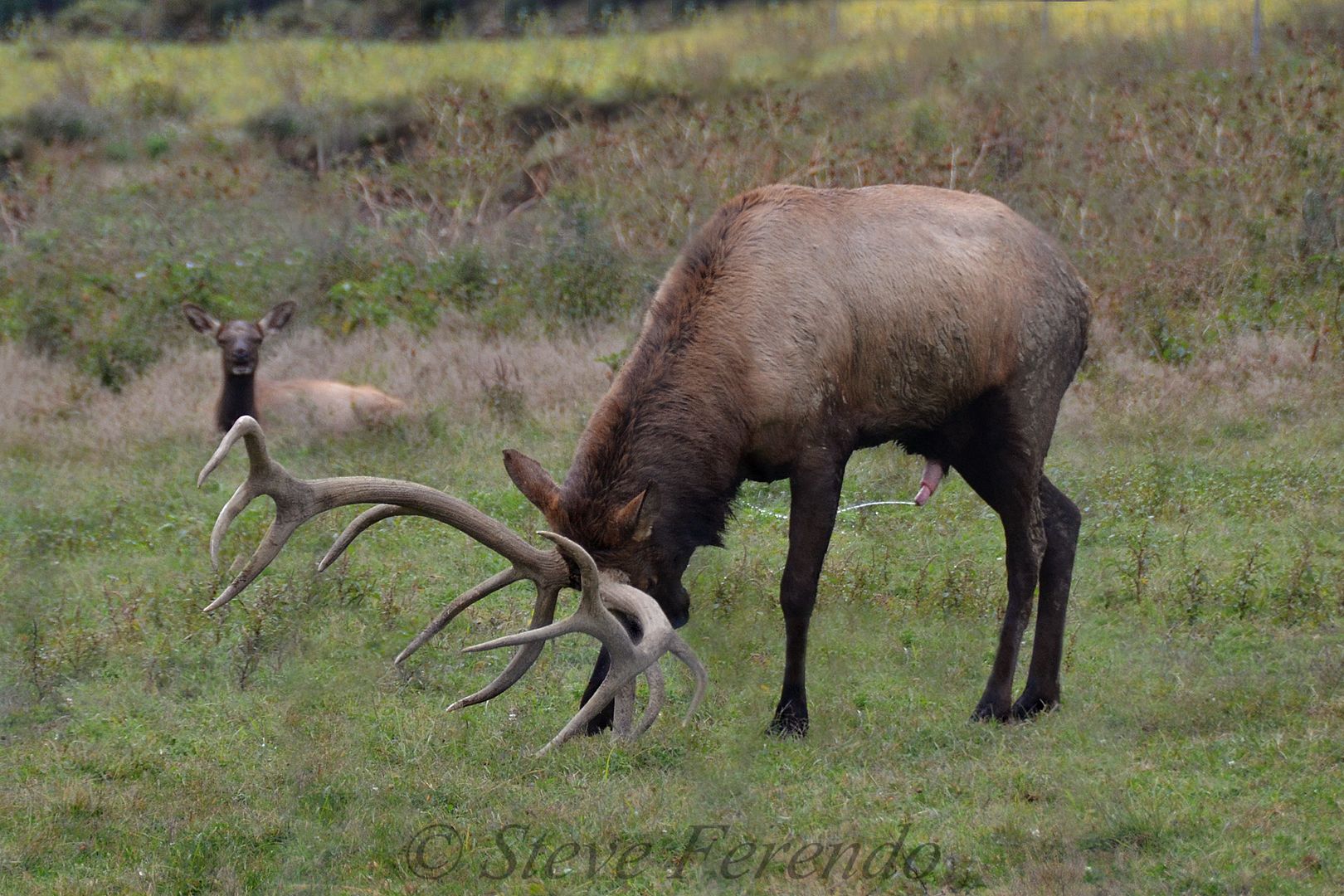 Unfortunately, these beautiful animals are targeted by poachers in order to sell their antlers on EBay as a recent article explains...
https://www.facebook.com/PennsylvaniaGameCommission/photos/a.268877686477464.69072.265766570121909/811733318858562/?type=1&theater