Warblers are extremely interesting birds. Their small size and beautiful coloration make them among my favorites to locate and photograph. The first three photos are of a Prothonotary Warbler...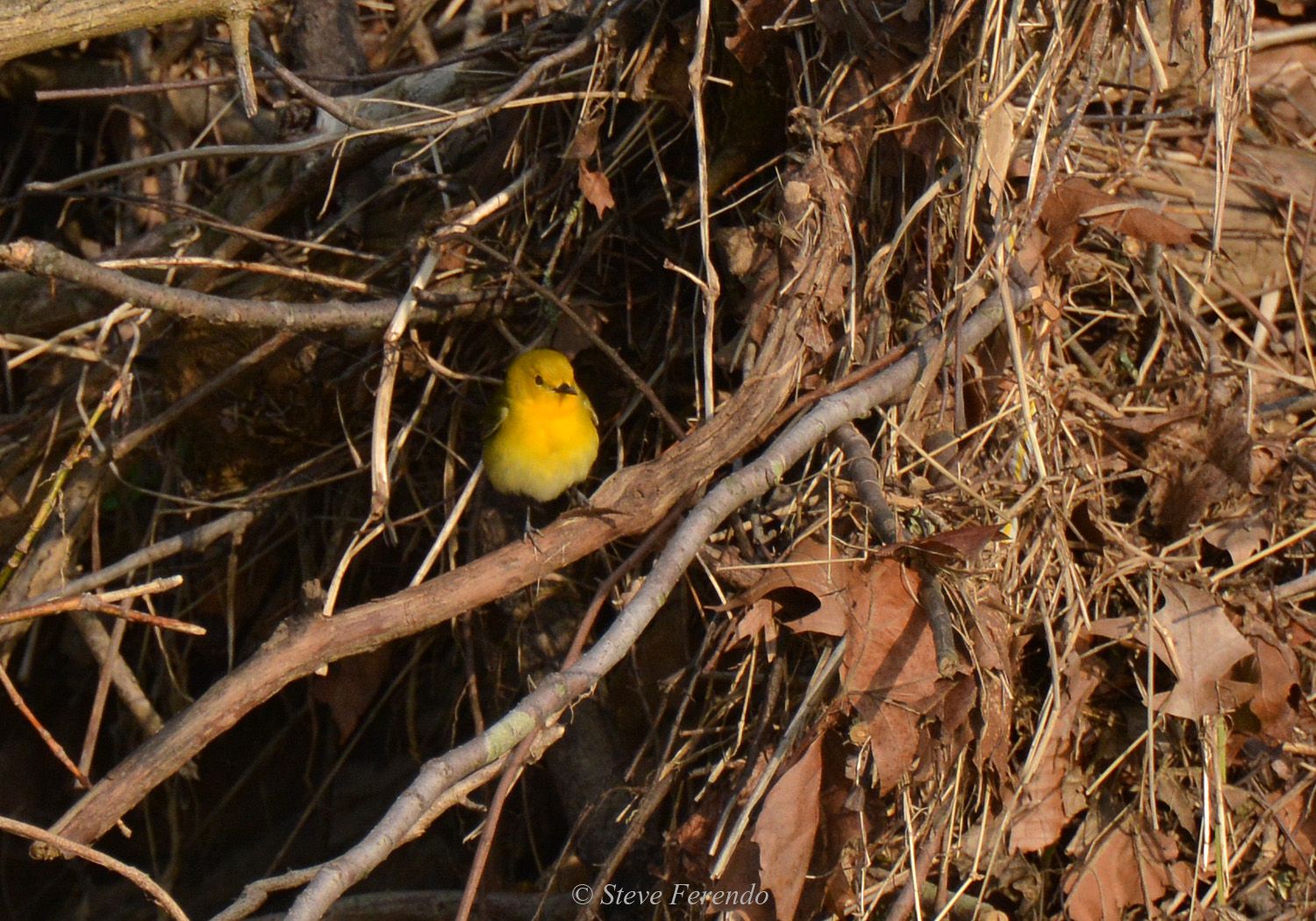 Next is a Yellow-rumped Warbler...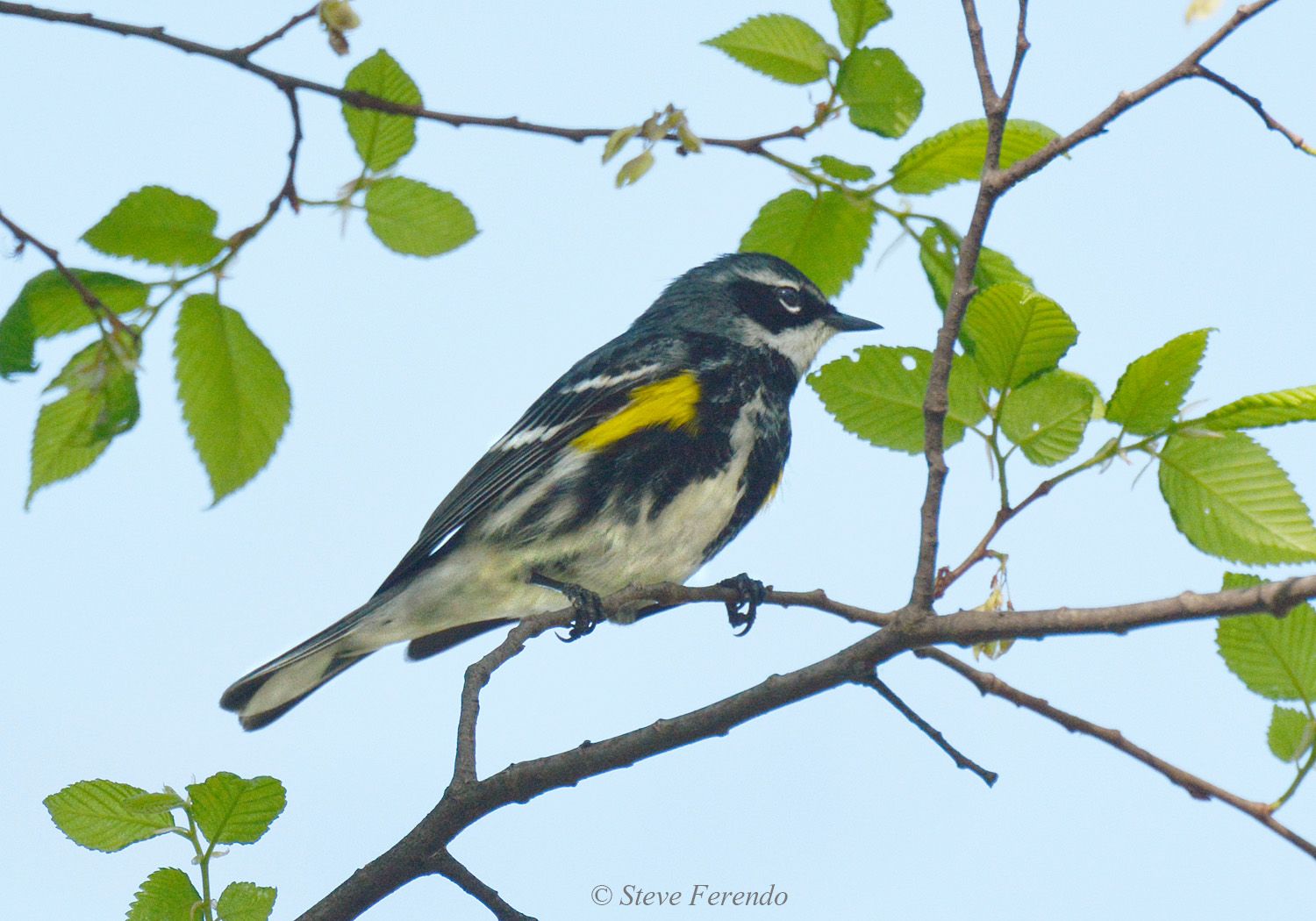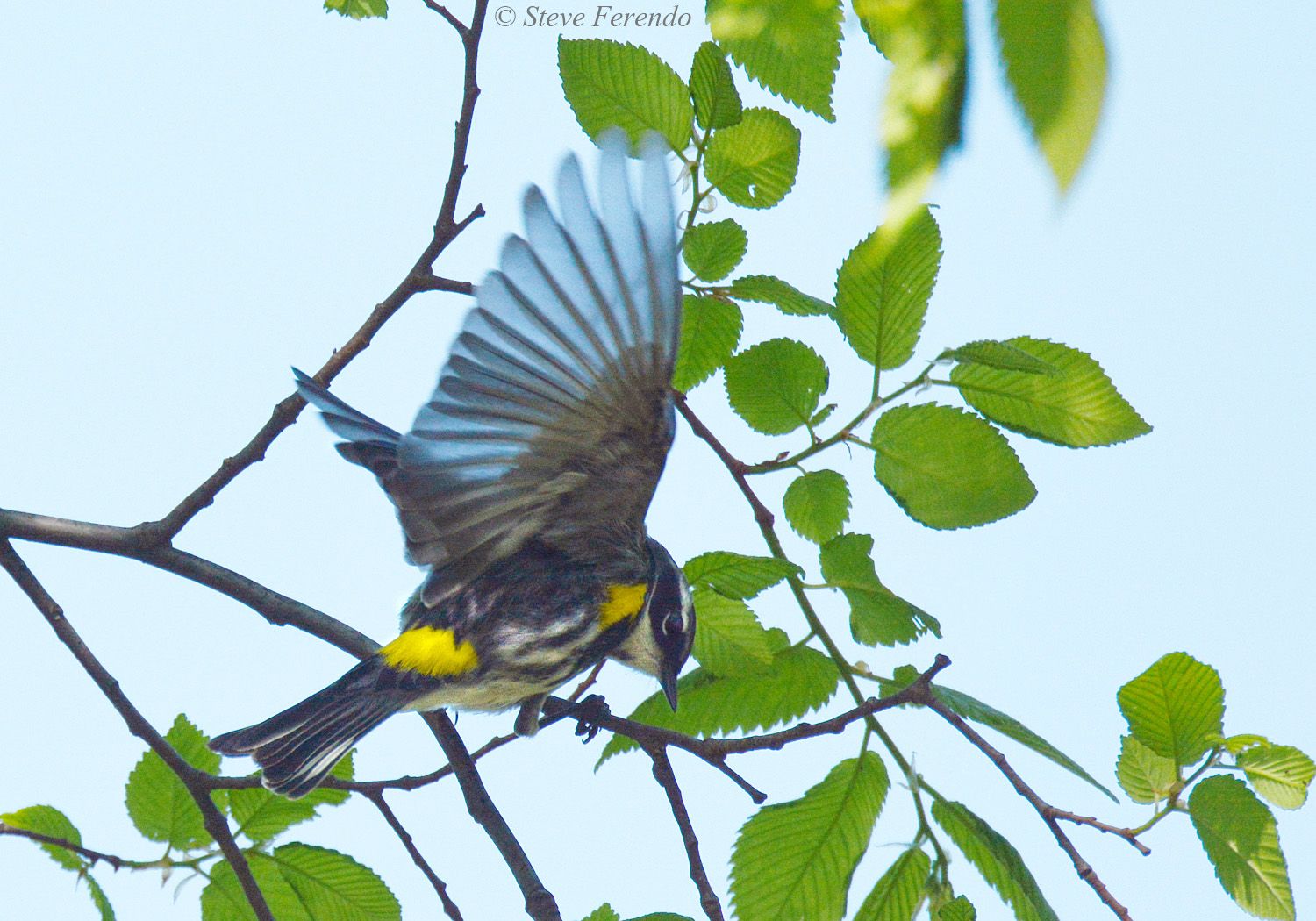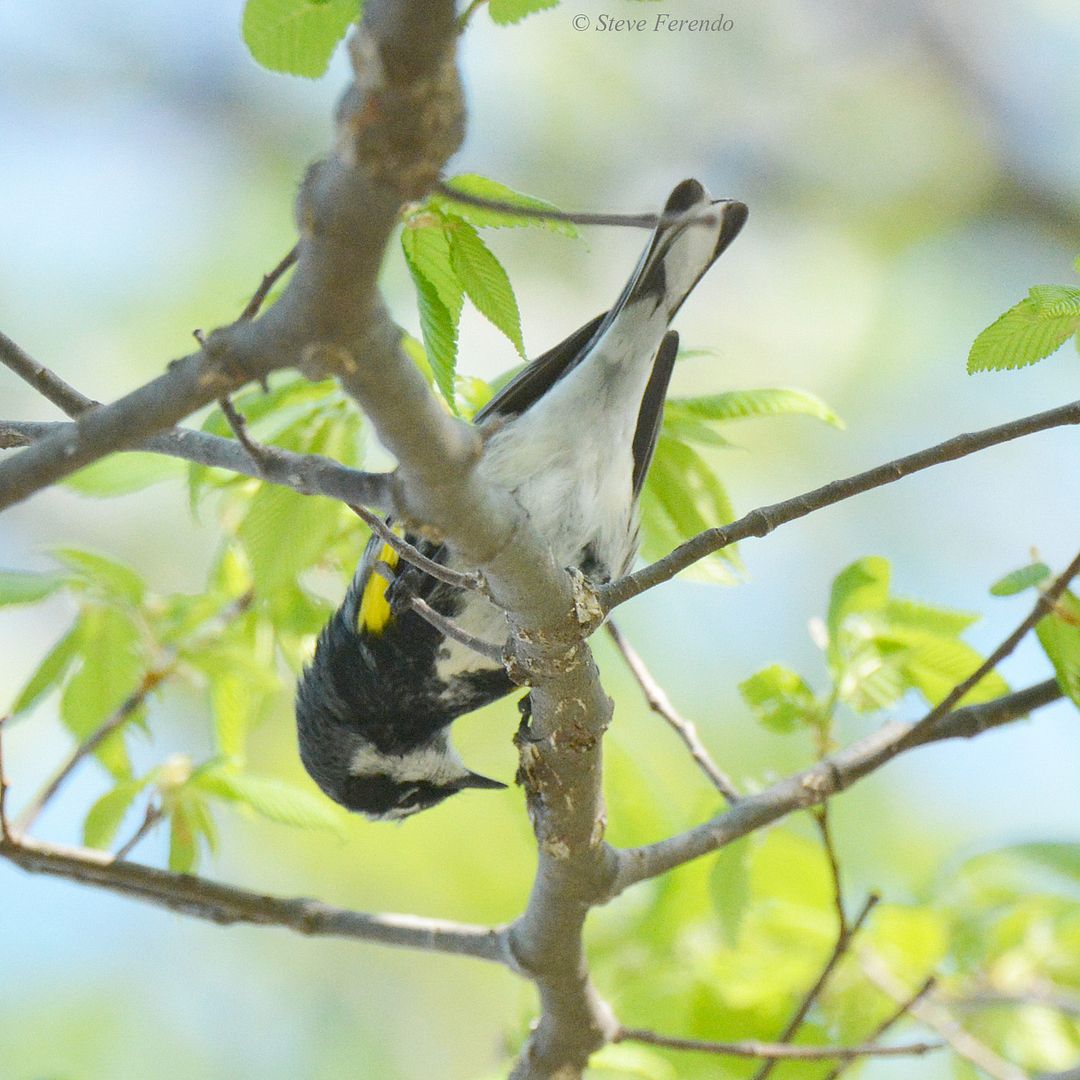 There are well over 20 different species of warblers in our area. I hope to have some new ones to post for the next blog update.
Thanks for stopping by, be well, and come back soon.