My daily treks around the countryside have made it clear that many birds are migrating through our area, while others have already bred, and are raising young.
These Great Horned Owls were found in a nest in the Northern part of Frederick County just off Appolds Road...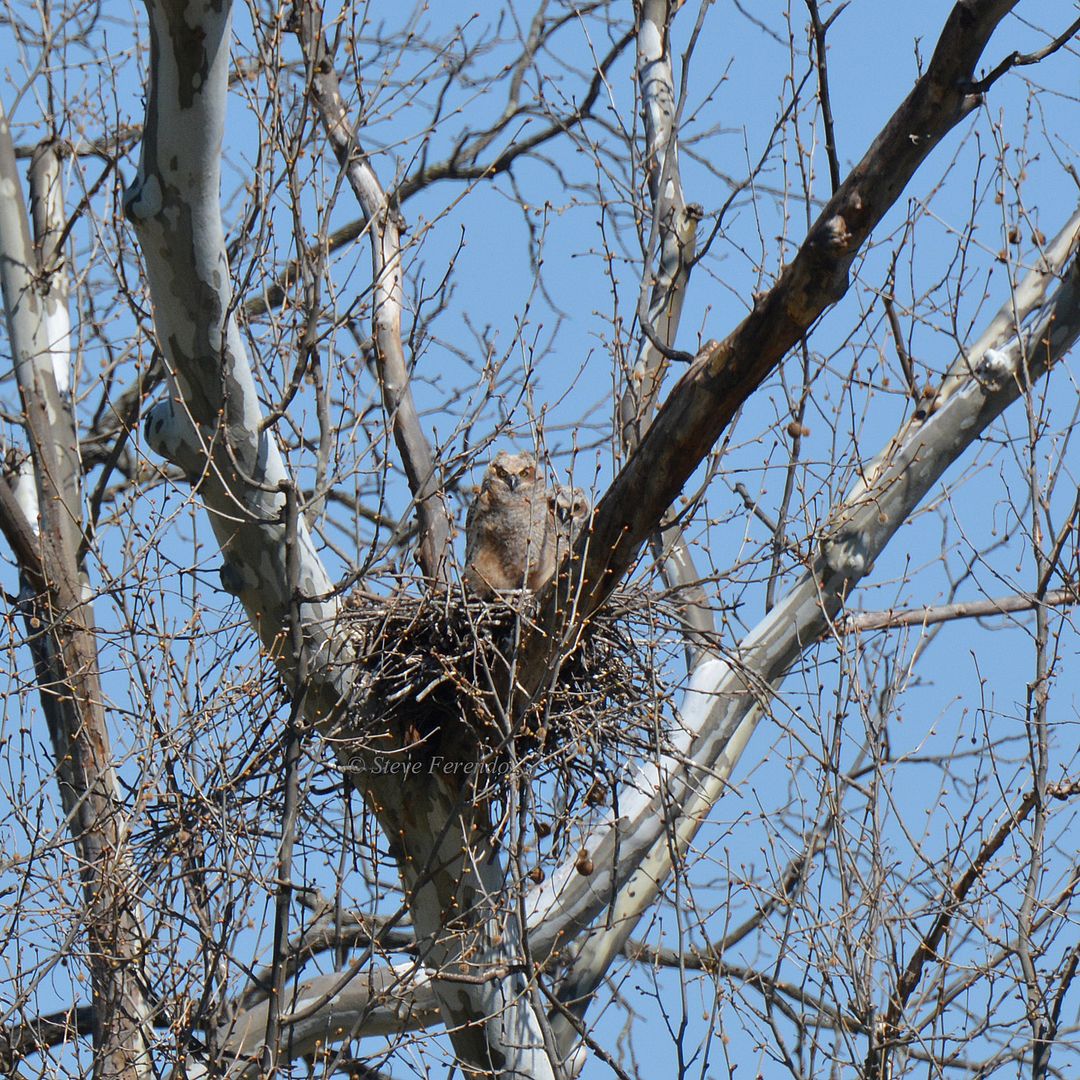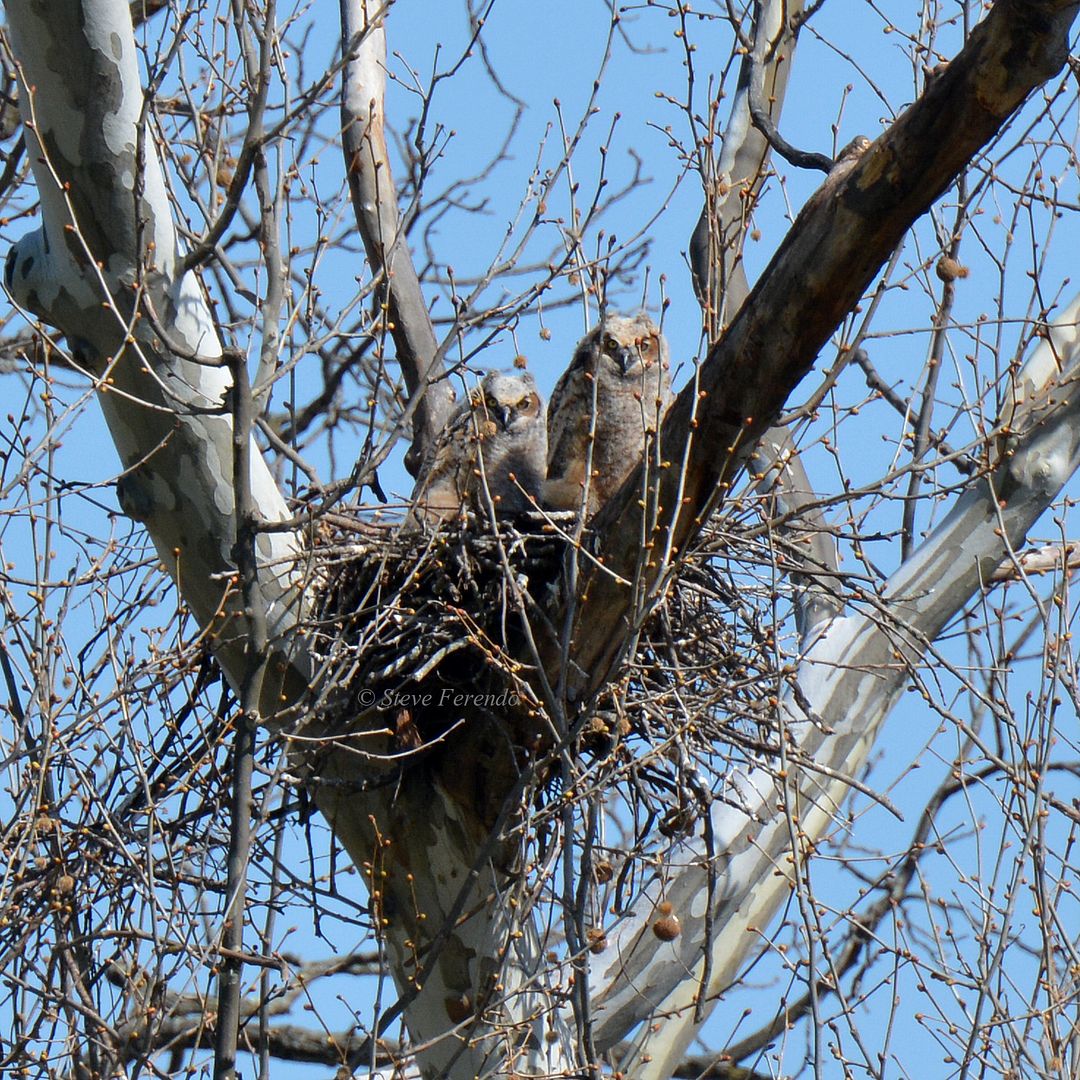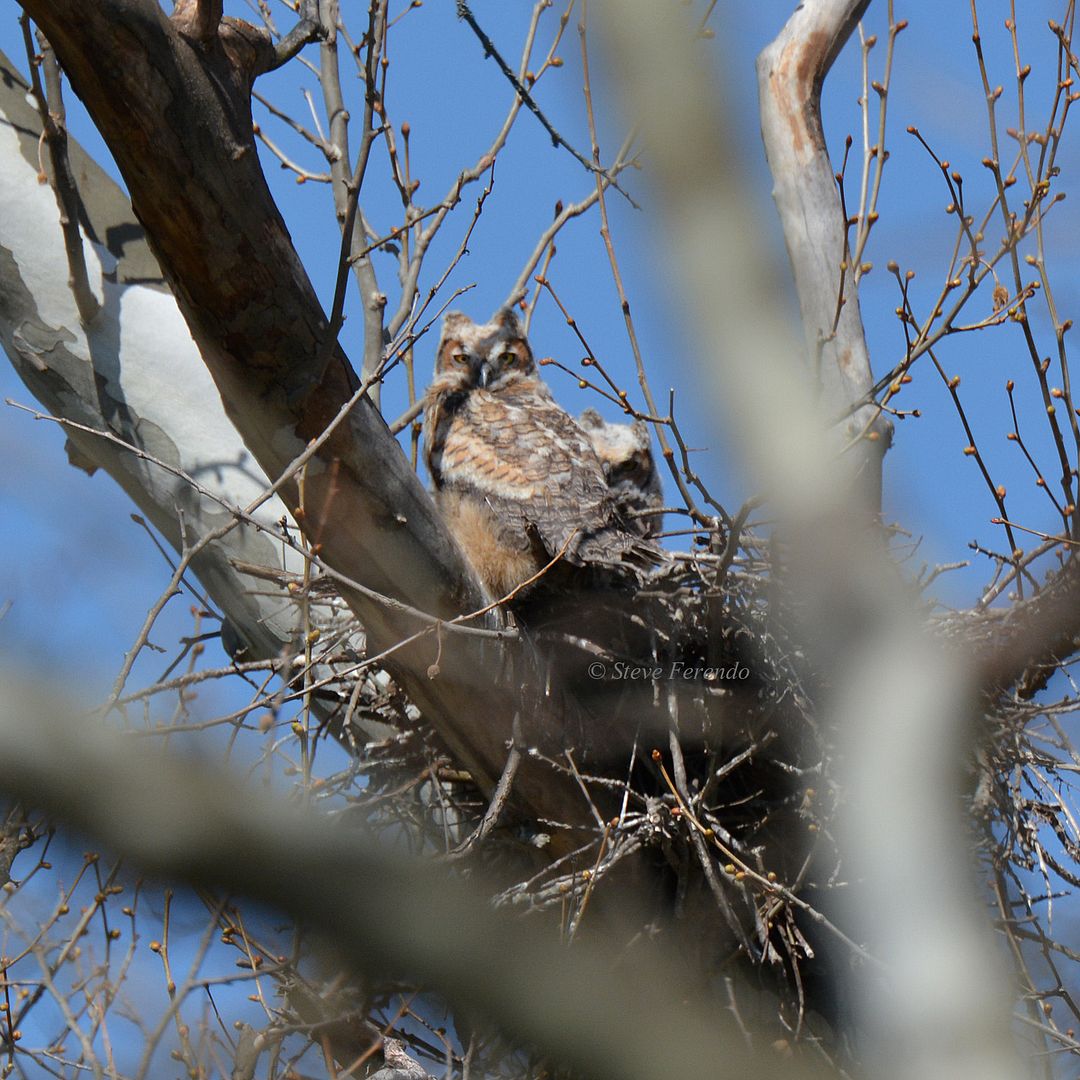 This martin house has been repopulated by Purple Martins...
At Lilypons, the Mockingbirds and Eastern Bluebirds are building nests...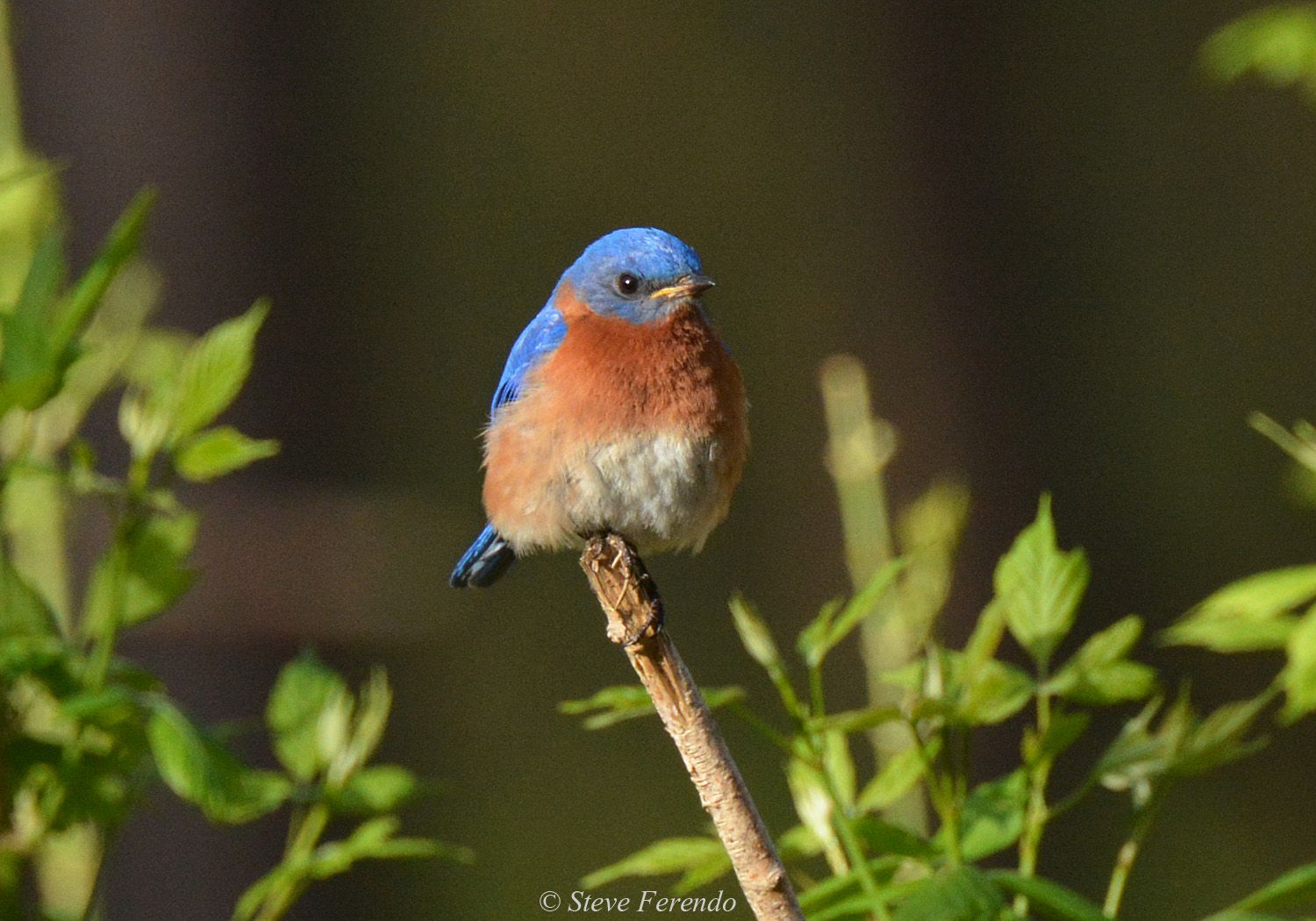 This morning I found this Scarlet Tanager, and what I believe to be a Yellow-bellied Flycatcher, on Sumantown Road, not far from the Catoctin Creek Park and Nature Center...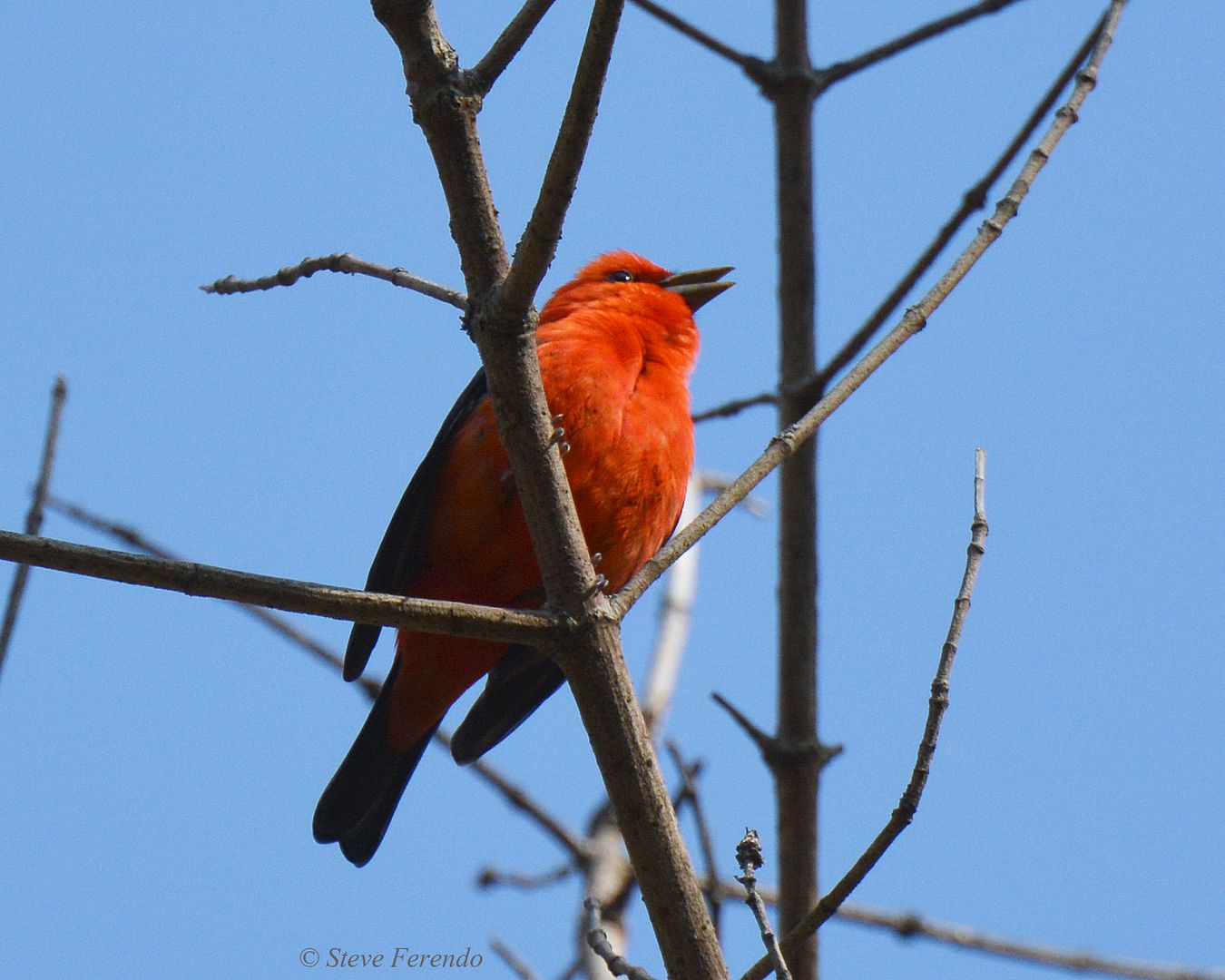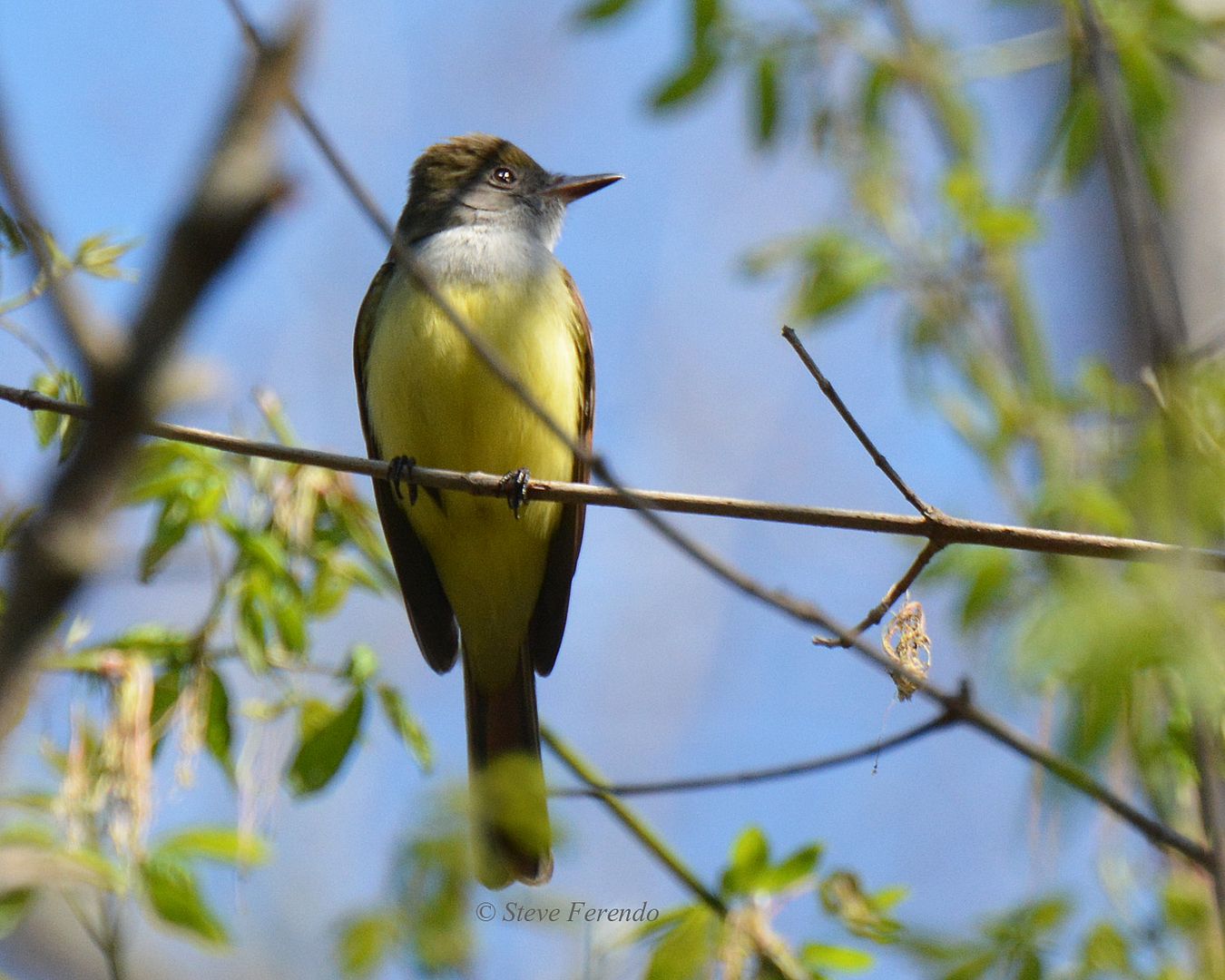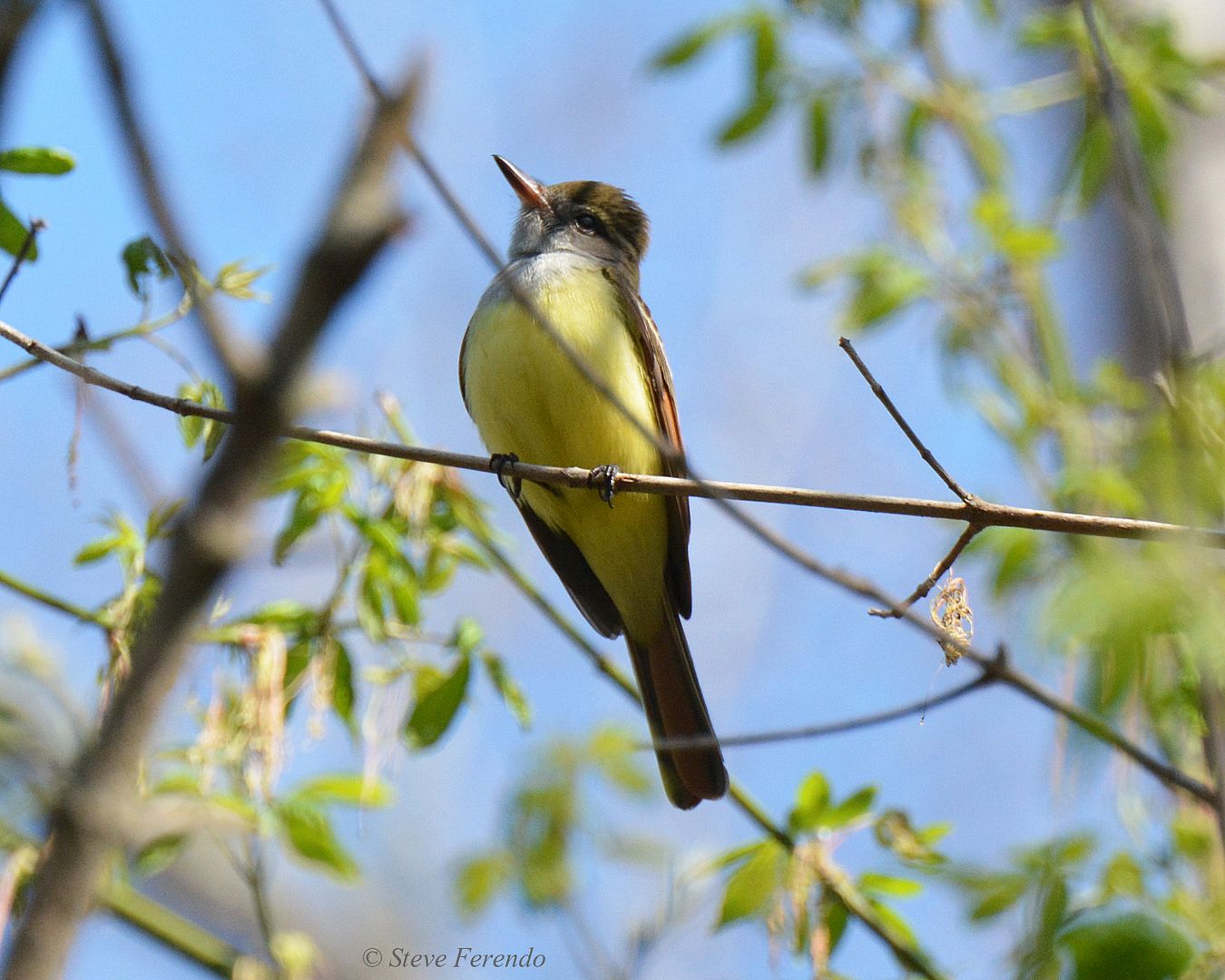 Speaking of the Catoctin Creek Park and Nature Center, at their Nature Fest, on May 3rd, I will be making a presentation on wildlife photography, followed by a question & answer session with the audience. My presentations will be at 11:00 am and 2:00 pm.
I would love to meet some of my blog readers at the Nature Fest. If you are in driving distance I think you will find the Nature Fest activities enjoyable and rewarding....it is also a great place to see birds!!!
Thanks for visiting, be well, and stop back soon.