One of the best things about the Lilypons Watergardens is that one can never predict what might be present. I recently found a Greater Yellowlegs looking for food in a shallow pool...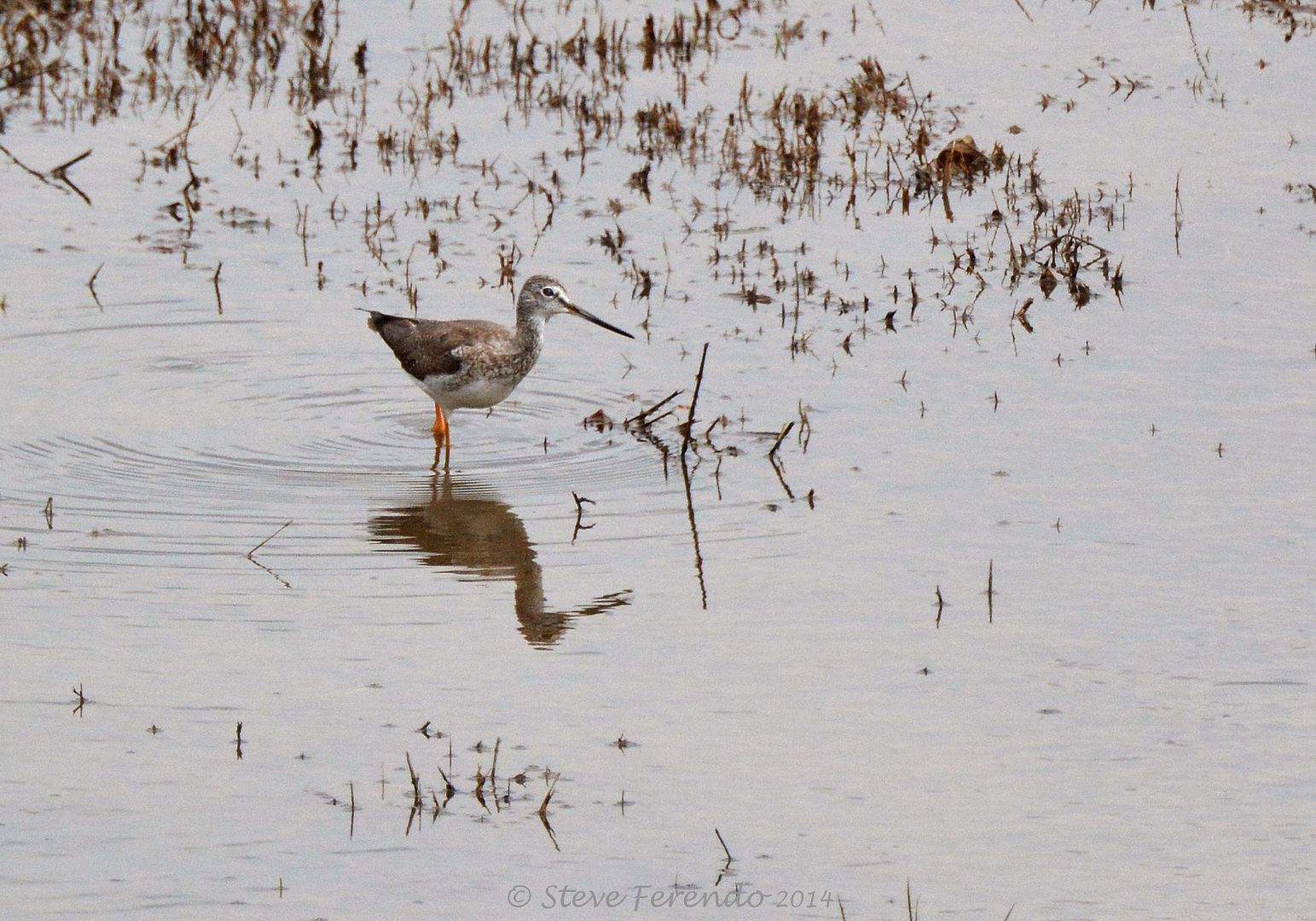 These shorebirds have a thin, dark bill that curves upward. They use their bills to probe for small fish, crustaceans and aquatic insects...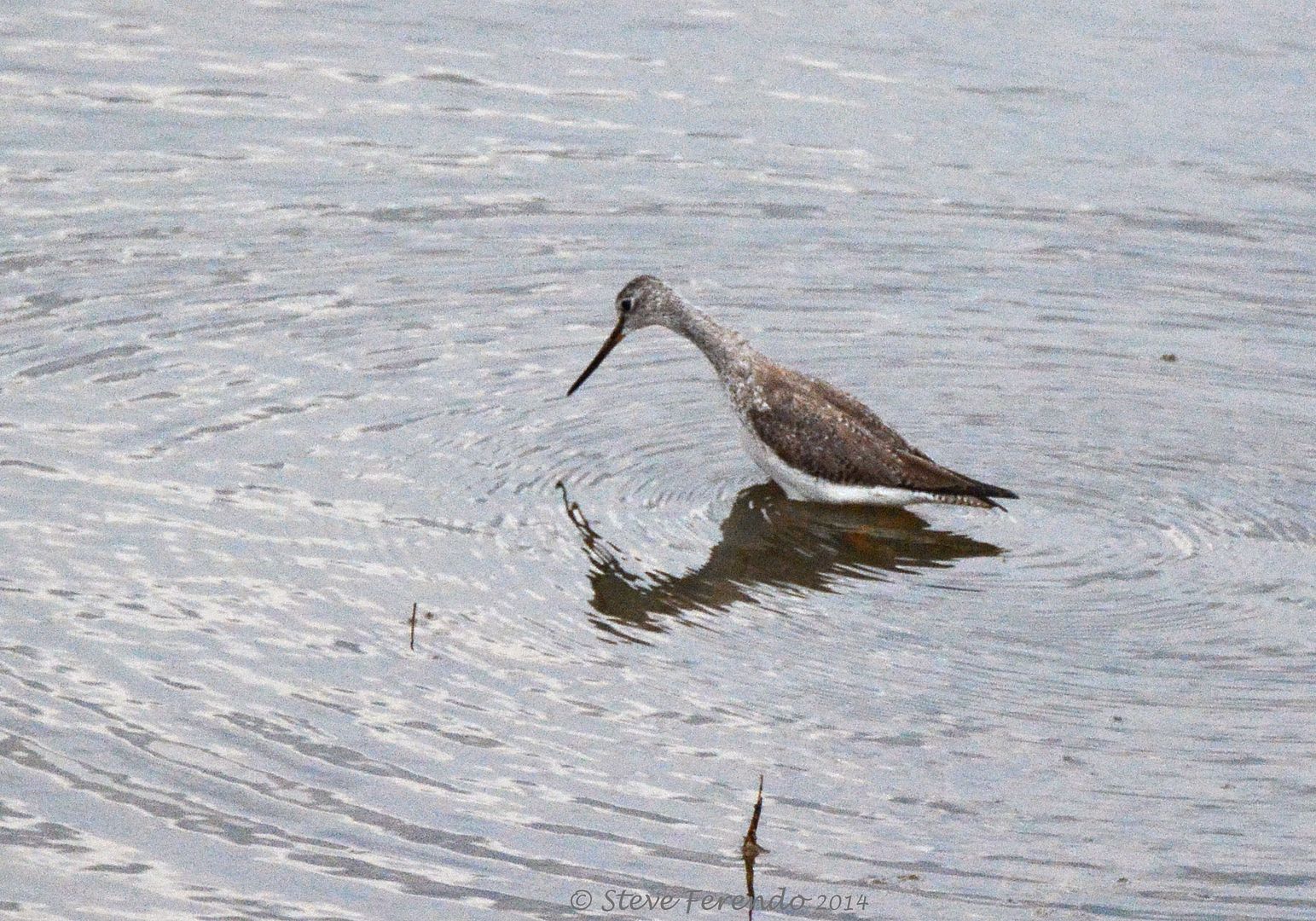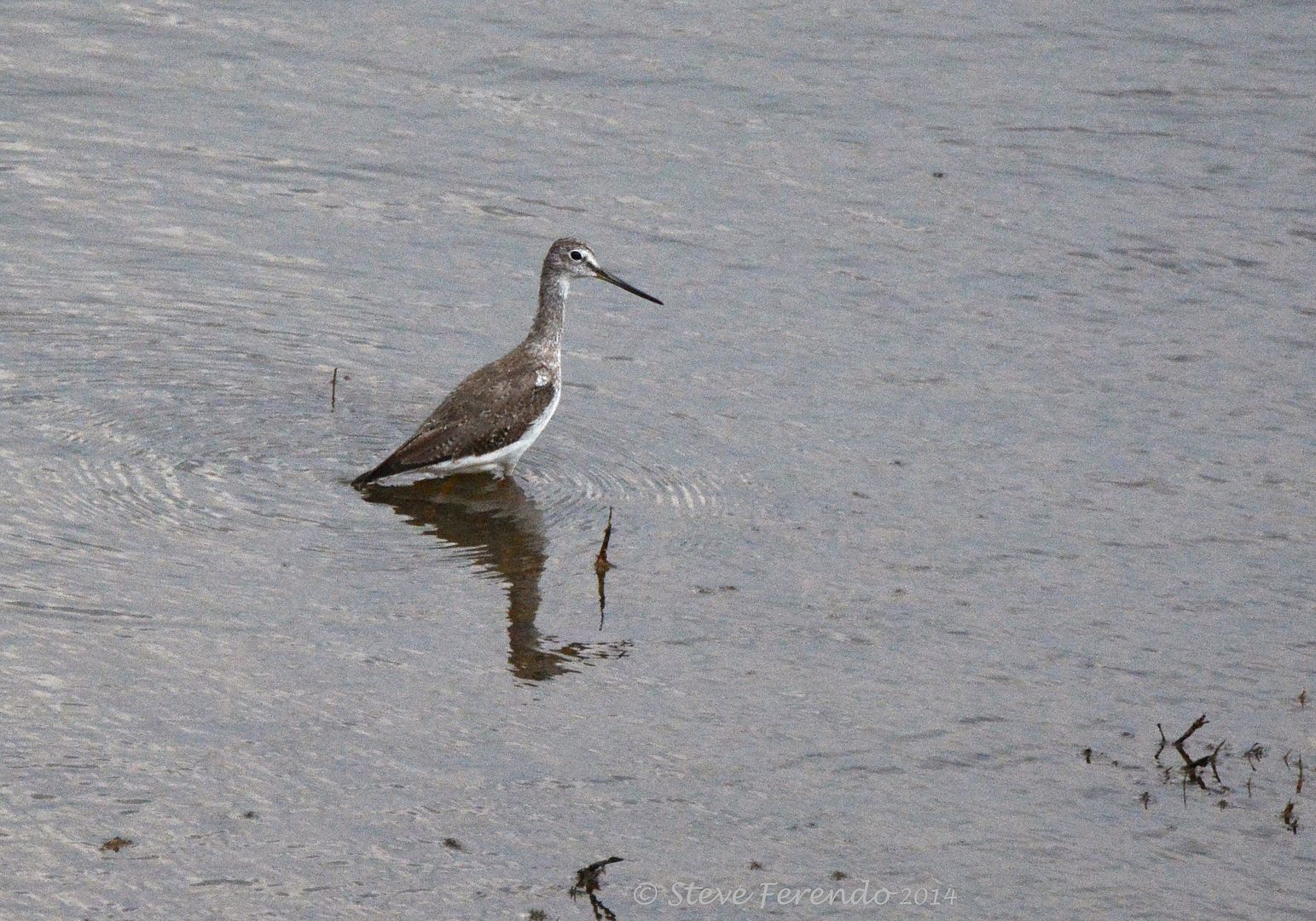 They breed in boreal forest regions of Alaska and Canada. When seen in this area they are passing through, having just spent the winter as far south as South America...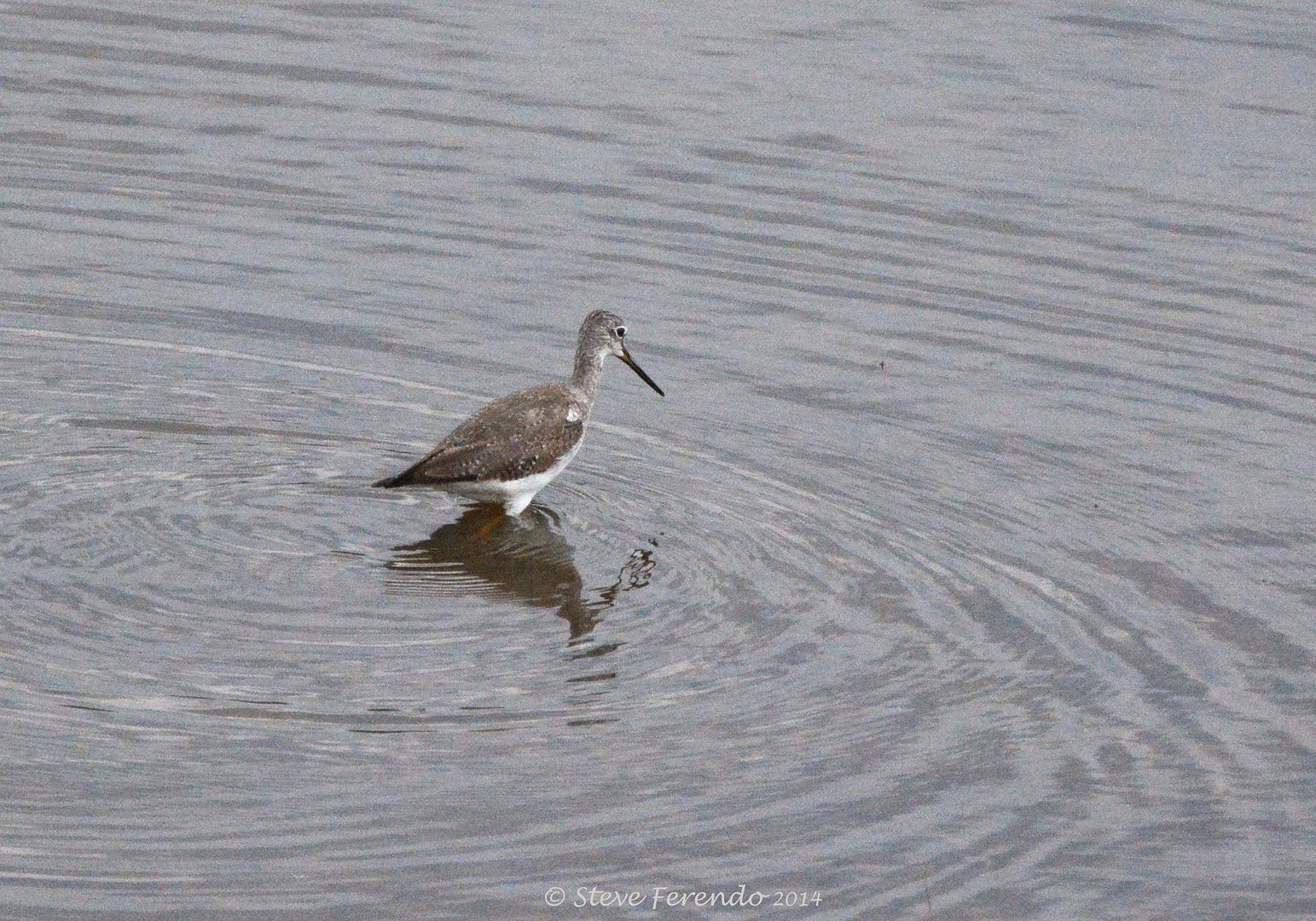 The distances that many birds travel make those humans with "frequent flyer" miles seem like homebodies by comparison.
Thanks for visiting, stay well, and come back soon.