More and more raptors seem to be in the area lately. I found a pair of Red-shouldered Hawks very close to home recently...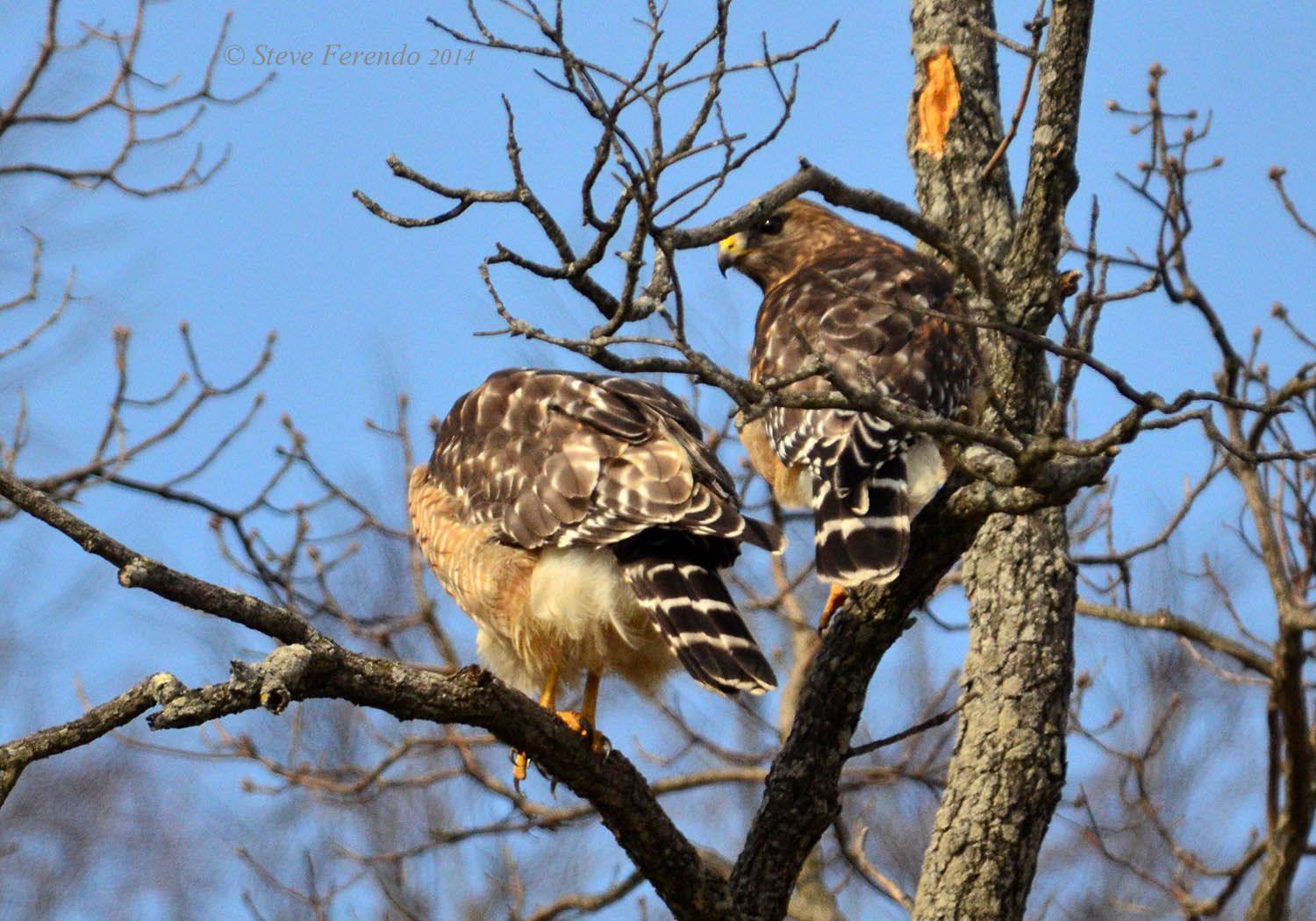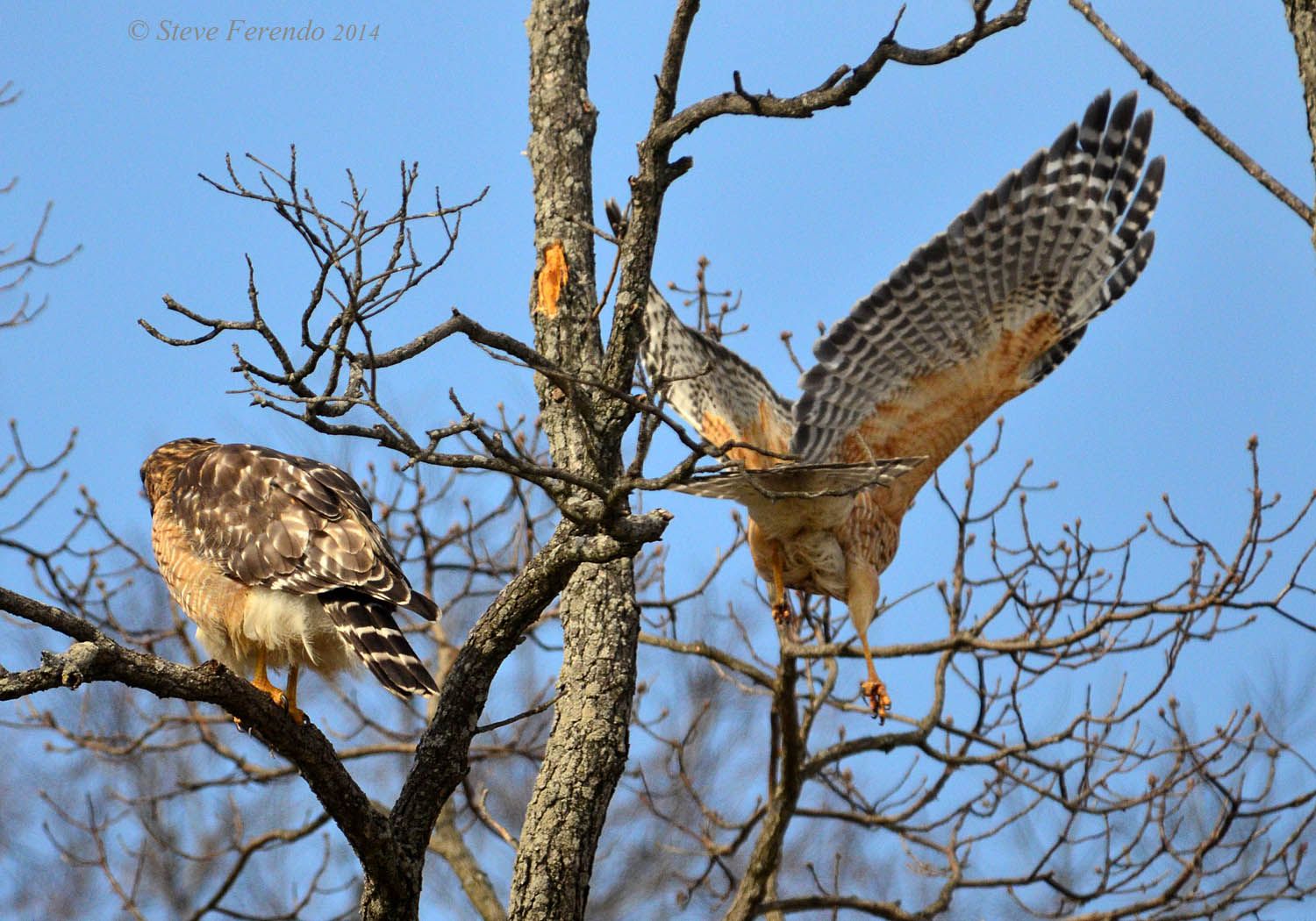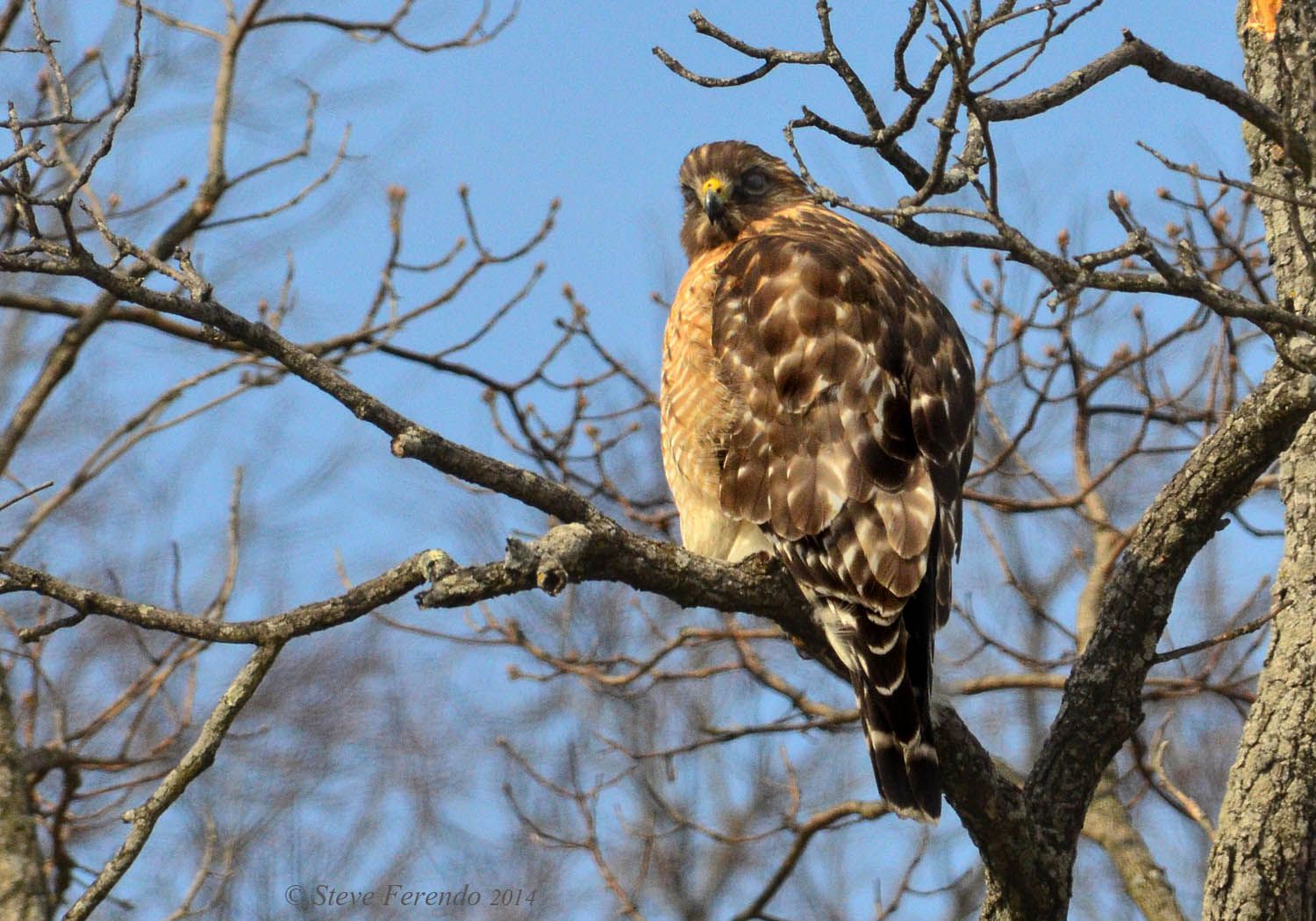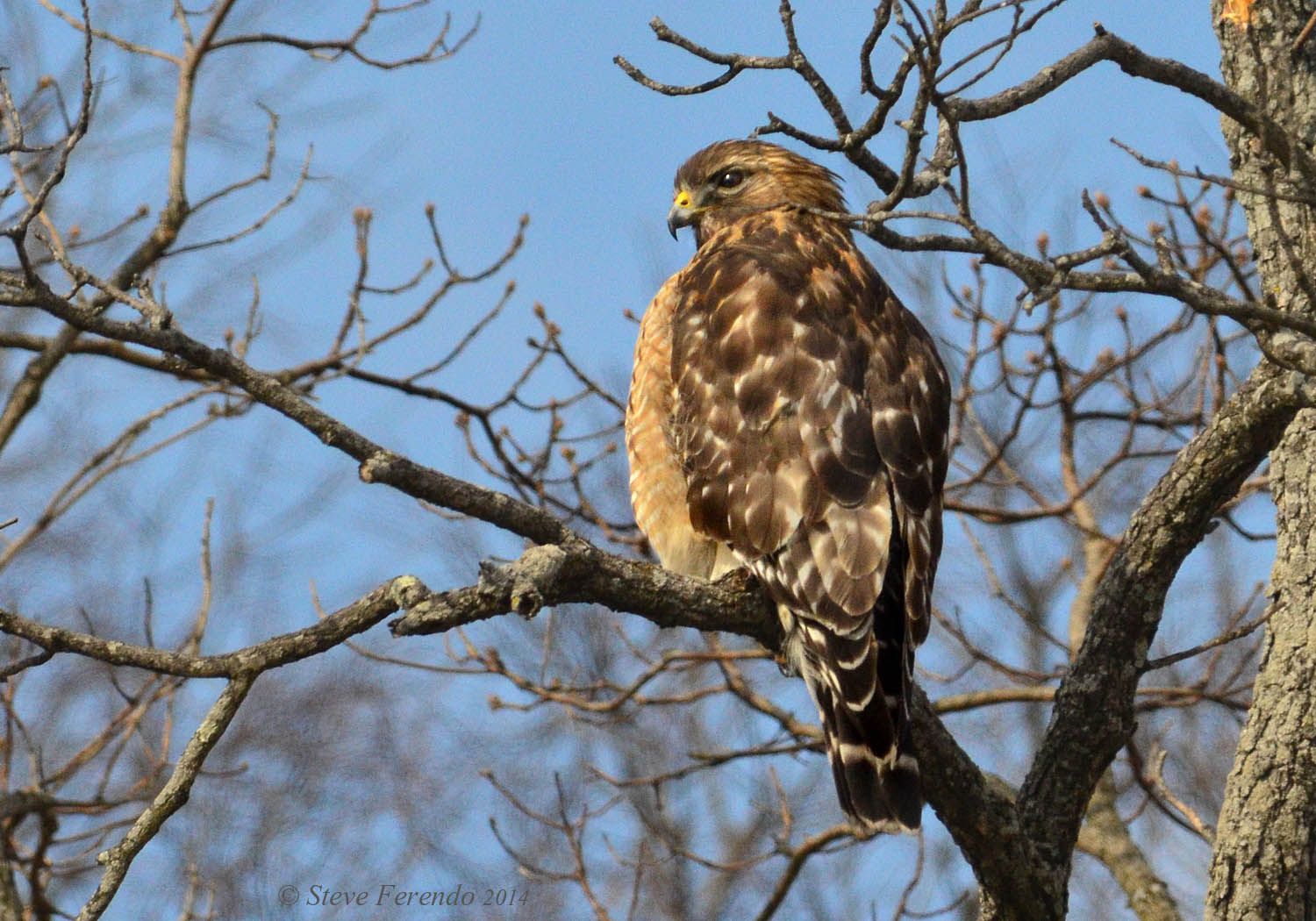 Present year round is the colorful Northern Cardinal...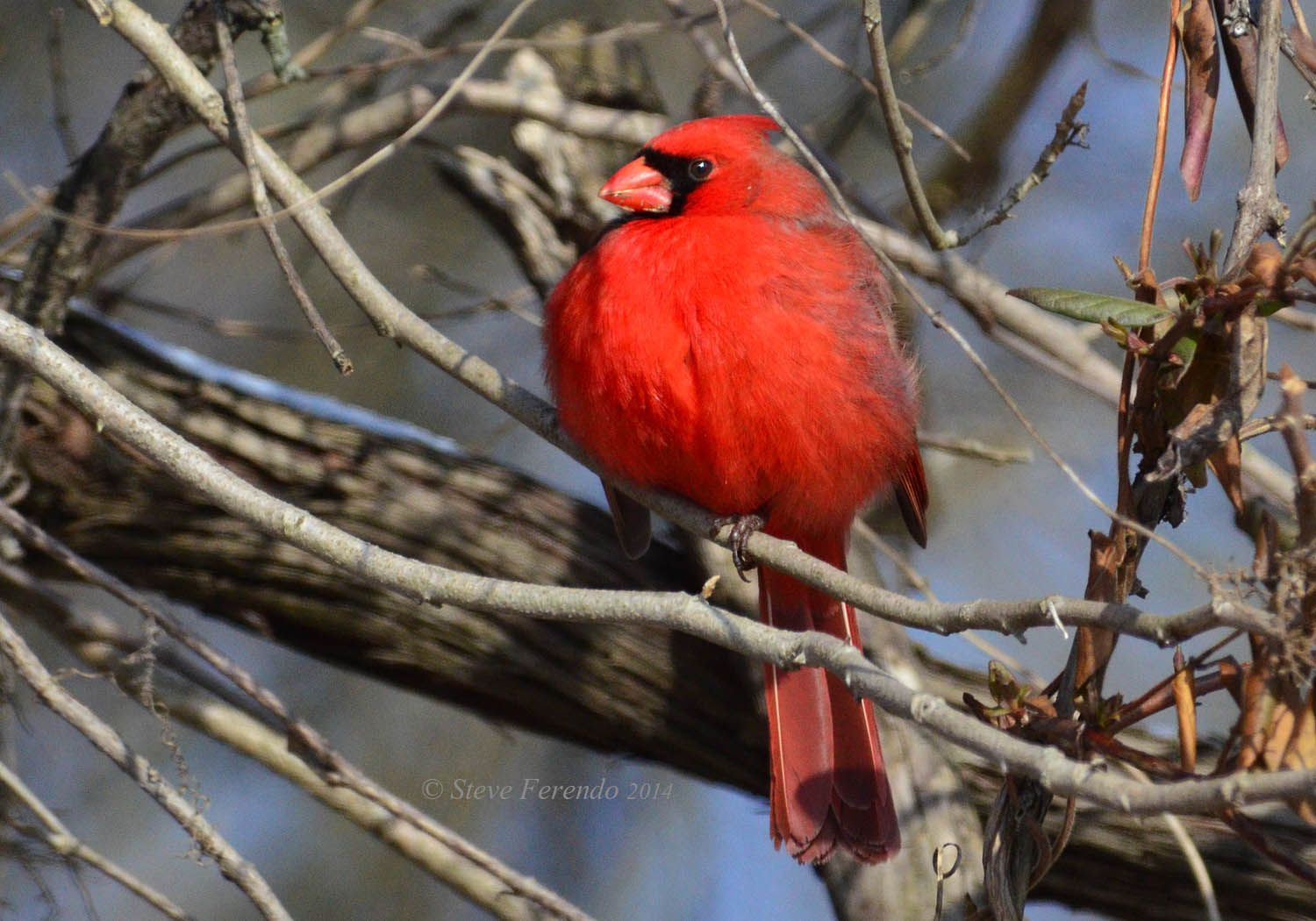 A first ever sighting and photo opportunity for me was this Ring Necked Duck...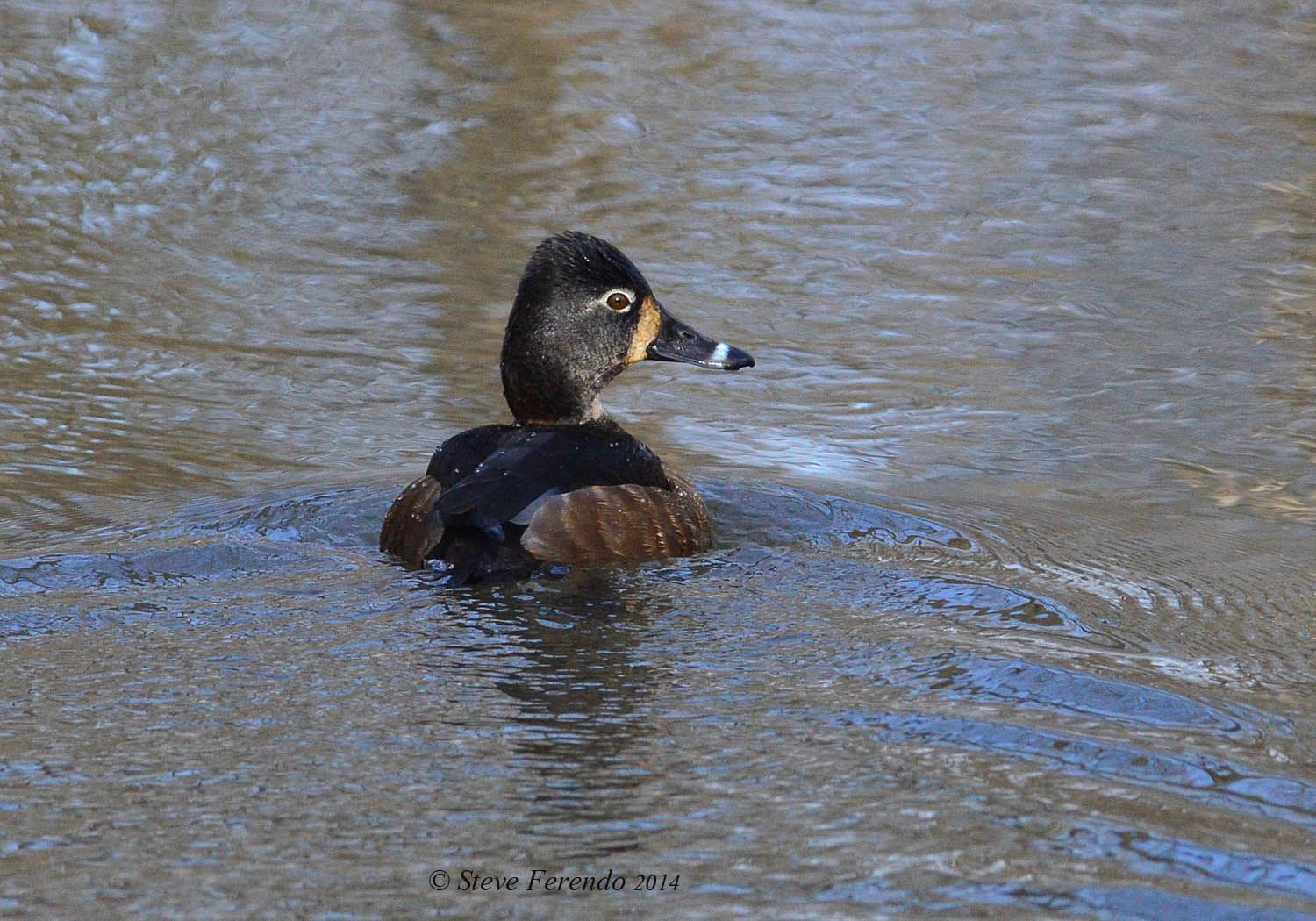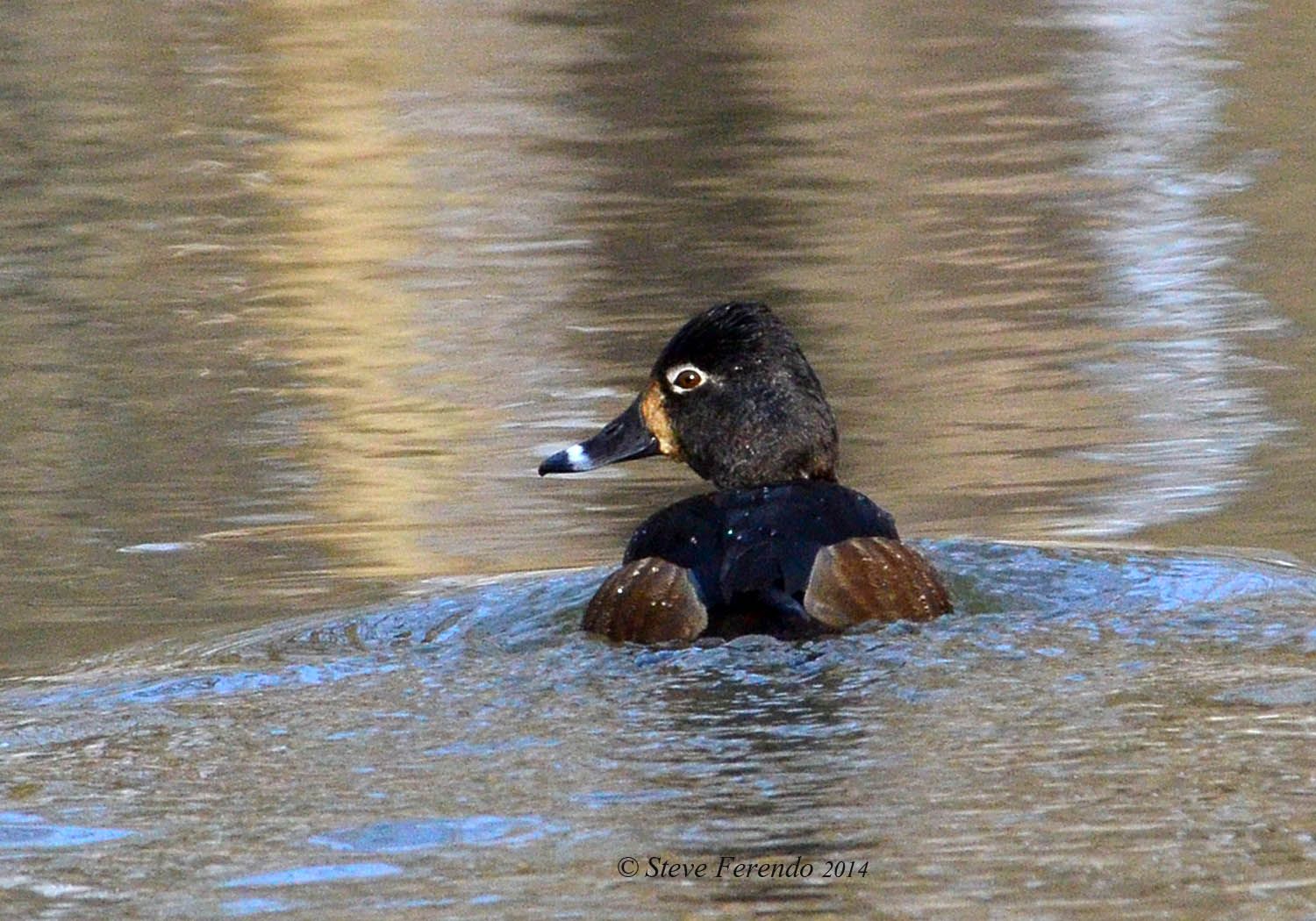 When wildlife is not visible an interesting tree will do...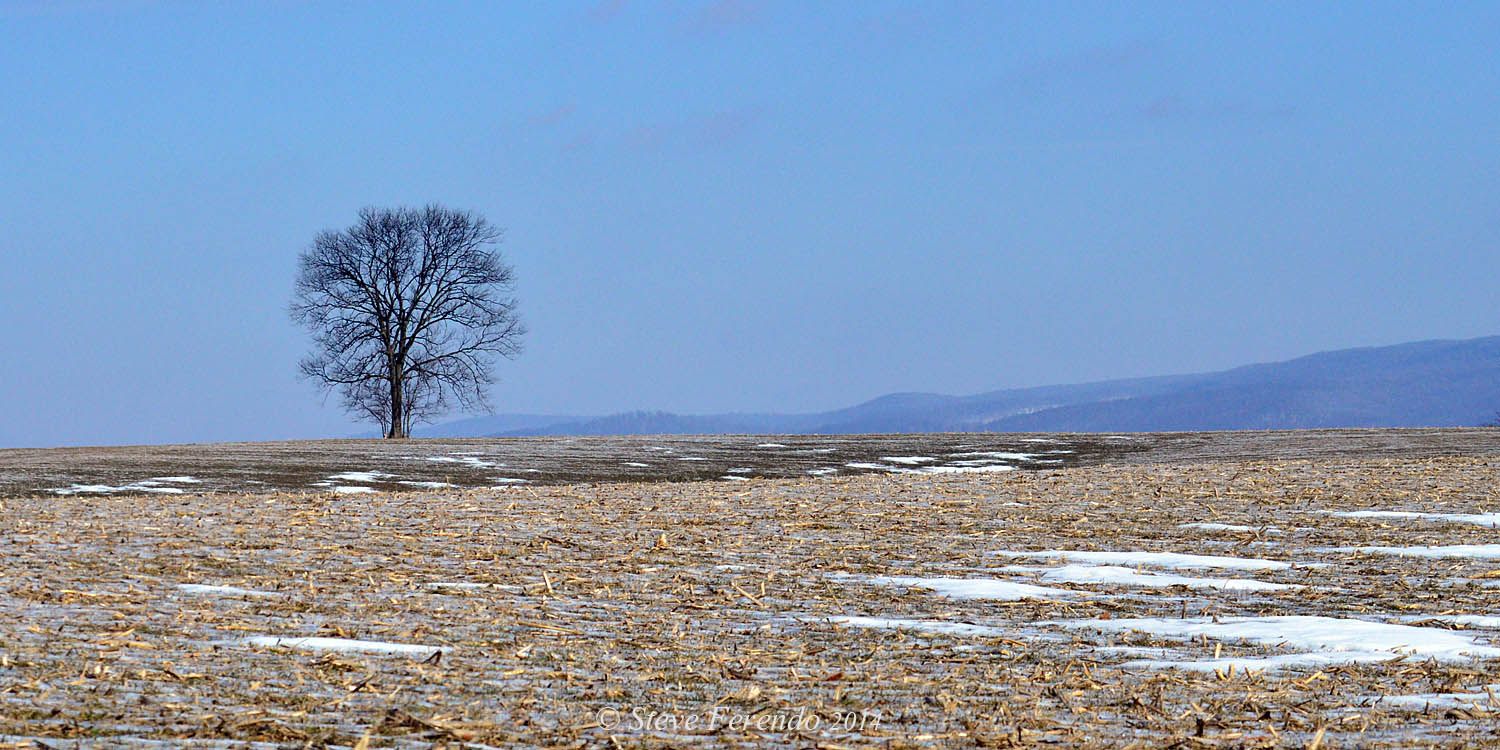 I think I like the moody quality of this old Sycamore better...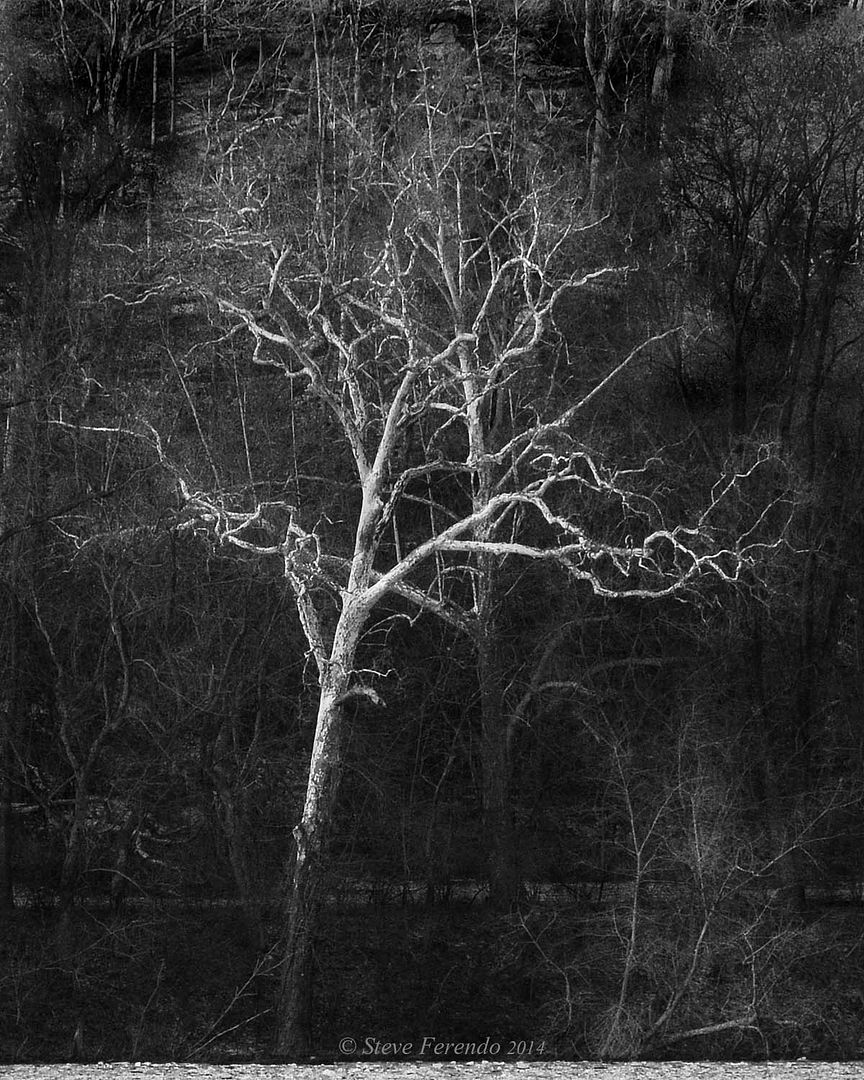 As always, thanks for visiting and come back soon.