This week has produced a few bird subjects but little else. Among the smaller birds seen were a horned lark...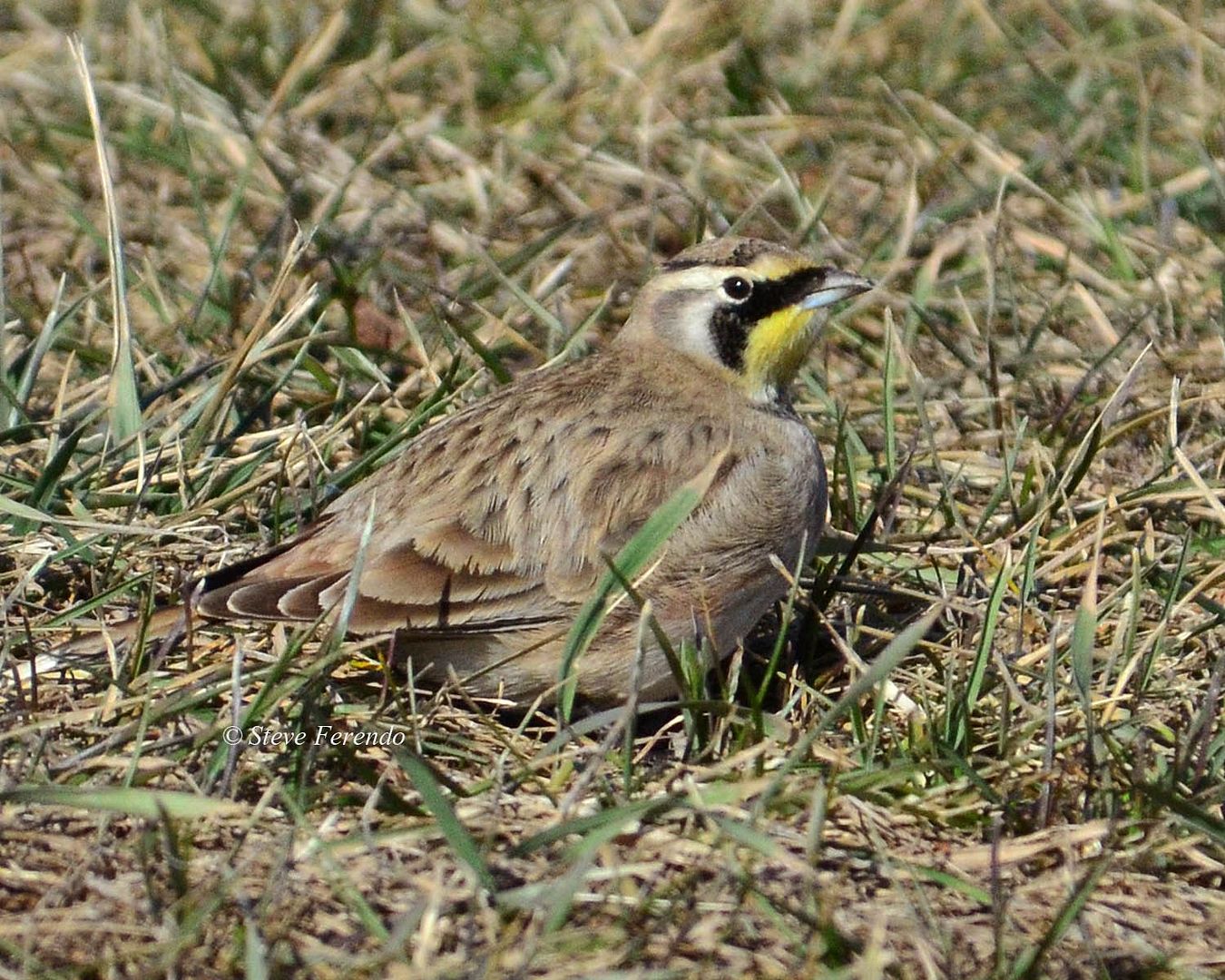 A bluebird...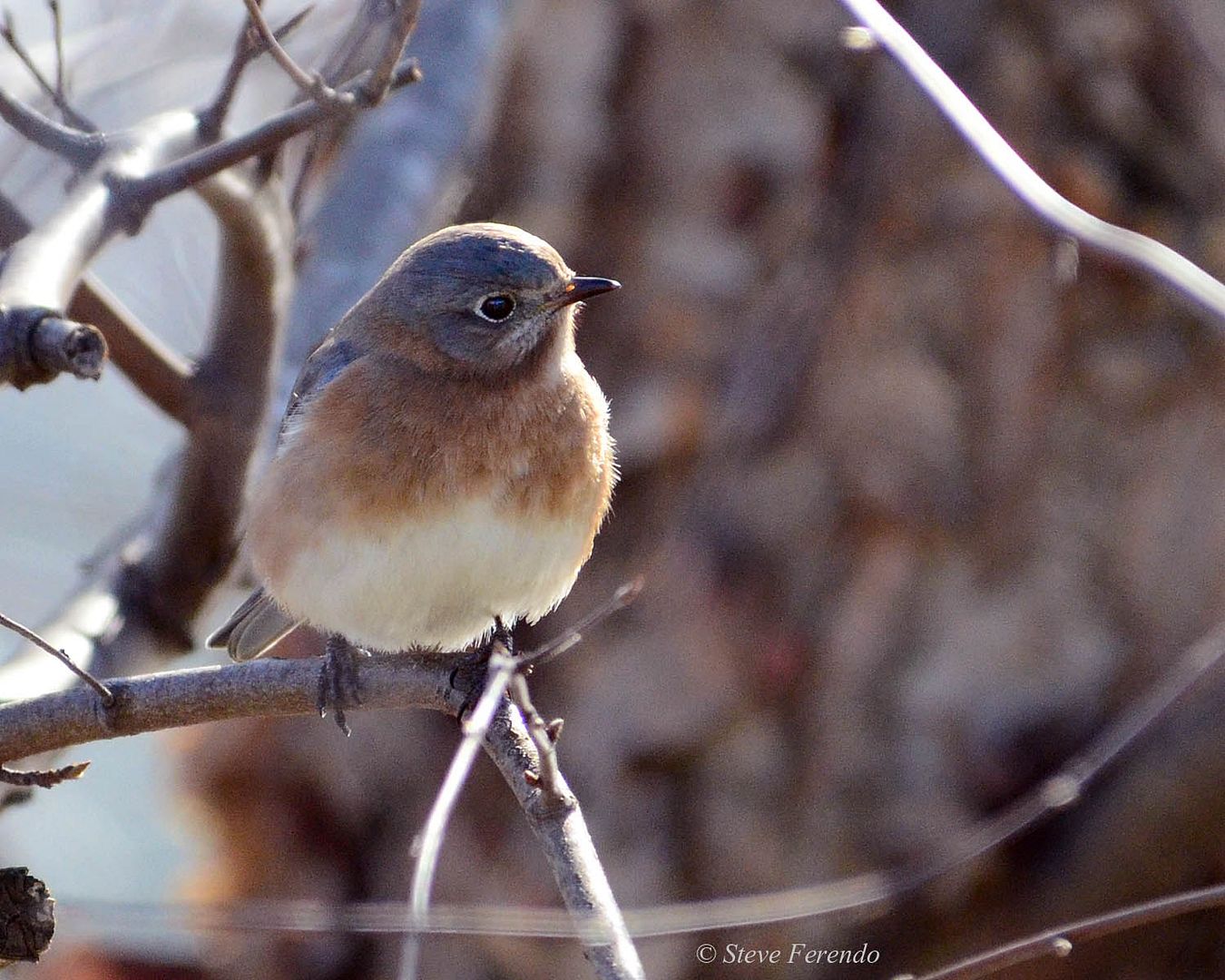 A goldfinch...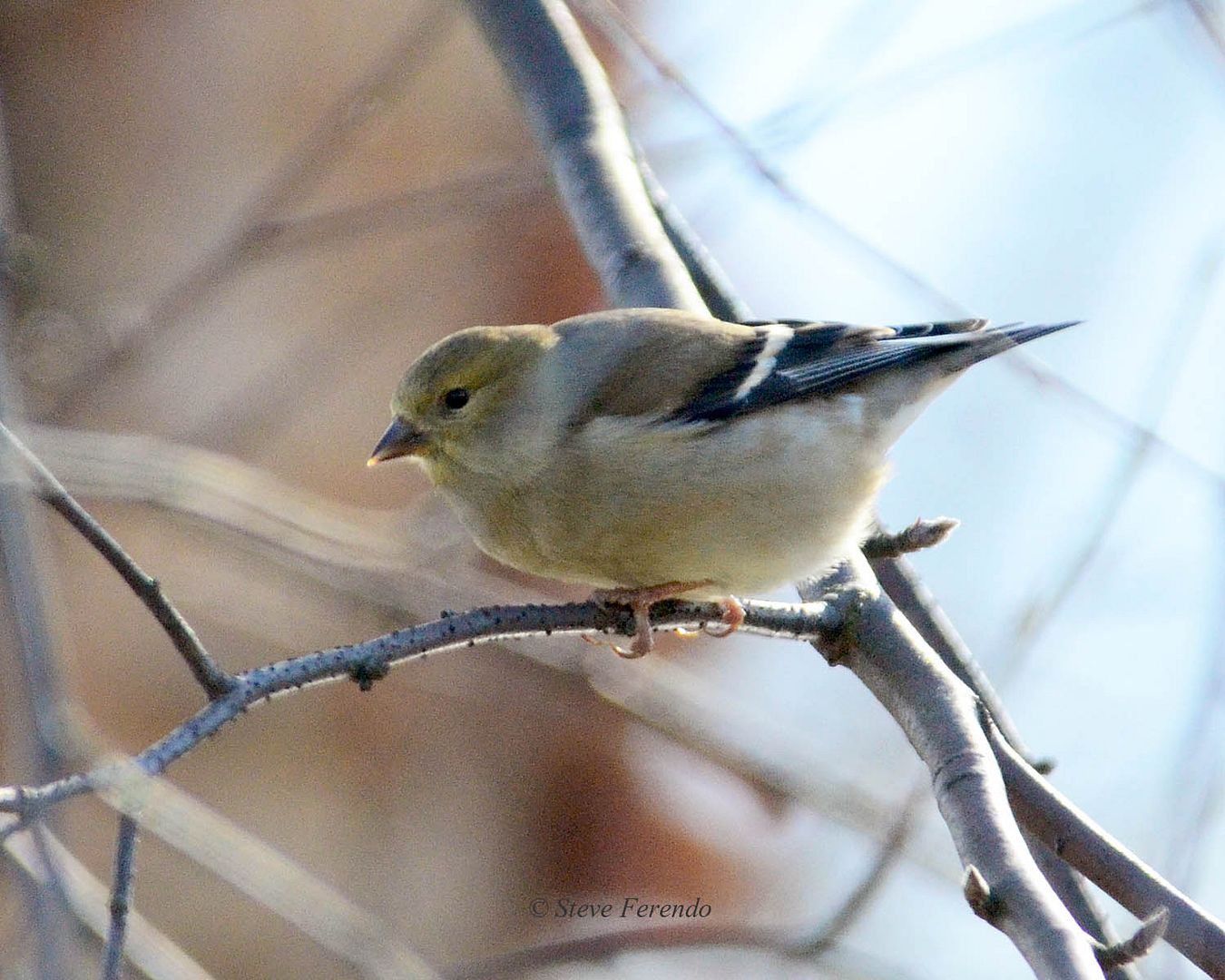 A mockingbird...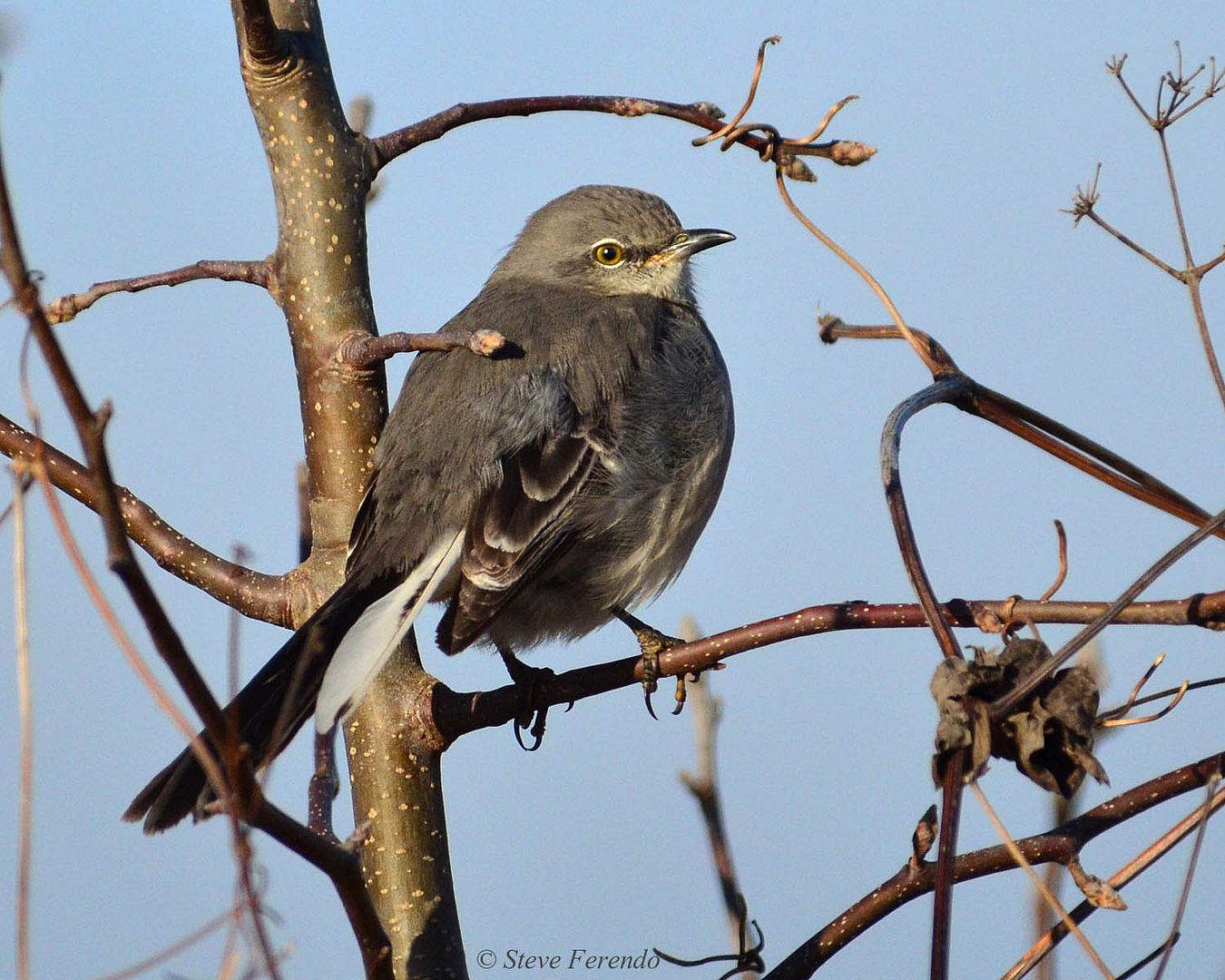 The kestrel, or sparrow hawk, is a little larger and has the distinction of being able to hover in place when looking for food...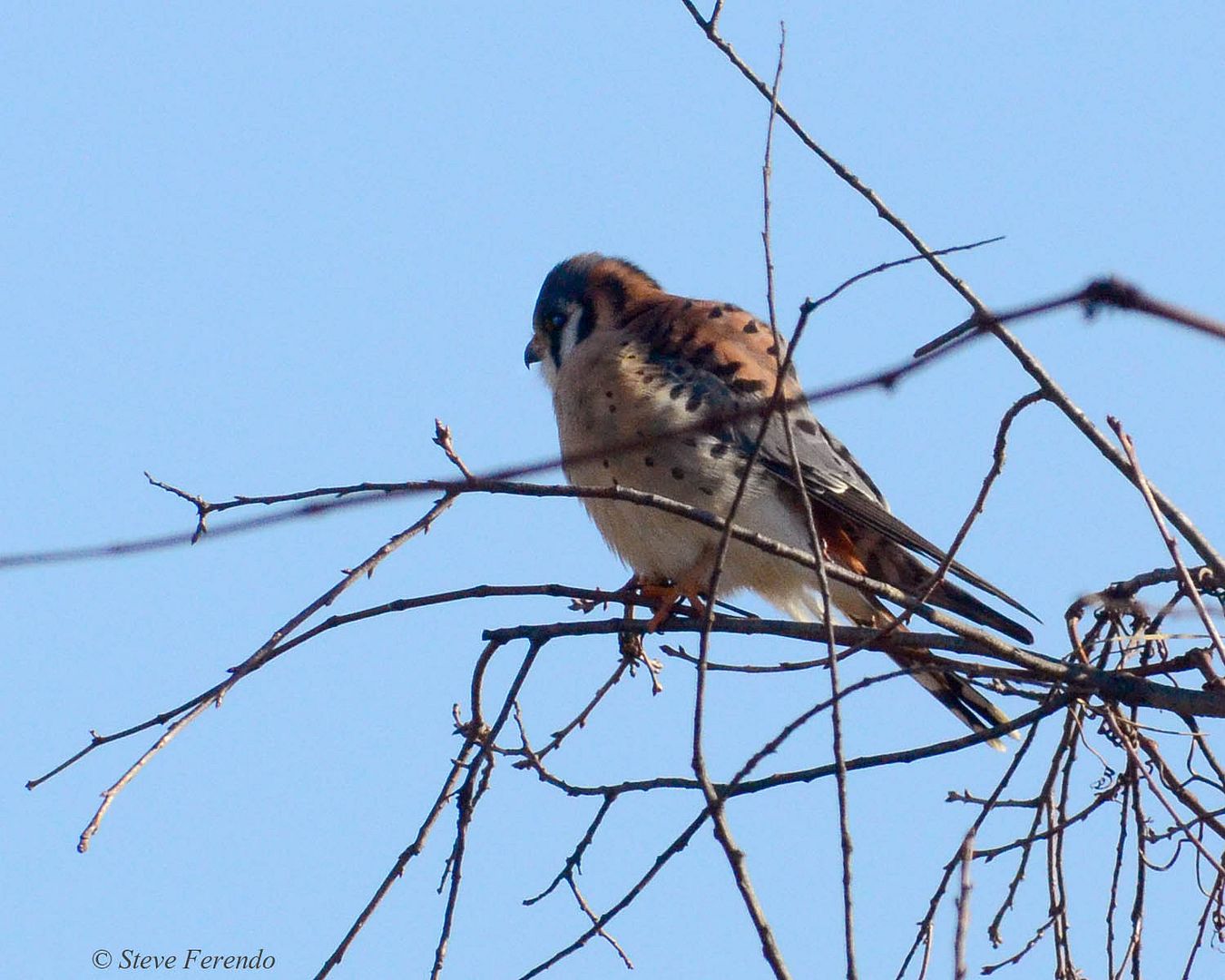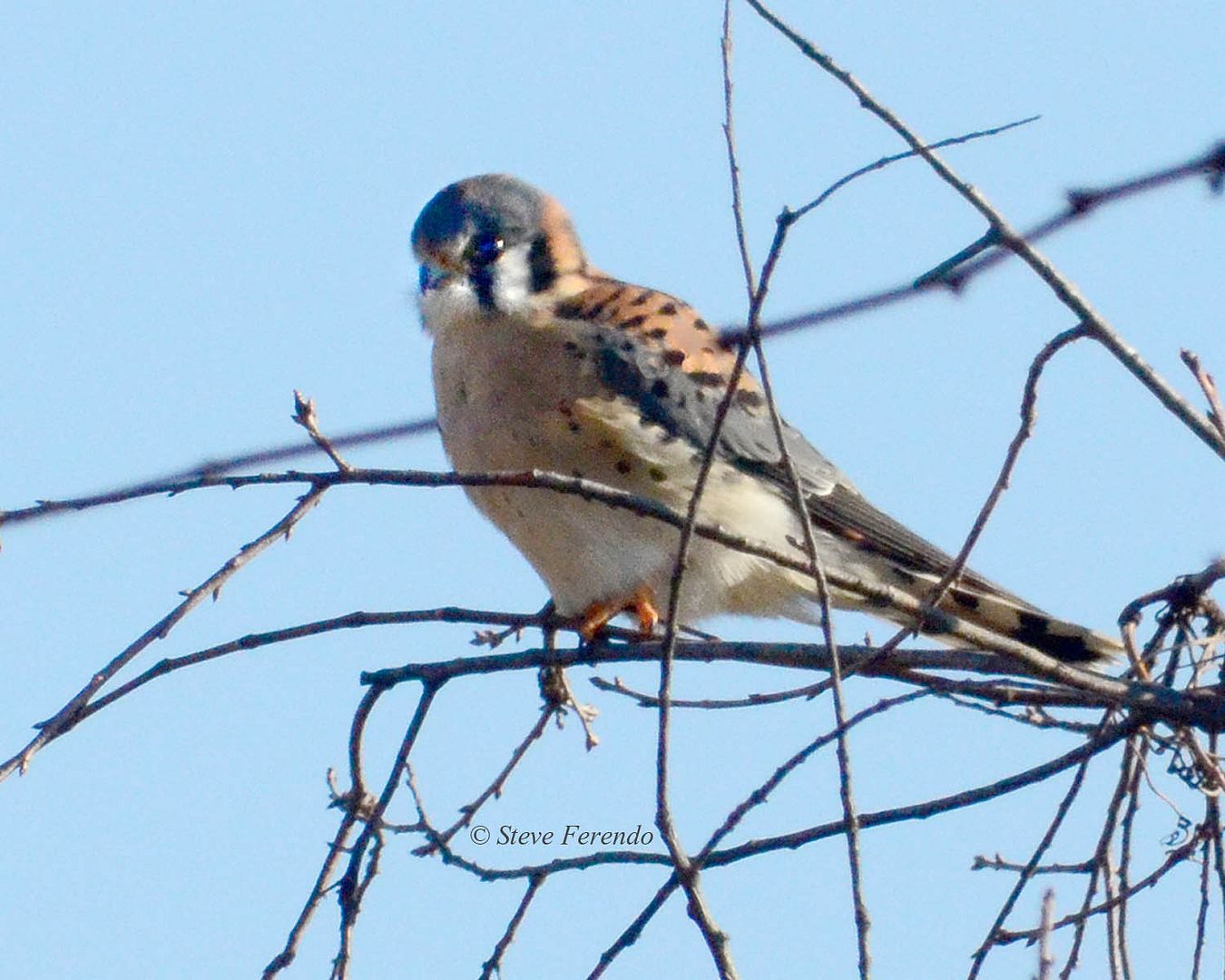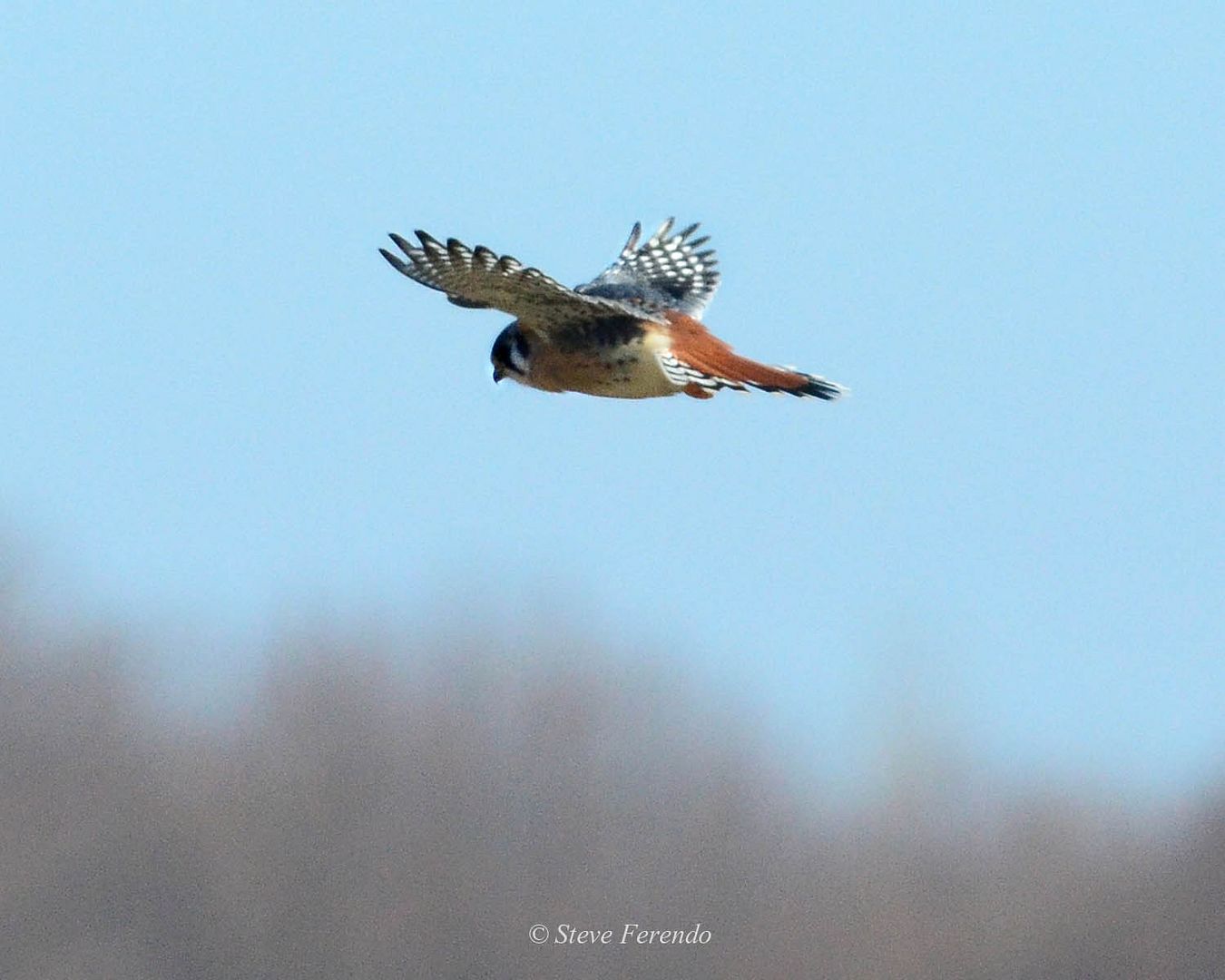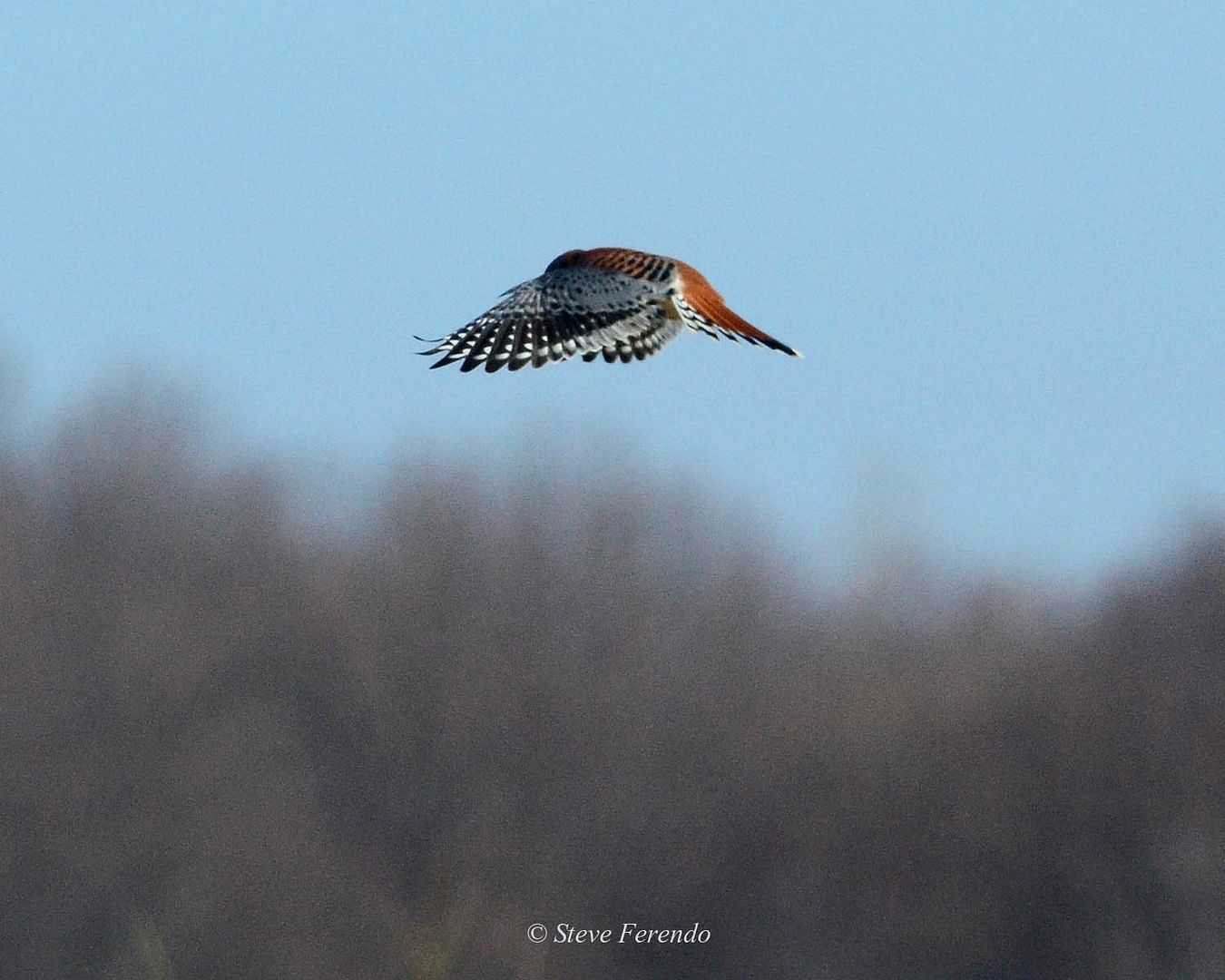 An even larger raptor is the great horned owl...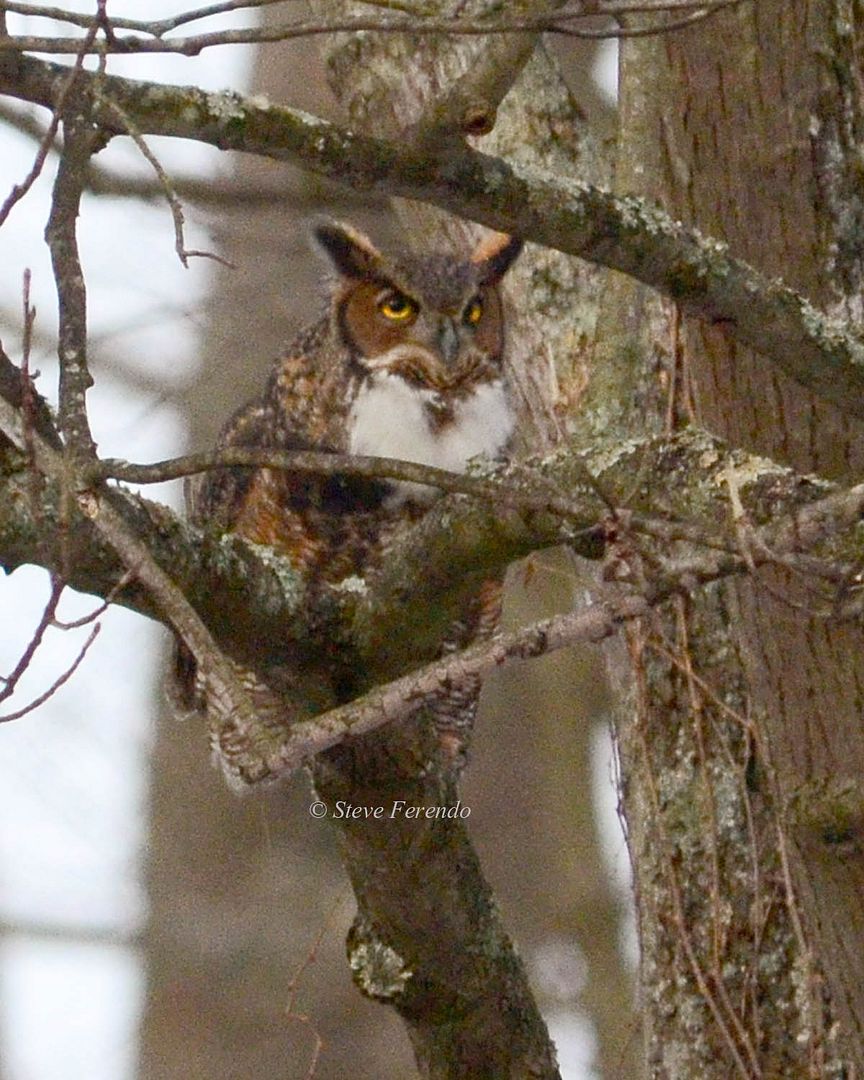 A pair of ravens were visiting Lilypons Water Gardens this morning...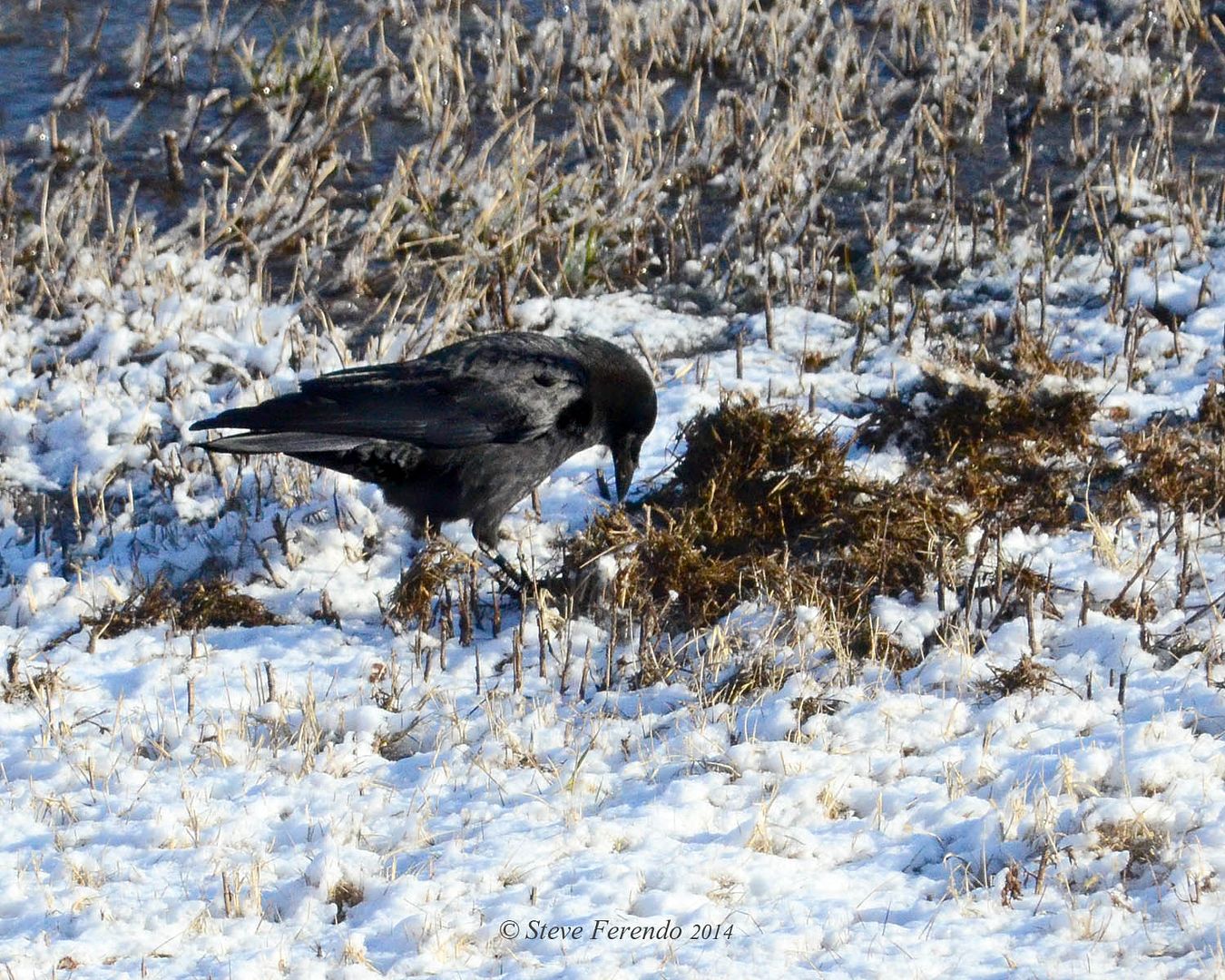 As were a small group of swans...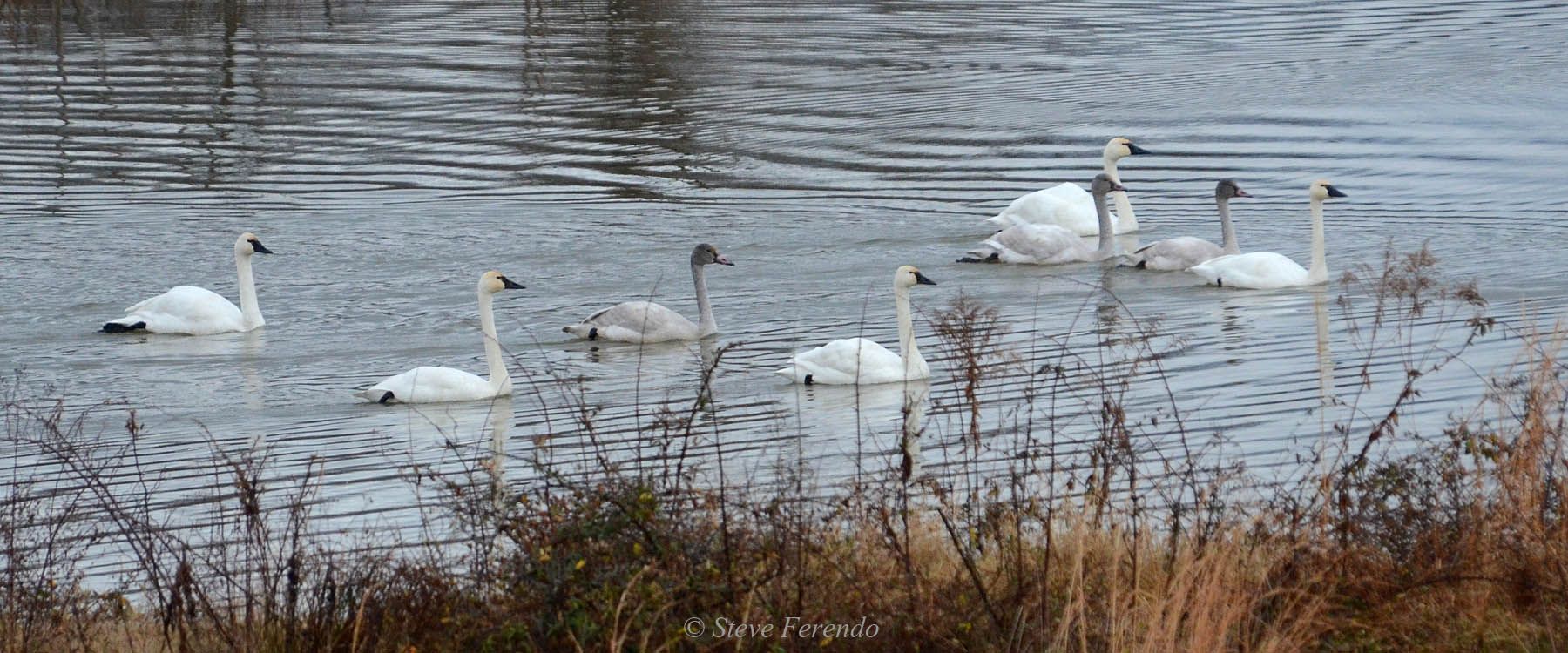 This final photo of eleven swans show only a small part of the flock, that numbered over fifty, that was resting on a farm pond...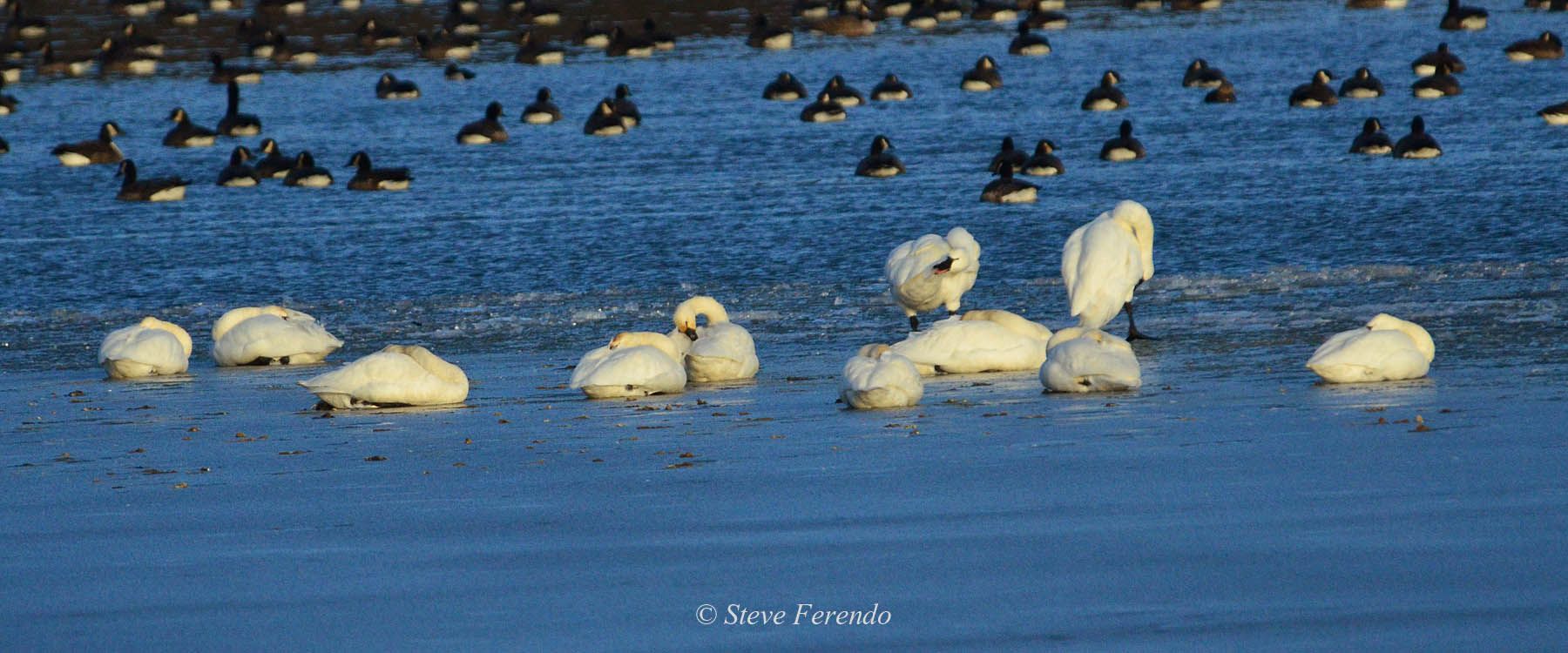 Thanks for visiting, stay warm, and come back soon.