This stone structure was a flour mill built in 1812 by Charles Carroll, a wealthy landowner and signer of the declaration of independence.

The site was within his 17,000 acre wilderness tract called "Carrollton Manor"...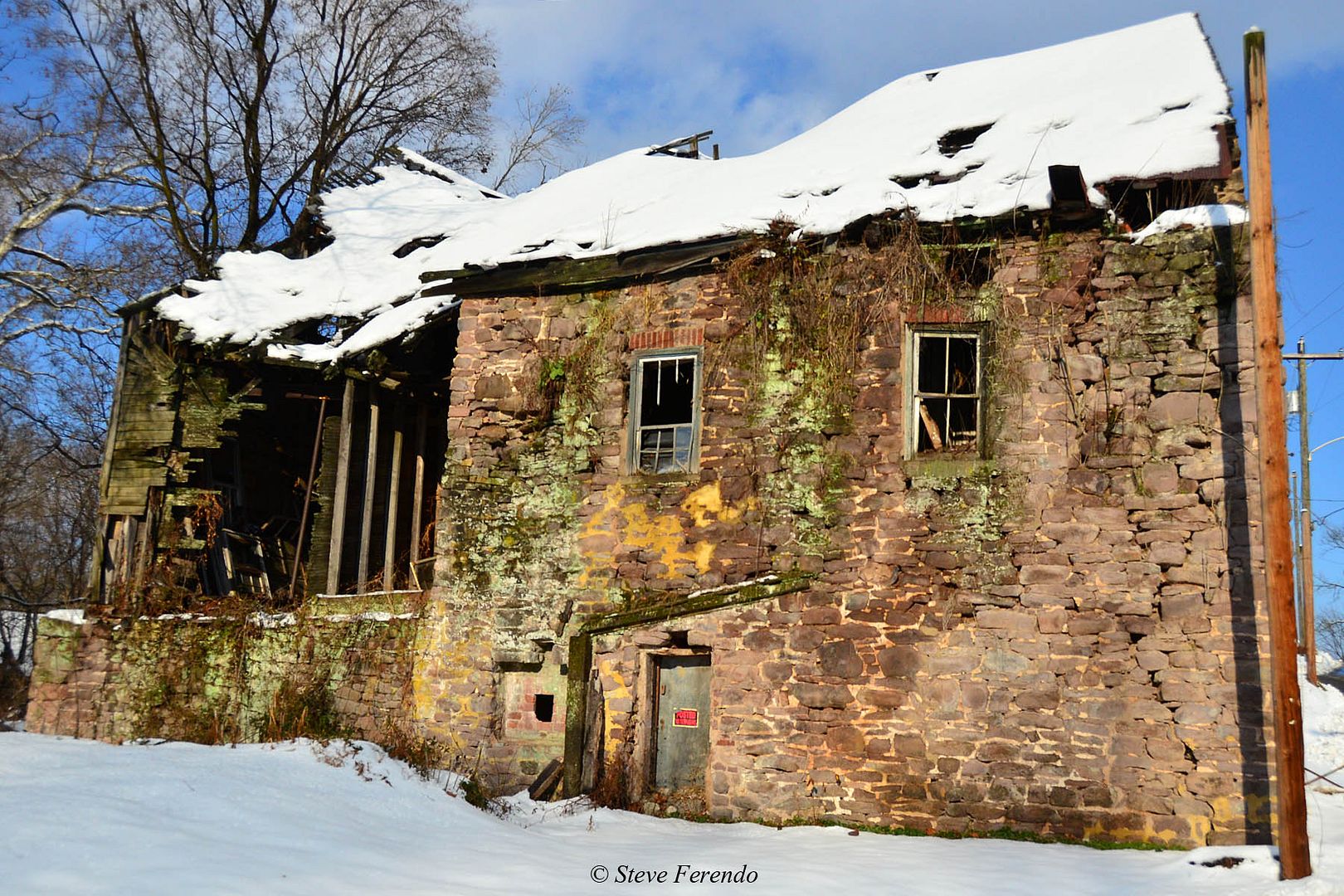 I don't know what it was used for in the years after the mill closed. Judging from the vintage trucks left on the property it fell into disuse in the 1950s...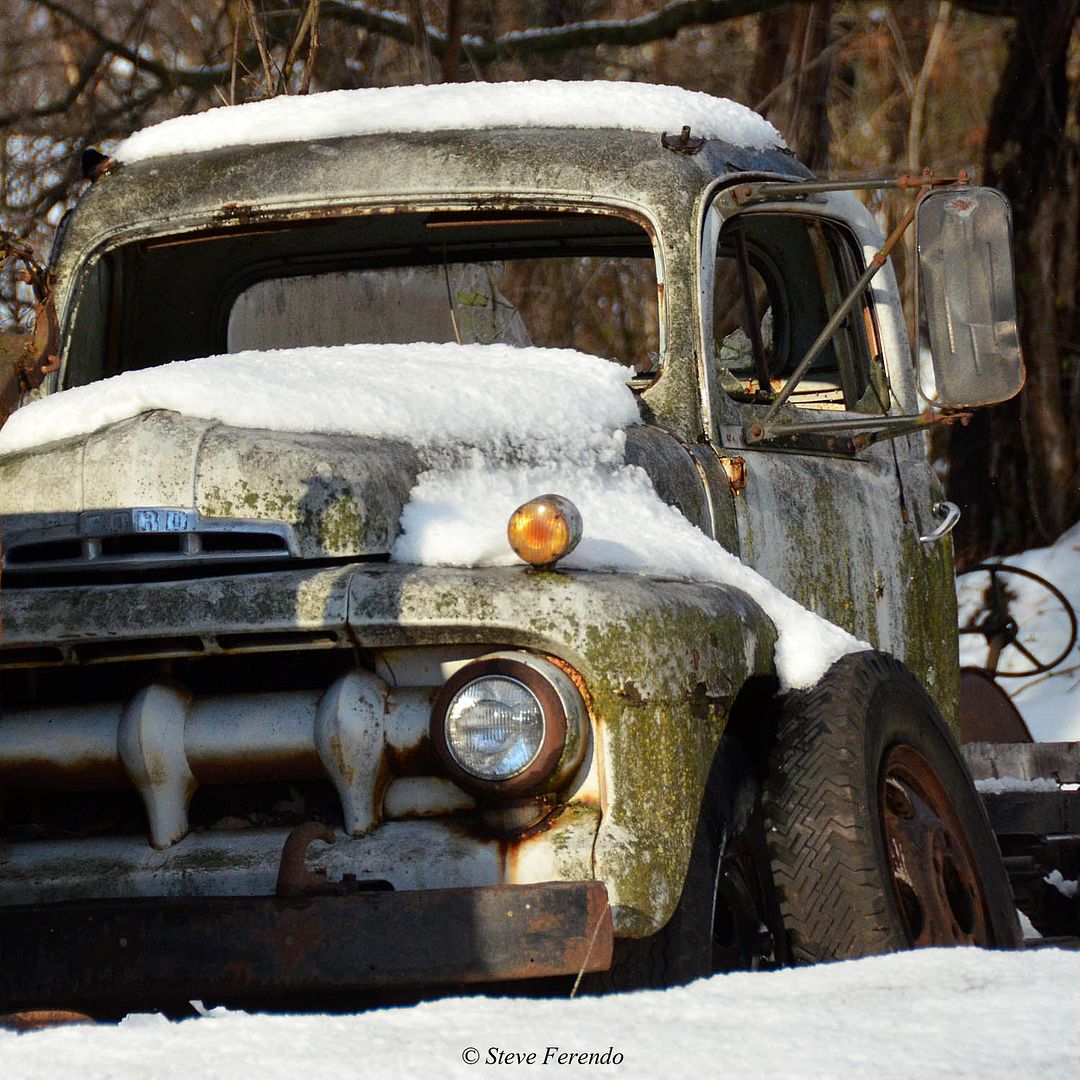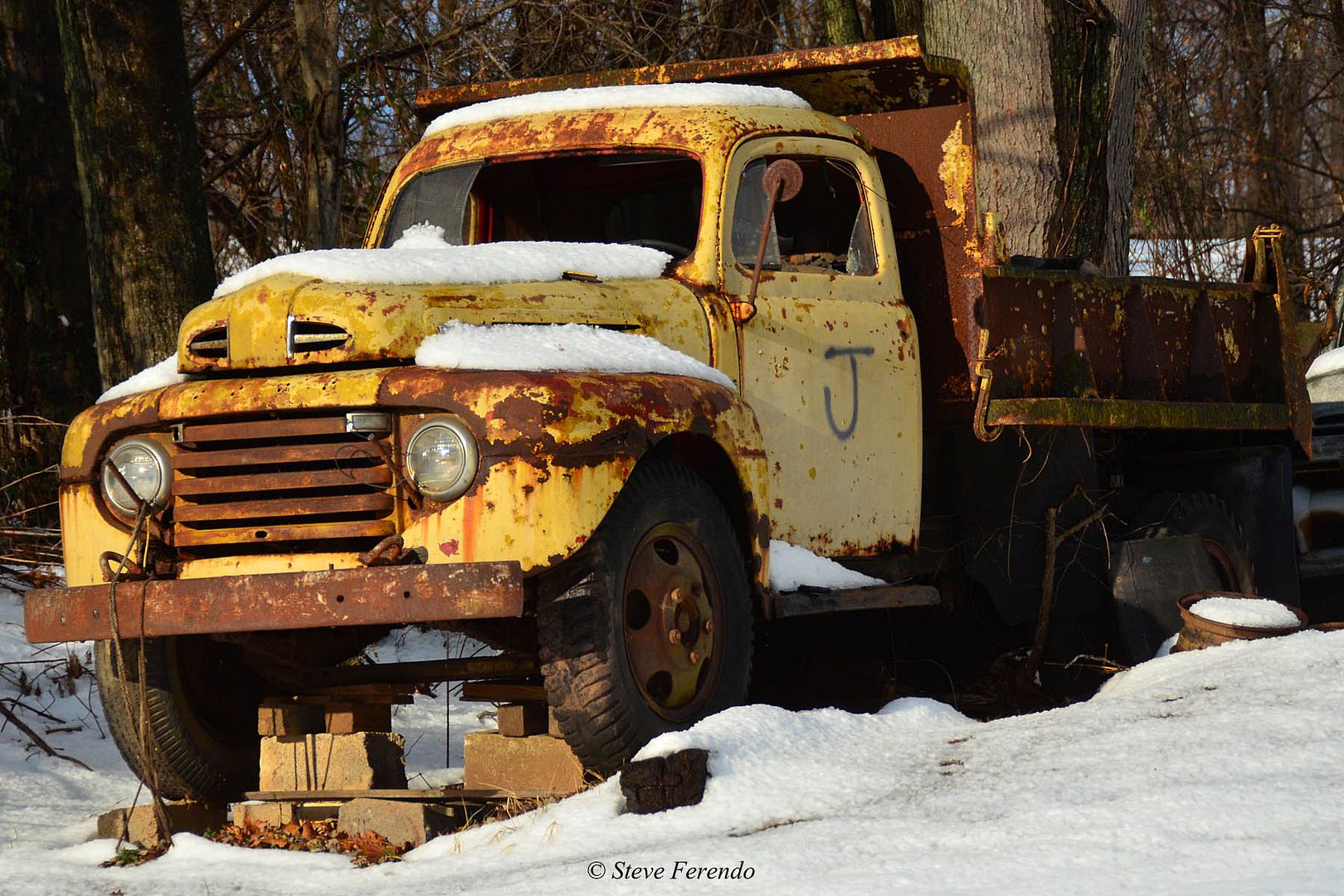 One of the most unique corn cribs I have ever seen is still standing...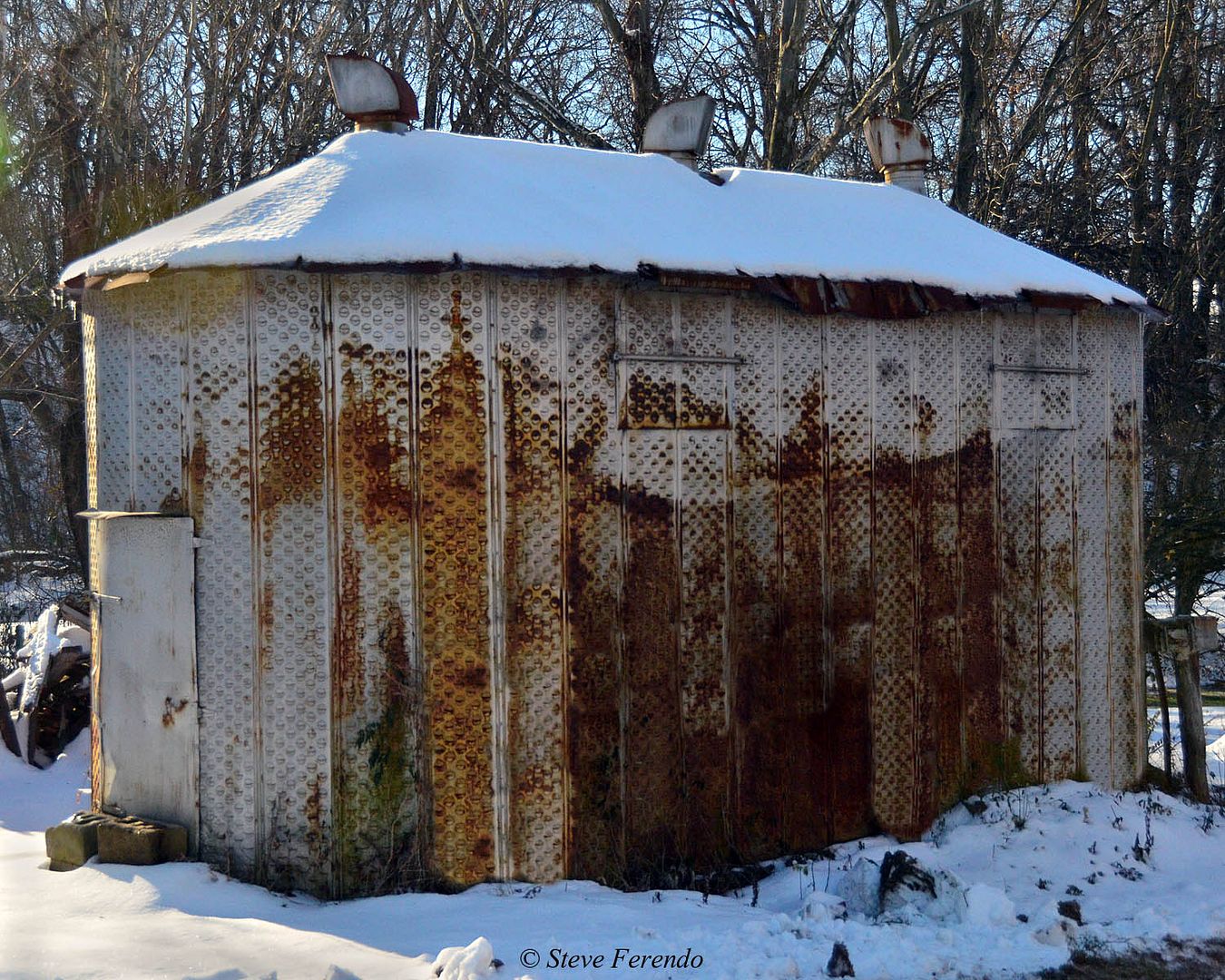 It is made entirely of metal and has lasted for many years.