During our visit to Conowingo Dam on Tuesday, we saw thousands of gulls and a large number of Double-crested Cormorants...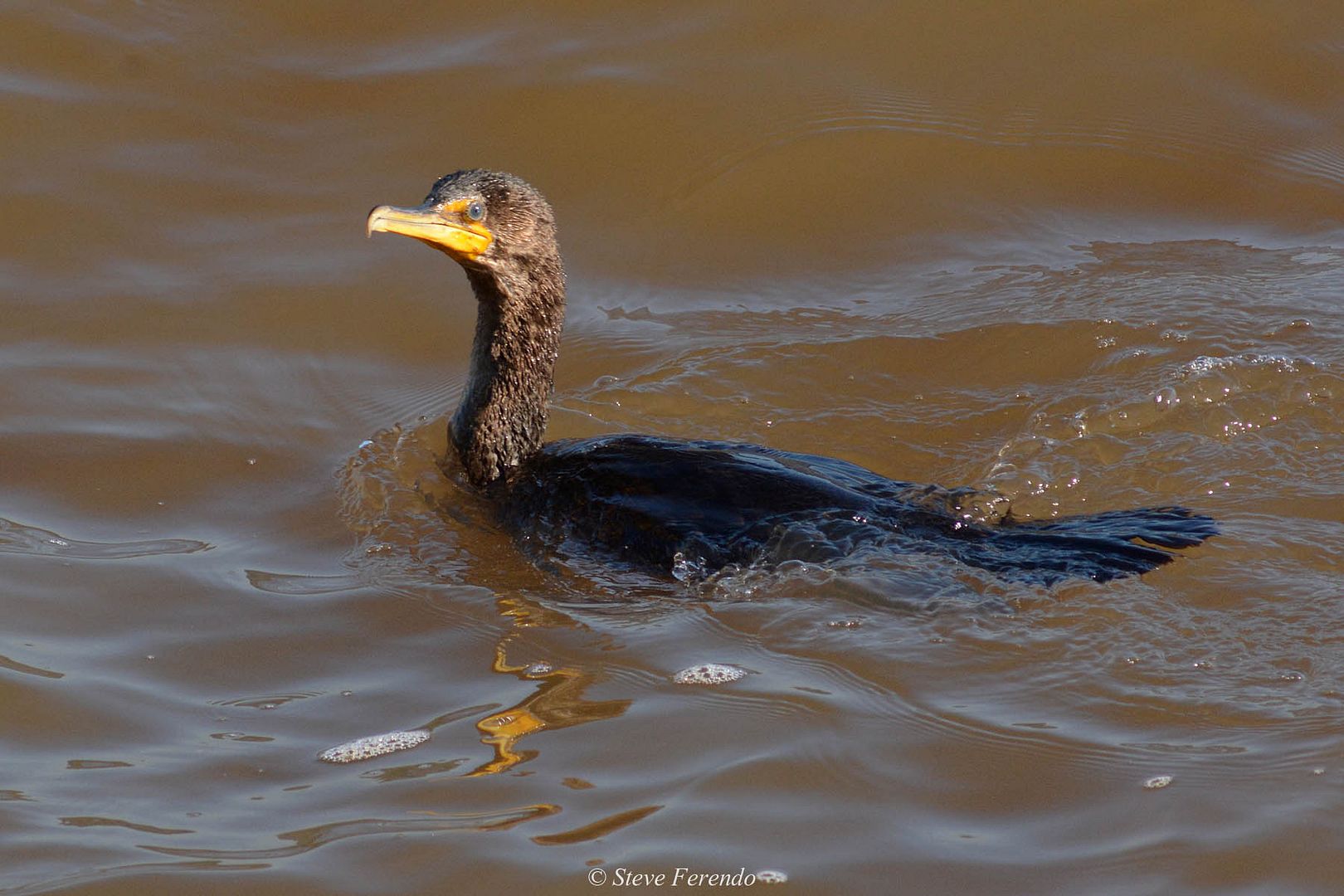 The cormorants were enjoying the dead and mangled fish that were coming through the turbines of the hydro-electric plant. I noticed one, though, that was diving and catching live fish...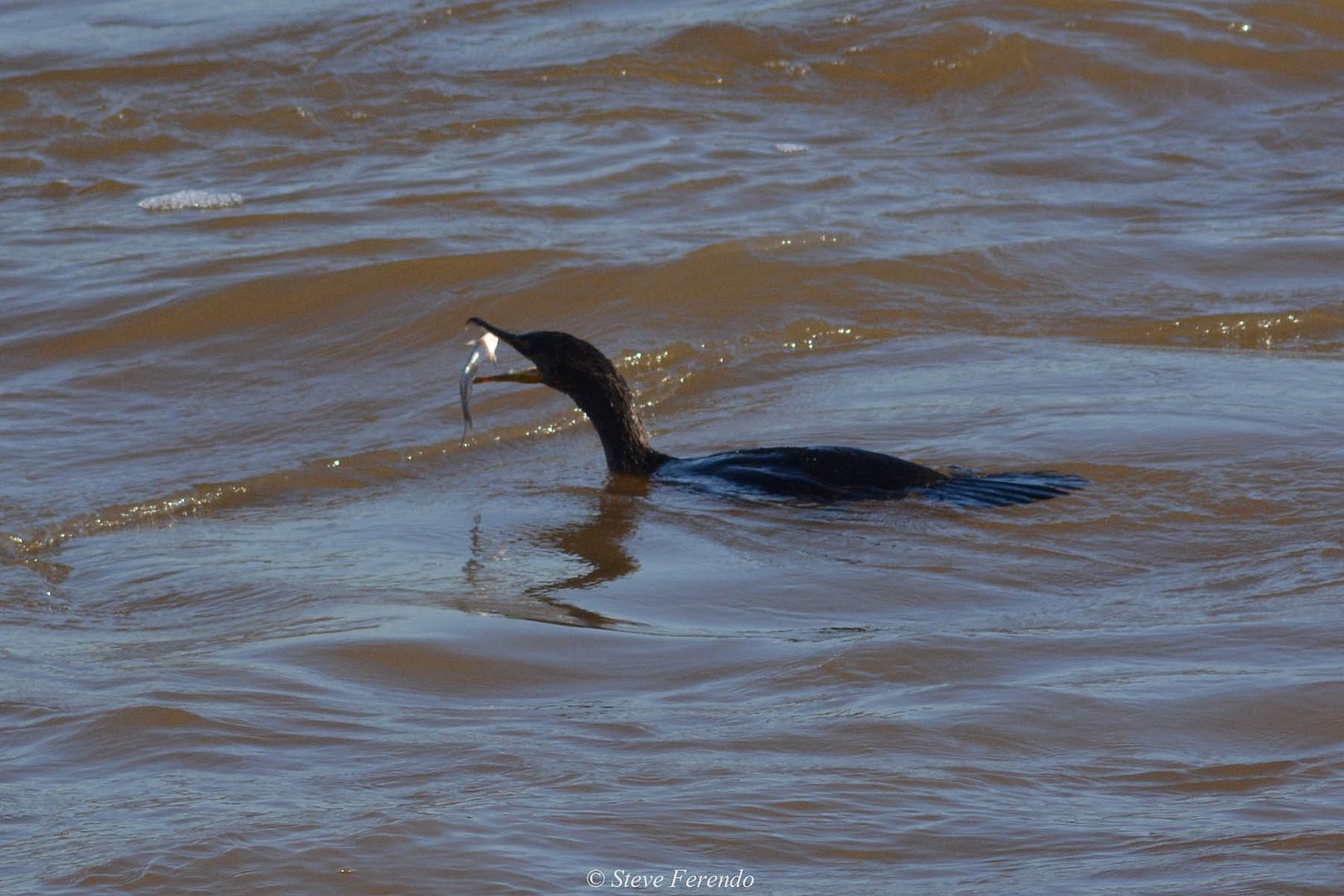 Shad were not the only fish being caught. In the following photos you can see that a cormorant caught an American Eel that was as long as it was. It was interesting to watch the bird struggle with the eel, working it into position so that it could be swallowed head-first in one long swallow...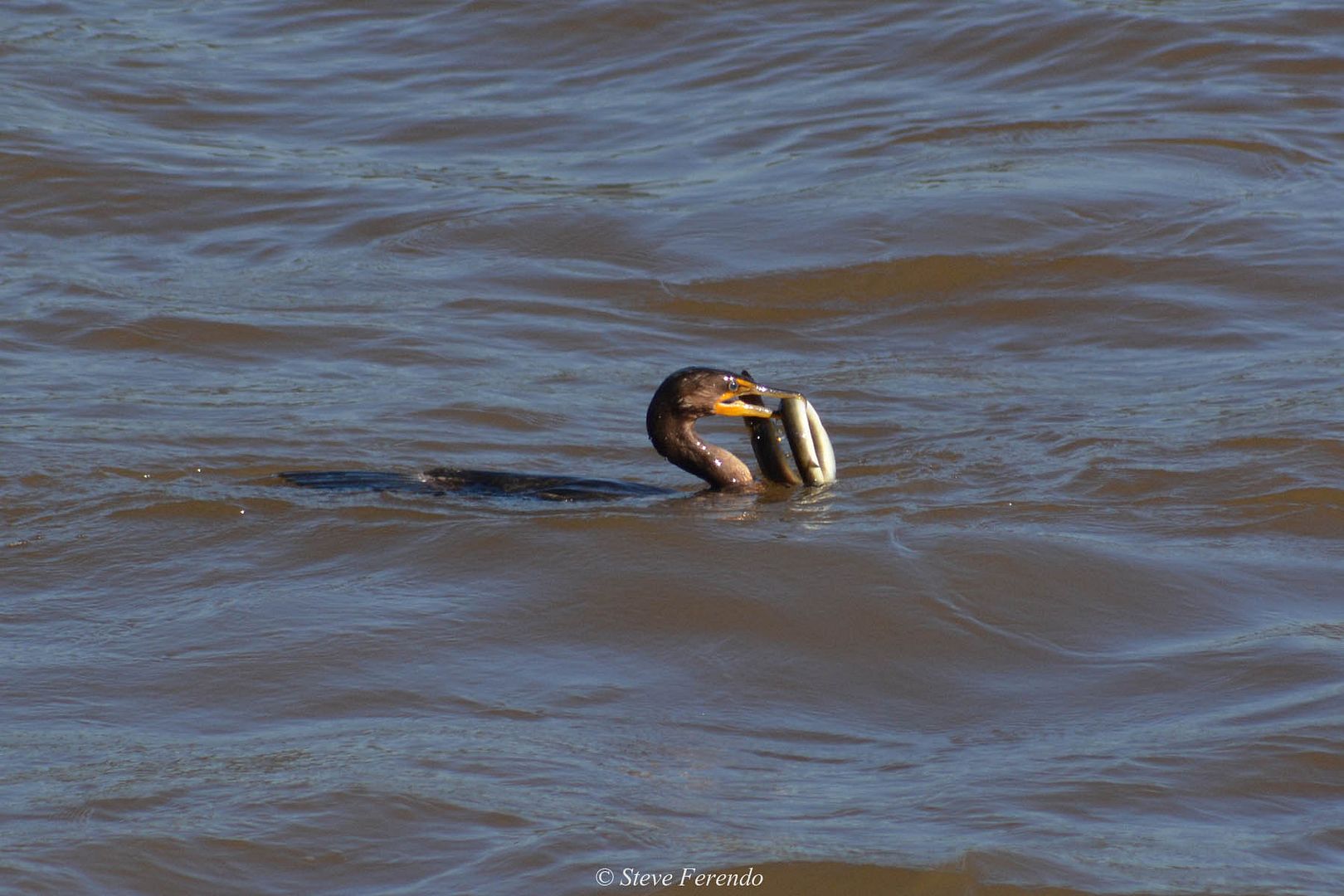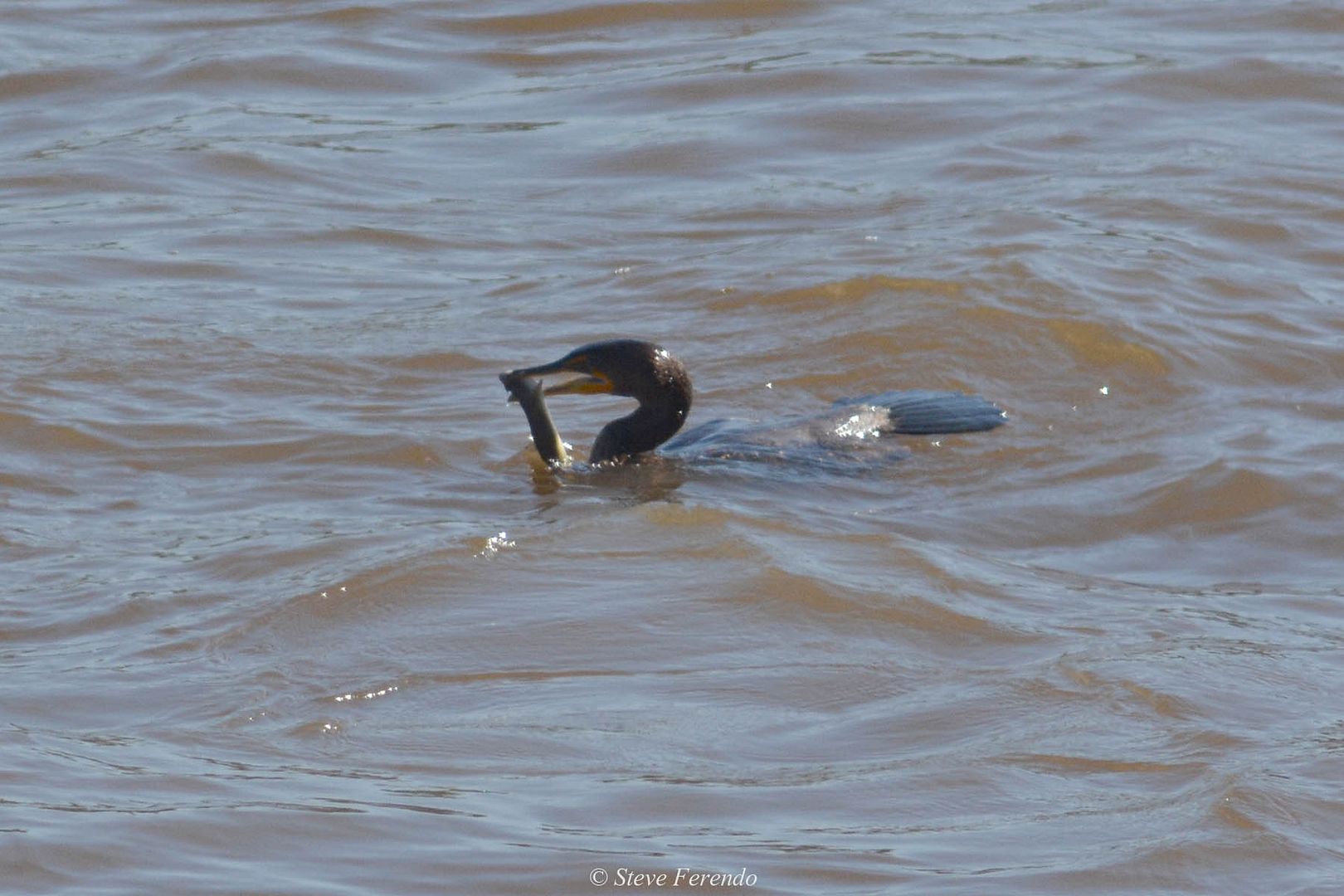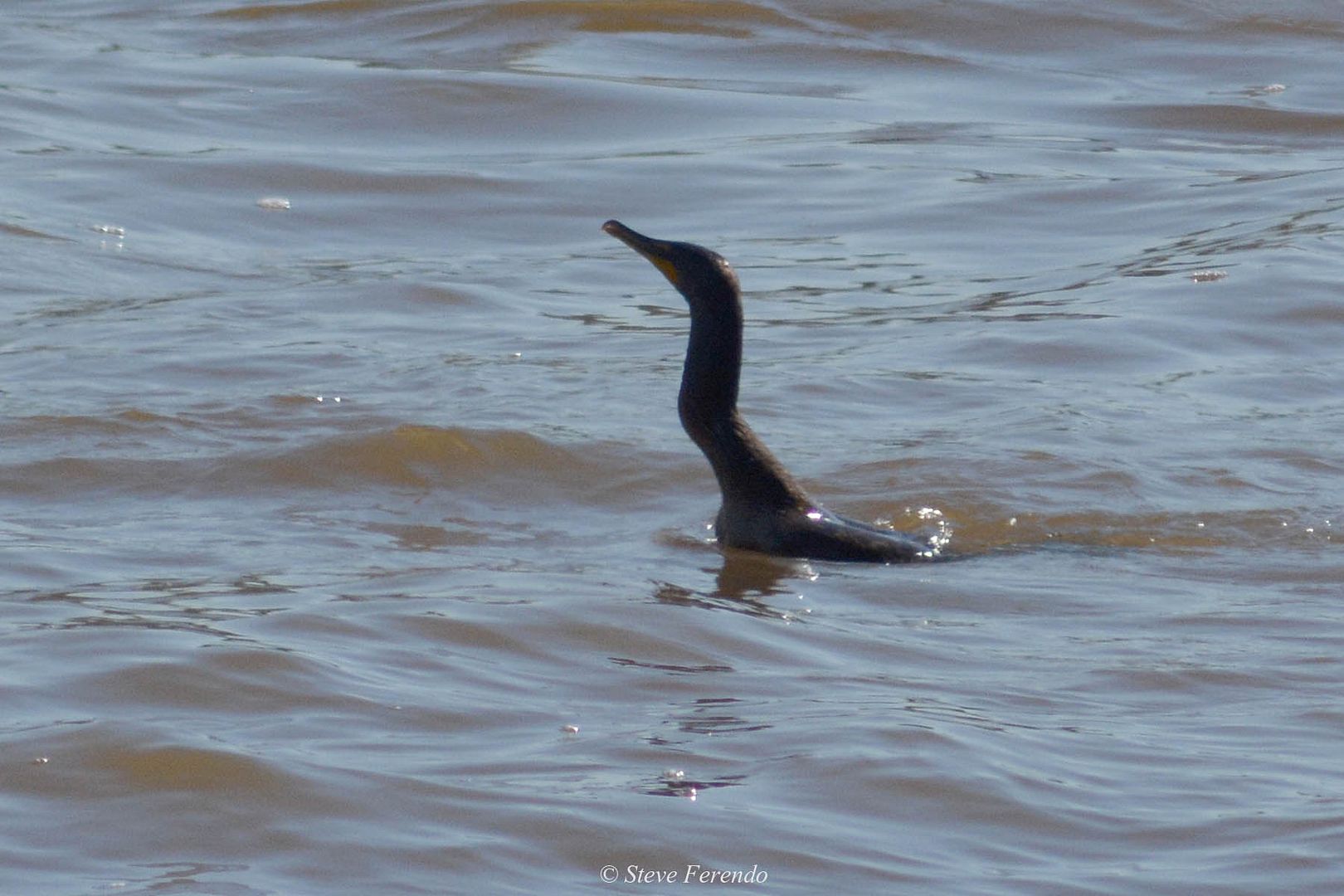 After swallowing such a large meal I doubt if the cormorant will need to eat again for at least a day...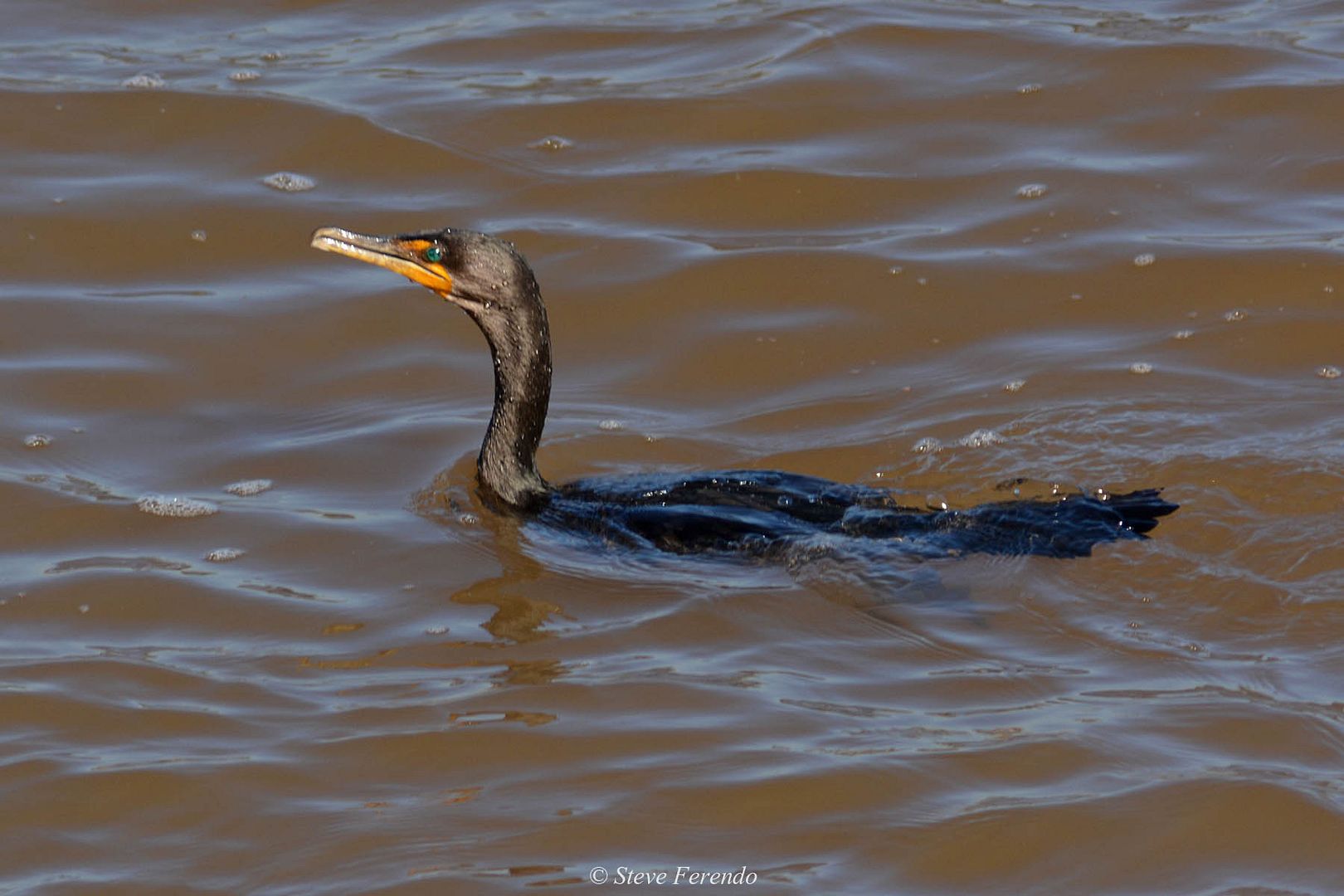 Thanks for visiting, stay well and come back soon.