I recently came across this small fawn near a gravel road. It was so small, and appeared so lost, I think it might have been born only a day or two earlier...
On another day I found this mature buck feeding in an alfalfa field. I was thankful that he allowed me enough time to take a few photos before he left...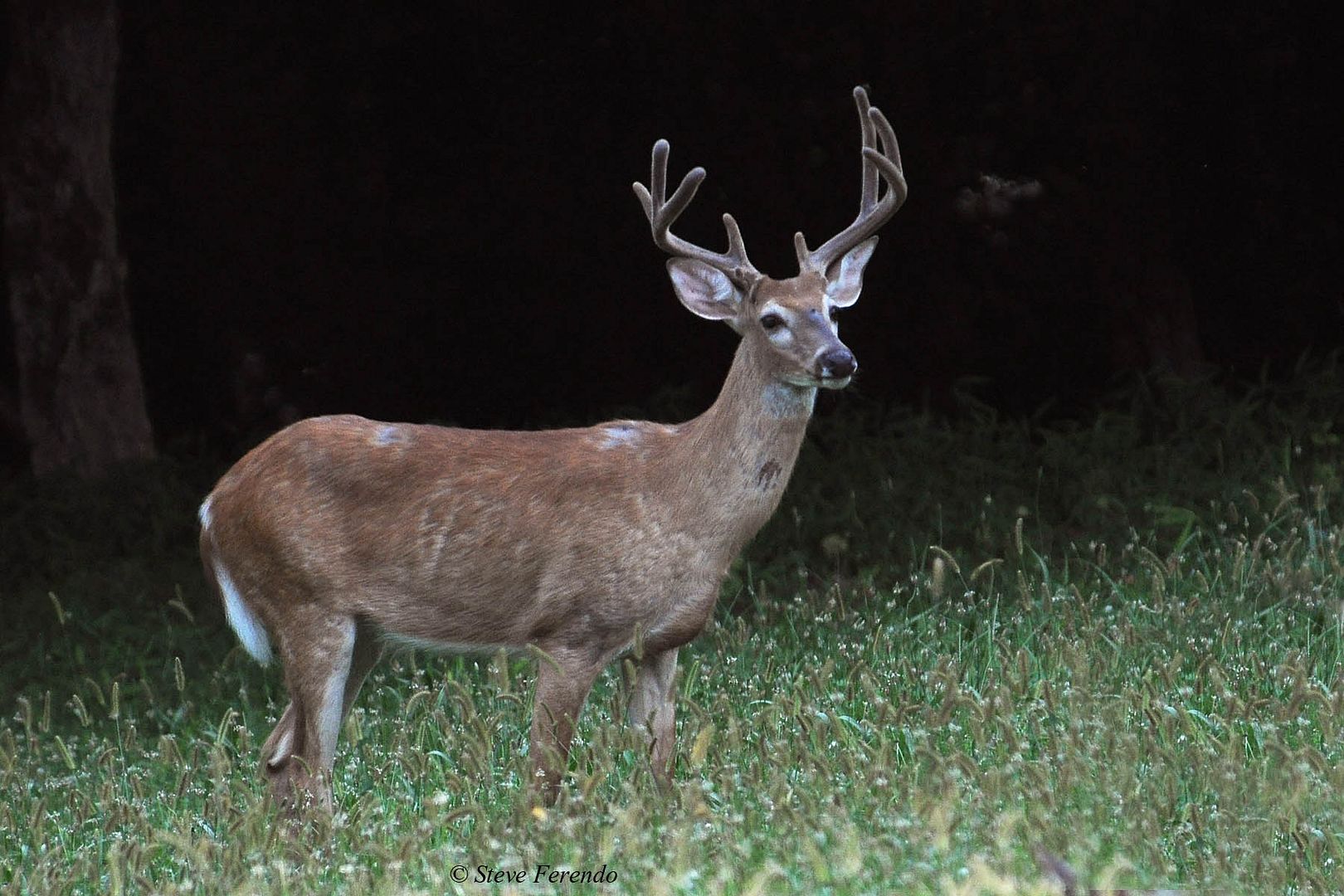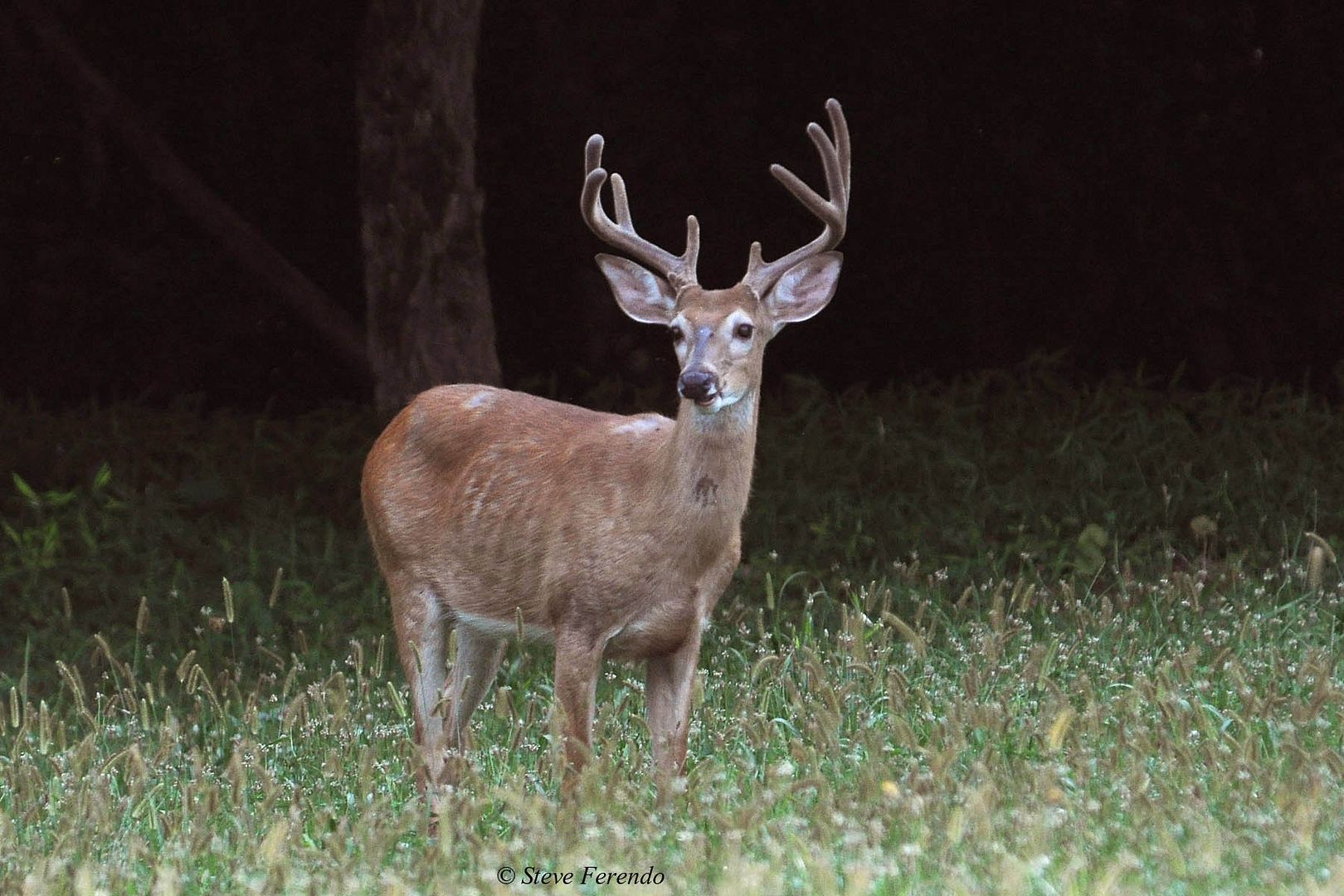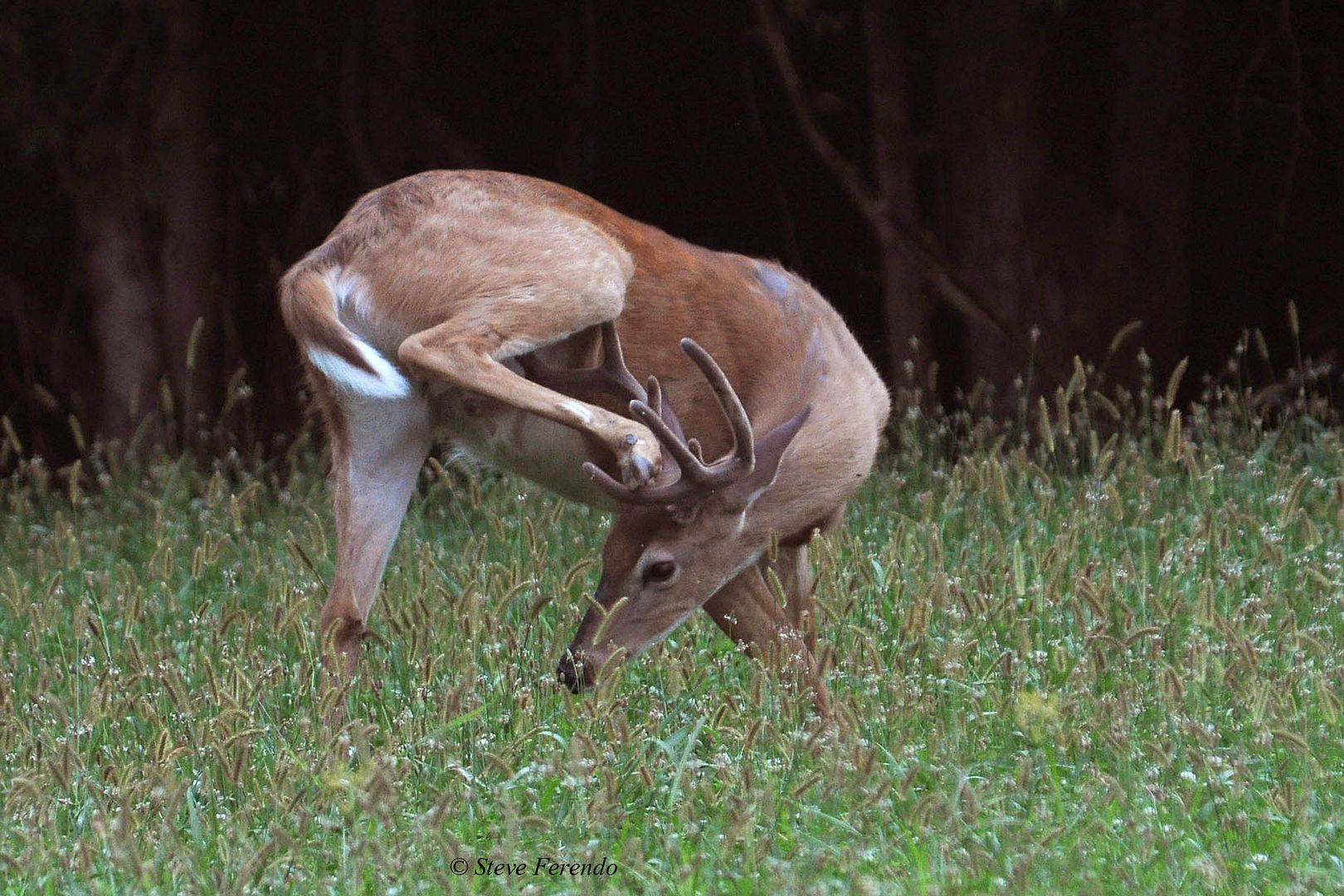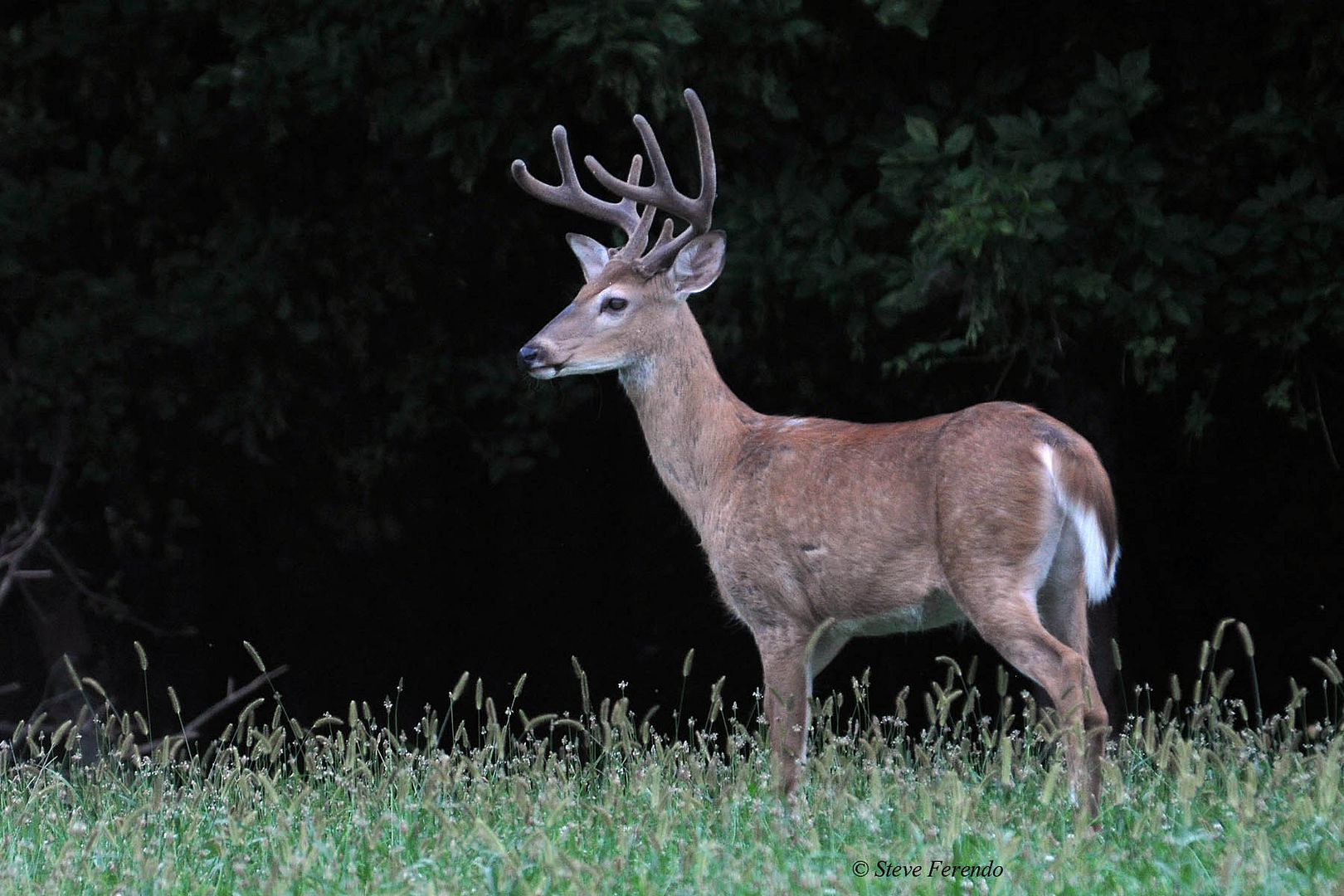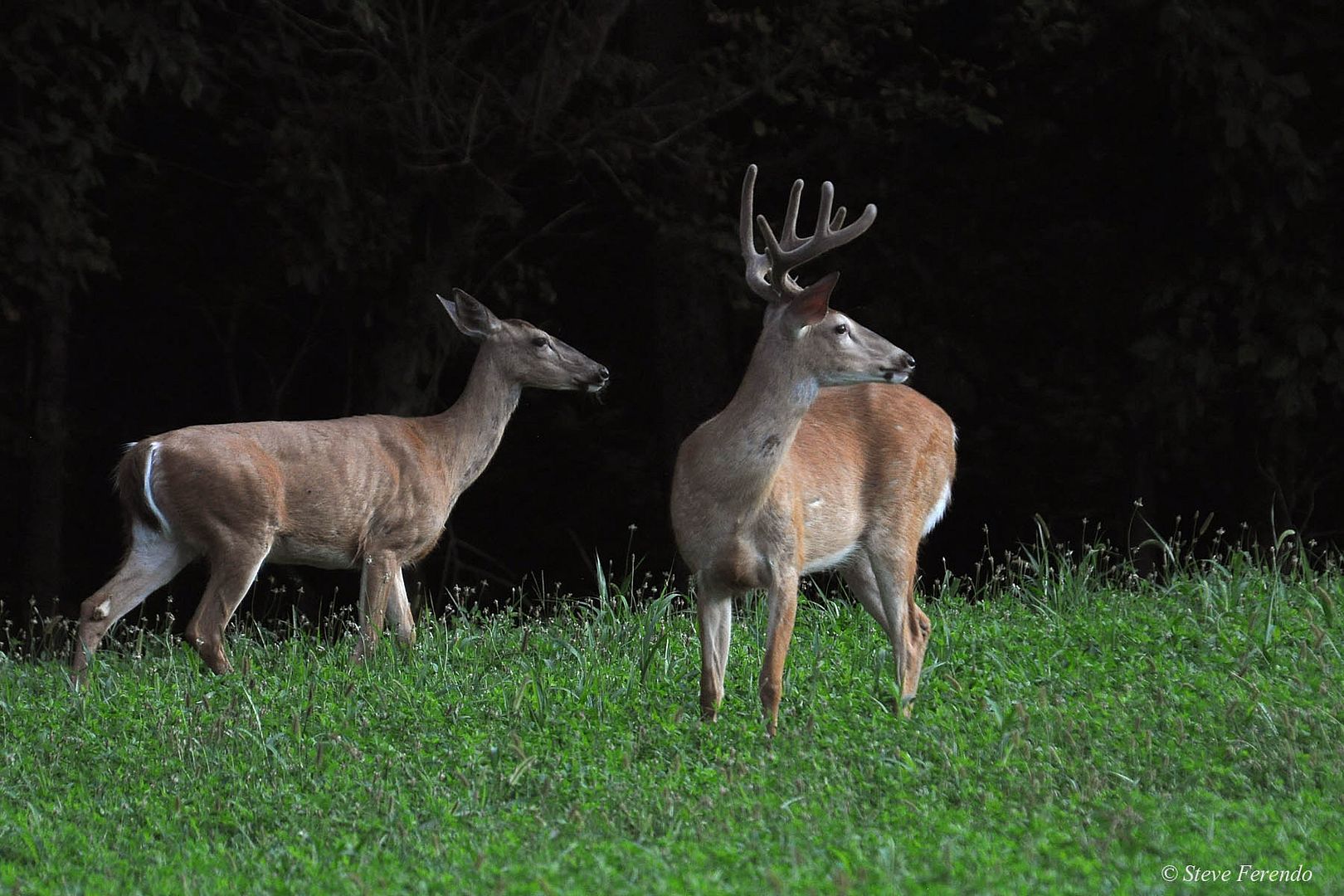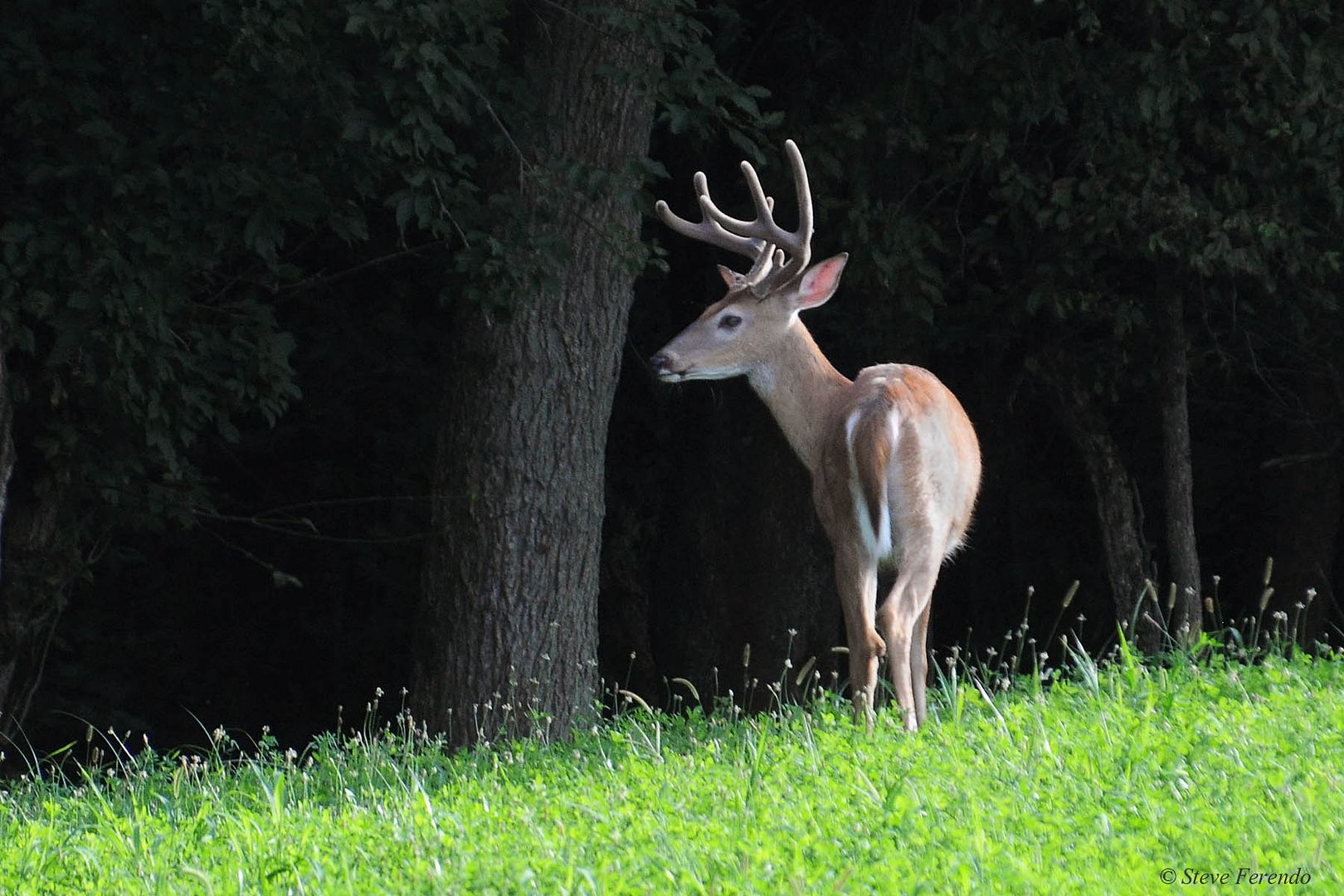 Thanks for visiting. Stop back soon.