Regular followers know that I have been photographing mink for the past two years. Most of the photos were taken along a specific section of a creek where they appear to be particularly active. This morning I was surprised when a mink decided to pay me a visit a little closer than usual. First, it climbed the bank and seemed aimlessly wandering about...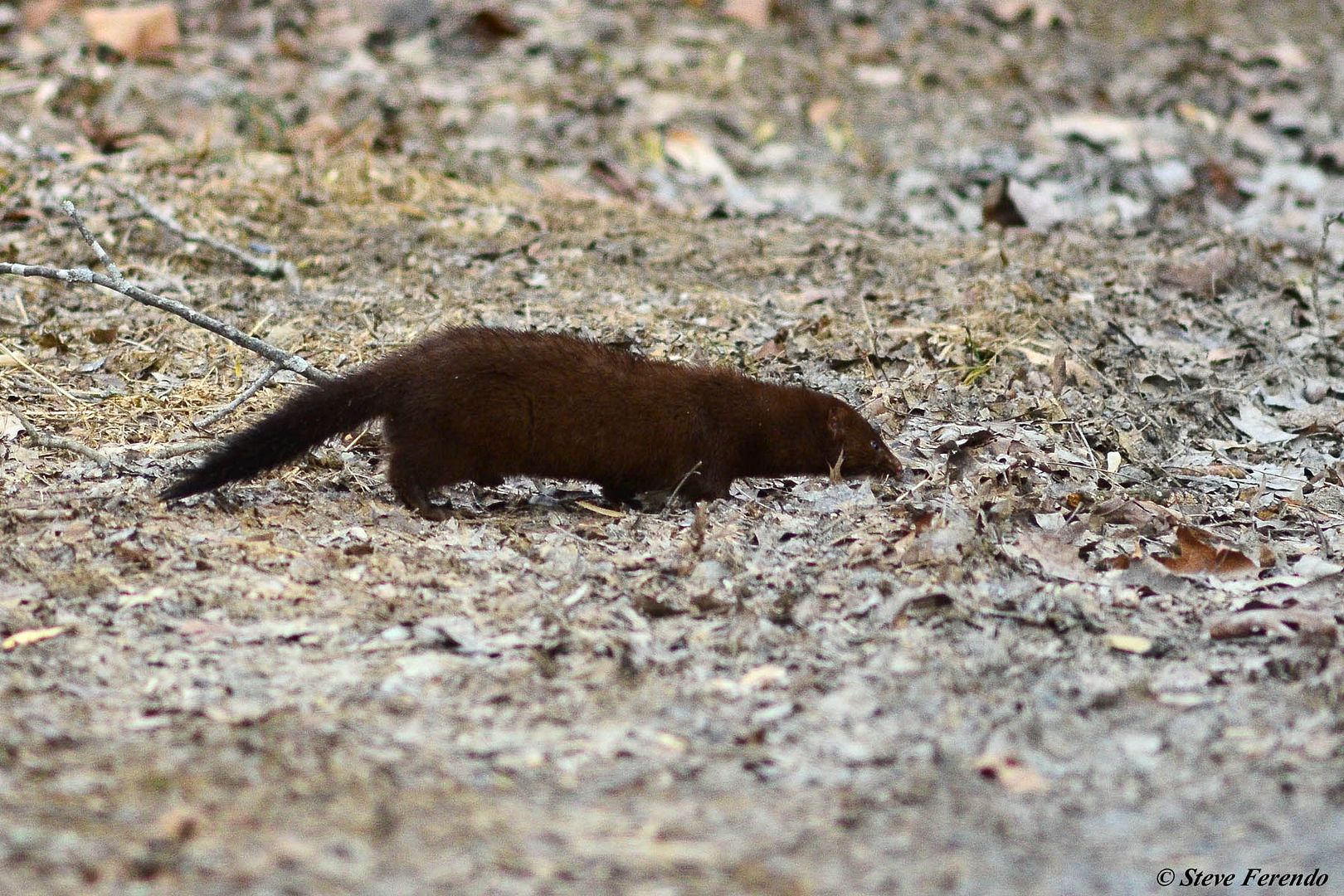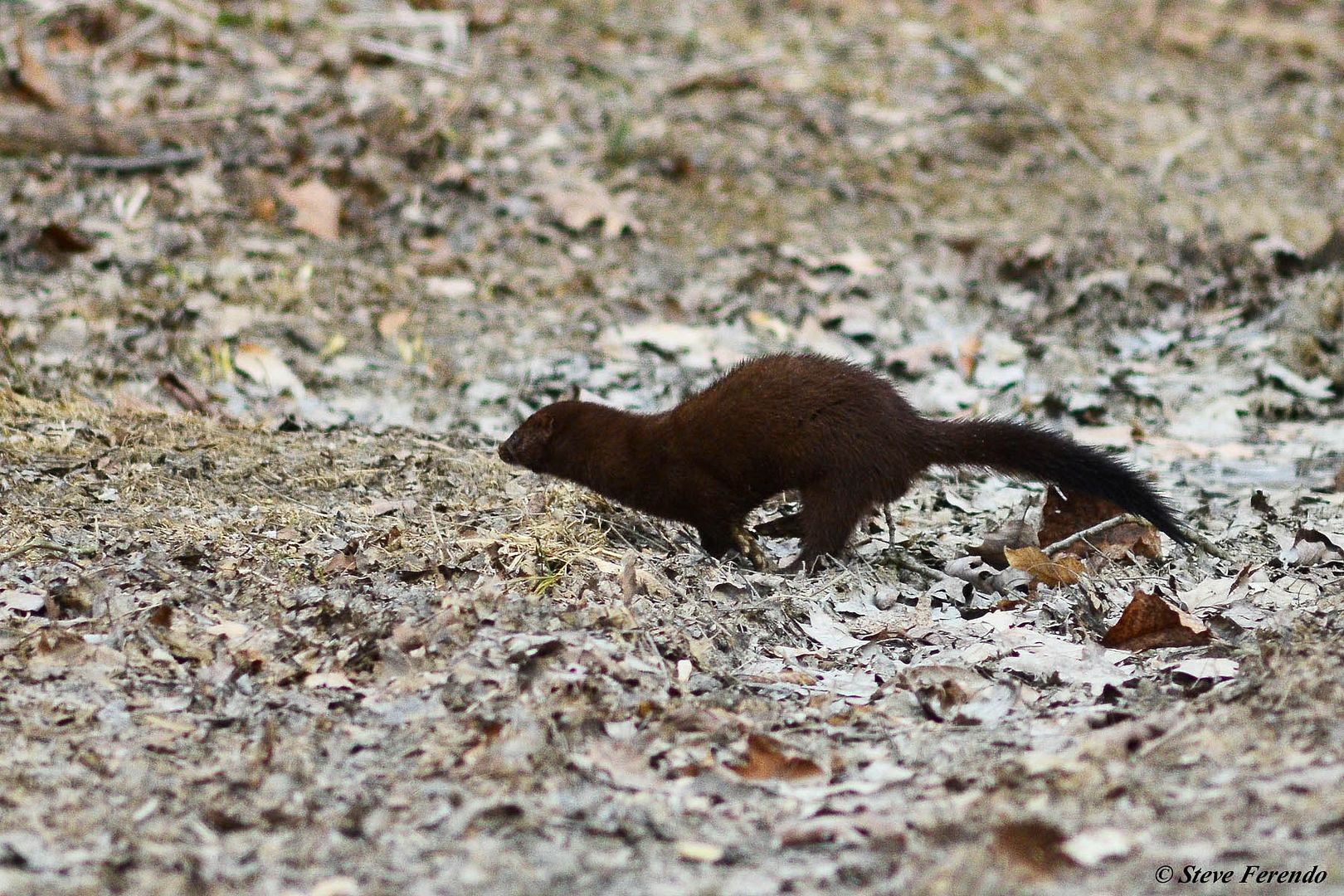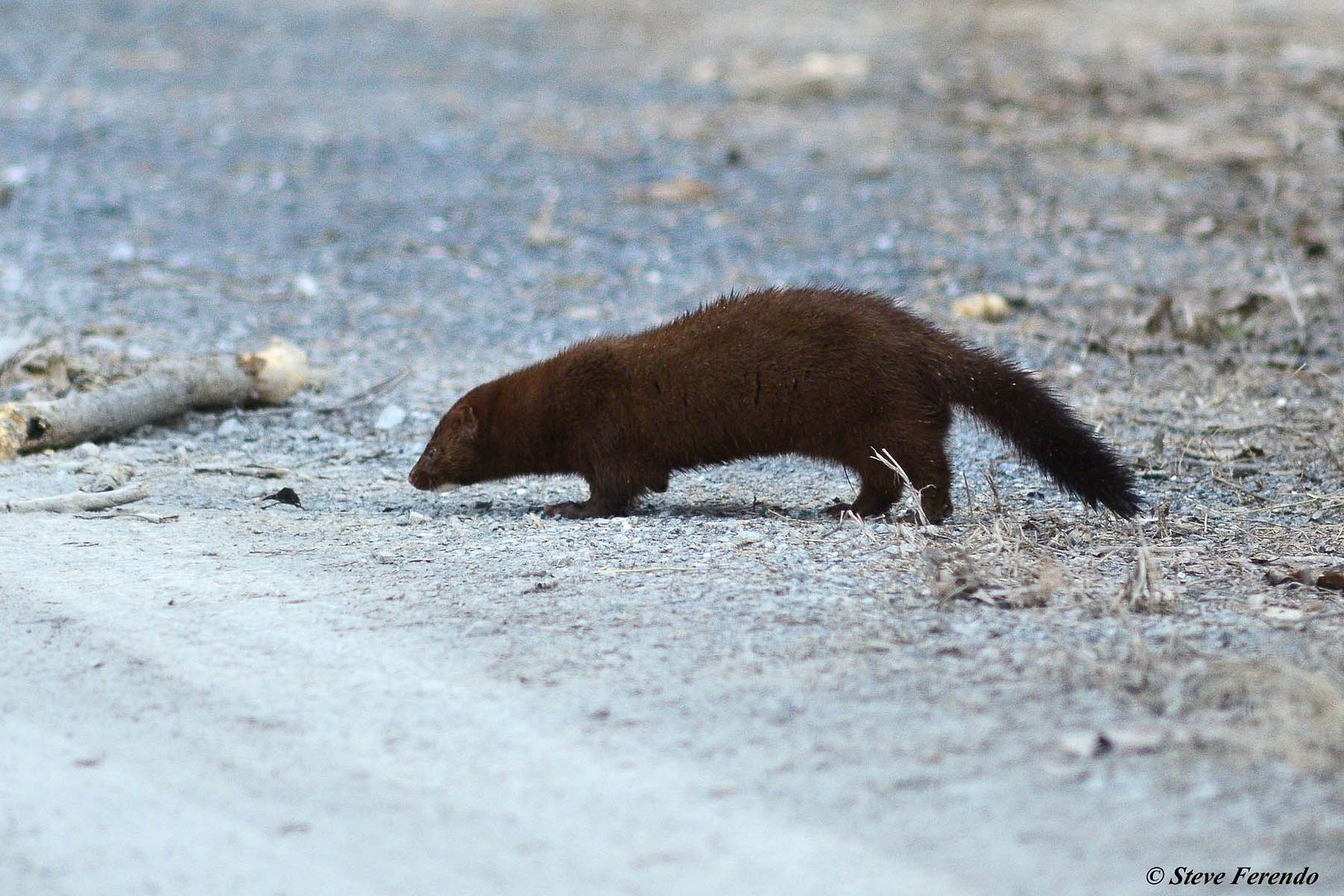 Its' meanderings brought it closer to me than ever before...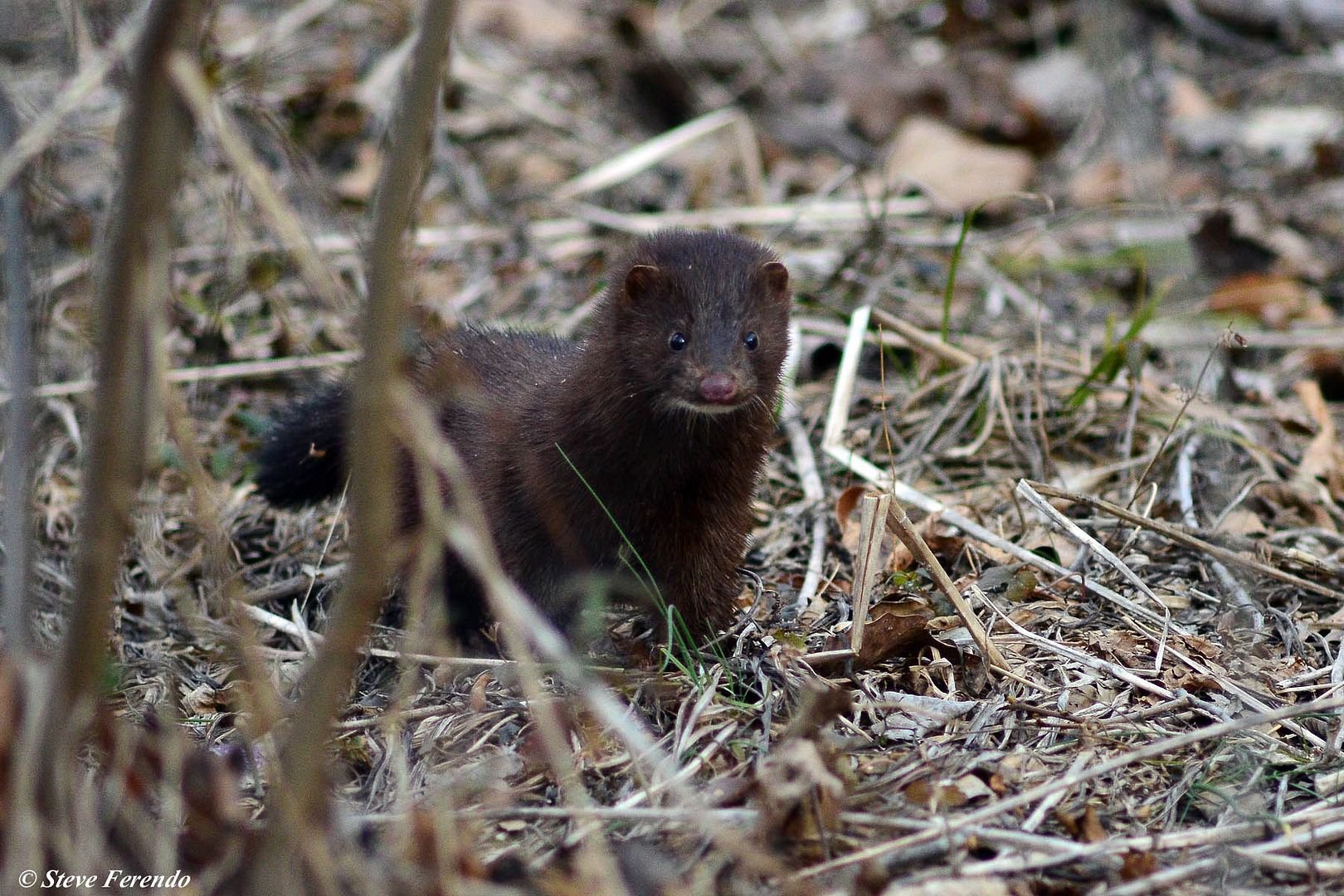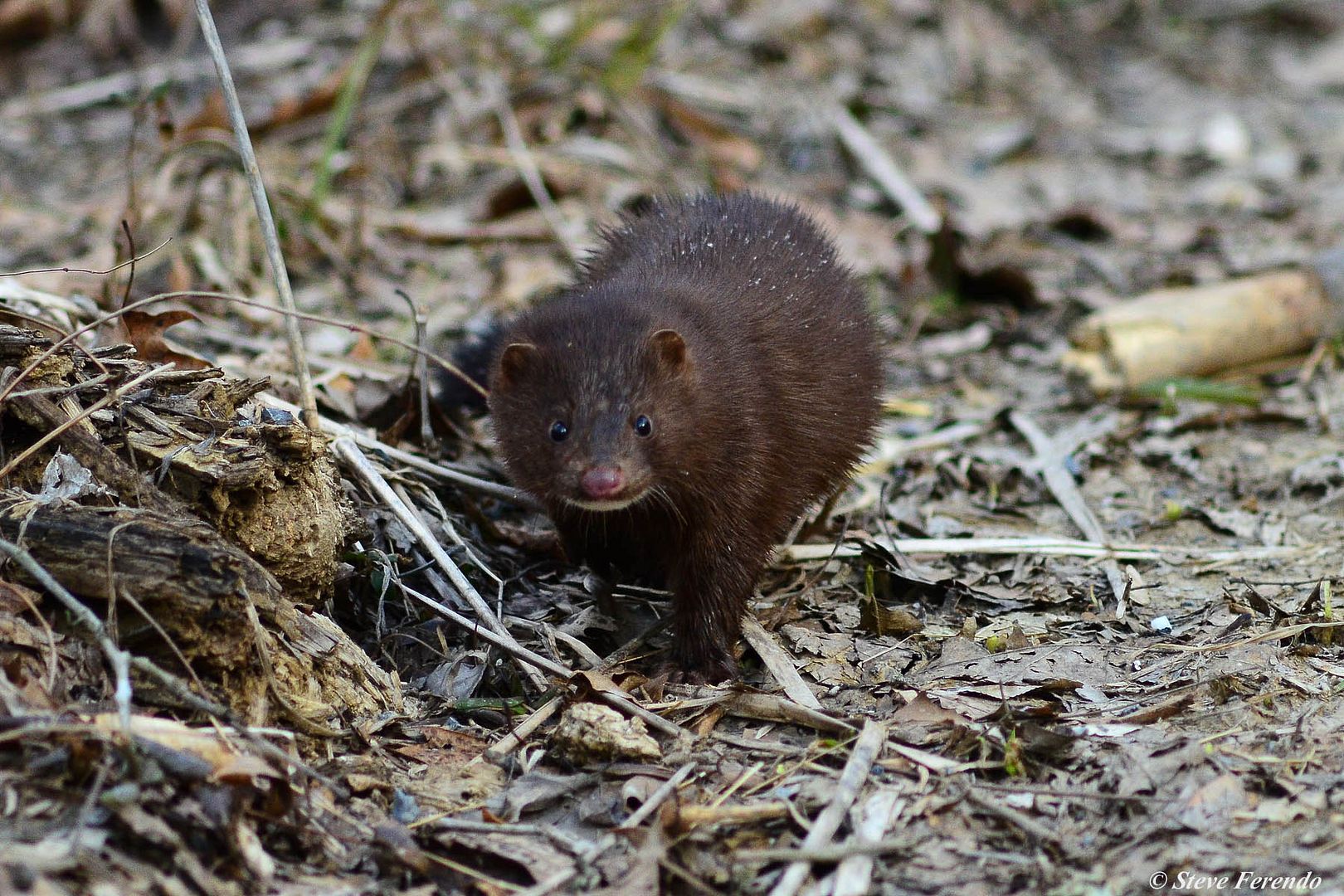 It finally realized that I was there and reversed direction, disappearing over the bank and back to the creek...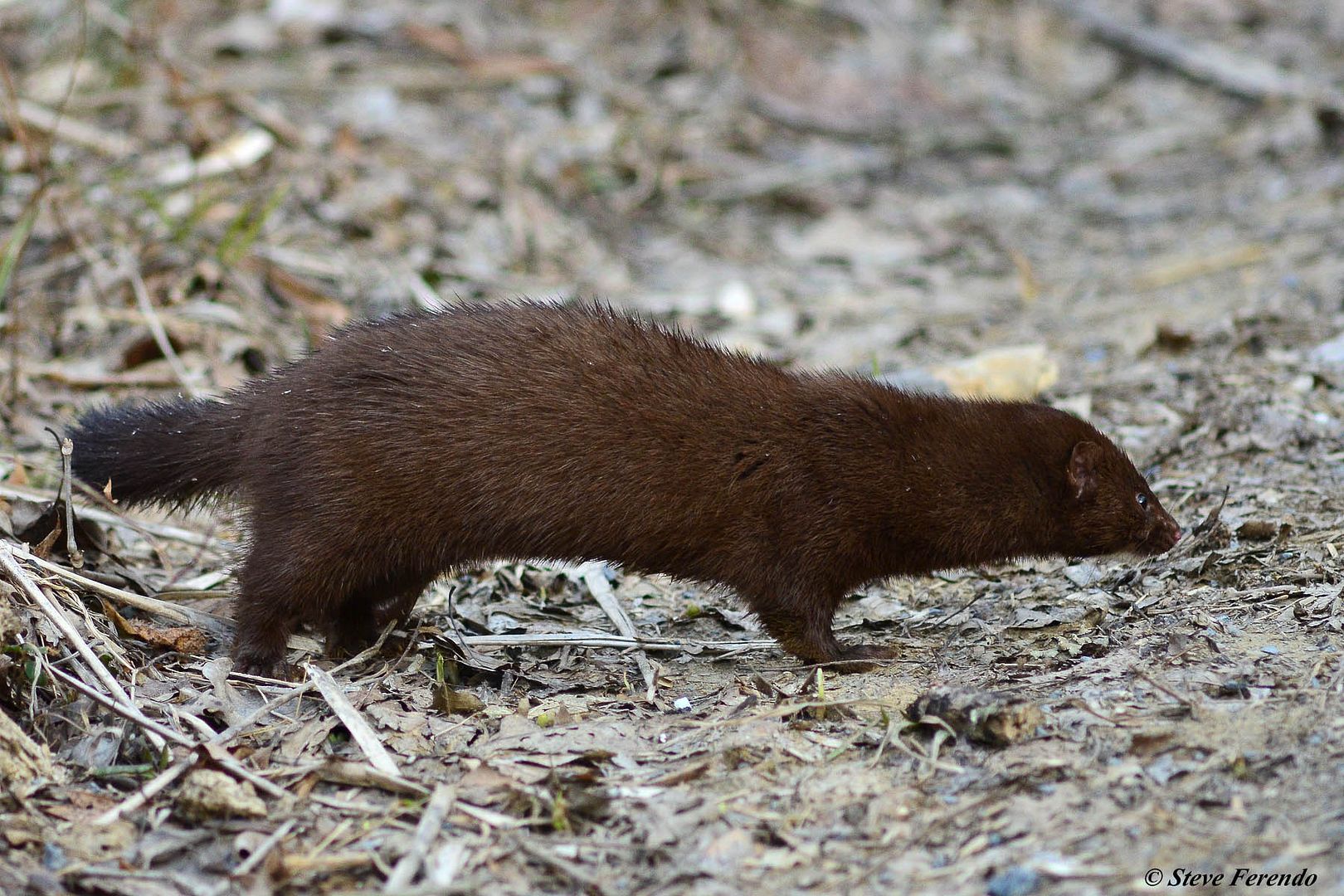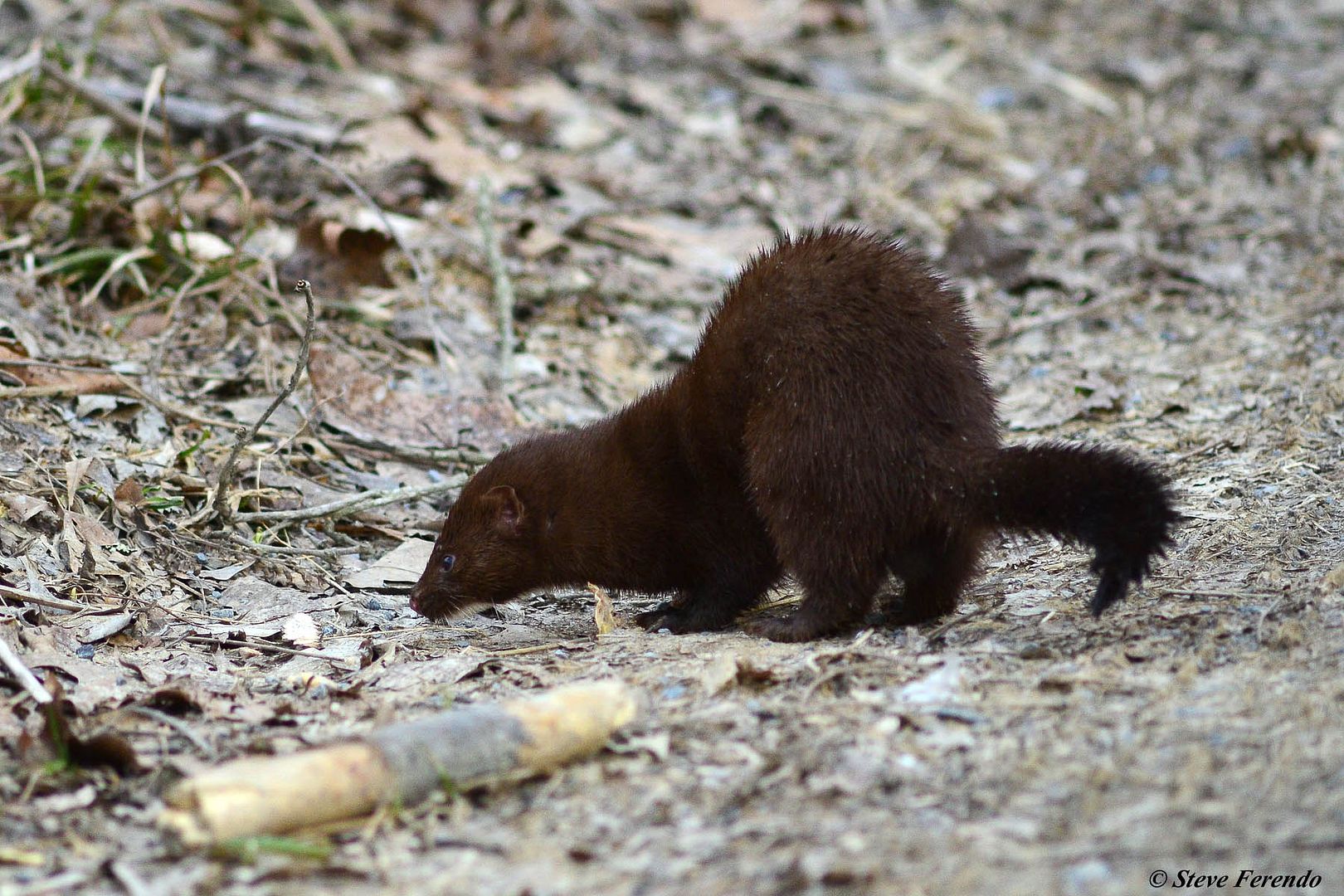 Thanks for sharing this encounter with me.