It seems like the cold weather has kept most wildlife hunkered down this week. Early in the week I came across this Hermit Thrush perched on a branch...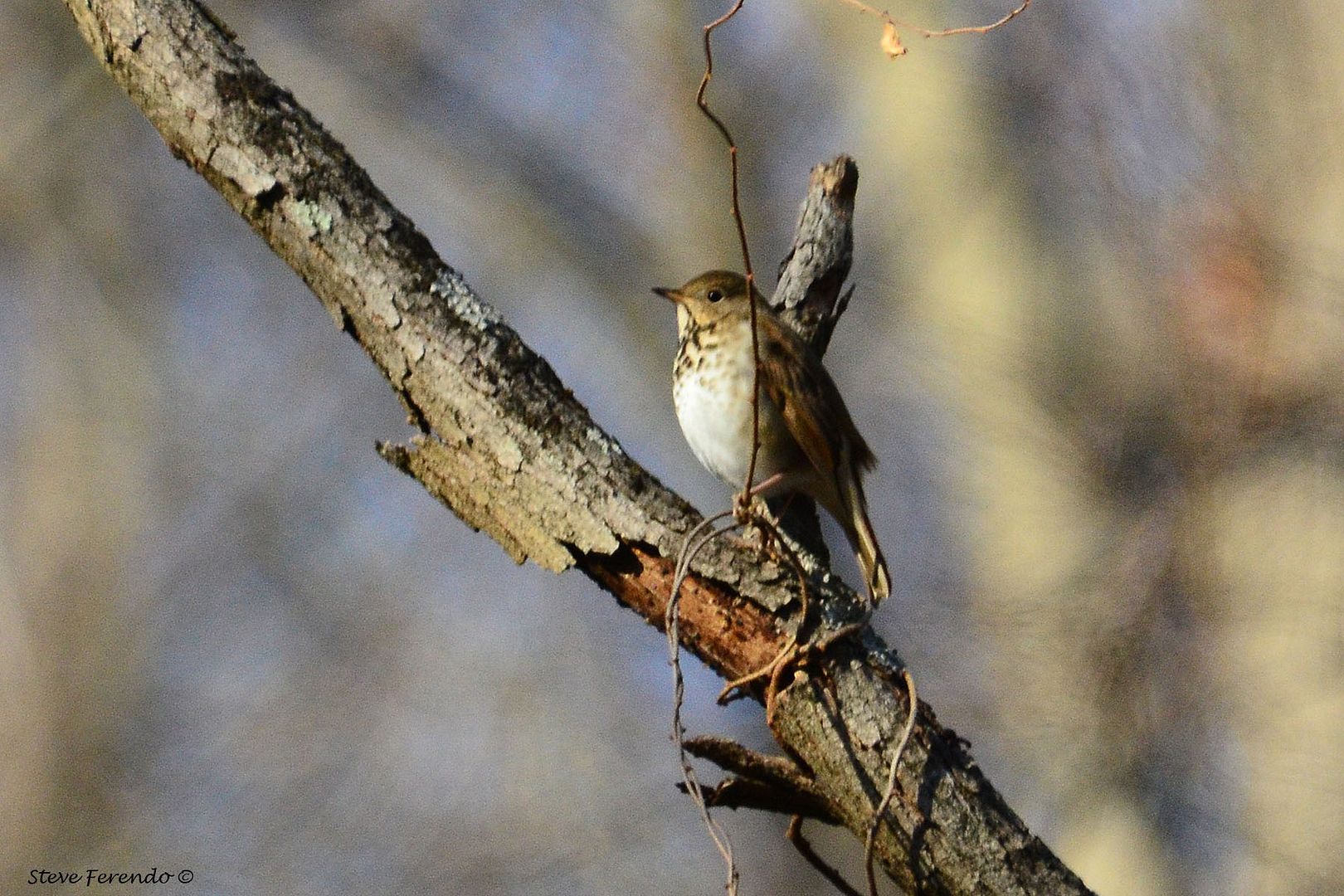 This Red-tailed Hawk was still feeding on a deer carcass, but it has since been reduced to bones, so I don't expect any more sightings of raptors in that location...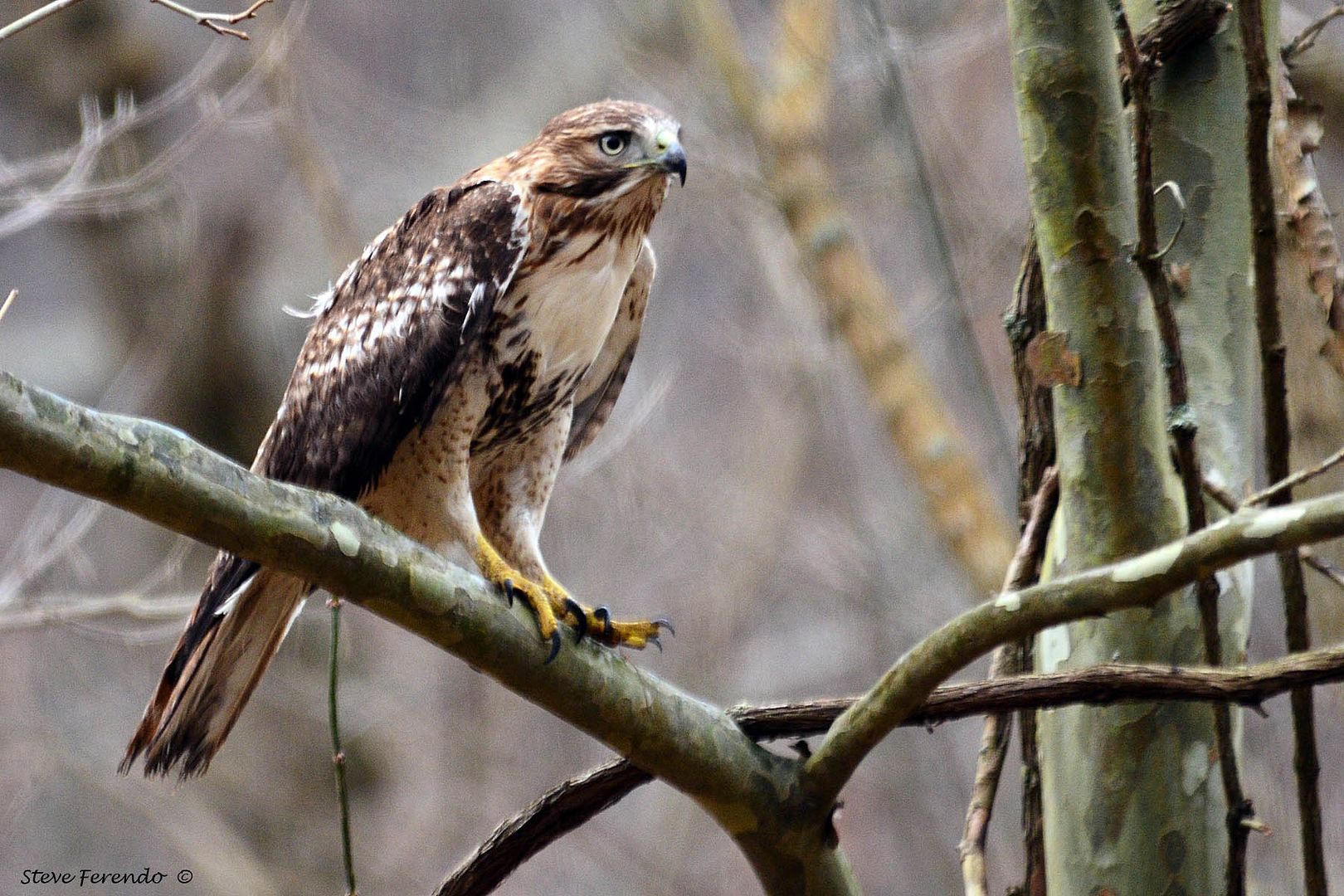 I believe this may be the same mink that I have photographed previously. He quickly scampered through the roots of a tree and was gone...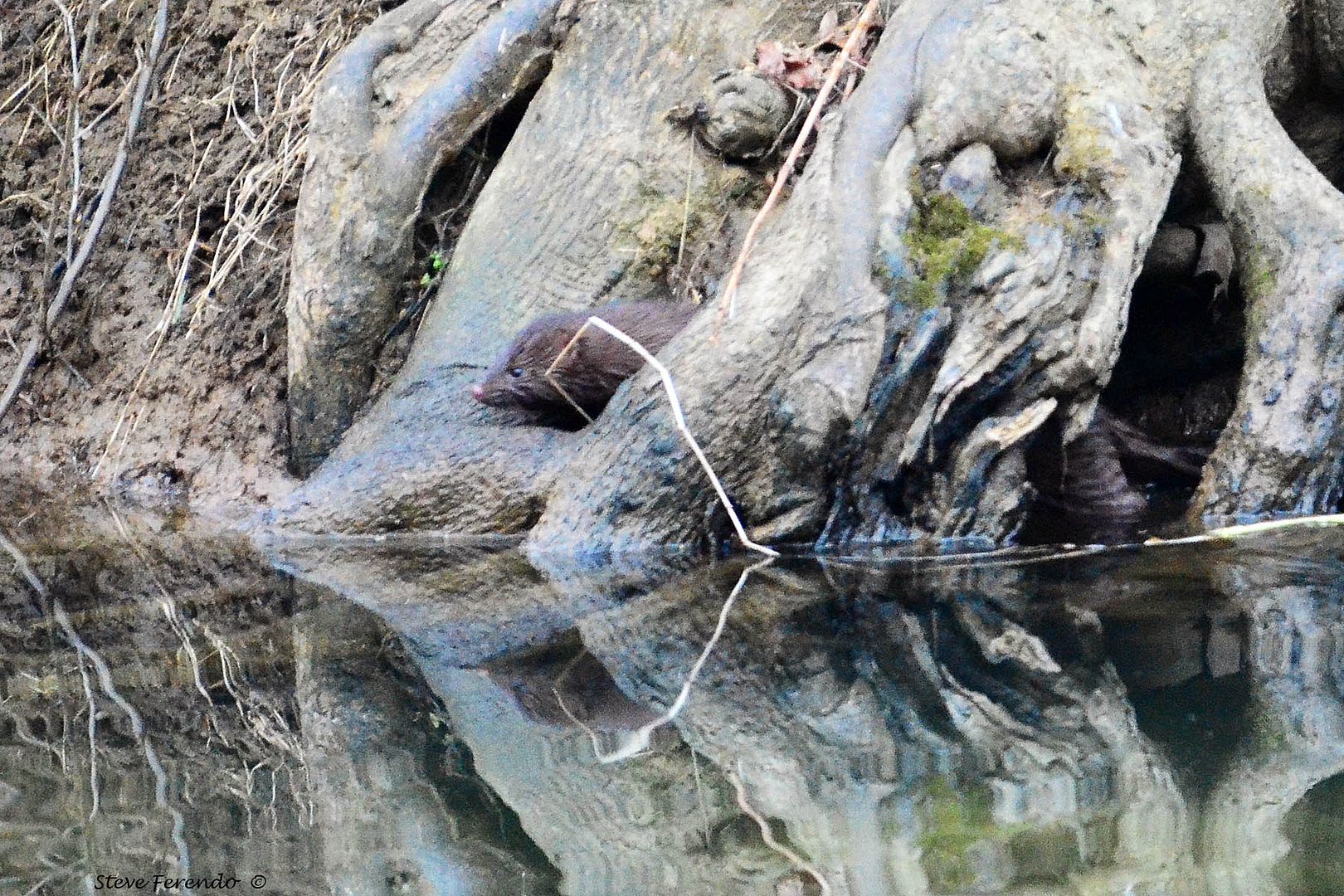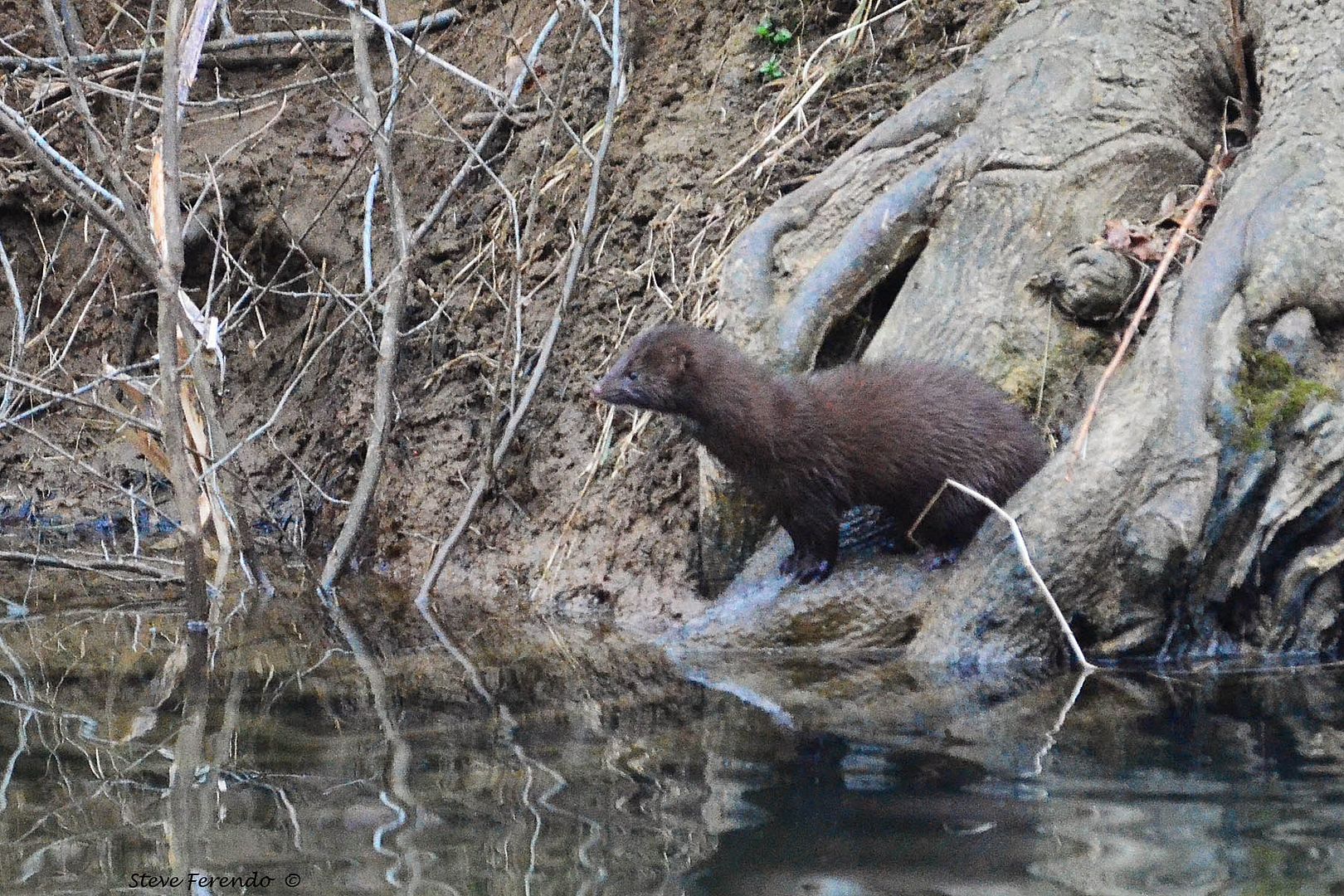 This Bald Eagle was perched along a country road, surveying the fields for something to eat. When I stopped for a photograph he took wing for parts unknown...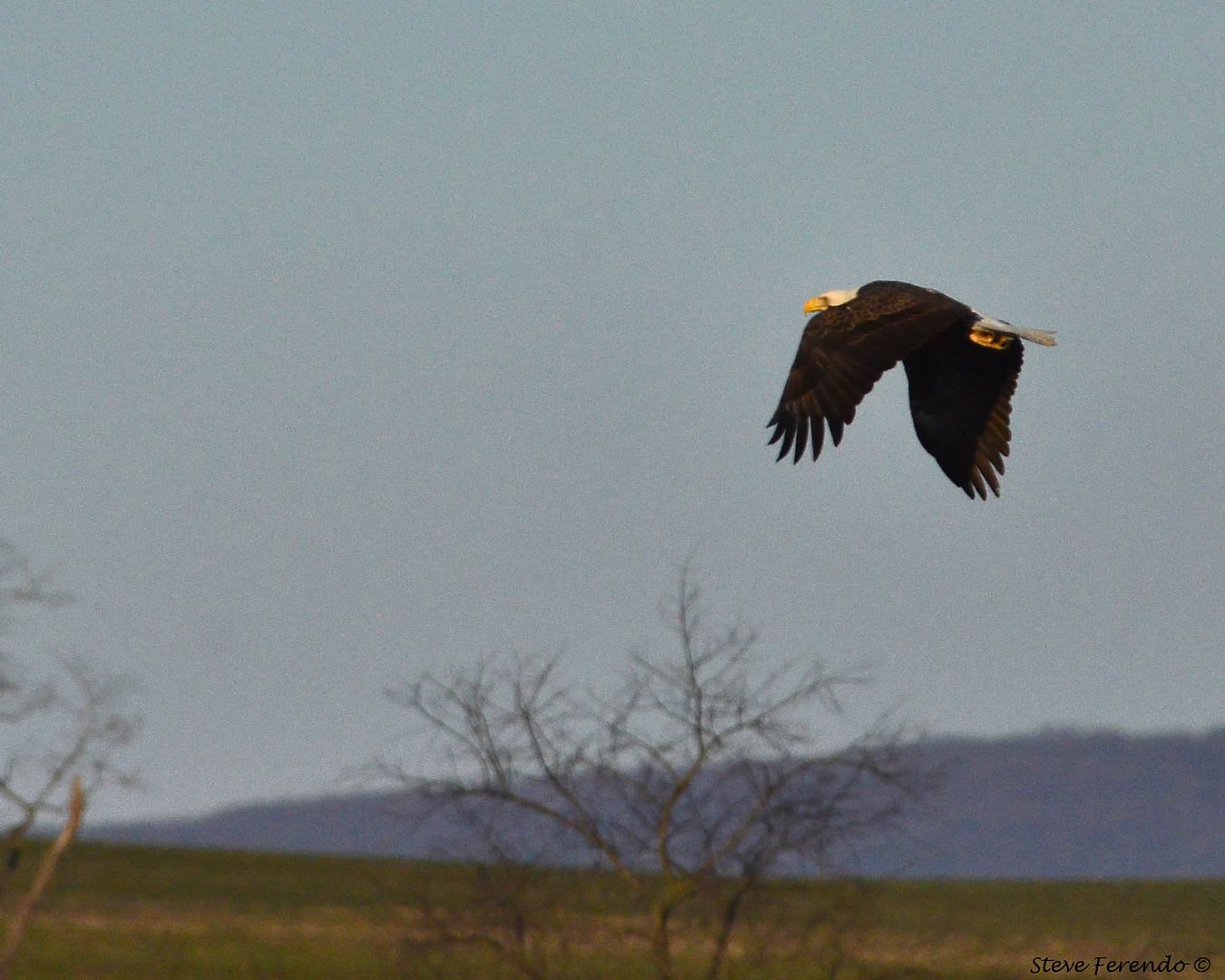 Thanks for visiting, stop back soon.