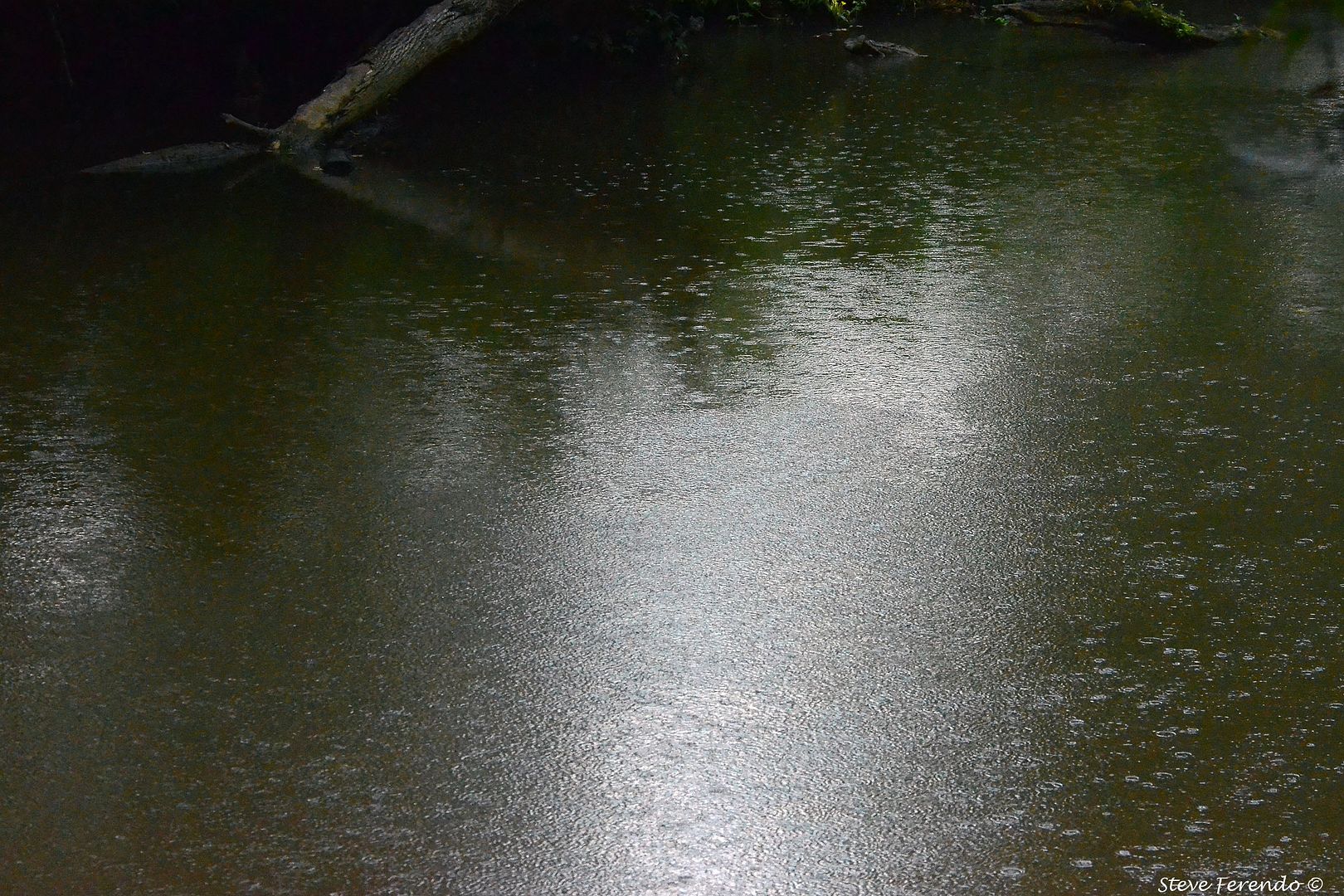 A lot of thoughts run through my mind while sitting quietly, watching the small stream flow slowly past.

Sometimes I think about the origins of this creek, and where the water goes.

I have trout fished the upper reaches of Spruce Run, and I am pretty certain this is the beginning. I have canoed from Ellerton to the mouth of the creek, where it enters the Potomac River after being joined by countless smaller creeks, runs, and springs. The same tranquil water that I am reflecting on will flow violently over Great Falls, into the Chesapeake Bay, and finally, the Atlantic Ocean.

Somehow, knowing the stream from beginning to end makes it feel more personal.

For the time that it has my full attention it belongs to me, and I to it...