There are two species of orioles common to the Northeast. They are the Baltimore Oriole and the Orchard Oriole. Most people know the Baltimore Oriole but many have never seen the Orchard Oriole. This year I have been fortunate to photograph both species, and I hope these images will make it easier to identify them for my visitors.
First a male Orchard Oriole. The underside and side color is much more subdued than the brilliant orange of the Baltimore Oriole...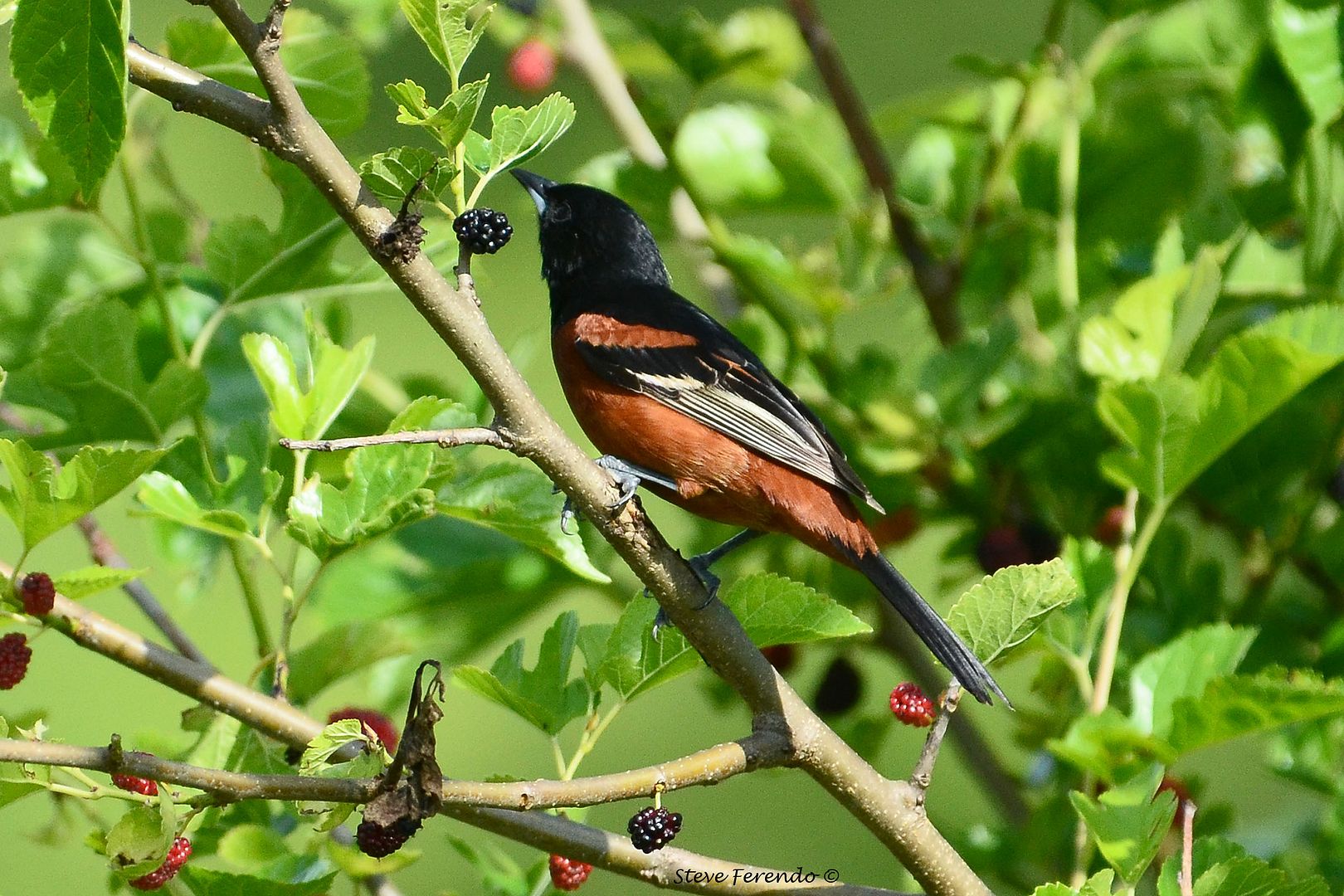 The next image is the female Orchard Oriole...
Here is the easily recognizable male Baltimore Oriole...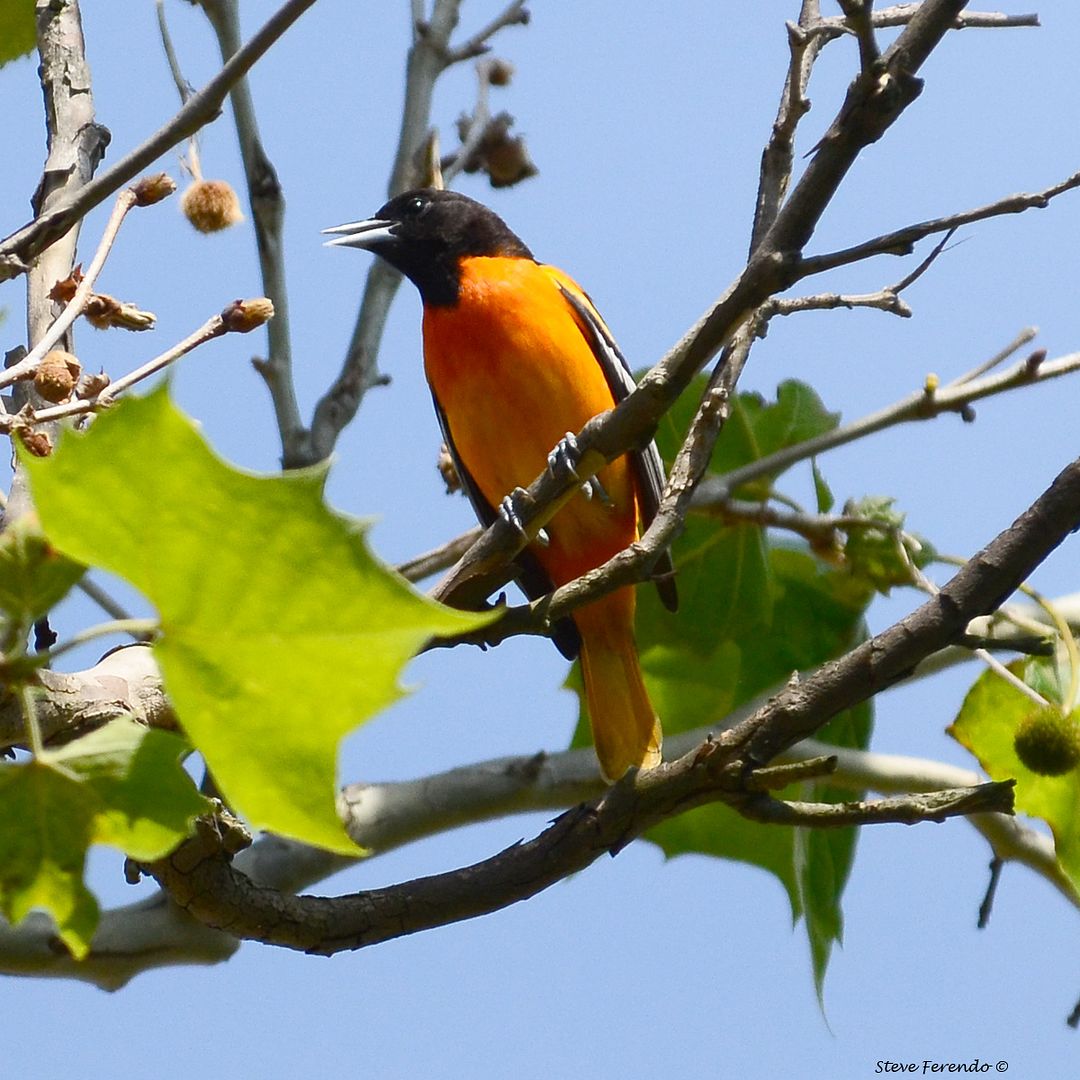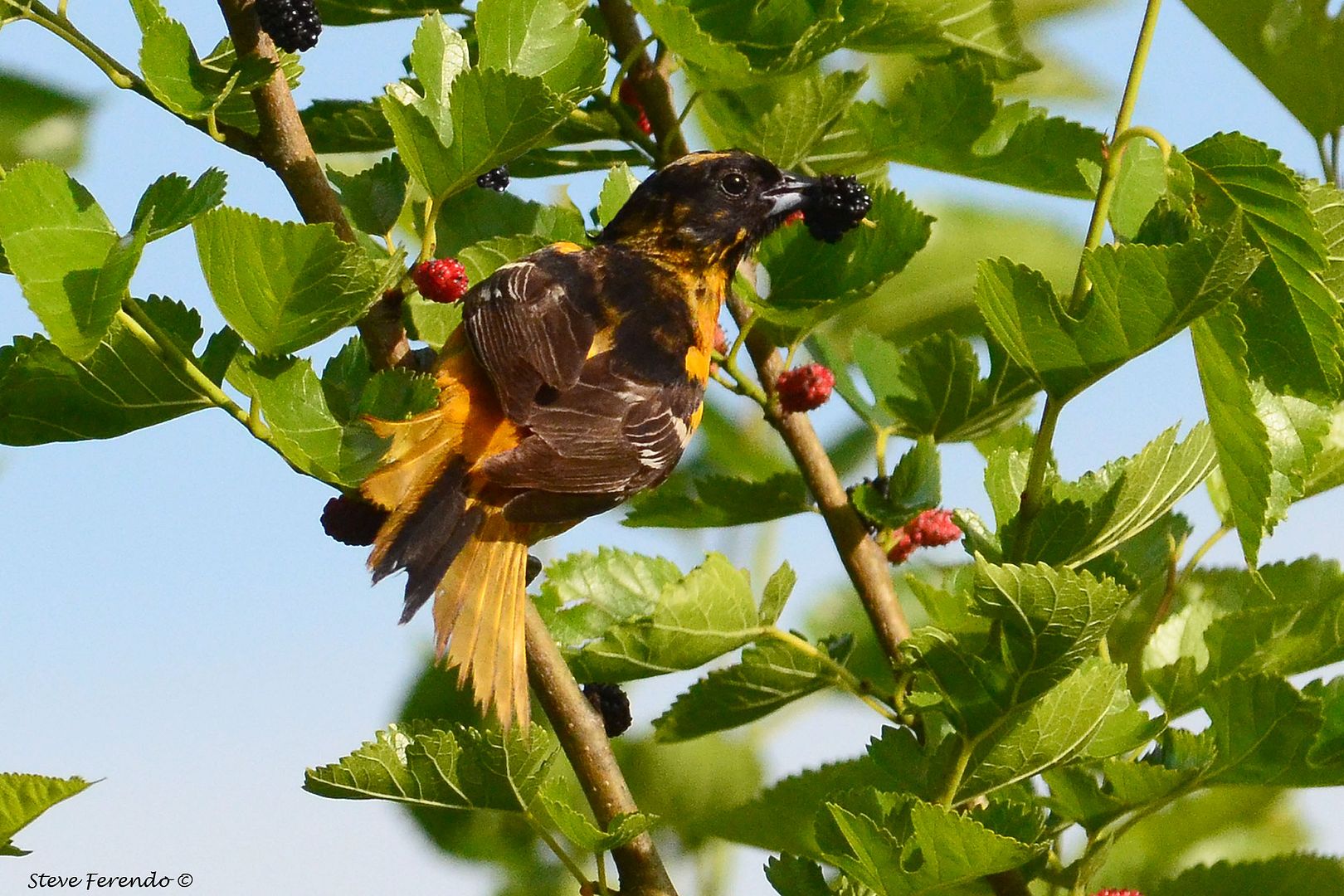 And the female of the species...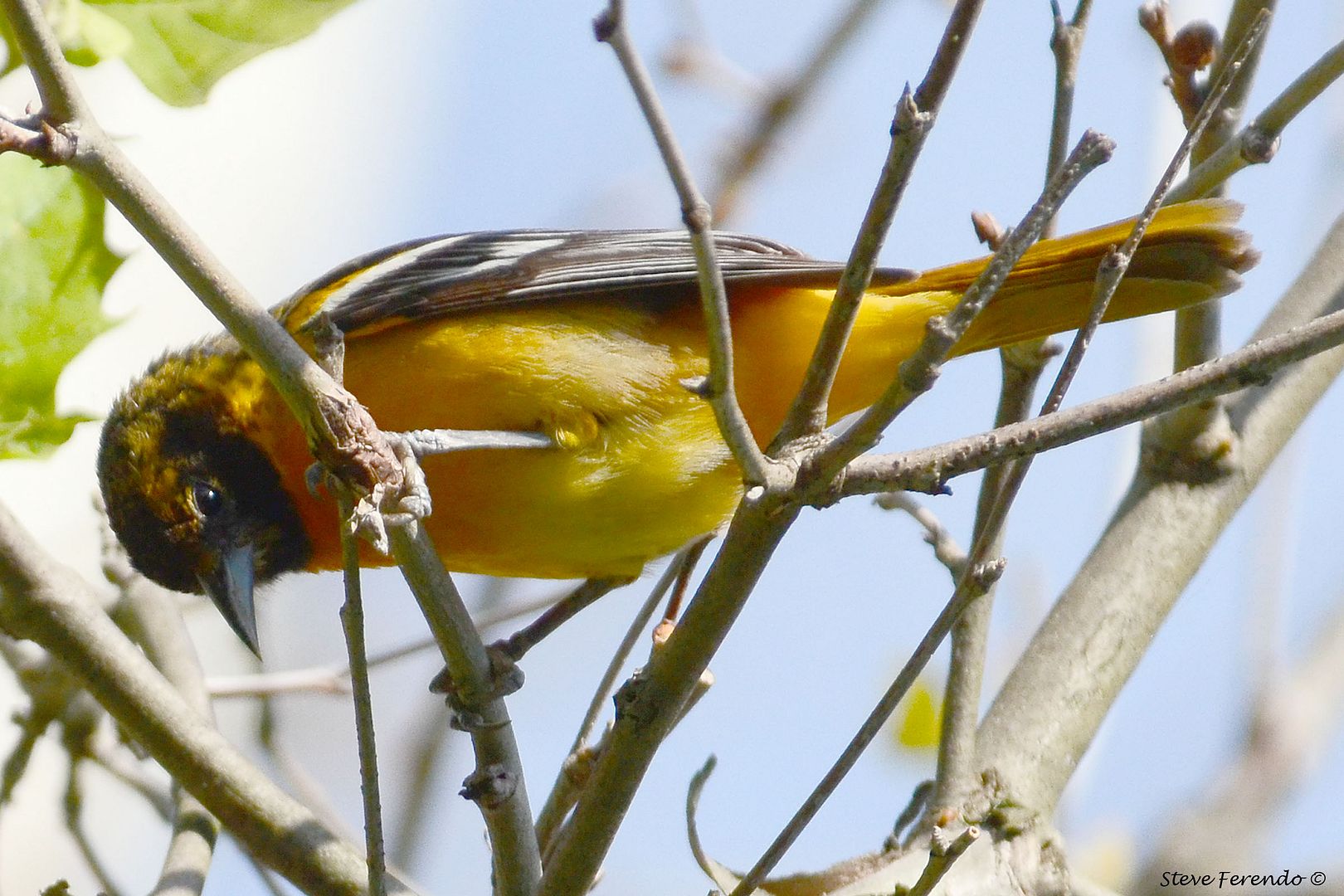 I hope these photos will make it easier for you to identify which species you are viewing the next time you are lucky enough to spot an oriole.