I went out this evening to see if anything was happening in the Whitetail Deer world. It was...
This nice buck came into a field to check out the ladies...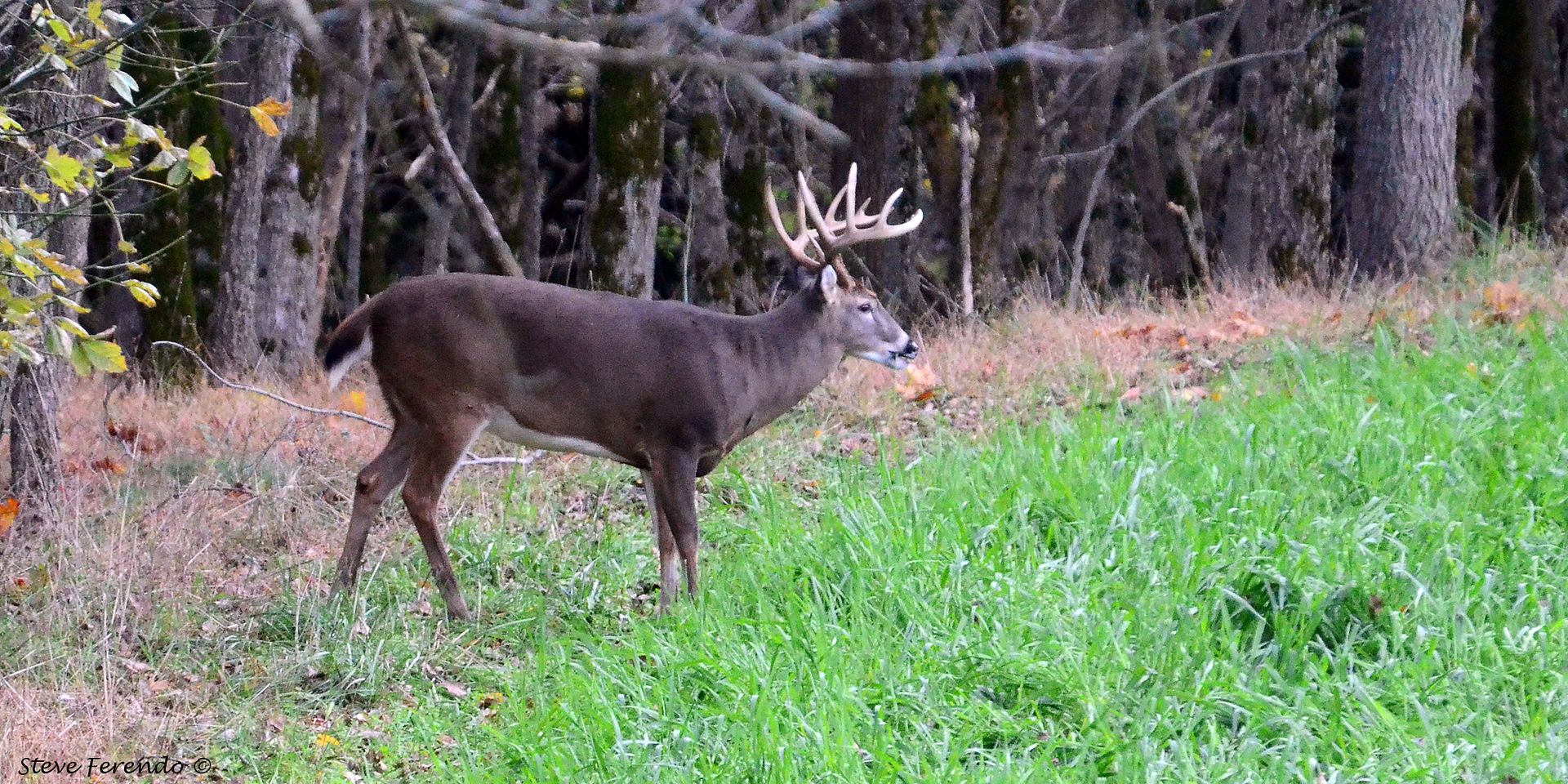 I think I heard this little doe give a sigh of relief when he walked past her...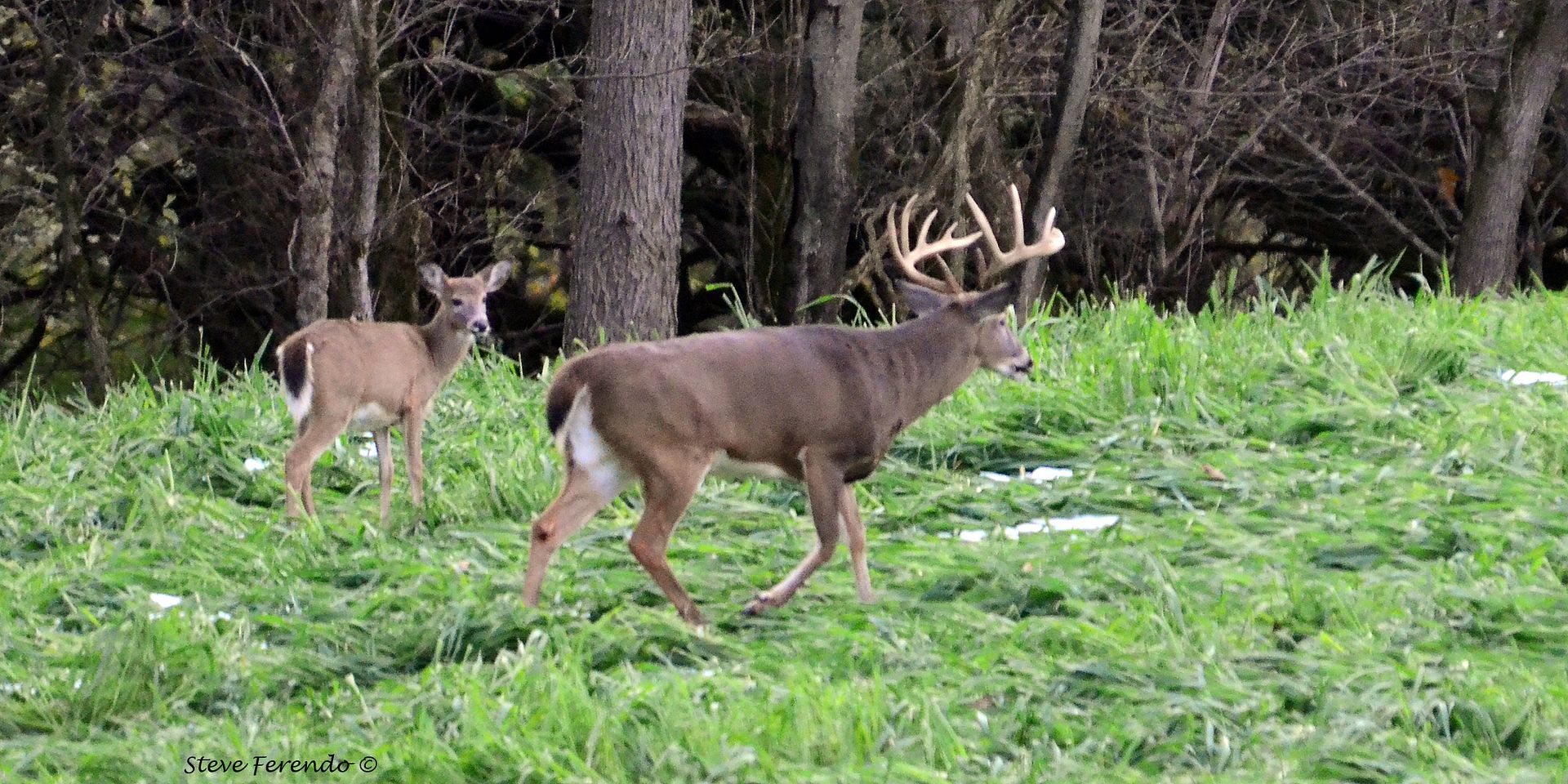 He scanned the field looking for receptive females...
And used his keen sense of smell to check them out...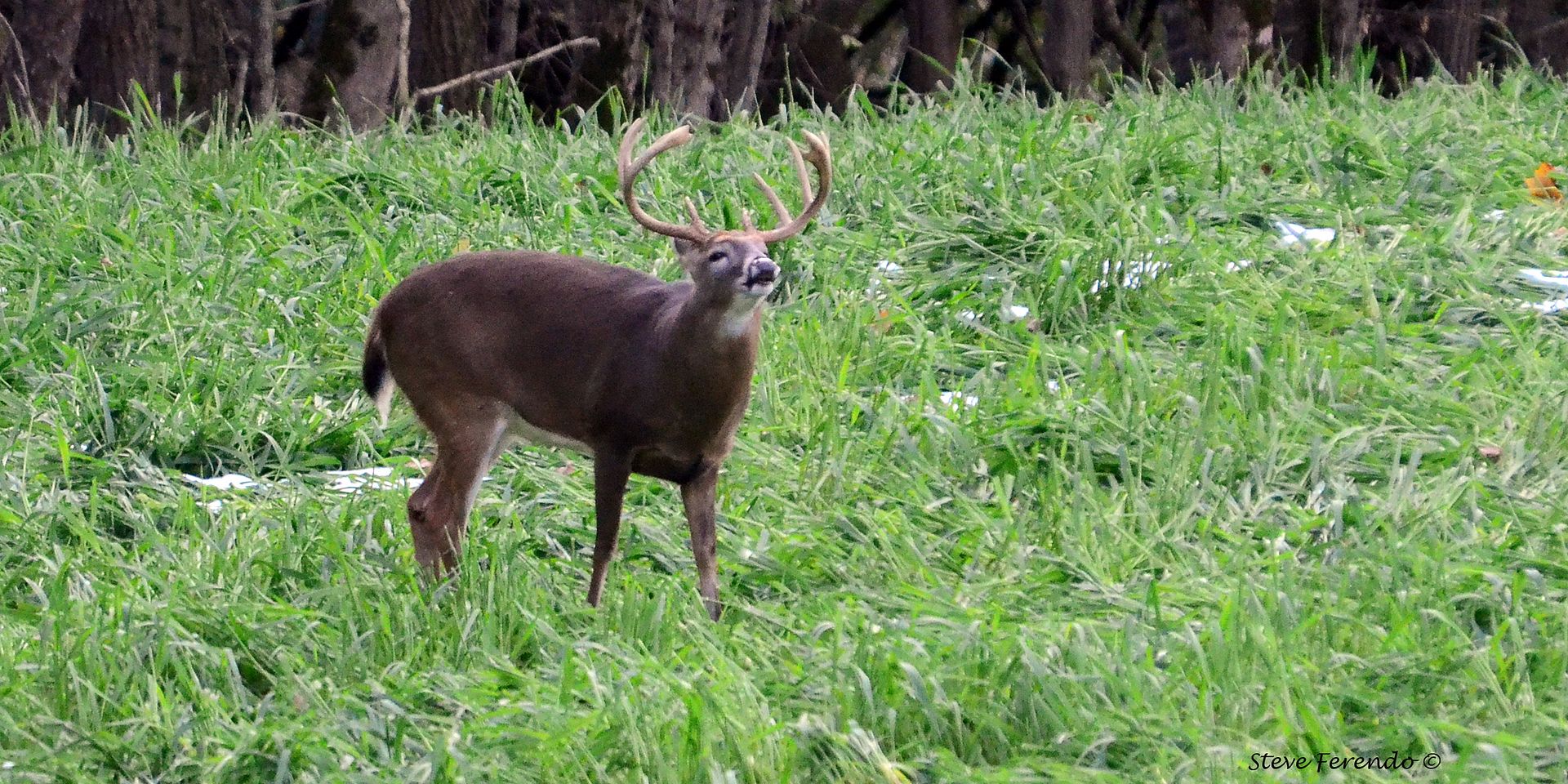 Finally, he seemed to settle on one in particular...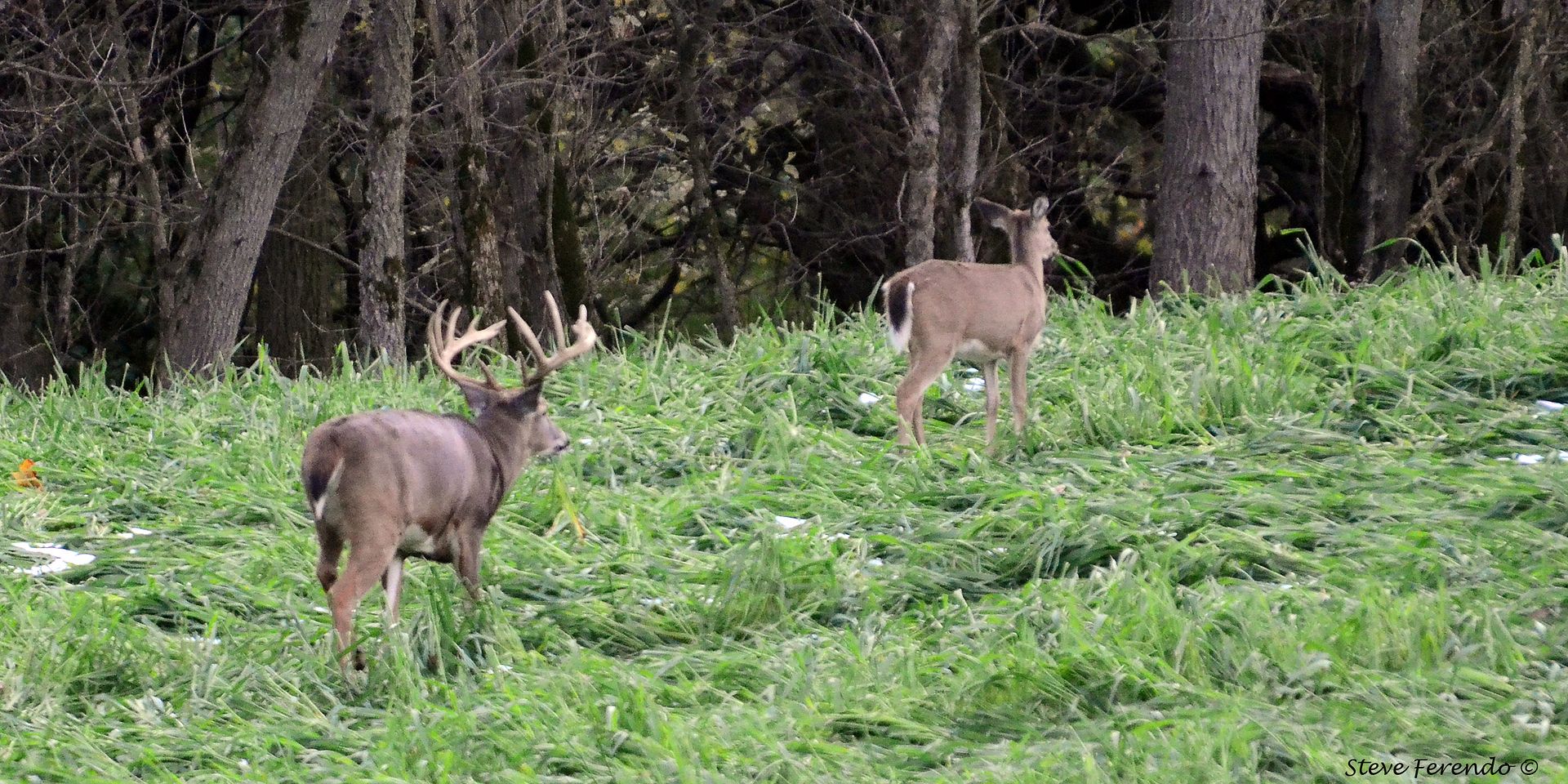 He began to "dog" her everywhere she went...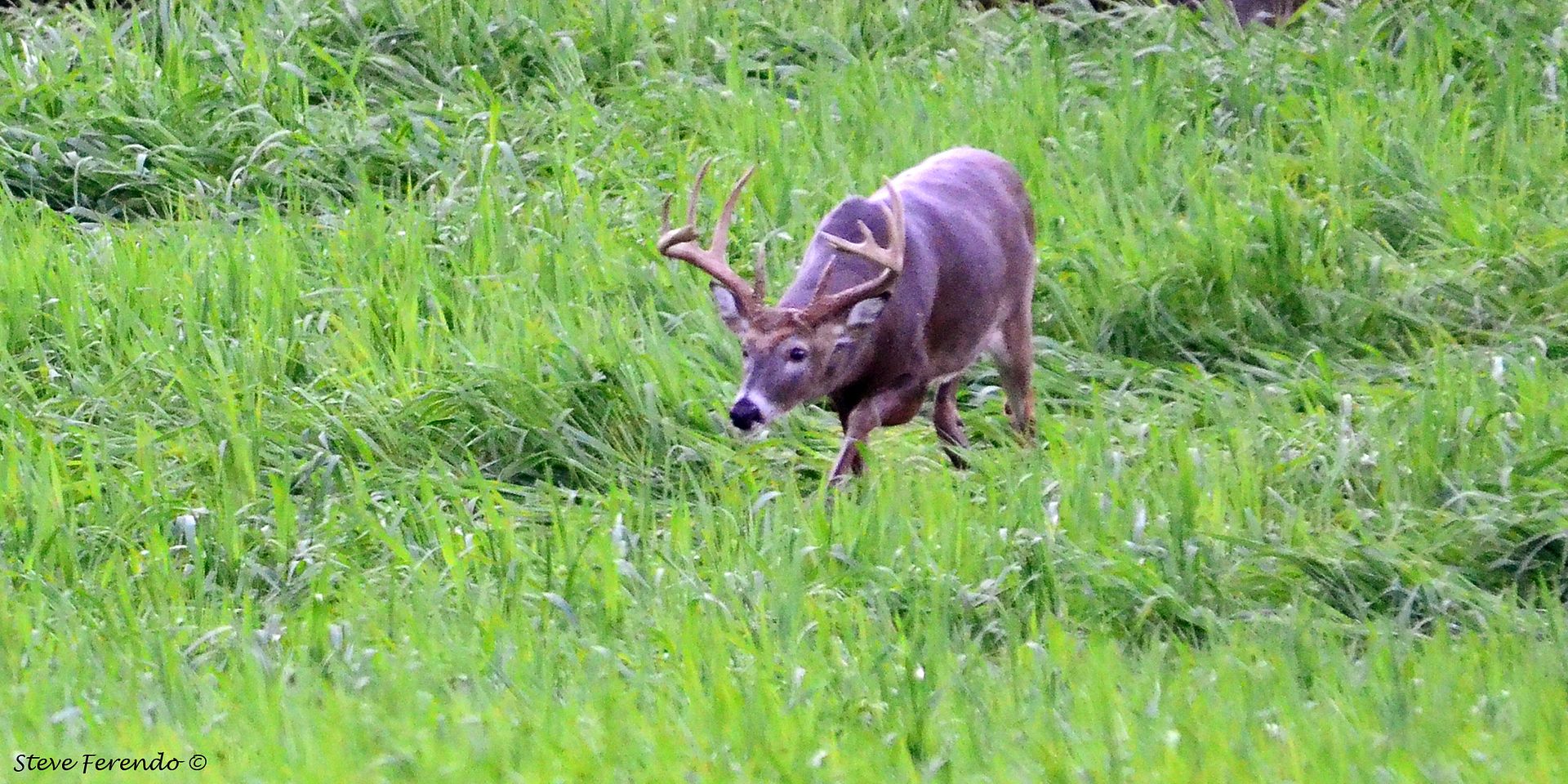 He seemed a little confused whe she was not receptive to his advances...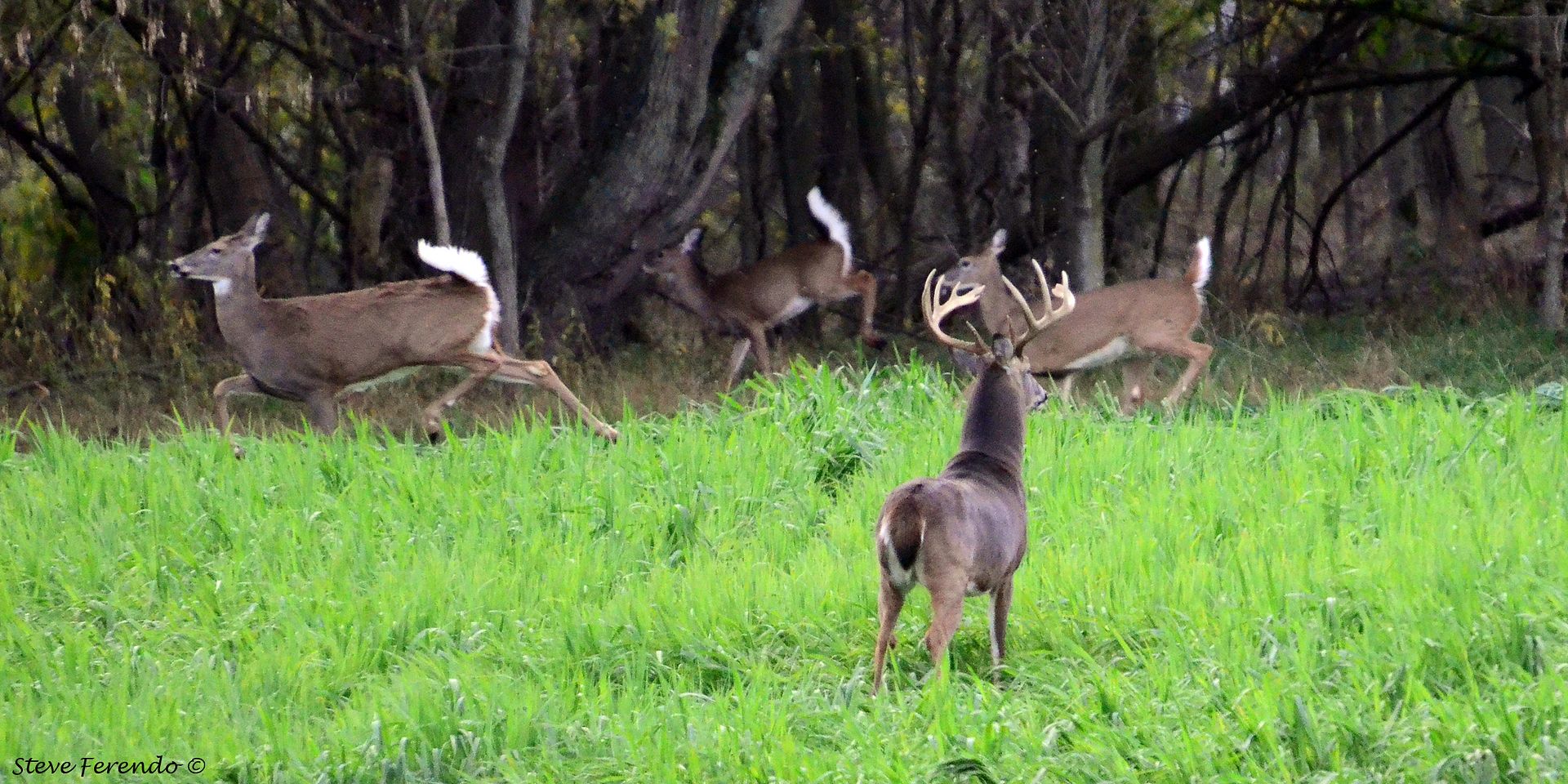 But like any good suitor he did not let a little rejection discourage him for long...
He knows that, sooner or later, her biological time will be at hand...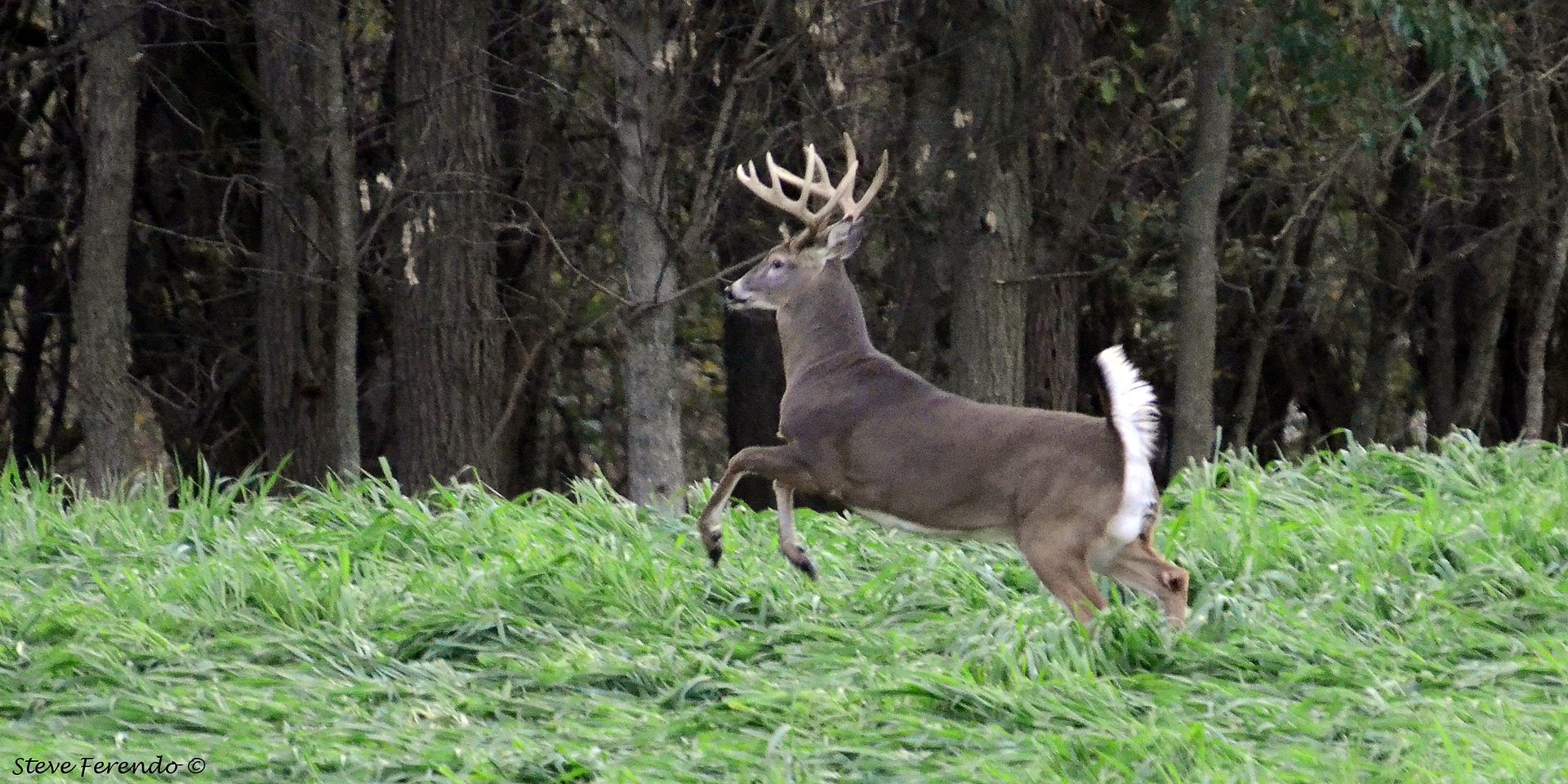 And he intends to be on hand when the time is right...
(sounds like a Levitra commercial doesn't it?)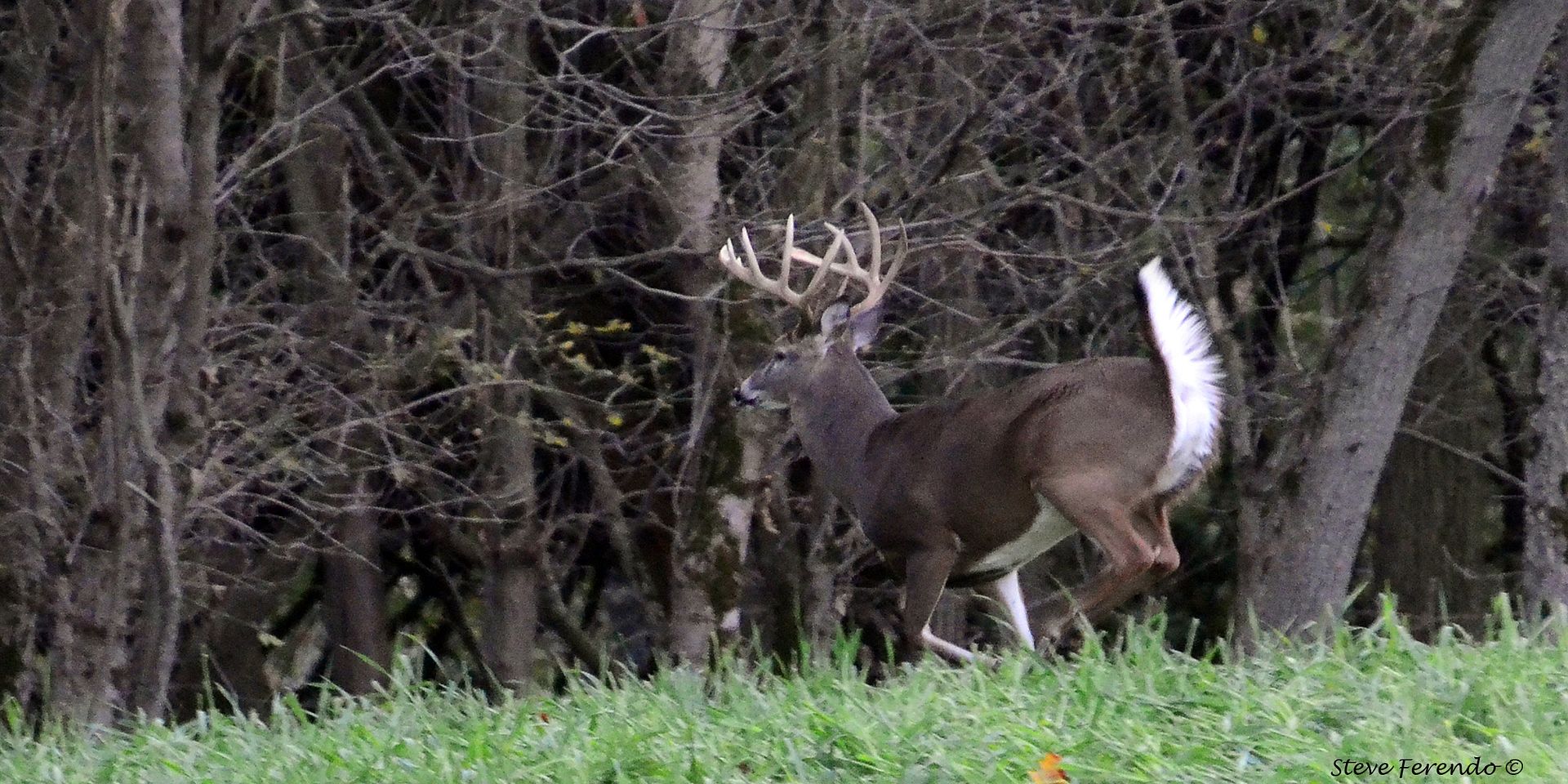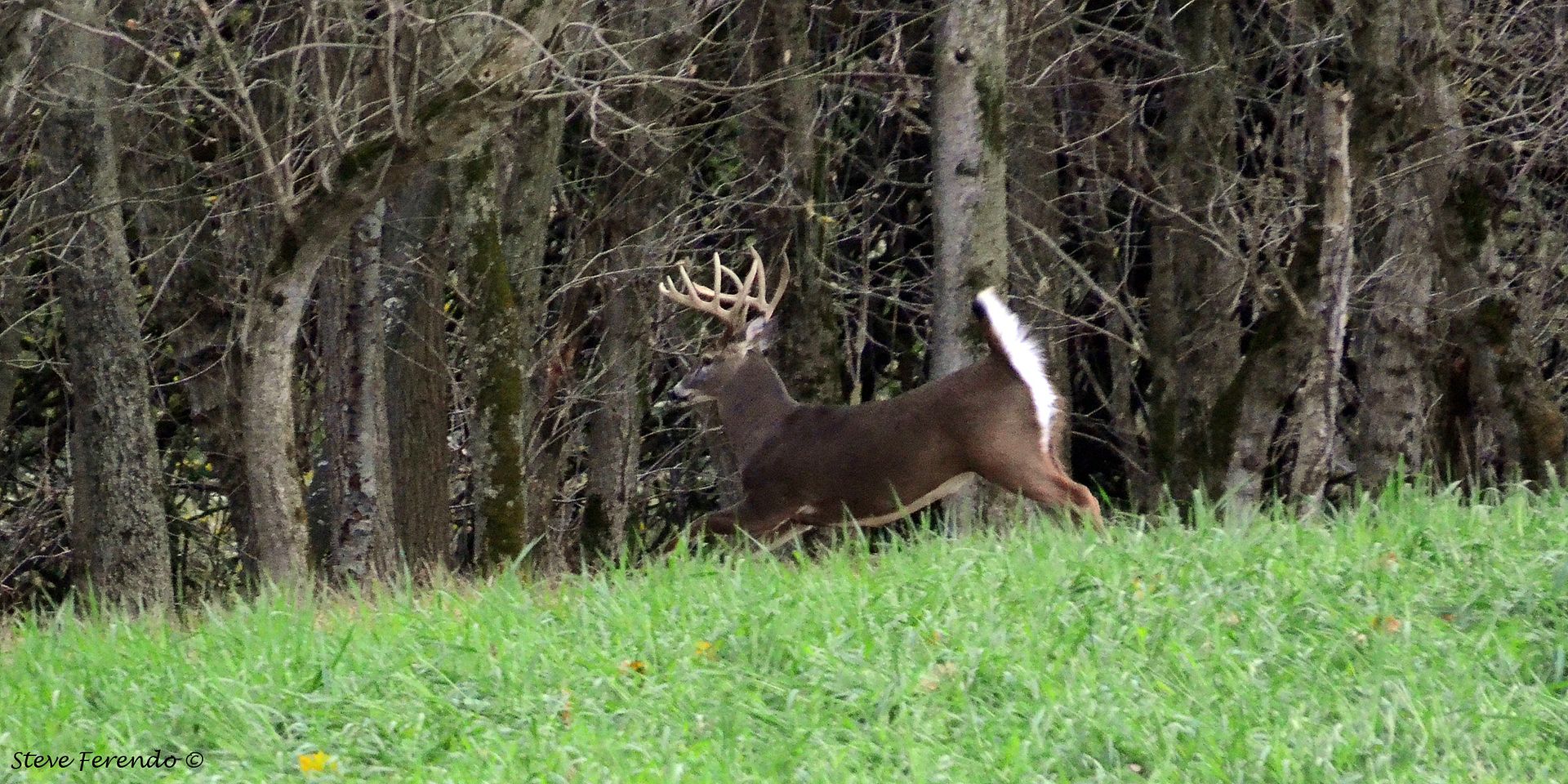 This young doe will probably be in estrus in December during the "late rut"...
Thanks for stopping by and sharing my afternoon adventure. Stop back again real soon.