Each year the beginning of autumn signals the start of the Whitetail Deer rut, the very intense breeding season. This is when the larger bucks begin to throw caution to the wind and show themselves during daylight hours. The patient, diligent photographer will sometimes get lucky and capture images of this behavior...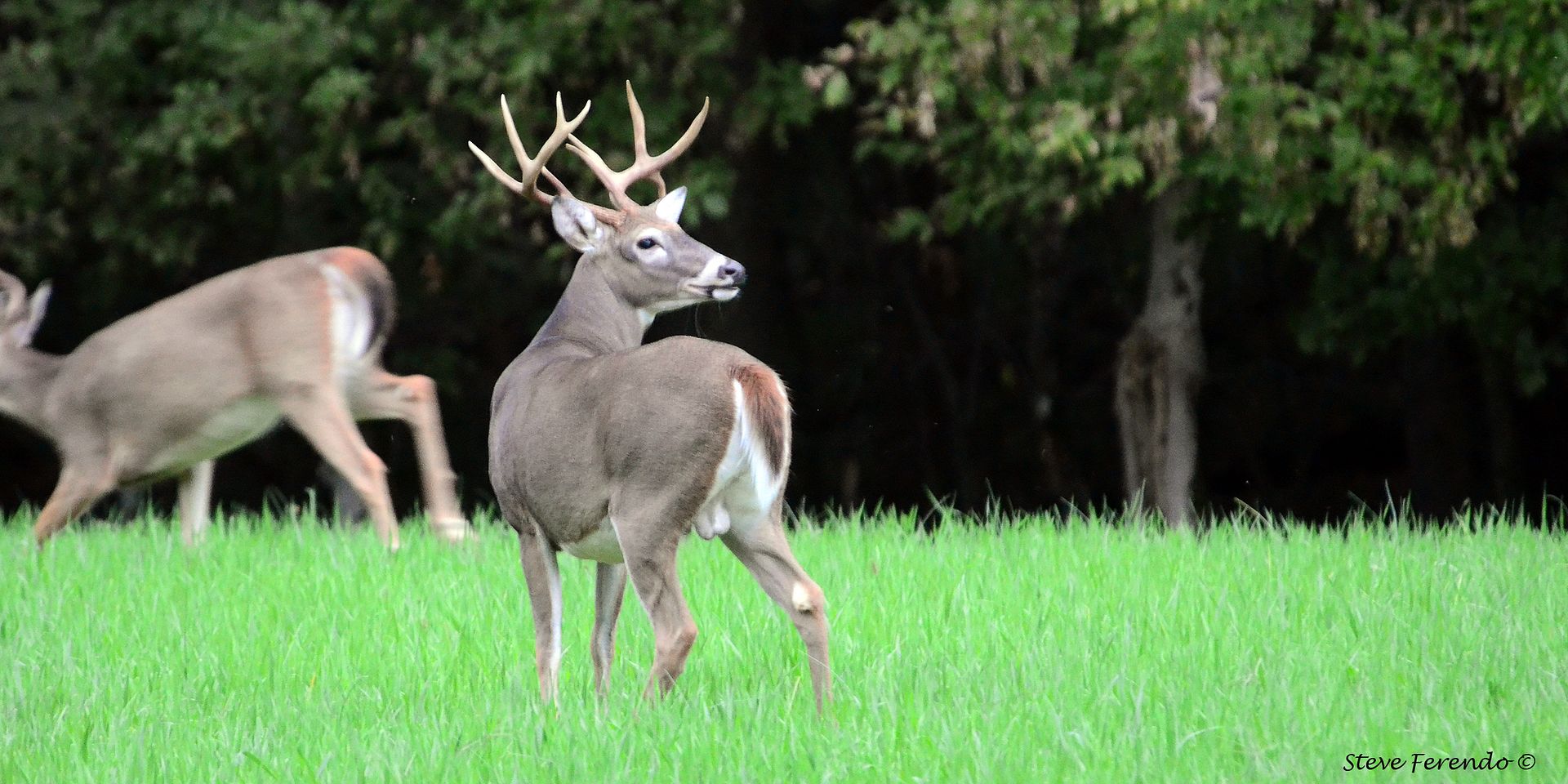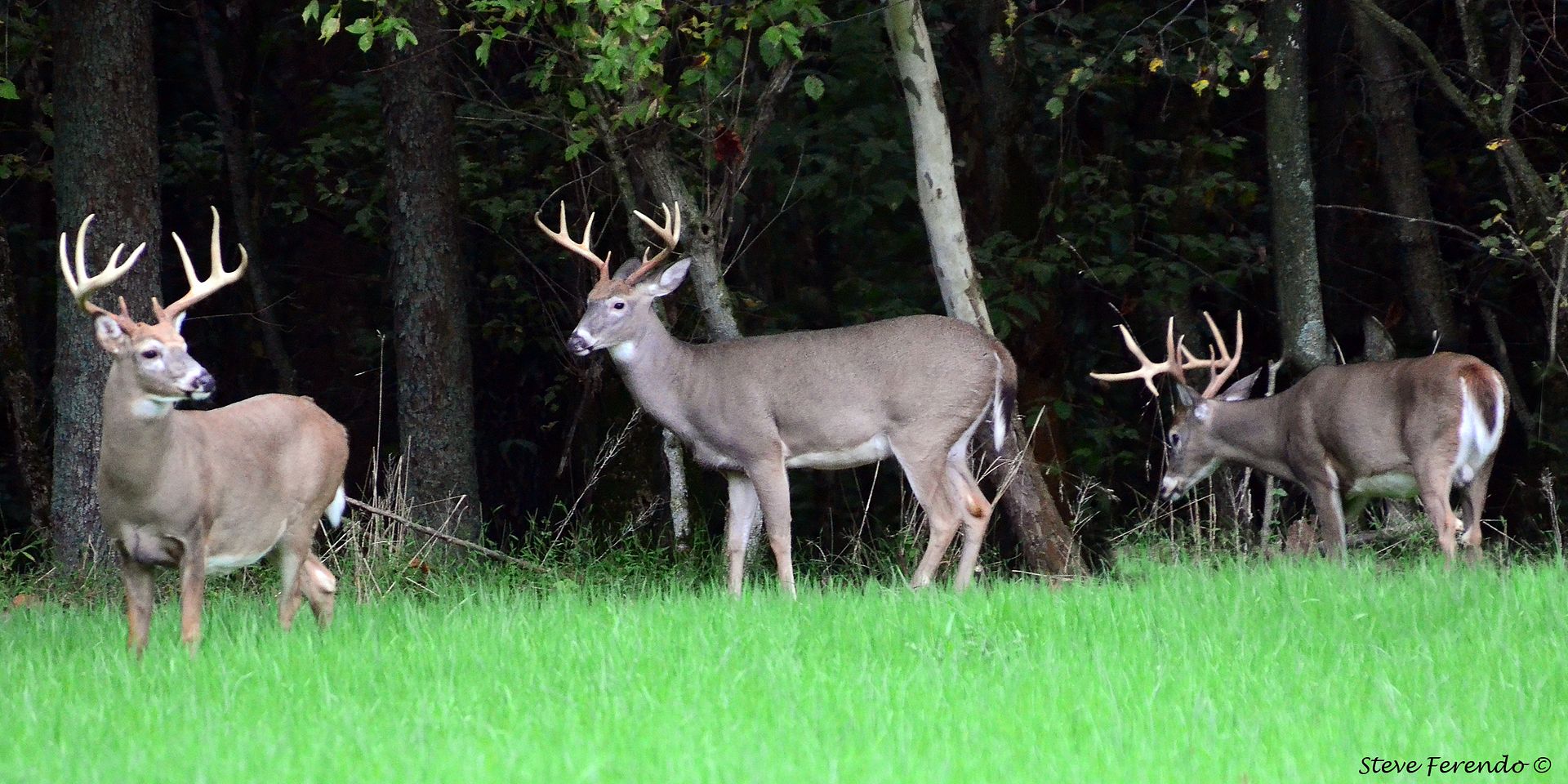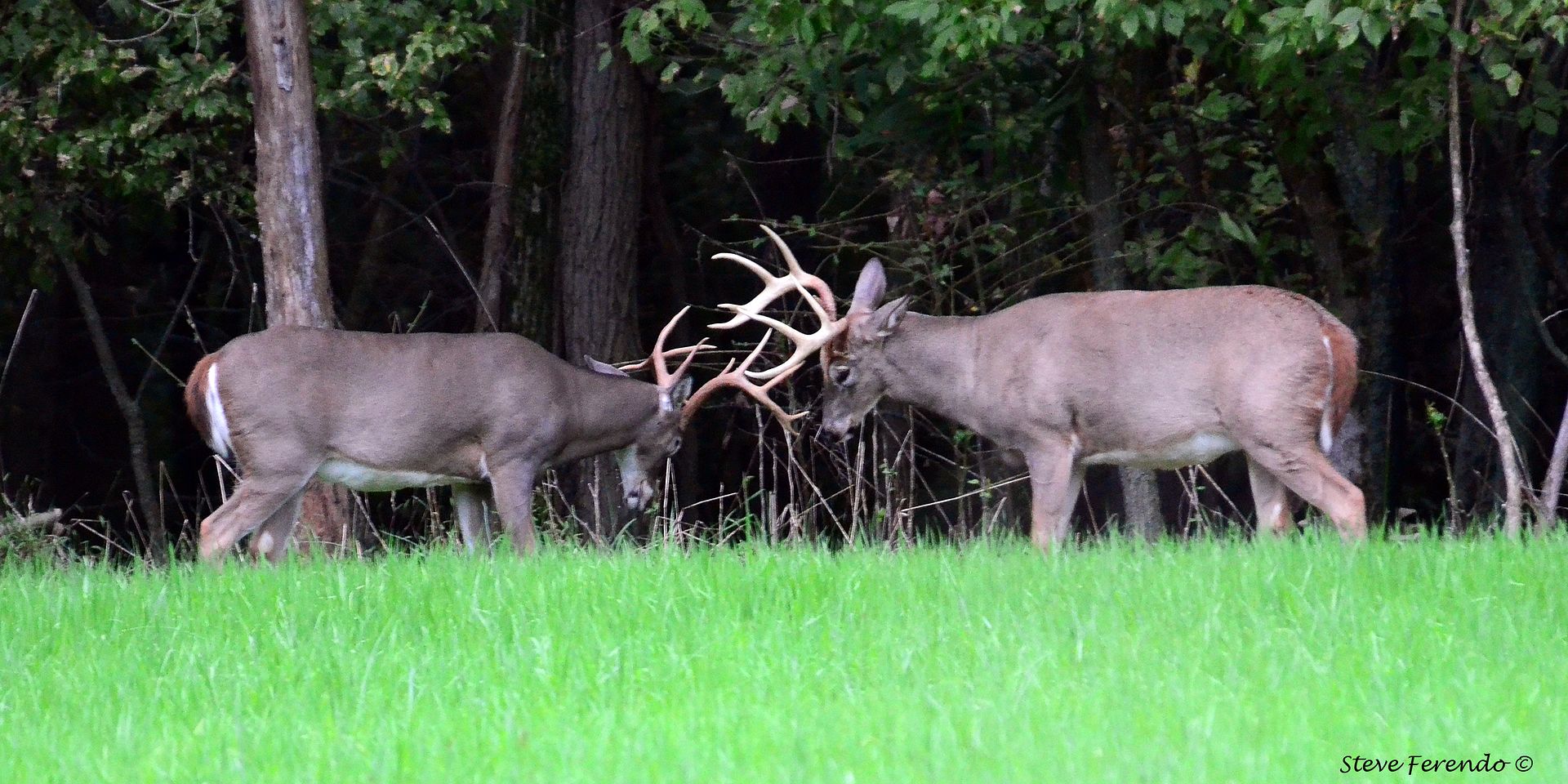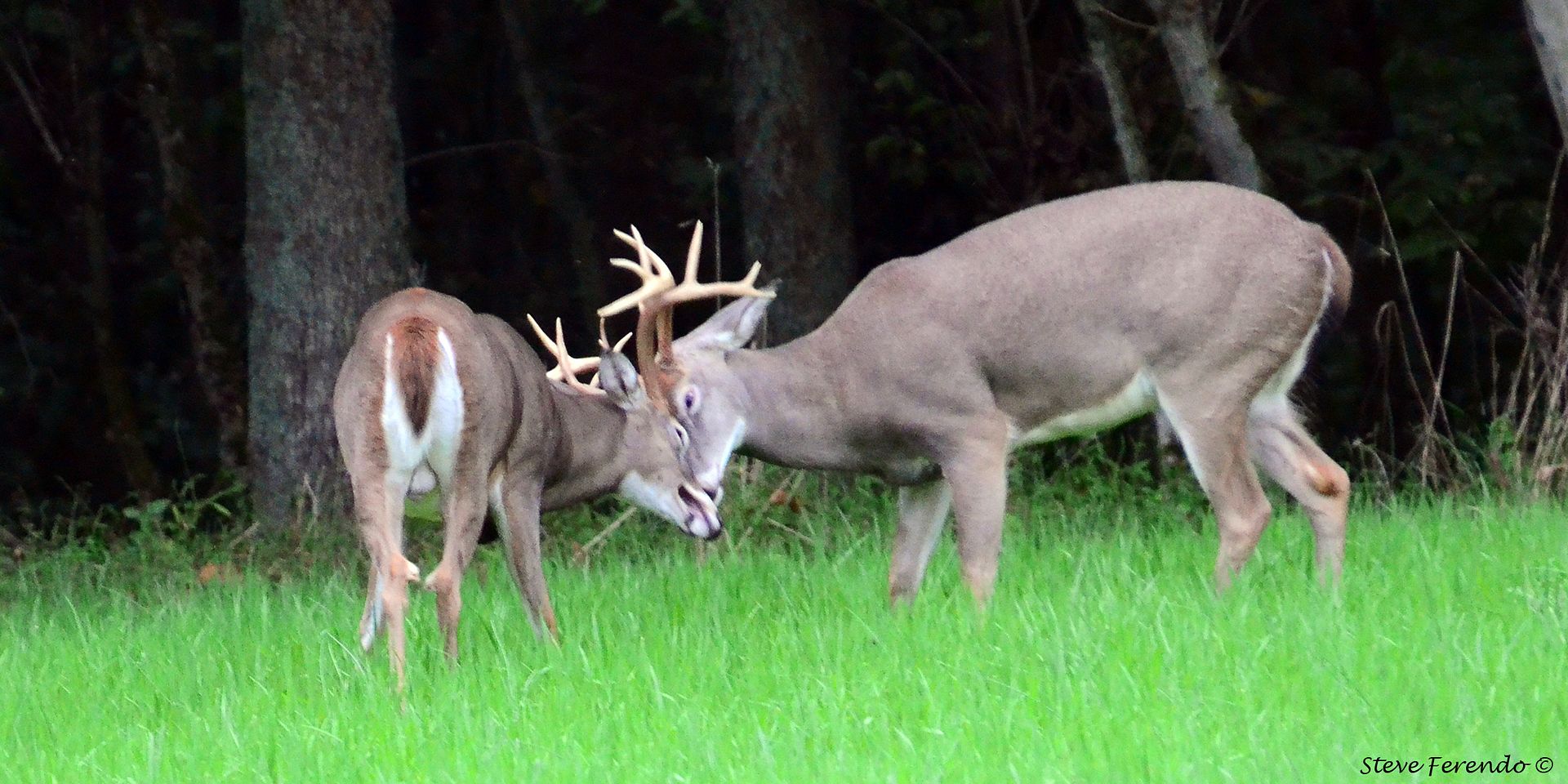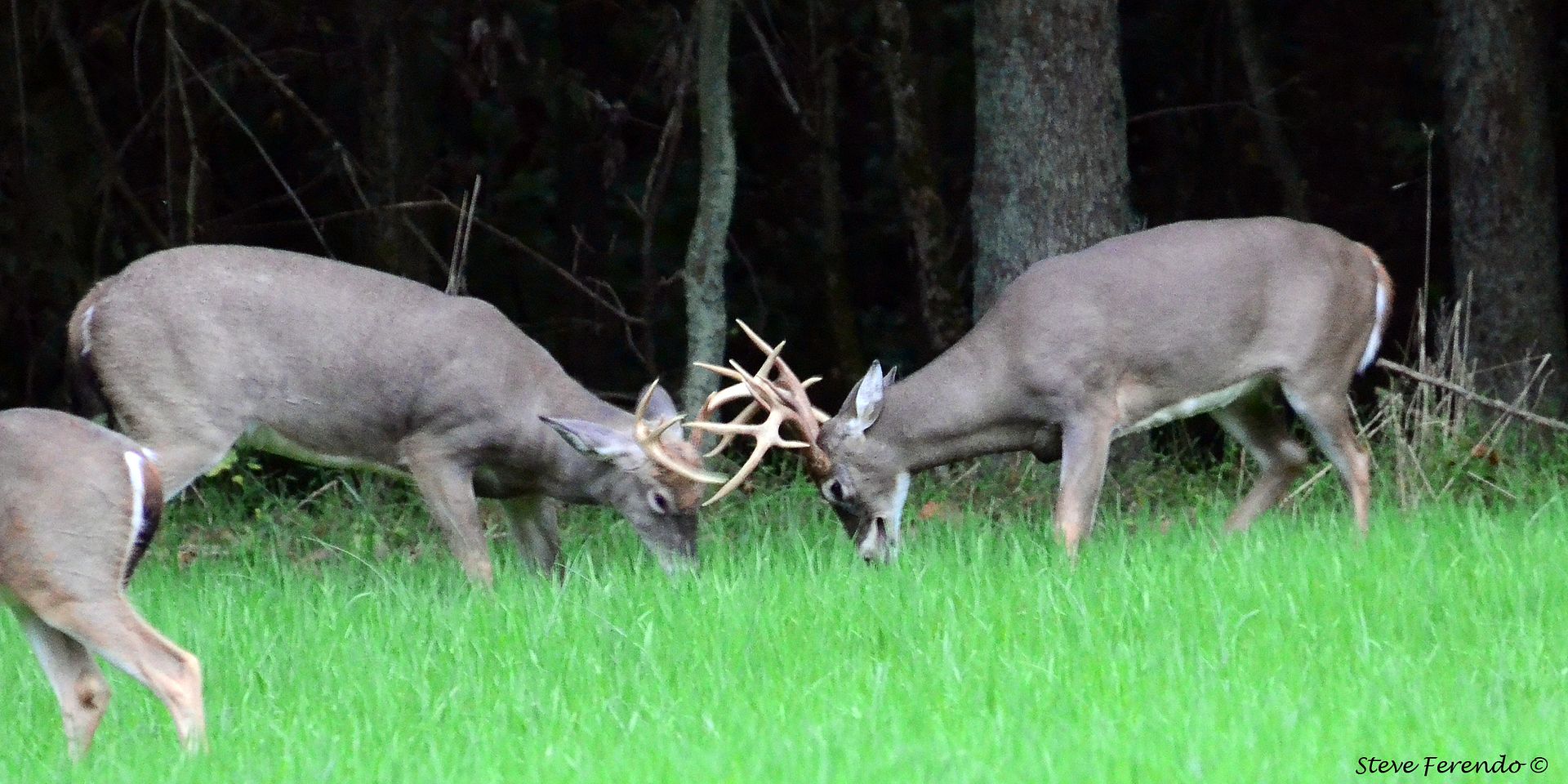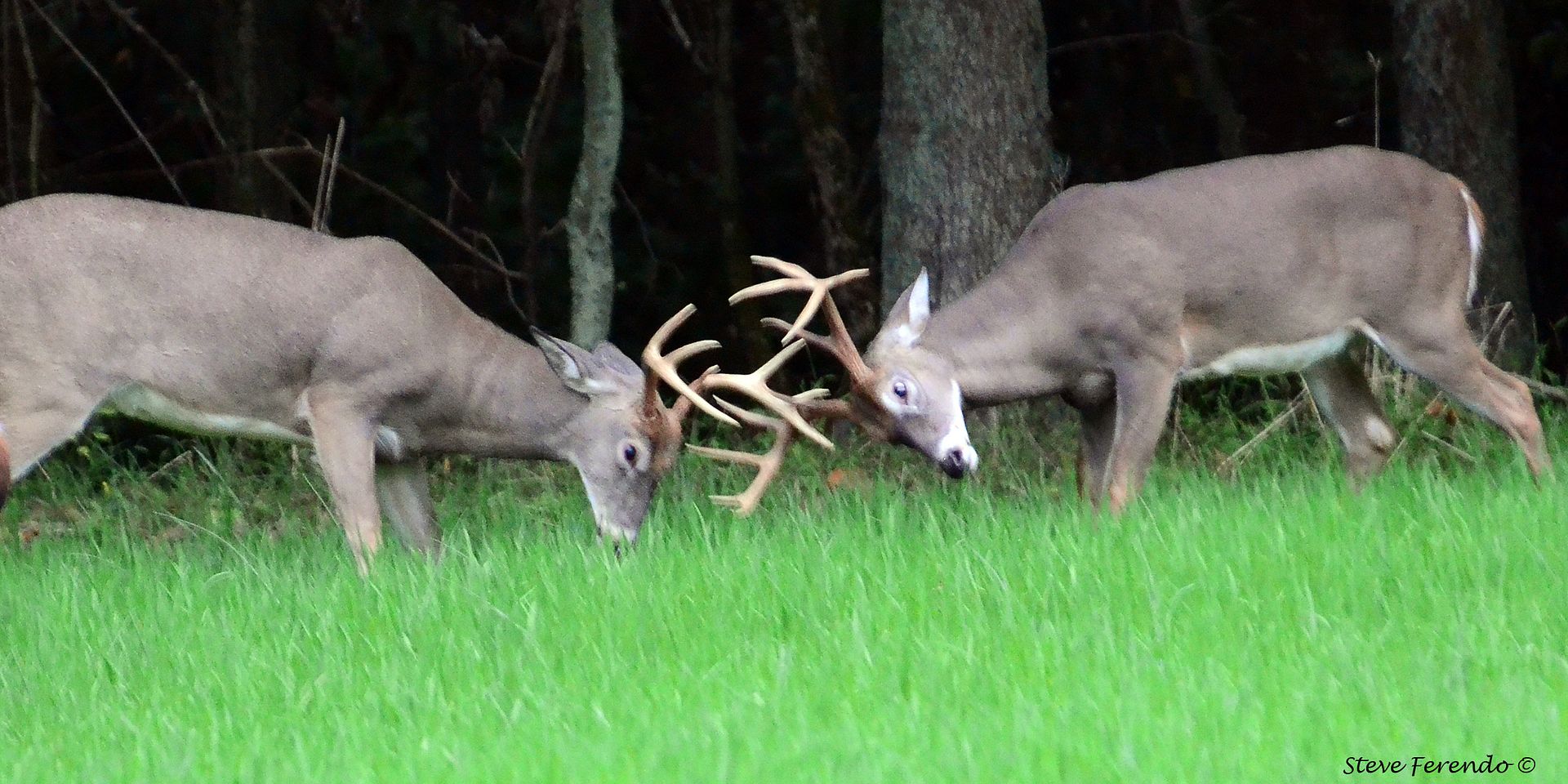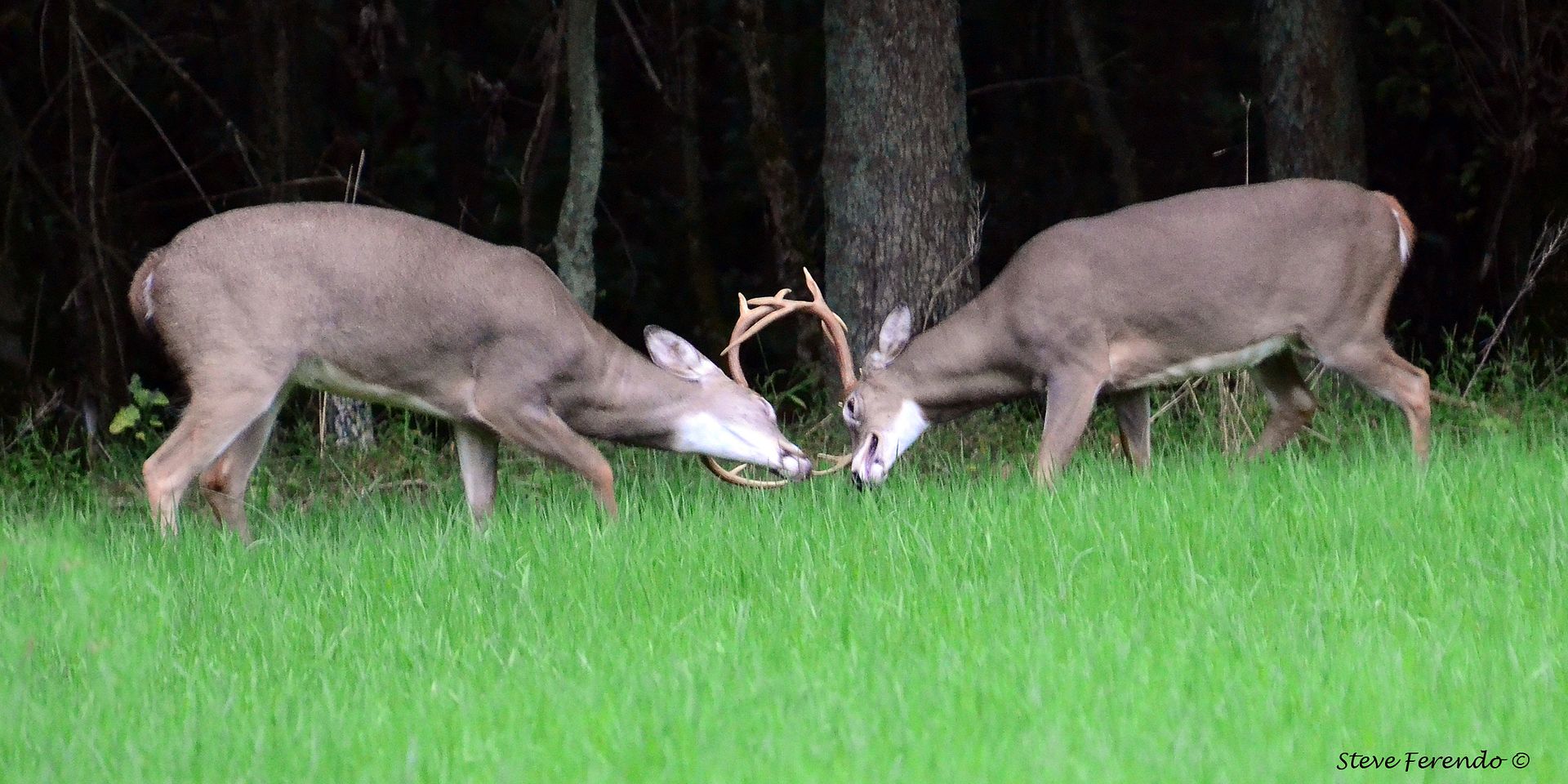 And all to win the affections of the local does...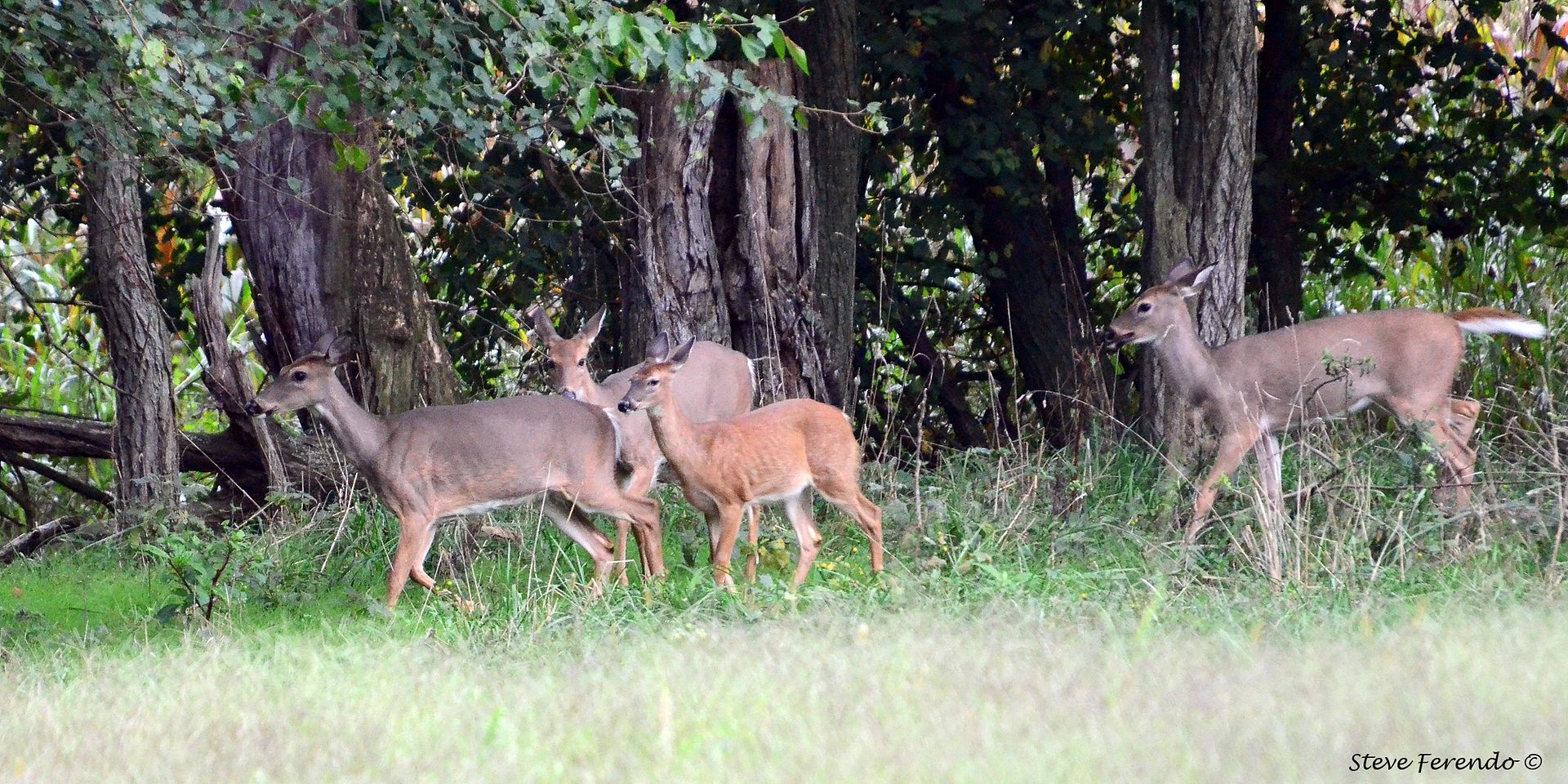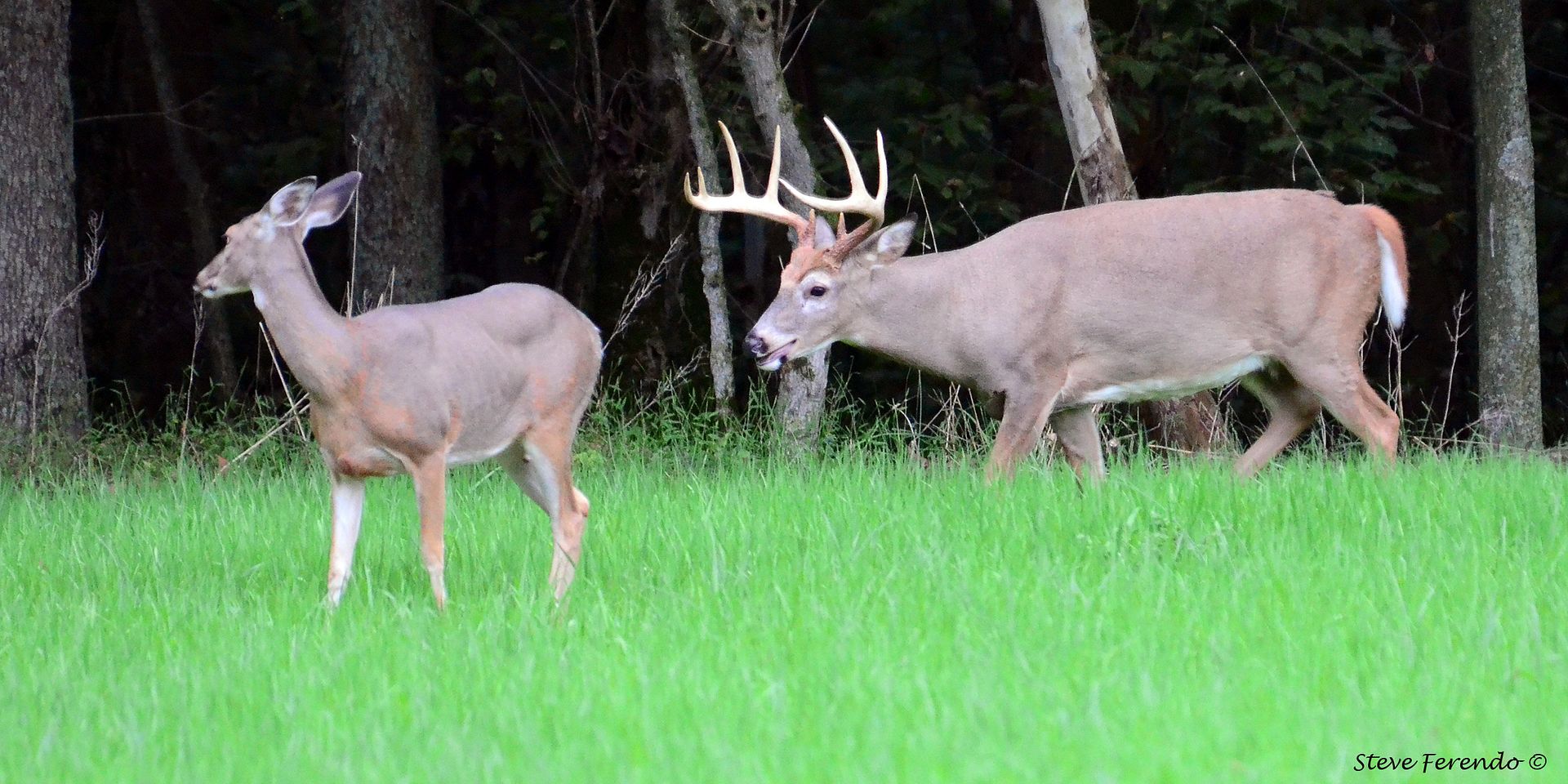 Thanks for looking. Please stop back again soon.