I took a ride to Virginia yesterday hoping to find something "different" for the blog. Here are the results...
A black bear crossing the road...sorry about the poor quality. It was taken through the windshield...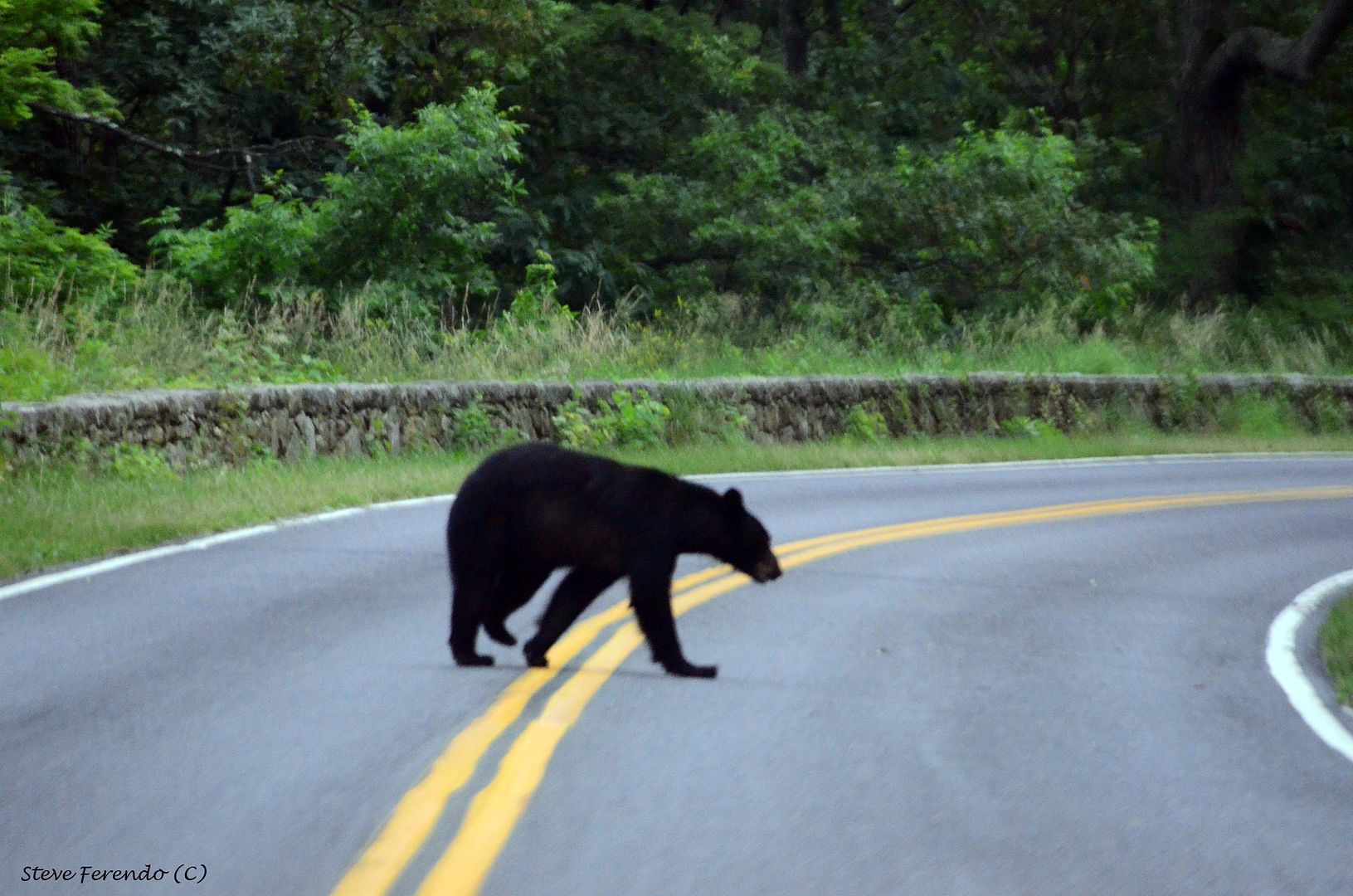 Wild turkey hen searching for breakfast...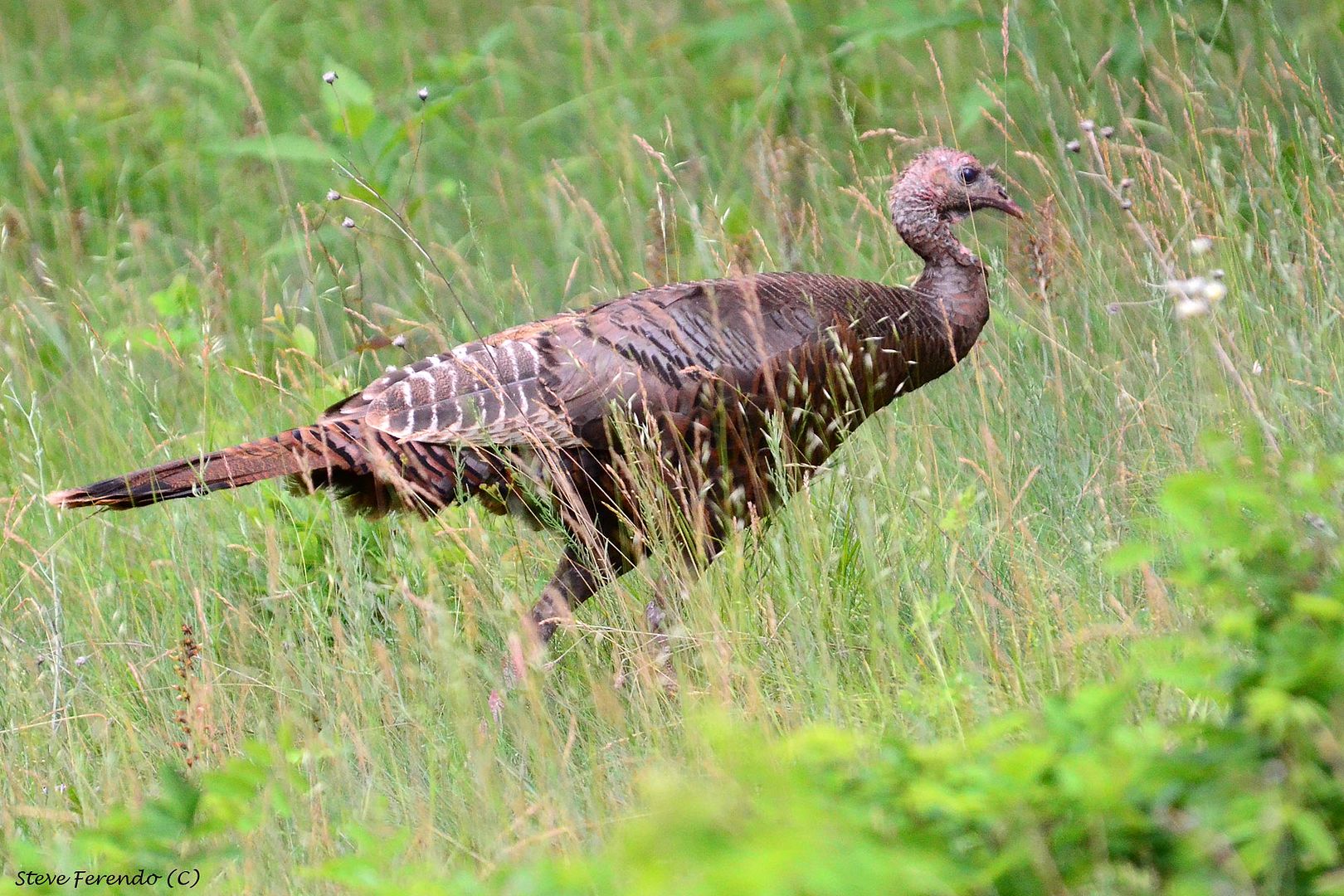 Wild turkey gobbler searching for love...
A chipmunk looking for crumbs in a picnic area...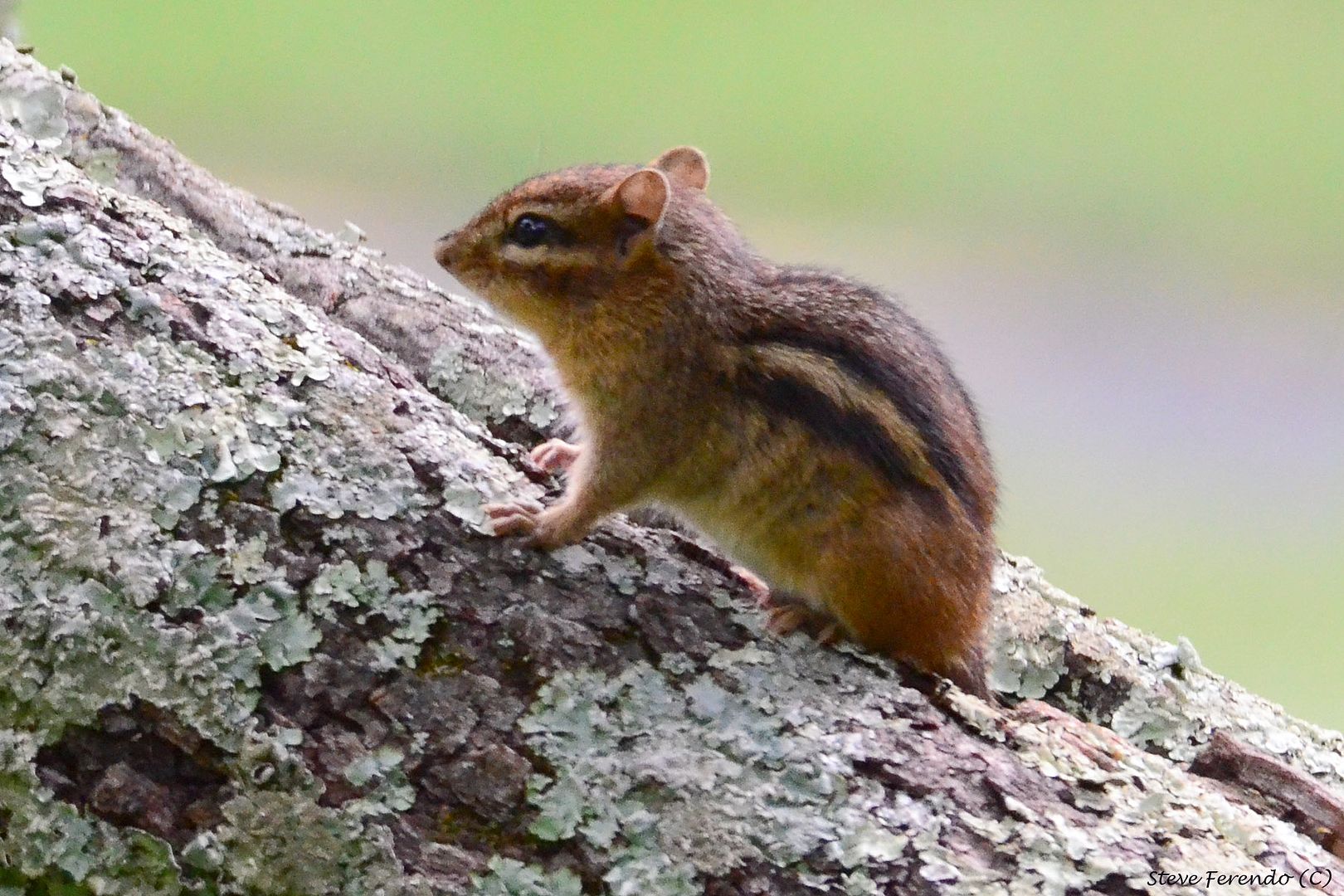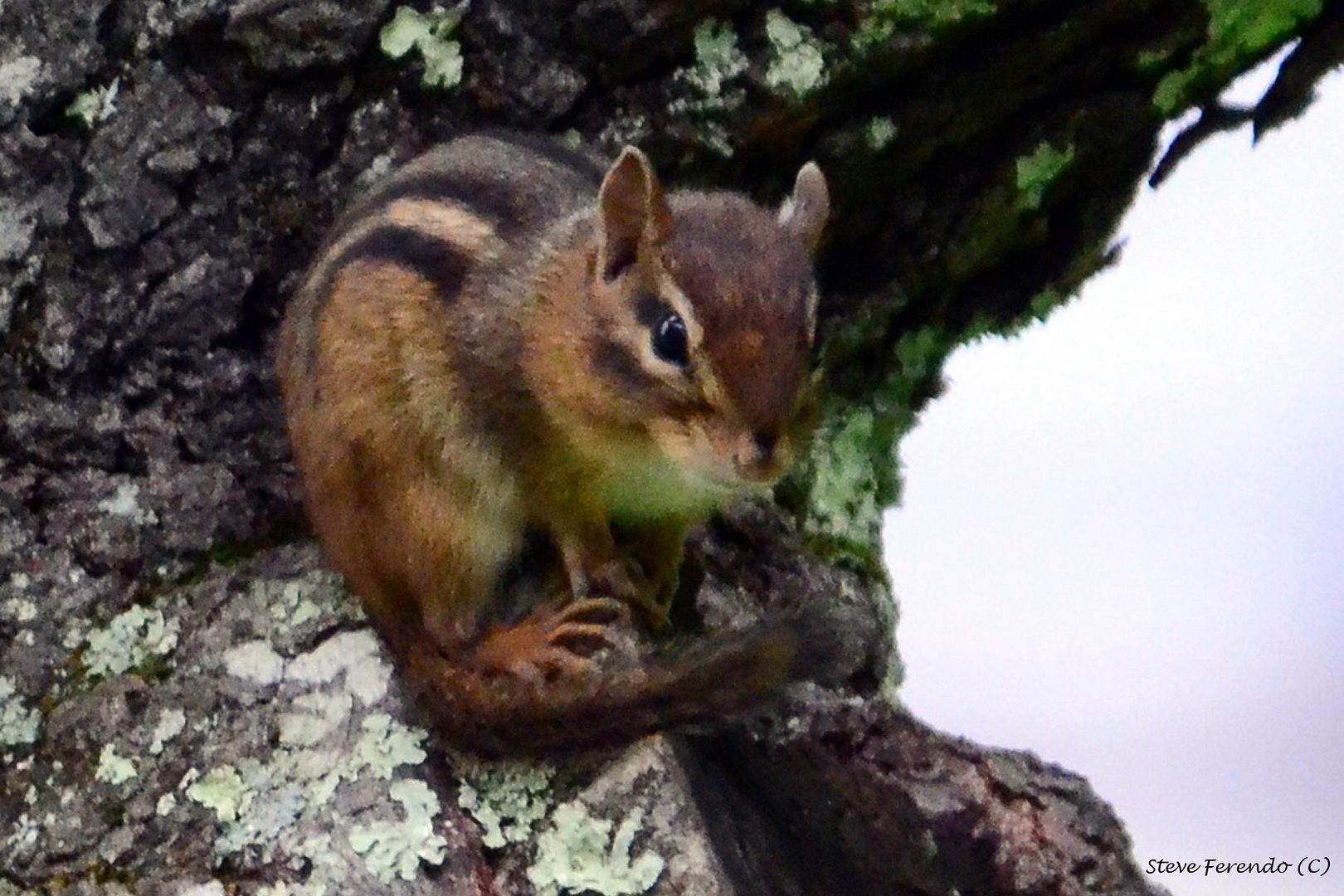 An inquisitive deer looking at us...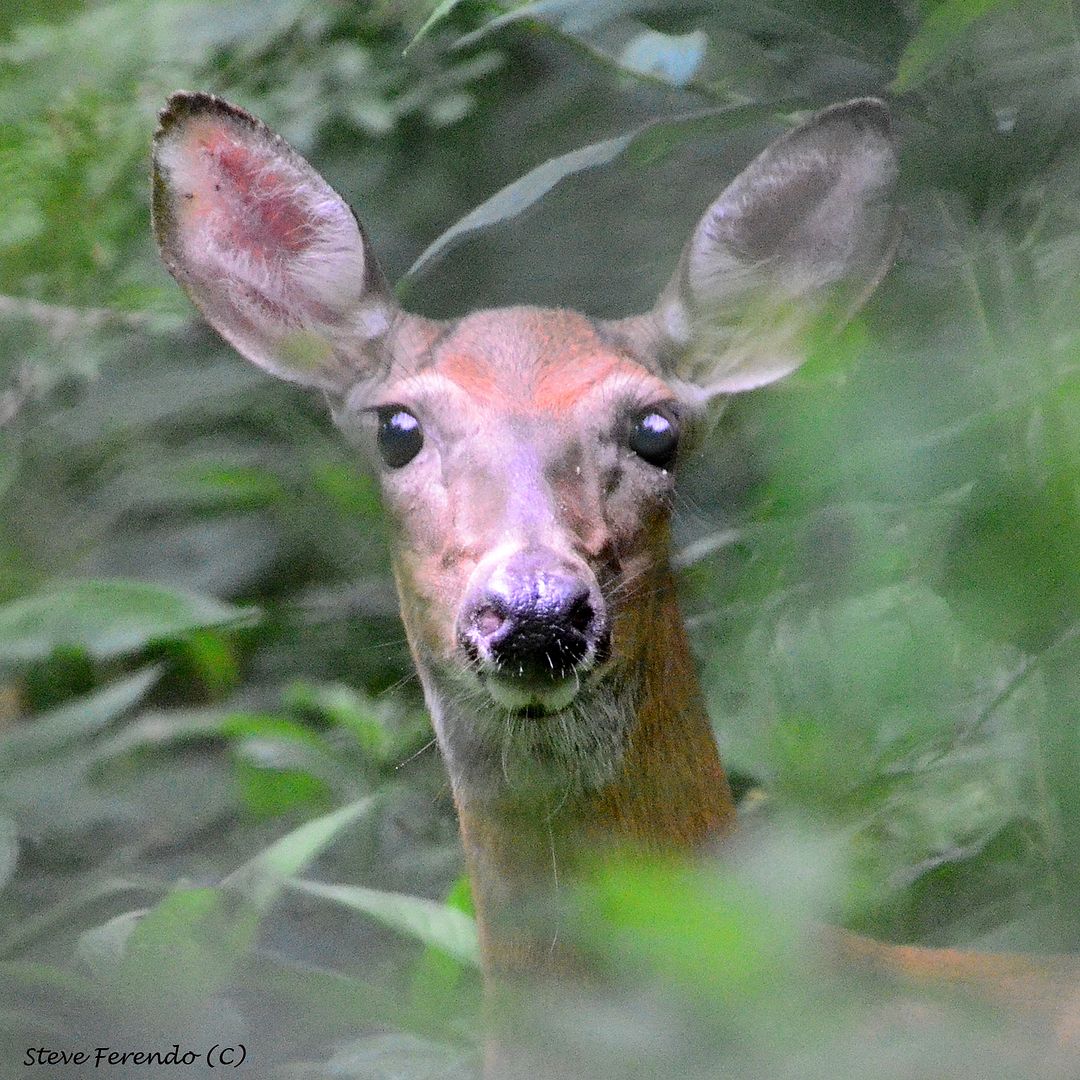 This unidentified bird, tentatively identified as a juvenile olive sided flycatcher...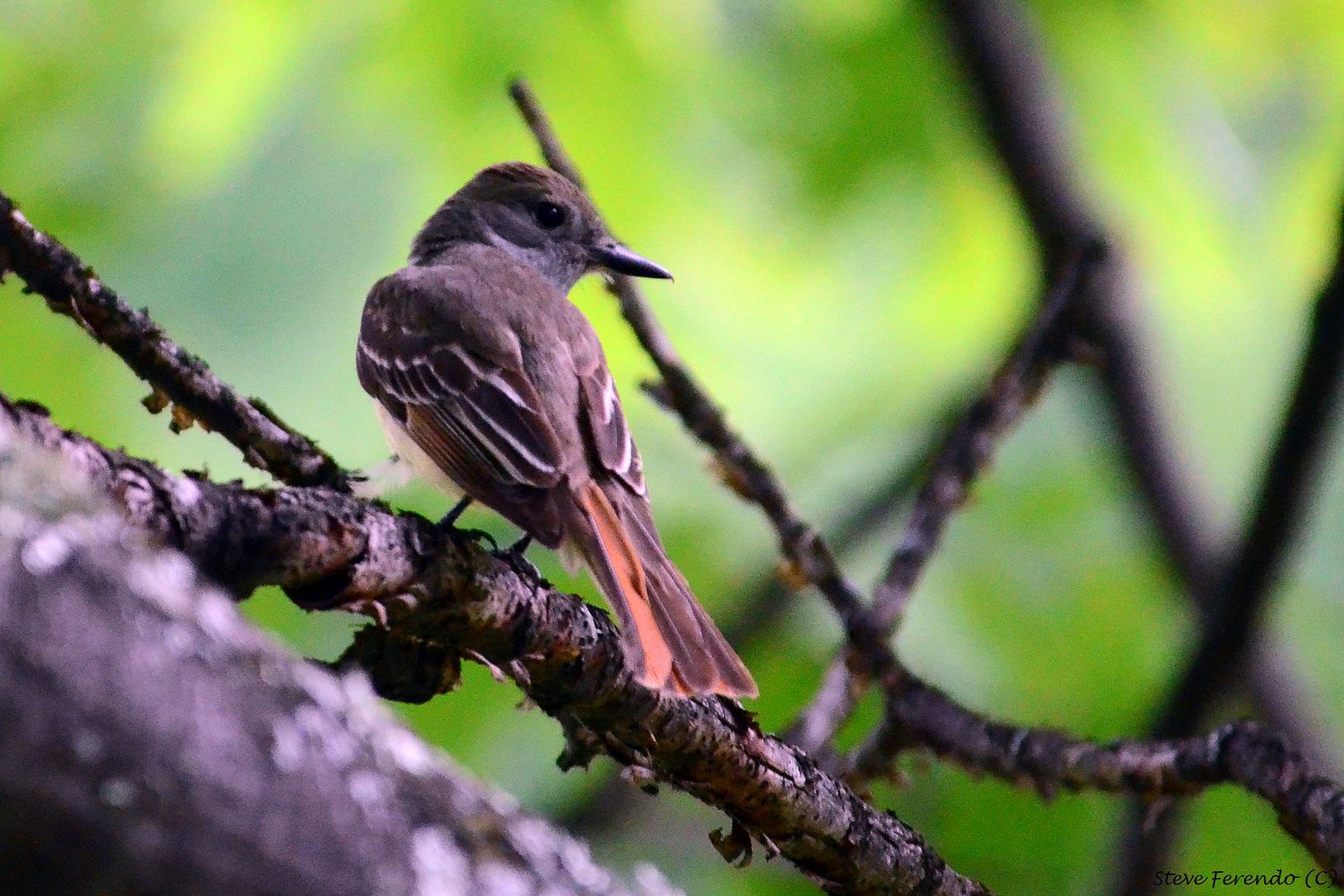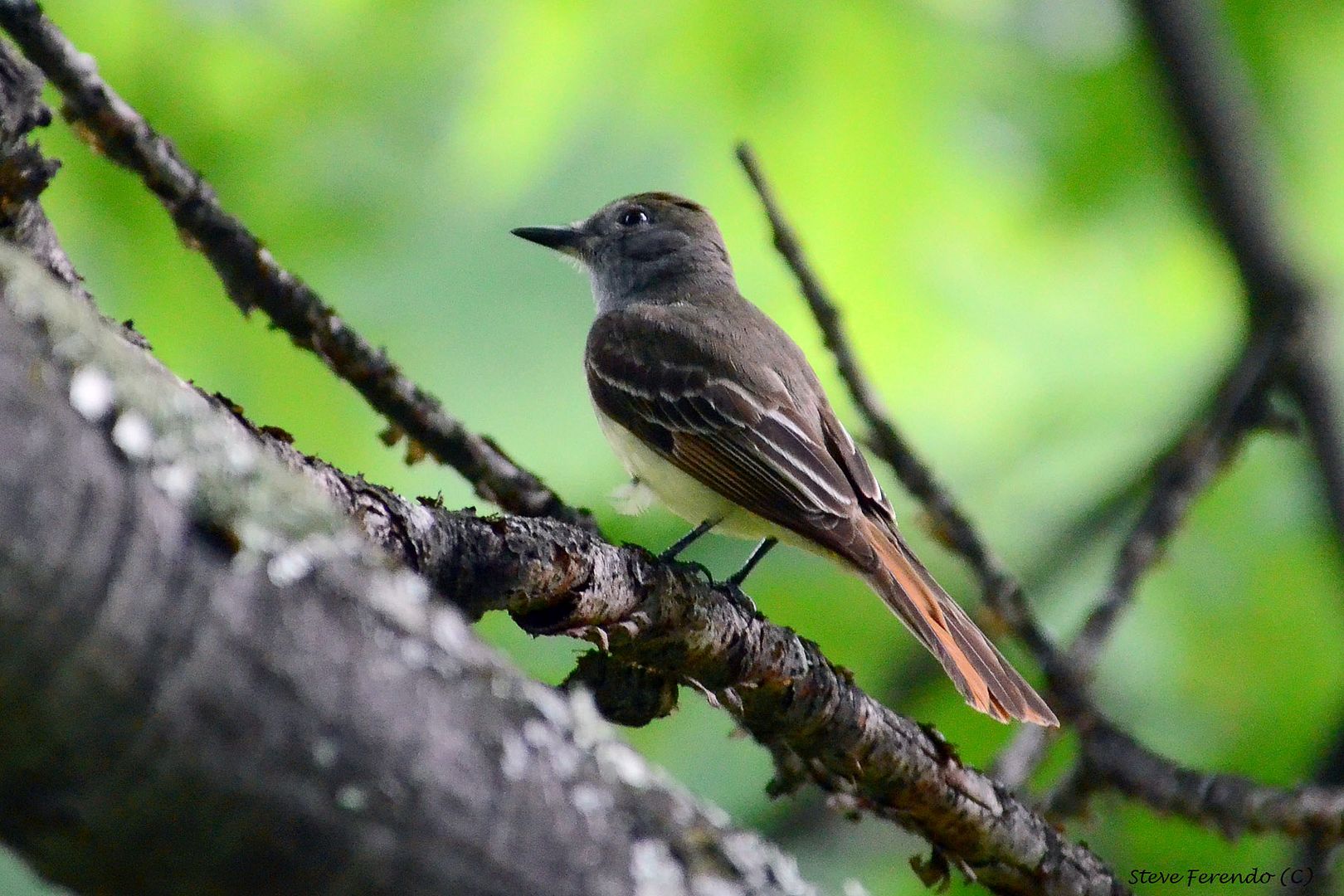 If you disagree with the identification of this bird please leave your opinion about which species it might be.