For those visitors who live in the Frederick area, if possible, you should visit Culler Lake to oberve this colony of Black Crowned Night Herons. It is a rare treat to be so close to these birds...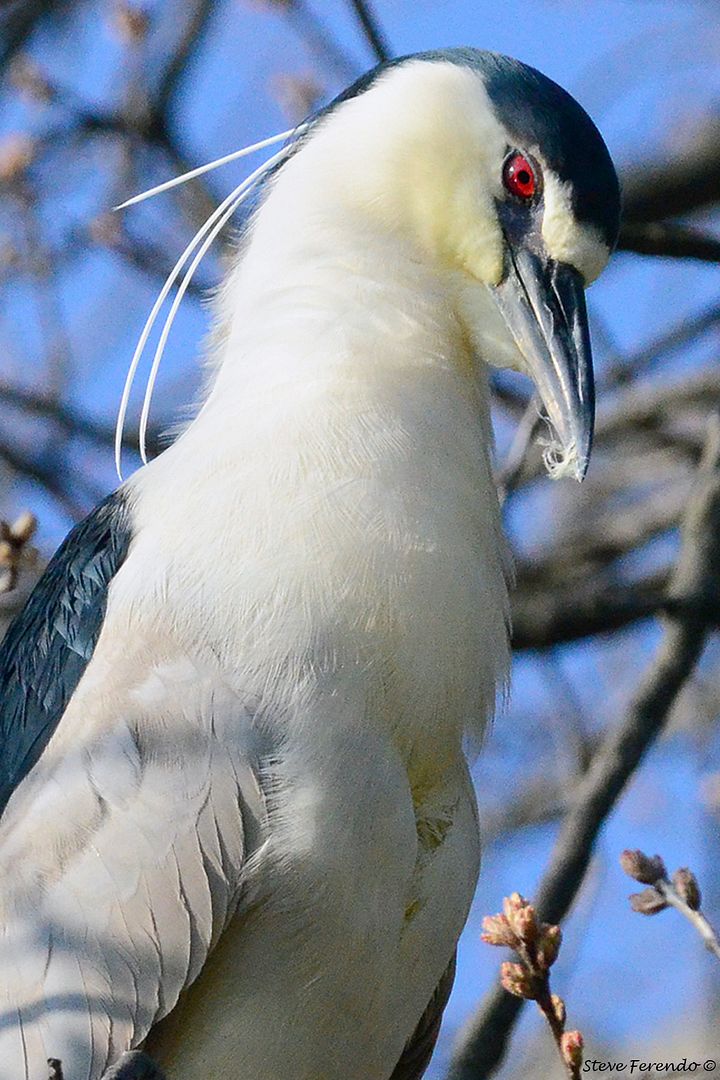 This one was gathering twigs for it's nest...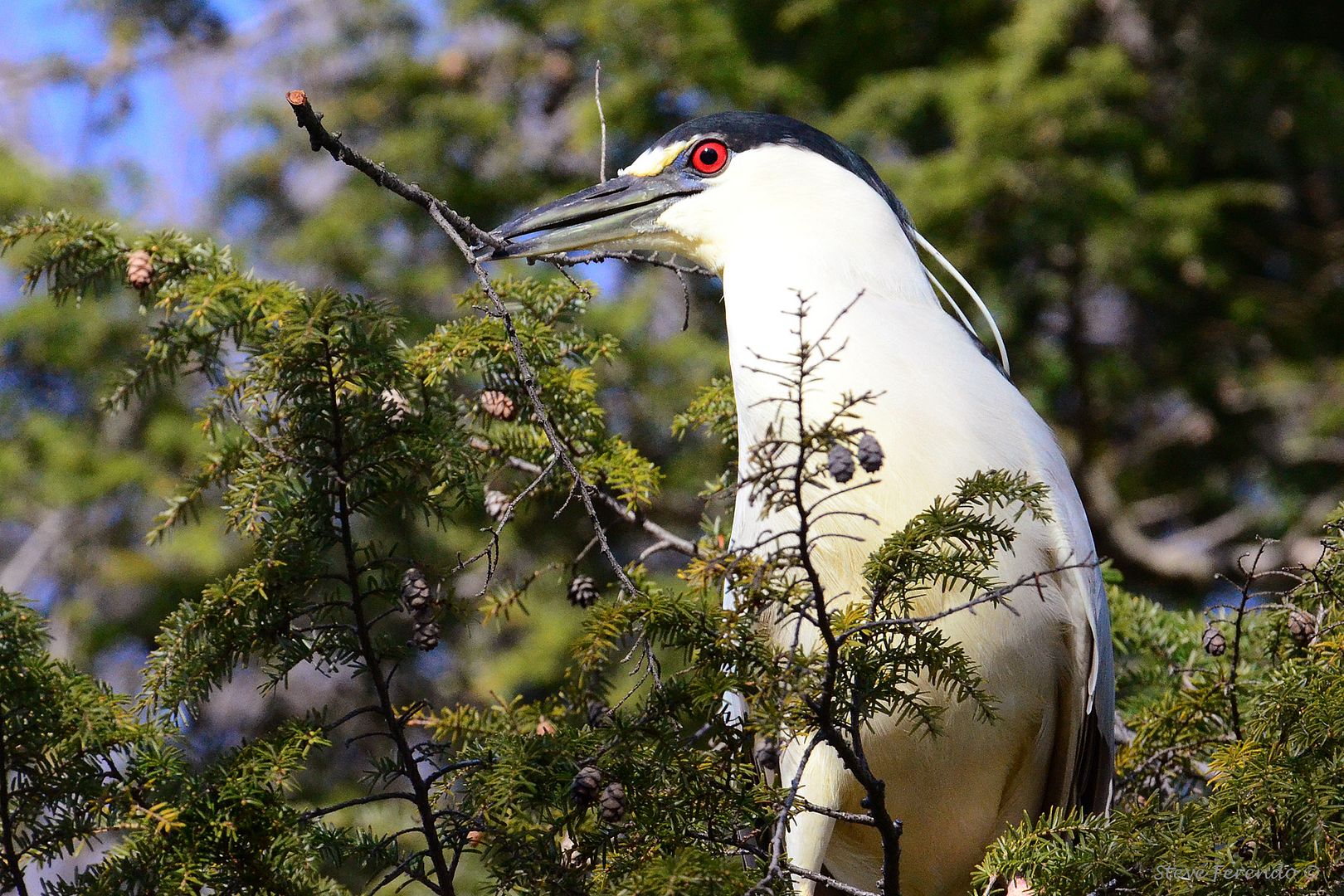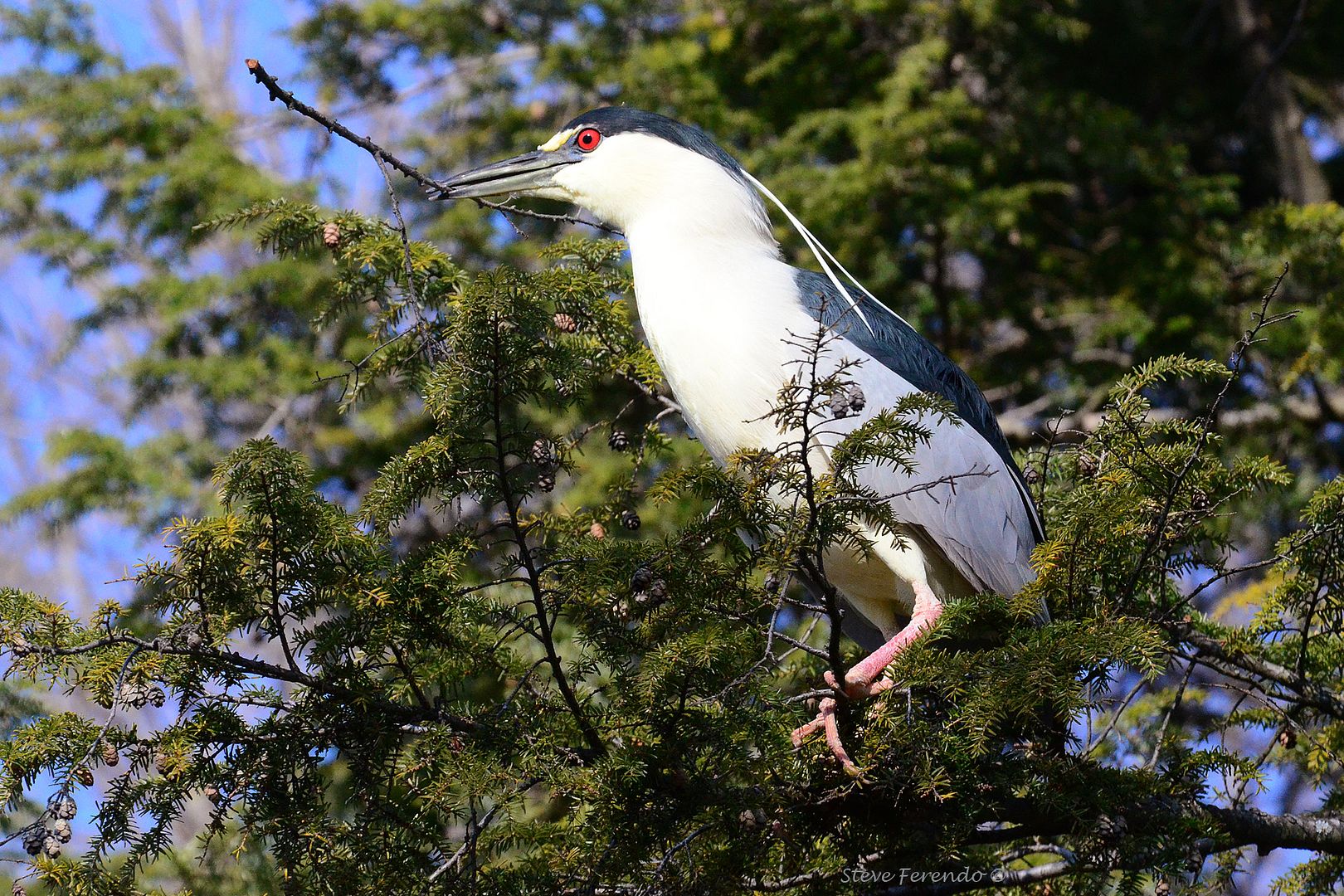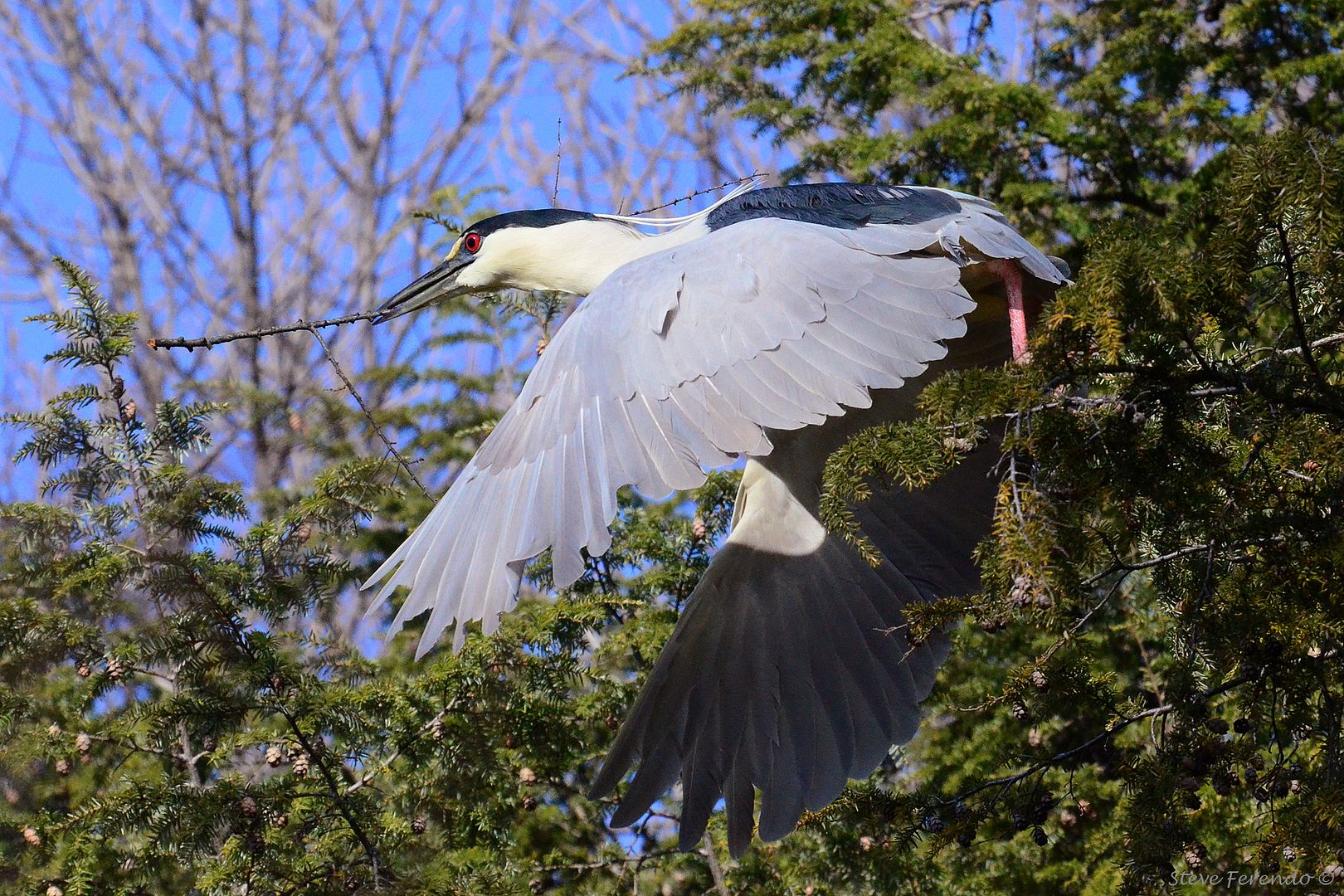 As always, Mallards are plentiful at Culler Lake...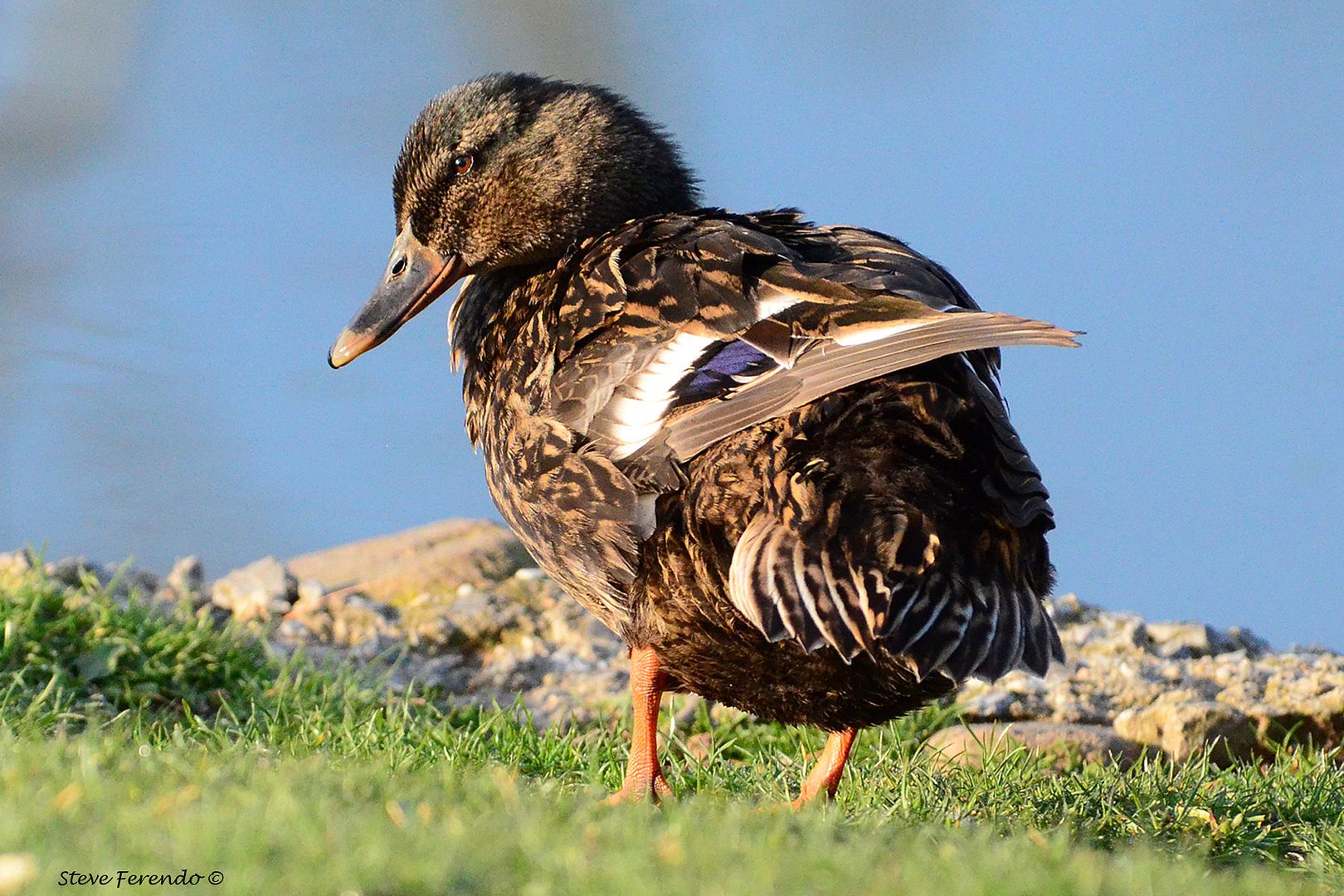 And this Robin was busy catching worms for it's breakfast...yum!