Cheryl suggested a spur of the moment trip to Conowingo dam this morning so off we went. The light was very flat due to the overcast conditions and I found myself overexposing by 2 full stops in order to preserve detail in some of the eagle photos. I managed to salvage a few from the hundred or so that I took. I hope you enjoy them...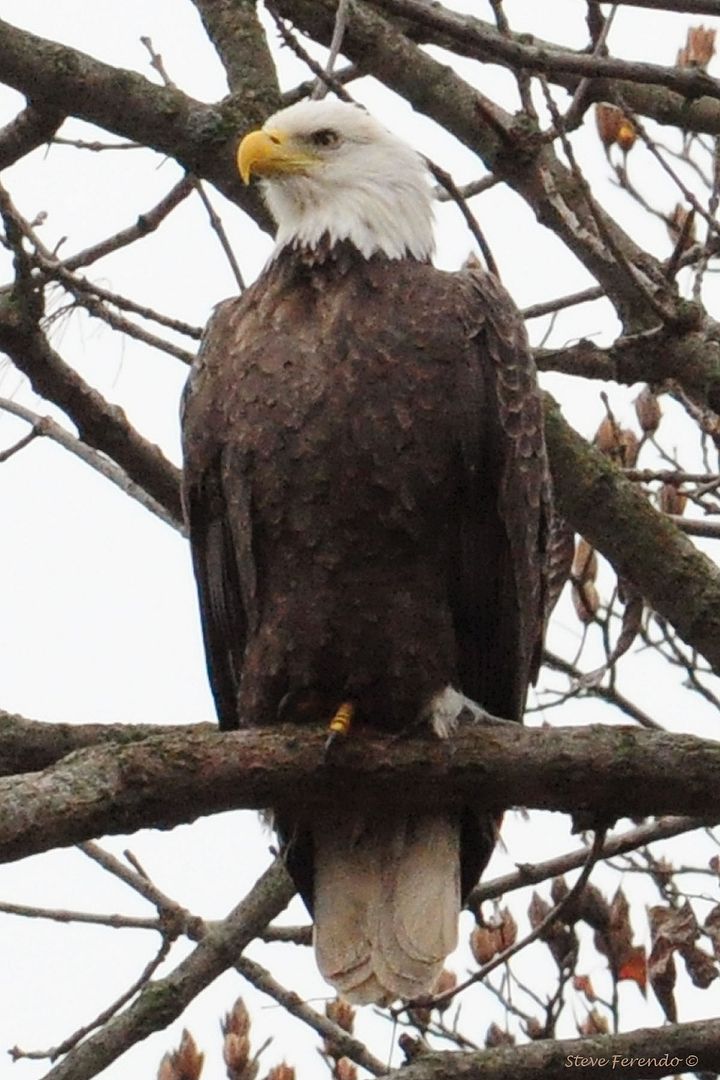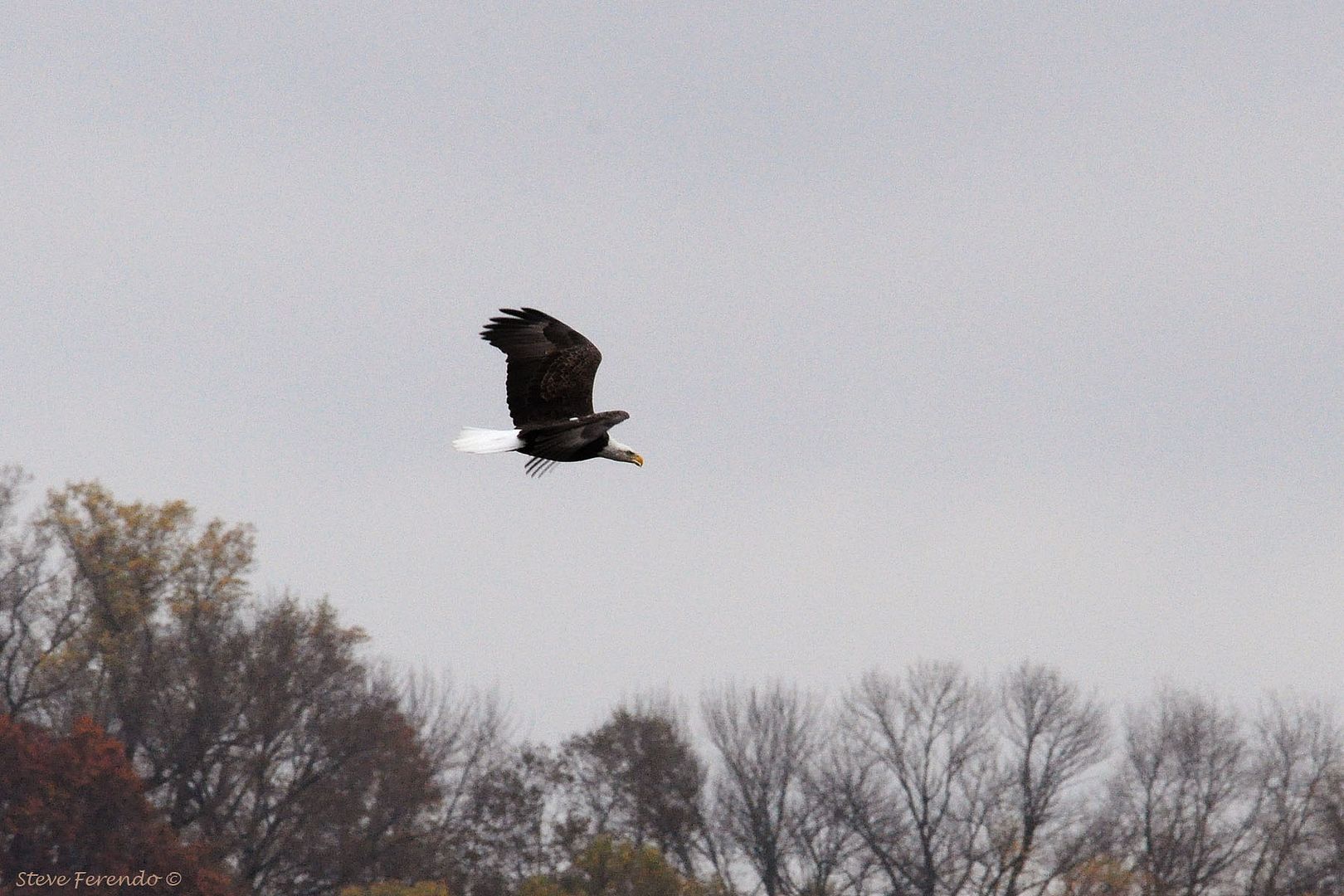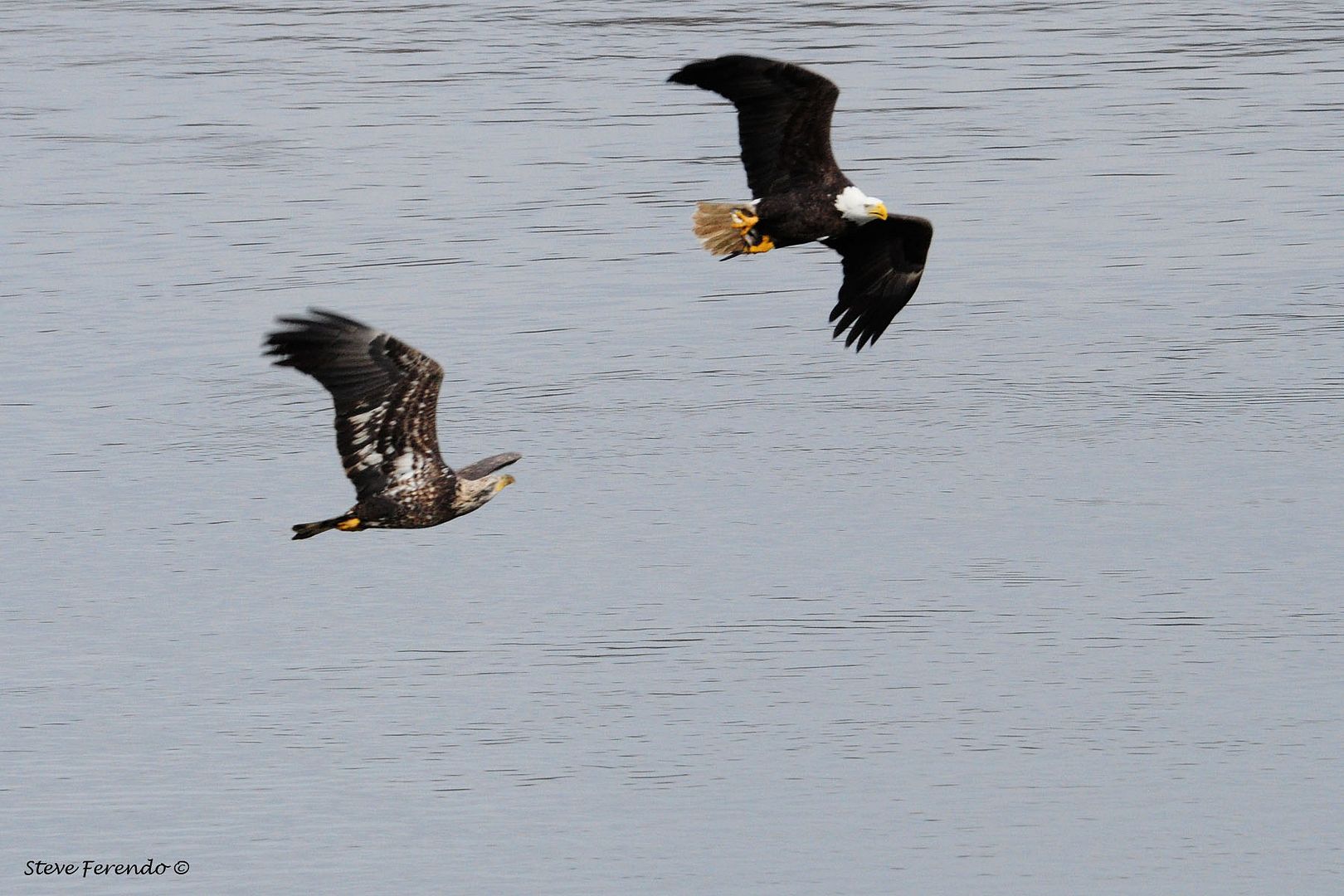 In the next photo the immature eagle has forced the mature one to drop it's prize. You can see the fish falling in the lower right portion of the frame.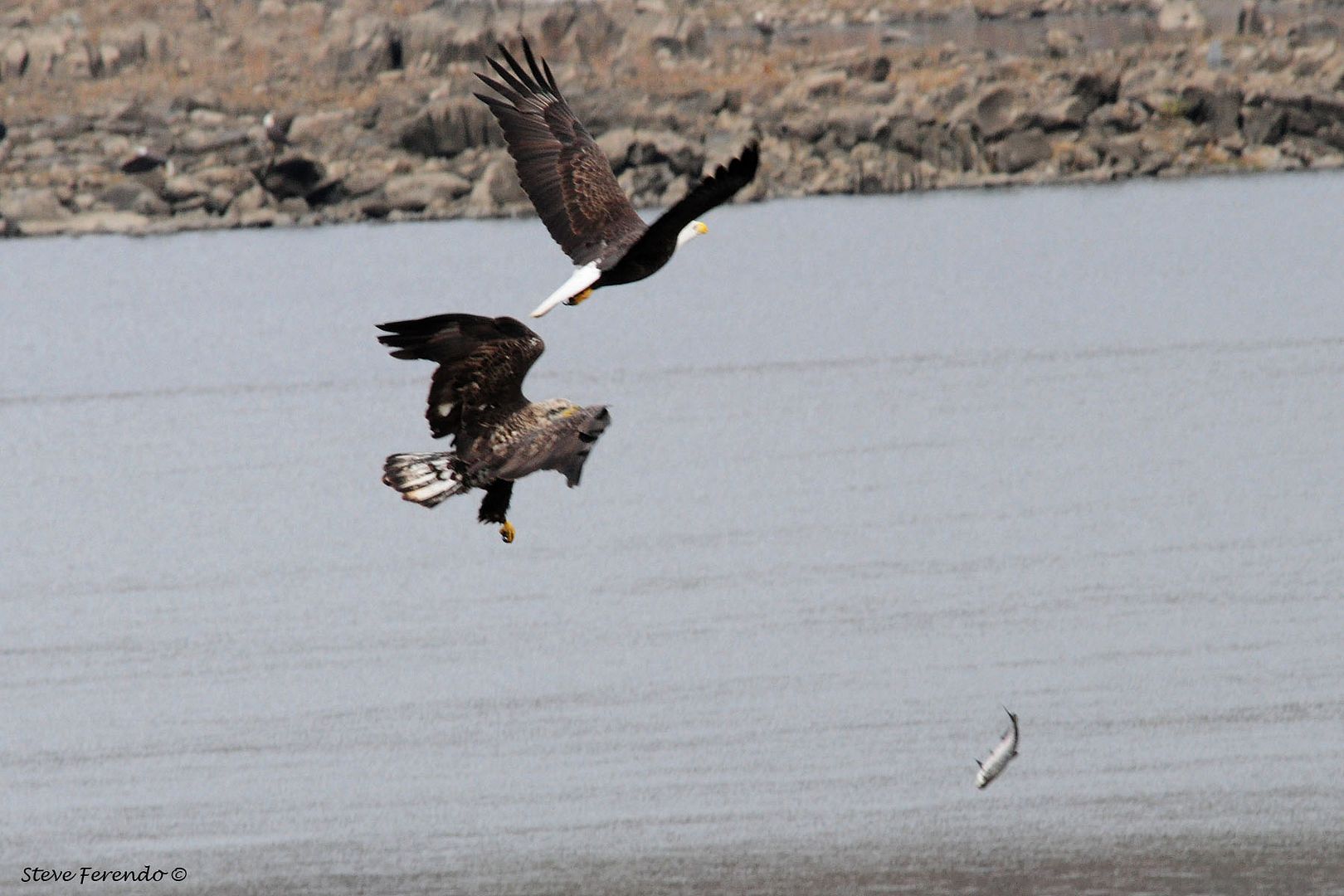 This eagle seemed a little confused about when the nesting season is, or it just takes a REALLY long time to build those big nests so they have to start early...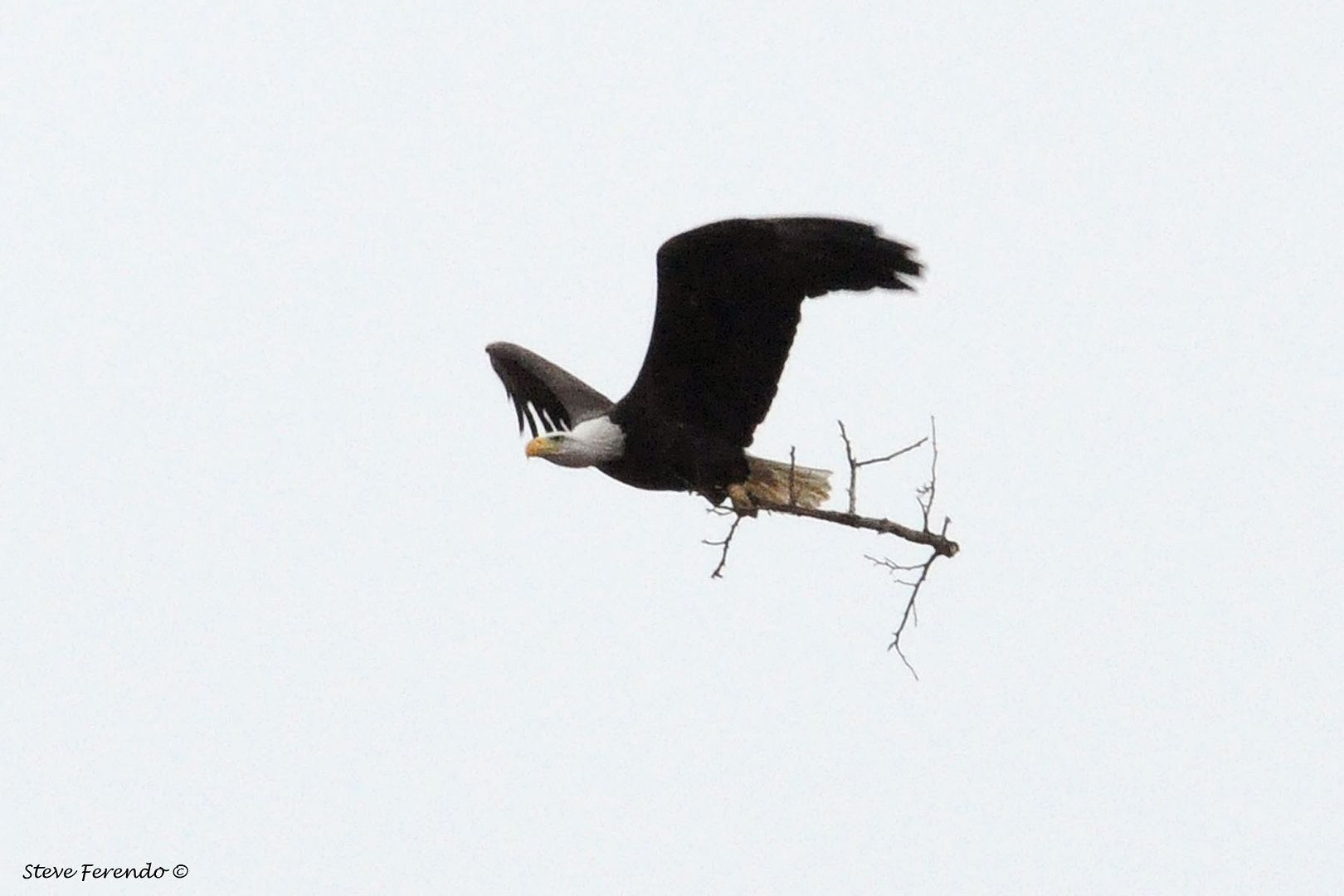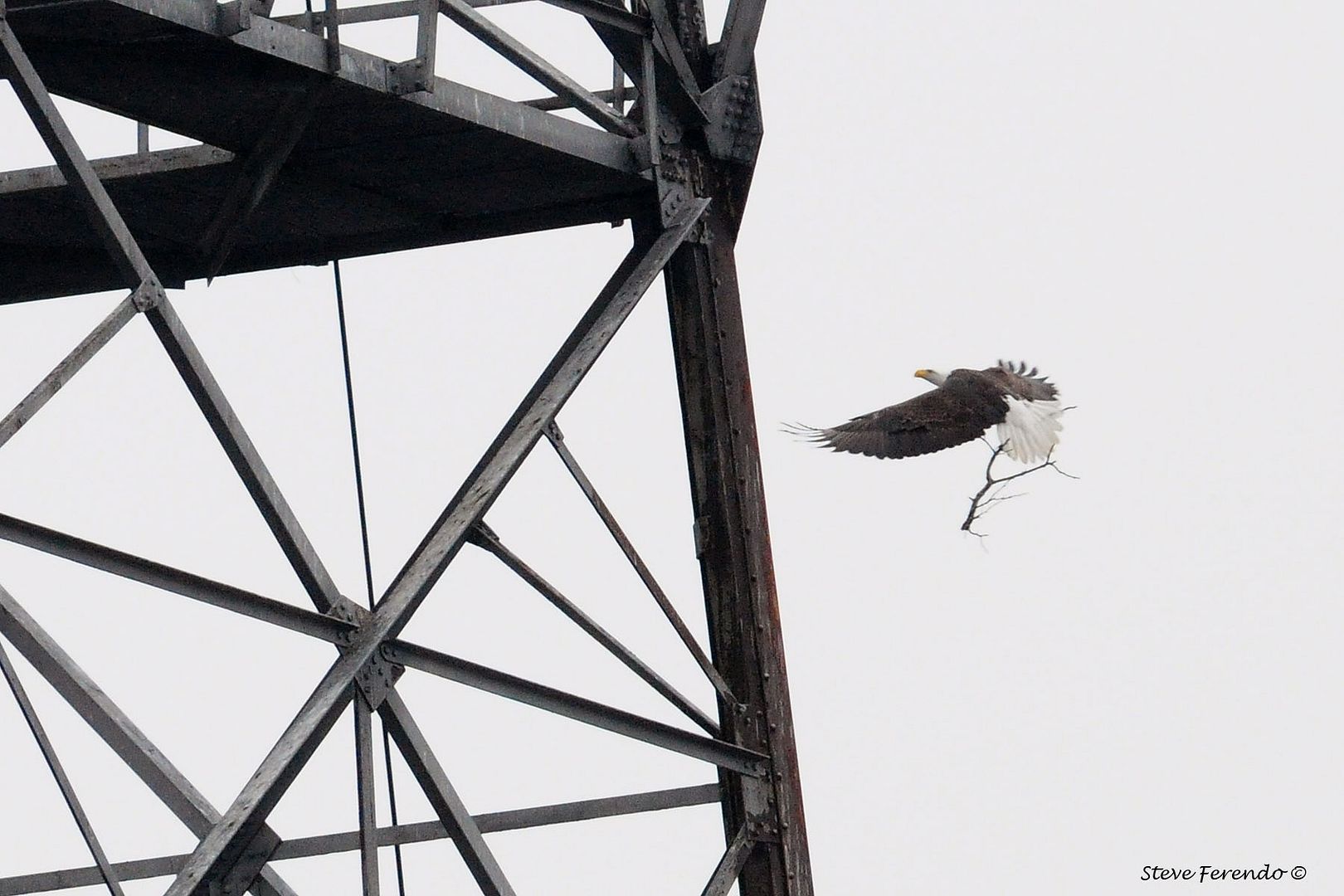 The towers were all popular perching sites with lots of eagles on each one...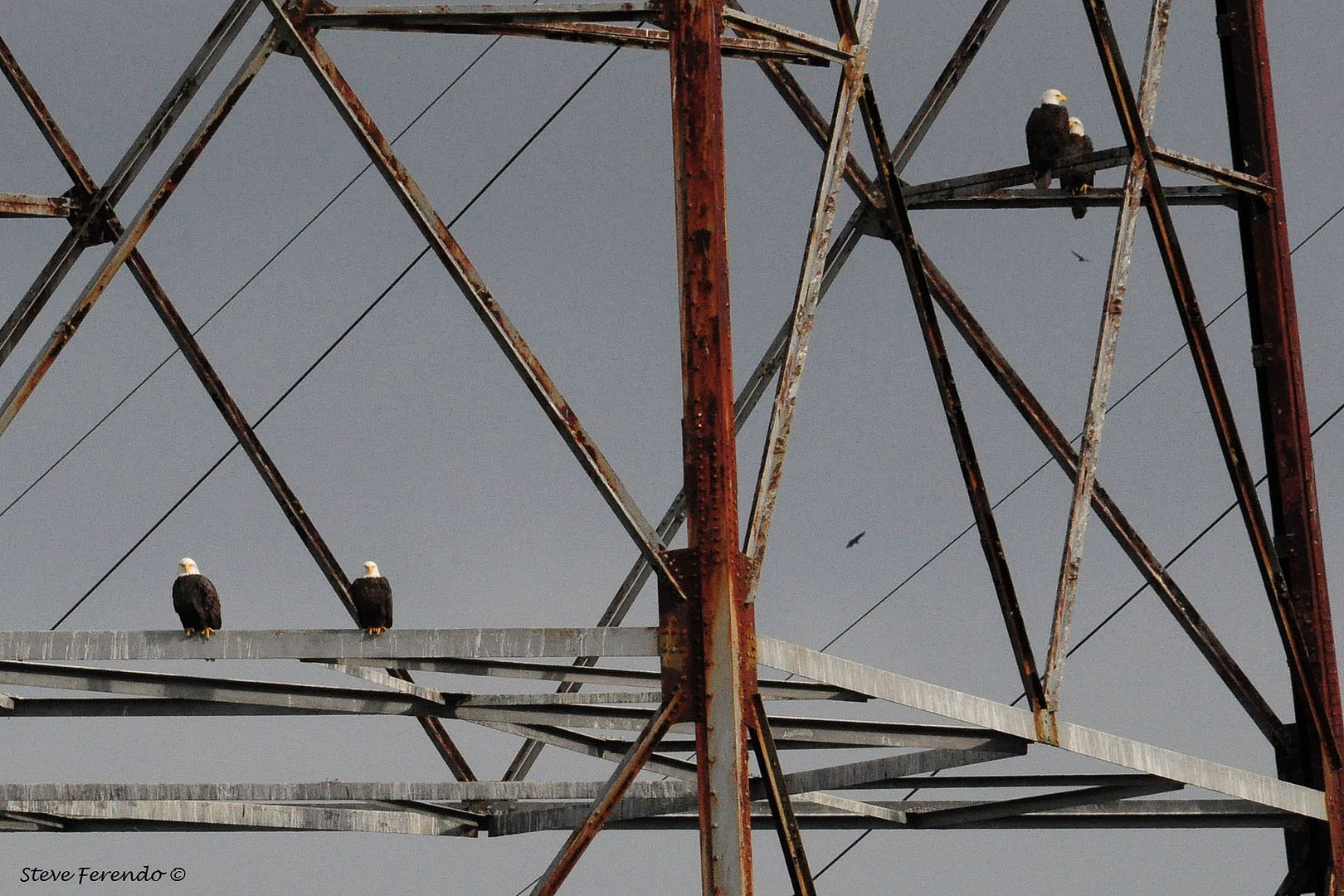 There were some photographers present with really long lenses leaving me with a severe case of "lens envy"...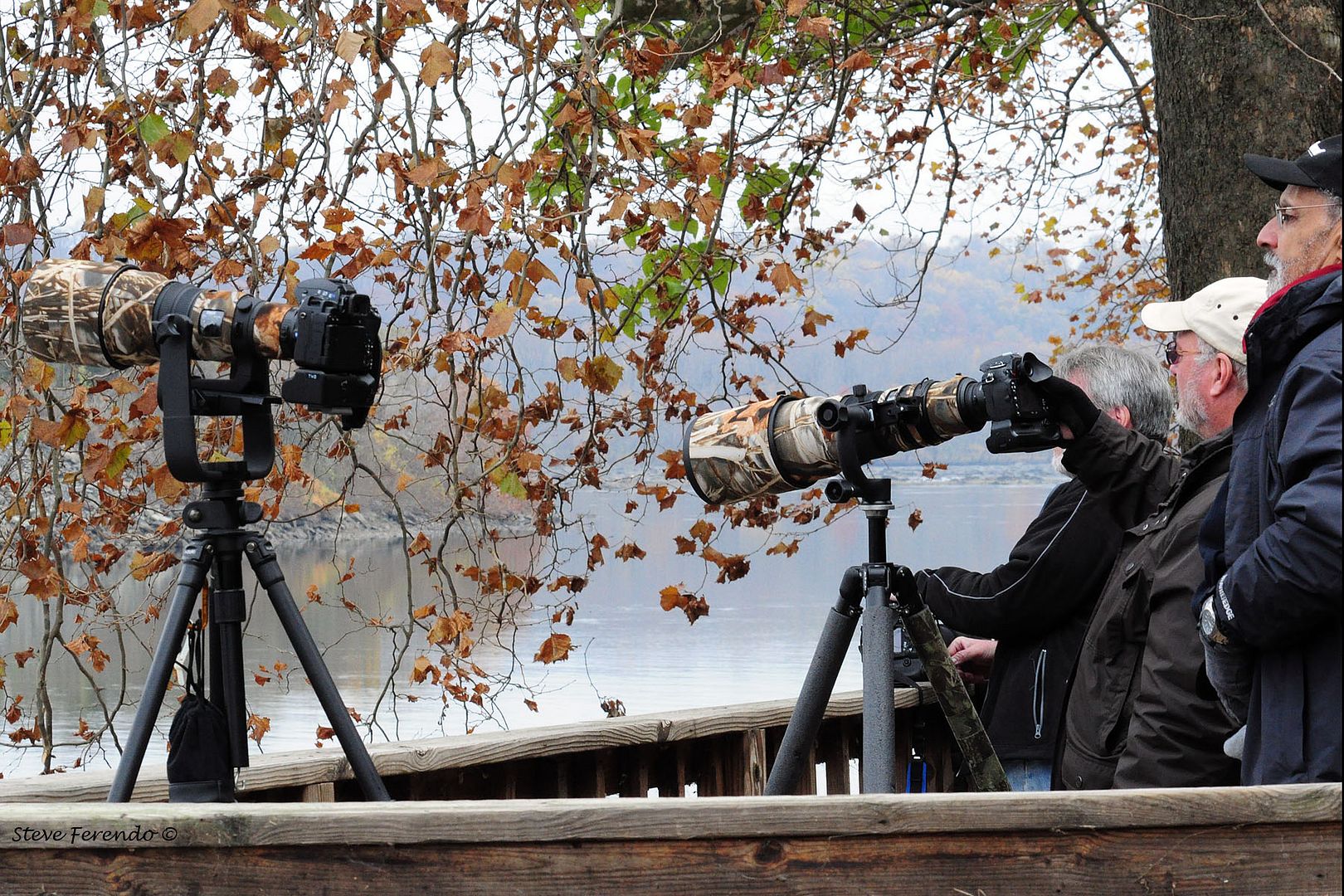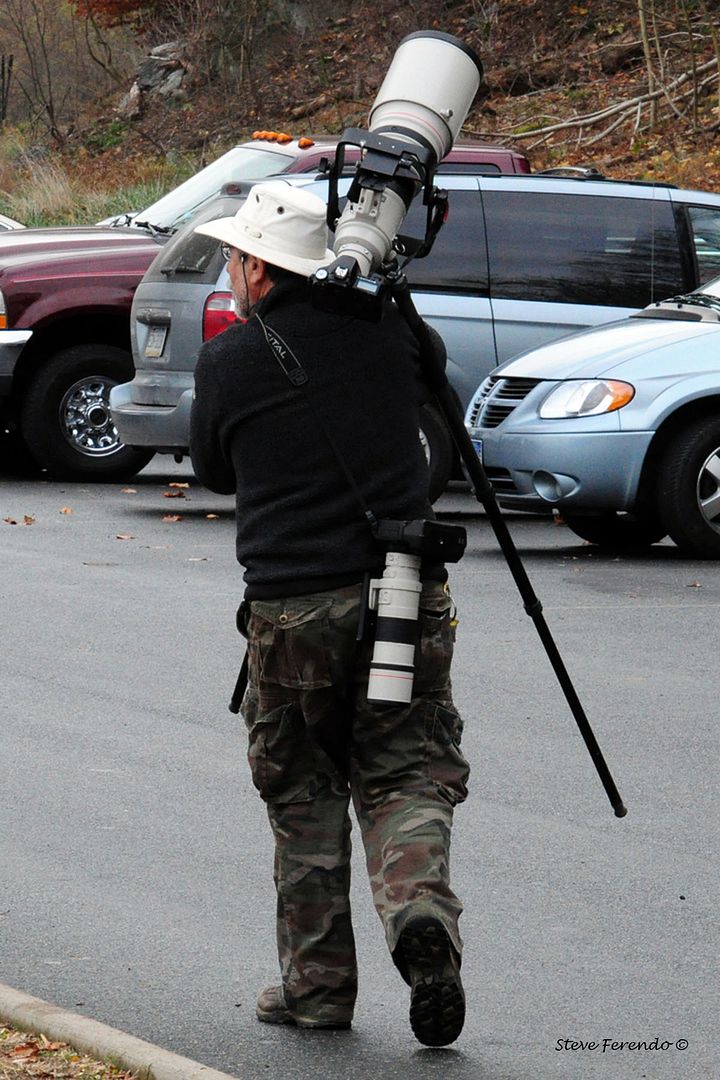 As always, thanks for stopping by.