This year's young deer are getting bigger everyday and will soon lose their spots. Young of the year critters are beginning to explore their territory in anticipation of establishg their own families next spring. Today I saw my first Eastern Coyote after 37 years of living in Maryland. Unfortunately, it had been struck by a car and was dead on Baker Valley Road, not far from the Monocacy National Battlefield. The circle of life is unpredictable, and in some cases, far too short. I hope the other photos in this update will help erase the gruesome image of the young coyote from your memory.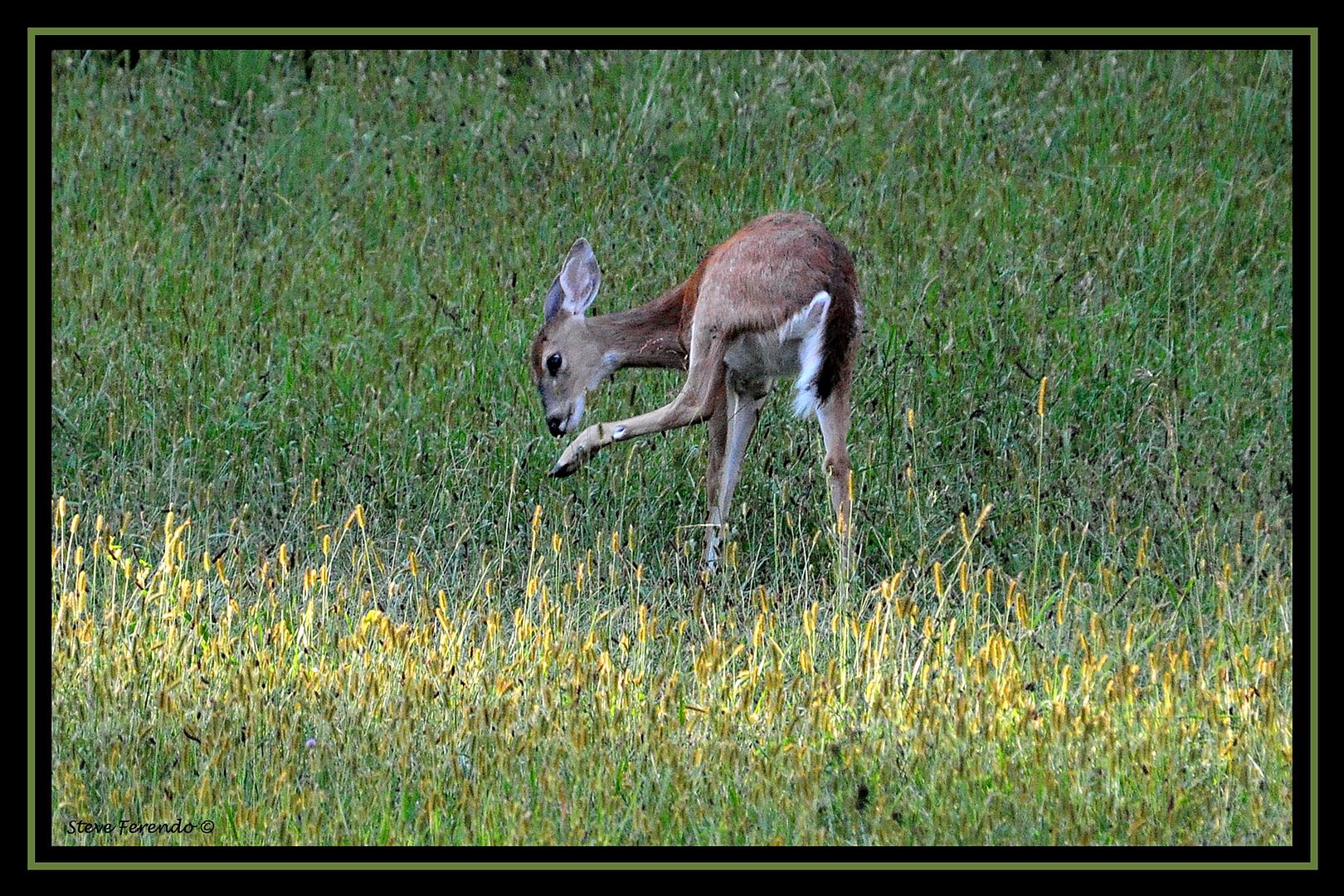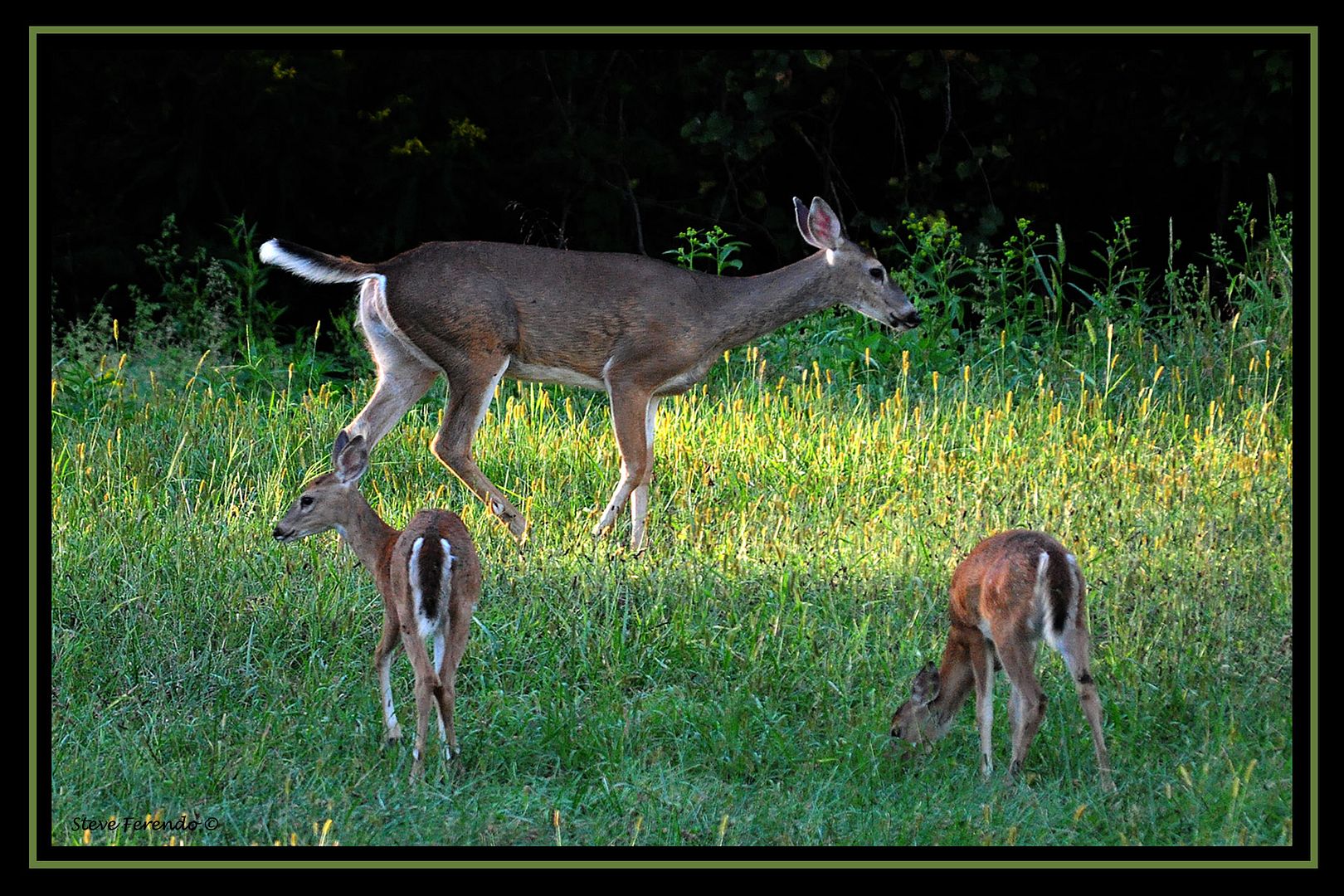 This Wyoming coyote is enjoying the morning outside it's den.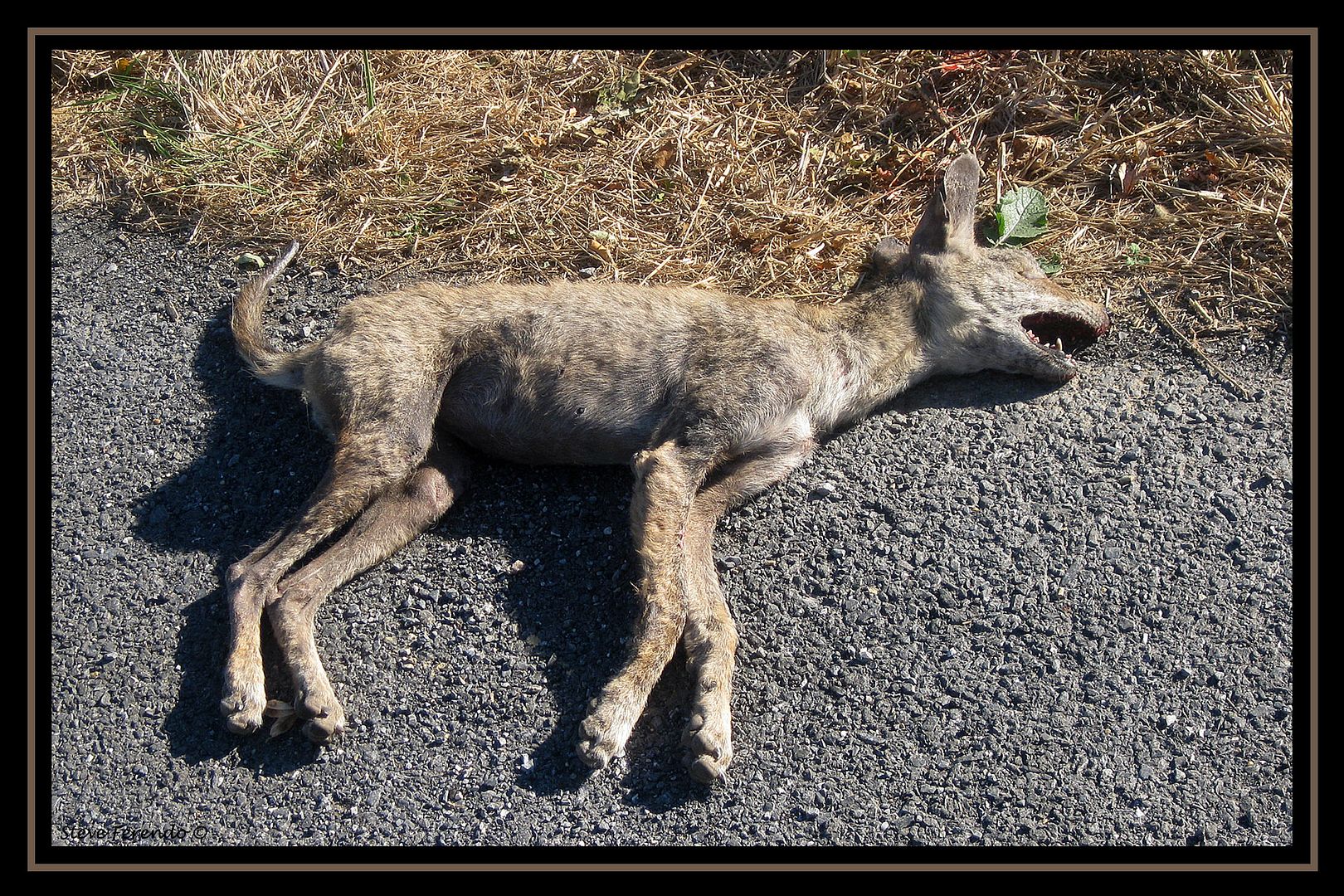 And sadly, here is one that was hit by a motorist here in Maryland...
A few water lillies are still blooming at the Lilypon Water Garden...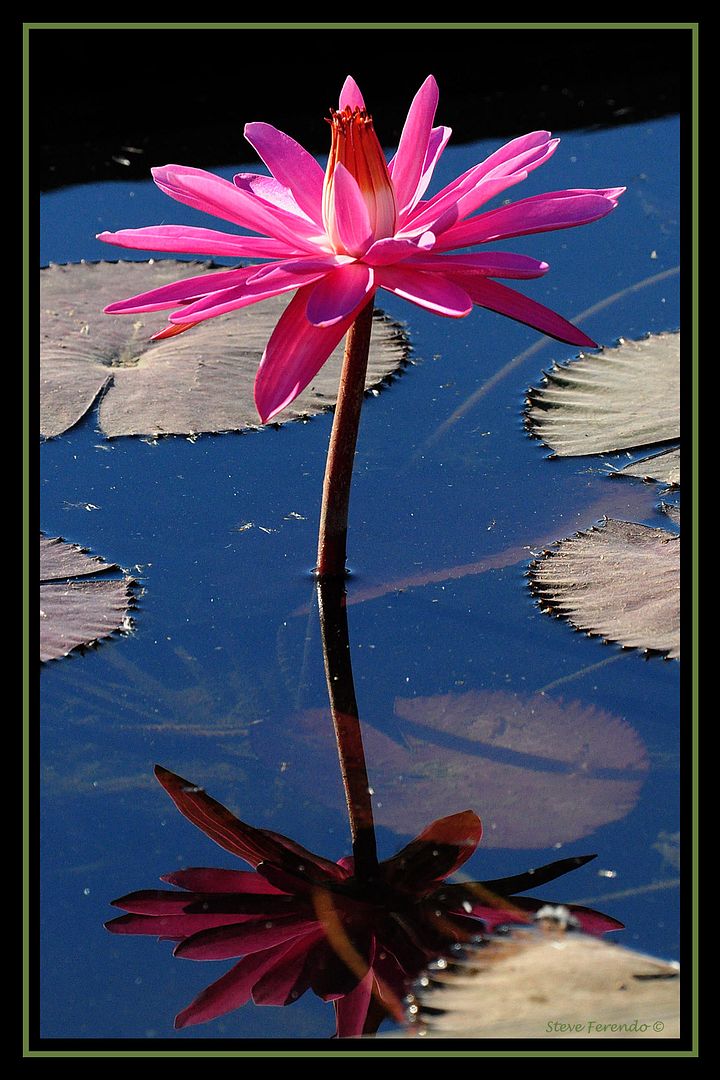 This beaver dam is visible in Catoctin Creek from Poffenberger Road...