Note...If you have not read parts one and two of this post, please scroll down and read them first. This will keep the events in chronological order...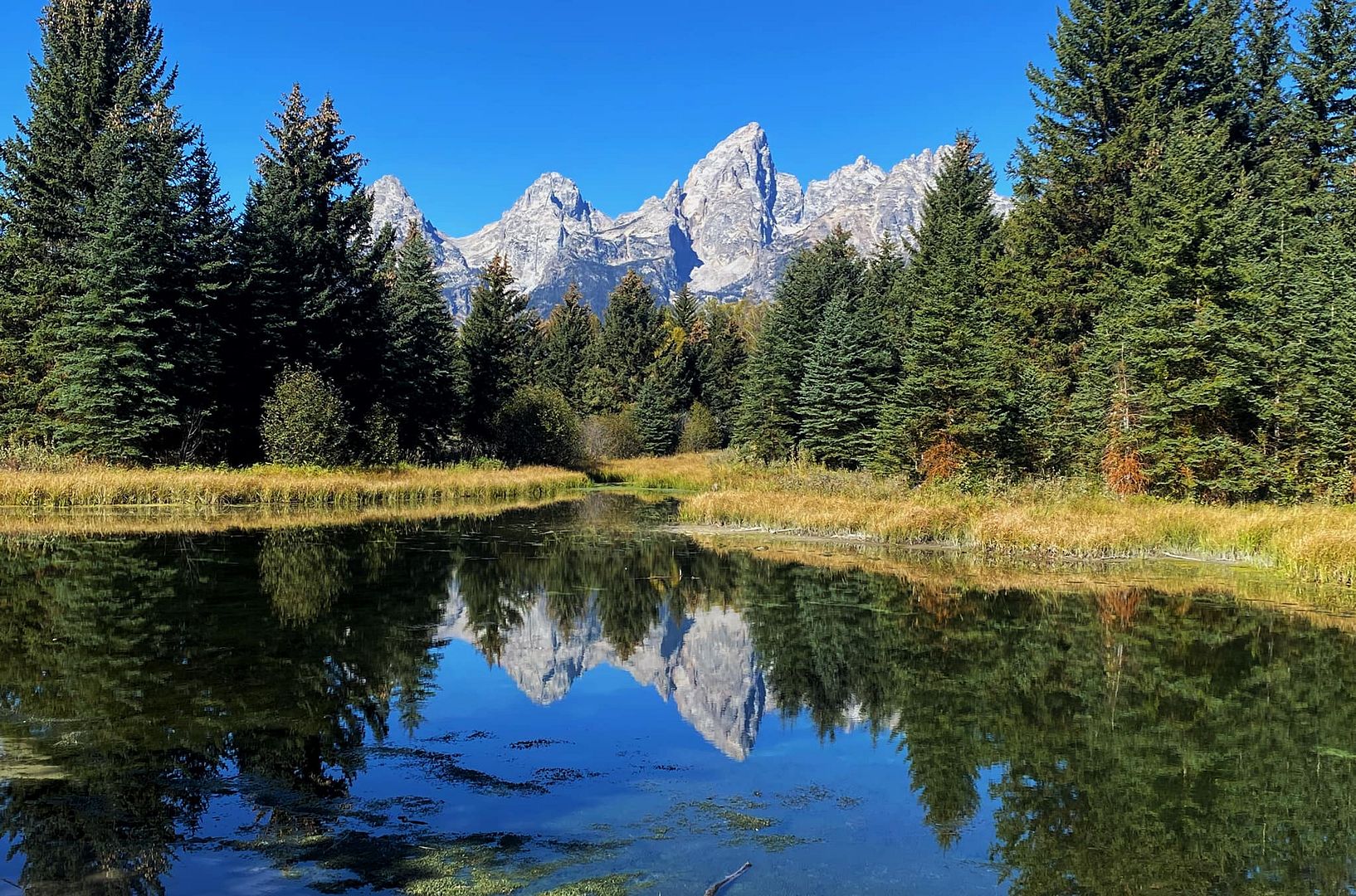 Cheryl took these reflective images at Schwabacher Landing...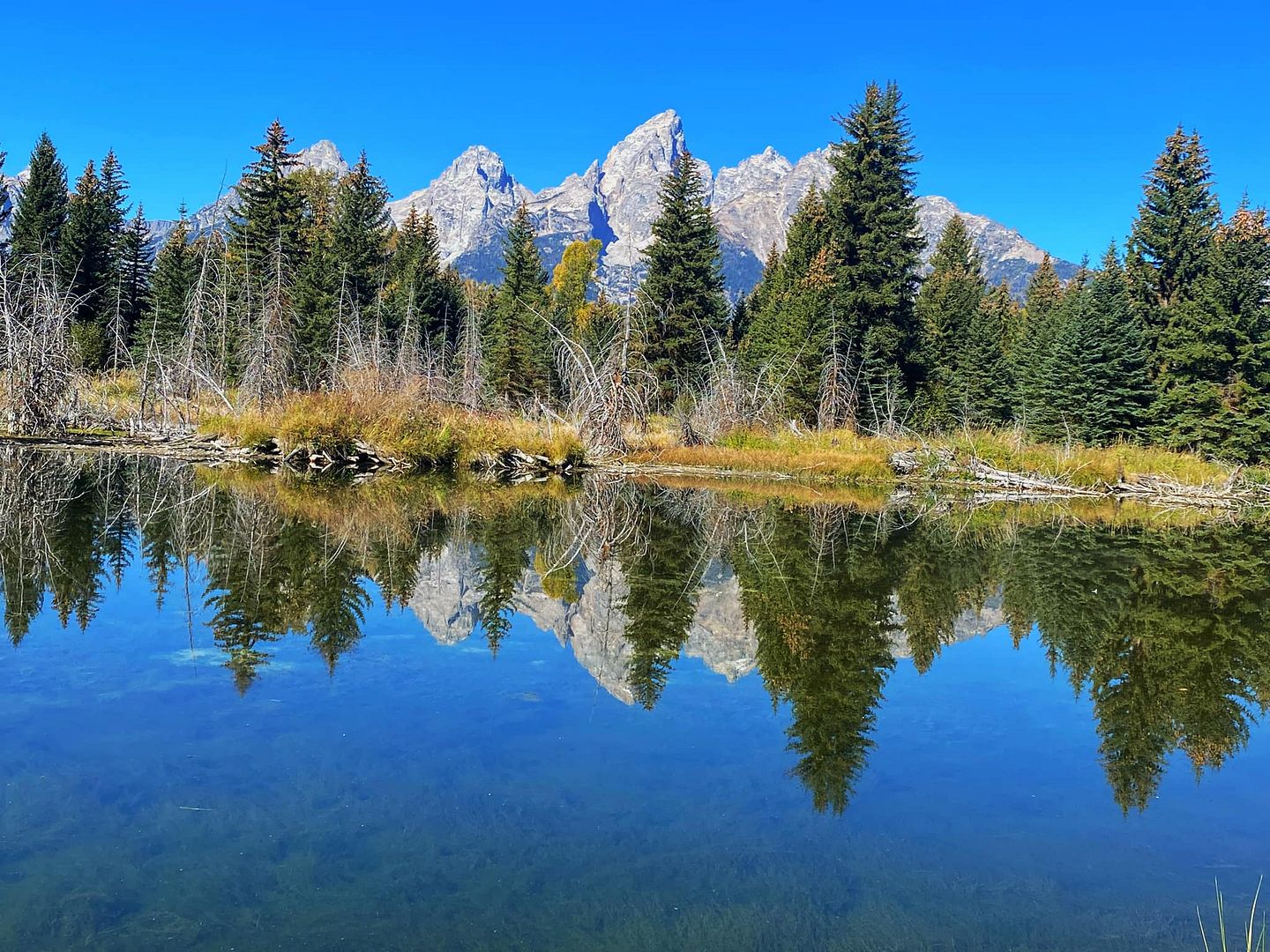 As I mentioned in an earlier post, our daughter Sarah drove over to spend some time with us in Grand Teton National Park. The following image is from her first season working at Signal Mountain Lodge...
Next is a more recent photo of her "on the job" as a whitewater rafting guide in White Salmon, Washington..
.
The is a view of Jackson Lake. The small stones are normally under water...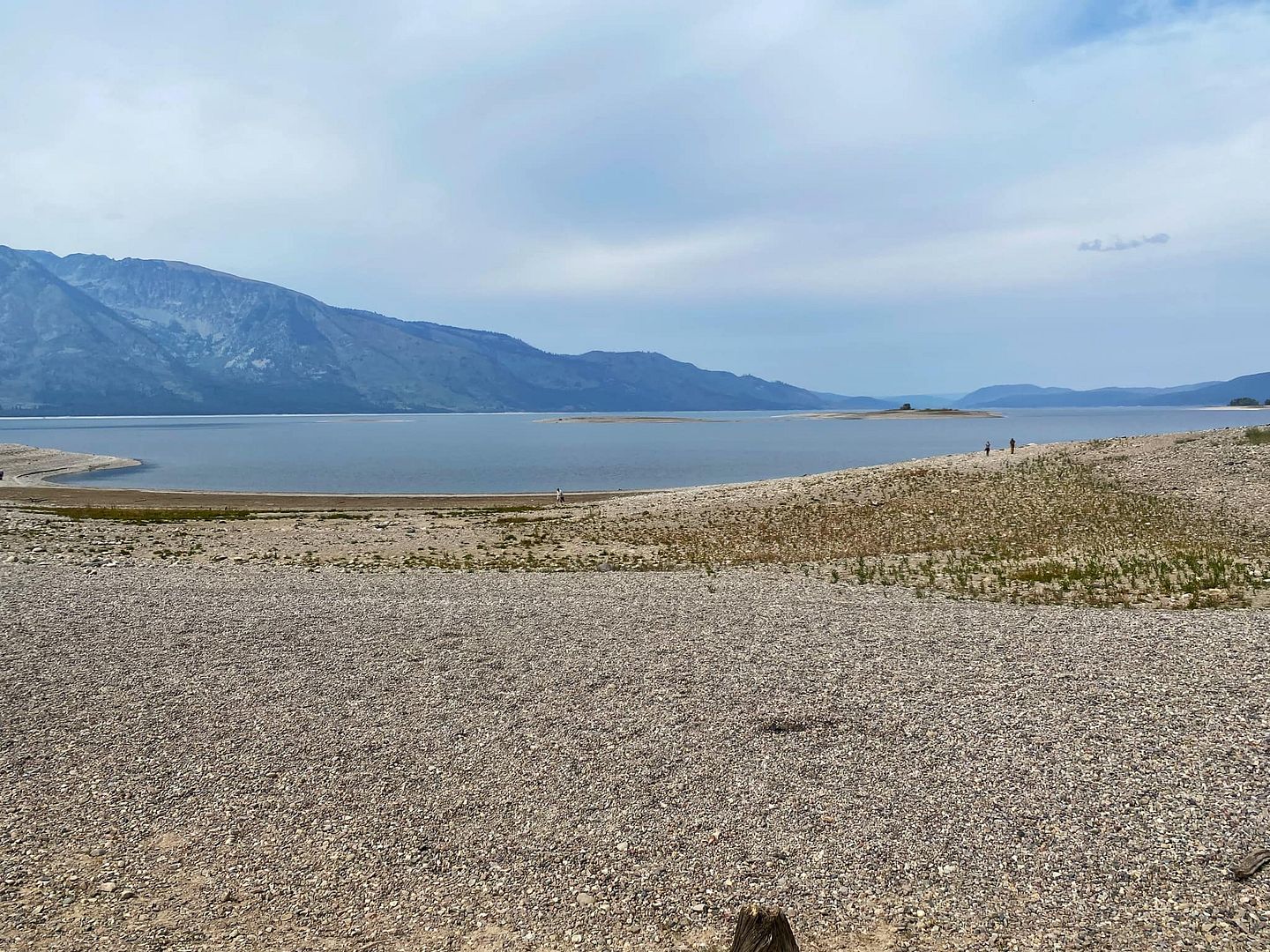 Away from the roads the park is generally referred to as "the backcountry". Each year visitors over-estimate their physical condition or under-estimate the demands of this beautiful terrain...
Thanks for visiting, be well, and come back soon.