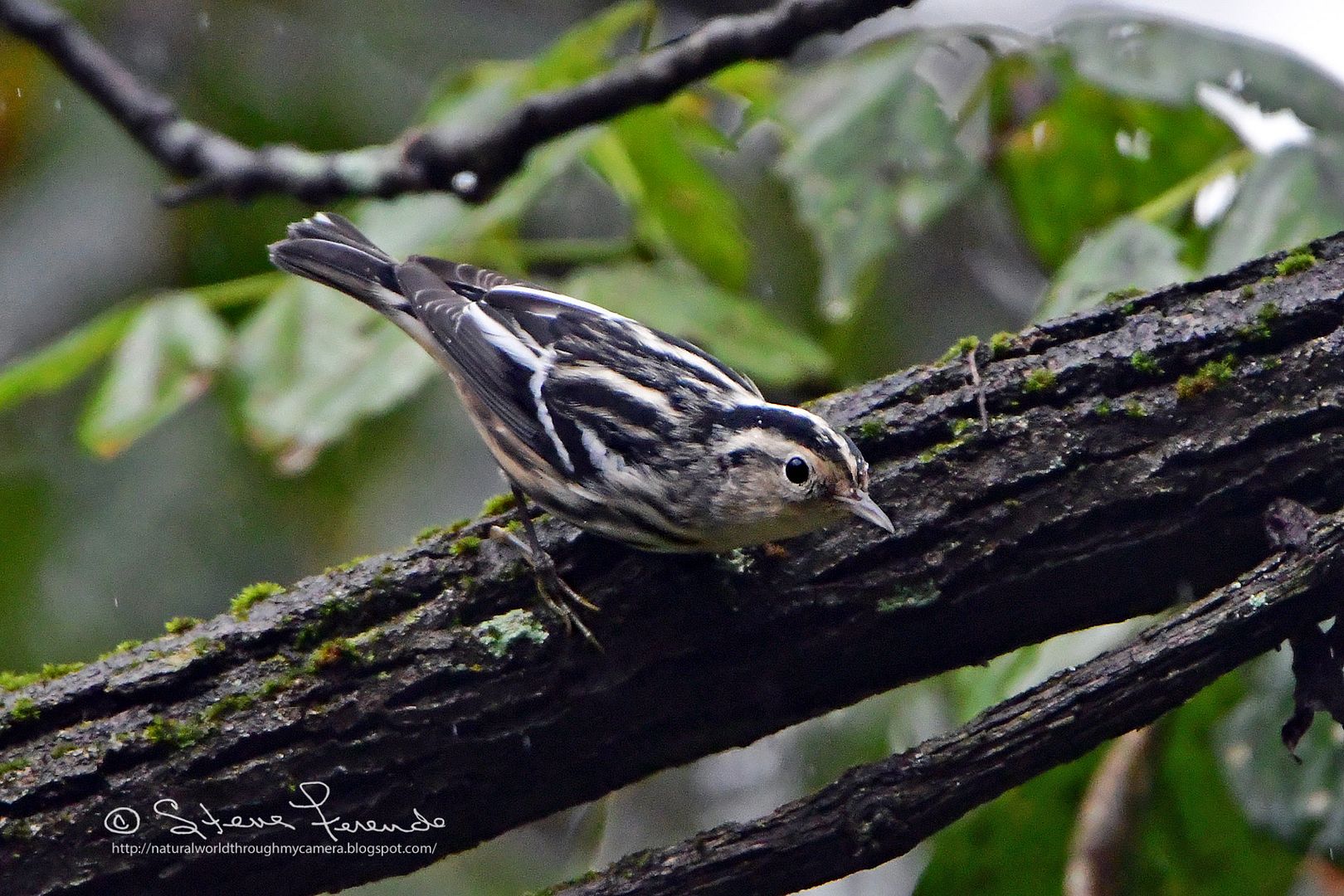 This time of year, when birds are migrating, is special for those who delight in seeing unfamiliar species close to home; such as the Black and White Warbler shown above.
Locating migrants can be difficult but well worth the effort when one is successful. Below are two images of a Magnolia Warbler...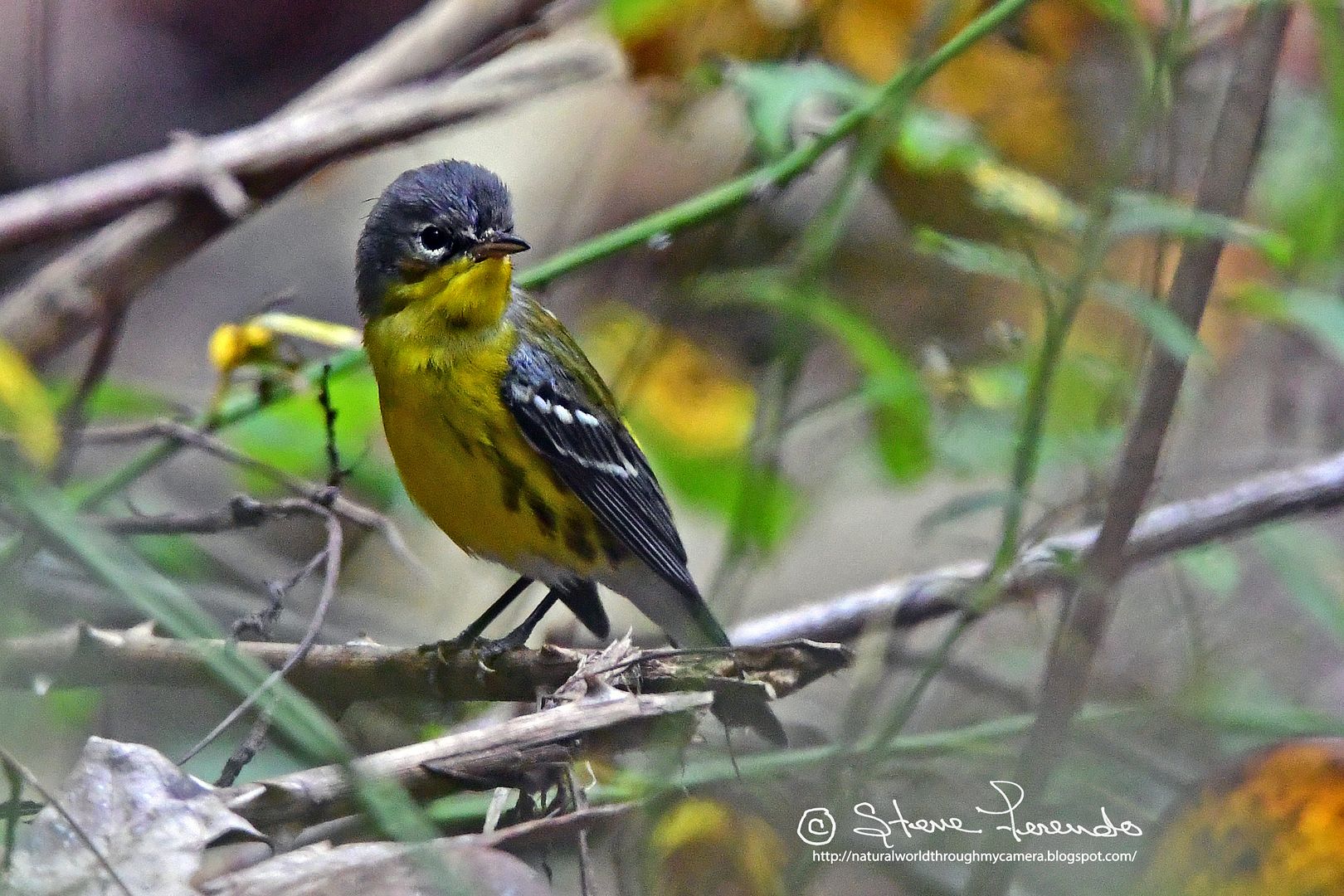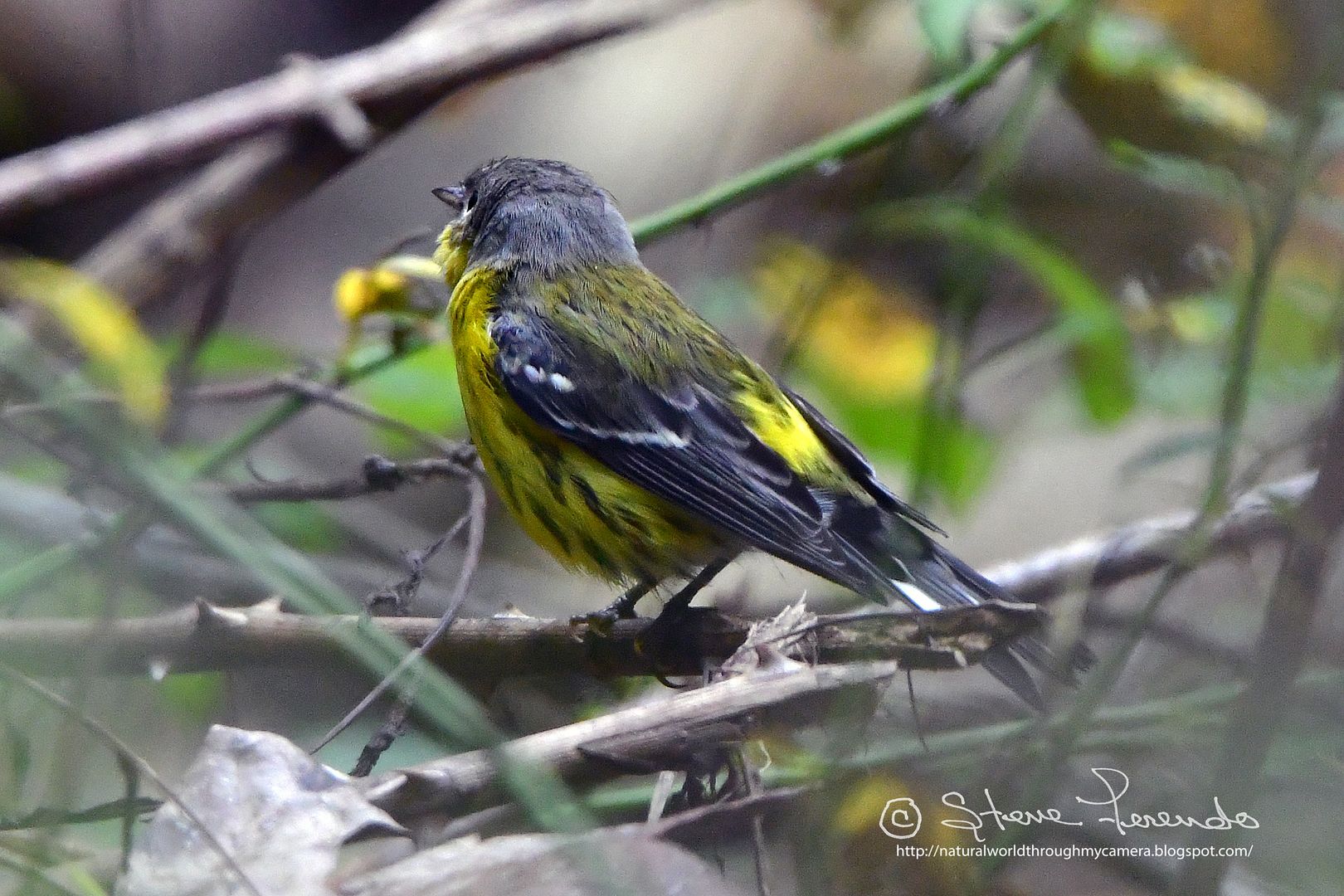 Nearby was this Black-throated Blue Warbler...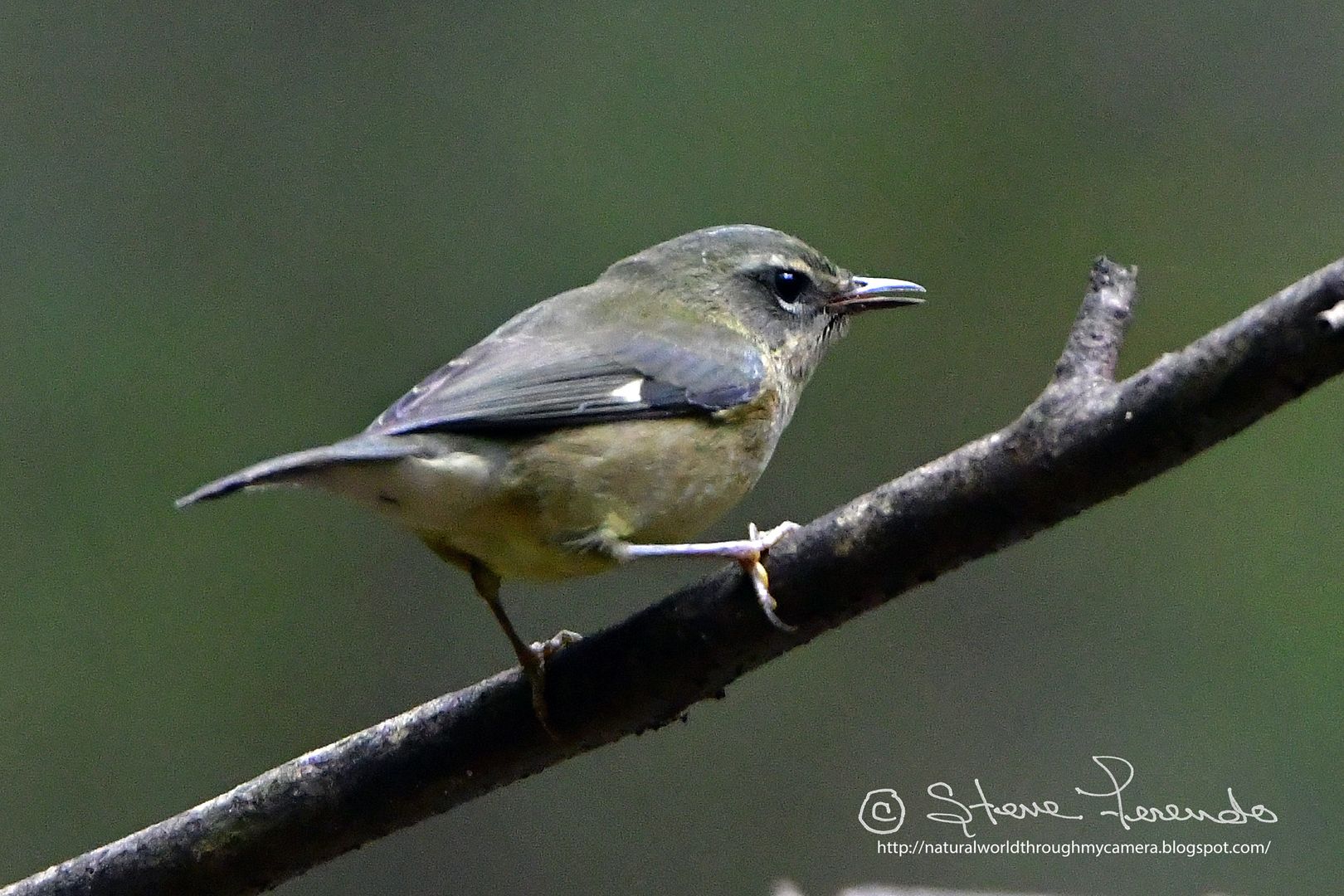 All of these birds were photographed during a steady rain with overcast skies. The American Redstart shown next was a first for me...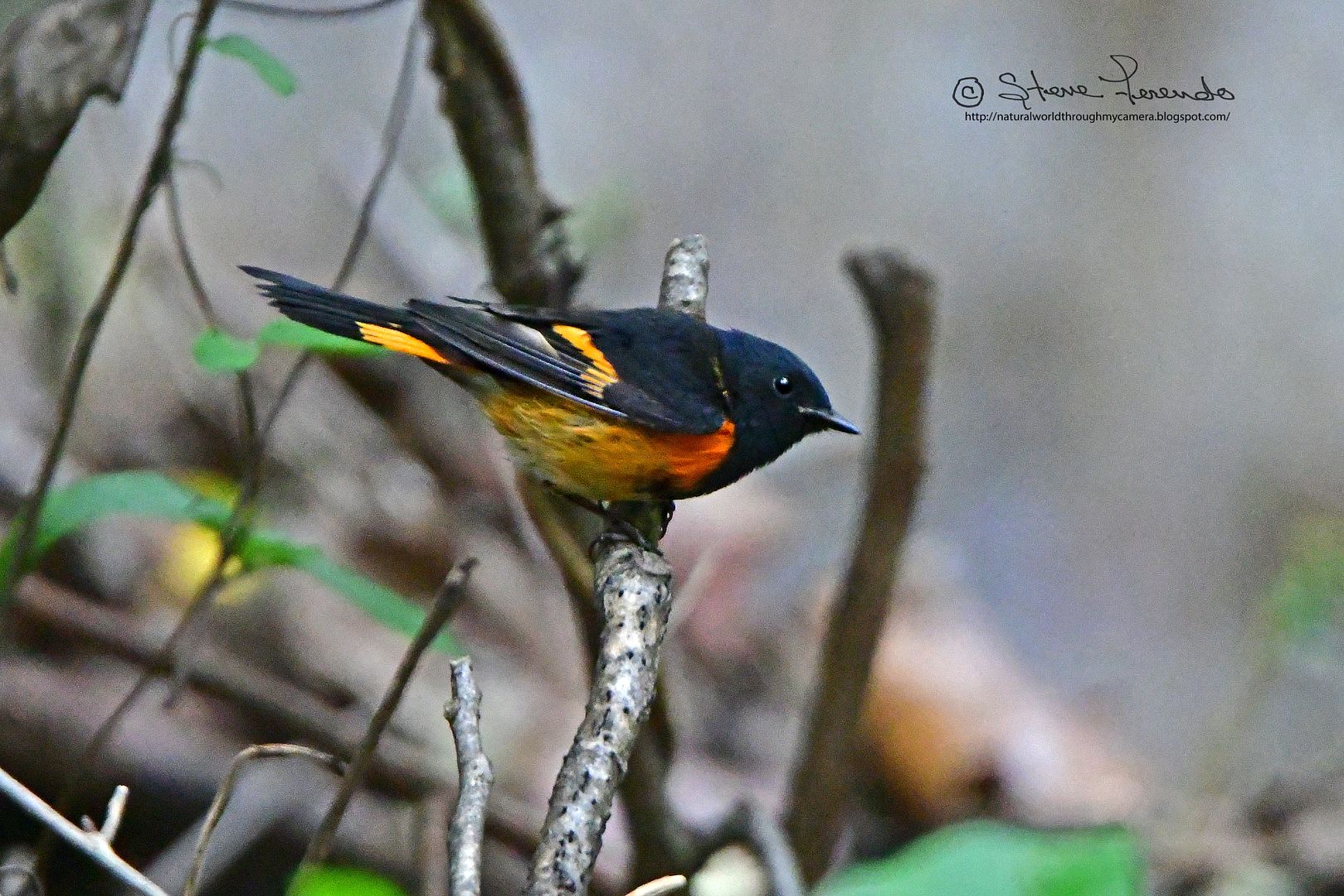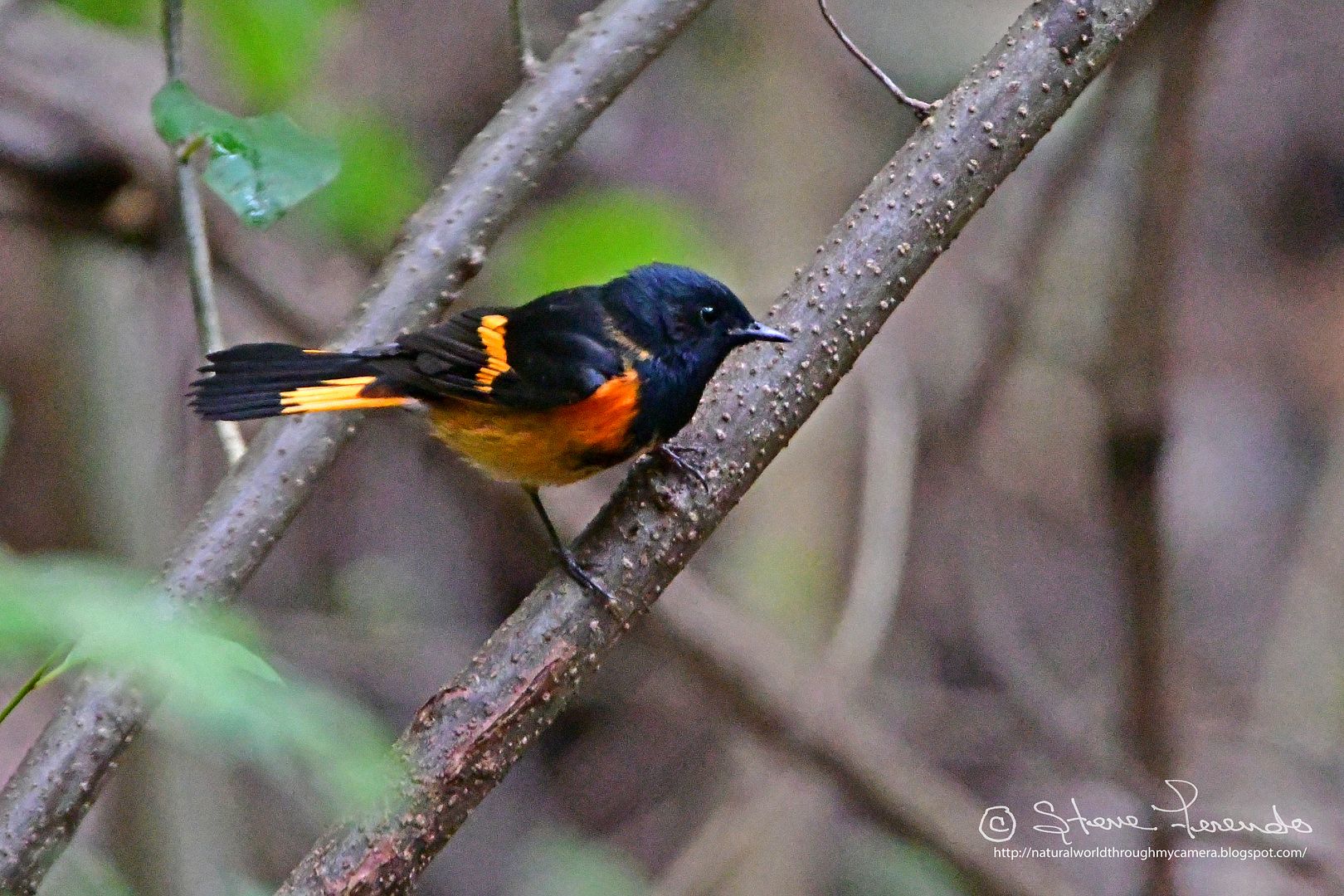 In this mixed flock was a Red-eyed Vireo...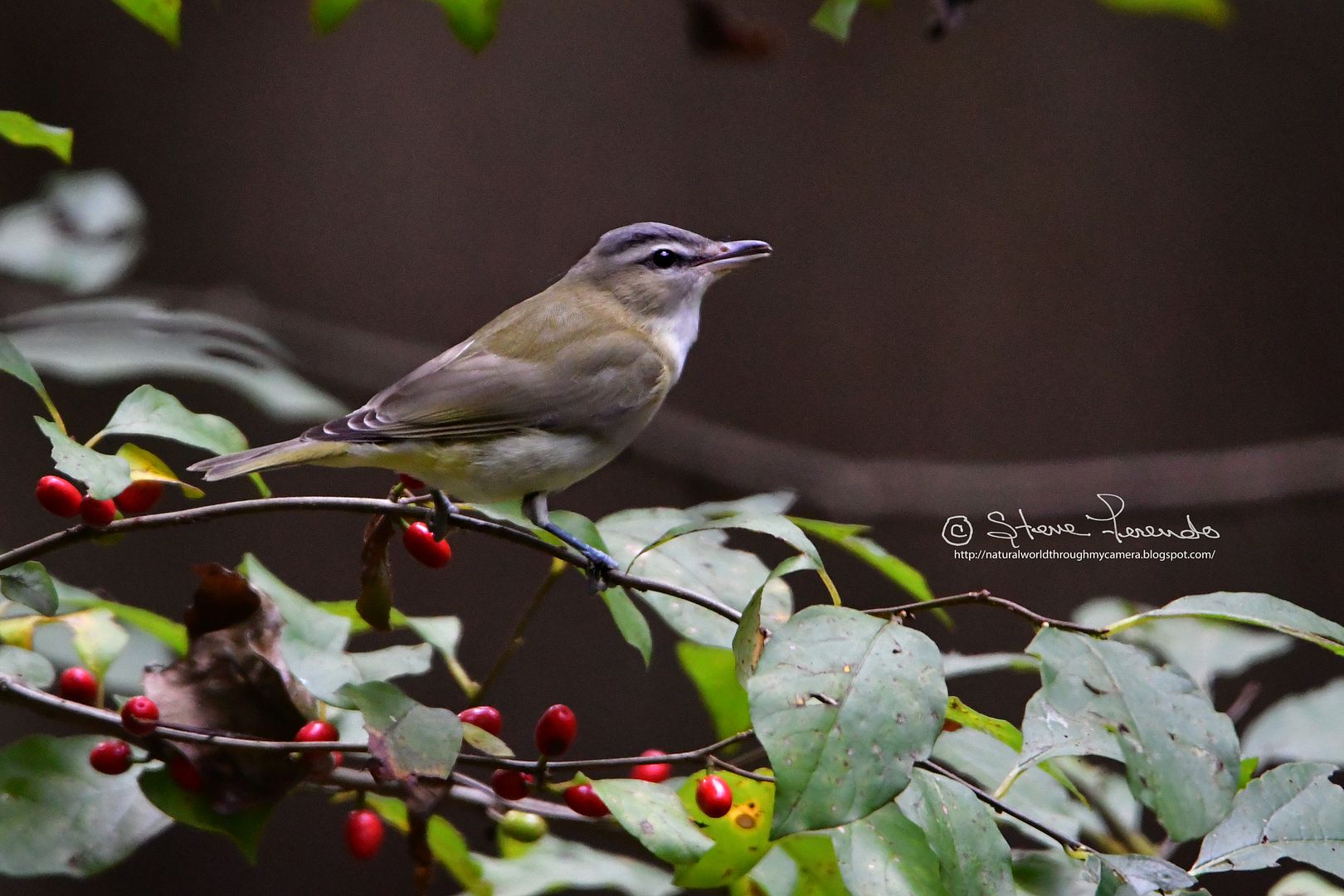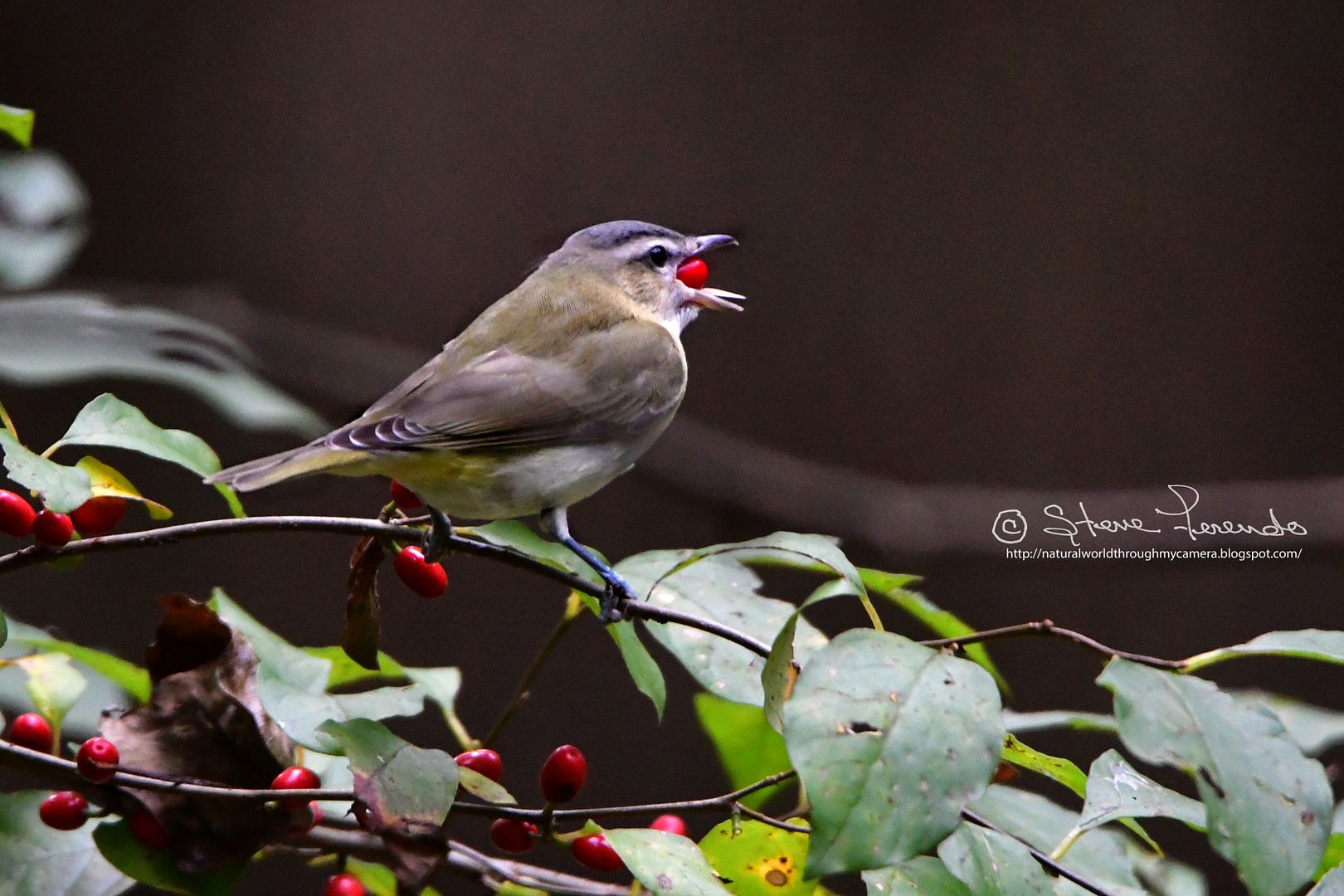 An Eastern Phoebe...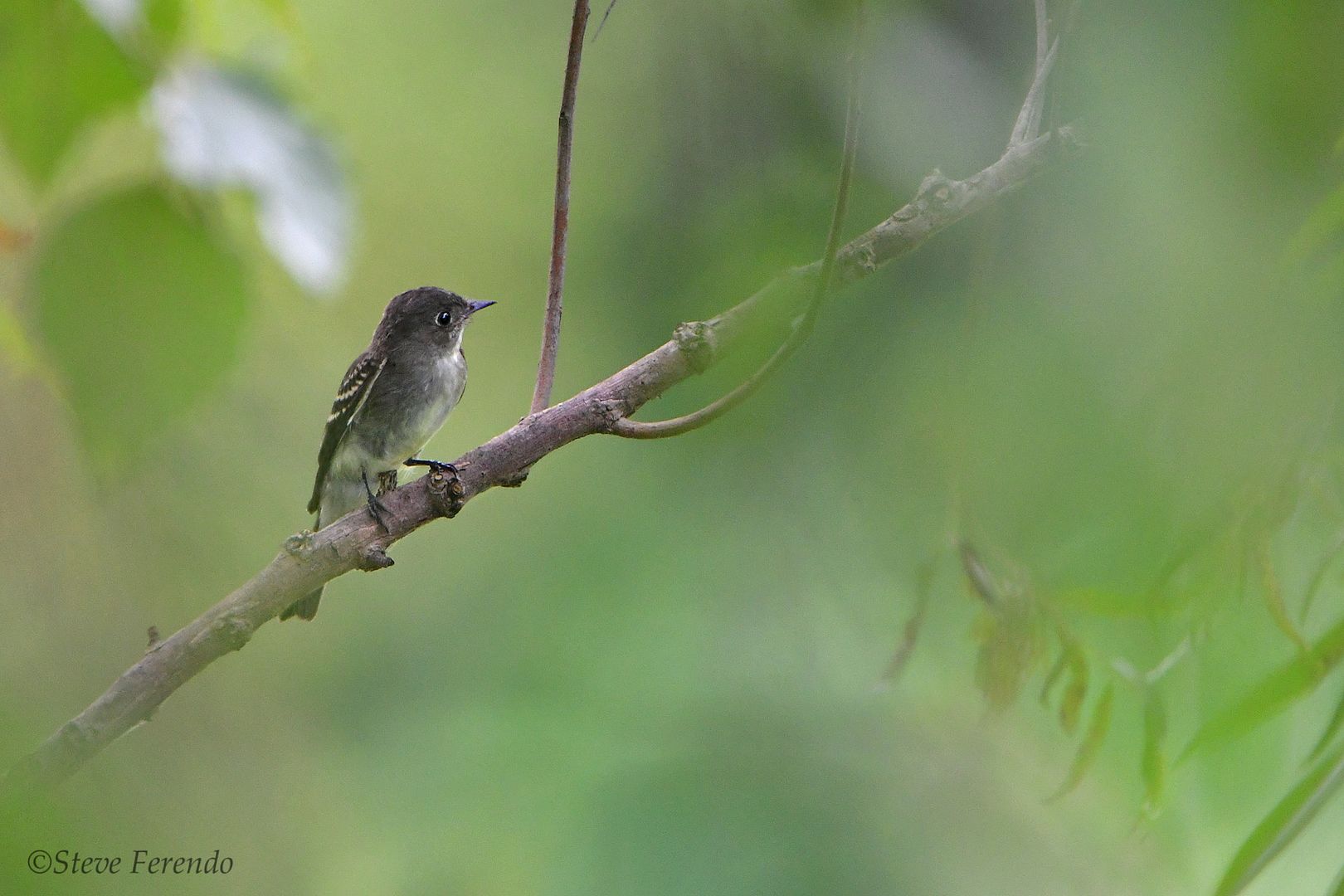 A Wood Thrush...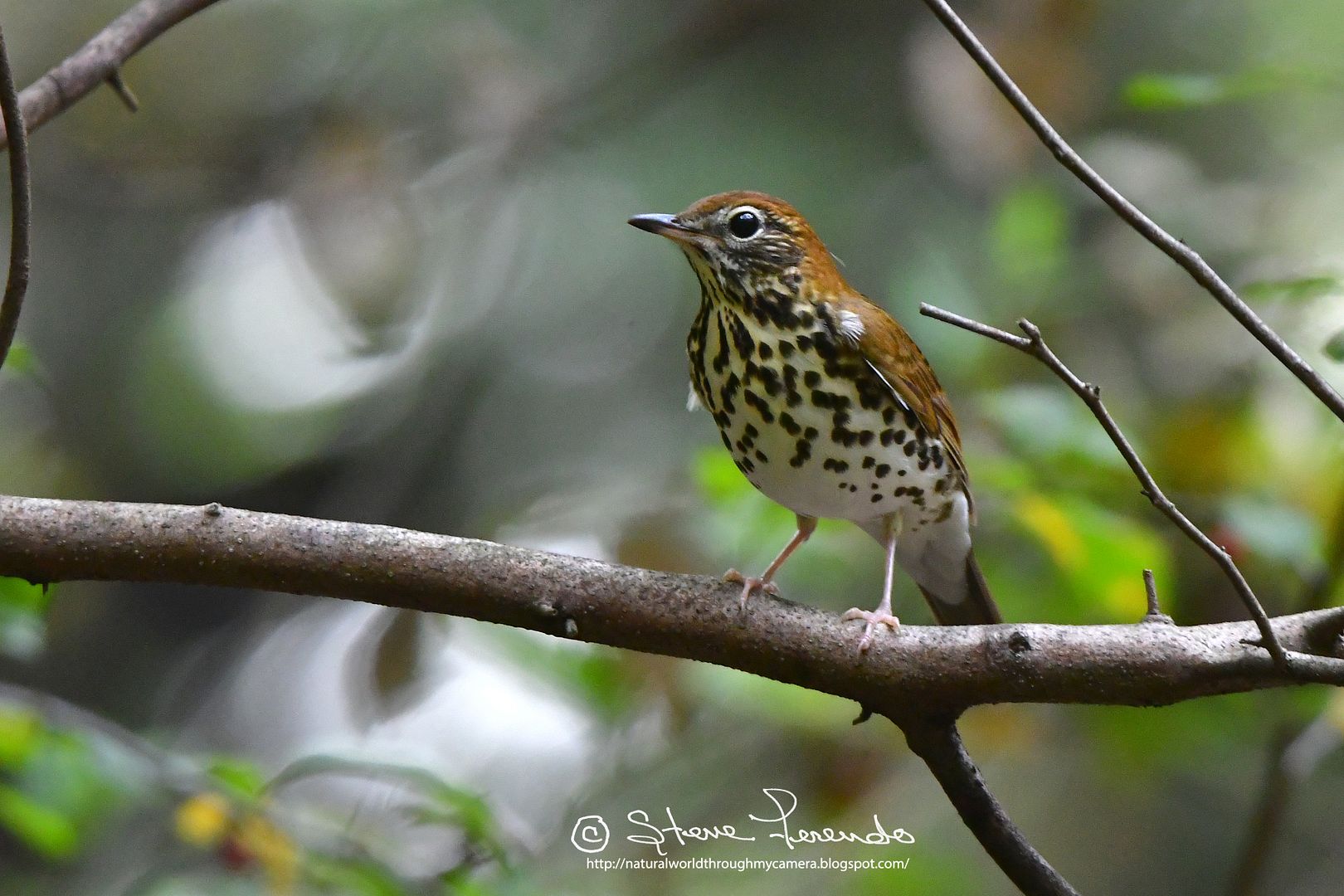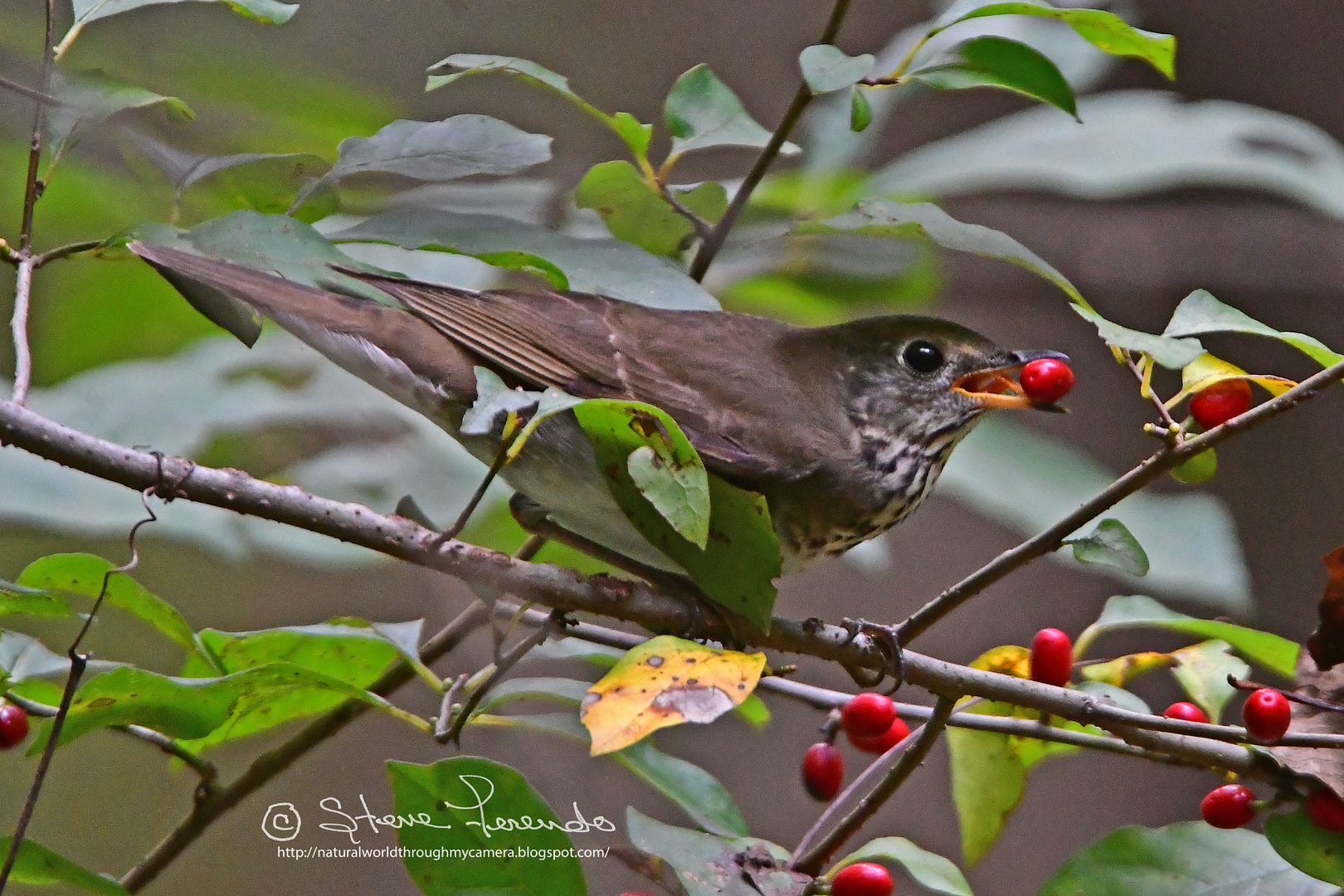 Lastly, my first Cape May Warbler...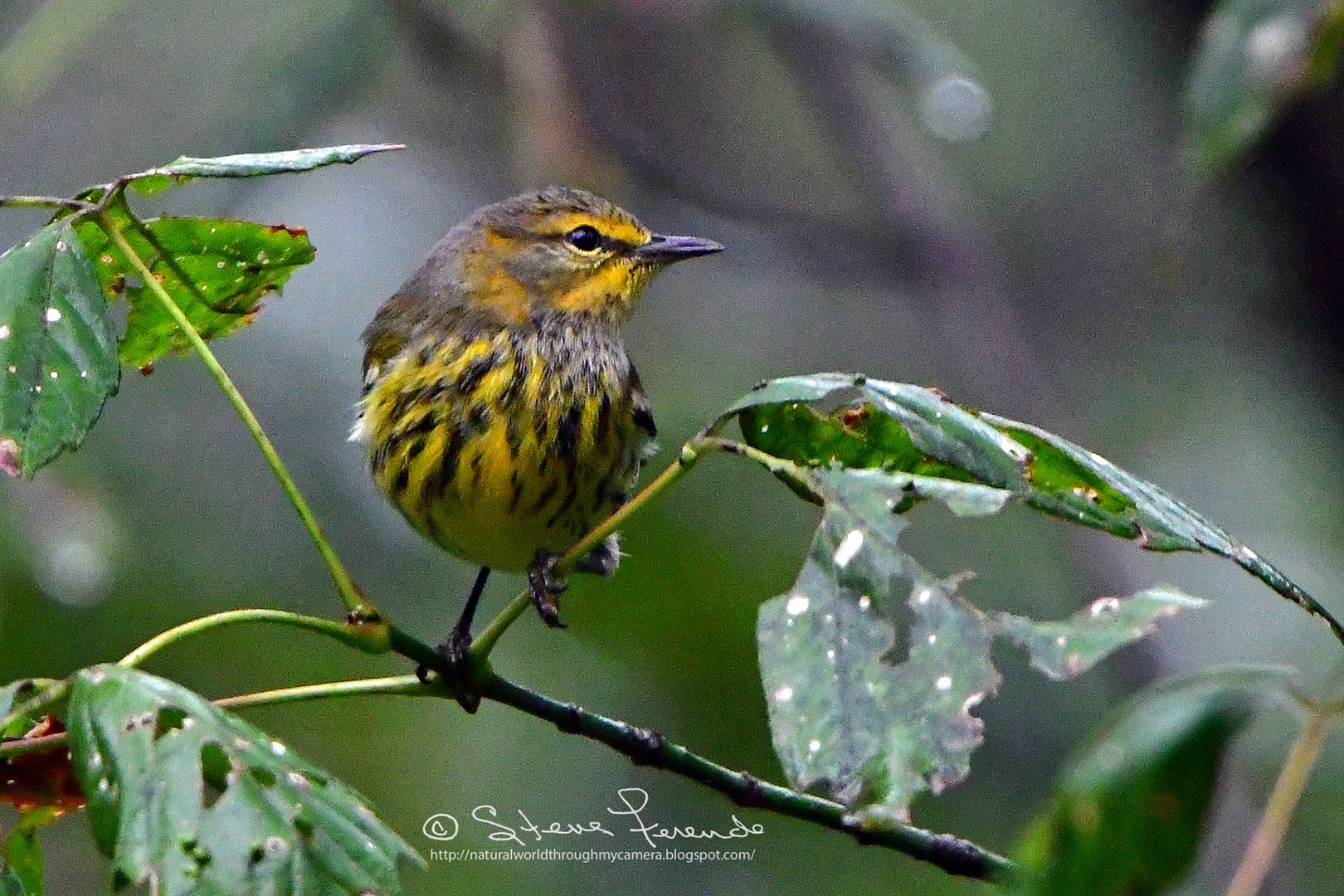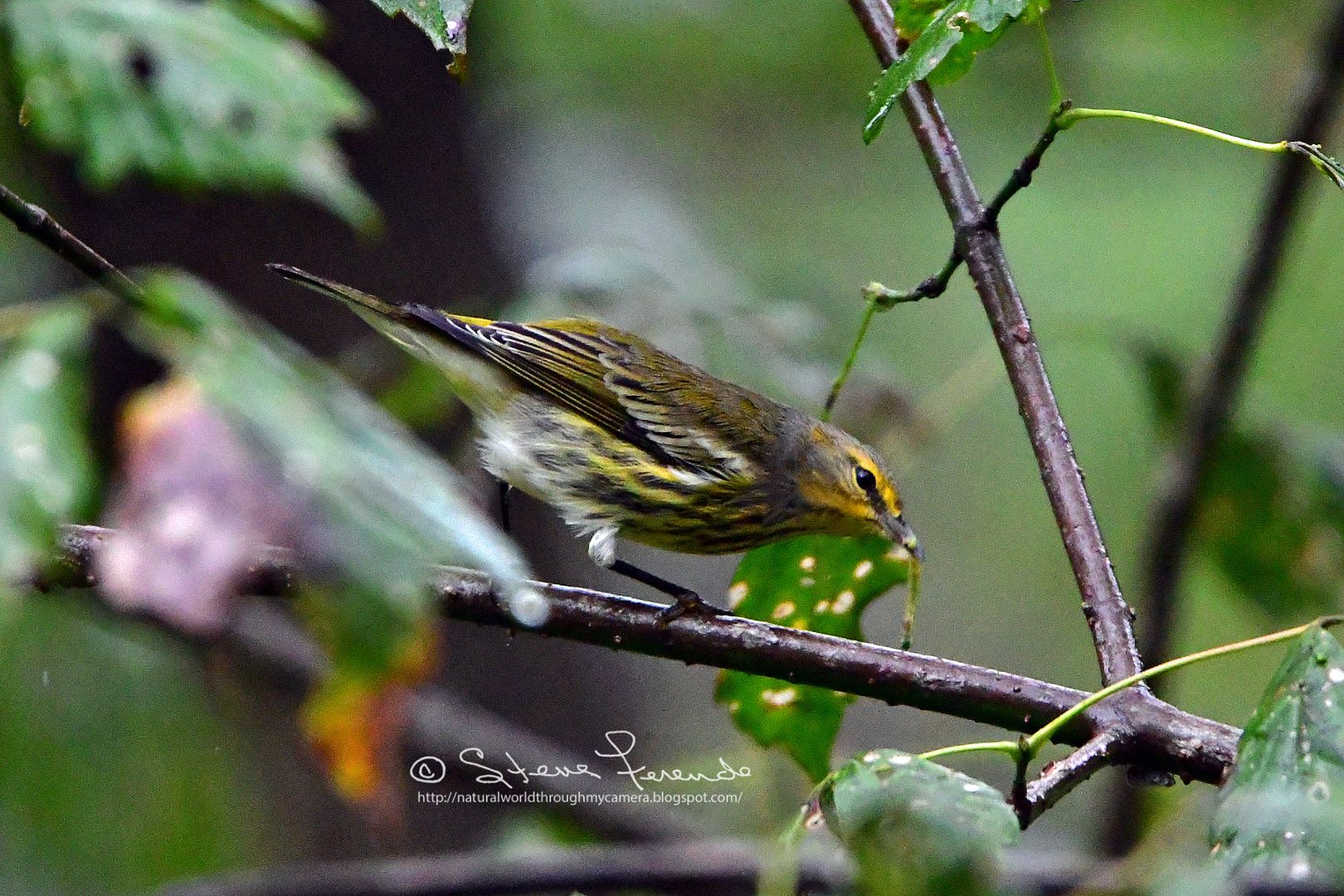 Thanks for visiting, be well, and come back soon.