Beautiful flowers and hummingbirds are meant for each other. As I was admiring a flower garden not far from Jefferson, Maryland a female ruby-throated hummingbird came to check for nectar...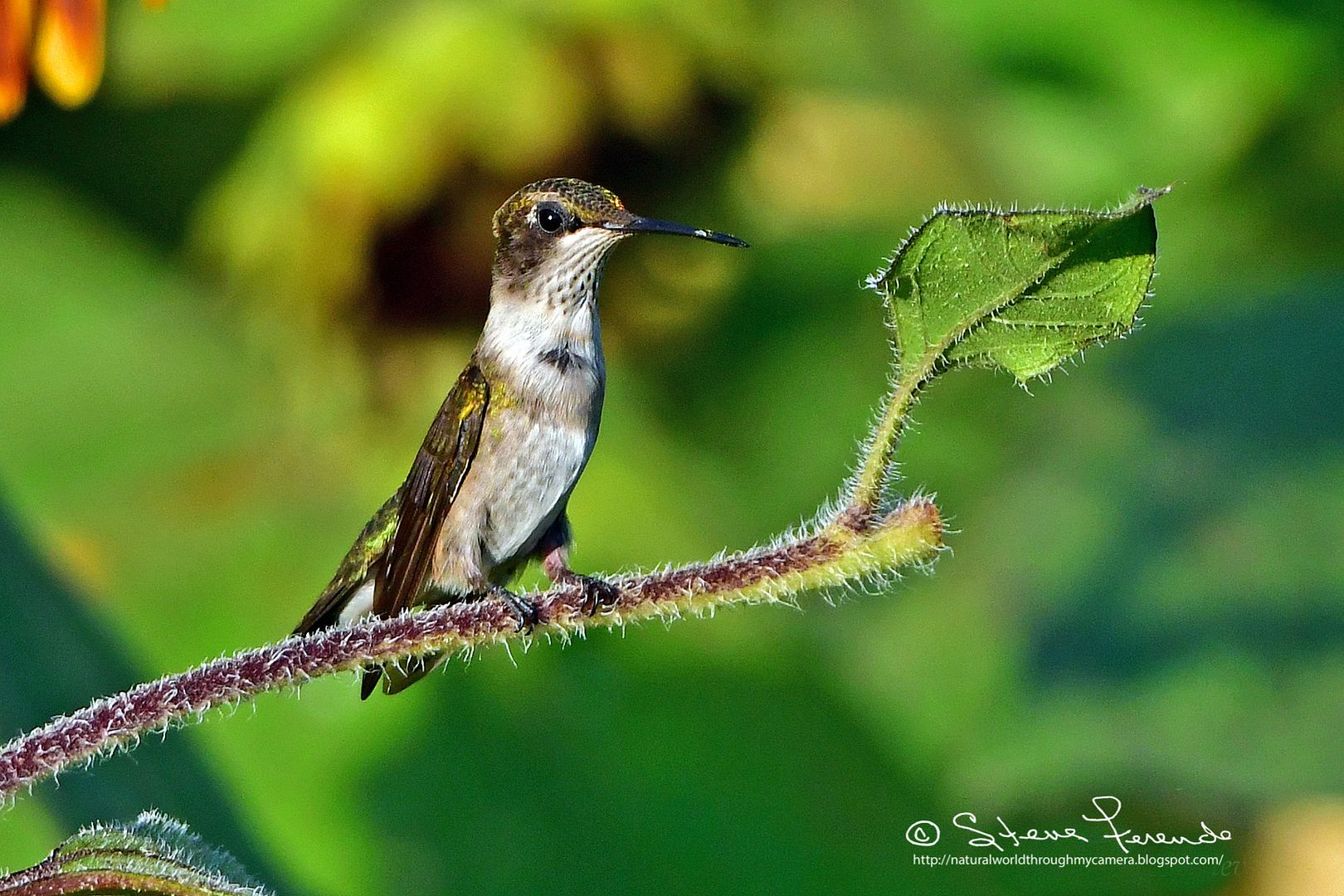 She darted from plant to plant; seemingly determined to investigate each one...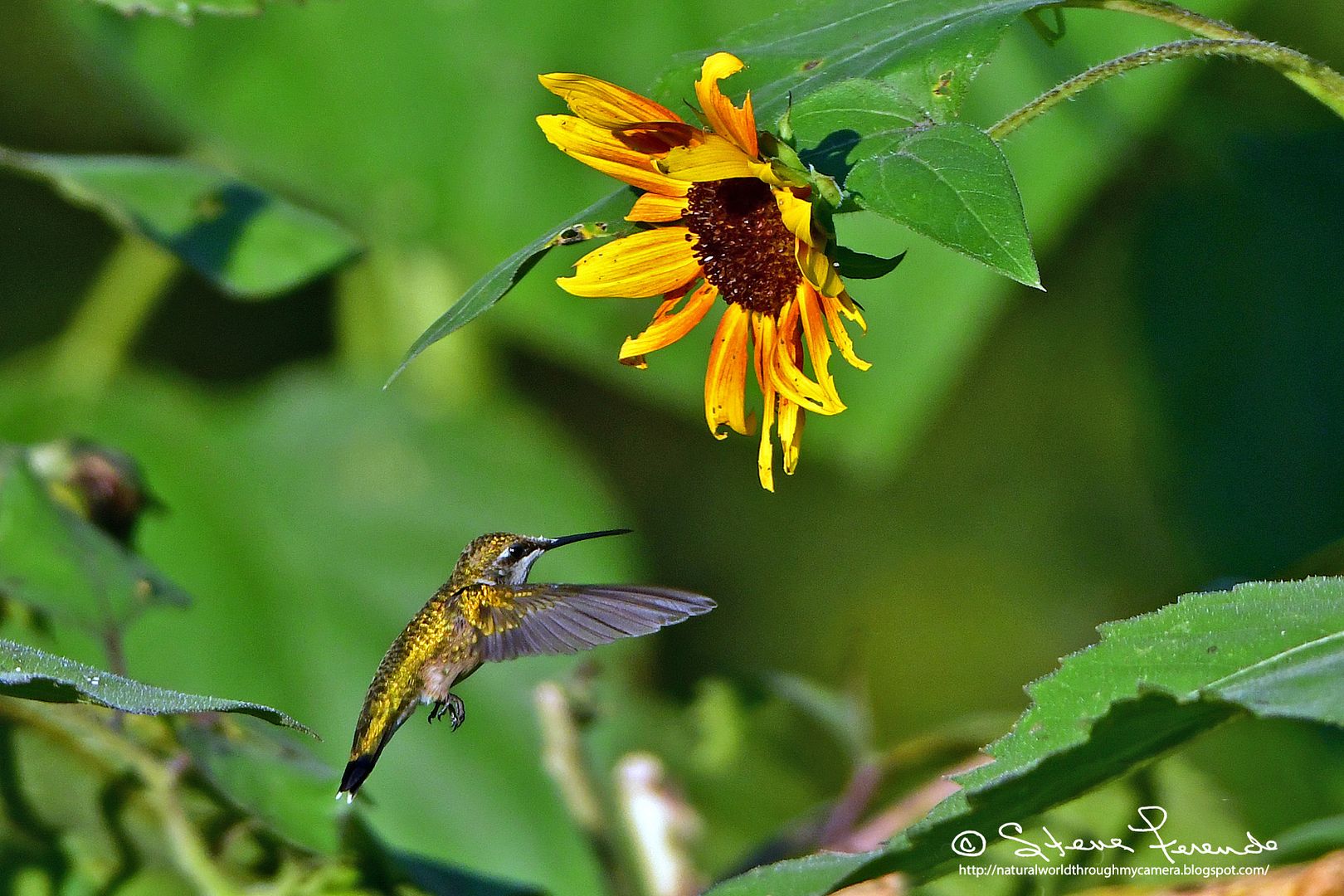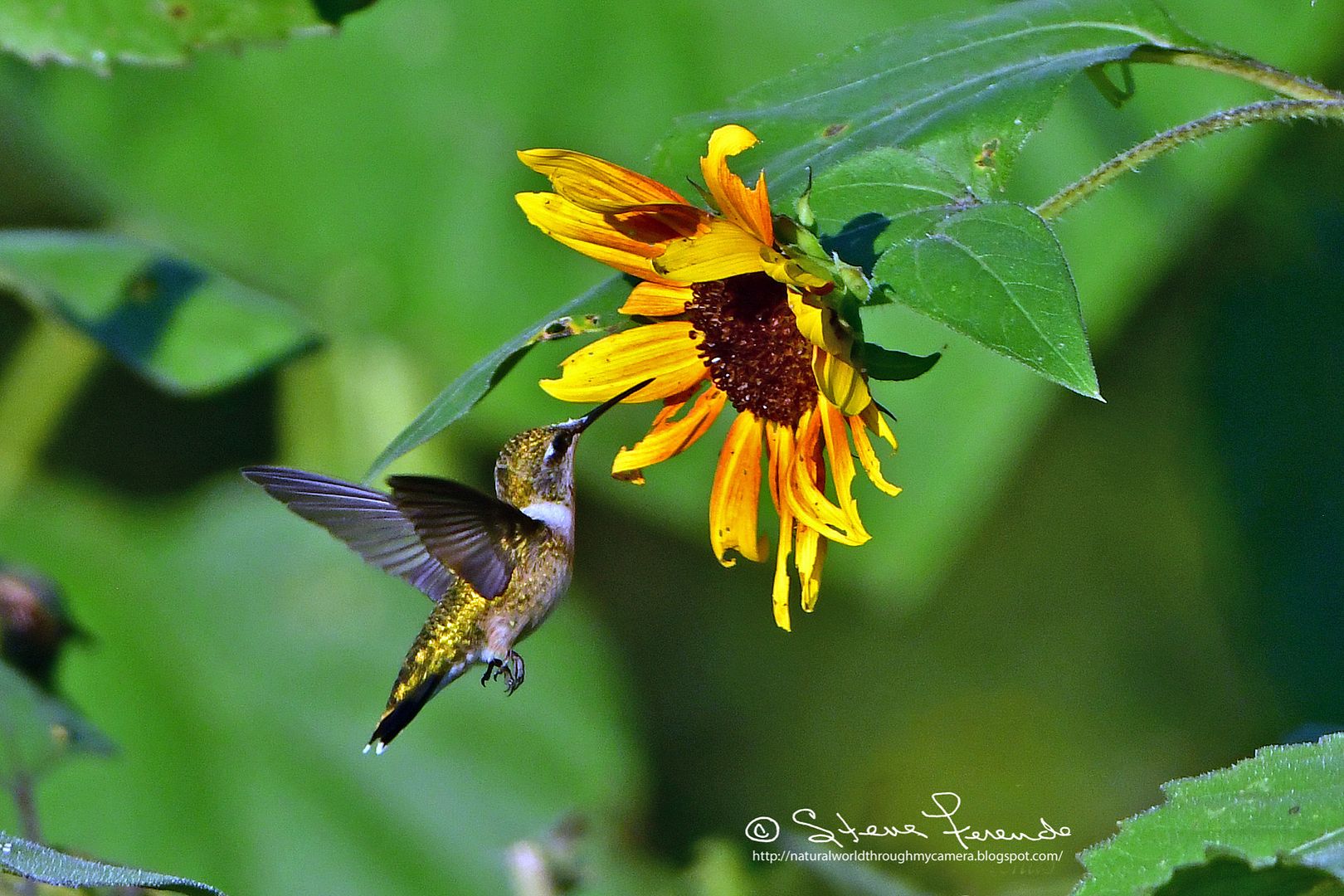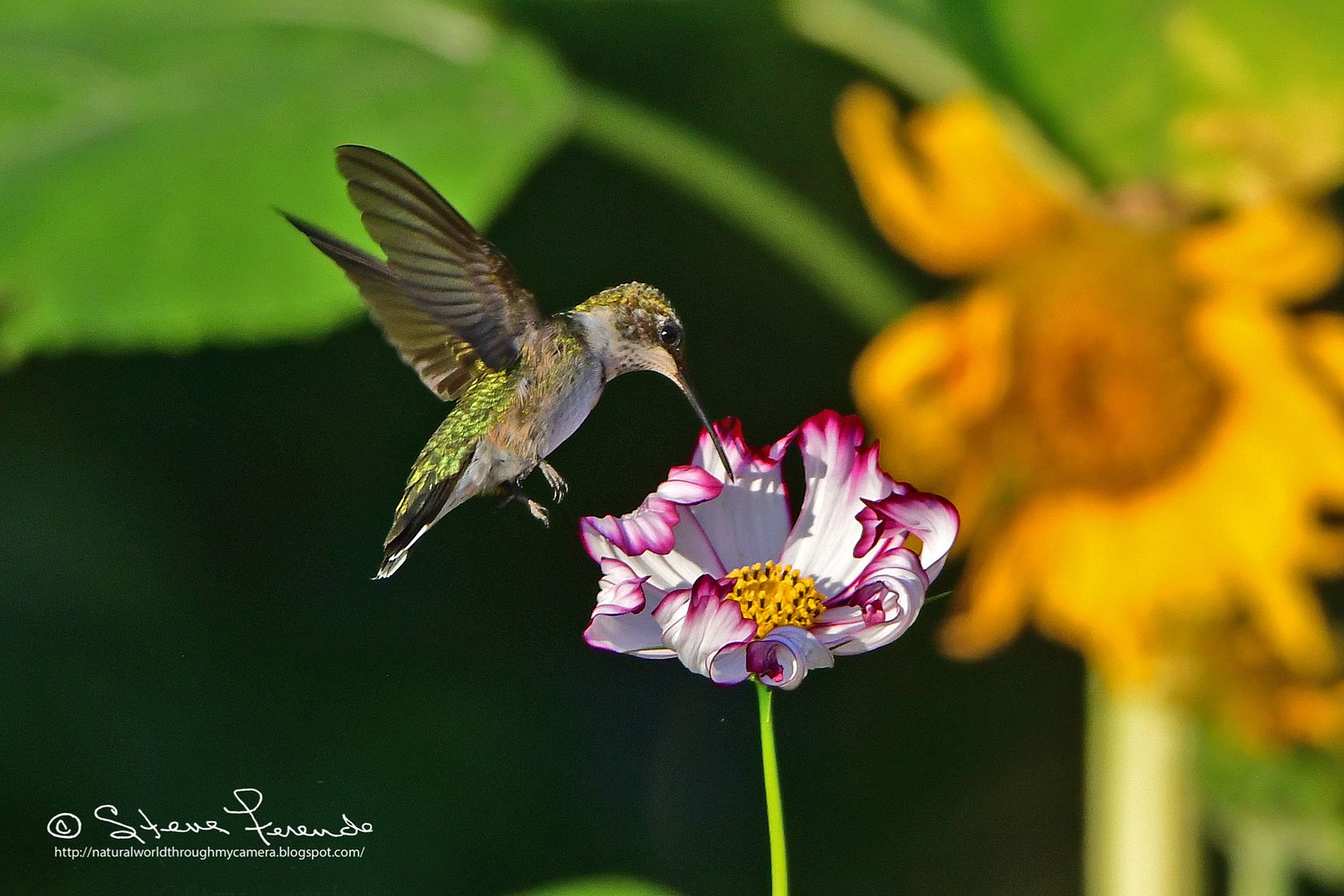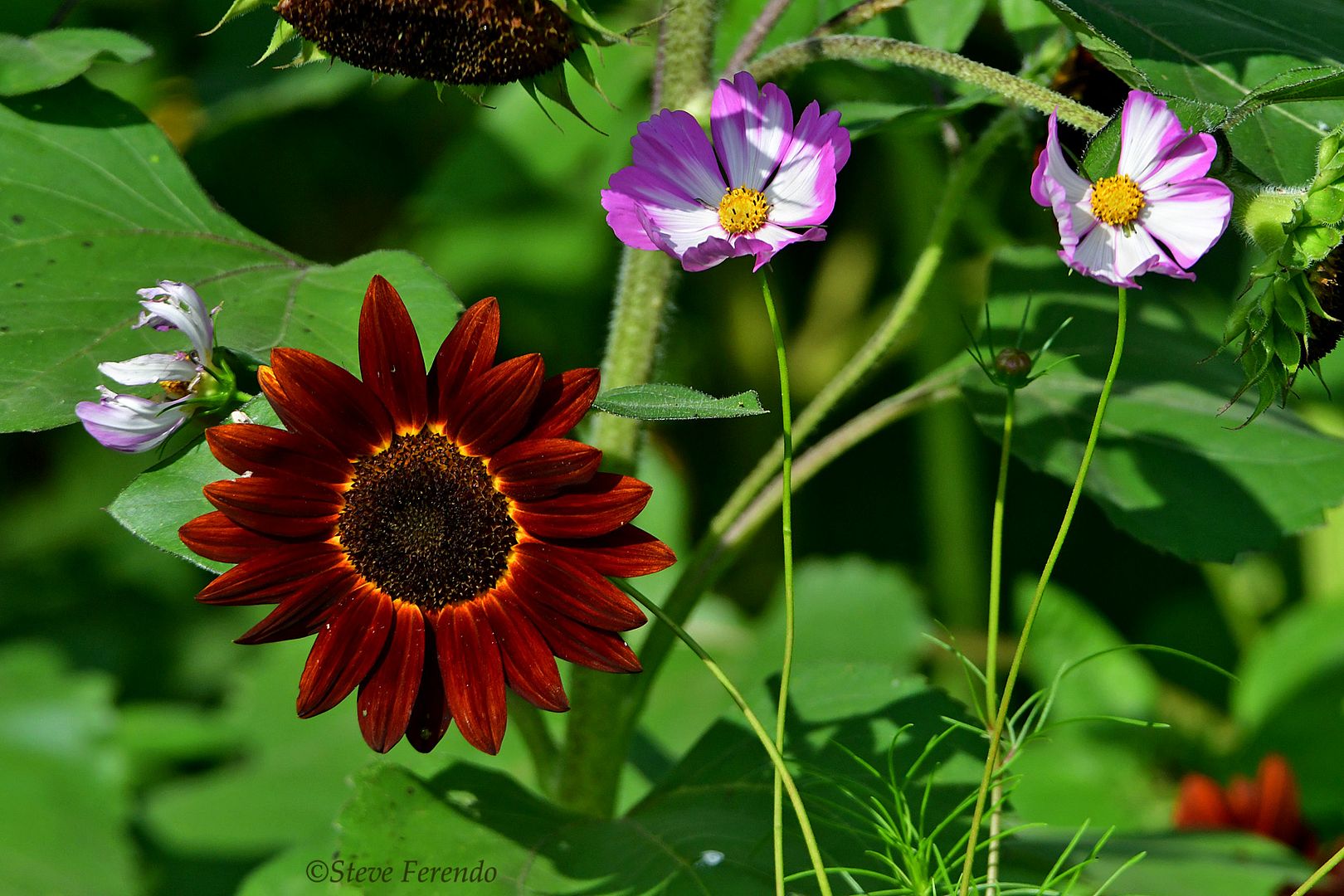 A goldfinch was attracted to the sunflowers...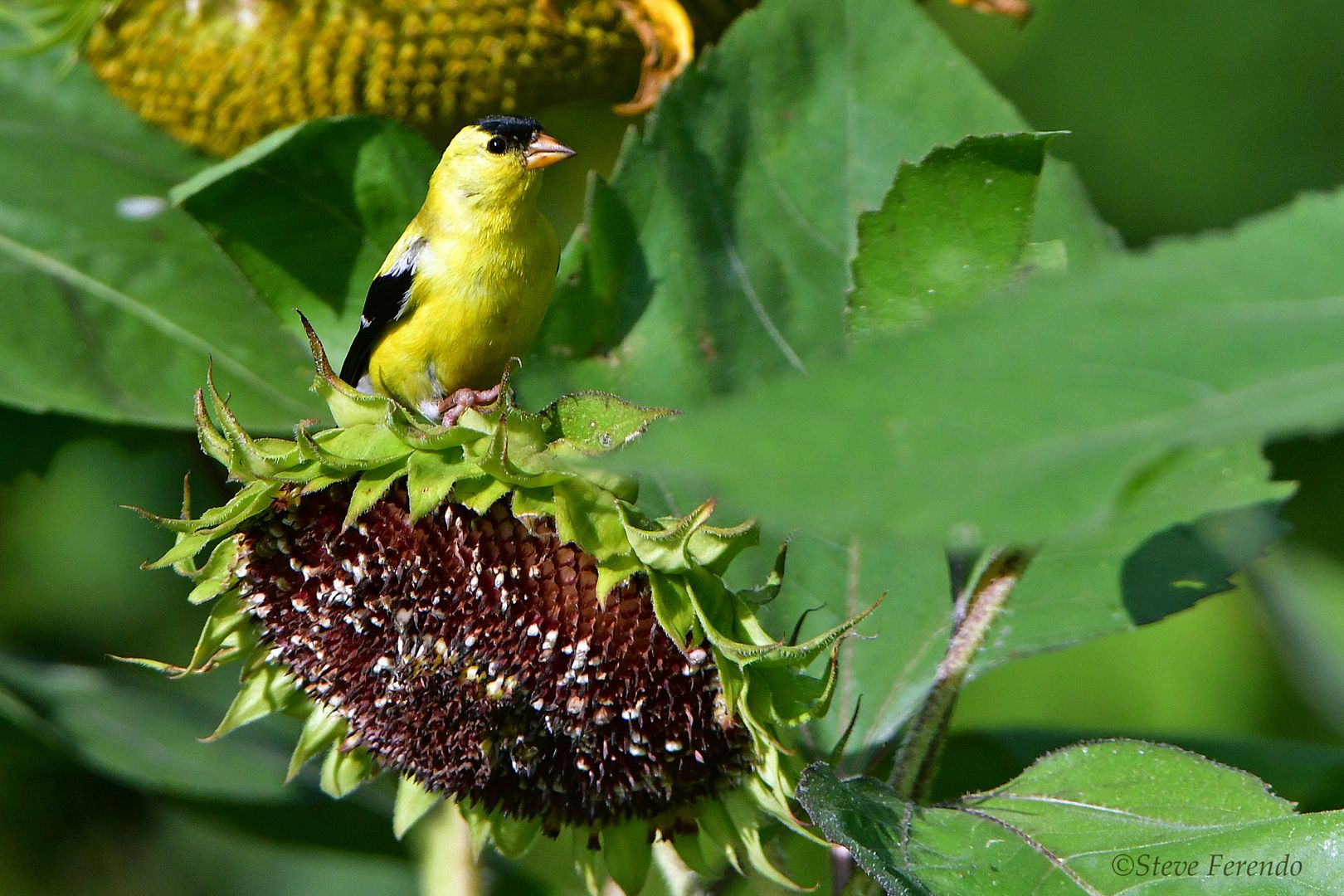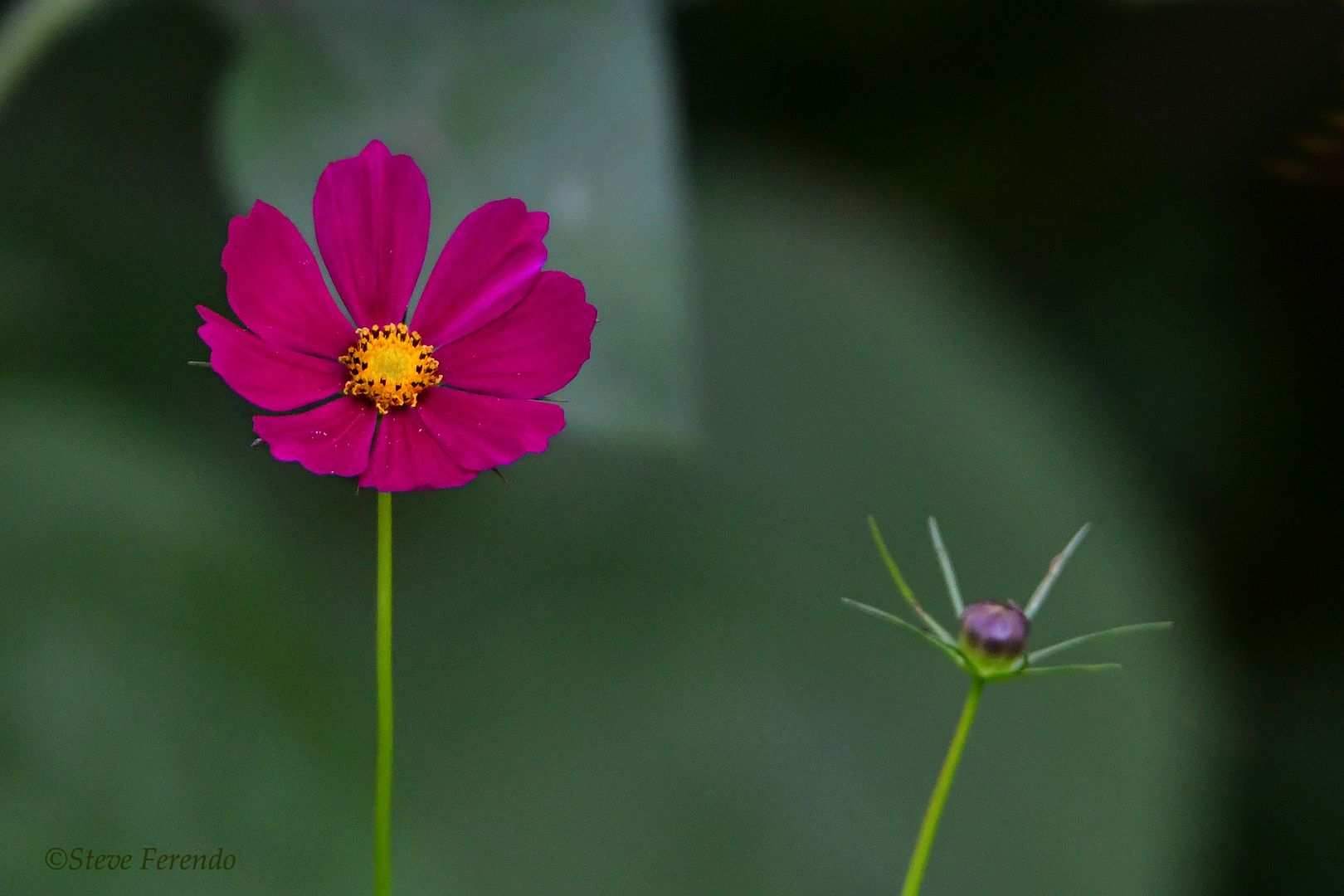 Thanks for visiting, be well, and come back soon.