Regular readers of my blog know that I have not posted an update for a while. The reason is that wildlife has been hard to locate due to the thick foliage and daily temperatures in the 90 degree range.
I view the blog as an "on-line log" where I share my wildlife sightings. I try to update it on a weekly basis. Unfortunately, there are times when I do not obtain any new images for a week or more.
To try to keep my friends and followers interested I sometimes post photos from past encounters on Face book. If one only checks the blog, they will miss the Face book images; on the other hand, those who only see Face book will miss the "back story" that I try to include with each blog post.
Here are some of the photos that appeared in my Face book posts during the past week...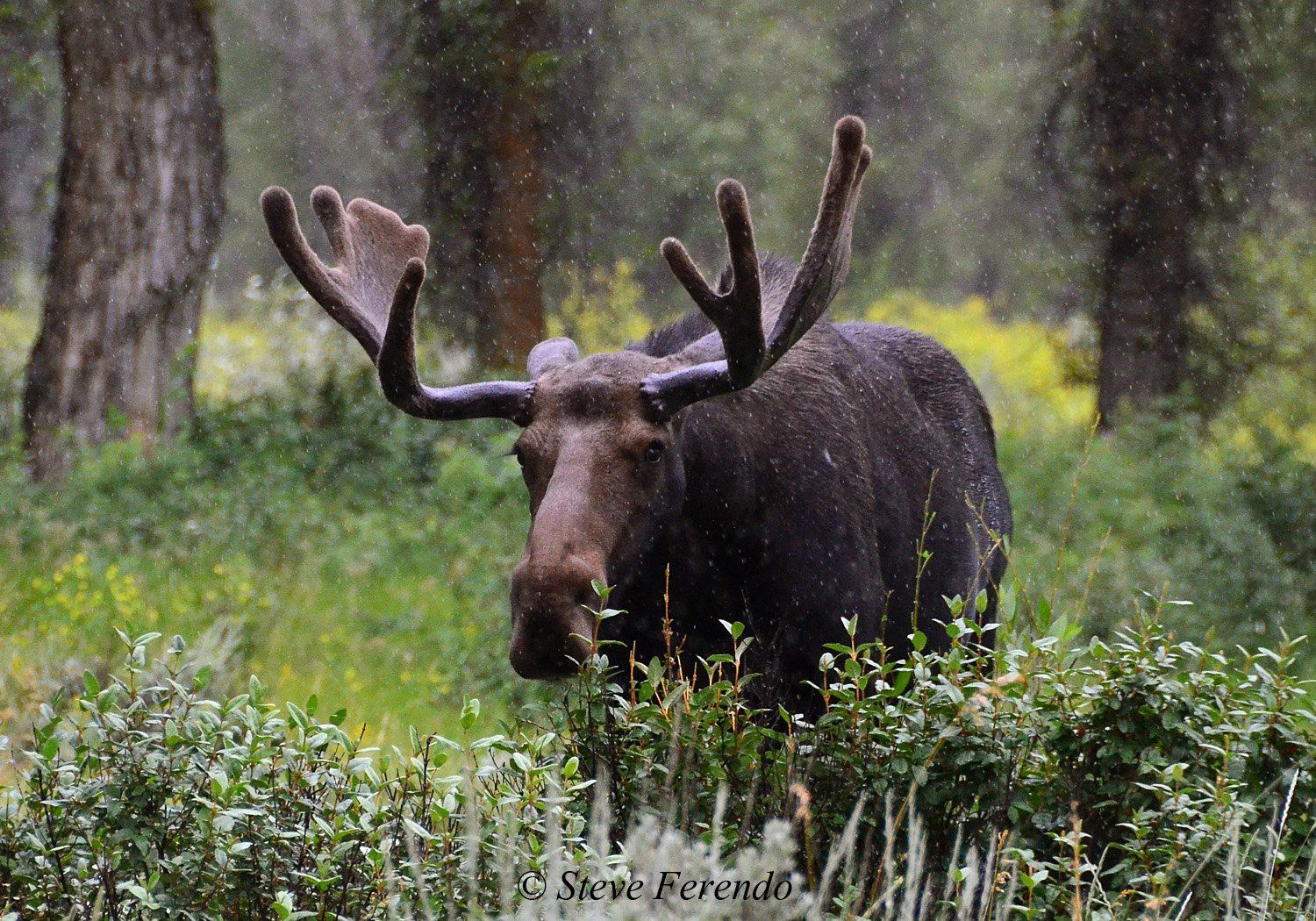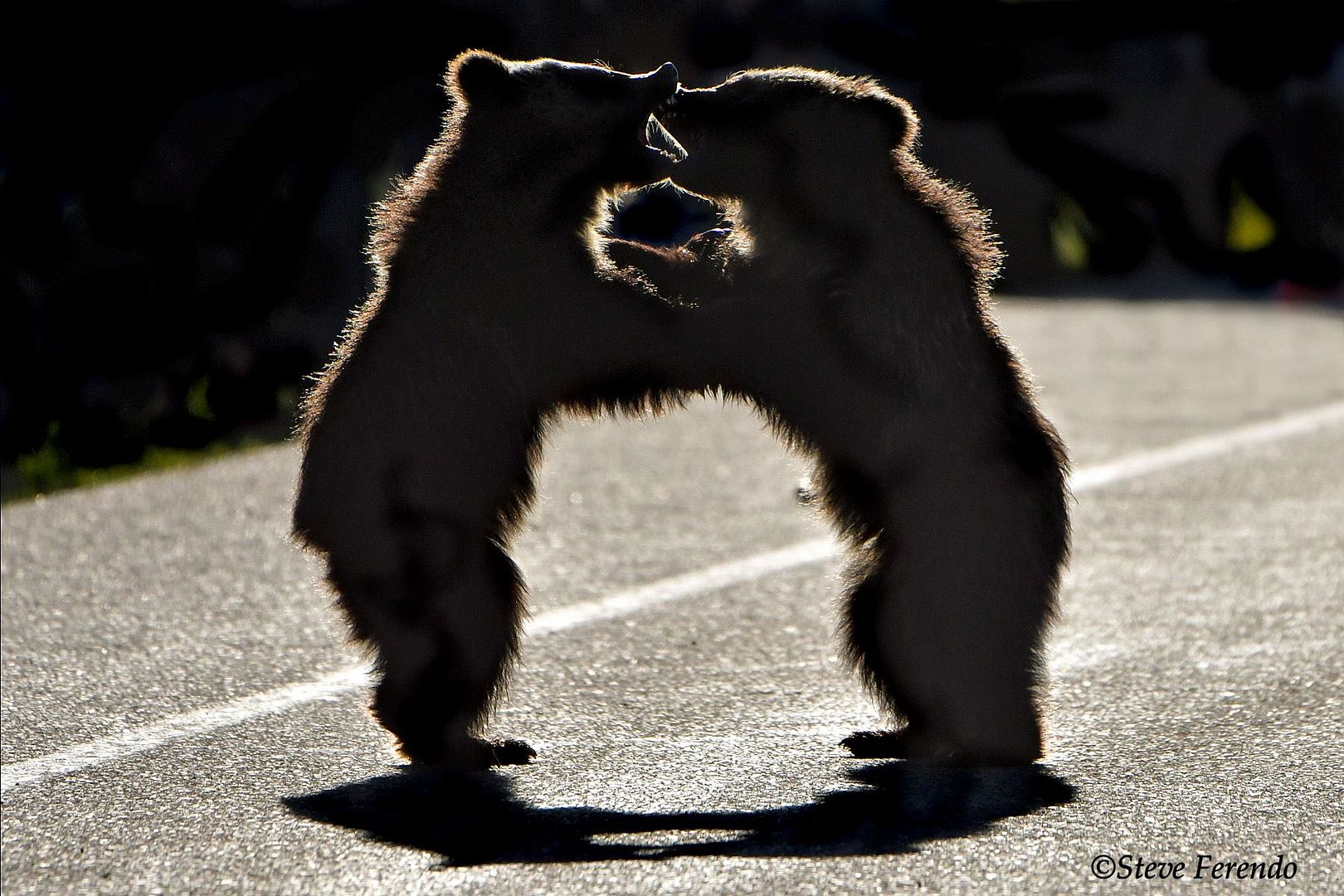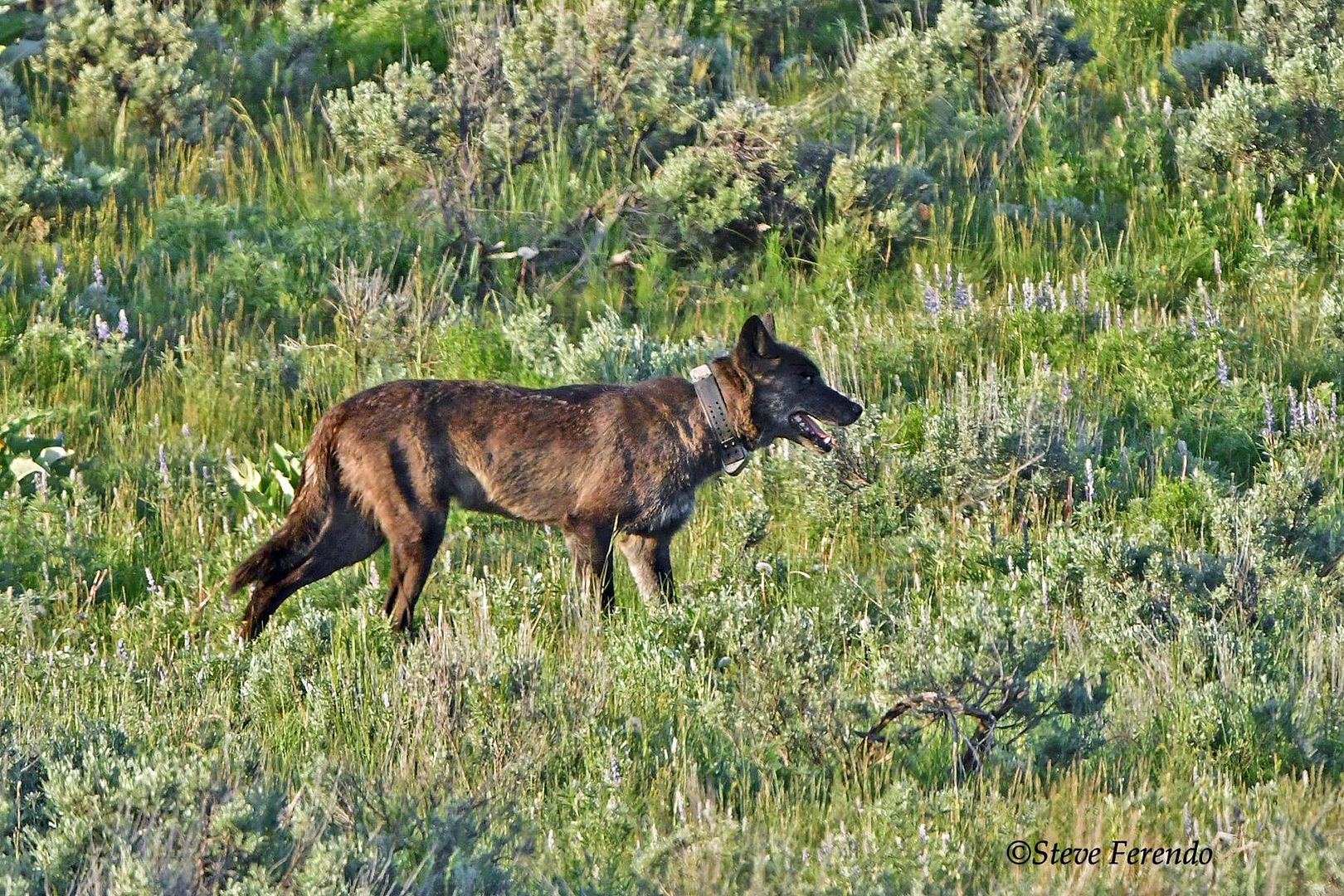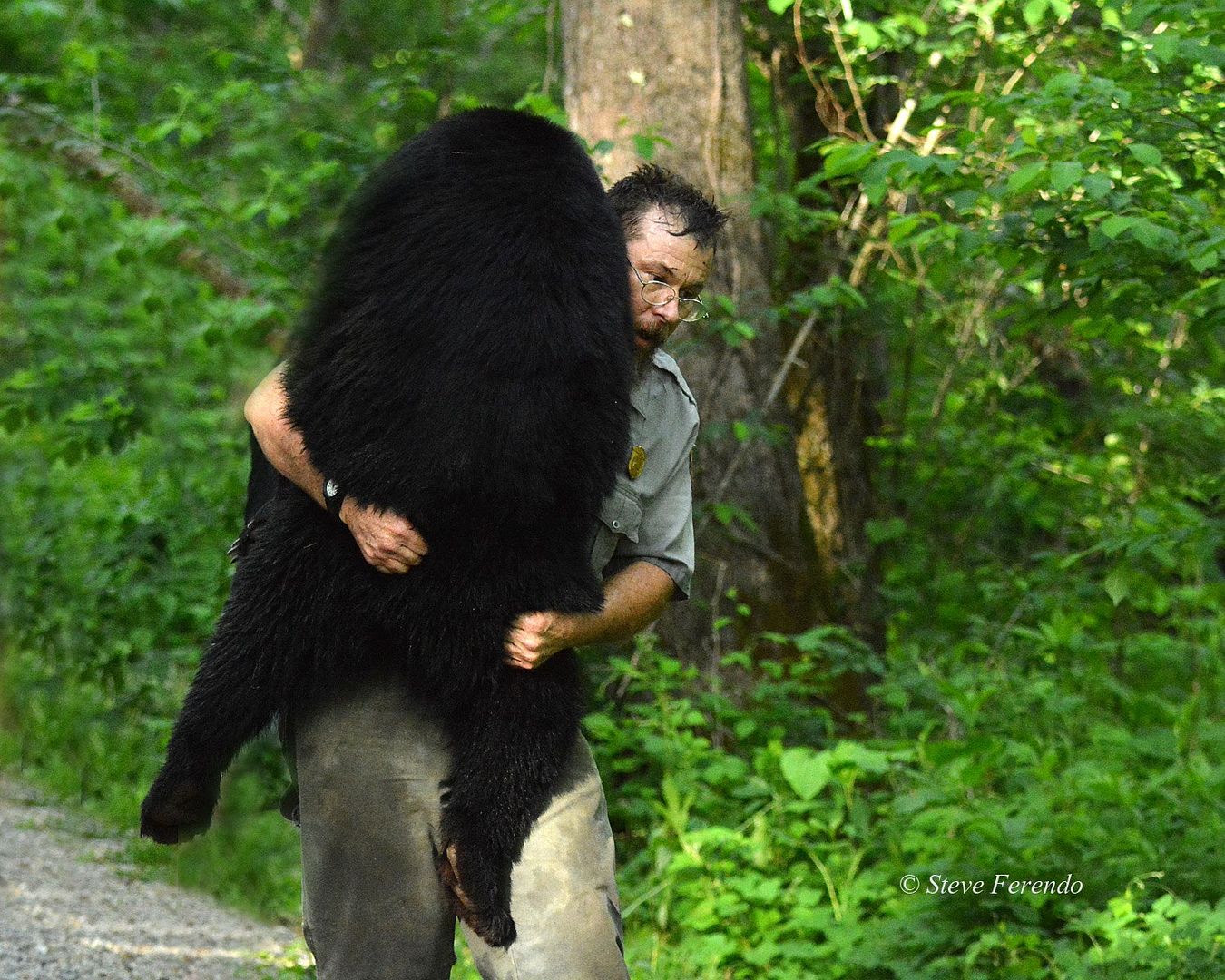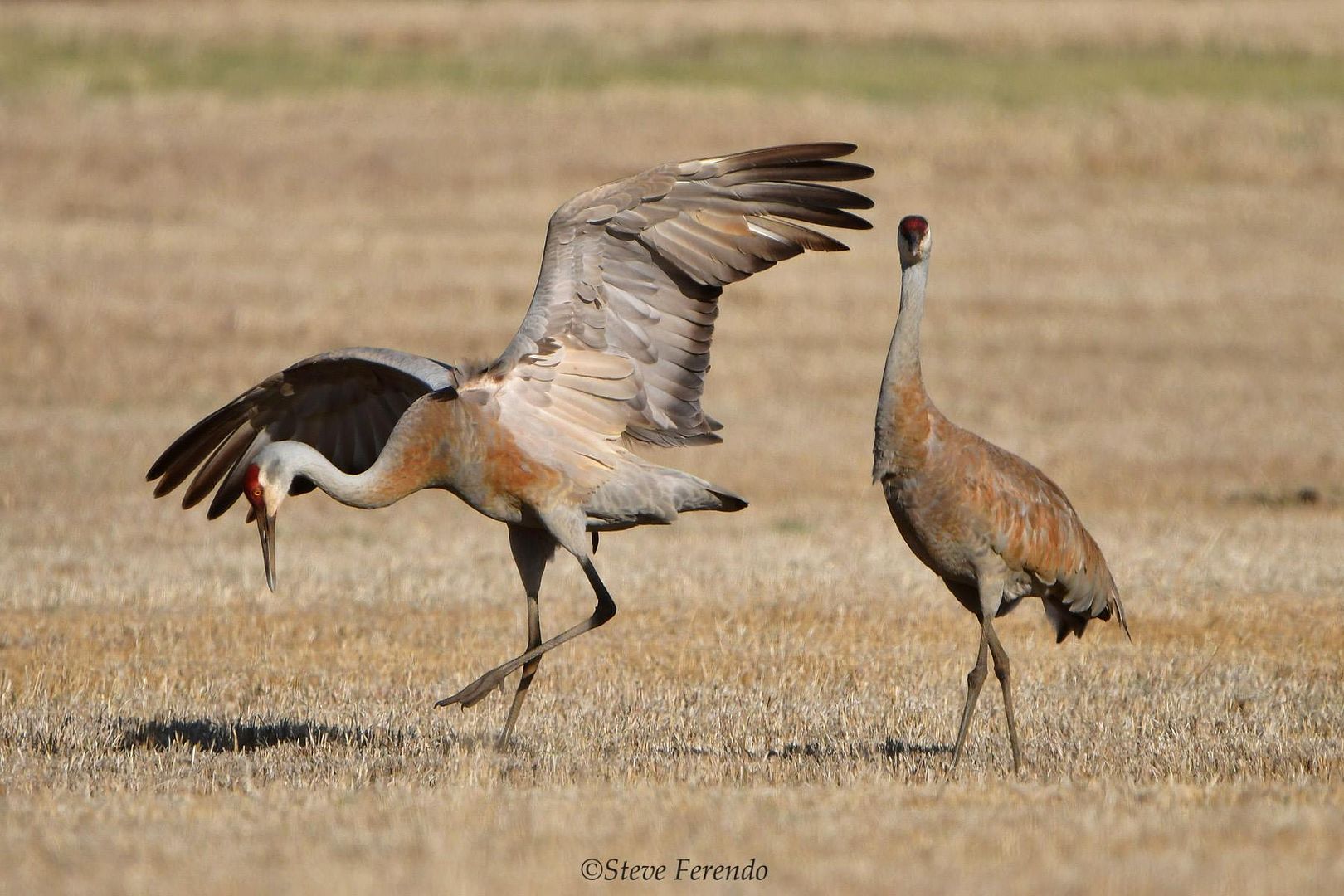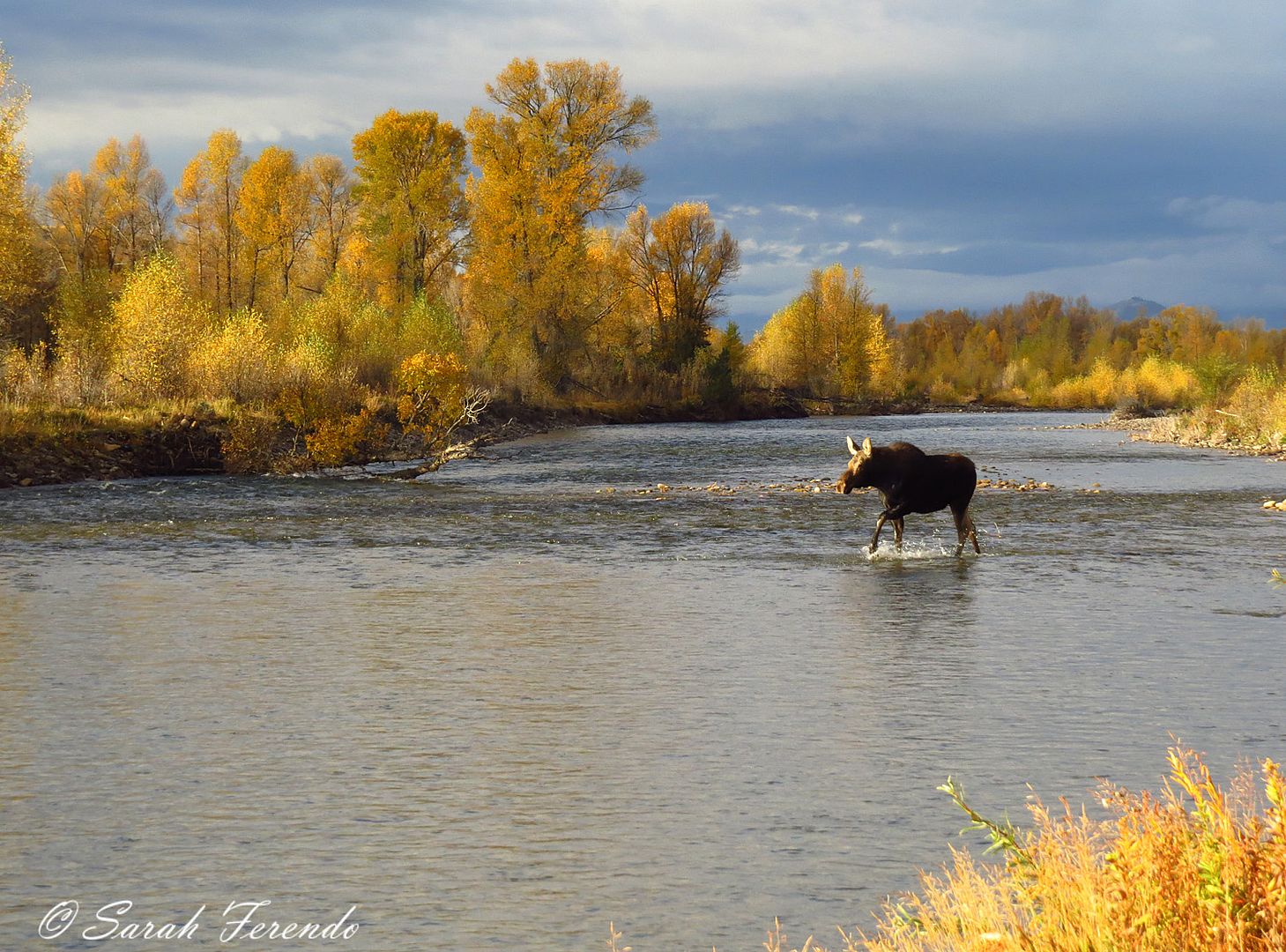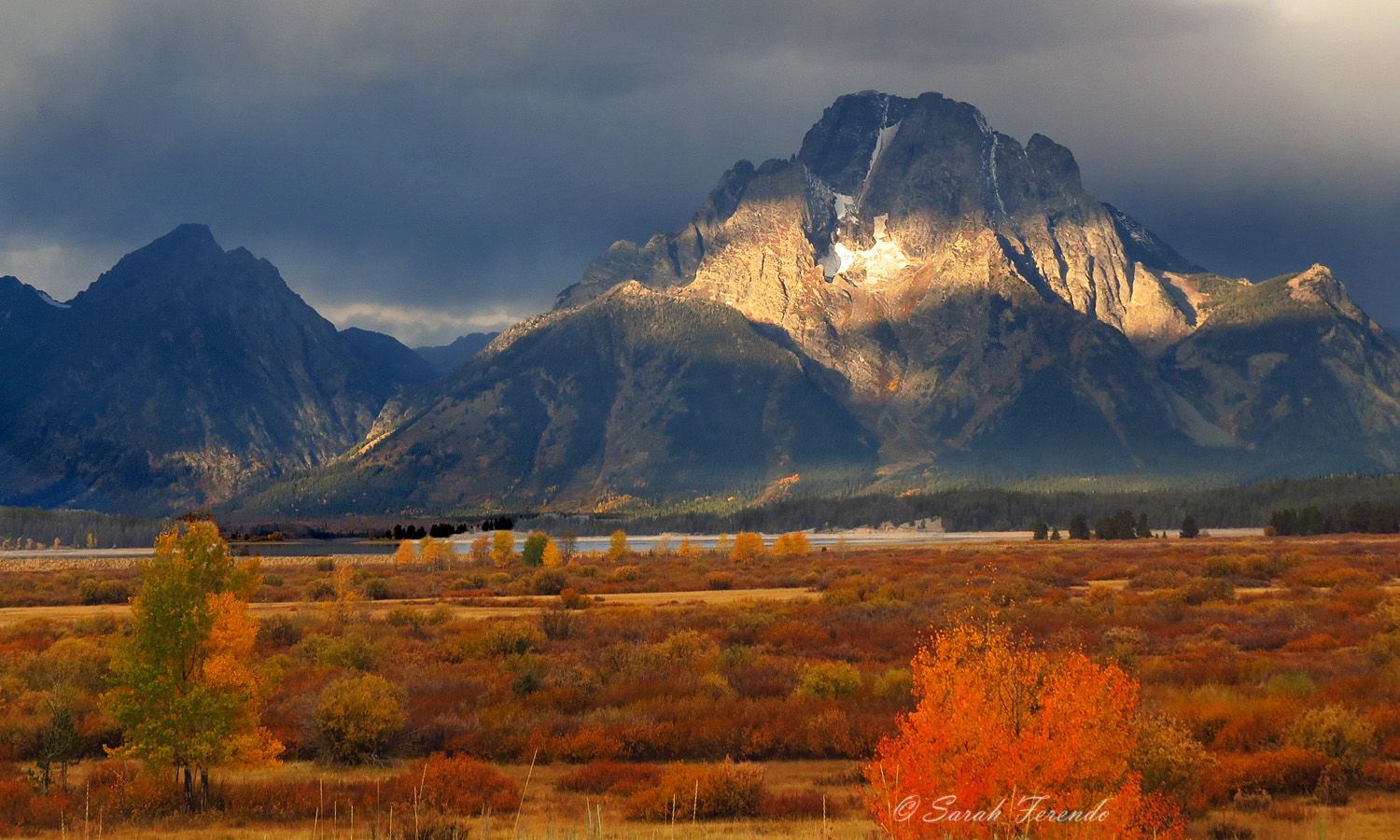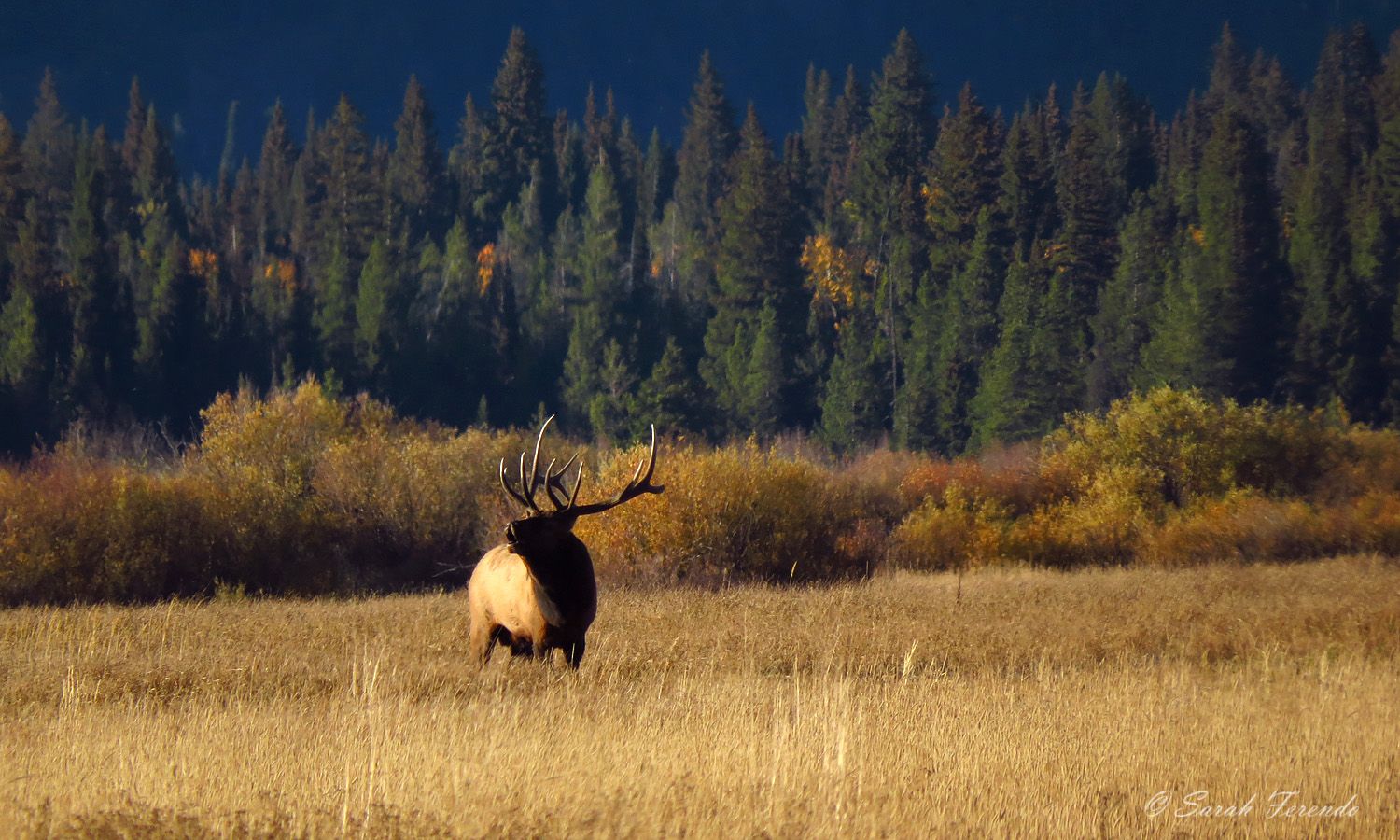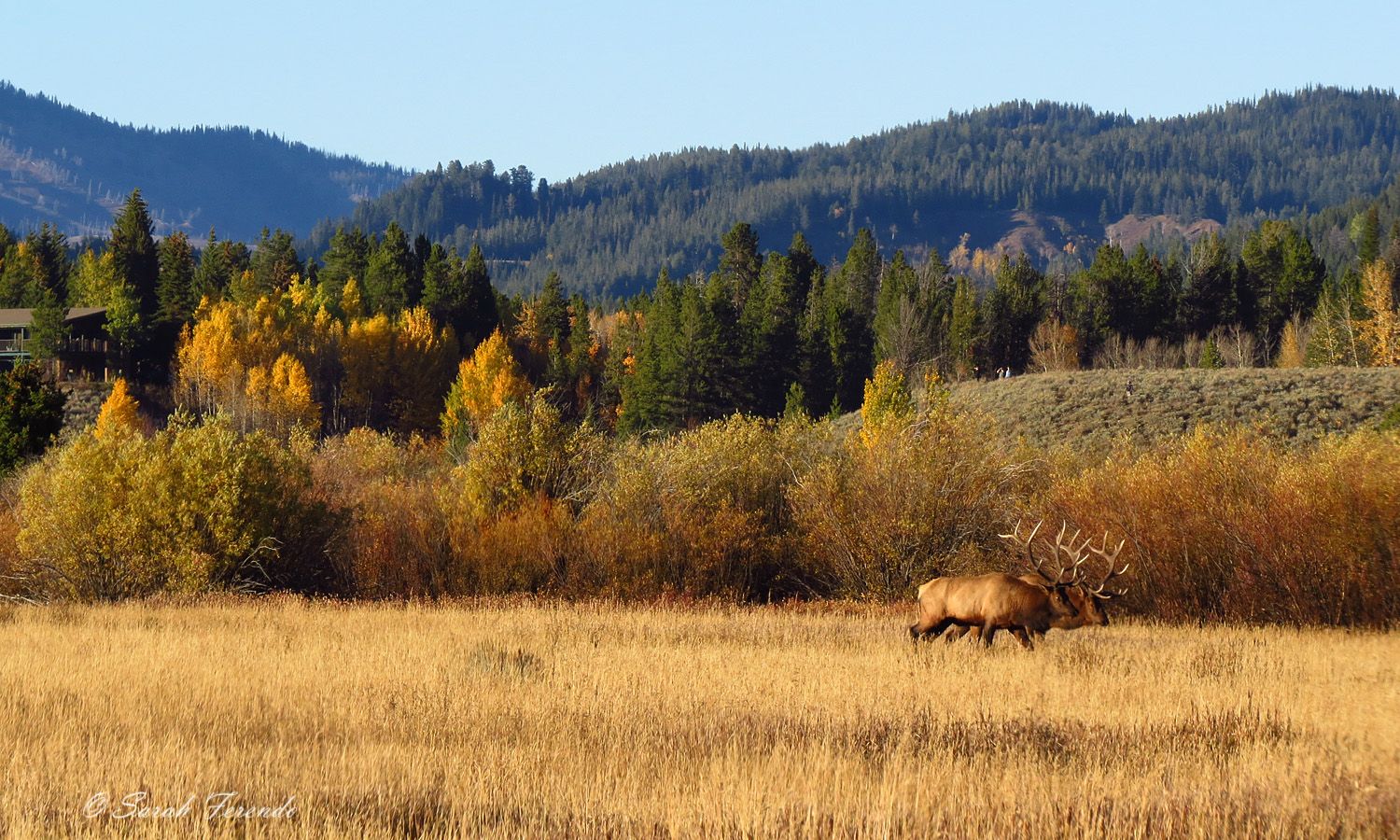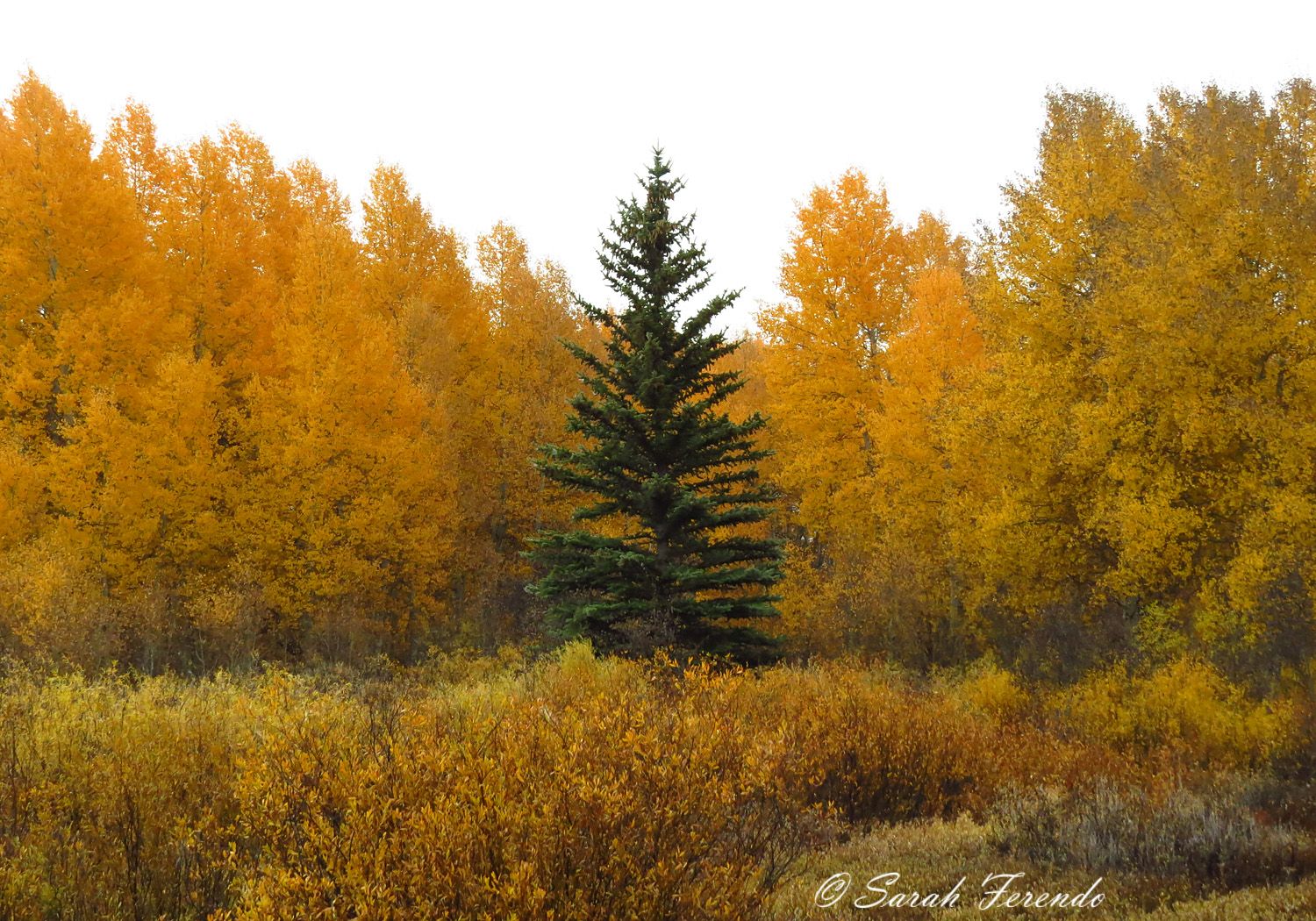 If you want to see my Face book posts just go to your own Face book page and type: "Steve Ferendo" or "Natural World Through My Camera" into the search window. When the page opens, select "Follow" and you will be all set.
Thanks for visiting, be well, and come back soon.